KZ Tandingan who's real name is "Kristine Zhenie Lobrigas Tandingan" is a music icon and famous singer in the Pinoy music industry.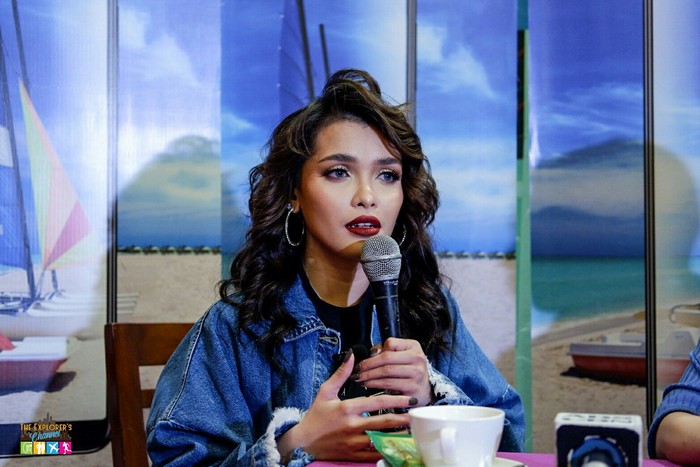 She became popular after winning at the first season of The X Factor Philippines last 2012. She was also the Grand Winner of "Singing Bee" in 2014.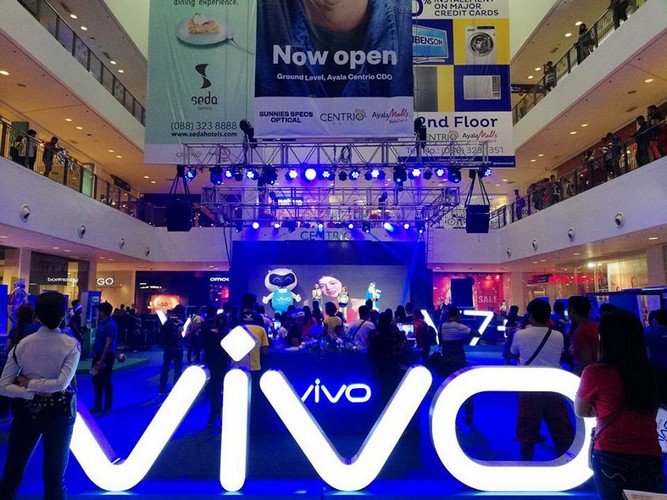 Last December 15, 2017 – KZ Tandingan went to Cagayan de Oro for the Vivo All Screen Experience mall tour at Centrio Mall.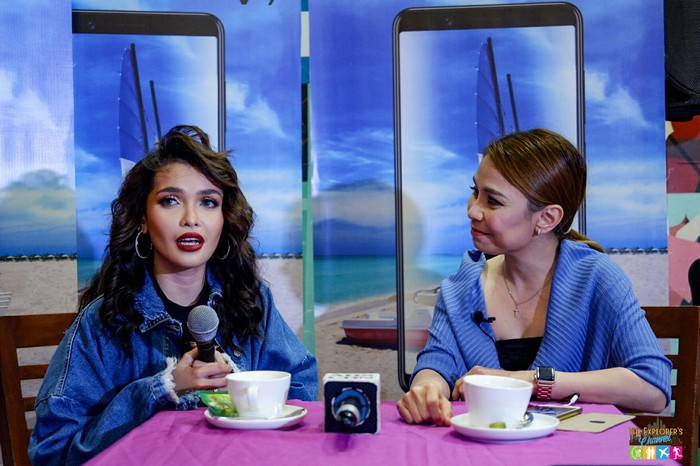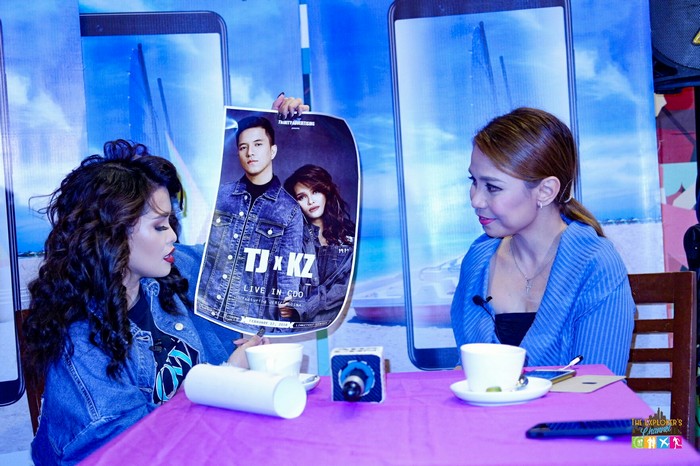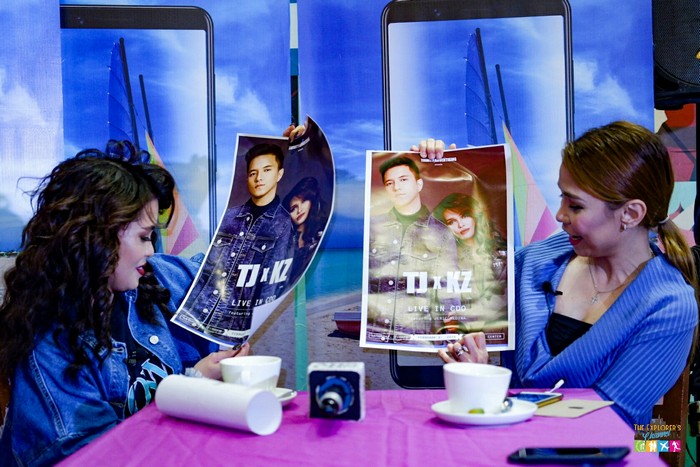 But before her performance, she had a "Meet and Greet" session with host Nicole Meier and representatives from the media and blogger community in the city. KZ was happy to answer some fun facts and questions from the event's host and from the attendees as well.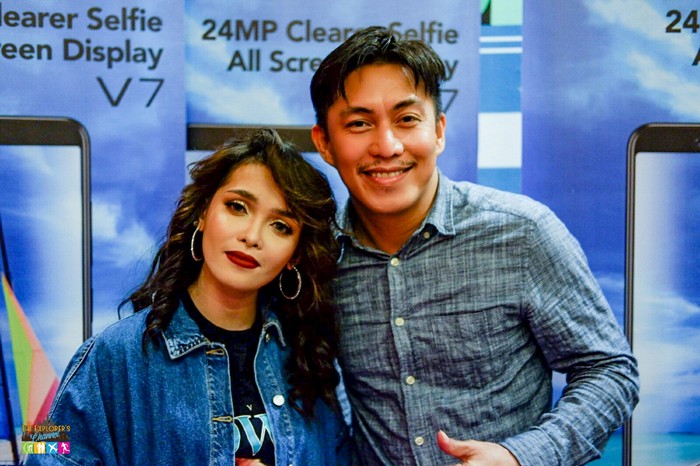 After the Meet and Greet, KZ proceeded to the Centrio Mall Activity Center to perform for the audience. The crowd went wild upon seeing KZ, here's a glimpse of that moment.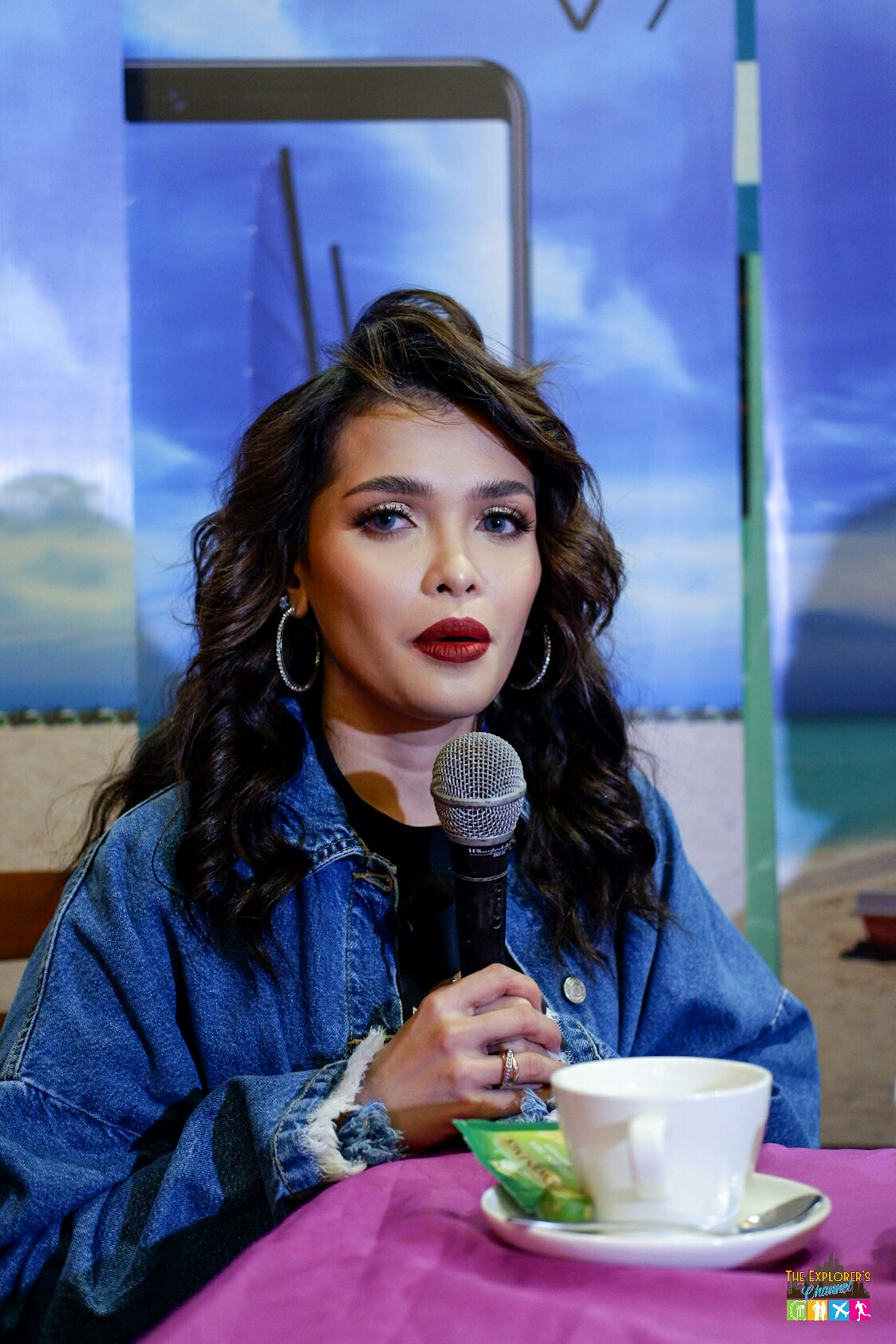 Indeed, it was a fun and exciting experience for everyone who came to see our very own soul siren, Ms. KZ Tandingan. Hope she holds a concert soon here in Cagayan de Oro! Will surely sit at the front row!