With the pandemic restricting everybody's actions these days, it is comforting to know that you no longer need to stay in the mall for long or even go there physically to be able to purchase your essentials or even enjoy food from your favorite SM City Cdo or SM CDO Downtown Premier restaurants.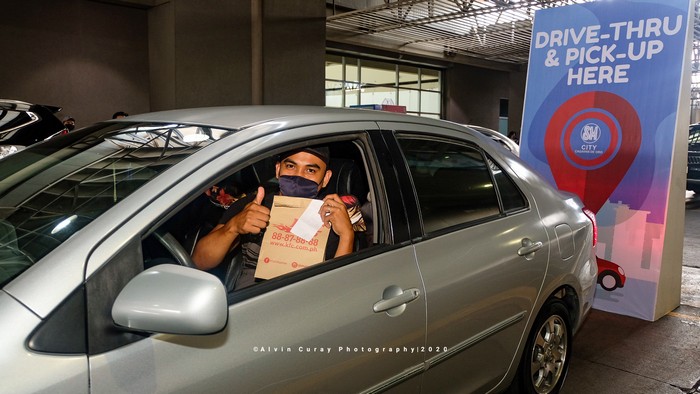 This is made possible thru their Drive-Thru, Pick-Up and Delivery Service! How do you avail of these services?
Just follow these the 3 easy steps below and get your treat while you take a seat: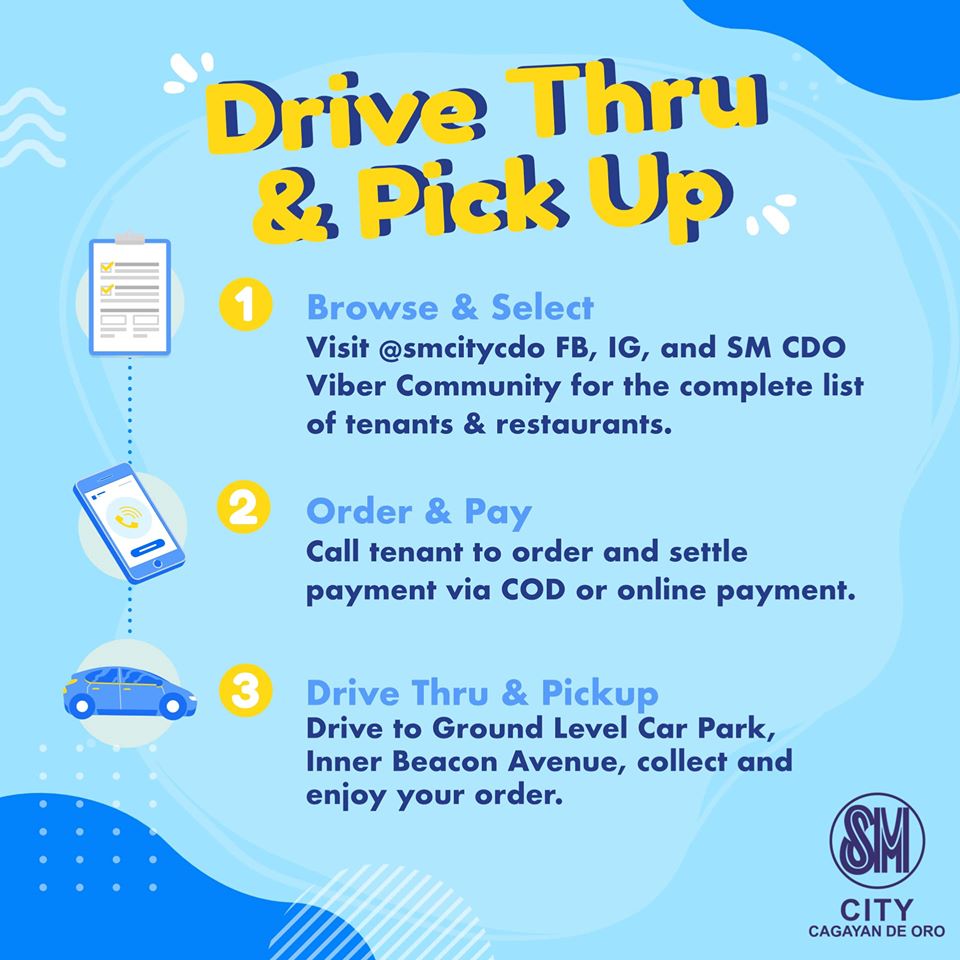 Call tenant/restaurant to order.
Here's your Food-to-Go Guide available for takeout, drive-thru, and delivery at SM City Cagayan de Oro!
Check out their available menu by clicking here – https://bit.ly/SMUptownF2GGuideMenu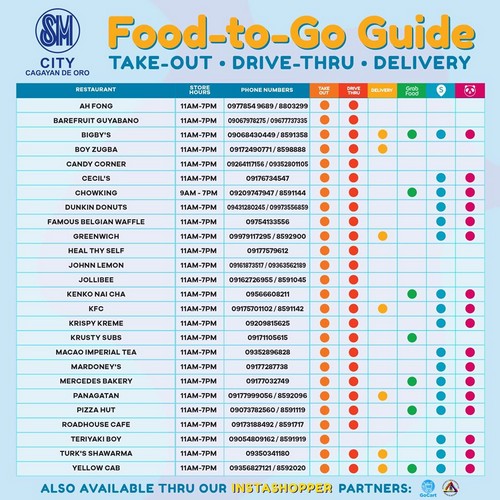 Check out this virtual mall directory for SM CDO Downtown Premier shops and restaurant lists and menus: https://bit.ly/SMCDODowntownMallDirectory
  2. Prepare exact amount for COD or pay online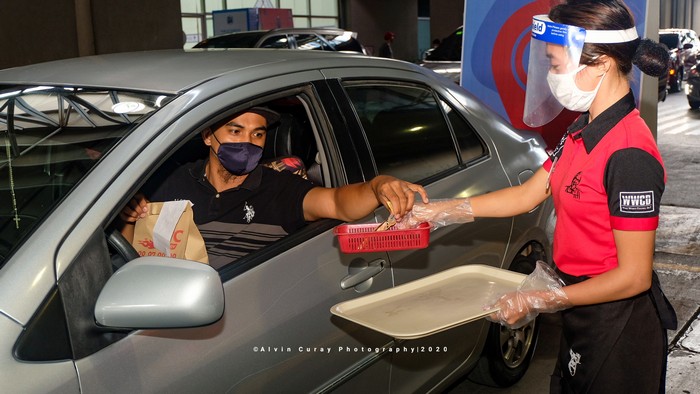 3. Drive through and pick up on agreed time.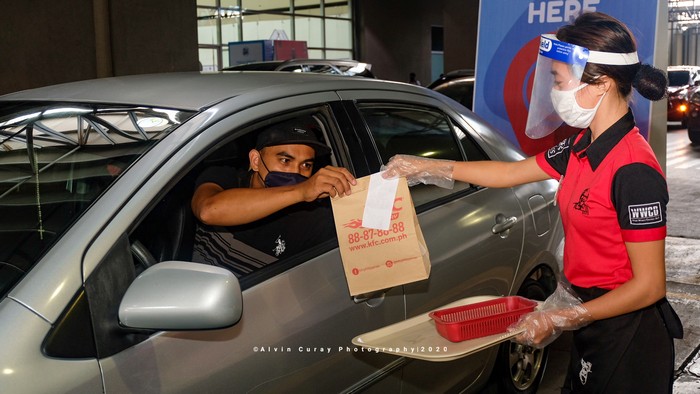 PICK-UP LOCATION for SM City Cagayan de Oro:
Ground Level, Car Park Building, Inner Beacon
Transport Terminal, Mastersons Avenue
Gran Via Parking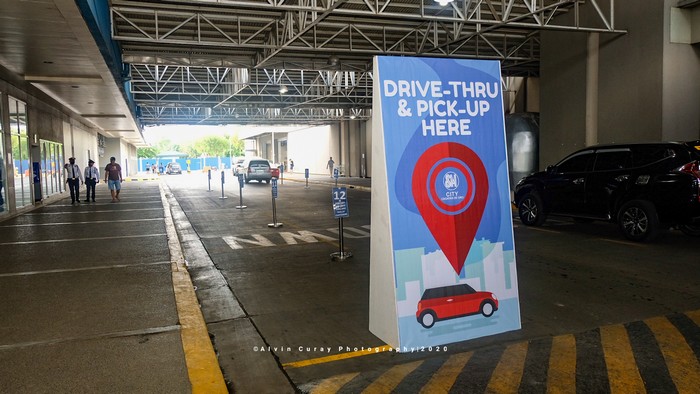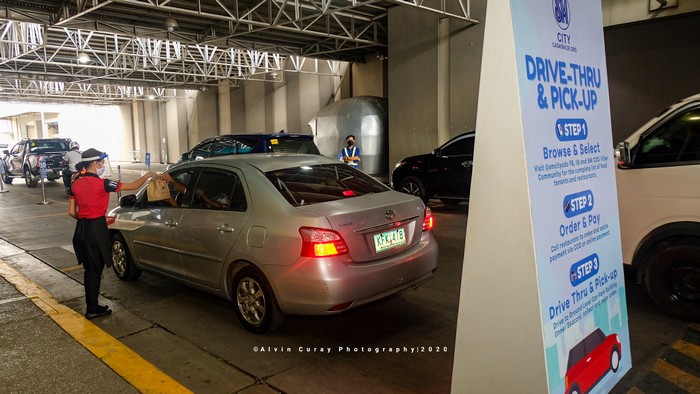 Drive-Thru & Pick Up Location for SM Cdo Downtown Premier:
Second Level, Car park Building
Taxi Bay Fronting Starbucks
DELIVERY SERVICE:
For SM City Cagayan de Oro and SM CDO Downtown Premier, you may use the Mobile Applications Food Panda, Grab Food, or Streetby for your orders to be delivered to your homes.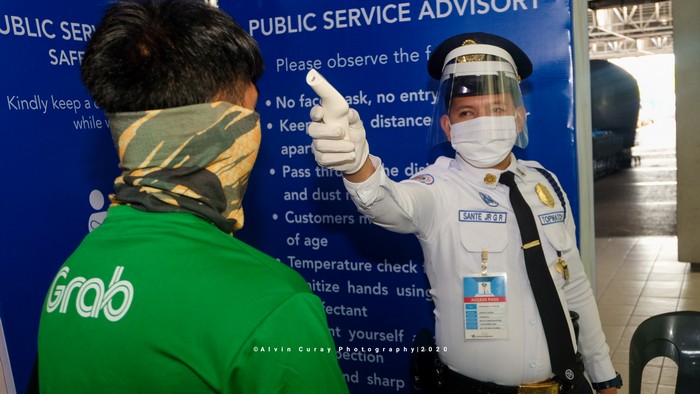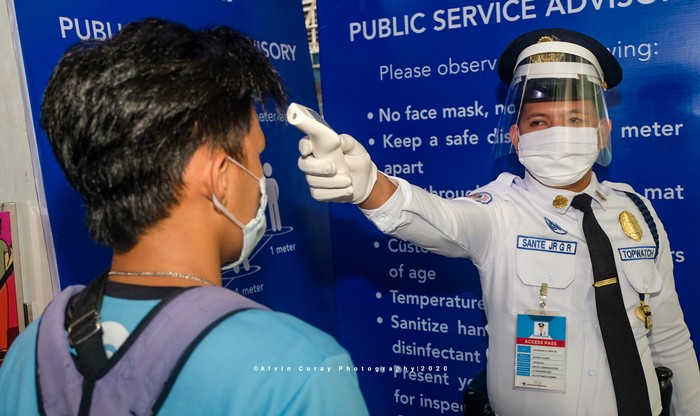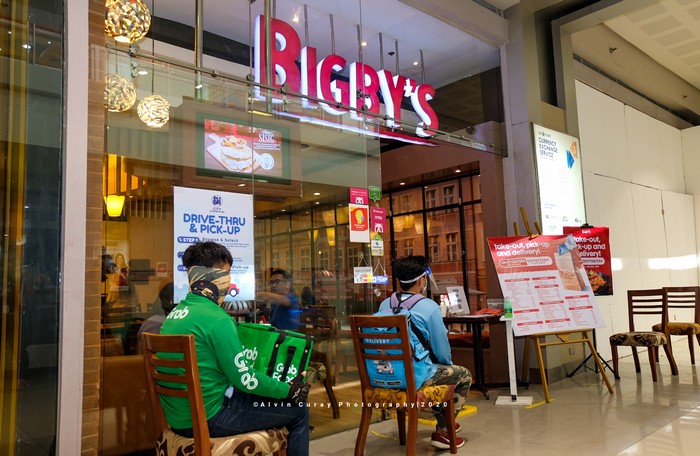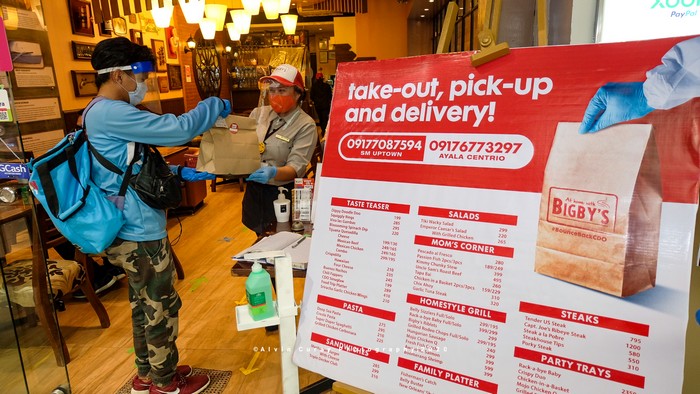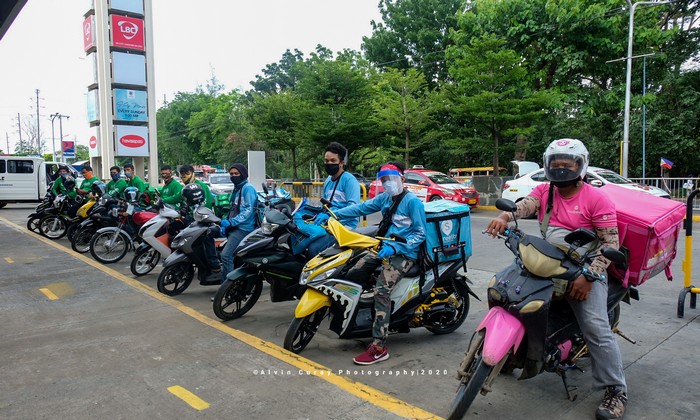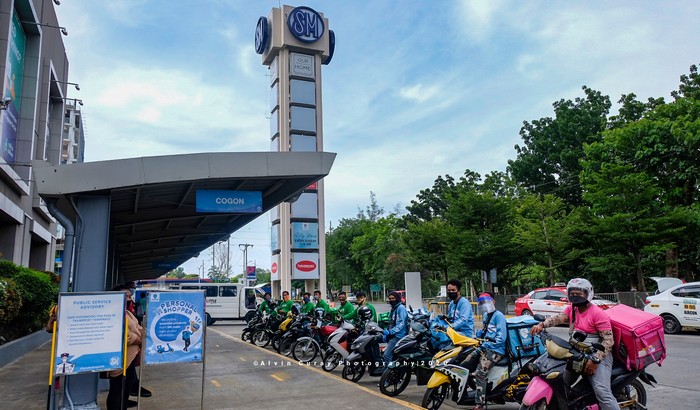 You can also try Instashopper Personal shopper to shop for your essentials for you.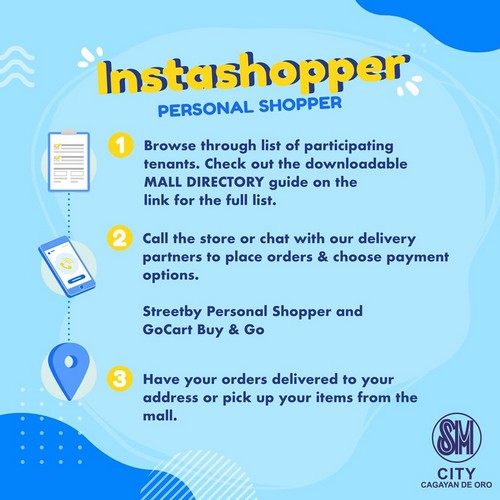 Taxi Delivery by CDO Transco is also available for your other needs.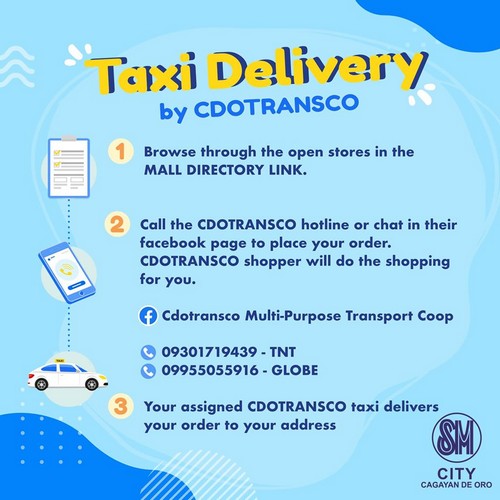 For more information, visit their Social Media Pages: 
SM City Cagayan de Oro Facebook Page: https://www.facebook.com/smcitycdo/
SM CDO Downtown Premier Facebook Page: https://www.facebook.com/smcdodowntown/