"Good things come in small packages, especially when it's jewelry."
When we talk about jewelry, what usually comes to mind is; value, aesthetics, and luxury.  But after taking a look at Oro Italia's jewelry collection, I found out there's something more to it. I realized, that each piece of jewelry tells a story. It all depends on how you look at it.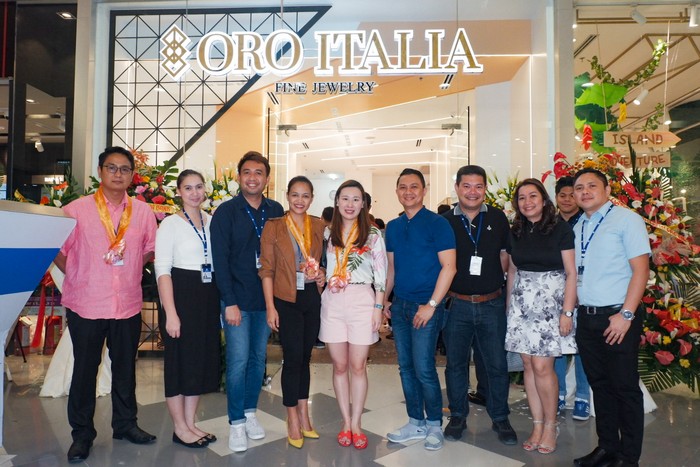 Last June 8, 2018, Oro Italia, opened its first branch in Cagayan de Oro at the 2nd floor of SM Cdo Downtown Premier. Everybody was excited to check out this new addition to the mall tenants and so were we.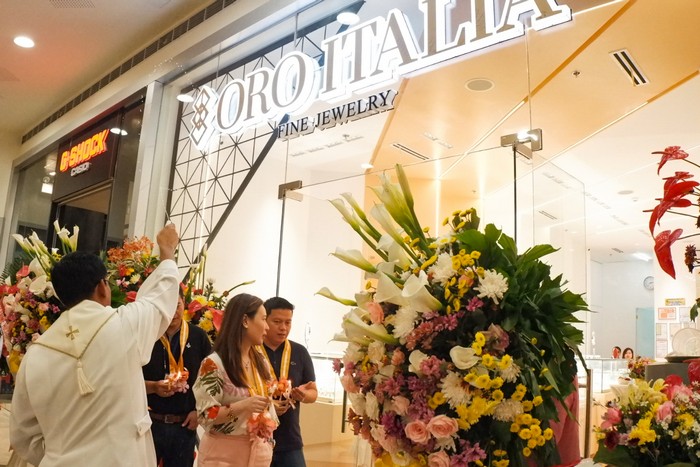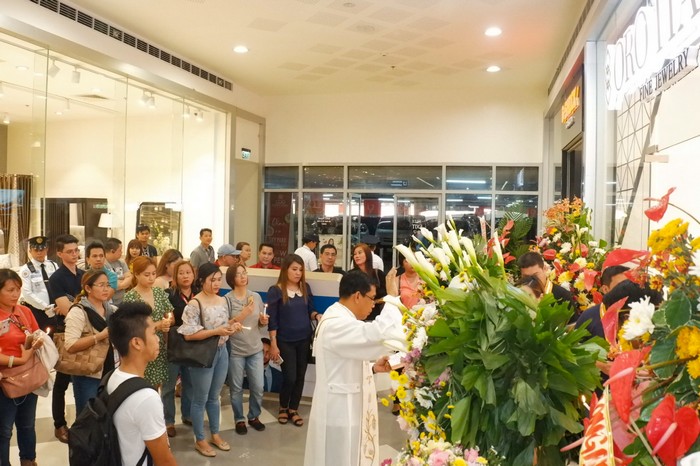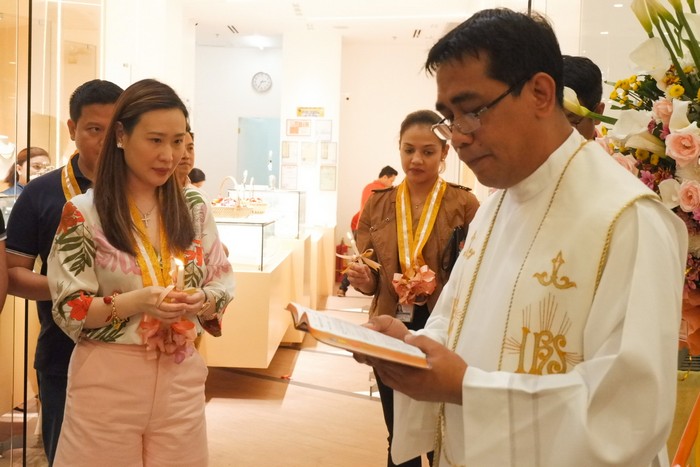 The Grand Opening started with a short mass and blessing from a priest. After that, a ribbon-cutting ceremony took place together with the shop owner, Ms. Candice Yu-Yap and some SM mall executives.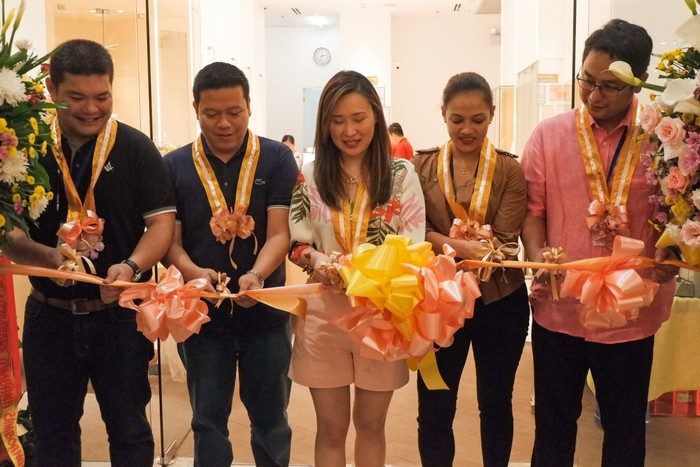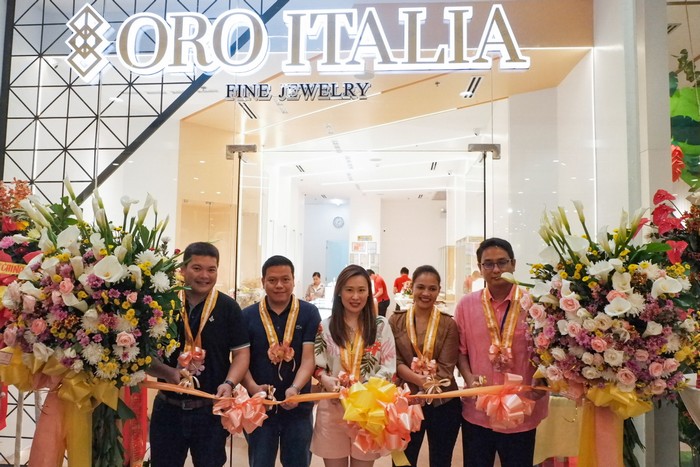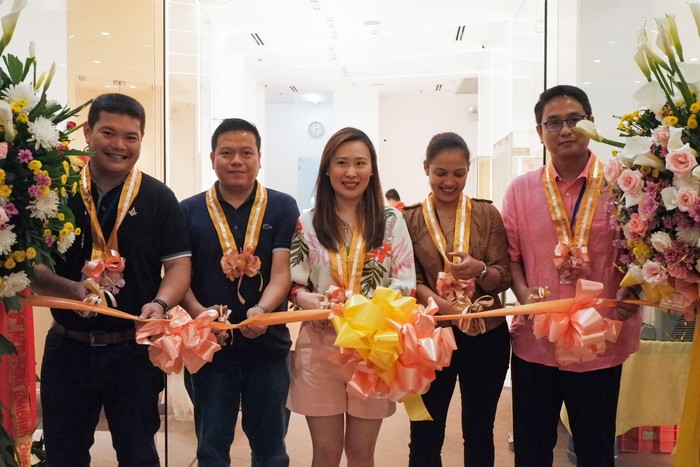 Candies and coins were thrown to the crowd to which everybody who attended was happy to catch. Light snacks were then provided to the guests in attendance.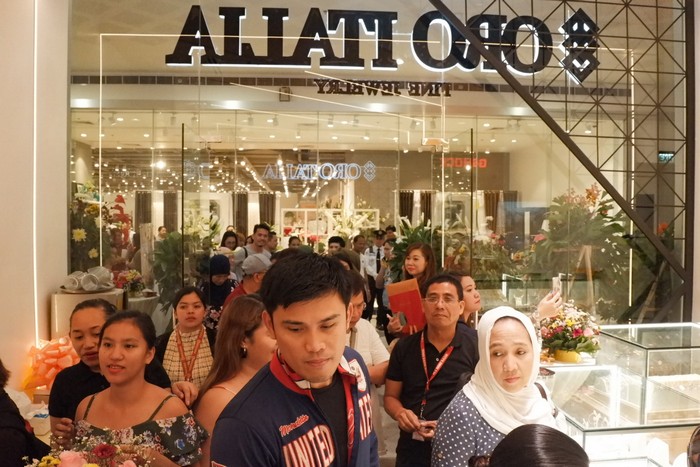 The event was graced by representatives from the Media and blogger community, Department of Tourism Region 10 and SM mall executives.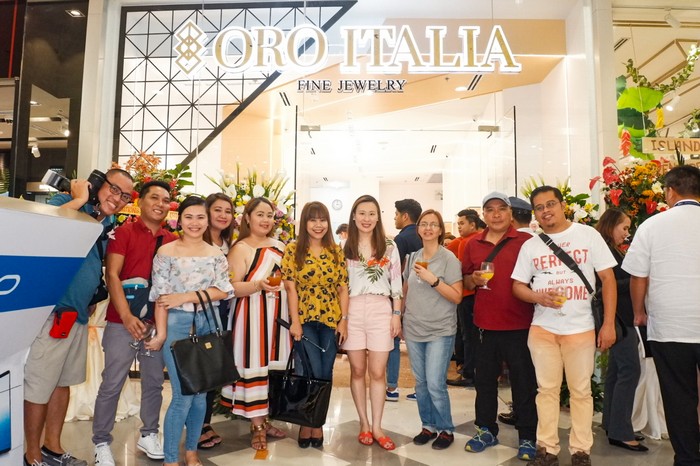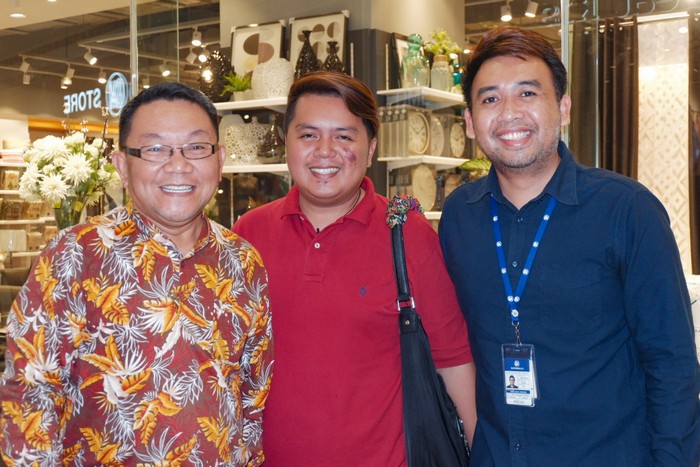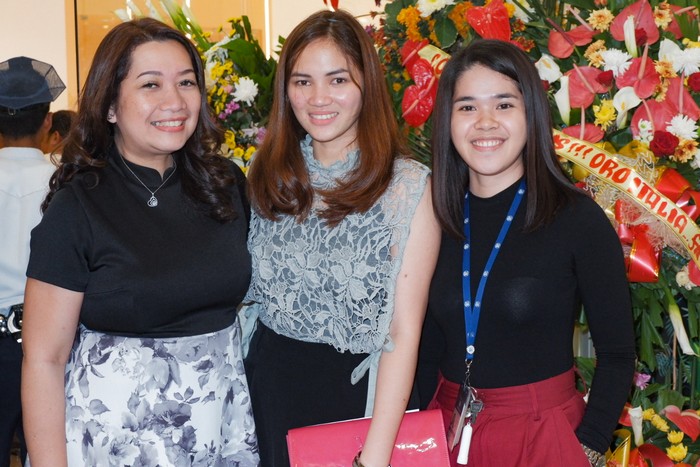 Oro Italia has a Grand Opening Promo which is 60% Off on all items.
About Oro Italia
"Oro" means gold, "Italia" means Italian or Italy so "Oro Italia" means "Italian Gold". According to the owner, she has always loved Italian gold ever since she was a kid which is why she planned on opening her own jewelry shop one day and it came true.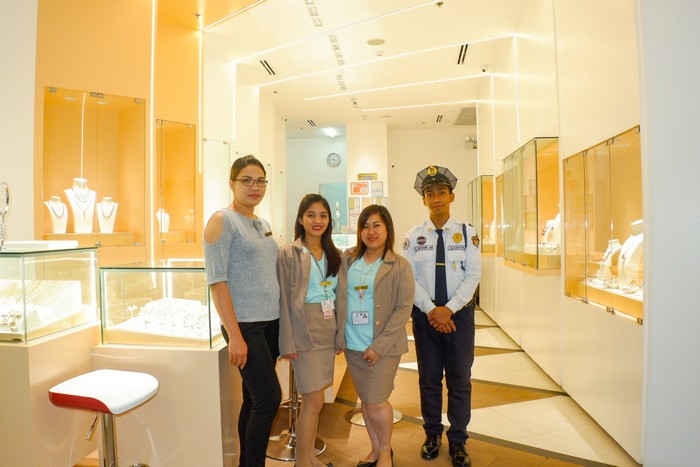 Fast forward to 2001, this was the year Oro Italia was founded and got into the business as a wholesaler in Manila. They sell jewelry to different shops in Manila and eventually put up their own jewelry shop chain. The owner is Ms. Candice-Yu-Yap of Cebu City.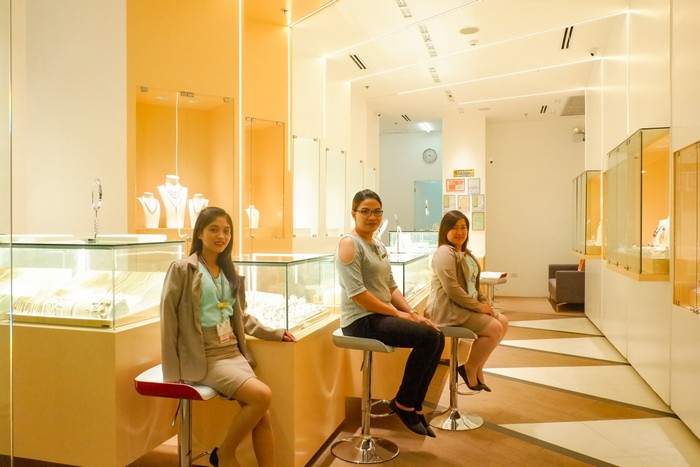 Ever since the business was put up, it went very well so, at the present day, there are already 9 branches in the Philippines. There are 2 branches in Cebu (Ayala Mall and SM Seaside), 3 branches in Davao (GMall, SM Annex, SM Ecoland), 3 branches in Zamboanga (SM Mindpro and two branches at KCC Mall) and 1 here at SM CDO Downtown Premier in Cagayan de Oro.
What Makes Oro Italia Stand Out from the Others
The best thing about Oro Italia is that they sell high-quality, unique and brand-new jewelry. They also offer standard gold and great pieces of jewelry which are a good investment.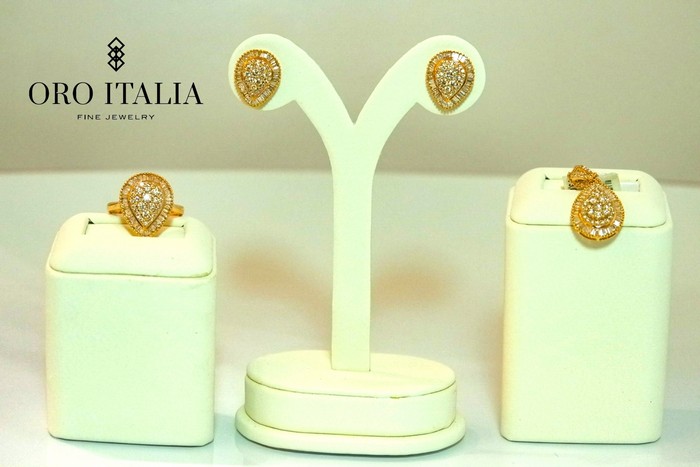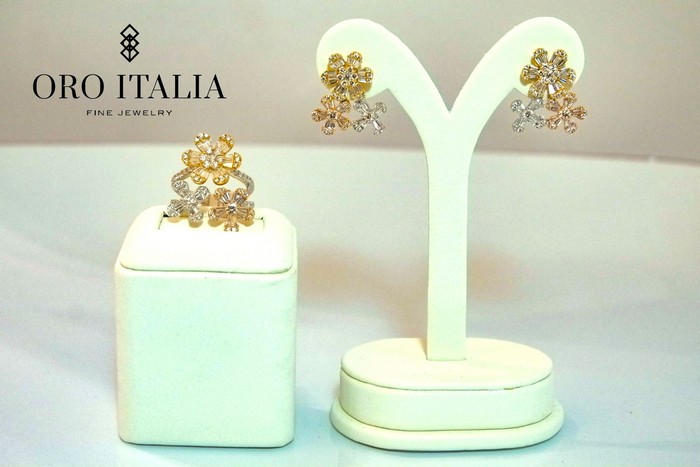 Oro Italia also offers 24 months installment plan with 0% interest on all major credit cards.
Oro Italia Products
Oro Italia offers pearls, a wide selection of diamonds, Italian gold, Chinese gold, Saudi gold, Japan gold which range from 18-24 K. They have special designs and accept personalization of jewelry.
One of their best-sellers is their hand-made pieces from Venice. Like this bracelet for example, which has galvanic enamels on it.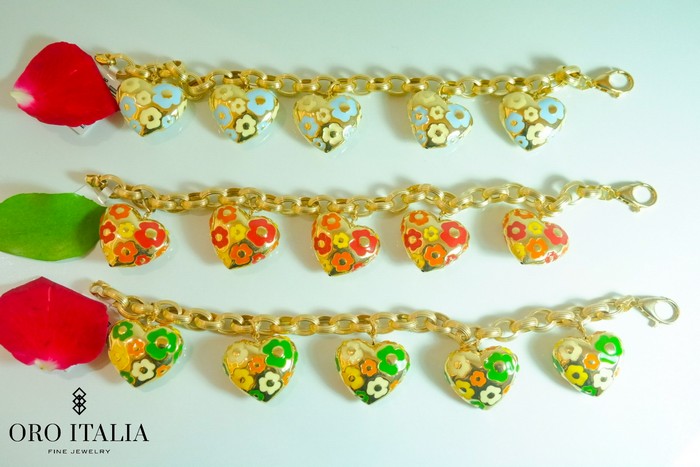 Here are other photos of their products that will surely entice you.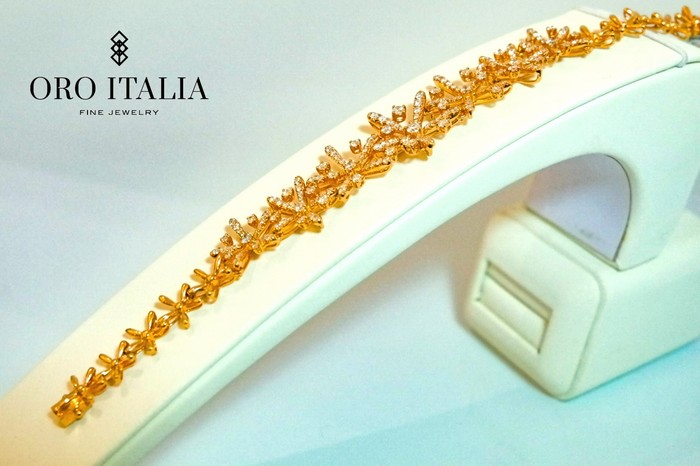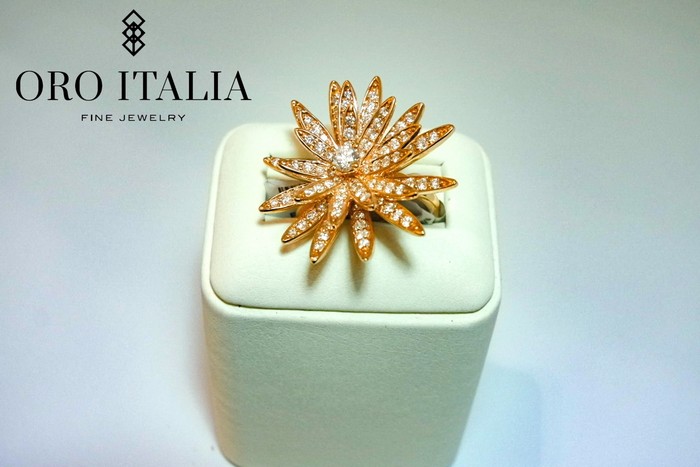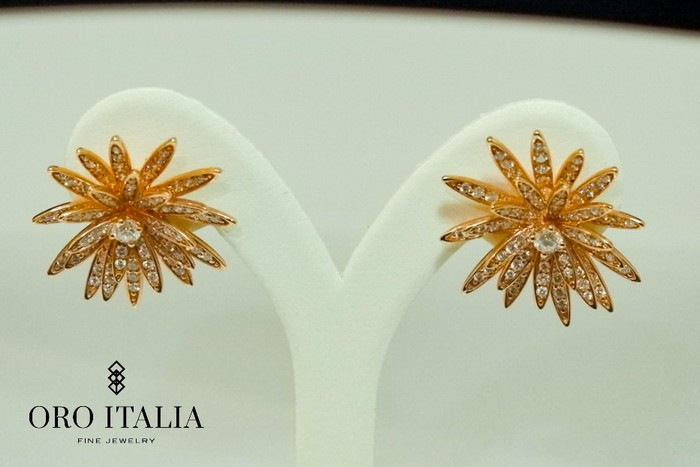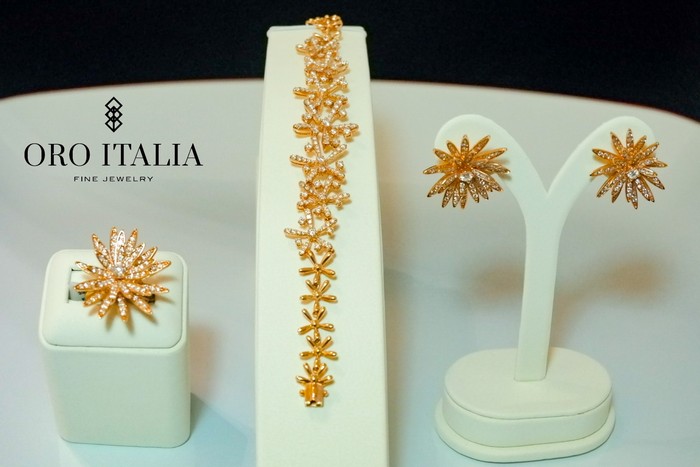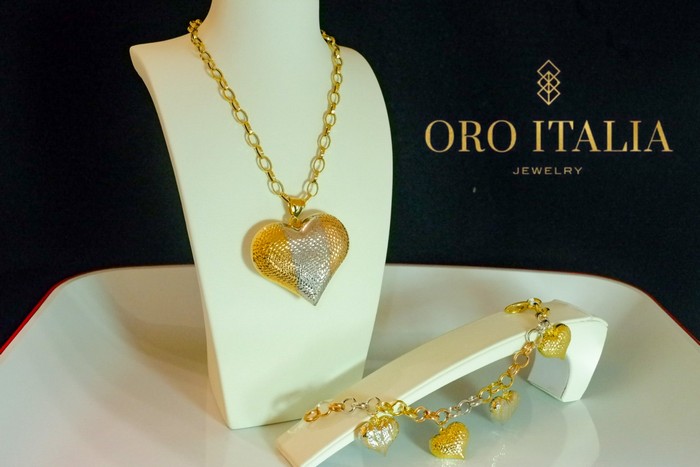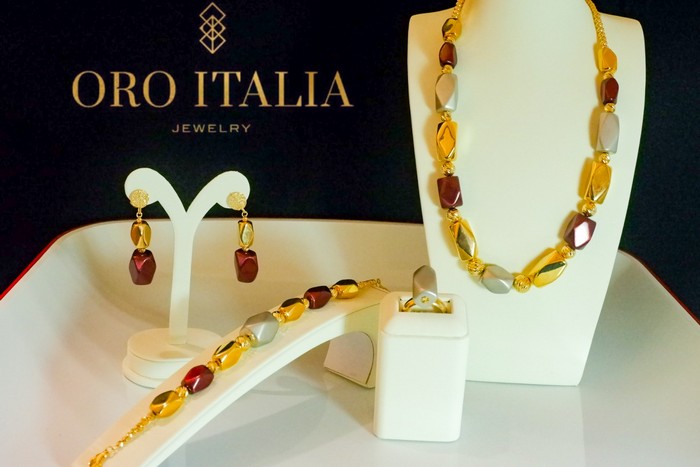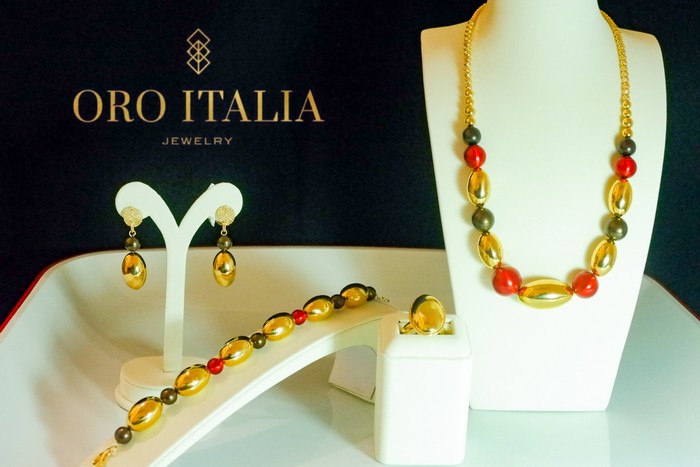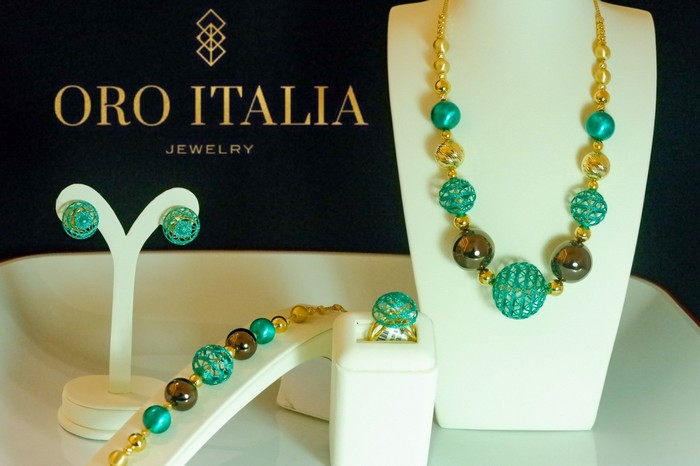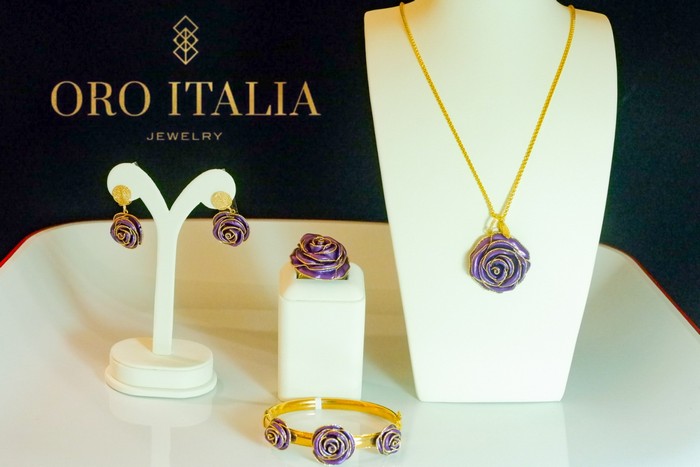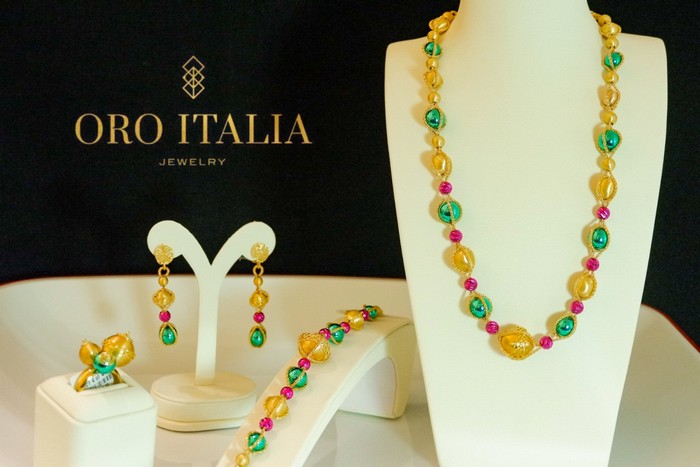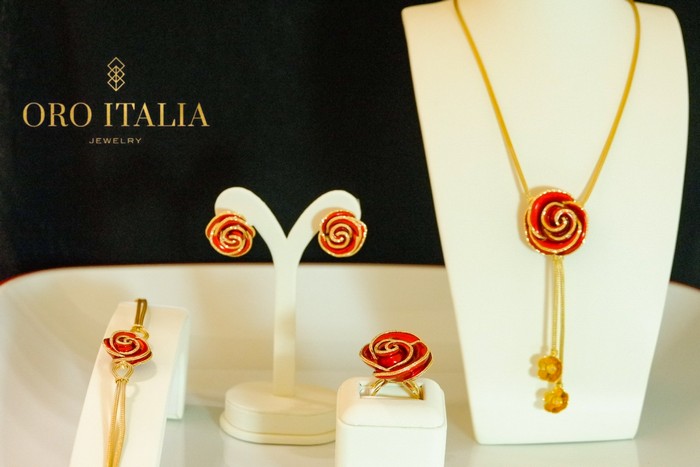 Store Design and Ambiance
If you look inside the store, you will be amazed by its elegant, classy, modern and chic design.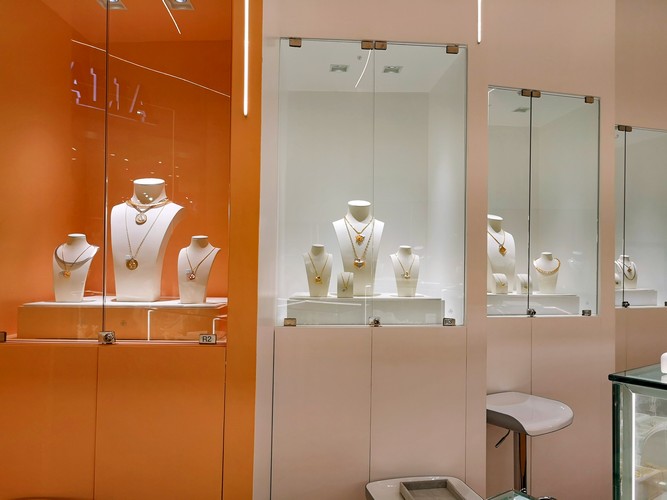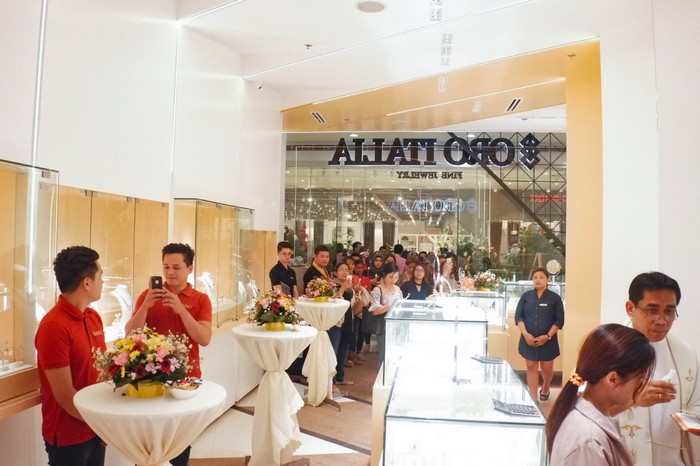 Each corner has details carefully designed to perfection. You will be in awe of its beauty.
Future Plans
The owner plans to open more branches soon in Cagayan de Oro and other parts of the country.
Contact Information
For more information about Oro Italia, you can reach them through the following contact details:
Facebook: Oro Italia Fine Jewelry
Email: oroitaliajewelry23@gmail.com