Miss Cagayan de Oro 2018 Mary Chris Suico is the new endorser of beauty and skin care company JNJ Beauty Essentials. Making her first appearance after winning the title the night before, Suico appeared with the executives of the fast-rising beauty and skincare company during a press conference held at the LimketkaiLuxe Hotel on August 26.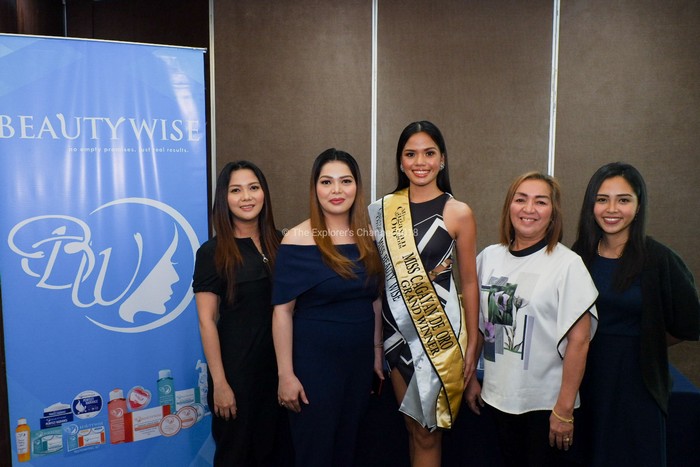 "We are proud to announce that Ms. Cagayan de Oro will be the next endorser of one of the brands of JNJ Essentials," divulged Jennifer Galo, Chief Operating Officer of JNJ Essentials.
The endorsement deal, according to Galo, will be a six-month contract that will cover a new print and online campaign of the company. Above-the-line advertising, which includes a billboard in Cagayan de Oro City, is expected to be part of the endorsement deal.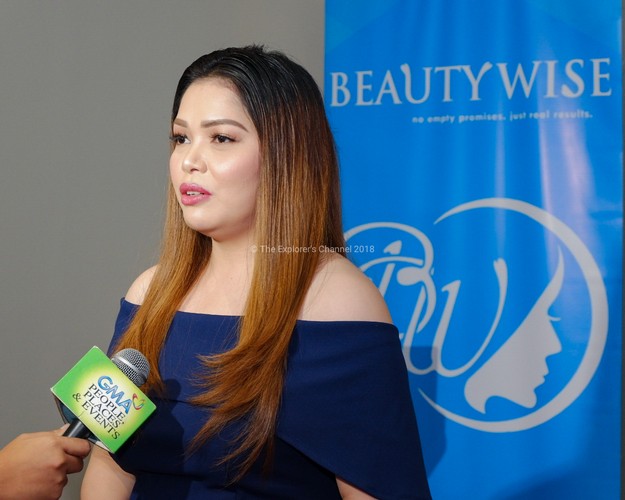 "It's about time, we Kagay-anons, come forward to showcase the beauty of our people. As a Kagay-anon, myself, I believe in what we can achieve together, especially with this partnership with our new Ms. Cagayan de Oro," Galo further said.
JNJ Beauty Essentials is a beauty and skincare company that started in Cagayan de Oro in 2013. It manufactures and distributes whitening, skincare and cosmetics products through stand-alone specialty stores nationwide.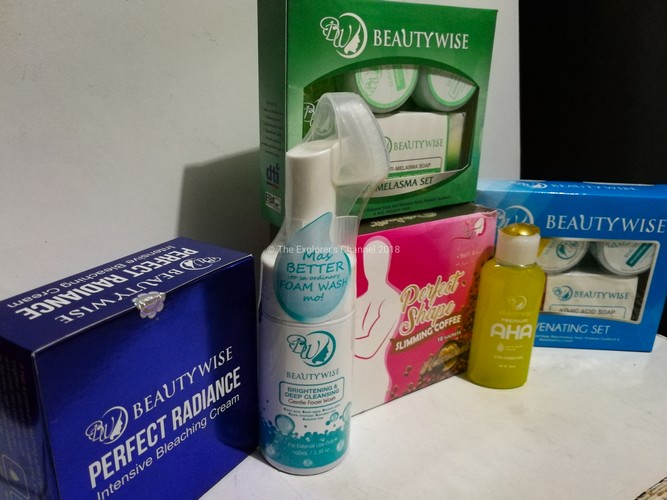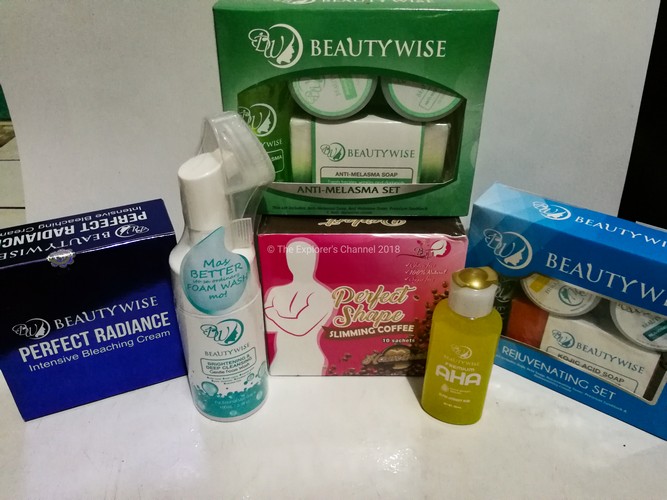 The company is a major sponsor of the recently concluded Ms. Cagayan de Oro, where Galo was among the panel of judges together with model and actress Angel Aquino and columnist and a former beauty titleholder Ms. CorrieQuirino.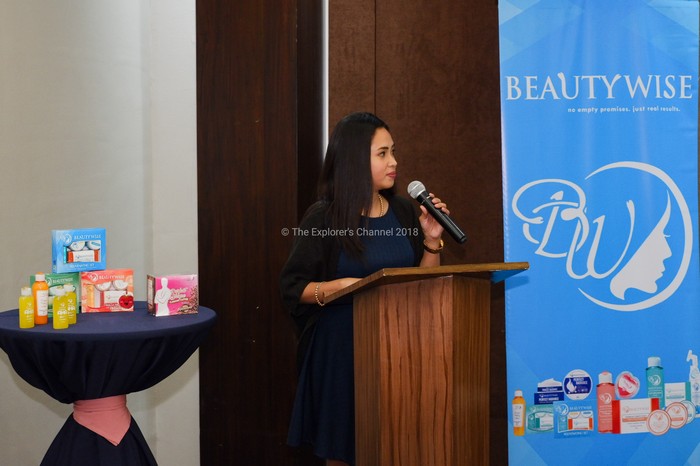 "We are happy that Suico made it as Ms. Cagayan de Oro 2018. I was rooting for her to make it. It's a good thing the judges of the pageant felt and thought the same. Our company is excited on making our next skincare campaign for our upcoming products with her," Galo said.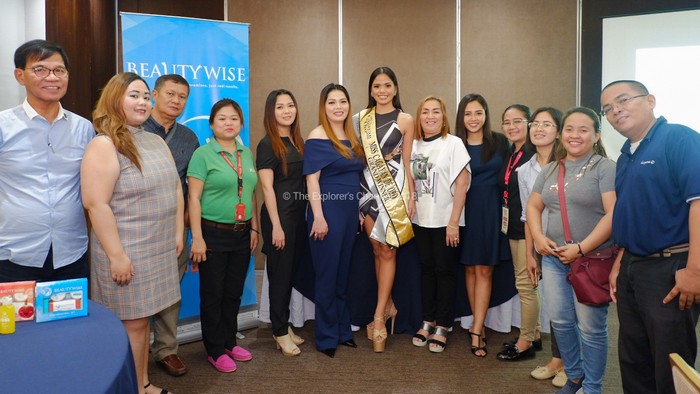 The campaign, she added, will be revealed in September this year. For more information about the company, visit their website: www.beautywiseph.com.
Source: Press Release provided by JNJ Beauty Essentials PR Team