Max's Restaurant was founded in 1945 by Maximo Gimenez. It started as a cafe that served chicken, steak and drinks to its customers. They started making "chicken" as their specialty when Maximo's niece, Ruby formulated a special recipe for their signature chicken.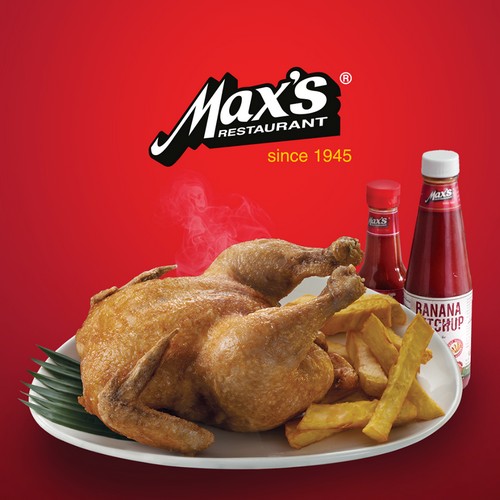 Soon, the cafe became popularly known as Max's restaurant and known by many as "the house that fried chicken built".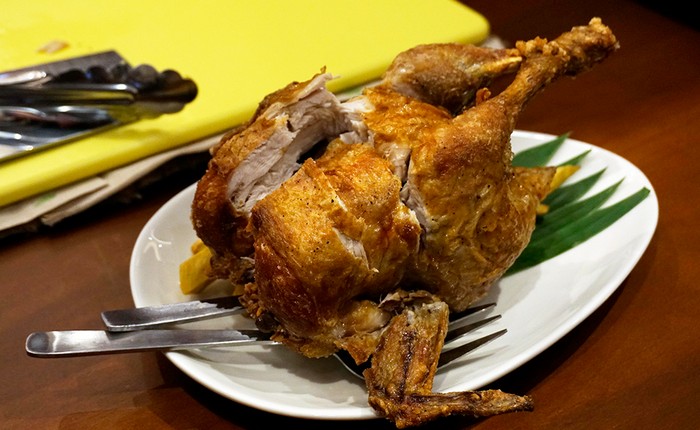 The restaurant chain expanded in Metro Manila, Southern and Northern Luzon, Cebu, and to California and other places in the United States. It has also expanded to Canada. It will soon open restaurants in other countries as well.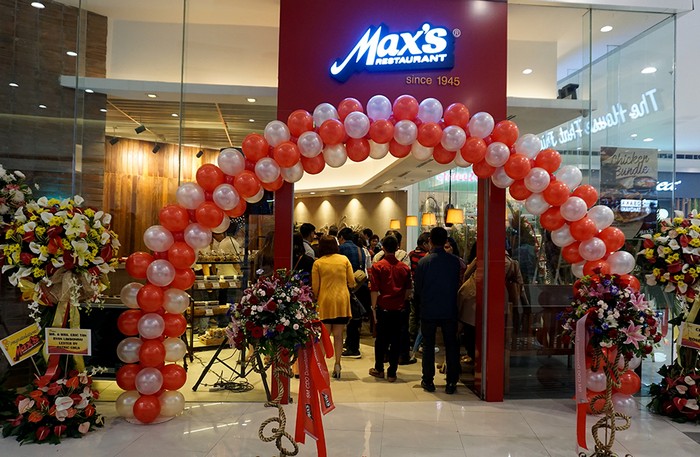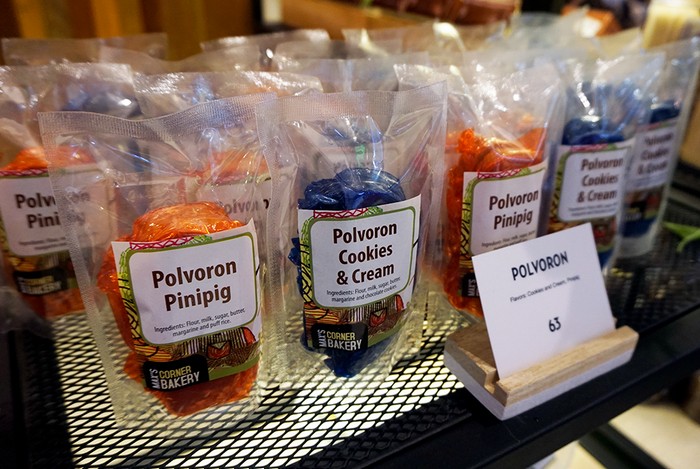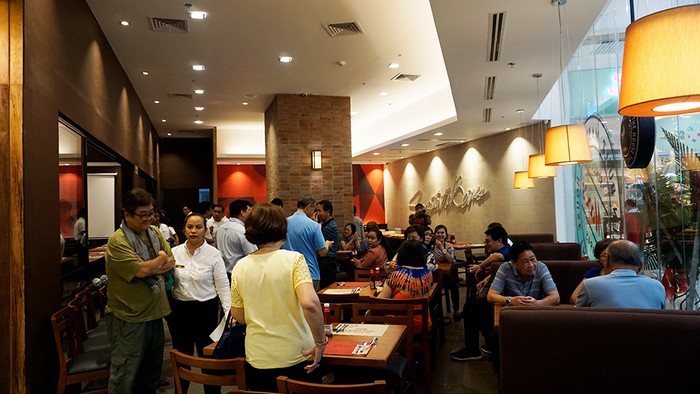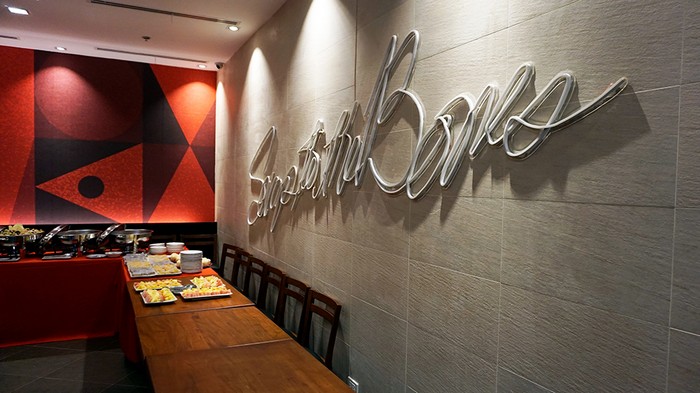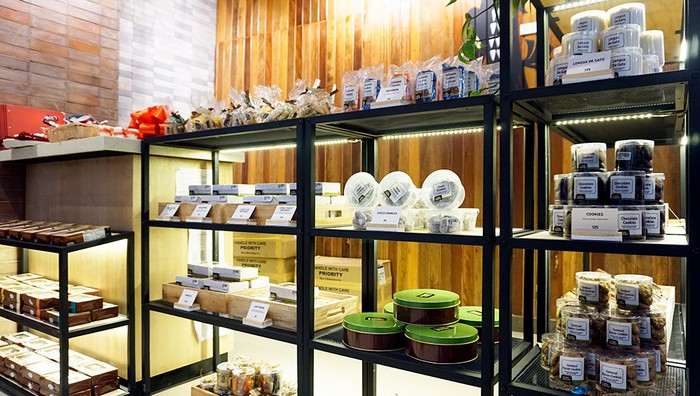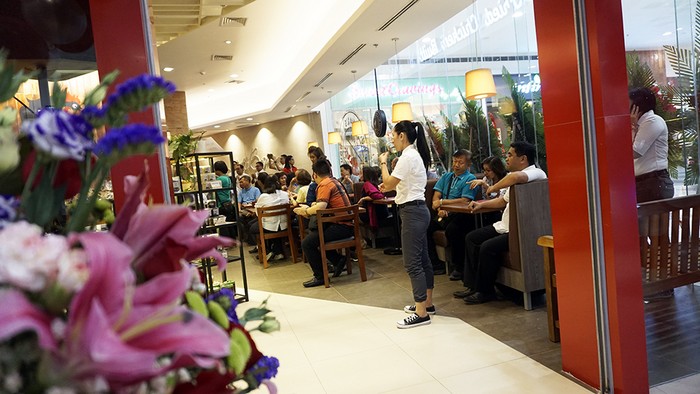 Their newest branch is at the 4th level of SM Cdo Downtown Premier which opened last December 16, 2017. But before their grand opening, there was a Store Blessing and VIP Night which took place on December 15, 2017.
Program Proper – Store Blessing and VIP Night
The event started with a ribbon-cutting ceremony and then speeches coming from Max's restaurant Executives and Mayor Oscar Moreno.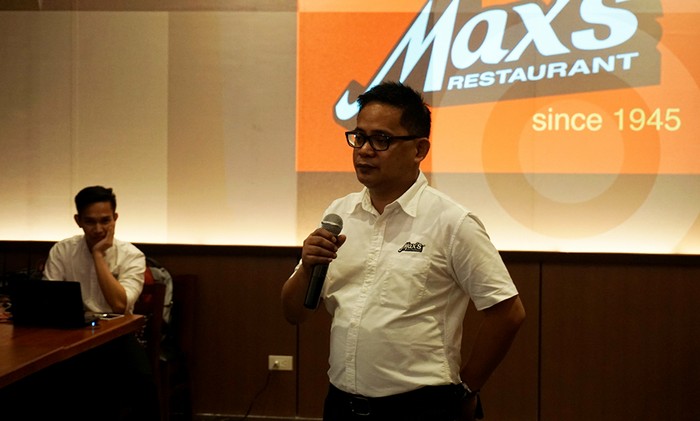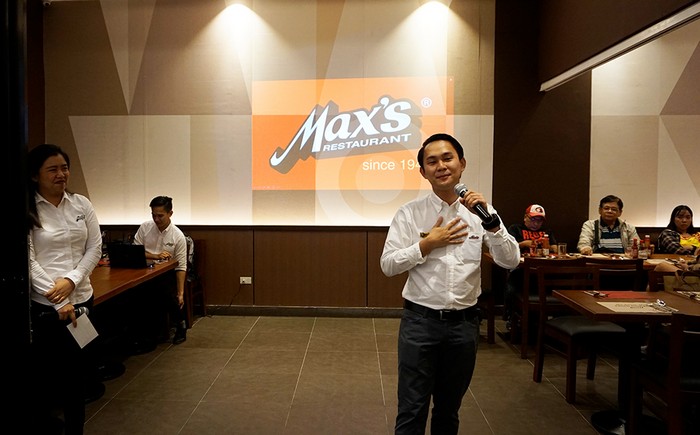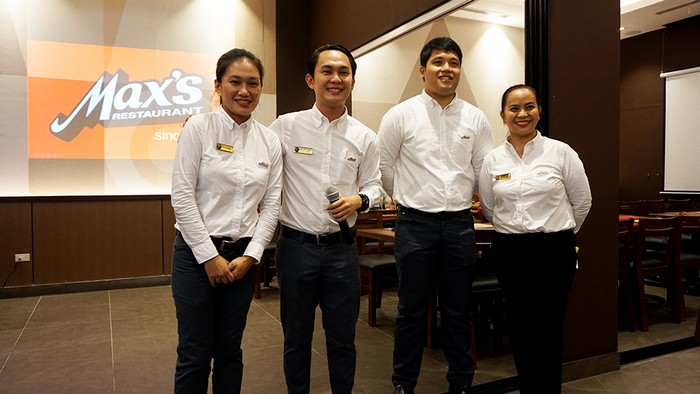 A few moments later, Max's company AVP was played to give the guests a brief background about the restaurant chain and their products.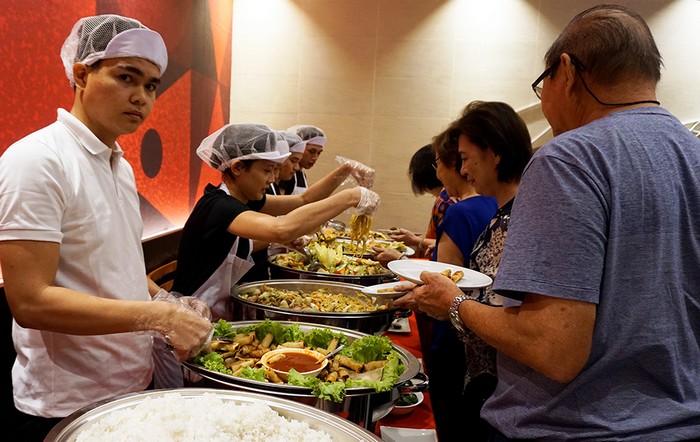 After that, the guests were treated to a delicious dinner which allowed them to socialize and get to know each other and Max's staff and executives.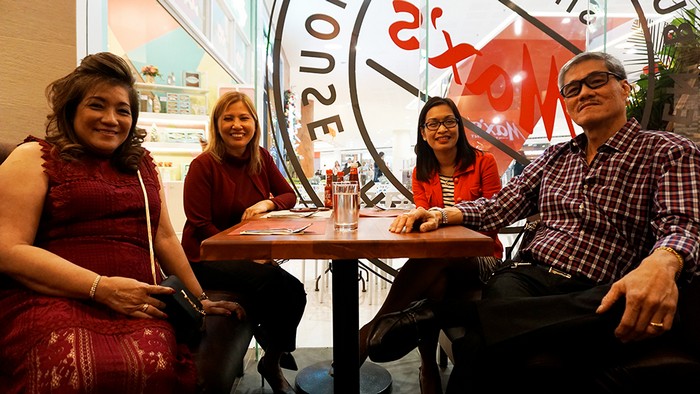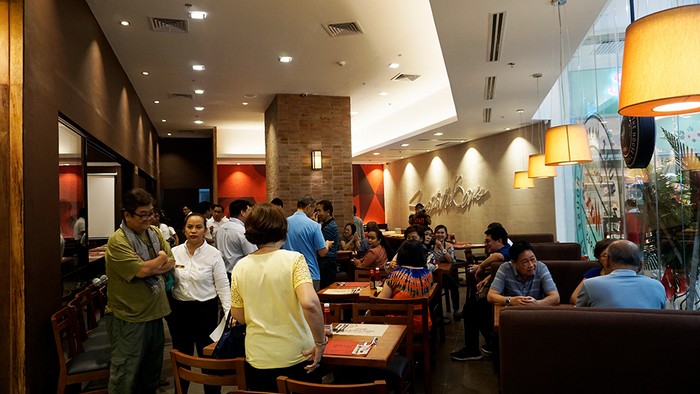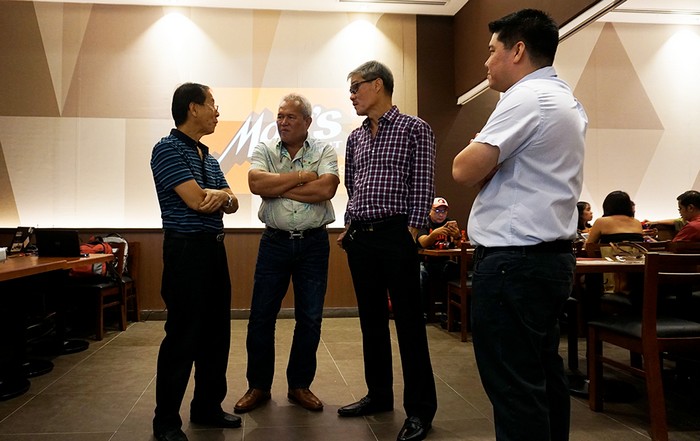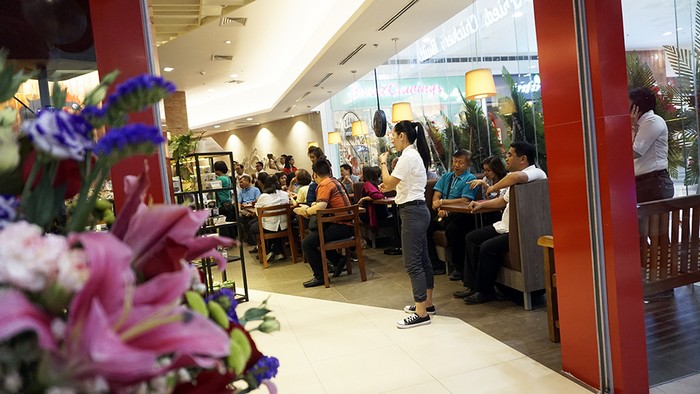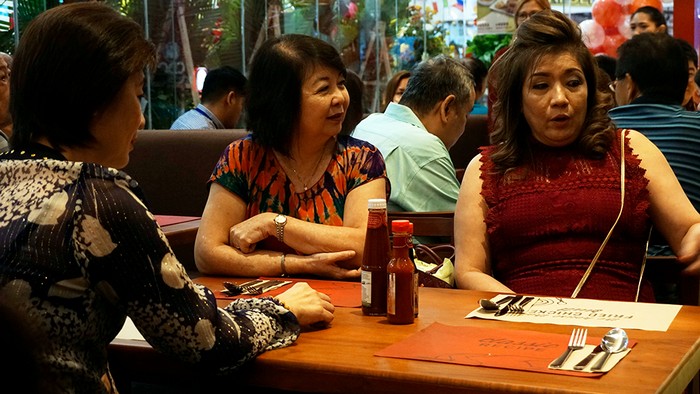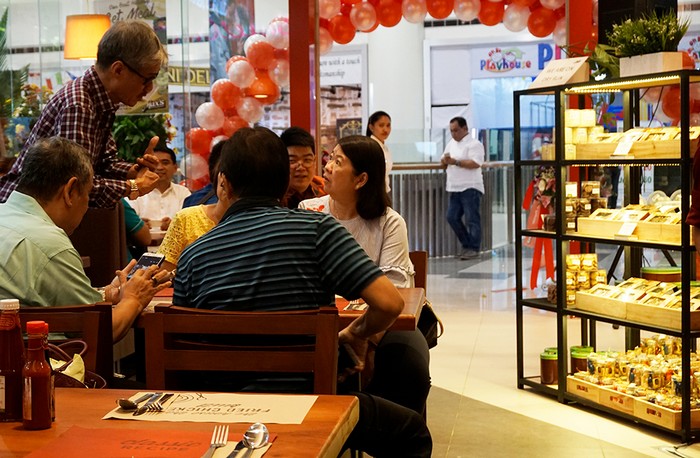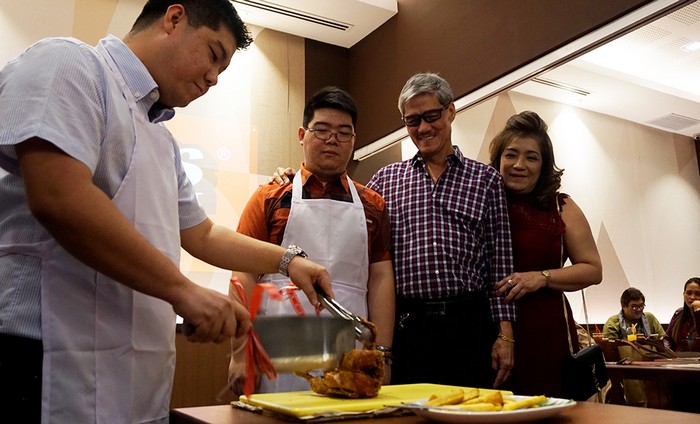 If ever you happen to be at SM CDO Downtown Premier, don't forget to drop by Max's Restaurant at the 4th floor and have a taste of their crispy, tender and juicy fried chicken!