The Cagayan de Oro Hotel and Restaurant Association (COHARA) successfully had their grand launching of the biggest culinary event of the year!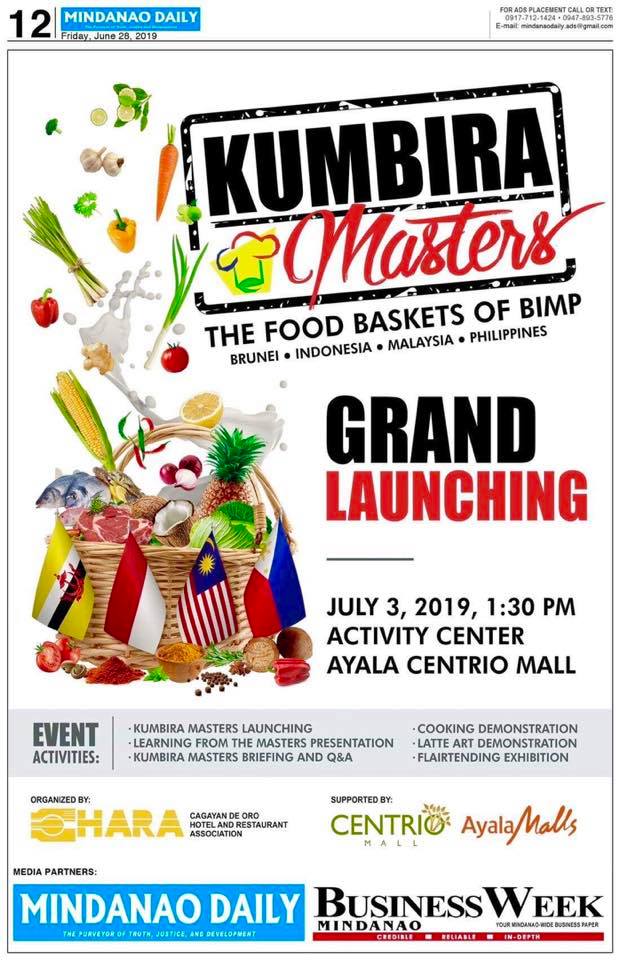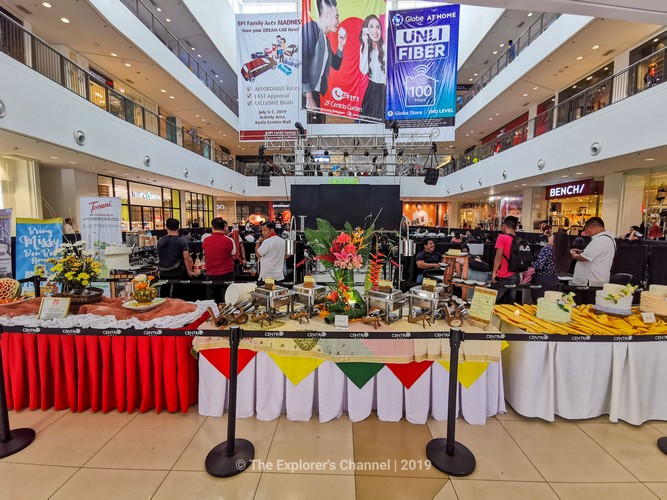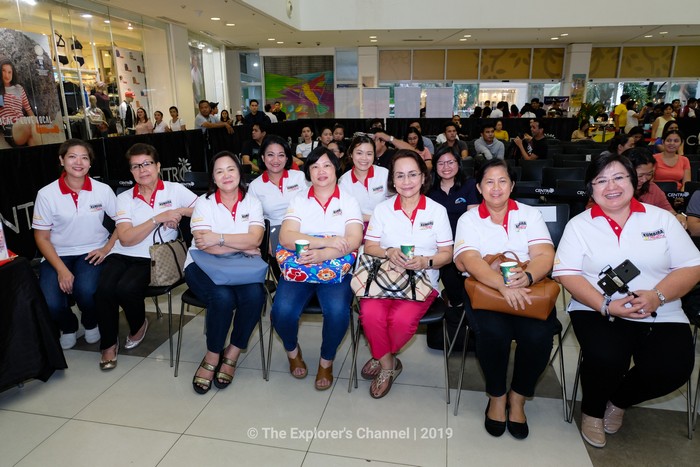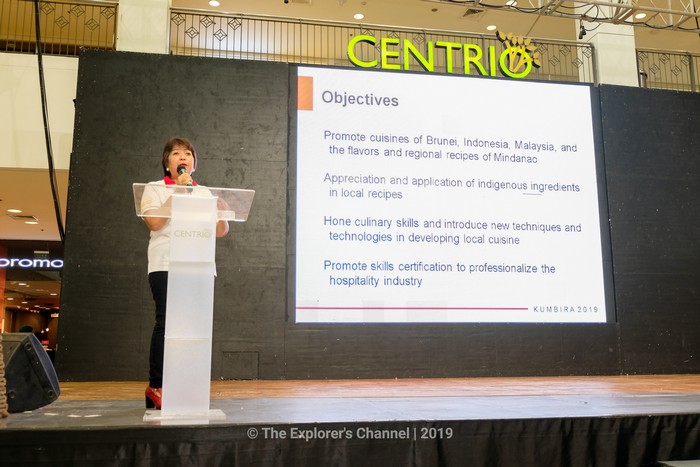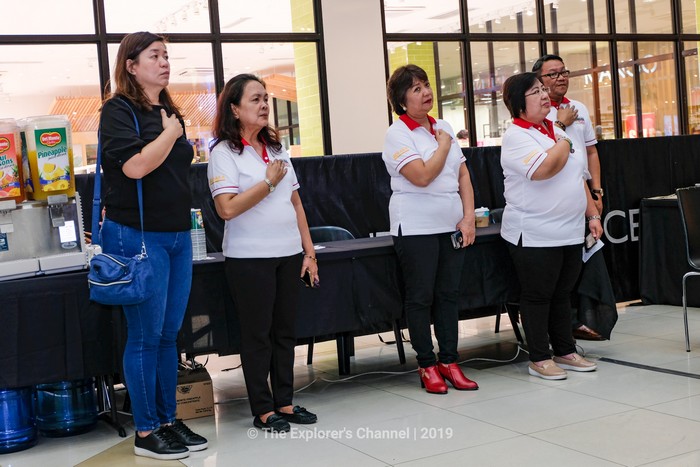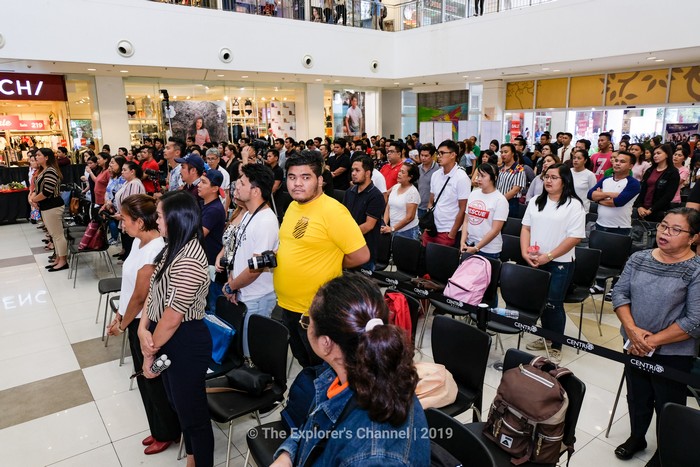 The Kumbira Masters 2019 had their Grand Launching yesterday, July 3, 2019, 1:30 p.m. at the activity center of Ayala Centrio Mall. It was graced by members of COHARA, Centrio Management and representatives from the Media and Blogger Community.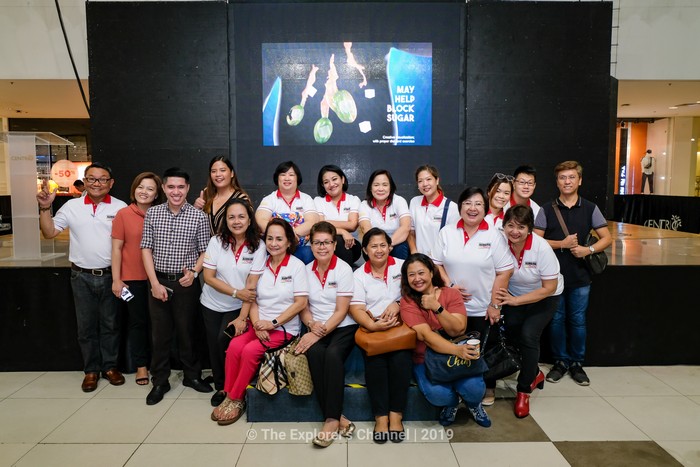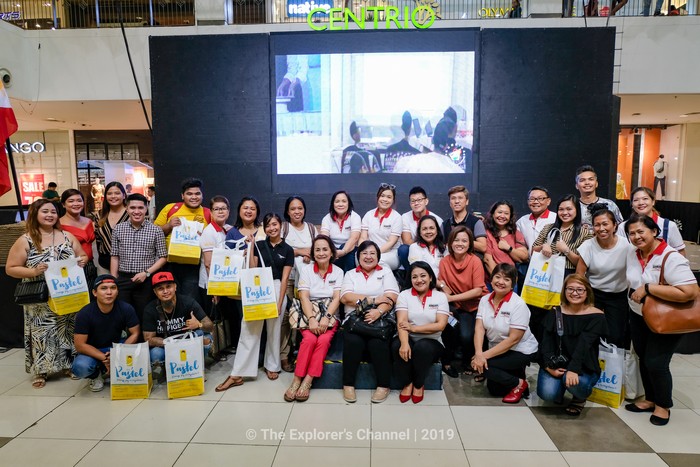 The event showcased some of Kumbira's best from fruit carving to table setting plus cooking demonstrations, latte art, and food sampling.
COHARA's annual culinary show and competitions will take place on August 14-16, 2019 at The Atrium of the Limketkai Center, in Lapasan, Cagayan de Oro City with the theme: "The Food Baskets of Brunei, Indonesia, Malaysia and the Philippines (BIMP)" featuring "KUMBIRA Masters" with the following objectives; Showcase and promote cuisines of Brunei, Indonesia, Malaysia, and the flavors and regional recipes of Mindanao cuisine.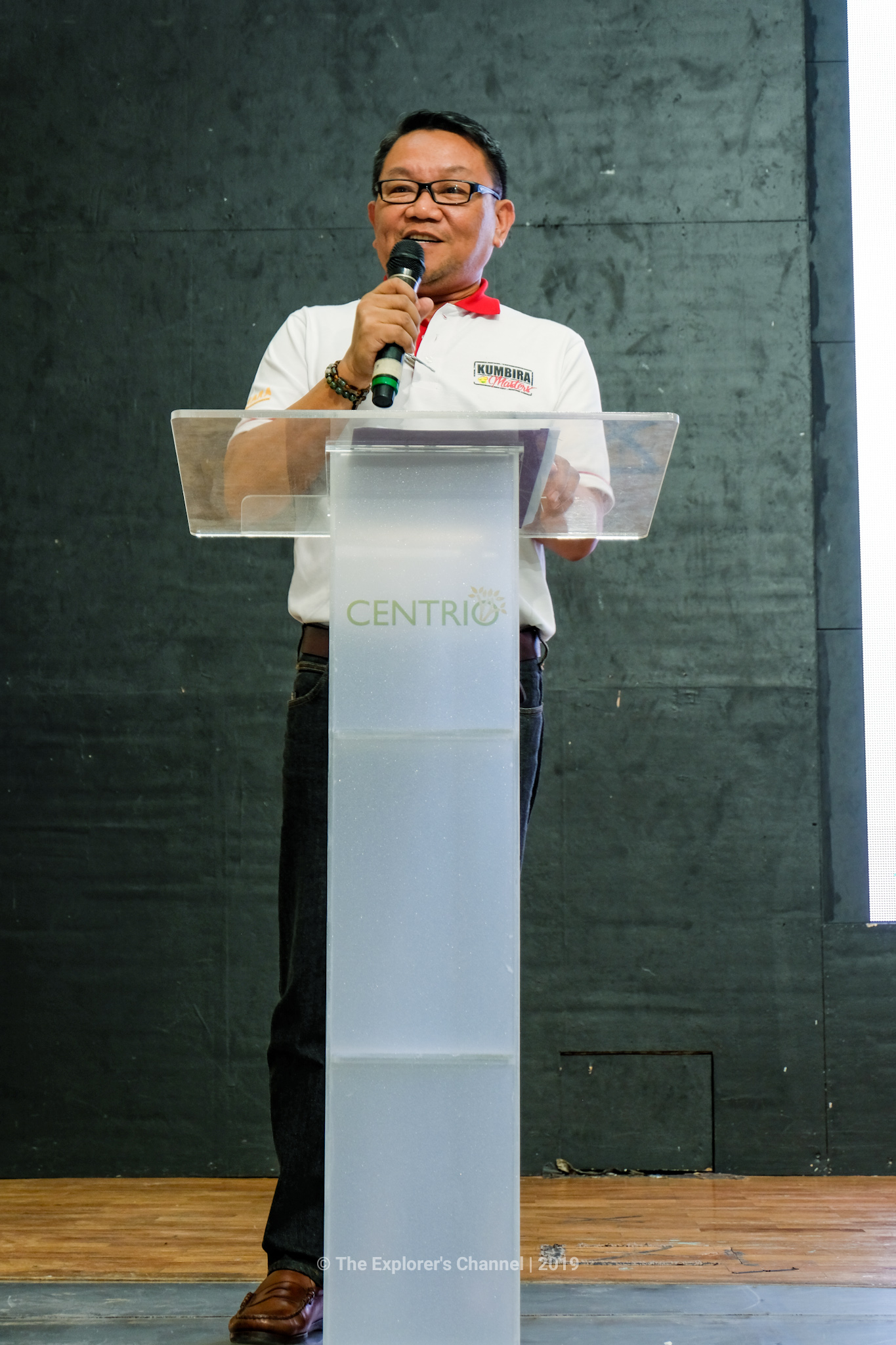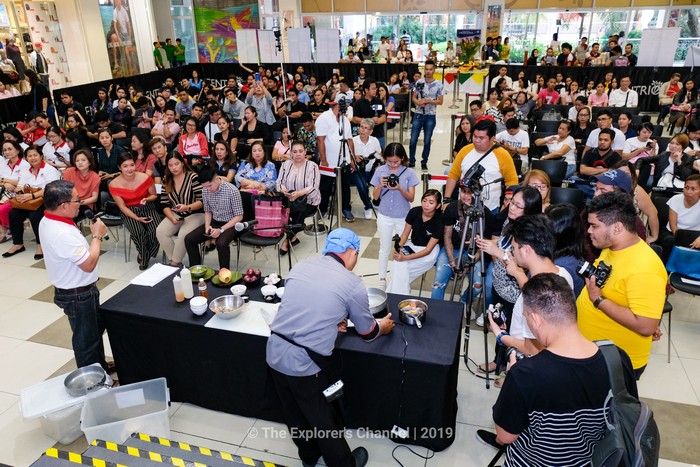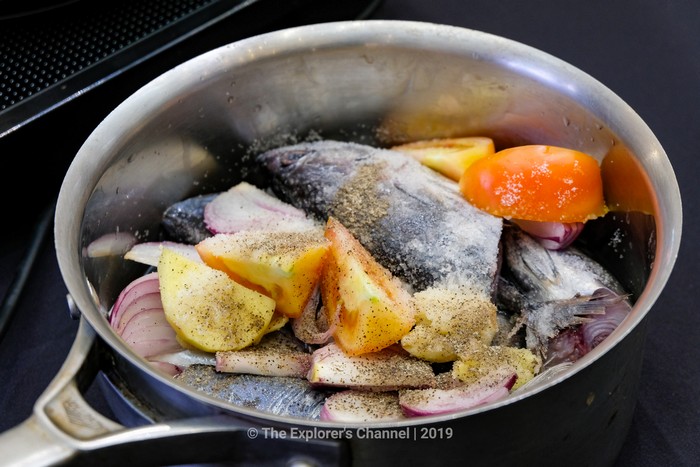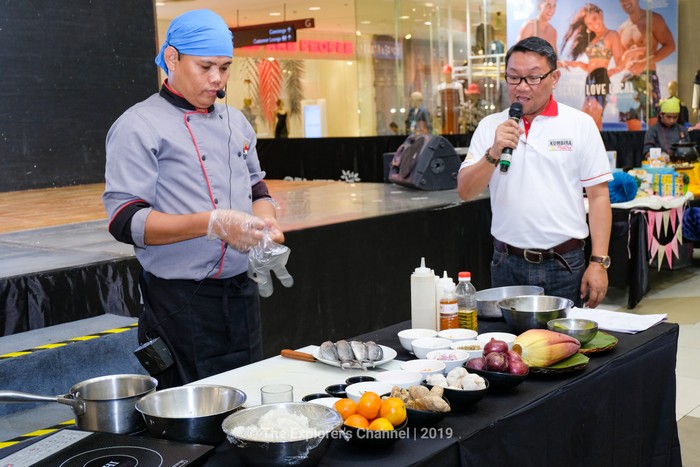 It also wants to awaken appreciation and application of indigenous ingredients in local recipes. Moreover, Kumbira also aims to hone culinary skills and new techniques and technologies in developing local cuisine. Lastly, Kumbira wants to promote skills certification to professionalize the hospitality industry.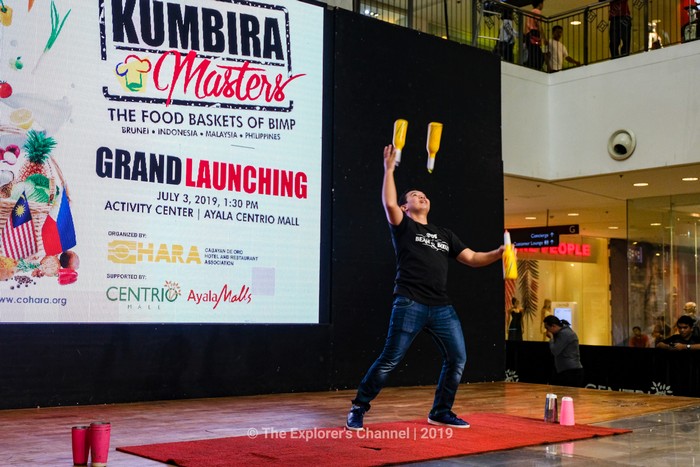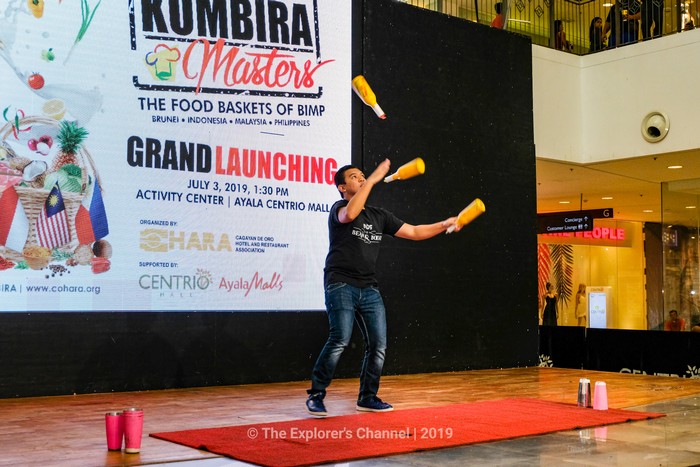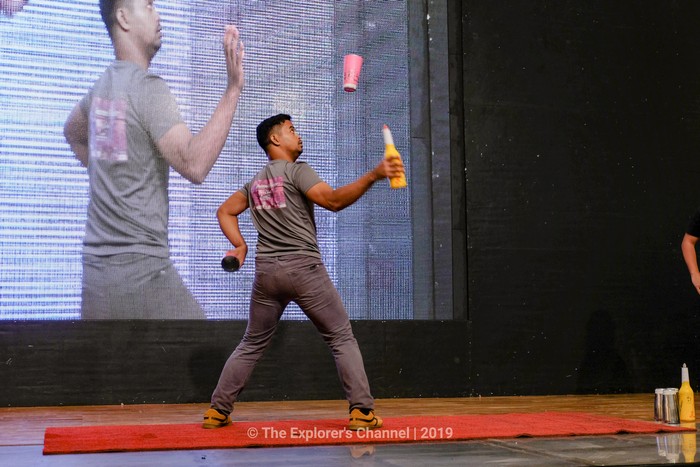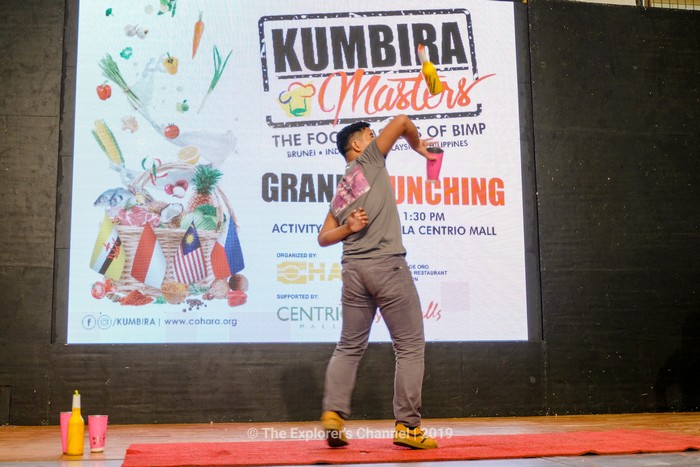 KUMBIRA 2019 will also feature: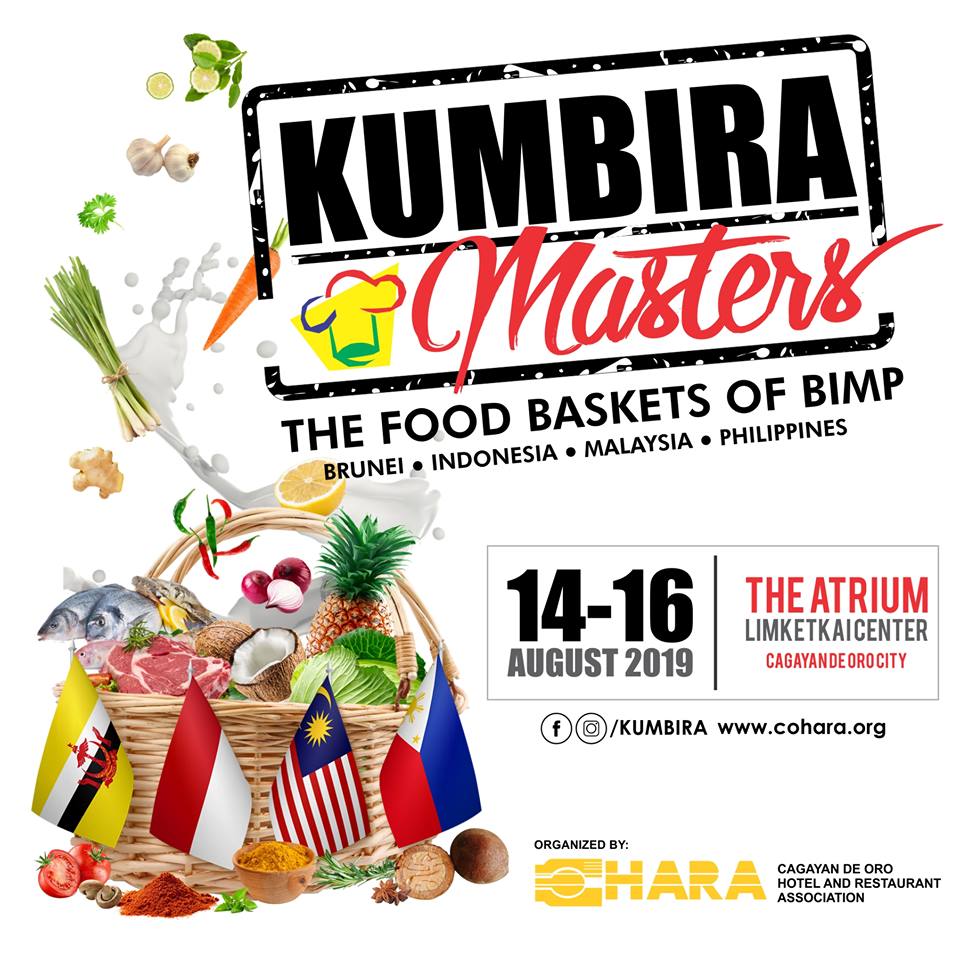 – Exhibits and cooking demonstrations by country, and the different regions of Mindanao in the Philippines.
– Promote local food products, ingredients, and other produce through food tasting.
– Culinary and skills competitions with teams representing each region.
– Series of Seminar lecture/demo by Chef experts and judges of KUMBIRA, food-related technology and skills certification and requirements of the different countries.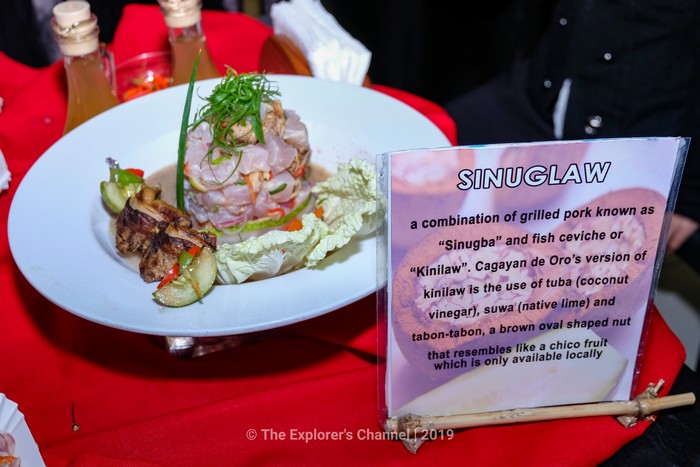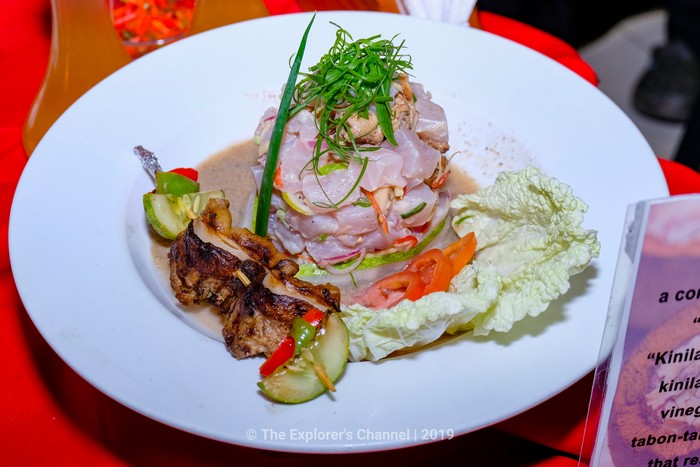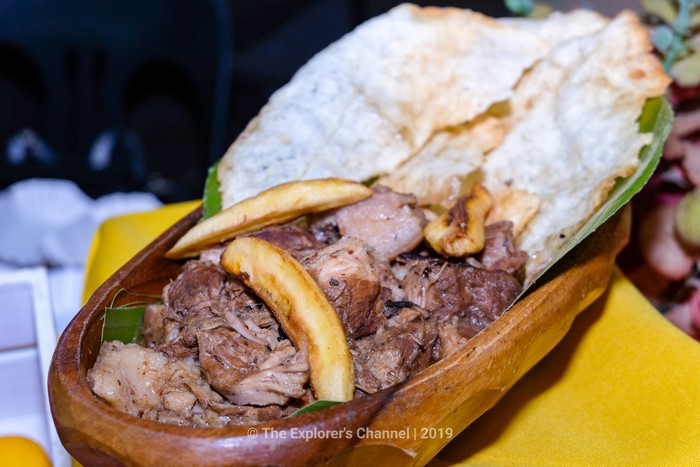 For more information, please contact KUMBIRA SECRETARIAT, Ms. Nollie Arguelles.
You may also reach them on the following contact information below:
ADDRESS:
COHARA Executive Office
28B NeoCentral Arcade , Cugman Highway, Cagayan de Oro City
CONTACT NUMBERS:
+63 (88) 858 1705
+63 (0917) 670 0517
Email: cohara.org@gmail.com
Like them on facebook/Kumbira
Follow them on instagram/Kumbira
Visit their Website: http://cohara.org/kumbira/