Ever since "milk tea" has been introduced to the market, a lot of people have become obsessed with it and plenty of milk tea shops have since opened popping out everywhere like mushrooms. I myself admit, I am hooked to the delicious taste of milk tea and can't get enough of it!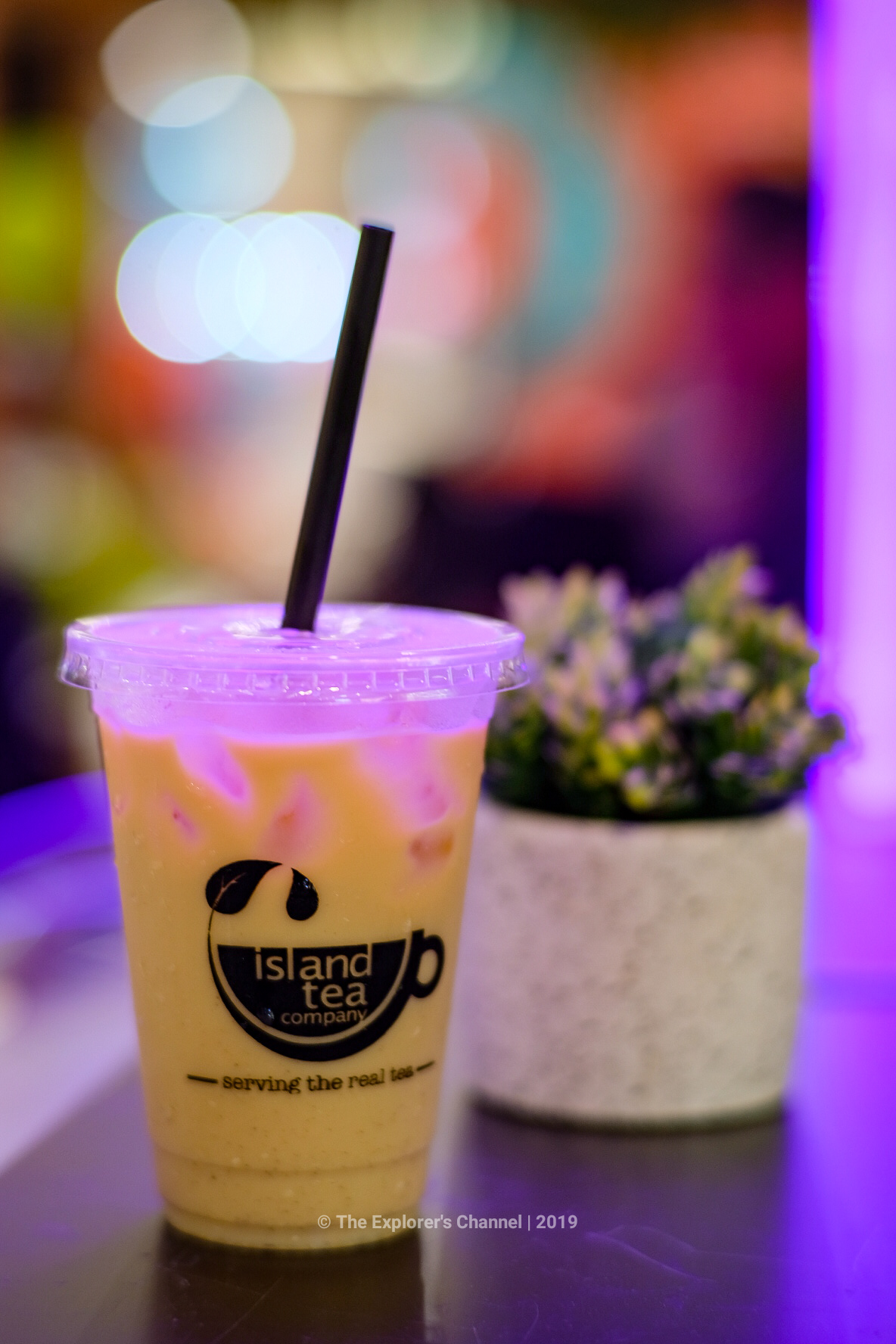 Before the milk tea trend exploded, the best tea actually came from Sri Lanka in the form of "Ceylon Tea" which is popular around the globe. Since not everybody can easily go to Sri Lanka and have a taste of this special tea, a beverage franchise known as "Island Tea Co." offers this kind of tea to Kagay-anons since they just opened a shop at SM City Uptown, Cagayan de Oro!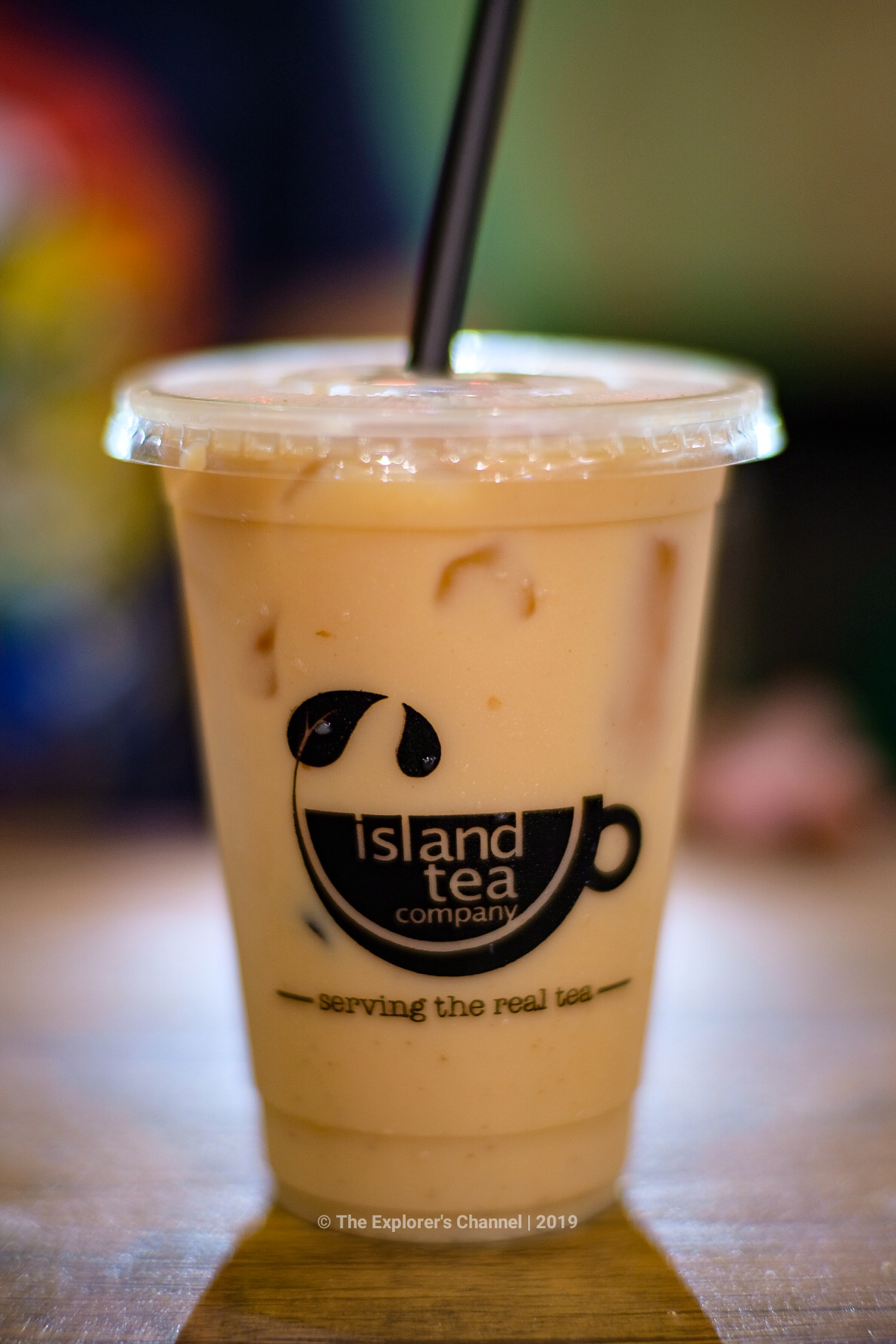 Island Tea Co. offers high-quality "pure Ceylon" teas and exclusive blends thus giving consumers a totally different kind of experience. This milk tea shop offers unique and exciting sensations, new tea flavors and aromas you've never tried before. Some old-time favorites will still be present in their line-up such as; tea smoothies, tea shakes, milk teas, tea mocktails, green teas, specialty black teas, and fruit-infused teas so you'll surely still get to enjoy what you're used to when you come by the shop.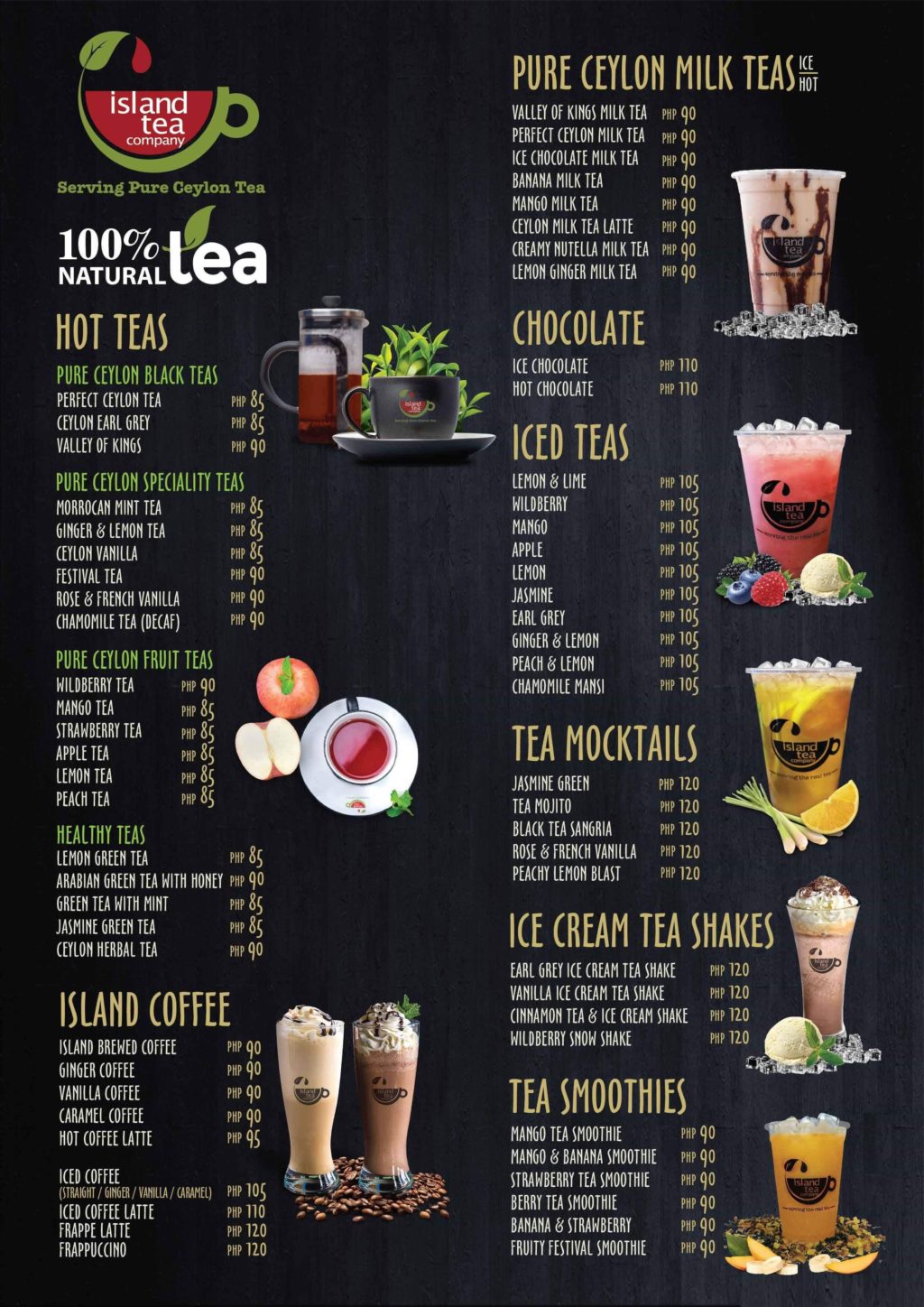 Another signature product of Island Tea Co. is the world-renowned hand-crafted "Ceylon Coffee" which is purely organic plus you can only find them being grown in the mountains of Sri Lanka. Island Tea Co.'s tea rooms contain carefully-selected Sri Lankan Tea and coffee flavors and fusions which come from different parts of the world. Their diverse menu is perfect for consumers young and old and is crafted from loose leaf teas and coffee beans.
Grand Opening Proper
Last June 8, 2019 – Saturday, Island Tea Co. officially opened its first ever branch in Mindanao at the Ground Floor of SM City Cagayan de Oro, Uptown.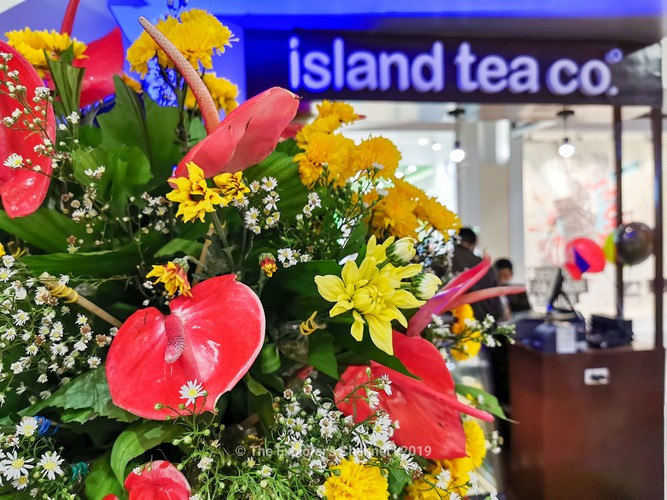 The event was hosted by Karl Butaslac.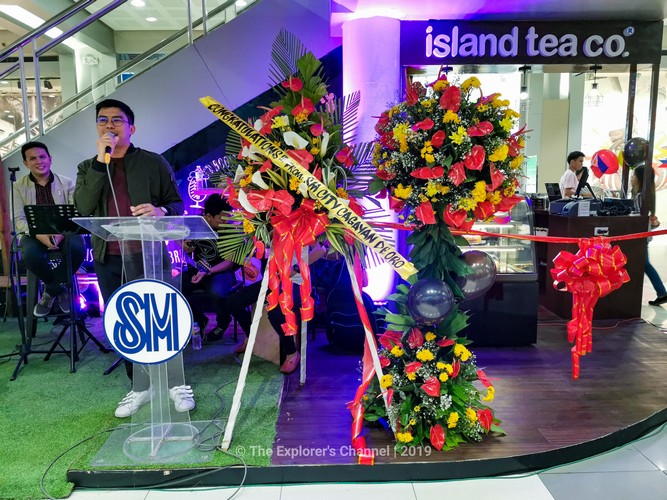 The Grand Opening was attended by SM City Cagayan de Oro Mall executives such as; Ms. Ivy Guantero, Ms. Lovelle See, Ms. Coleen Pajayon and Ms. Rich Molina plus members from the media and blogging community and the owners of Island Tea. Co.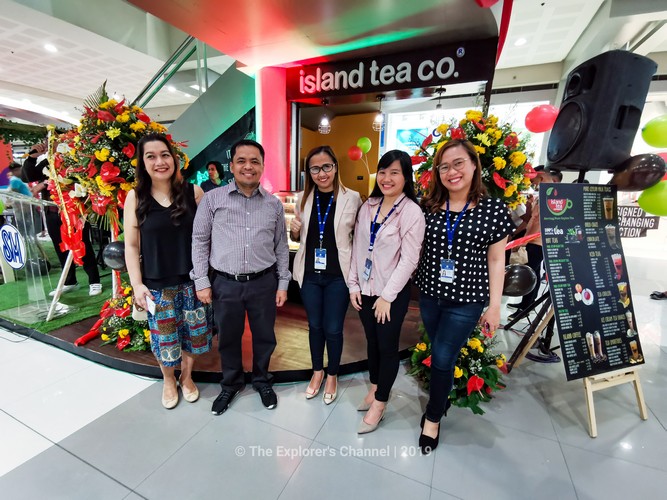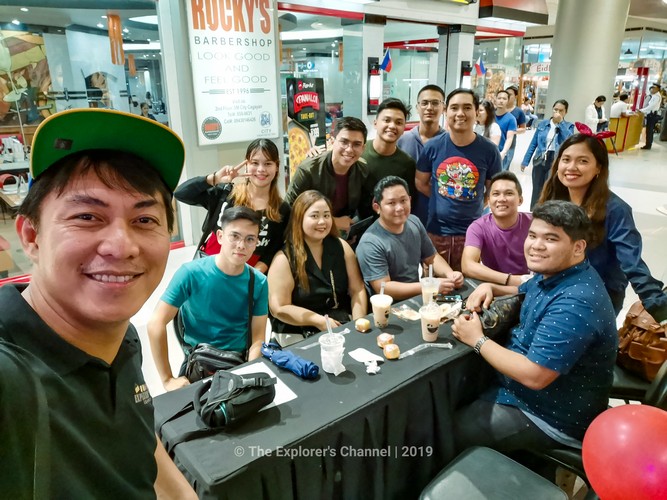 It all started with a priest blessing and some opening remarks by Ms. Lovelle See (Assistant Manager of SM City Cdo).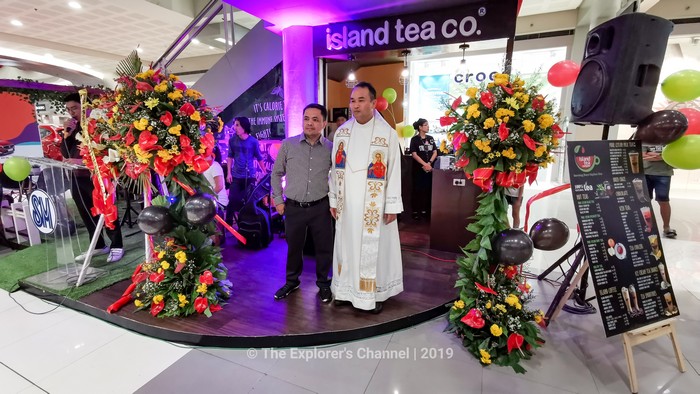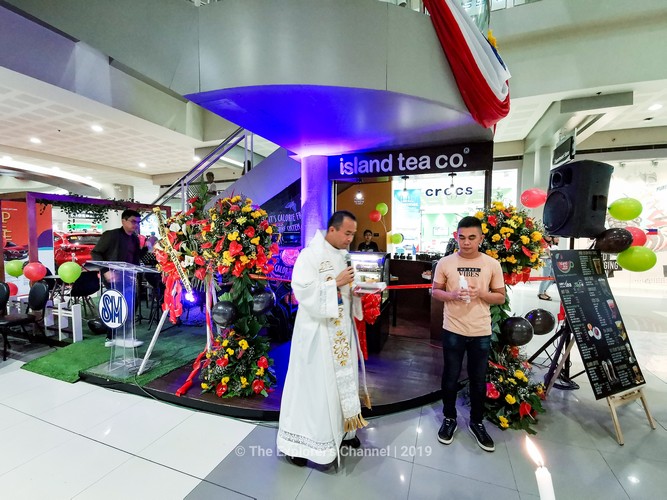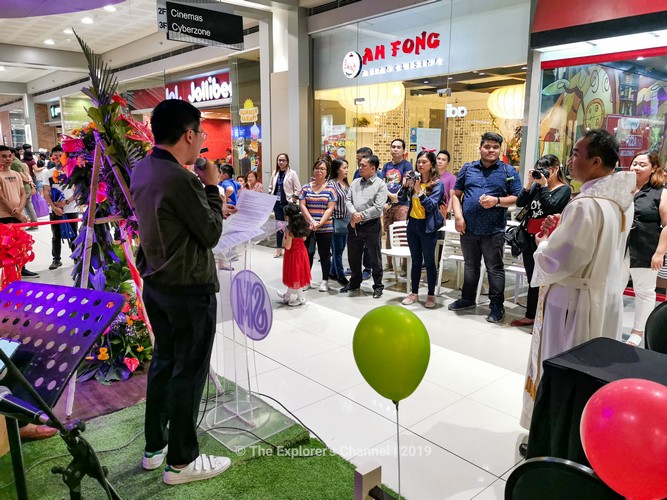 When it was done, Mr. Louie Delo Santos went up on stage and gave the guests some insight about his newly-opened business and what they can expect from it.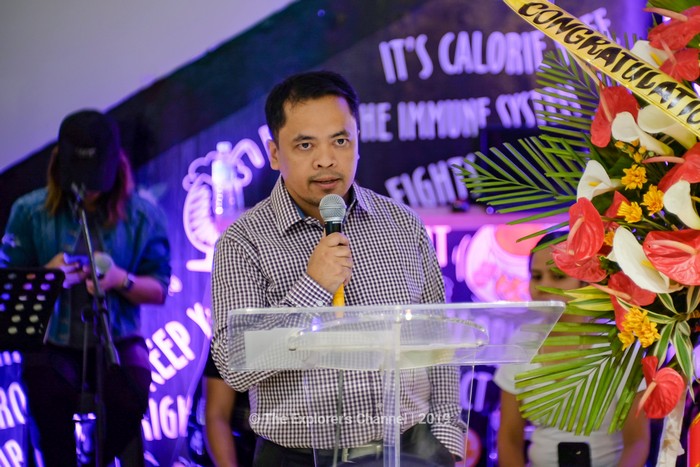 After that, a ribbon-cutting ceremony was done by the owners and franchisee of the shop Mr. Louie Delo Santos, his daughter Ms. Katherine Delo Santos and Mr. Apao. A picture-taking ceremony took place afterward.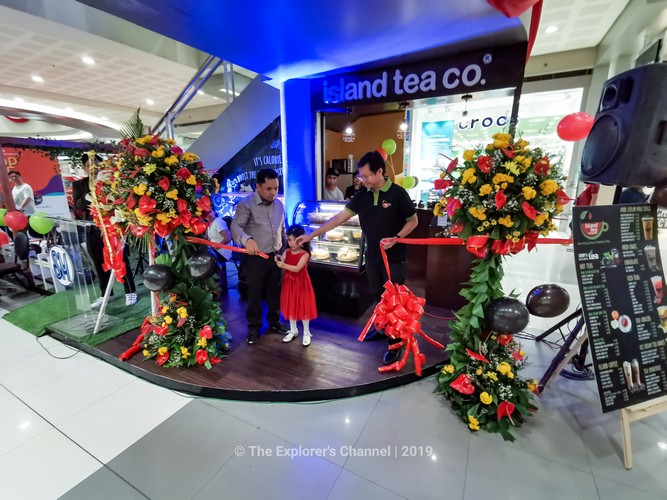 What the photo op was over, it was Game Time!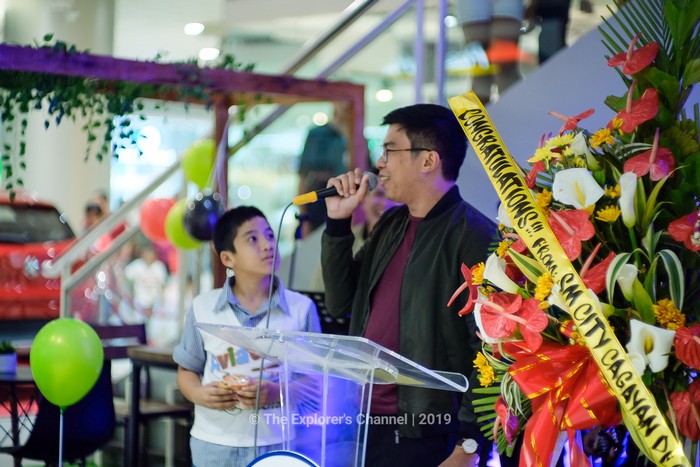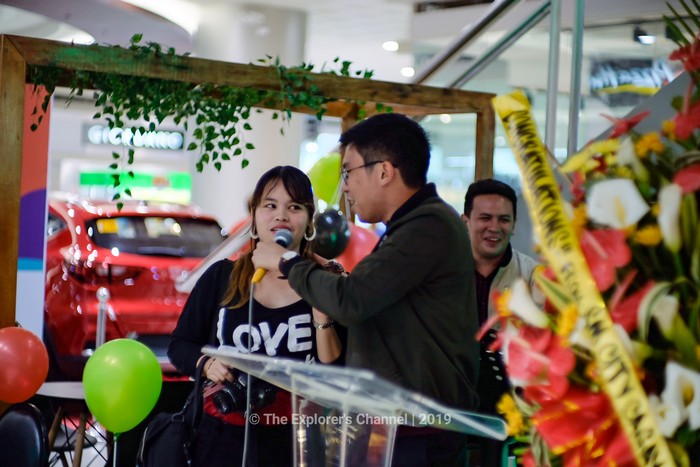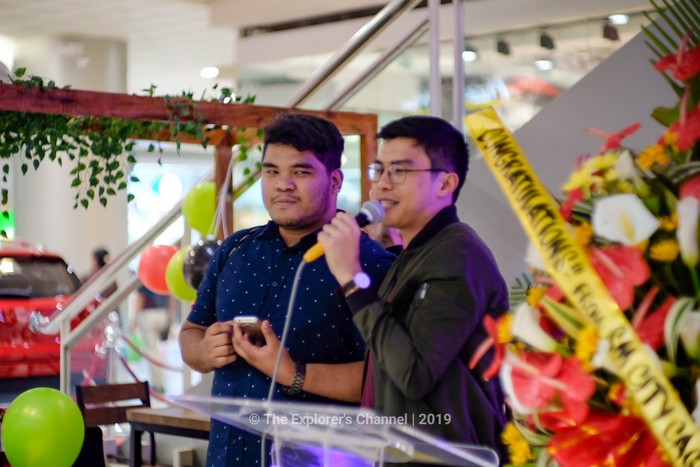 The host asked the audience some questions and the ones who answered the questions right won gift certificates from Island Tea Co. Karl also announced who won the Facebook Contest who was Francis Mansibugan who also won a gift certificate from Island Tea Co.! That surely pumped up the crowd!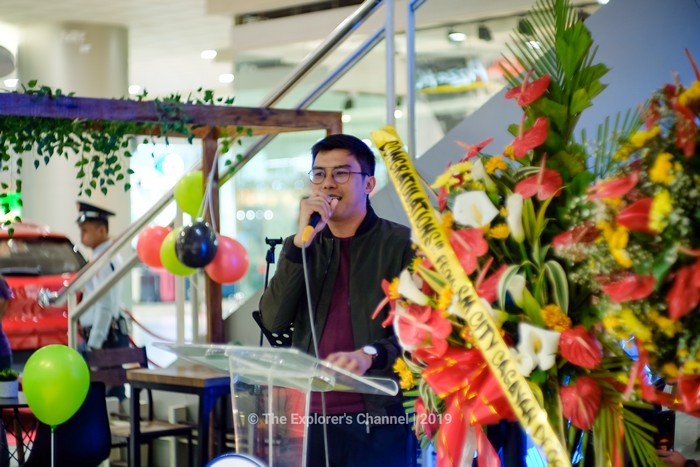 Some Trivia about Island Tea Co.
The country where Island Tea Co. originated in is Sri Lanka.
Island Tea Co.'s first branch is in Cebu City.
Island Tea Co. currently has 8 branches.
Island Tea Co's current branches are the following:
Jcenter Mall Mandaue
South Town Centre – Bulacao, Talisay
Shopwise Batangas – Grand Terminal
SM North Edsa
Ayala Feliz Marikina
Ayala Market-Market
Outlets at Lipa, SM Cebu, SM Seaside, Robinsons Galleria, Parkmall, and ICM Bohol
SM City Cagayan de Oro
They will be Opening Soon in the following areas:
SM Taytay
Sundance Residences – Banawa
H-Mall Mactan
Gaisano Mall Davao
Ayala Central Bloc – IT Park
Ayala Abreeza Davao
Festival Walk Mall – Ilo Ilo
After the games, live music was provided by the Spyglass band to entertain the guests. For the walk-in customers, they also had a Grand Opening Promo which they can enjoy!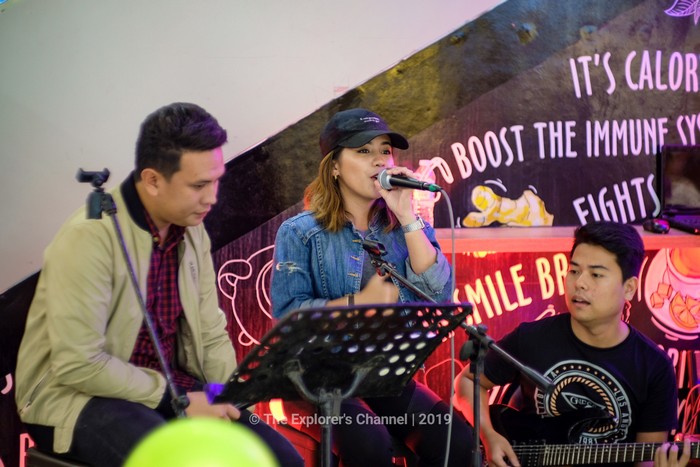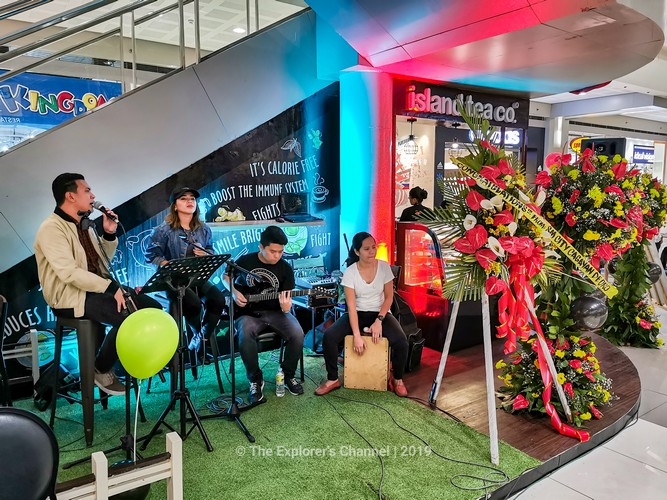 Now that Island Tea Co. is finally open in Cagayan de Oro, Kagay-anons especially uptowners can get their dose of premium real tea anytime they want!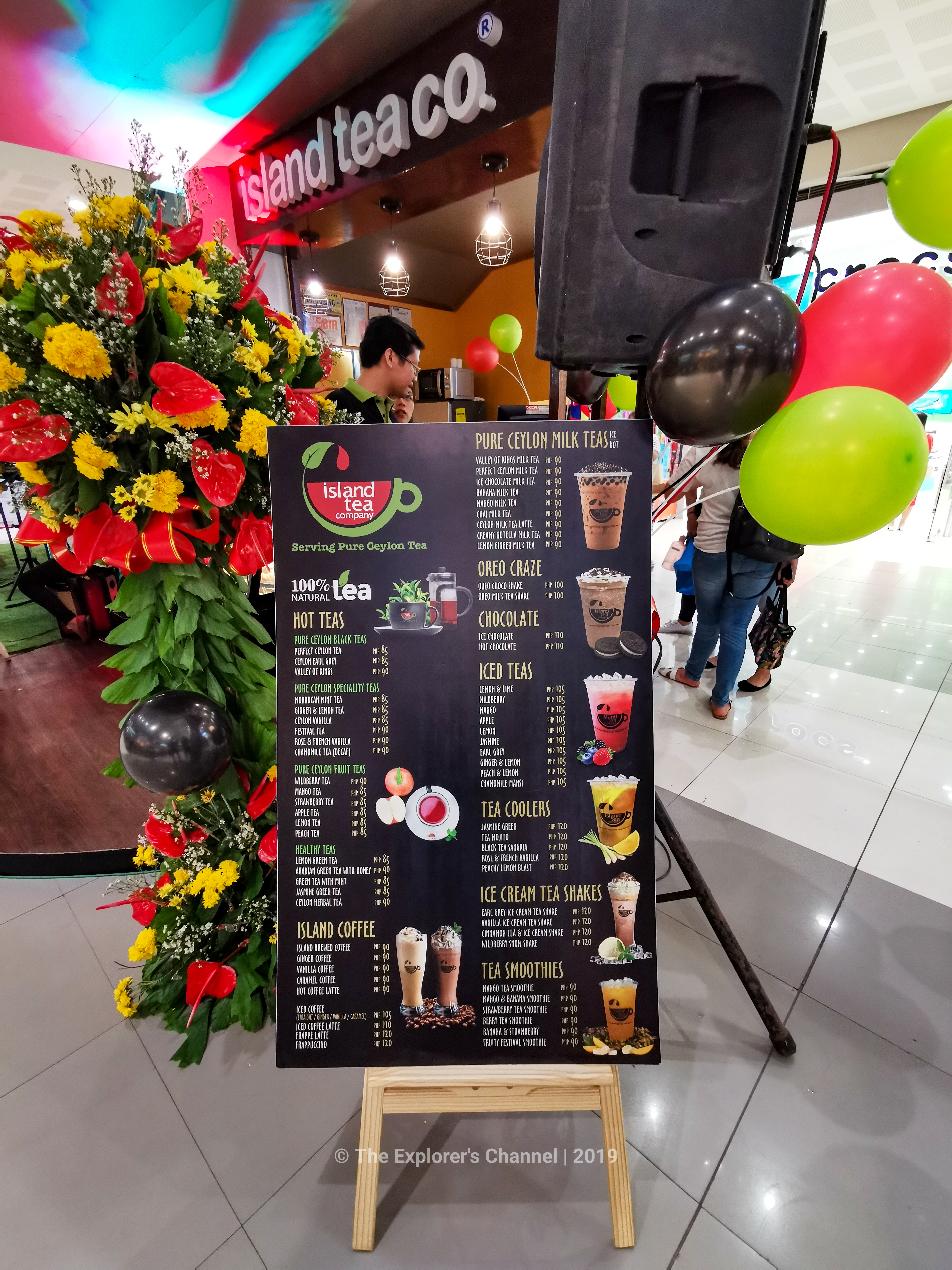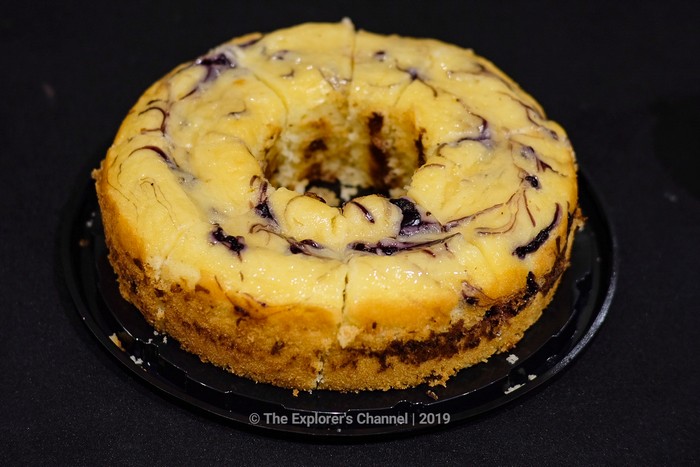 So if you ever find yourself at SM Uptown, drop by their shop and grab your favorite milk tea and pair it with their signature pastries to complete your day!
For more information about Island Tea Co. you may reach them through the following contact information:
Facebook: Island Tea Co.
Contact Number: (032) 236 9513
LinkedIn: https://www.linkedin.com/company/island-tea-company/about/