Being a mom is one of the most fulfilling yet also the most challenging job in the world. But things get better when there are people and events dedicated to support and uplift them. Expo Mom was created by Professional Organizers Unlimited, Inc. to put moms in the spotlight in a one-day-only event.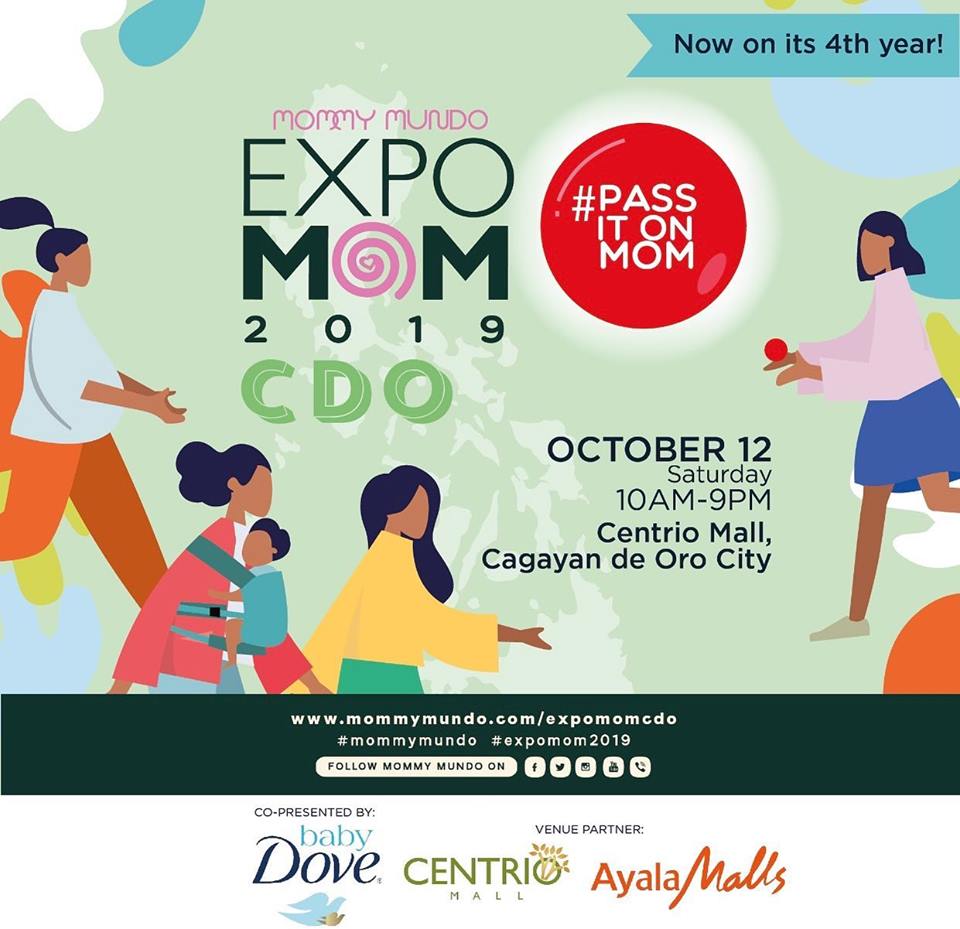 Expo Mom 2019 is an event that is filled with lots of fun activities, inspirational talks about parenting and it also has exhibits of businesses created by moms.
Here is the line-up of activities that transpired that day: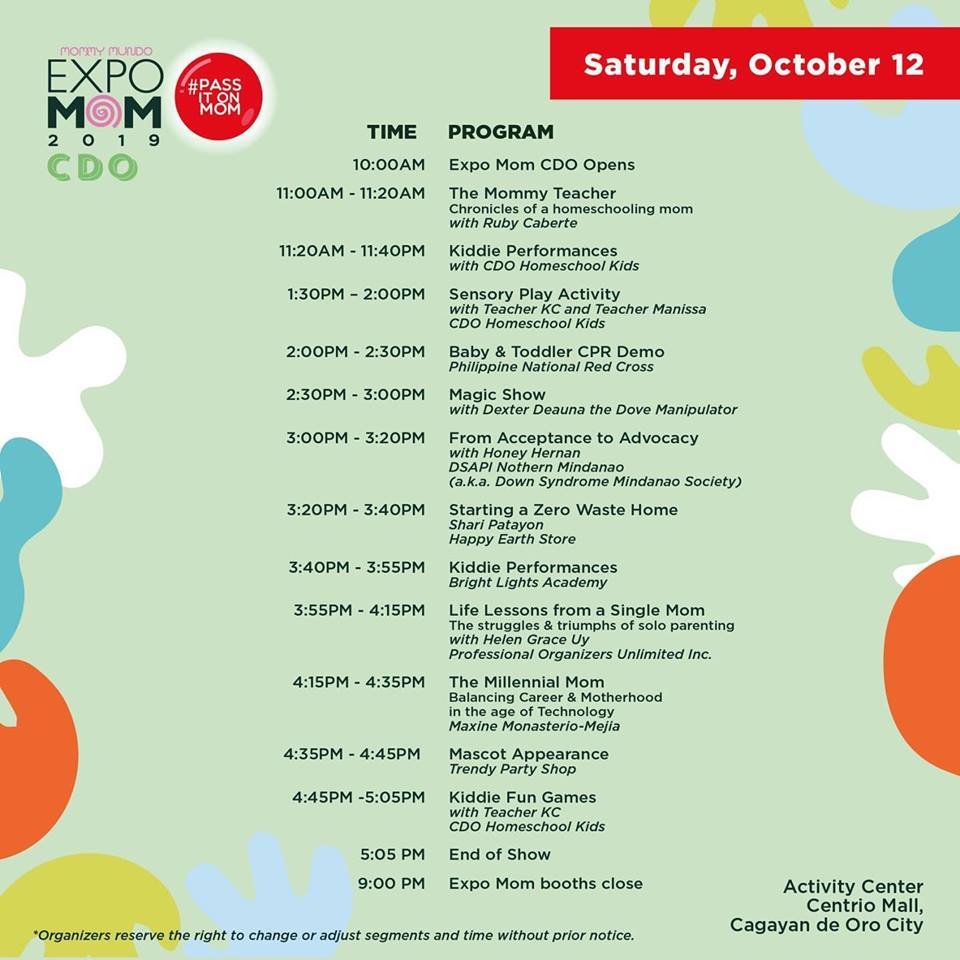 Here are the Guest Speakers for the inspirational talks at Expo Mom 2019: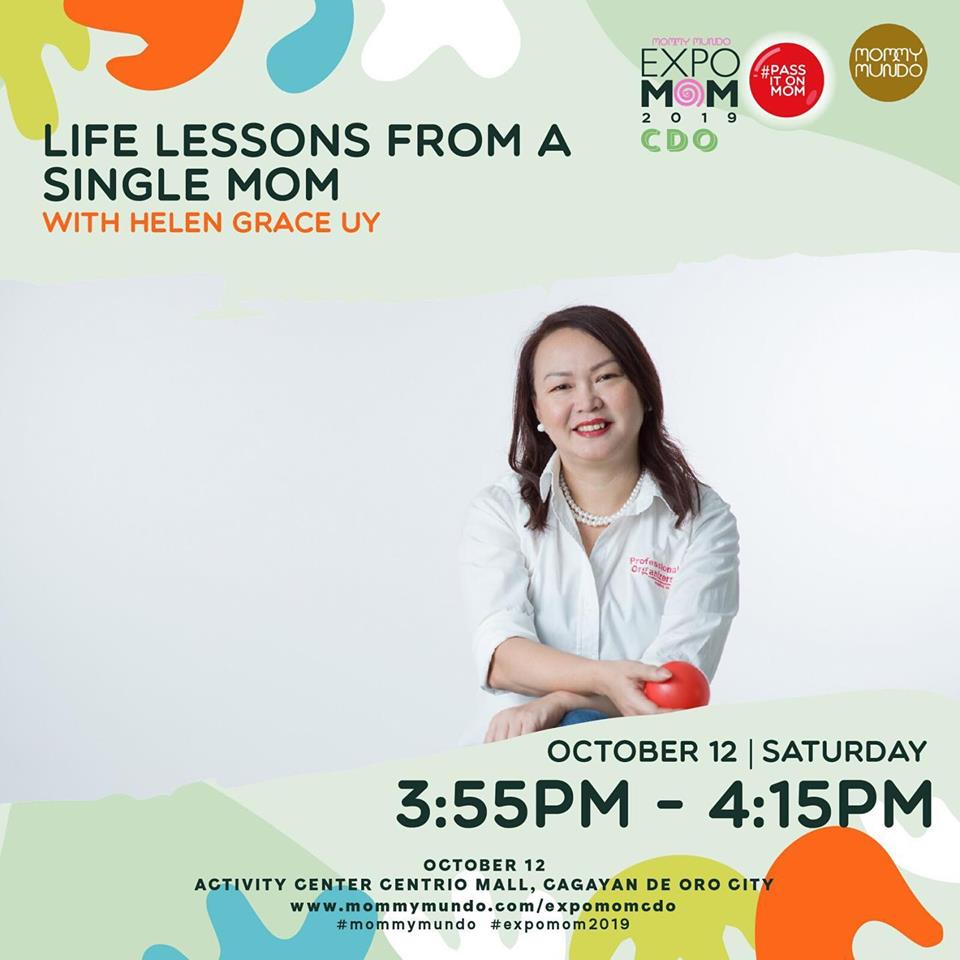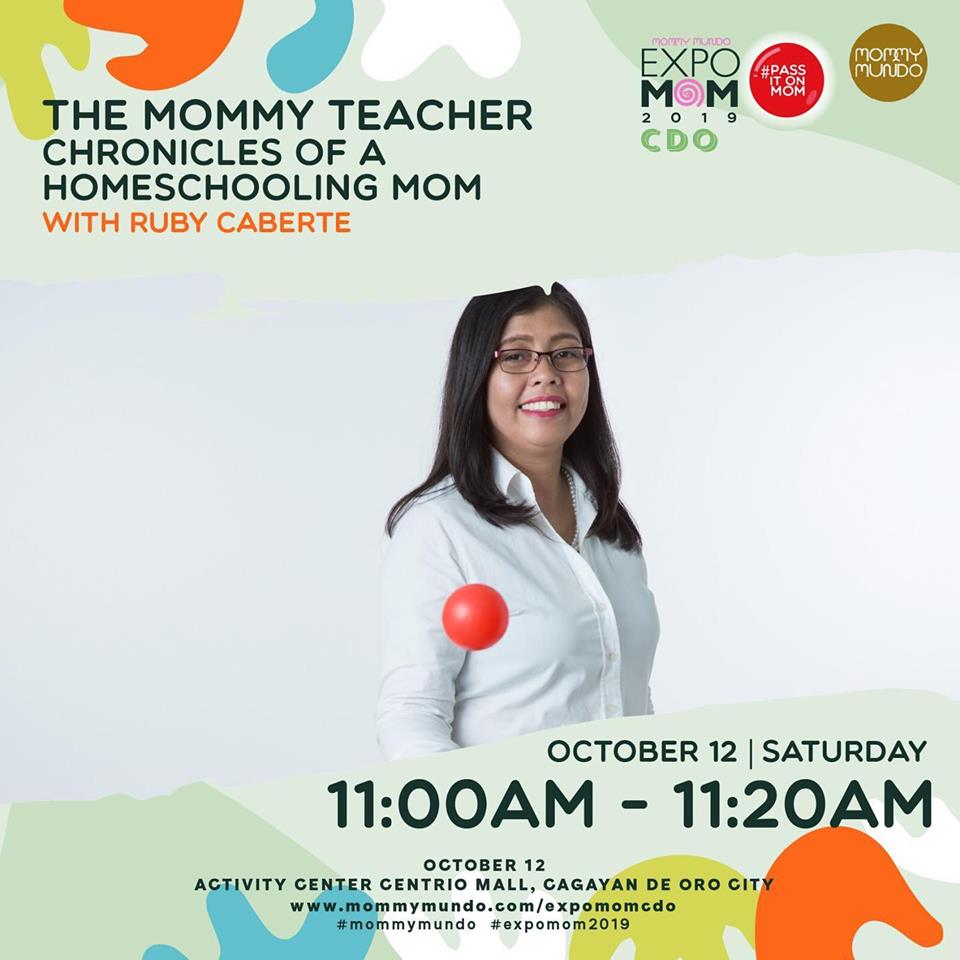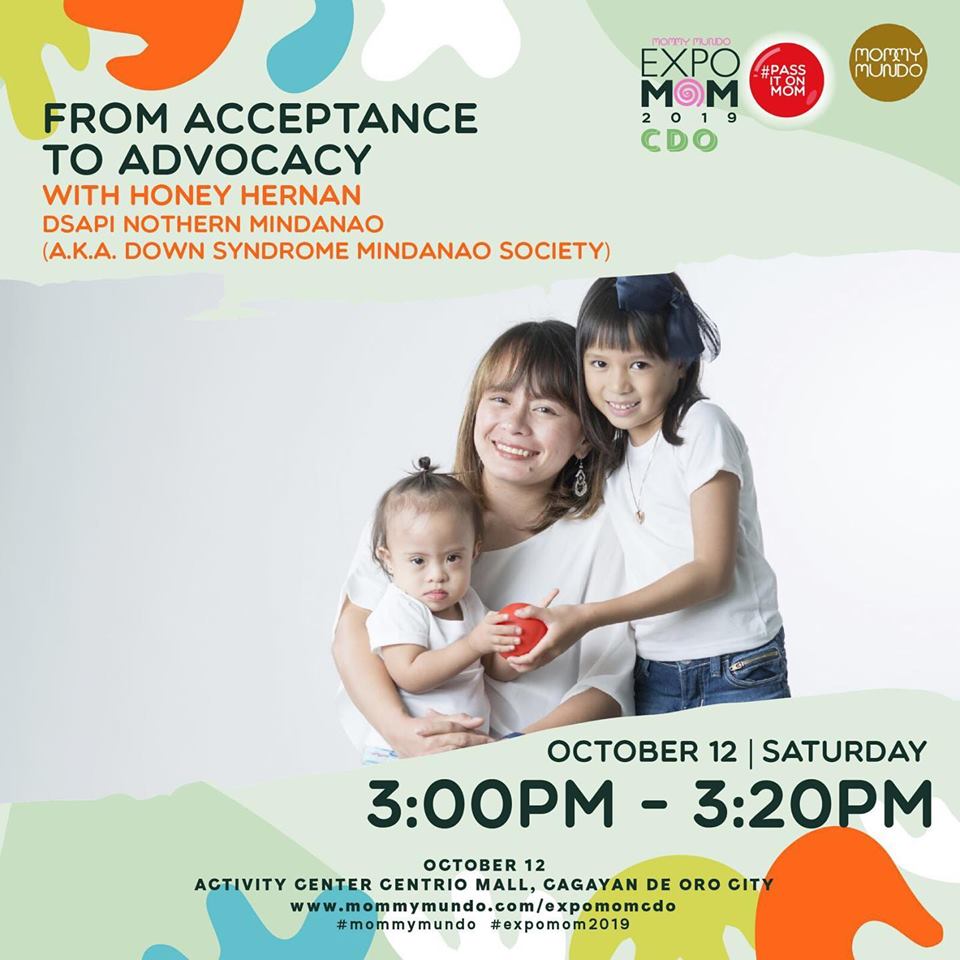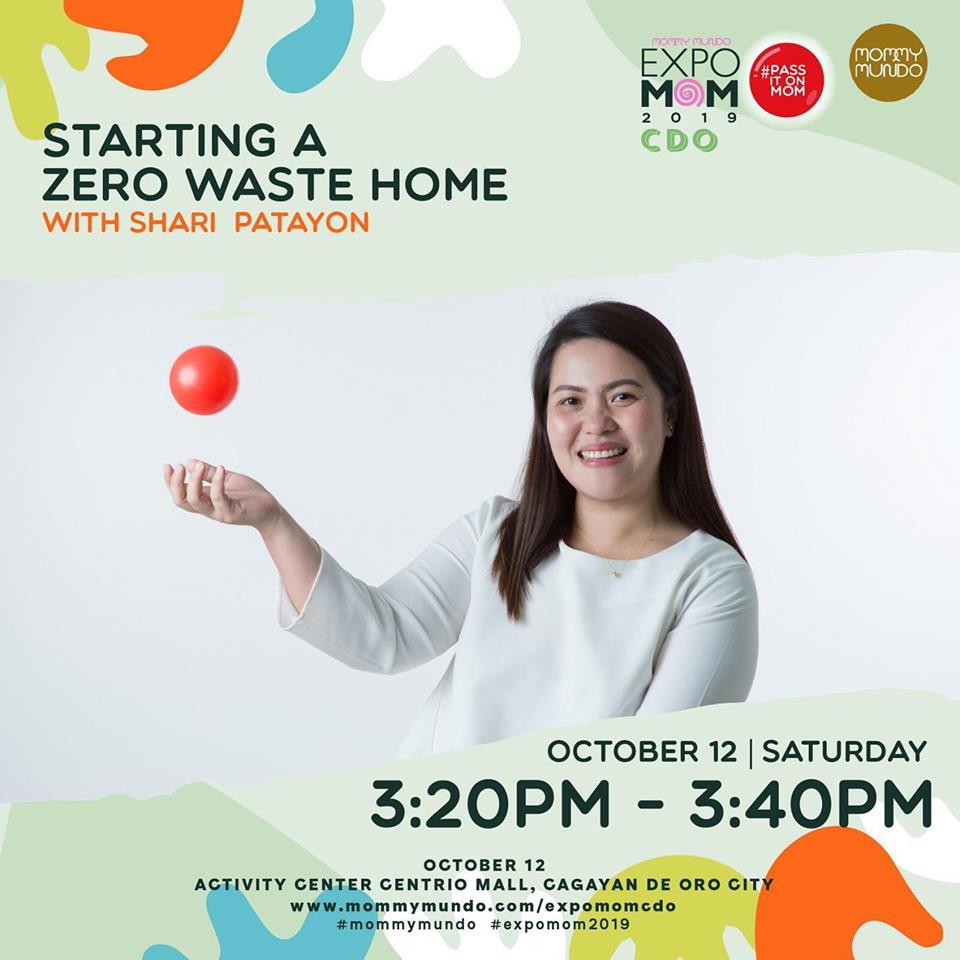 Upon entering Expo Mom 2019, you need to register at the entrance and the first 50 guests who signed up get a Special Goody bags from the event exhibitors.
Do you want to see what businesses moms have and what products they showcased at the exhibits? Here are just some of them.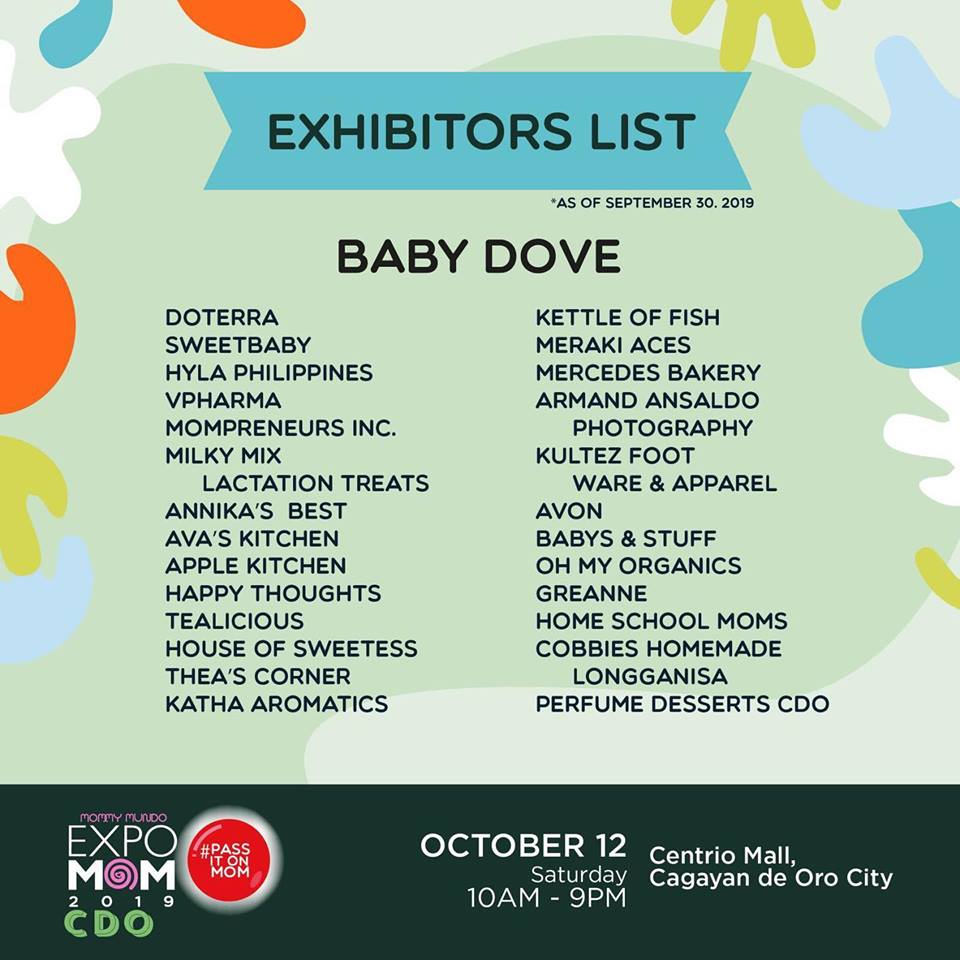 Looking for furniture and decors to beautify your home or some parts of it to make it kid-friendly? Happy Thoughts has you covered! Check out those cute and beautifully-designed chairs, your children will surely love them!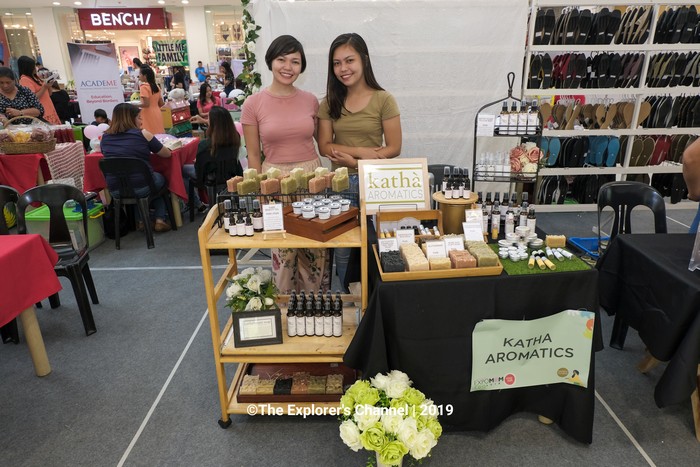 Looking for organic soaps and other organic products? Katha Aromatics has a great line-up of products for you!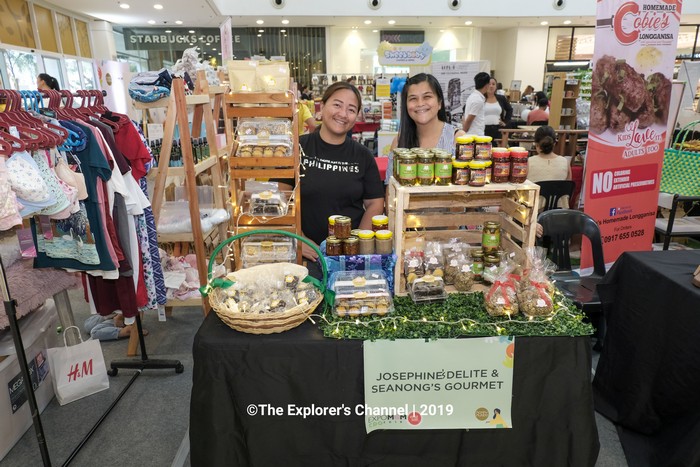 If you are a fan of sardines and healthy lactation food products, this booth is perfect for you! We tried their specialty canned sardines and paired them with biscuits and it was tasty! I would love to try them all in one go!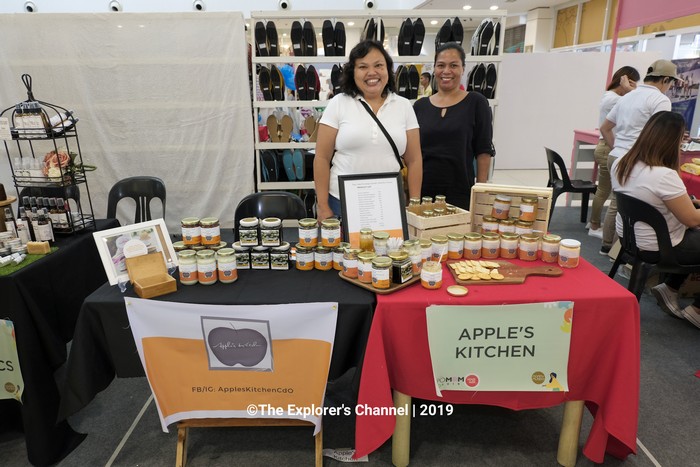 Now, this I personally loved. Their Cheese spread and other products are extremely delicious. You can pair them with bread or biscuits and will definitely taste good. The products are unique due to the ingredients they used which can't easily be found in other spreads in the supermarket.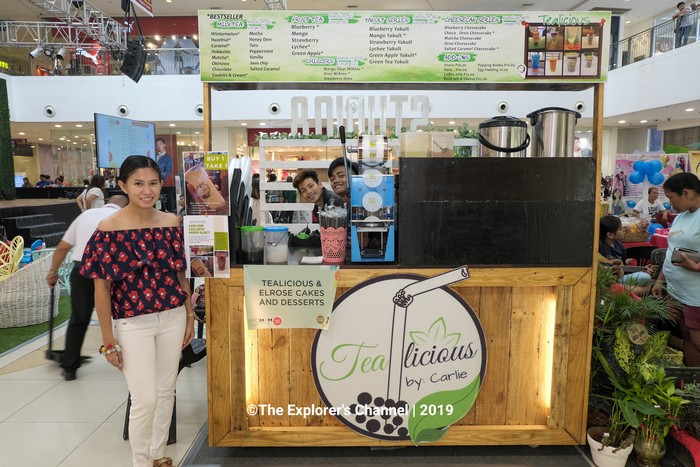 Tealicious by Carlie offers Milk Tea, Cakes and other Desserts. This booth is ideal for sweet tooths who love this type of drinks and sweets alike.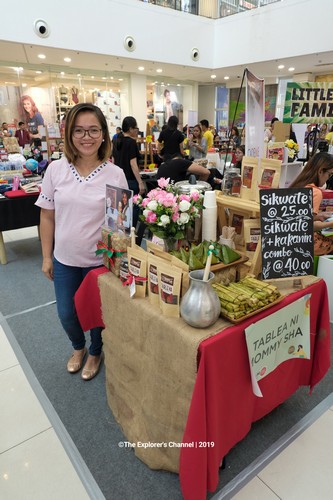 If you are planning to have a photoshoot session soon for your baby or future events, Studio 8 has their own booth as well wherein you can view their packages and do bookings with them.
Tablea ni Momy Sha offers tablea products which she personally manufactured herself. We loved the Sikwate she made us try, it had a rich taste and was not extremely sweet. Best paired with suman and other kakanin which she also displayed in her booth.
Enroll your kids at Little Me Academy if you want to give them the best education and want to hone them into well-rounded individuals. Their booth display is really cute, full of toys, books and other educational materials.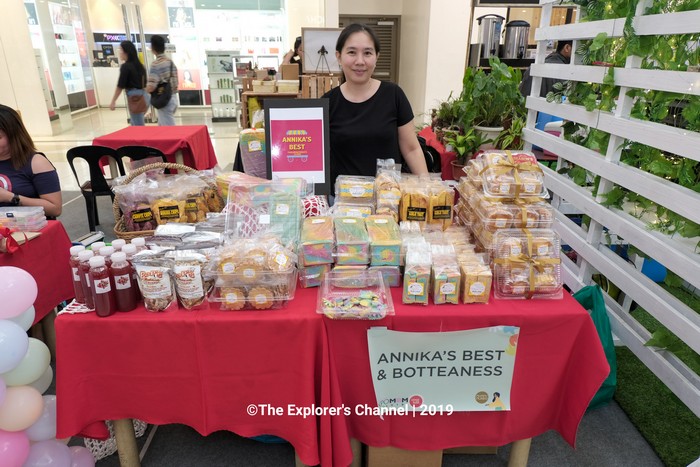 What caught my eye here is the rainbow bread, toasted bread, and cookies. The next time you are having trouble fixing your kids some food they can take to school, these rainbow-designed goodies will surely appeal to them and ensure they're going to be consumed.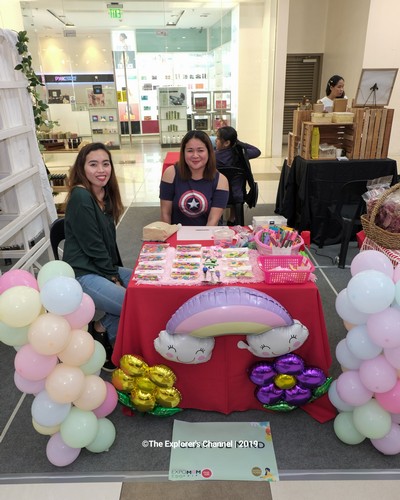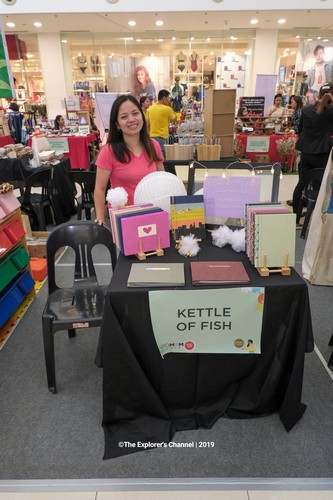 Here are more booths from Expo Mom 2019!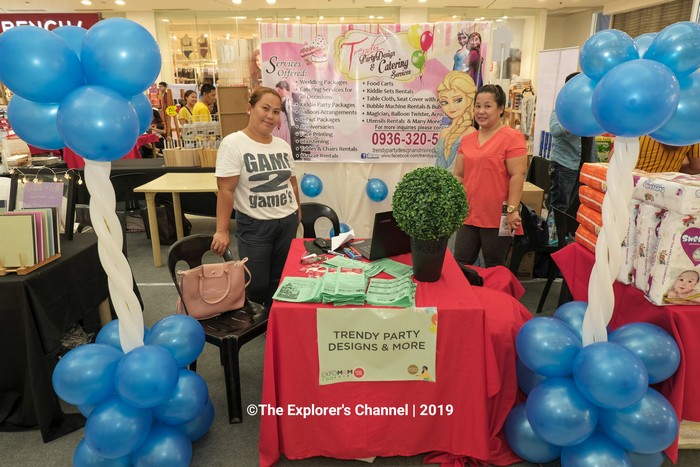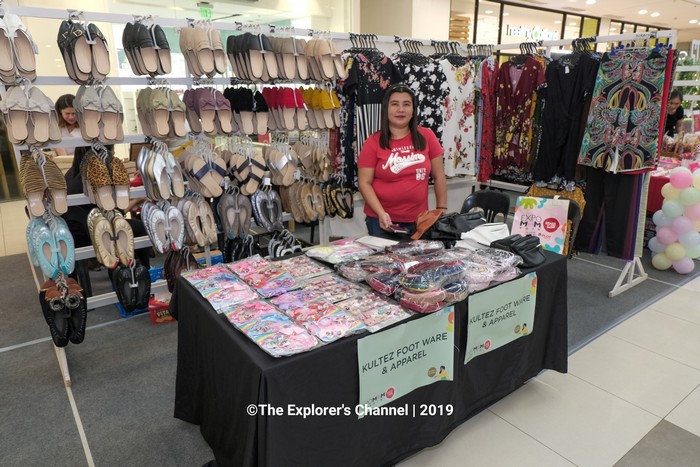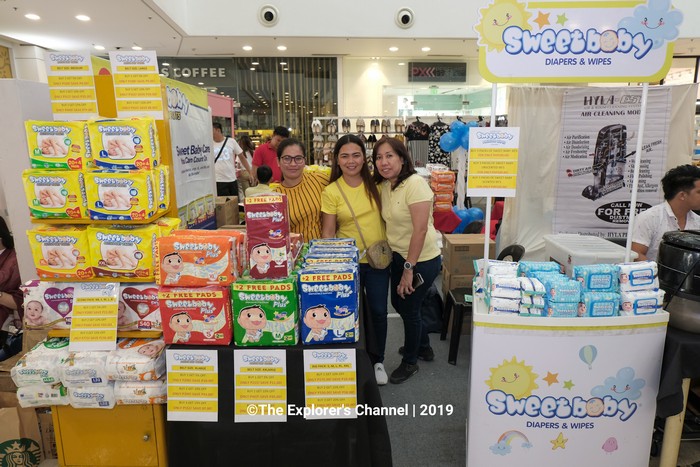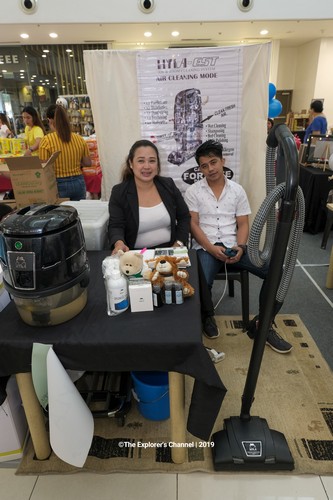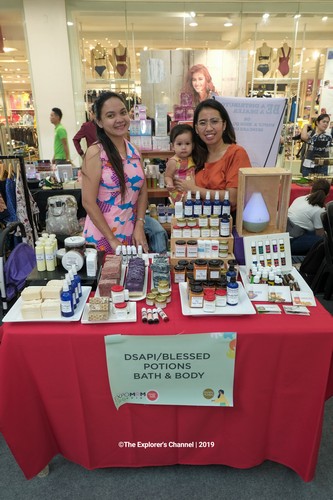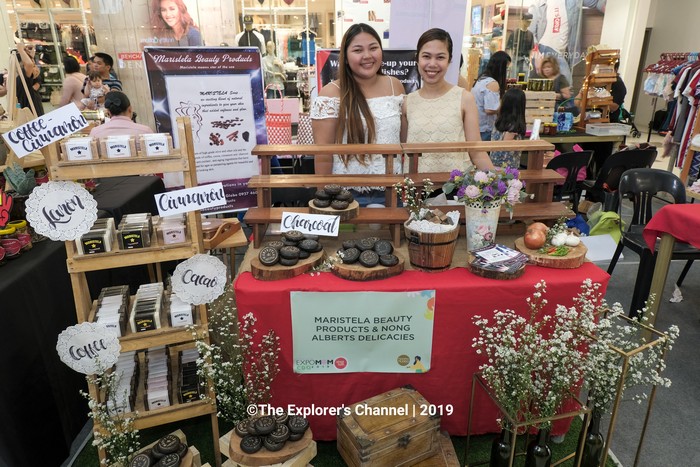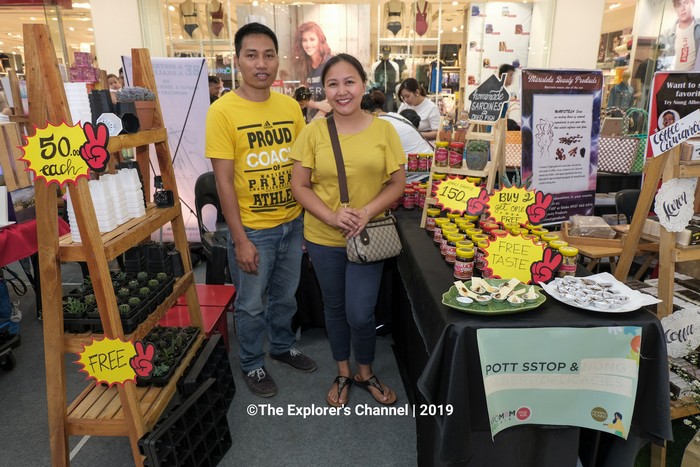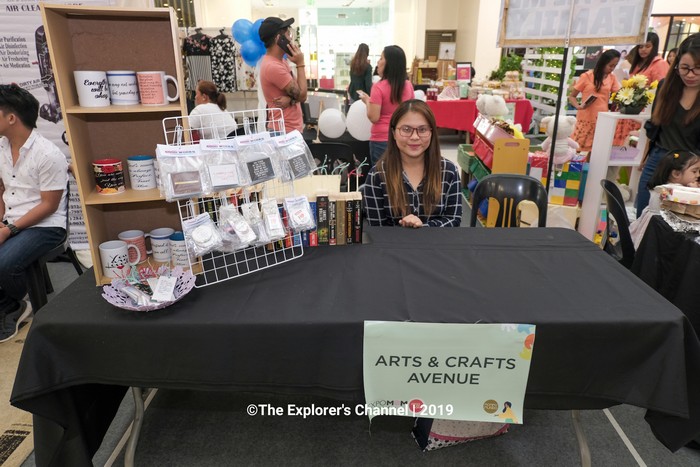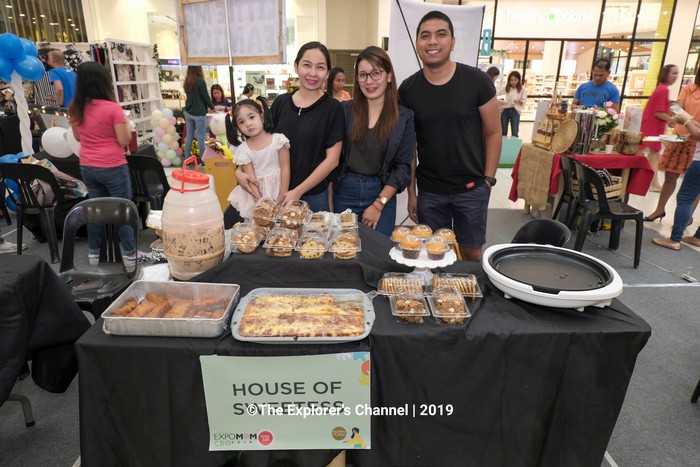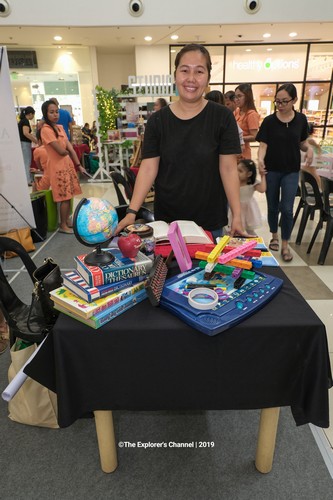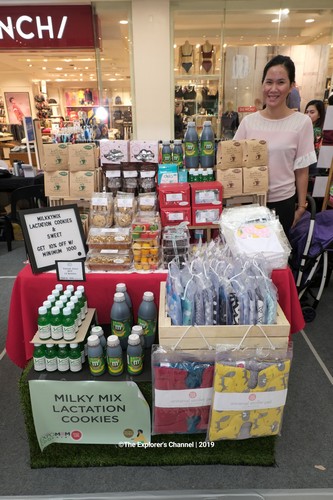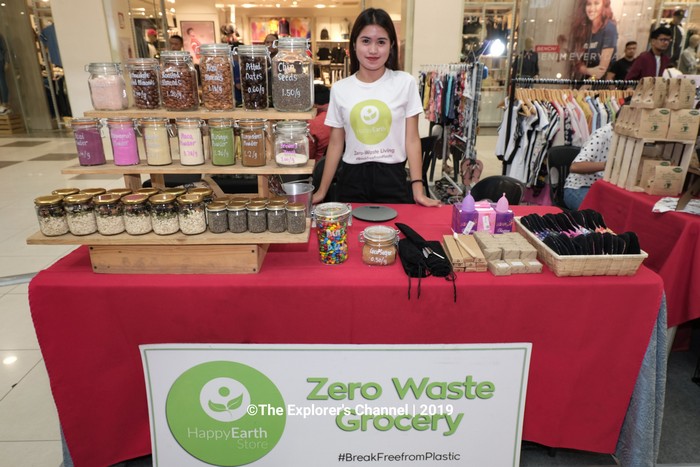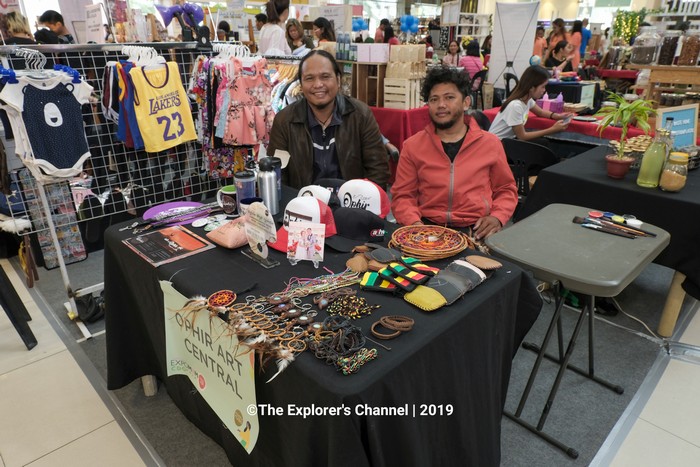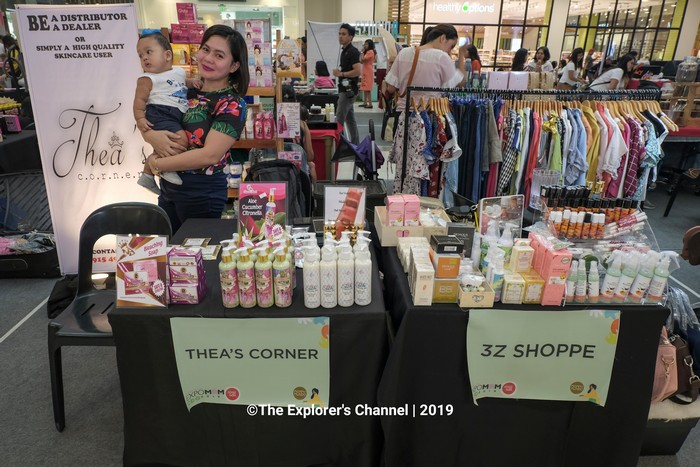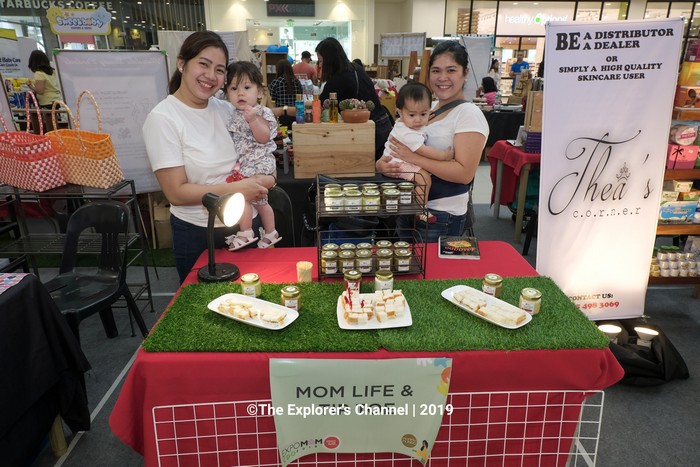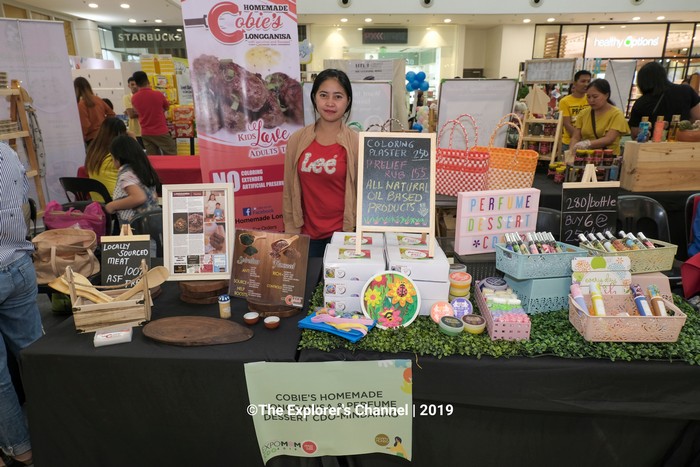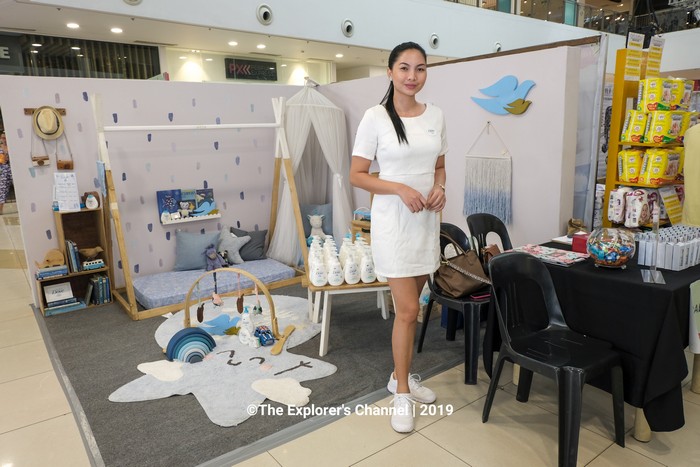 That's all folks! Surely, Expo Mom 2019 had a lot to offer and is an event moms shouldn't miss every year! Congratulations Professional Organizers Unlimited, Inc. for pulling off such a magnificent event for mothers out there! Til next time!