Take out meals just leveled-up with Cucina Higala's newest offering, the "Mindanao Heritage Packed Meals". As the name suggests, you will definitely be able to taste Mindanao flavors playing in your mouth upon tasting these new take-out meals.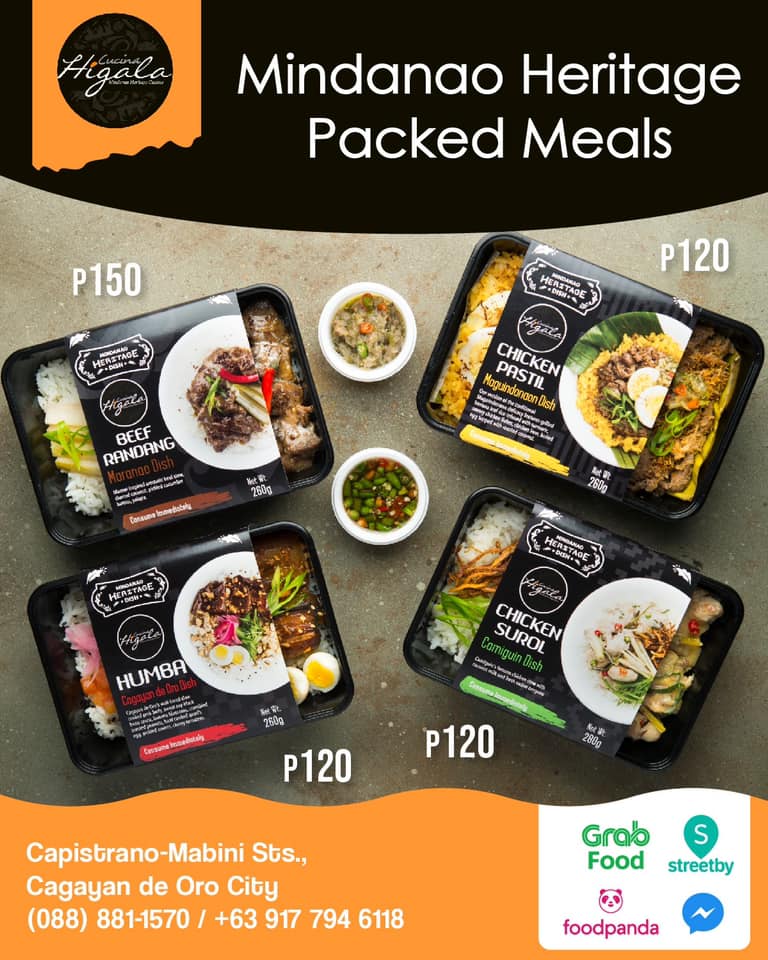 These packed meals consist of the following variants:
Humba – Cagayan de Oro's well-loved slow-cooked pork belly, sweet soy-black bean sauce, banana blossoms, crumbled toasted peanuts, hard-cooked quail eggs, pickled onions, and cherry tomatoes.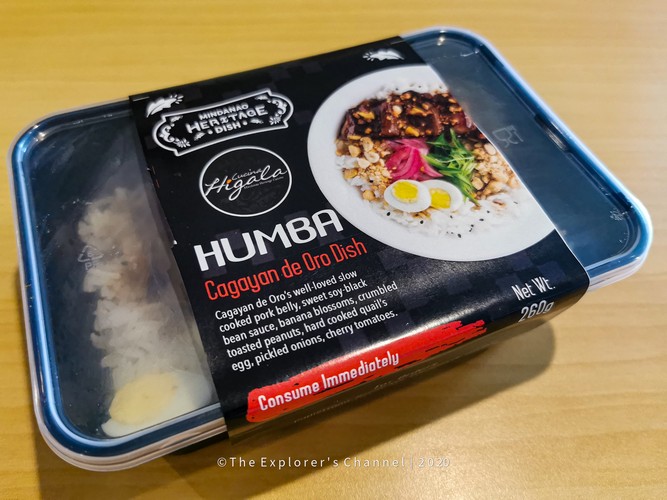 Chicken Pastil – It's a version of Maguindanaoan delicacy that features grilled banana leaf rice infused with turmeric, savory chicken flakes, chicken liver, boiled egg topped with roasted coconut.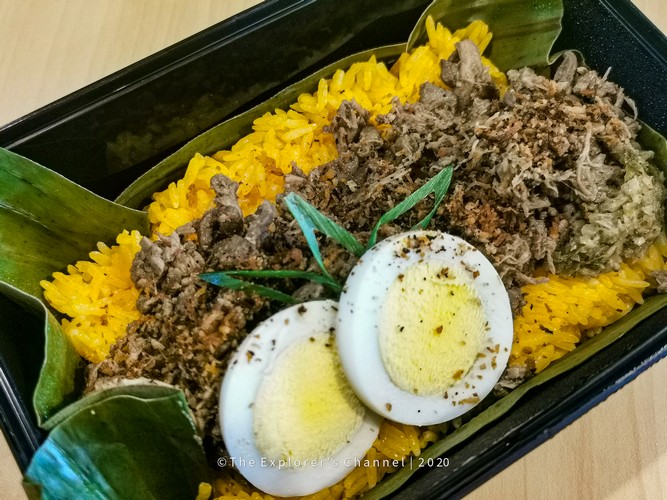 Beef Rendang – It's a Marawi-inspired aromatic beef stew, charred coconut, pickled cucumber batons, and palapa.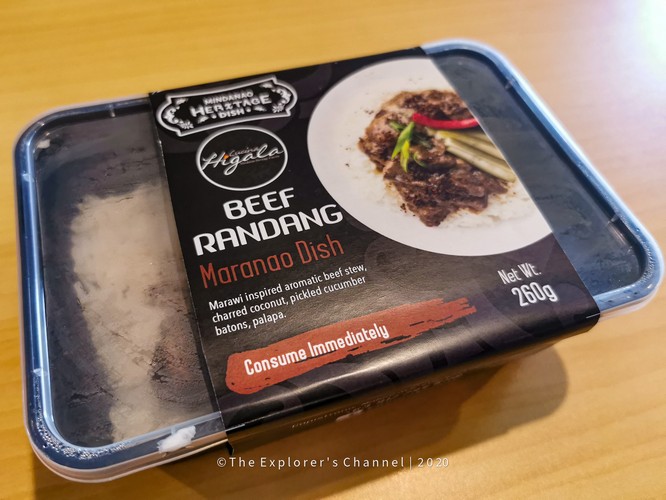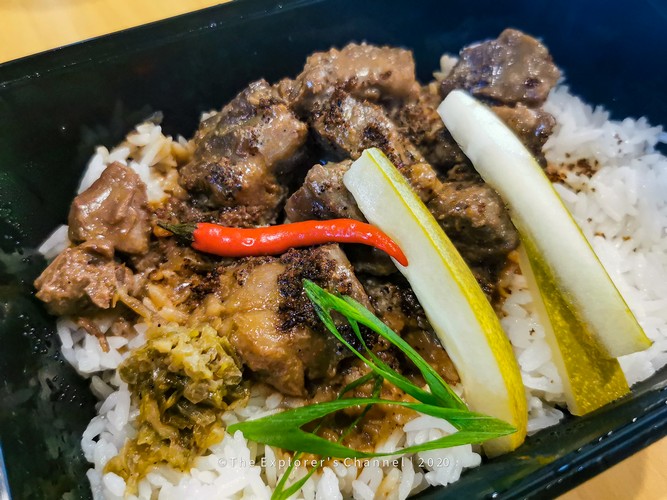 Chicken Surol – Camiguin's famous chicken stew with coconut milk and fresh native oregano.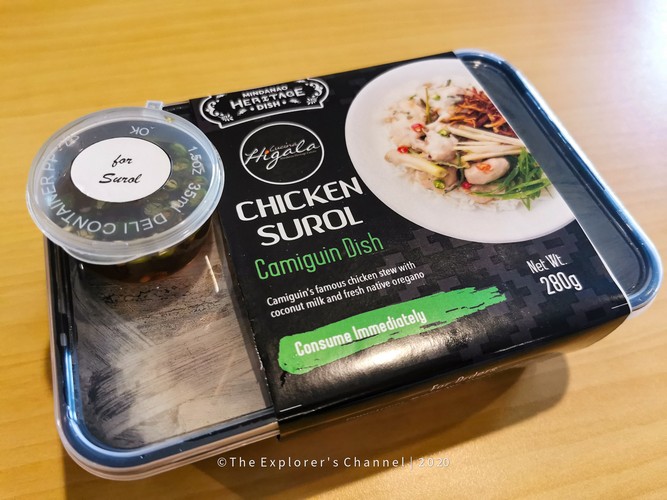 These take-out meals are ideal for active people, those who want well-prepared meals while they eat their lunch at the office, gatherings, meetings, special occasions, family meals, work-at-home meals, couple meals when traveling and are even perfect for pasalubong.
They are also convenient for those who have no time to prepare dinner after work because they can just order these packed meals, reheat, and eat at home.
What We Think
Personally, our Top 2 favorites are the Beef Rendang and the Humba. What we liked best about the Beef Rendang is the amazing mixture of the flavors that melt in your mouth. You could taste something sweet, salty, and feel the creaminess in there. It has a very distinct taste that makes it unforgettable, you will surely come back for more.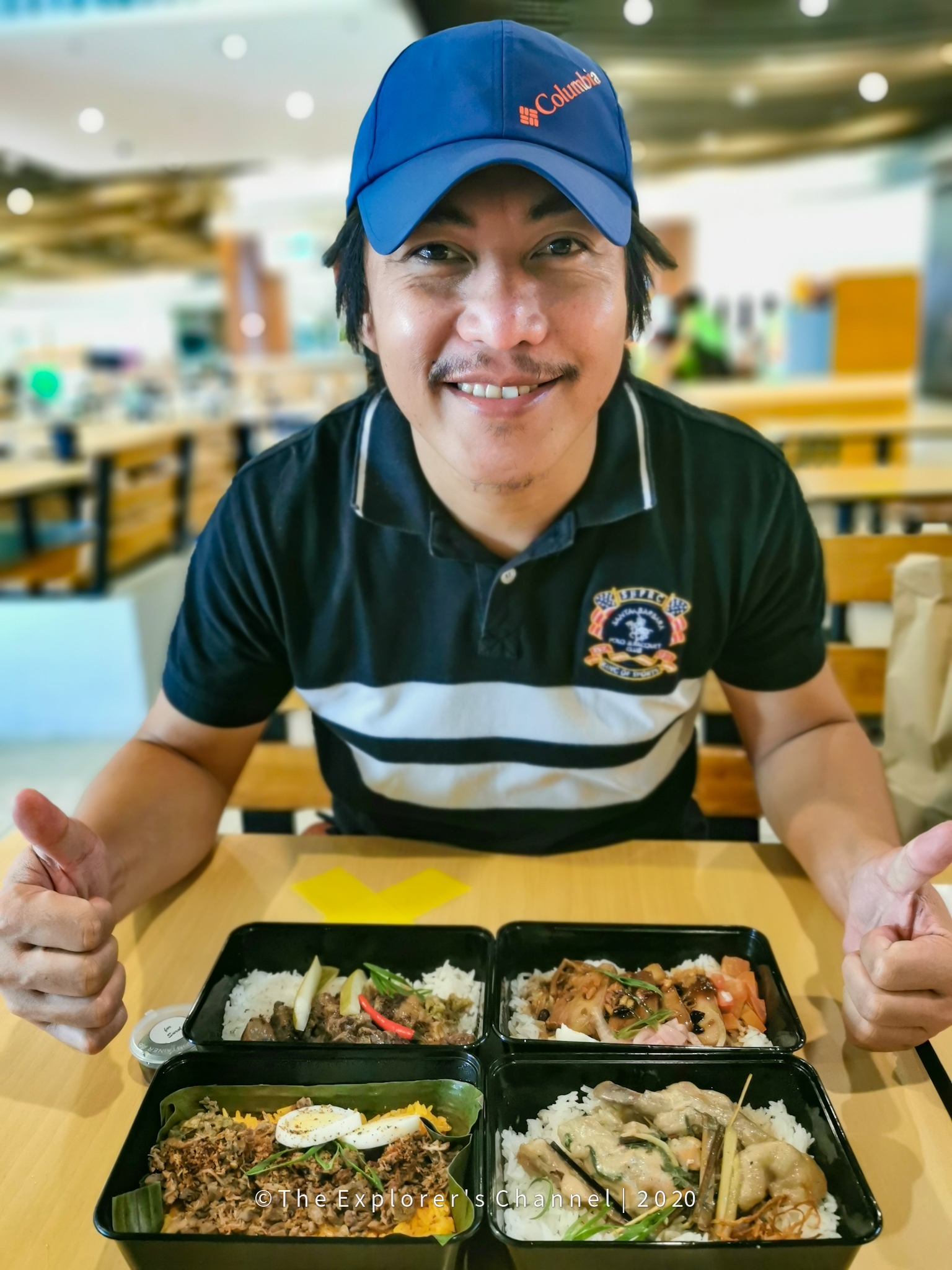 As for the Humba, it's not the traditional Humba we've tasted. The sweetness is just enough and we really love the combination of the garlic, nuts, and the cherry tomatoes in there. It gives the dish that wonderful twist which totally elevated the "Humba" that we Filipinos are used to. It took Humba to a whole new level, in a good way.
The best part, the price range of these packed meals is between P120 – 150! Can you believe it? You get high-quality meals at a very affordable price! For me, they really give a good value for money and since it is from a homegrown restaurant, this is something we Kagay-anons should be proud of and patronize!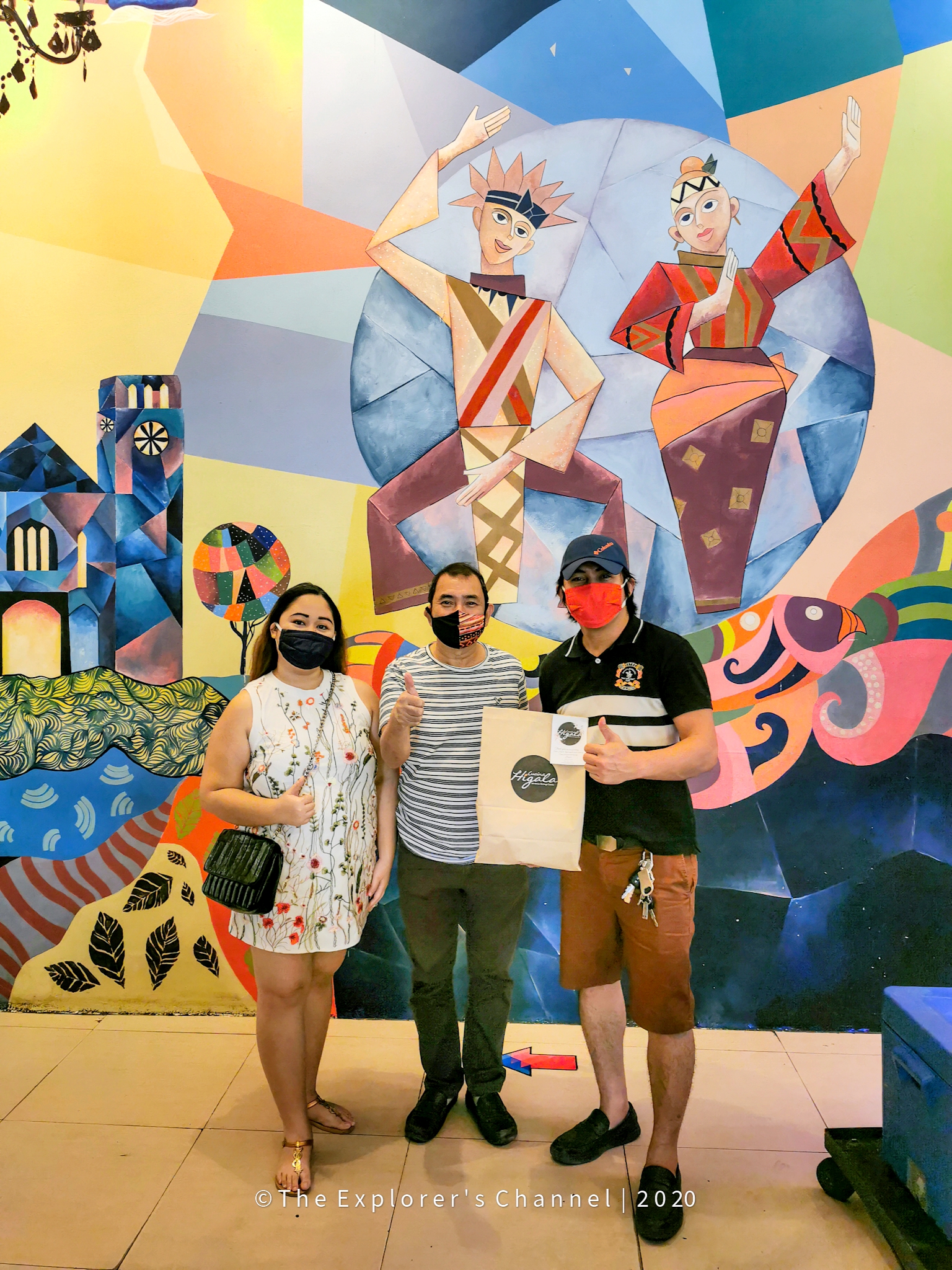 For inquiries and orders, contact Cucina Higala at 0917-794-6118 or visit their Facebook Page: Cucina Higala.