Being in the blogging industry for 4 years now, I've been very observant of the people I meet especially those with the same passion as I and have become very much aware of the system in the field I am in. I must say I have grown a lot and experienced how challenging it is to draw people's attention to your platform, raise followers, create compelling content that's unique and of good quality that can make us marketable to businesses and brands.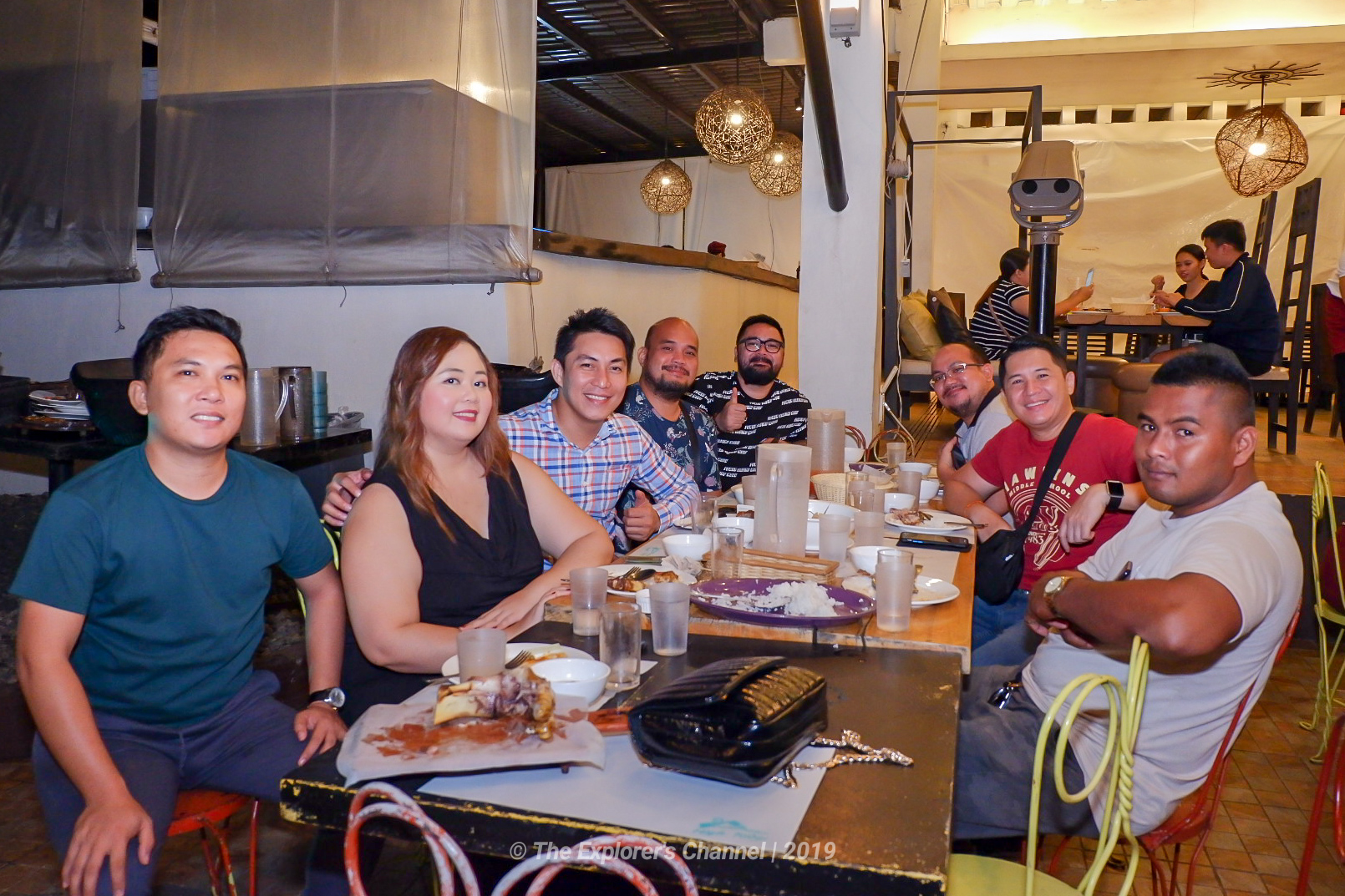 Aside from that, I've also noticed that the longer I stayed and groomed myself in this so-called hobby turned profession; there are actually a lot like me who are also struggling but with different reasons.
Why the Bloggers/Vloggers/Influencers are Struggling
Many bloggers nowadays are having a hard time deciding what type of content they should make, where to source it from, and start writing engaging content that really targets the right audience.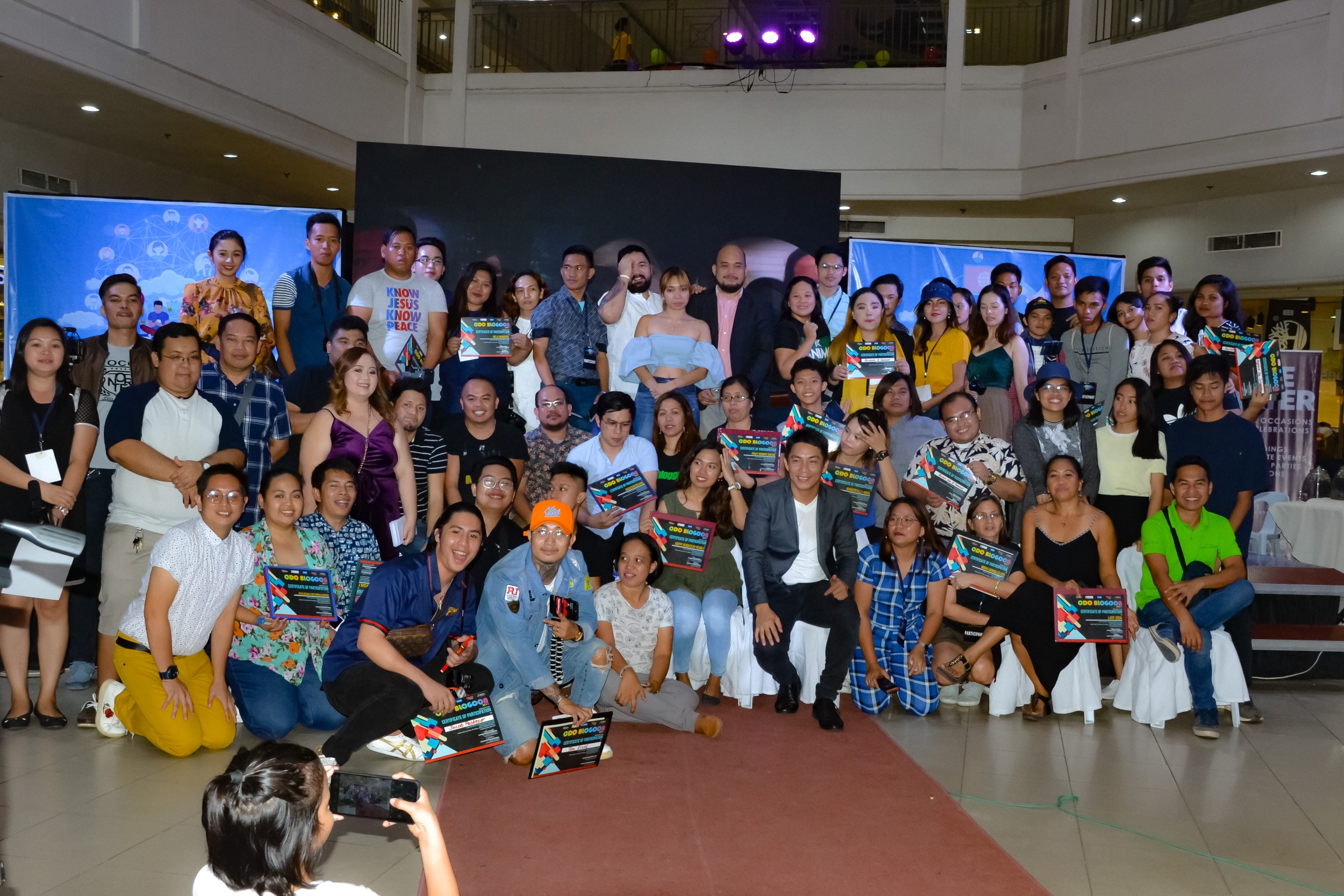 Aside from that, few have enough creativity and the ability to always create fresh and interesting content that draws readers and followers. Some also start out strong yet are not able to sustain their momentum. To succeed in the industry, one must be consistent, always relevant and must know how to maintain the quality of their output.
Some bloggers do not know who the people they should reach out to and some business owners/brands/companies have no idea who to connect with to promote them.
Misconceptions about People in the Blogging Industry
Some people have misconceptions about bloggers, vloggers, and influencers due to issues or rumors that have involved them with bad experiences. Here are just some of them;
We are Freeloaders.
We're only after giveaways or perks from events.
We're not reliable/responsible.
We have a sense of entitlement and are show-offs.
Through CDO Blog Con 2019, we wish to put an end to these misconceptions. Make them see that people like us in the blogging industry actually work hard to be able to enjoy the perks, freebies that we receive from businesses and events that we promote. We want to show everybody that we are serious about this career and we invest a lot in it too.
We spend a lot of time gaining knowledge on how we can improve our craft, get tips from experts, invest in our equipment and develop our social, writing, photography and video editing skills. We do also invest in our appearance in clothing to look presentable and make brands notice us and may want us to represent them.
How the Digital Age Saw Social Media as an Effective Tool in Marketing Businesses
Blogging, vlogging, and influencer marketing are now vital tools in promoting businesses, products, and services since these methods have been proven effective marketing strategies that reach target markets. We are now living in the Digital Age wherein social media is a marketing tool in every business.
By creating a strong community of bloggers/vloggers/influencers and helping aspiring ones, we can help businesses grow and this can help boost our city's economy and attract more investors. It can also help create empowered individuals especially the youth and make them good leaders of tomorrow.
The Birth of CDO Blog Con 2019
It all happened 3 years ago when I attended a forum at Limketkai Luxe Hotel, two blogger friends proposed that we do a Blogger's Summit to create a strong blogger community in Cagayan de Oro. Together with a few other blogger friends and close friends, we formed a group and starting doing meet-ups to organize the event yet the project never realized due to unforeseen circumstances.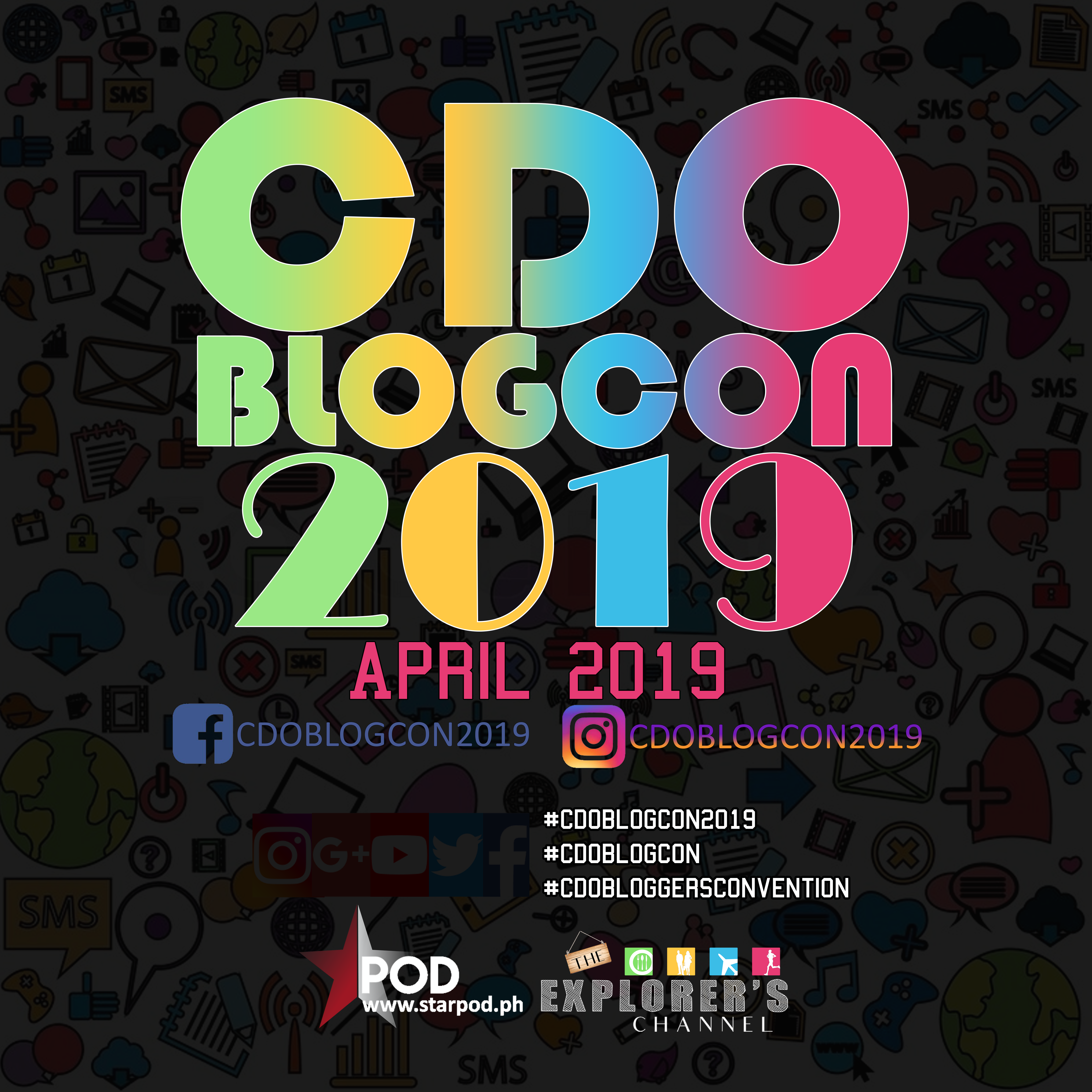 A few years later, came 2018 me and my partner, team-mate, Alvin, decided to re-open the idea of creating a Blogger's Convention here in Cdo. Since we never got invited to Manila for their Bloggers Convention, we wanted to bring the experience here together with fellow bloggers who also didn't get the chance.
Last November 27, 2018, Alvin, Myself and Mr. Arvin Dimate accidentally met at Skybar CTC and the idea was brought up. Arvin told us he was creating a mobile app called Starpod PH which will be launched in Manila come September 2019. This app aims to connect bloggers/vloggers/influencers to brands/companies/businesses. The idea really roused our interest and we proposed a partnership in organizing CDO Blog Con 2019 together.
CDO BLOGCON 2019 the biggest BLOGGER/VLOGGER and Influencer event in northern Mindanao which happened last April 11-13, 2019 at the LIMKETKAI MALL Rotunda, Cagayan De Oro City.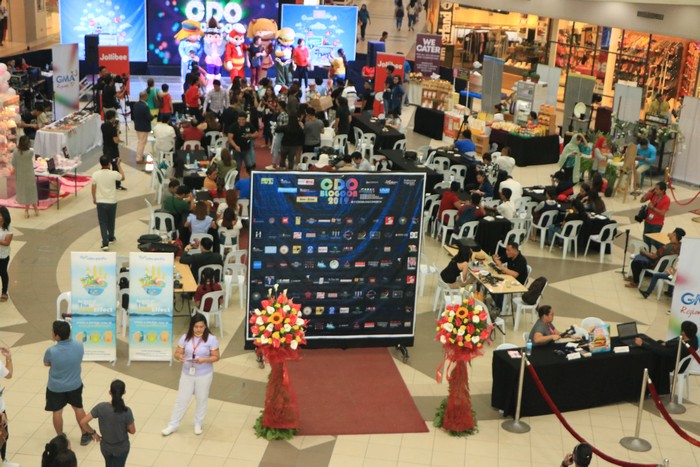 The event featured popular and top influencers, bloggers and vloggers from Manila and other areas. It was also participated by the top online media personalities, and local brands and businesses.
The event's major objective is to gather, develop and strengthen the BLOGGER/VLOGGER/INFLUENCER community in Cagayan de Oro. Aside from that, it also aims to help jumpstart the career of aspiring bloggers/vloggers/influencers in the city by providing them with the necessary tools, knowledge and idea they need thru a 3-day workshop which will be attended and facilitated by the invited speakers from Manila and Cagayan de Oro.
Moreover, the event was intended to promote a mobile application called "Starpod" which is launching soon in Manila that helps connect business owners, brands and companies to bloggers, vloggers and influencers during the 3rd day of the event. The Main event (3rd day) also had a Businees-to-Business session, Guest Influencer Appearance, Awarding Ceremony, Variety Show and Fellowship Party.
It also featured exhibits of businesses, brands, companies and market services offered by participating bloggers/vloggers/influencers and helped promote Sponsors' businesses.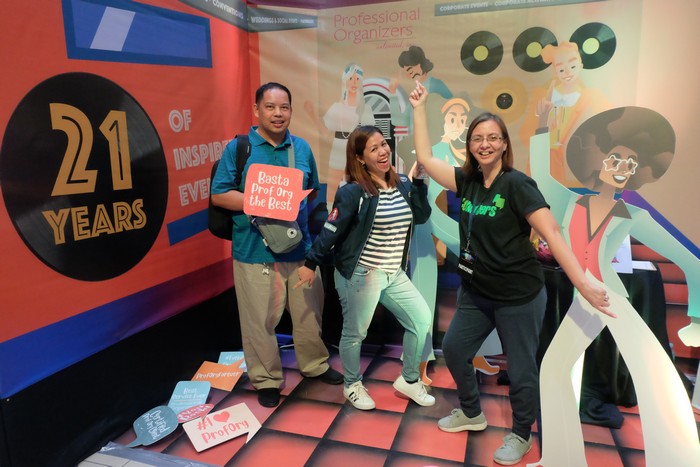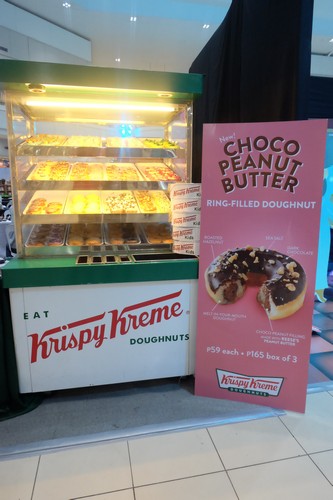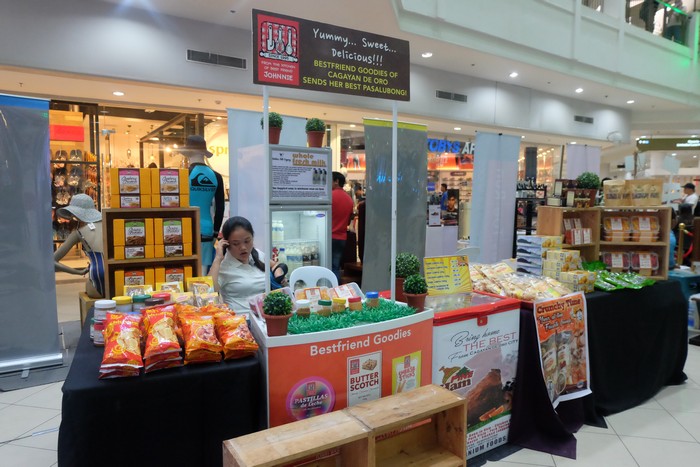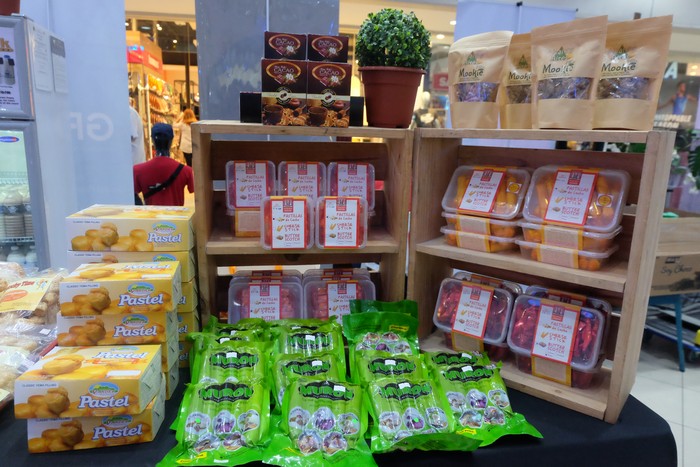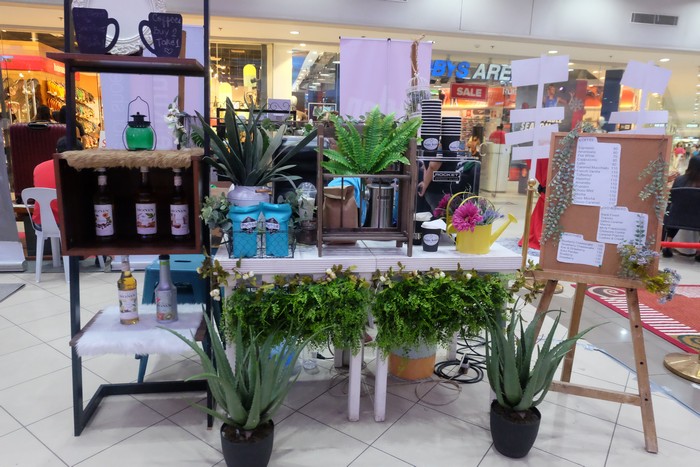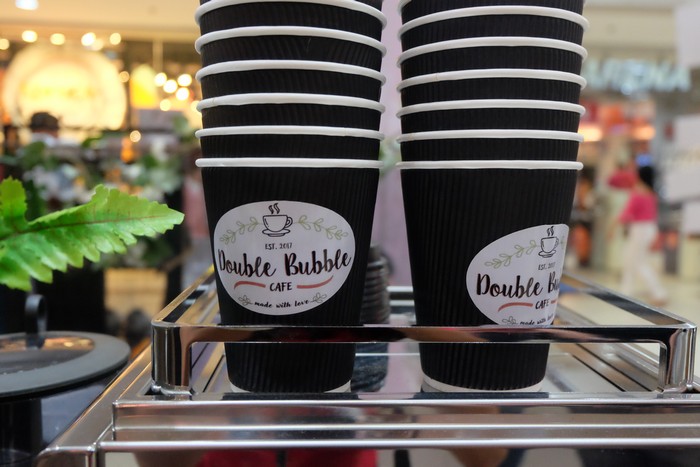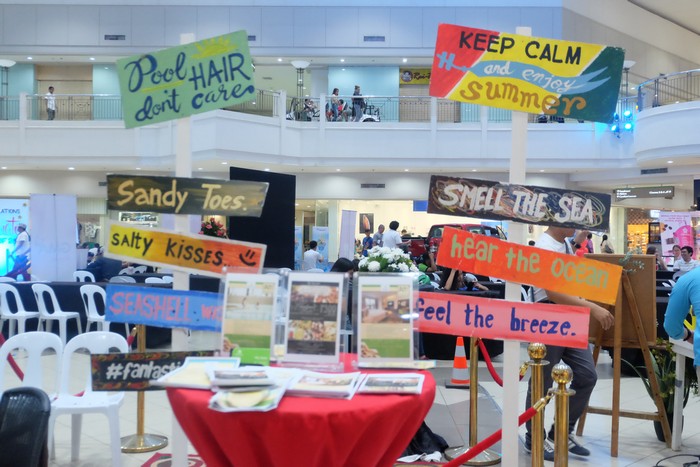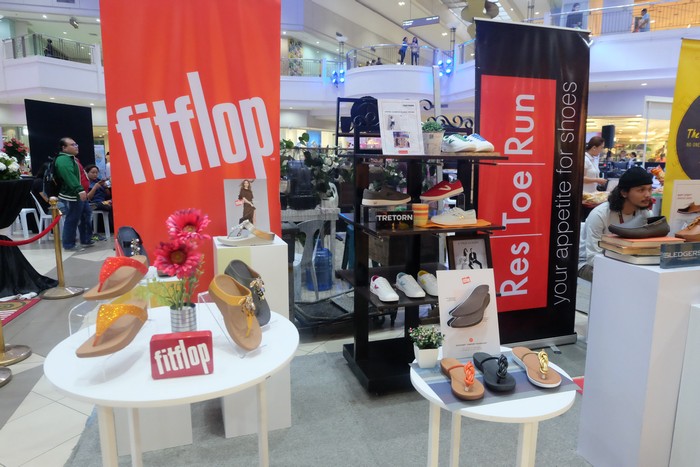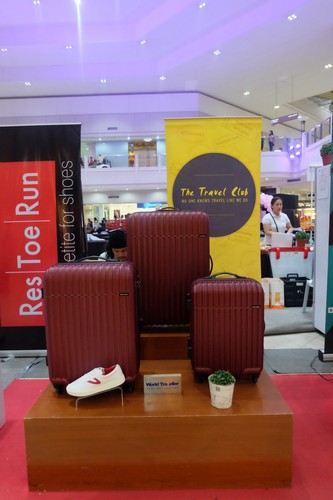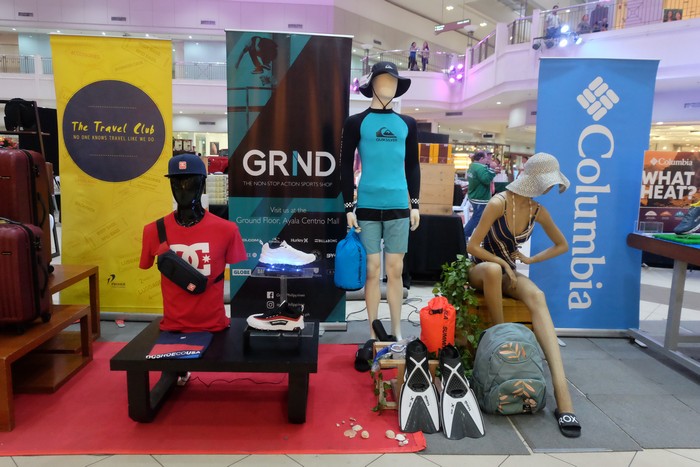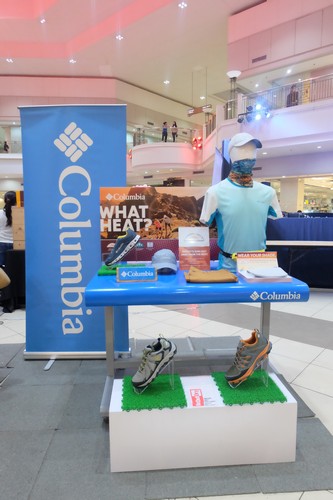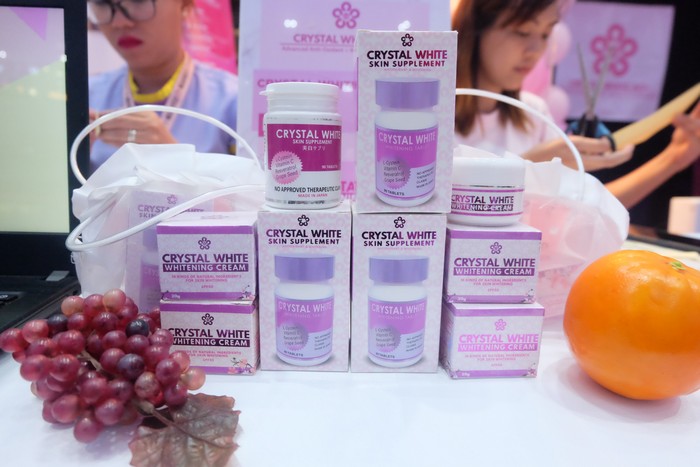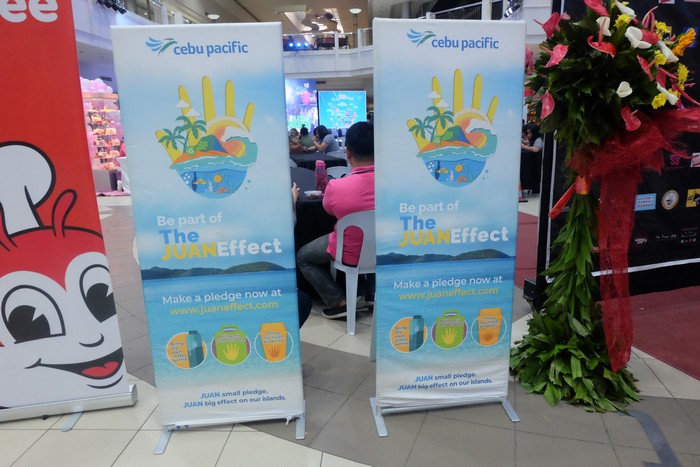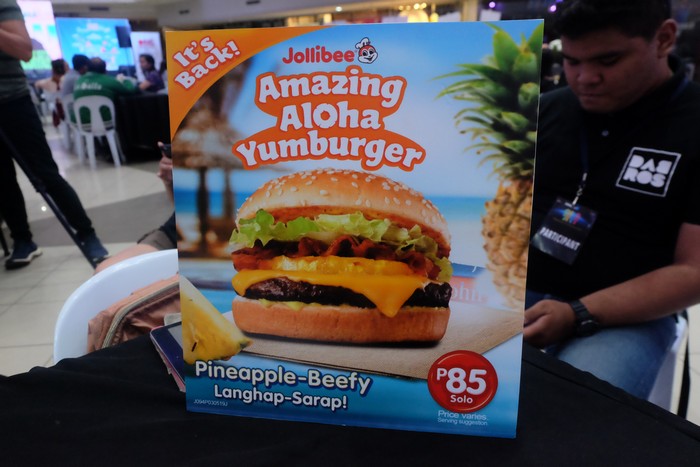 A Brief Summary of the 3-Day Event
CDO Blog Con 2019 was indeed a very successful event and it was a memorable one too! Here are the highlights of the 3-day event:
DAY 1
The first day had a Ribbon-cutting Ceremony and Opening Rites in the morning as its opening program.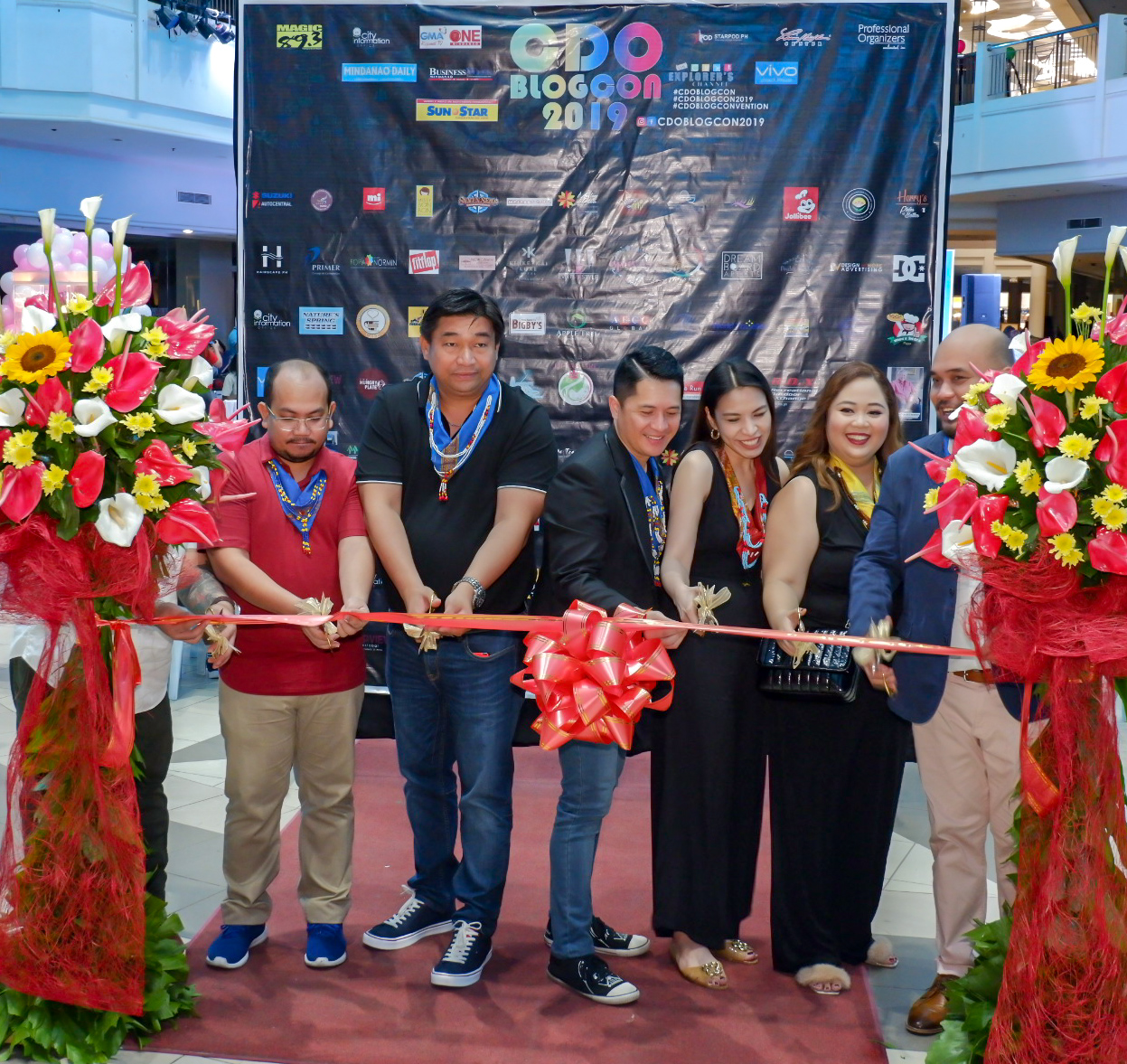 The ribbon-cutting was done by the Starpod PH Founders Mr. Arvin Dimate and Michael Santiago, CDO Blog Con Creator/Founder, Ma. Khristine Curay, Councilor Ian Nacaya, Ms. Remy Along (Limketkai Corporate Admin Officer), the Manila event speakers, Richard Paglicawan and Celebrity Vlogger/Blogger, Chuckie Dreyfus.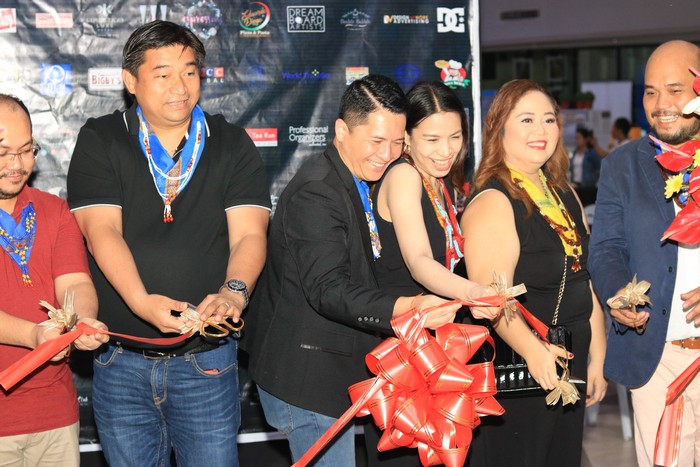 Live music background was provided by Dire Husi Initiative led by Rhyan Casino. After the ribbon-cutting, a photo op followed with all the VIP's and everybody was directed to take their seats at the venue.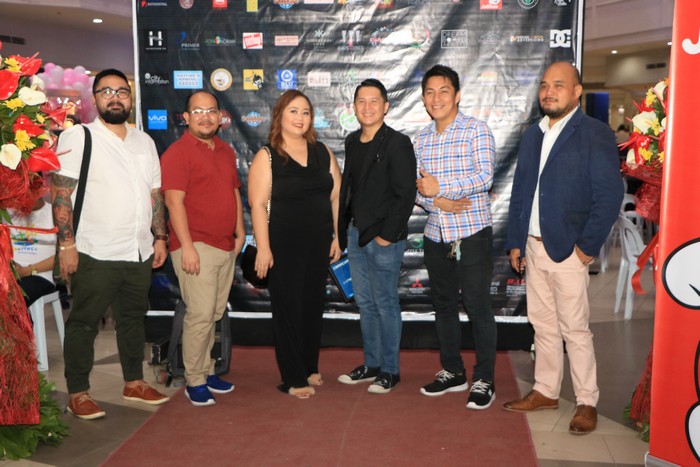 Opening Remarks was delivered by Arvin Dimate followed by some event briefings and announcements by KC Curay. Cocktails were served by Damaso Catering Services which delighted the crowd.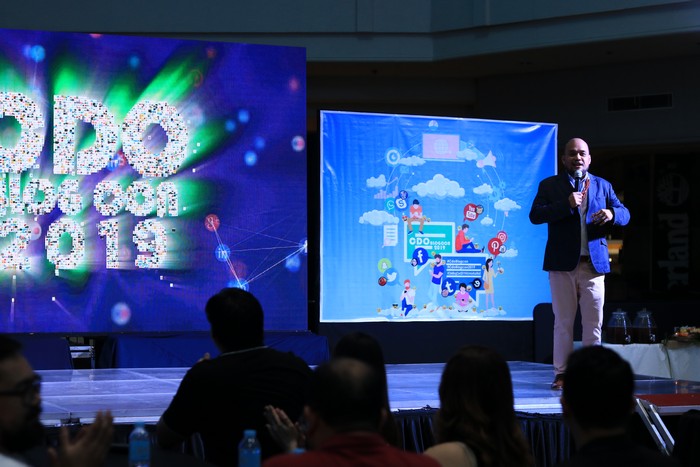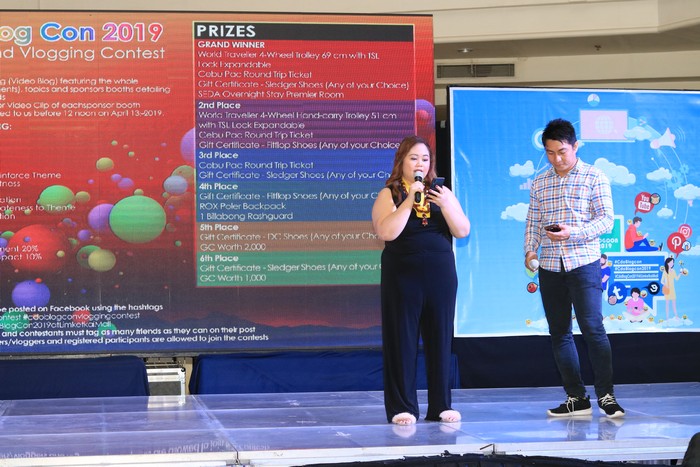 After the speeches and announcements, the organizers and founders of CDO Blog Con 2019 and Limketkai Sons, Inc. Leasing Officer Ms. Remy Lou Along were called up on stage to signal the event as officially open!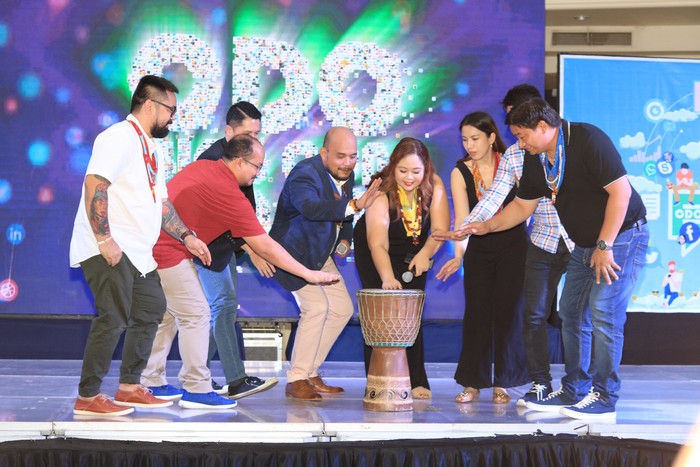 The morning session started with Celebrity Vlogger/Blogger, GMA Actor and TV personality Chuckie Dreyfus, he was the first workshop speaker.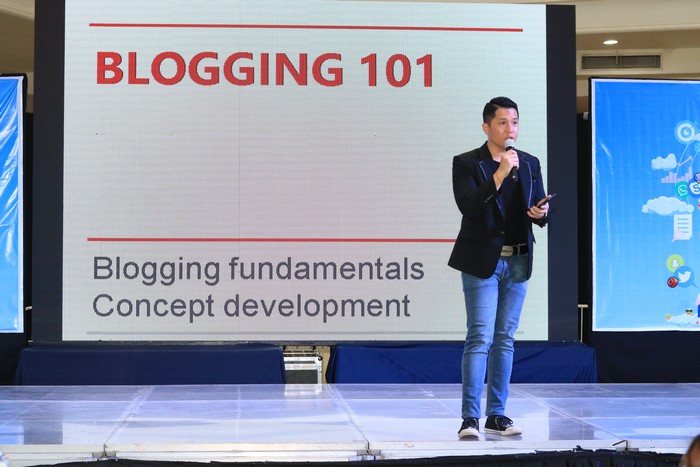 He talked about Blogging Fundamentals and some blogging tips that proved to be helpful to anyone who wants to start up a blog, maximize and monetize it.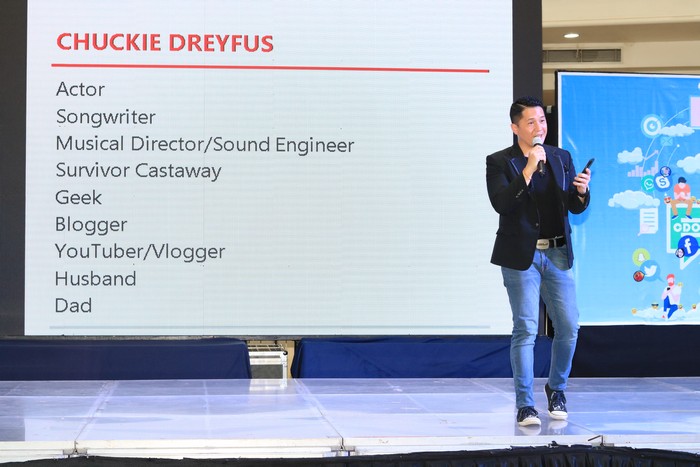 After his talk, Jollibee Crew went on stage to deliver an entertaining Dance Number which drew loud cheers from the audience. Jollibee gave out free Aloha burgers to promote the re-launch of this product.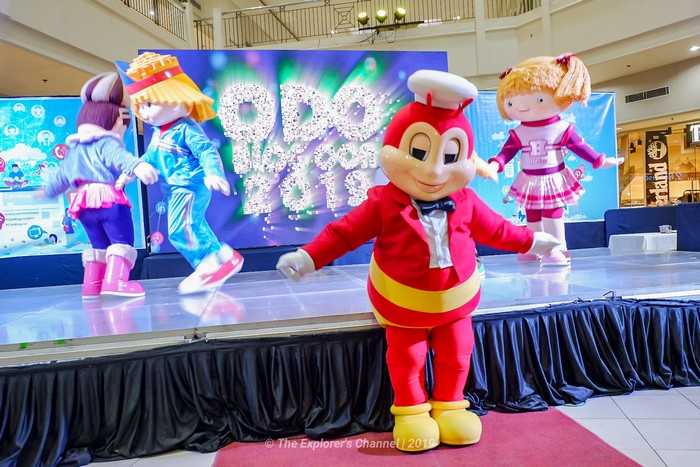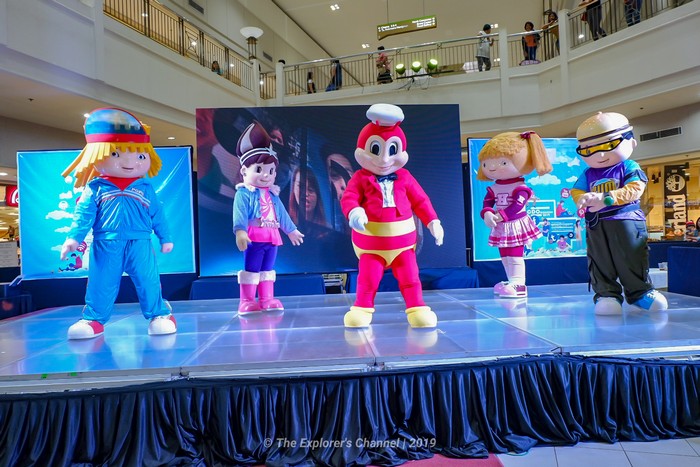 Next up on stage is Clement Dampal, the second speaker for the Blogging workshop. He is a Travel blogger at Best Spots PH, a Hotelier at Apple Tree Resort, a Professional Photographer and President of the Camera Club of Cagayan de Oro. He talked about the Basics of Photography and shared some helpful tips about how bloggers can use the camera properly and take high-quality photos.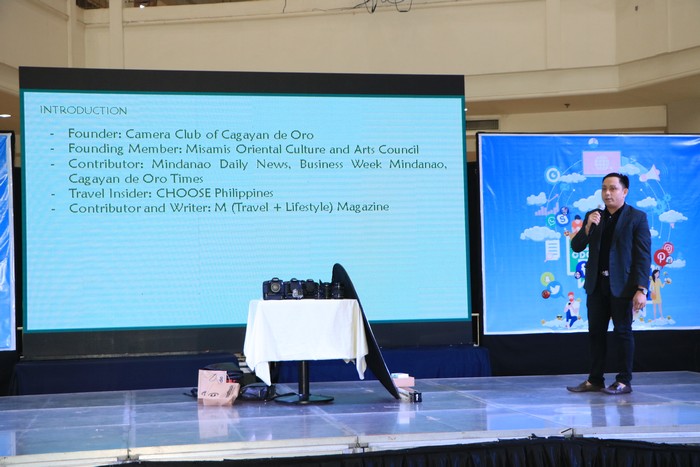 Clement also discussed some useful tips on mobile photography and demonstrated it by using the VIVO V15 Pro. He took a selfie with everybody using this newly-released smartphone by VIVO.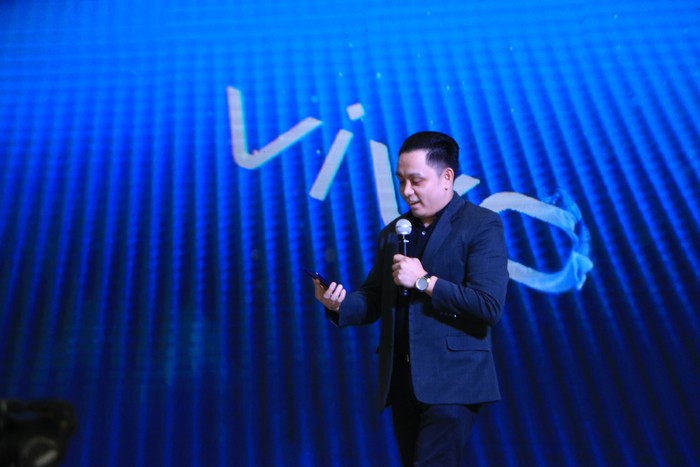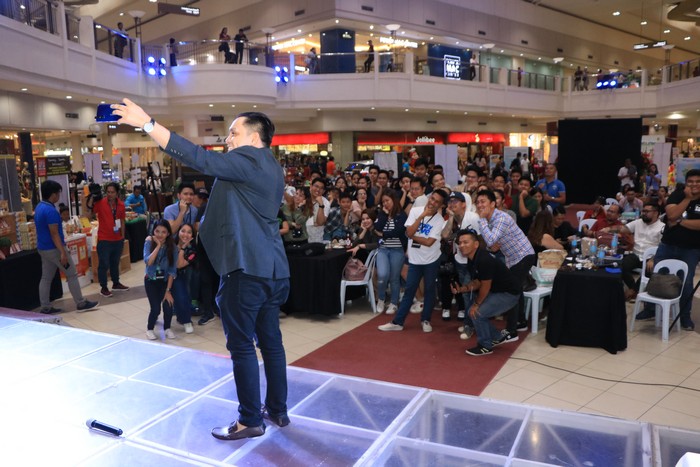 After his discussion, a lunch break ensued and the afternoon session consisted of brand segments for sponsors, a B2B session and an application of things learned by the participants.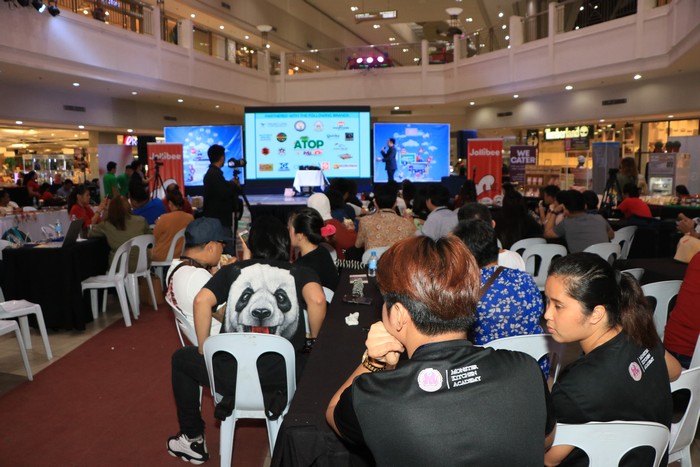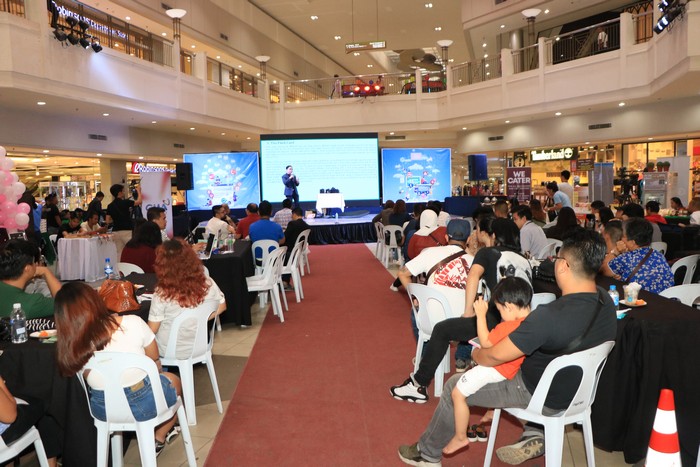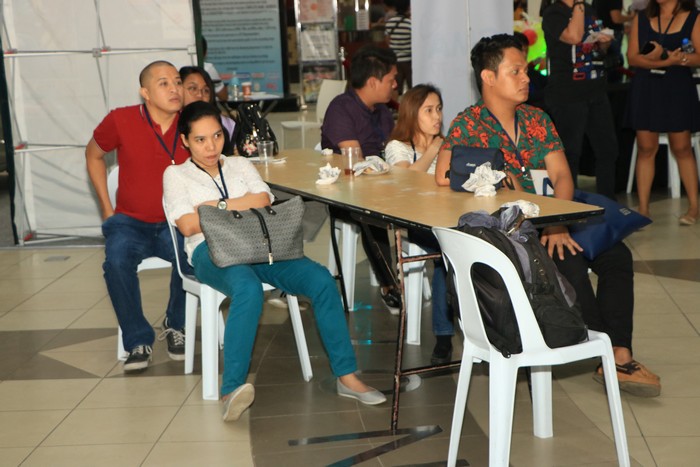 They were given the time in the afternoon to create a blog or vlog about the event and make it as their entry to the vlogging, blogging contest and VIVO mobile photography contest. The sponsors also had their exhibits at the venue in order to showcase their products to the bloggers and mall-goers.
DAY 2
On the second day of CDO Blog Con 2019, it was Richard Paglicawan's turn to deliver his speech at the Vlogging Workshop. Richard is an Entertainment & Lifestyle Vlogger/Blogger and YouTube Content Creator at LionhearTV, which is really famous on Facebook and on YouTube.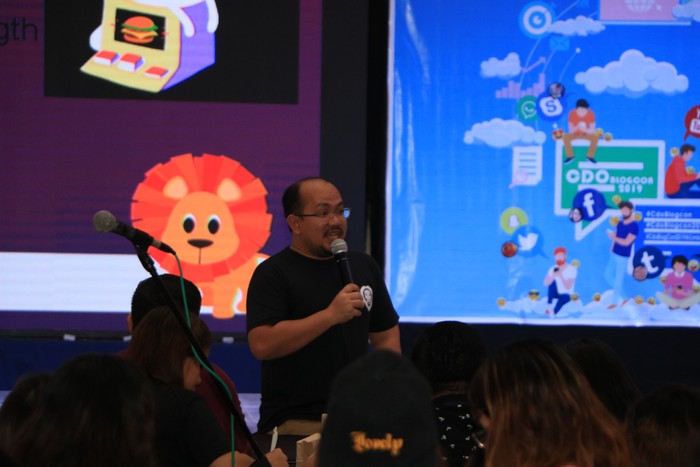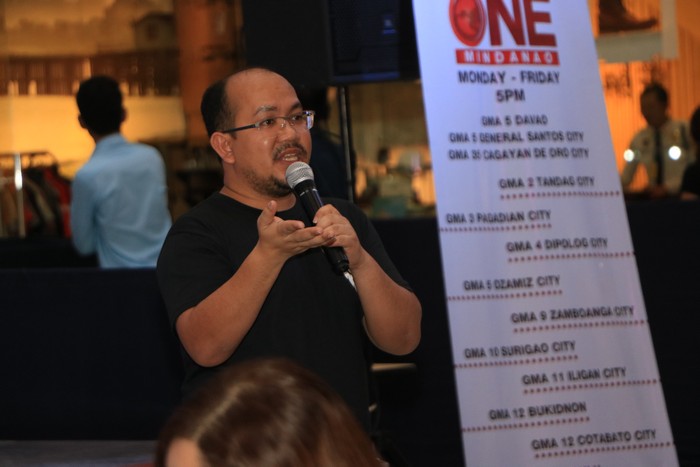 Richard talked about Vlogging, Video Content Creation and YouTube Content Development. He provided a lot of useful tips for those who want to get into vlogging and would want to start up a career as a Youtuber. He also emphasized that it's not always necessary to show your face on cam in videos just to succeed in the business. It adds some sort of mystery to the viewers and rouses excitement to followers.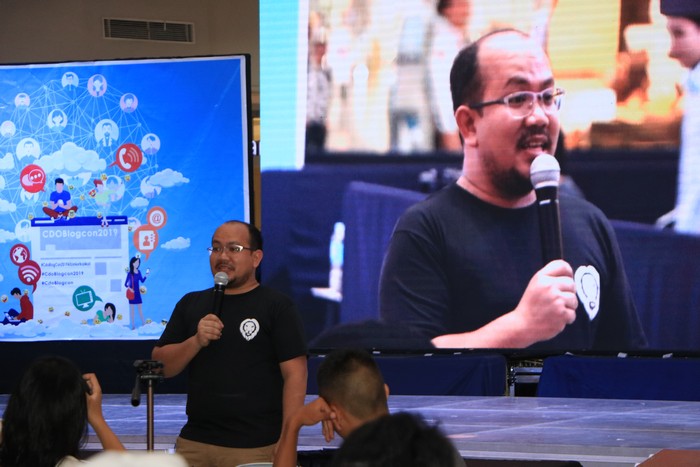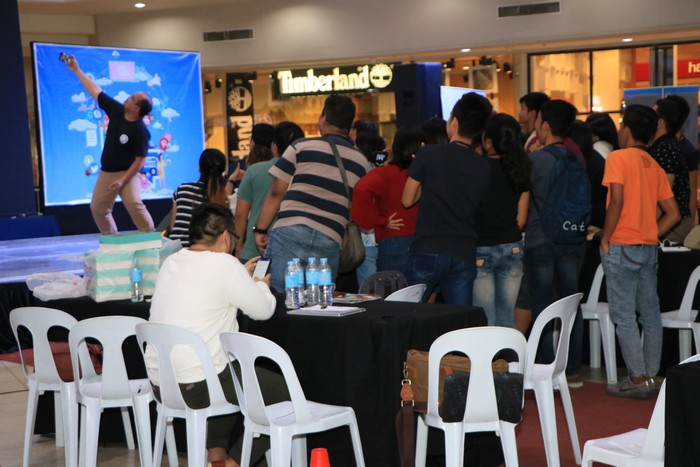 After Richard's talk, it was time for the Videography Workshop to start and Mr. Atoy Martinez went on to the stage. Atoy is a Professional Videographer & Photographer.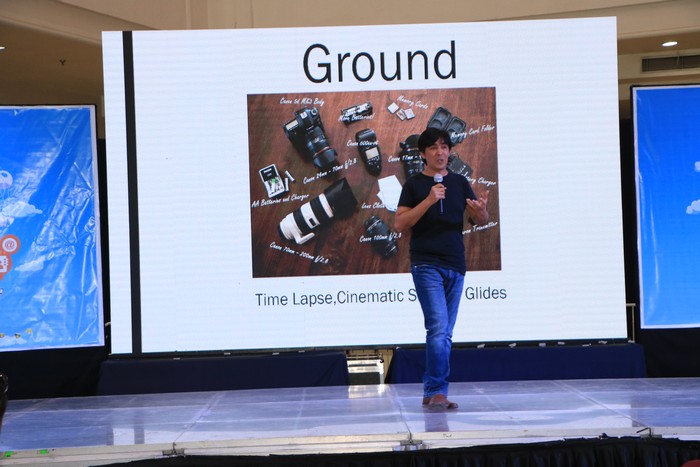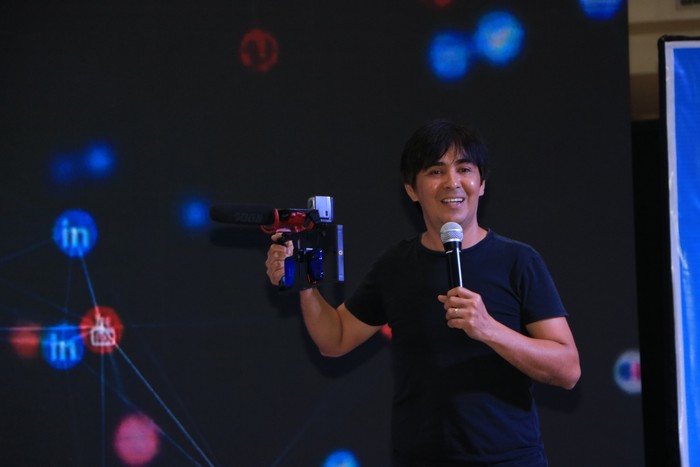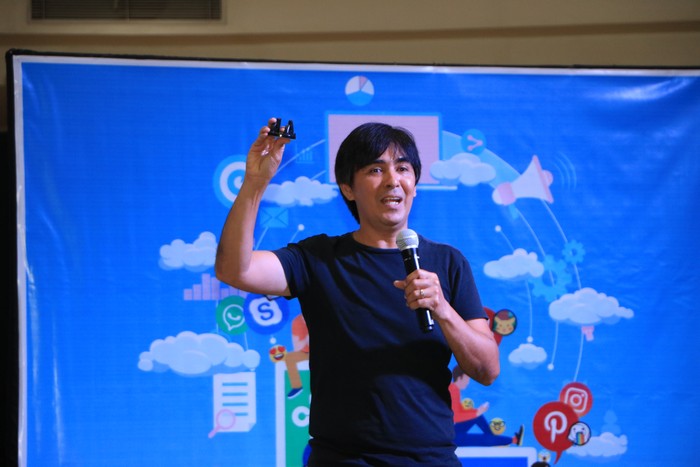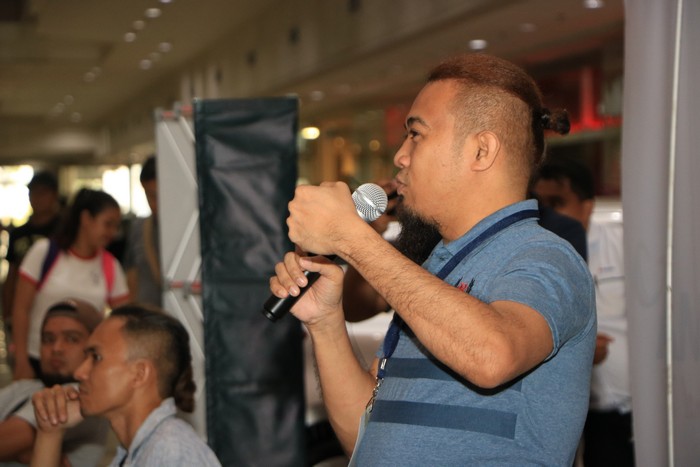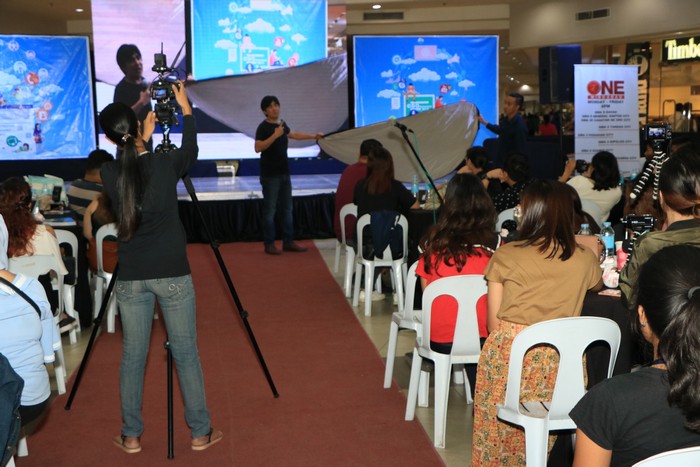 He is the owner and founder of Atoy Martinez Cinematography. In his talk, he discussed Videography, Cinematography Basics, Tools and Tricks in Video making. He also showed the audience how to take awesome videos using the VIVO V15 Pro.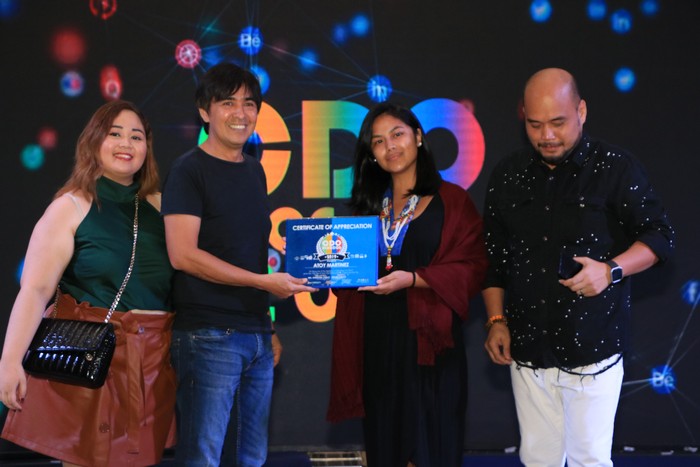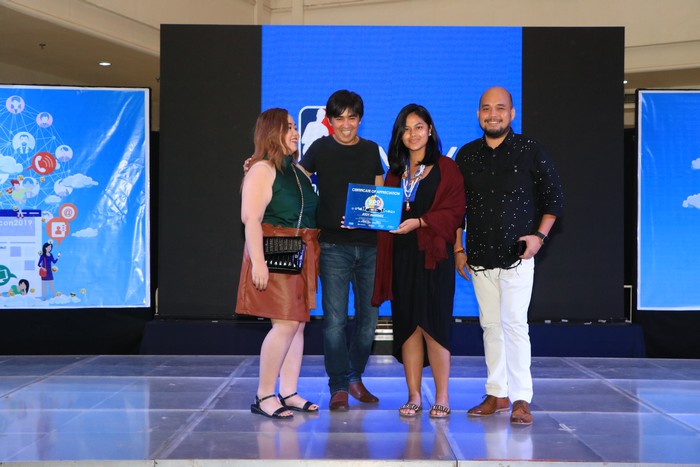 When Atoy's talk was over, a lunch break followed and in the afternoon session consisted of brand segments for sponsors, a B2B session and an application of things learned by the participants. The sponsors also had their exhibits at the venue in order to showcase their products to the bloggers and mall-goers.
DAY 3
On the 3rd Day of CDO Blog Con 2019, Kaycee Enerva, an Influencer, Blogger of The Macho Mom/Kikay Sikat opened up the morning workshop session.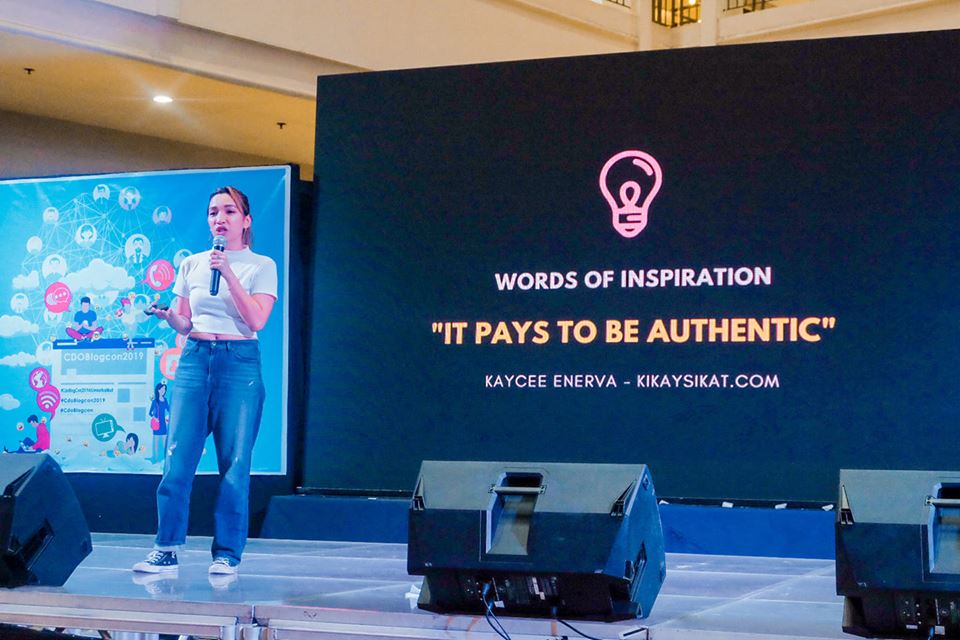 She discussed the difference between Bloggers and Influencers, talked about Influencer marketing, the proper usage of Social Media, search engine optimization and the Right Ethics for bloggers/vloggers/influencers.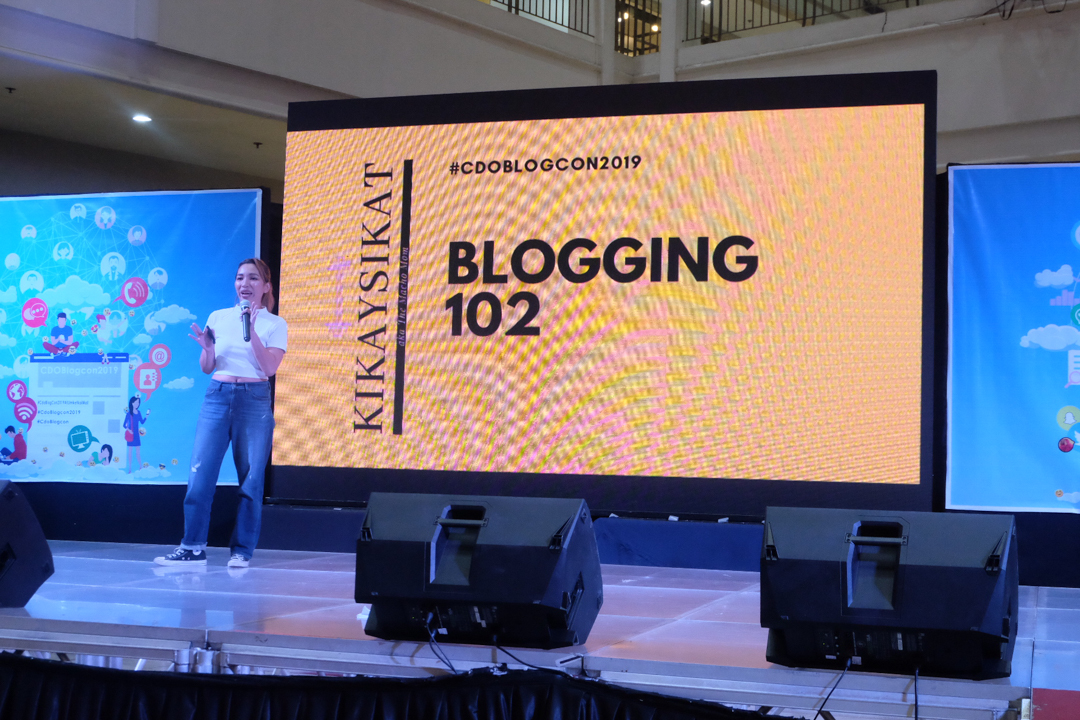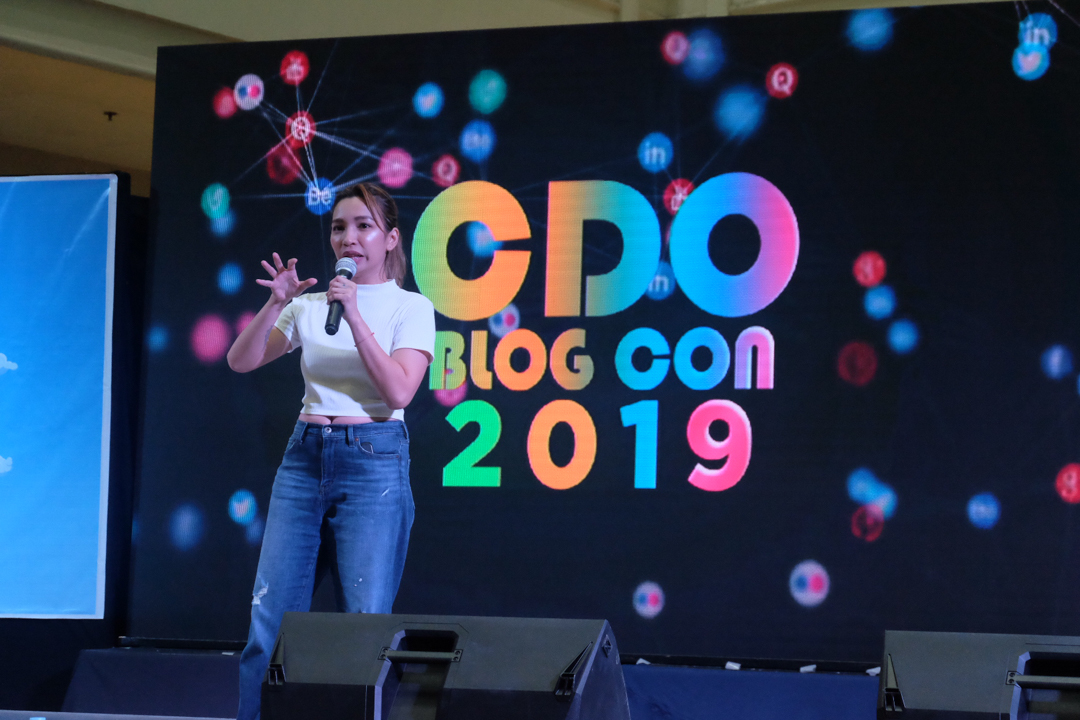 After Kaycee's talk, a lunch break followed and in the afternoon session consisted of brand segments for sponsors, a B2B session and an application of things learned by the participants. The sponsors also had their exhibits at the venue in order to showcase their products to the bloggers and mall-goers.
Awards Night
The CDO Blog Con 2019 Awards was the Main Event of the entire 3 days. At this point, it was time to announce and give the prizes of the winners of the contests. Here is the list of the winners:
VIVO Mobile Photography Contest – Ton Escol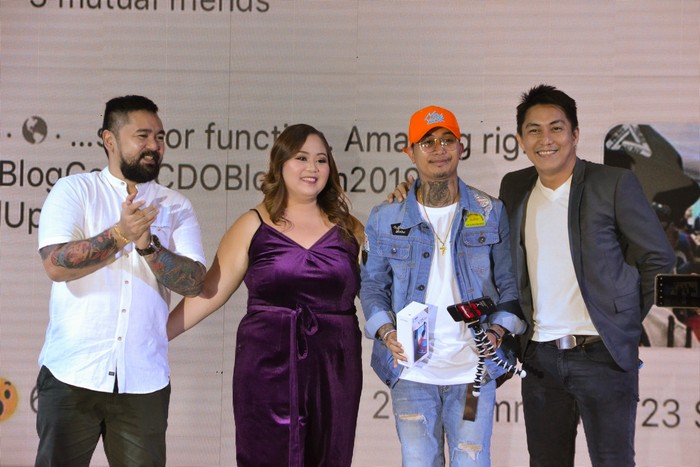 Cebu Pacific Vlog Contest – Angel Estera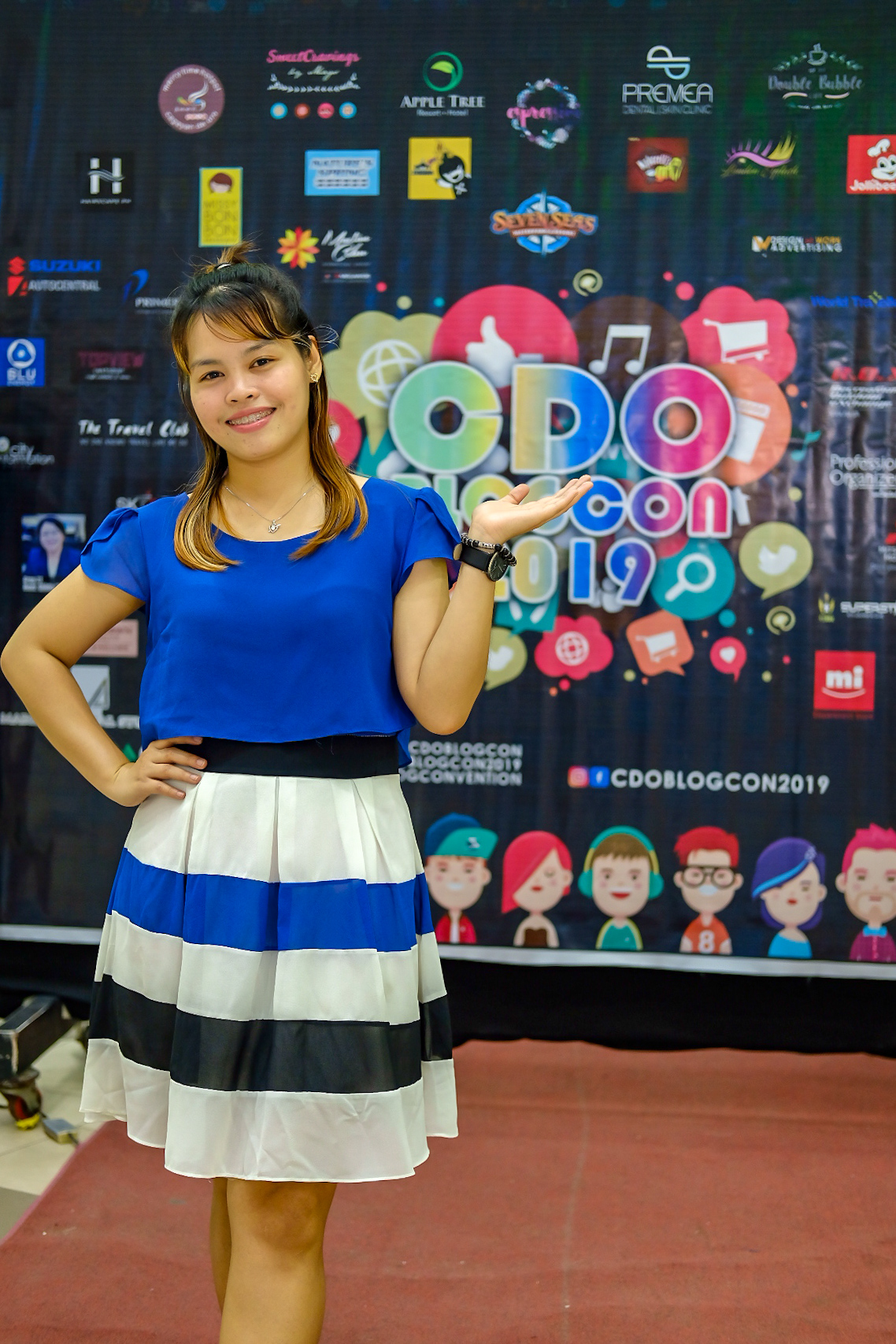 Vlogging and Blogging Contest Winners:
Grand Winner: Pearly Jane Cabudoy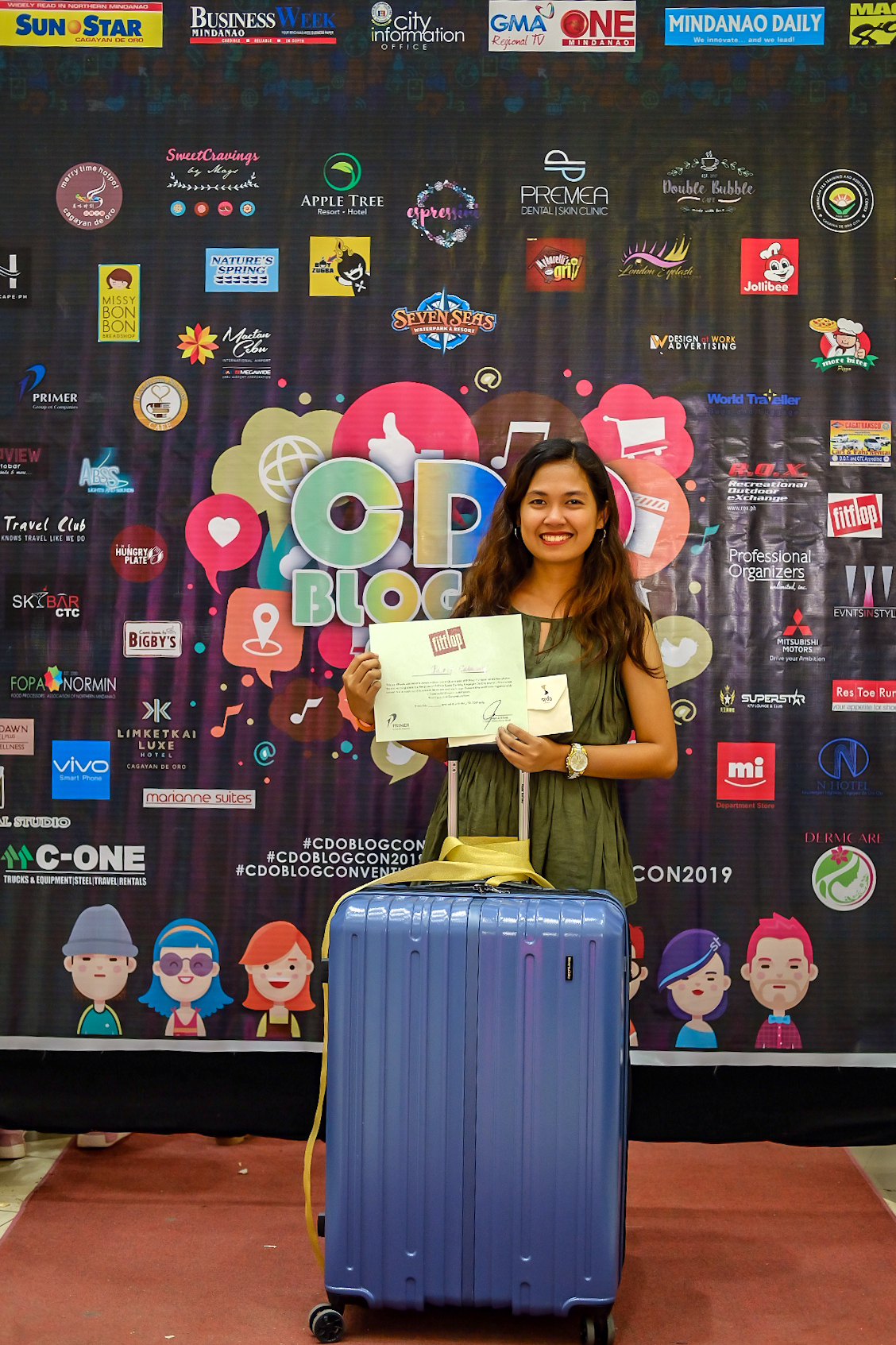 1st Place: Maia Fortich Poblete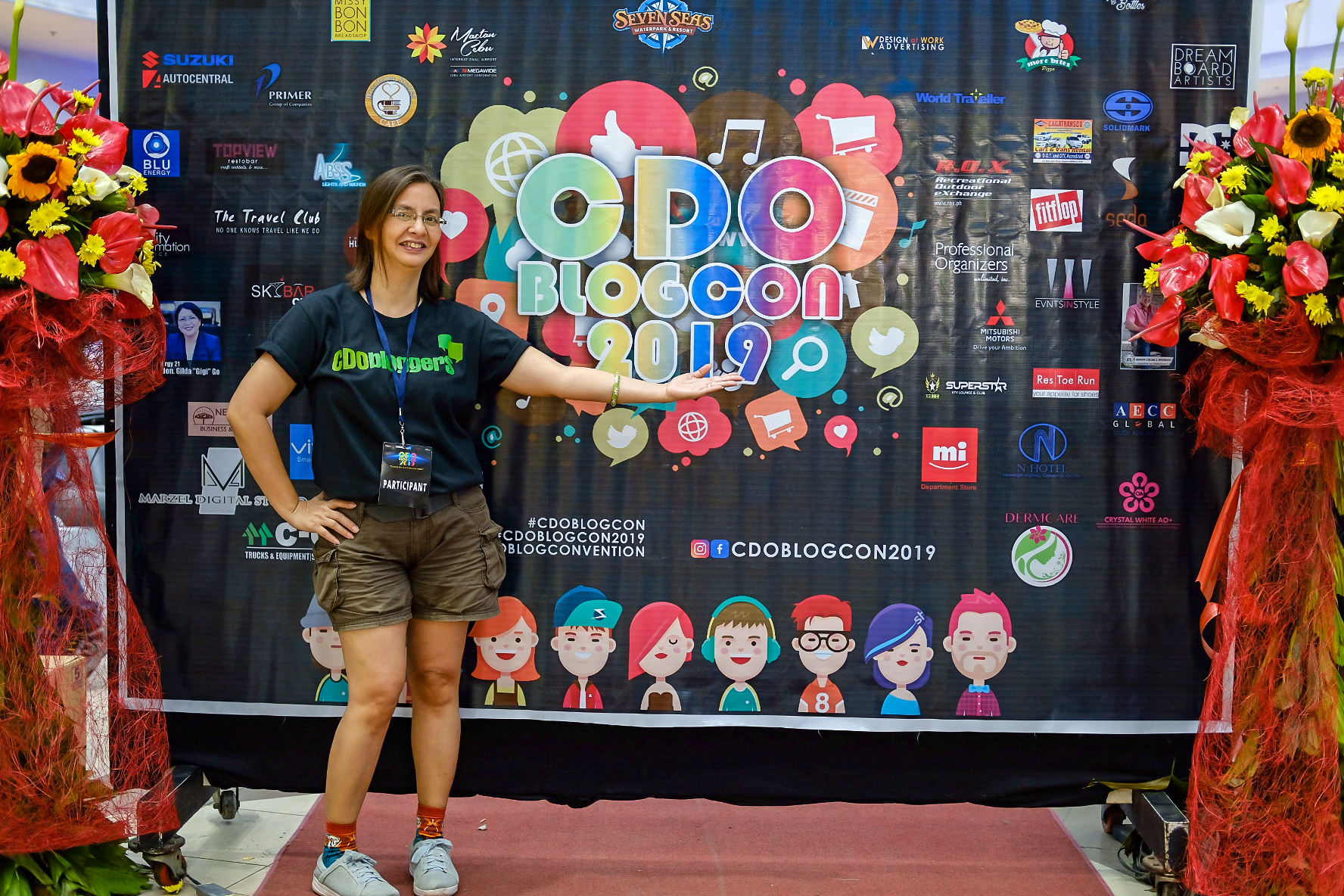 2nd Place: Joan Sheng
3rd Place: Team Conato PH
4th Place:  Squadilogues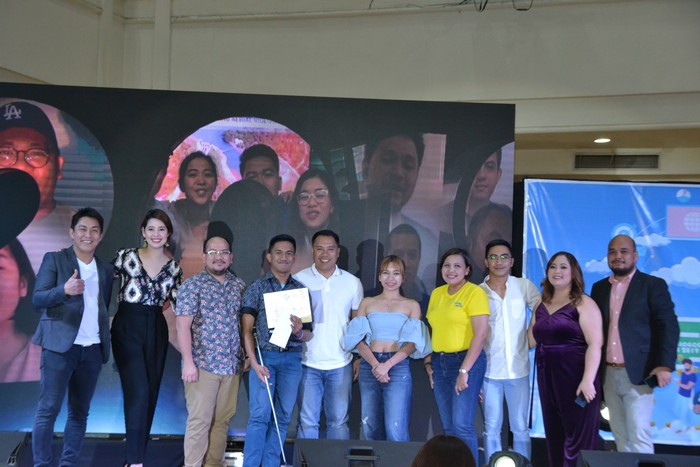 5th Place: Ton Escol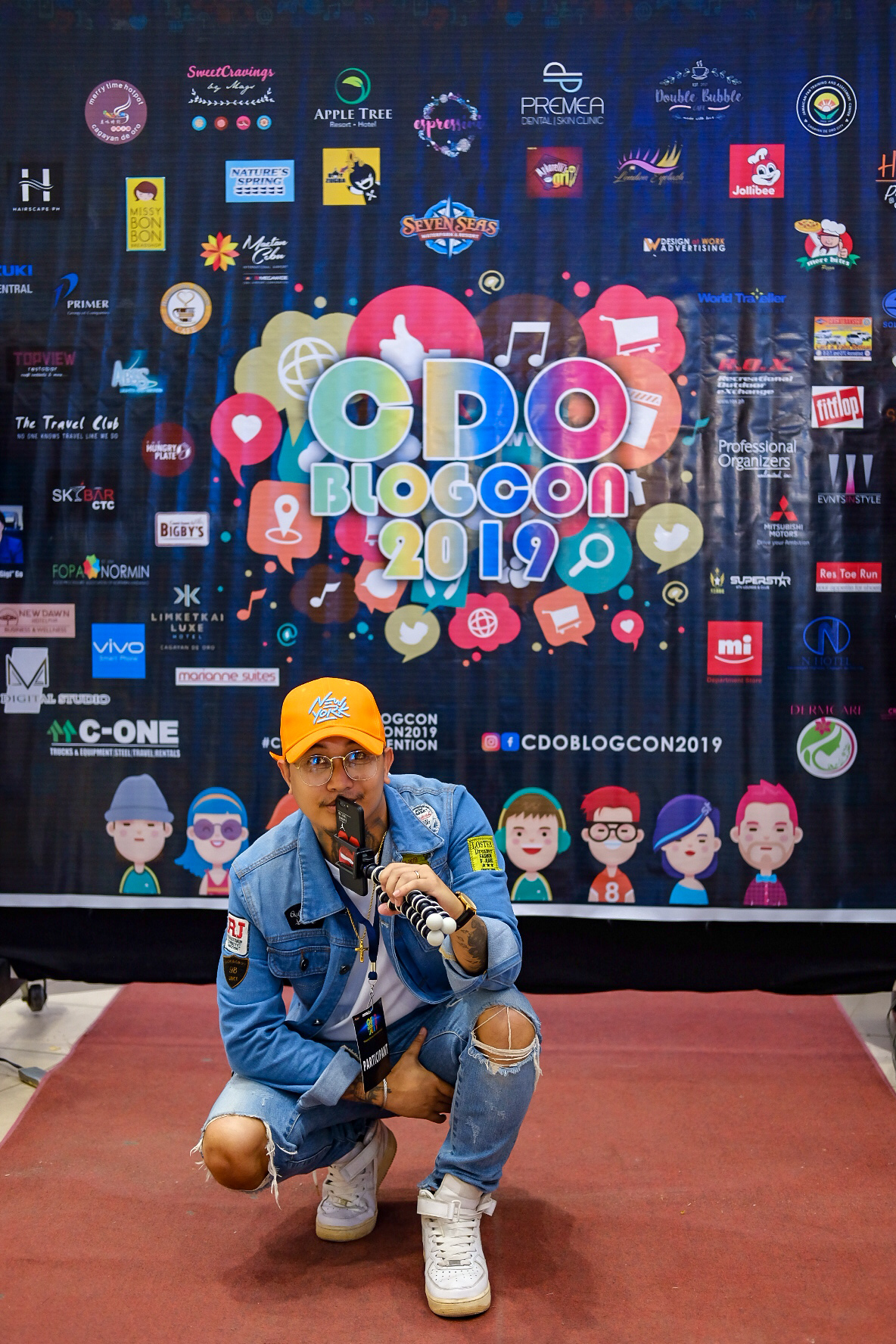 Aside from the announcement of winners and giving away of their Prizes, there were also performances by the Dreamboard Artists to entertain the guests.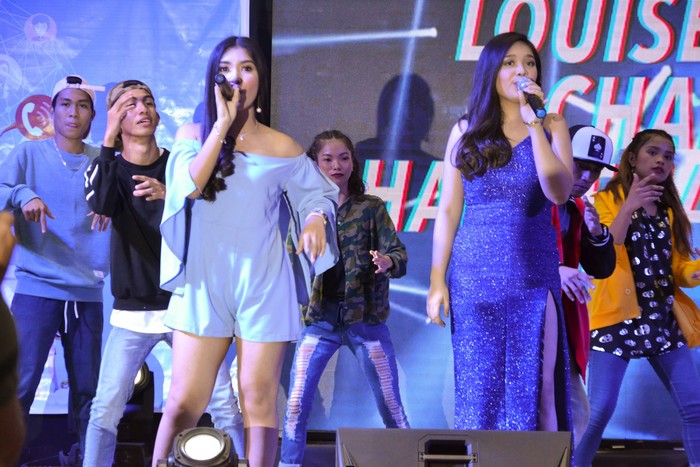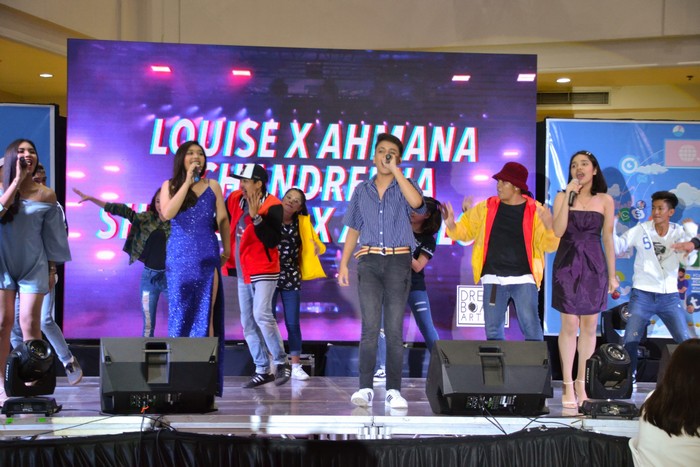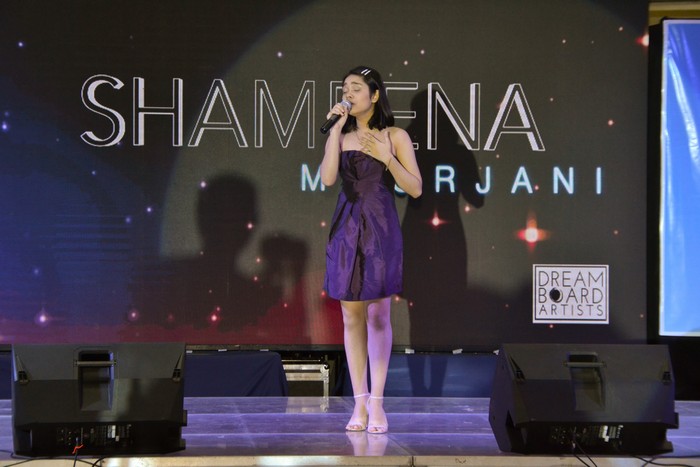 Certificates were also given to all the participating bloggers, vloggers and influencers who attended the event. In addition, registered participants received certificates as well.
A light dinner was served by Damaso Catering Services and Mykarelli's Grill to fill up the guests.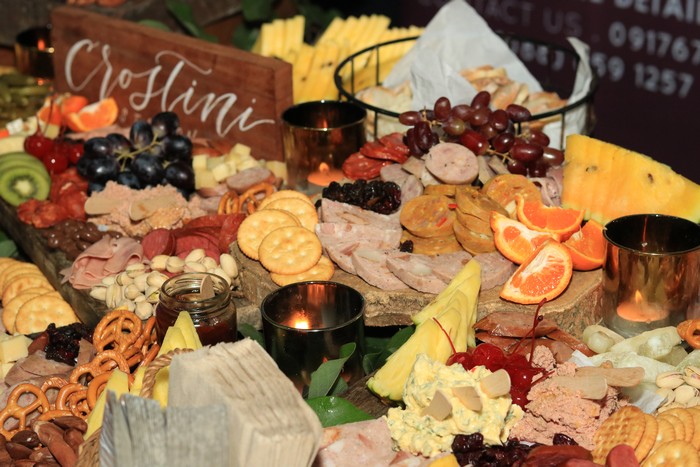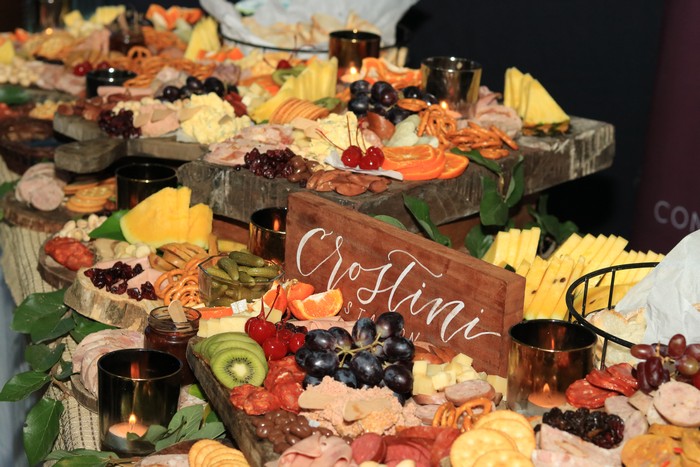 More performances were done by the Dreamboard Artists. After that, Special Recognition and Tokens were given to top bloggers who have contributed greatly to the event such as Rommel Alaba and Juan Miguel Baang.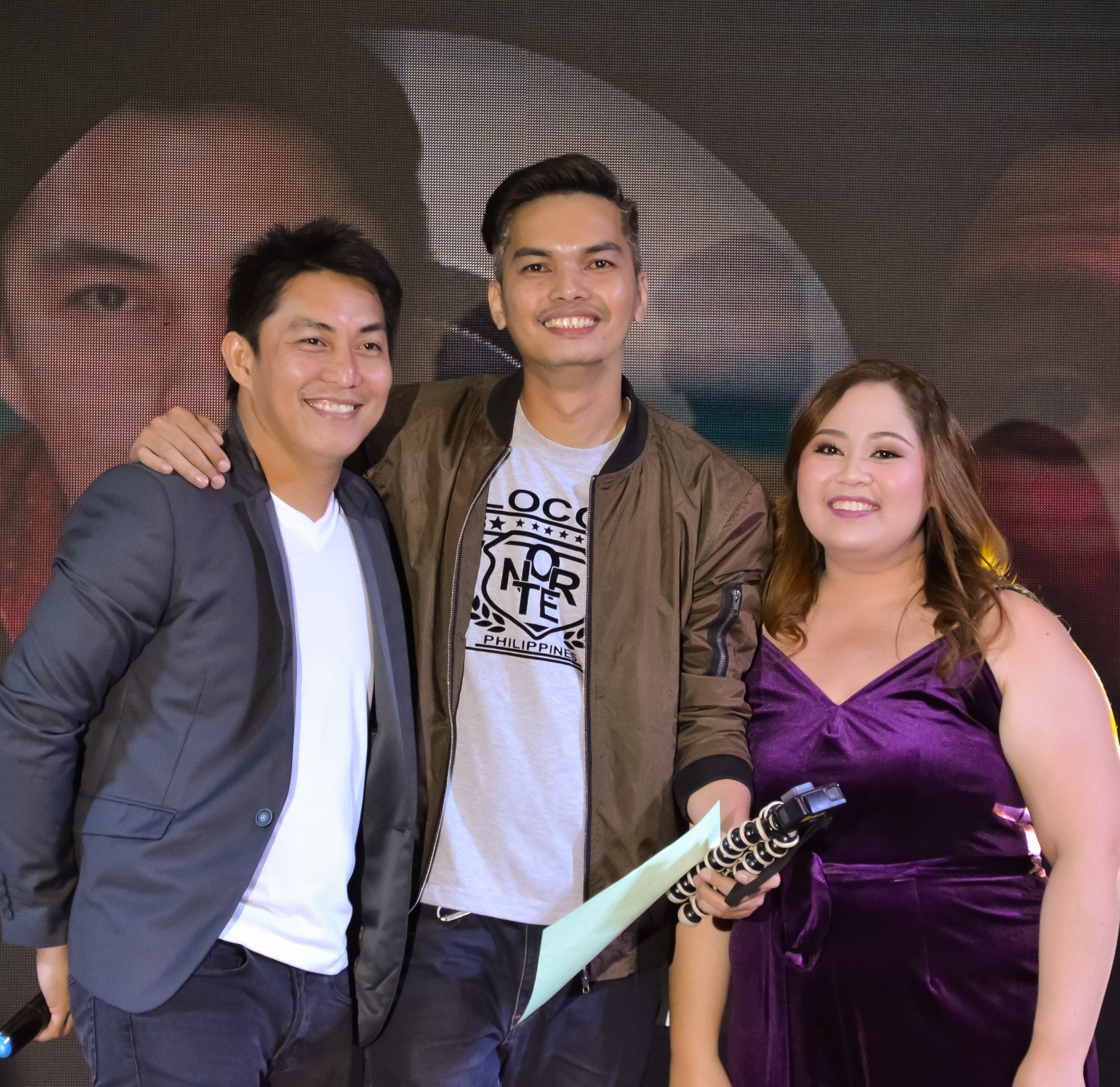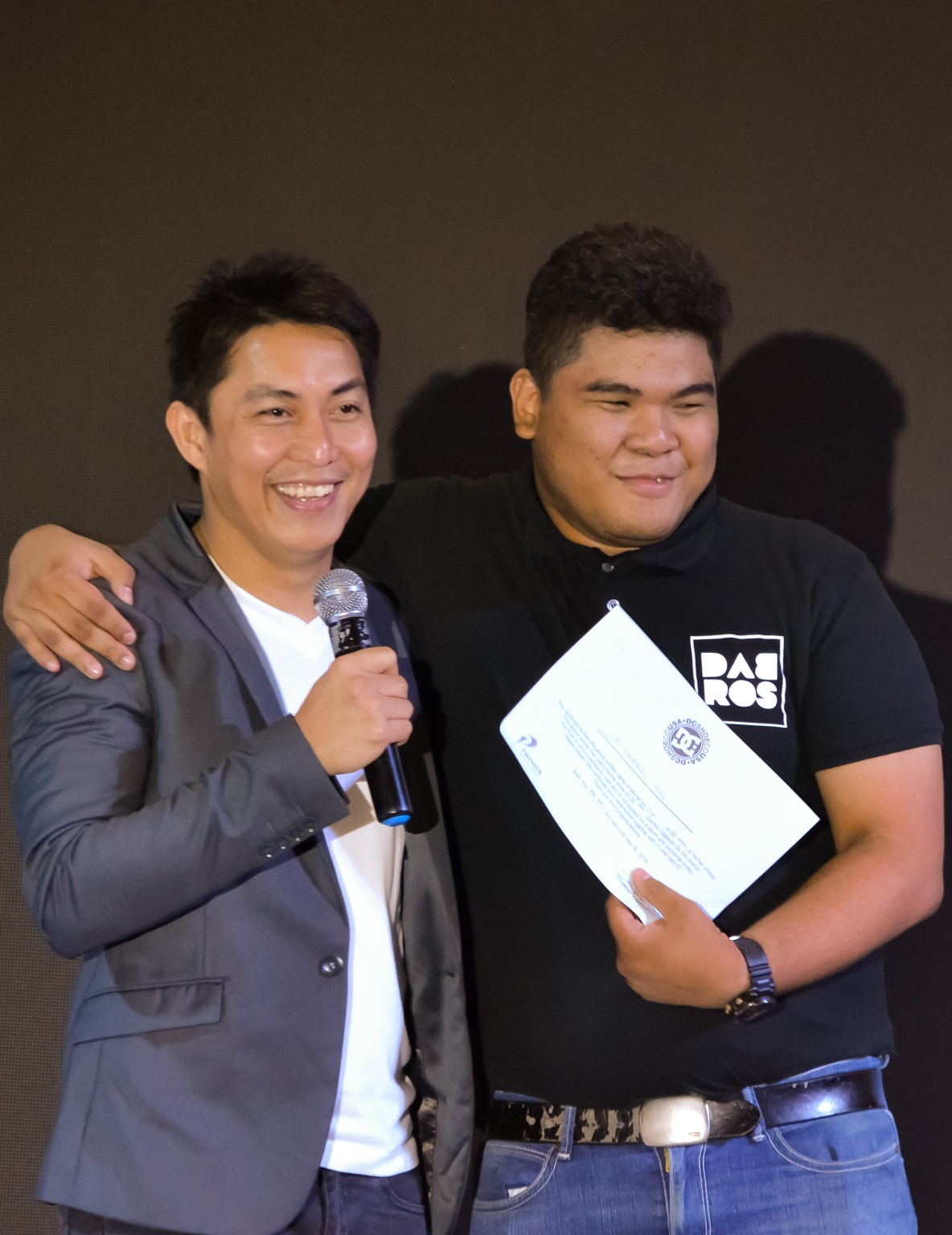 A closing remark speech was delivered by myself and my co-founder/organizer, Alvin Curay to thank everyone especially the sponsors, suppliers, talents who made the event possible.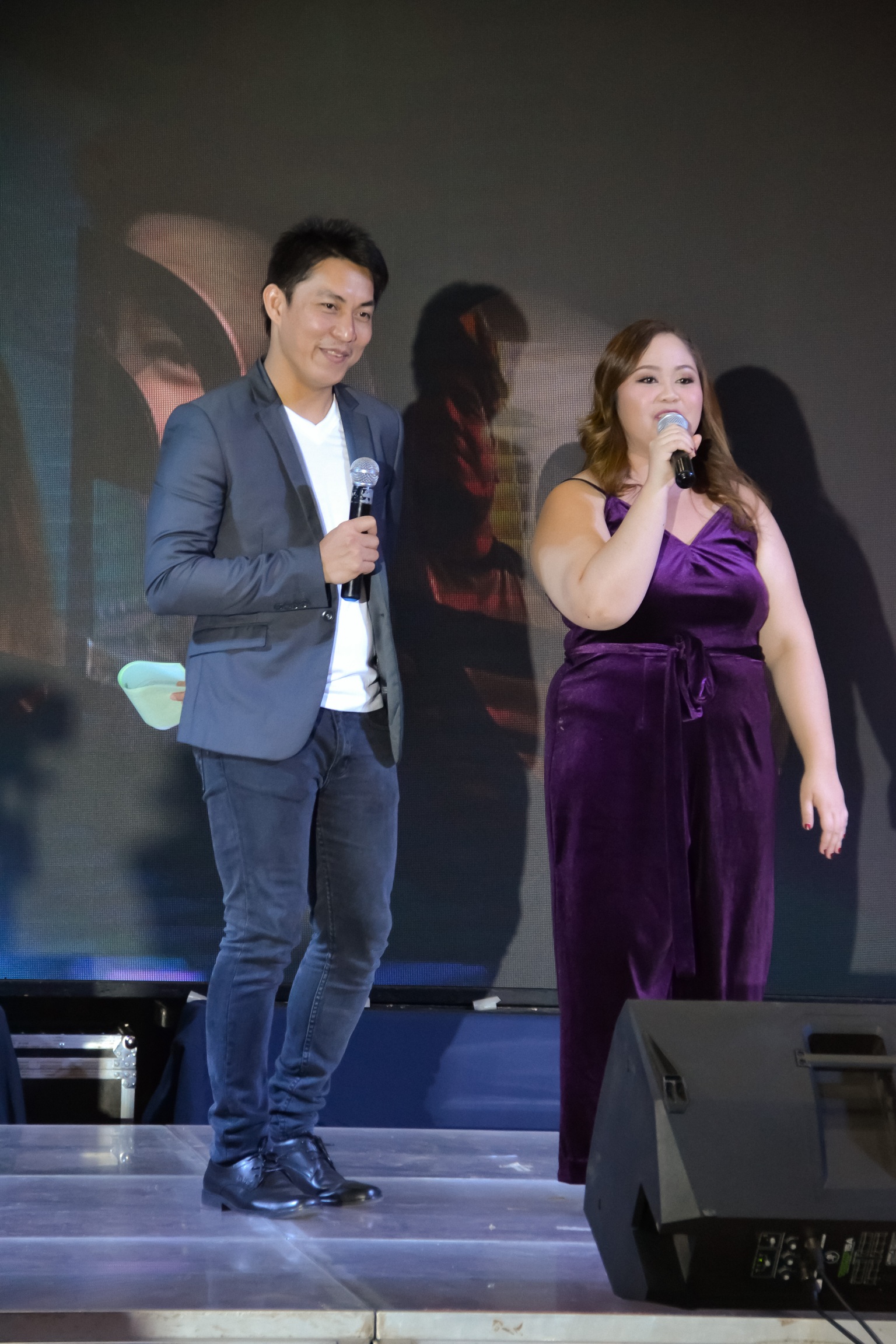 That concluded the momentous 3-day event that was CDO Blog Con 2019.
We Would Like to Thank
I in behalf of my Team The Explorer's Channel and the Co-organizers of CDO Blog Con 2019 would like to personally thank everyone who helped us make this event possible.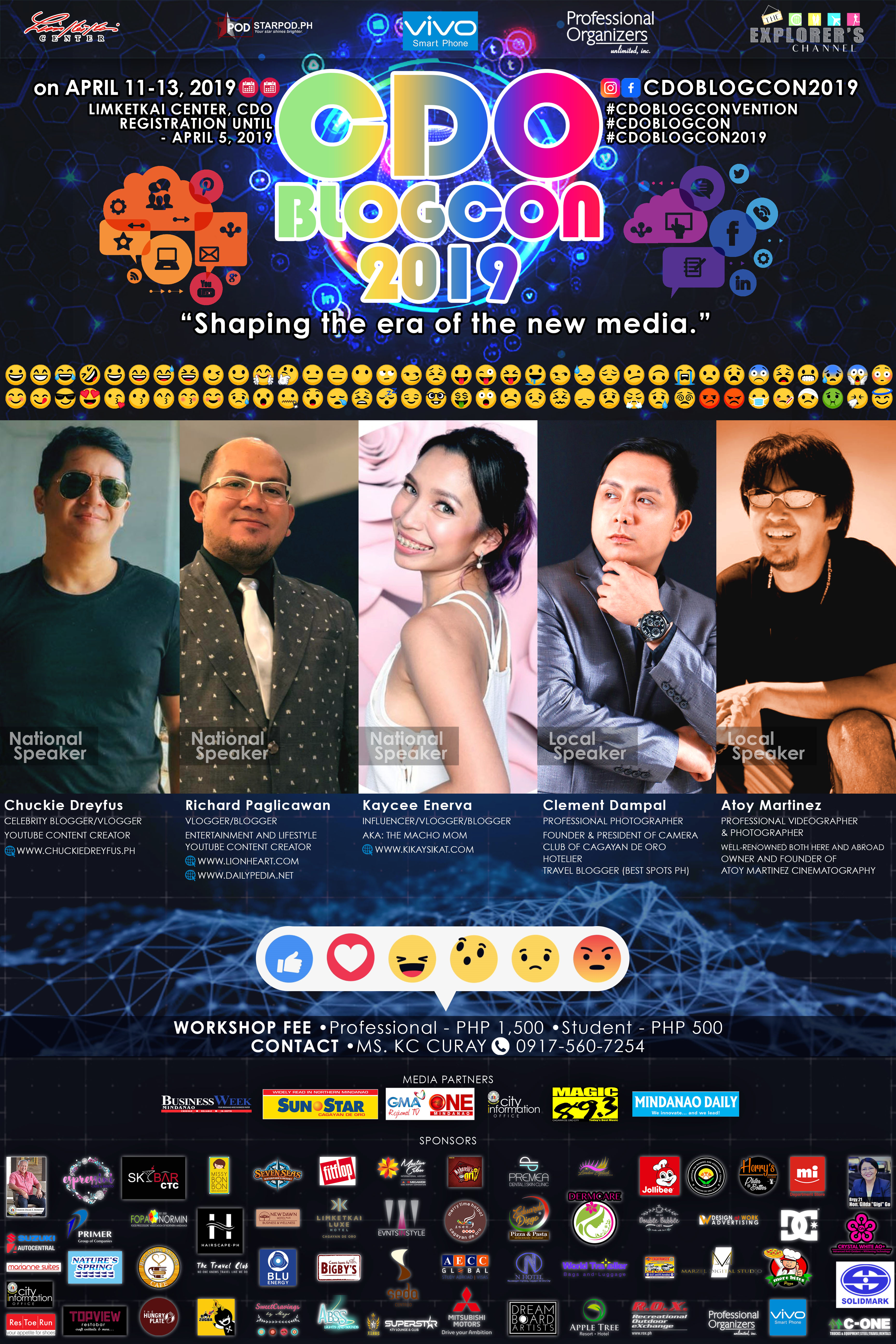 We are truly thankful to all our sponsors, event speakers, suppliers, event organizers, media partners, performers, venue provider (Limketkai Mall), Limketkai Admin and Staff, documentation team, production team, and volunteers/participating bloggers/vloggers/influencers, we appreciate all your support and help, we wouldn't make it without everything you've done for us.