Boy Zugba, a Bisaya-inspired restaurant, offers the best Visayan grilled and Filipino dishes — modernized with a fun and innovative twist, creating a new dining experience to the local market.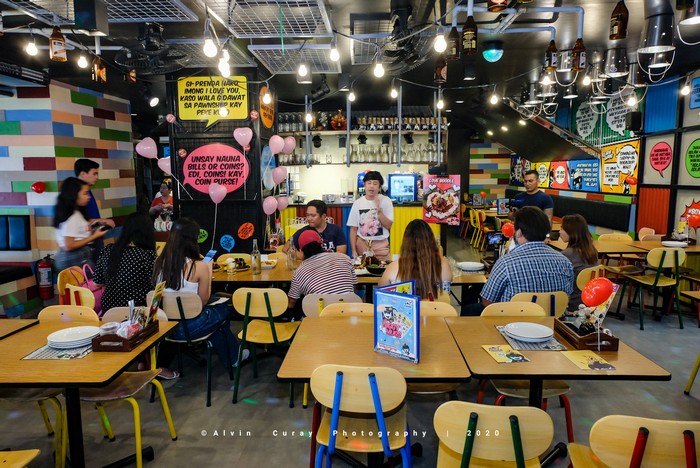 As a proudly Kusina Bisaya food joint, Boy Zugba's dishes are wittingly dubbed with Bisaya names such as Pansat Gihubog sa Itlog Maalat, Pancit Bam-i Gihabulan, Humba ni Opaw, etc… which people find unique and true to its form.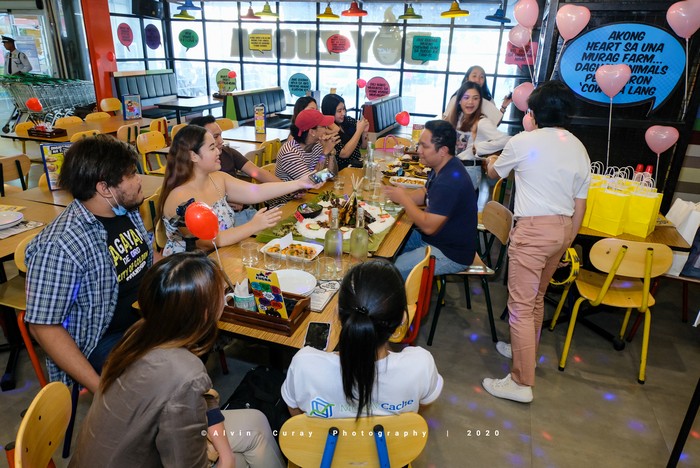 Aside from the tasty dishes, Boy Zugba is also widely known for its hip interior, decorated with colorful "hugot" quotes that many people find amusing and very relatable.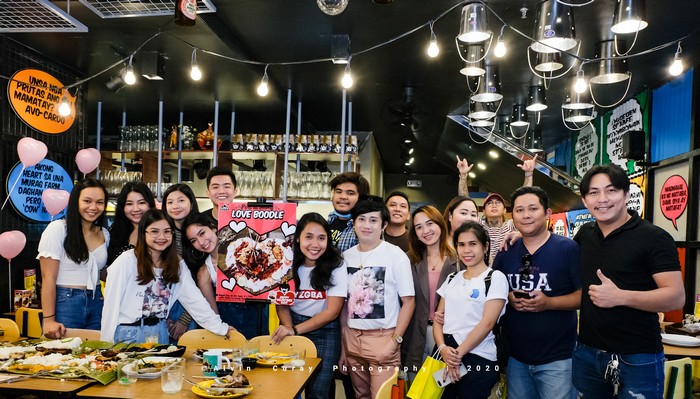 It is the food destination of choice for students, young professionals and families wanting to dine out, but wanting to feel as if they never left home, and those looking for a place where they can be themselves and enjoy the company of friends and family members. Kay sa Boy Zugba, Buzog ug Happy ang Tanan!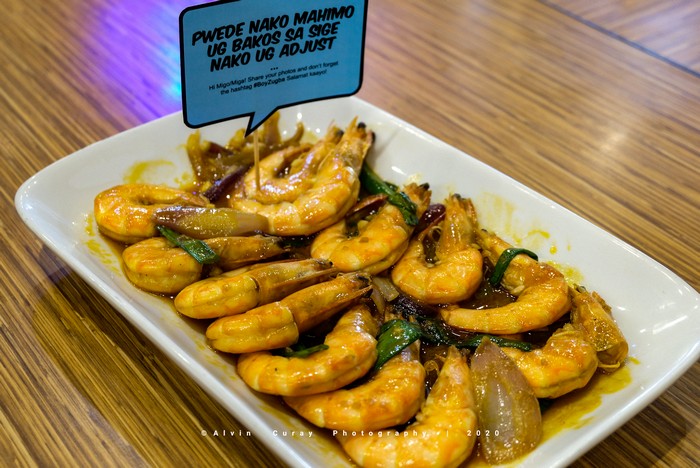 This month of February, Boy Zugba launches its new merch and new menu! And Boy Zugba is also very excited to let you see his Love Boodle for everyone this month!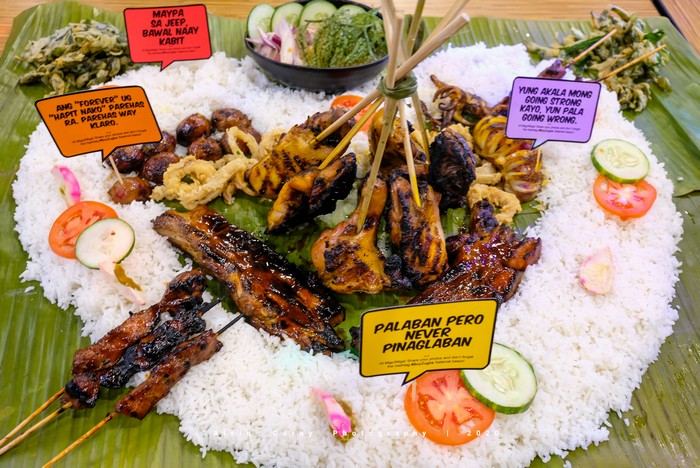 Boy Zugba's LOVE BOODLE ❤️ is priced at P1,799 and comes with 4 Leche Flans for dessert!
WIN AIRPODS PRO!
Hugot Magnets ni Boy Zugba – Promo Dates starting this February 24, 2020. 
Boy Zugba's Hugot Magnet. Every hugot magnet is equivalent to 1 raffle coupon that the customer needs to fill out and give to any Boy Zugba staff. 1 Hugot magnet is worth P25, customers may purchase as many as they want.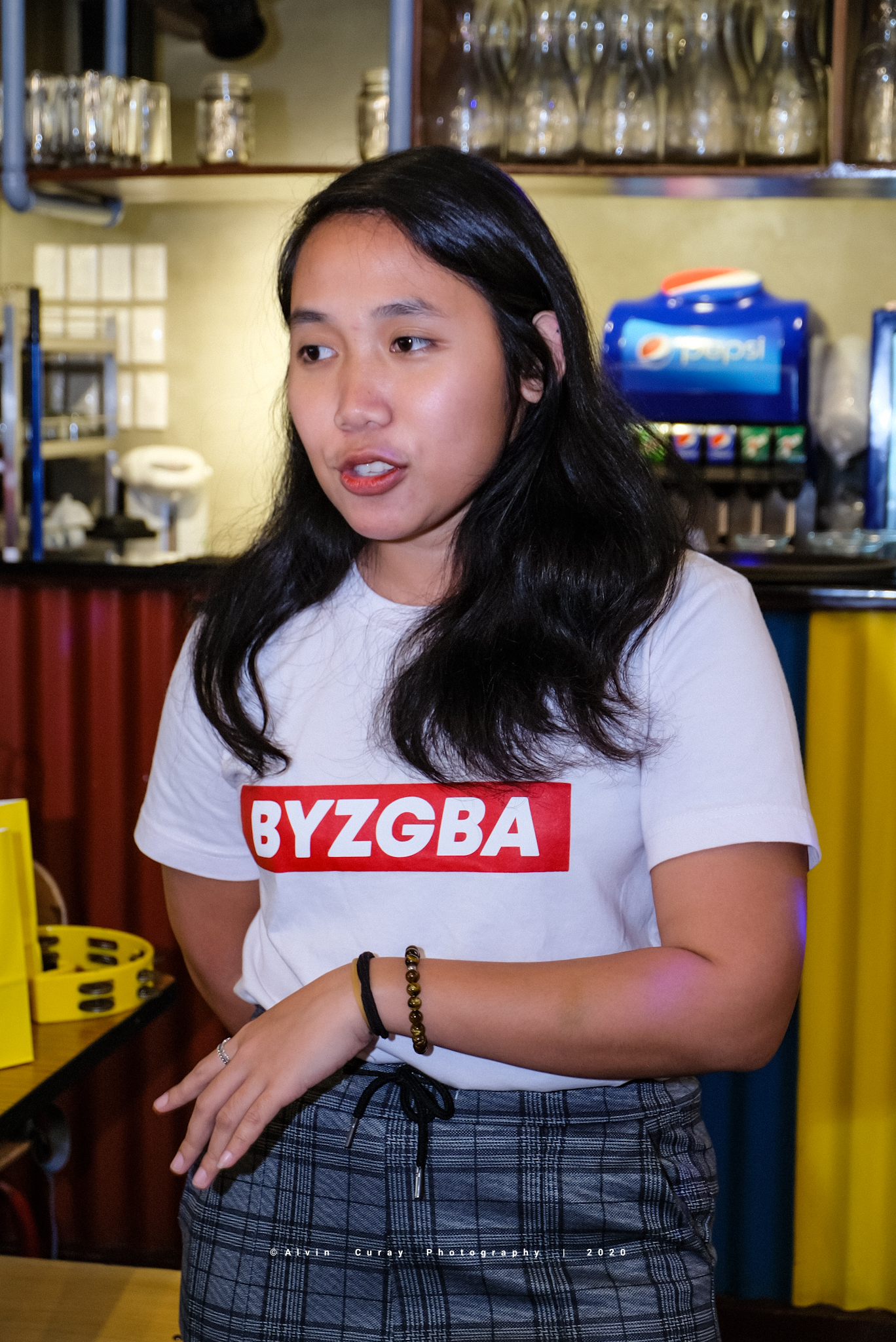 Every end of the month, Boy Zugba will choose a winner for the Airpods Pro from all branches from the raffle coupons. Buy yours now and win!