Last July 25, 2018 – the Ayala Business Club (Cagayan de Oro Chapter) hosted a Movie Premiere of "Mission Impossible: Fallout" & Raffle Draw at the Centrio Mall Cinema 2.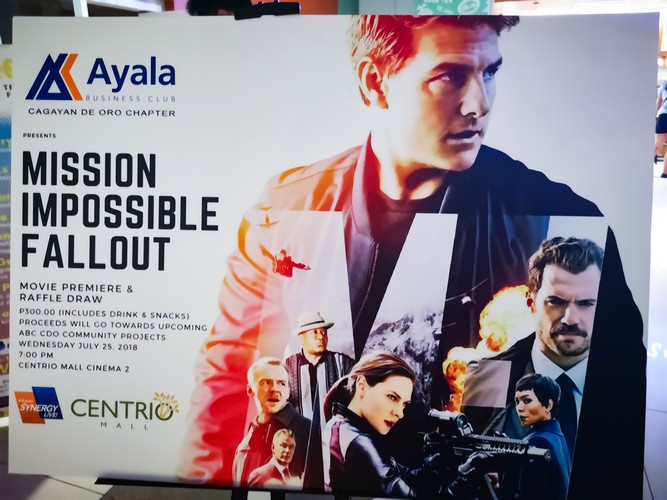 About Ayala Business Club
The Ayala Business Club of Cagayan de Oro (ABC-CDO) is an organization that brings together 14 Ayala Group of Companies that are operating in the city.
ABC – CDO's Mission is to promote Business Synergy, Disaster Management, Community Engagement on Education, Youth Leadership, Environment and Health in Cagayan de Oro.
MISSION
Ayala Business Club of Cagayan de Oro is dedicated to bringing in Business Synergy, Disaster Management and Community Engagement on education, youth leadership, environment and health in Cagayan de Oro City.
2017 – 2019 OFFICERS
President: Armand Angeles, Seda Centrio
Vice President: Eric Gabiana, Ayala Land Management Inc.
Secretary: Kitty Tiukinhoy, Avida Land
Treasurer: Rissa Daaca, BPI MS Insurance
PRO: Kareen Pacana, Honda Cars and Carol Valdez, Seda Centrio
Immediate Past President: Ms. Jacqueline Rogong, BPI
Most recent events:
May 31 – June 2, 2018 Brigadang Ayala – a yearly event to bring the spirit of volunteerism of Ayala citizens to the community level.  Clearing, cleaning,  repainting and repair of classrooms before school year start.  Efforts not just impact schools but also to the community where Ayala businesses exist.
February 15, 2018 "YOU'RE JUST MY TYPE" – a bloodletting and wellness activity in cooperation with Northern Mindanao Medical Center and St. Jude Optical at the Activity Center of Centrio Mall.
December 11 & 12, 2017  "Kawyagan Sa Marawi"- a Livelihood Exhibit for Marawi
AYALA COMPANIES IN CAGAYAN DE ORO CITY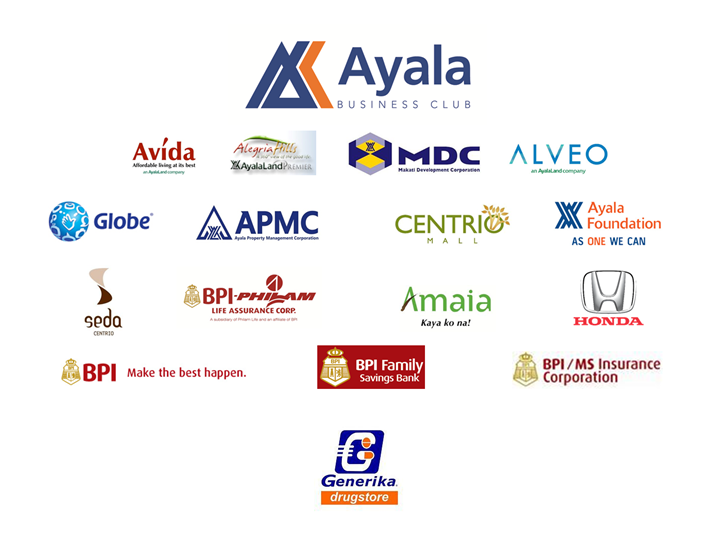 At the Block Screening of Mission Impossible: Fall Out
For the price of P300/head, one can already enjoy some drinks and snacks, free movie ticket and a raffle coupon that gives winners snack items and gift certificates from Starbucks, Seda Centrio's Misto Restaurant and many exciting prizes.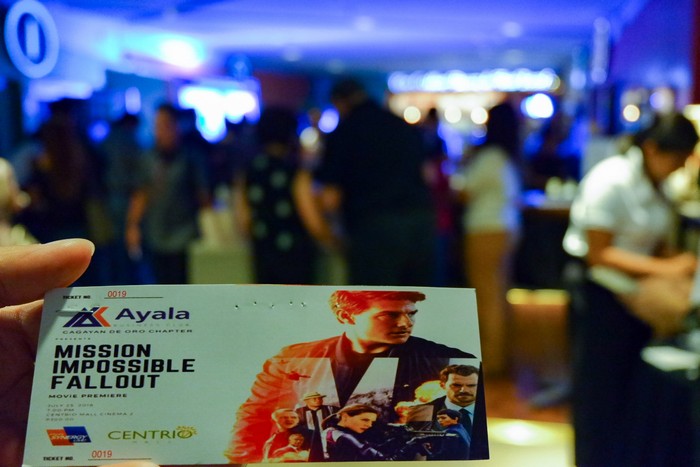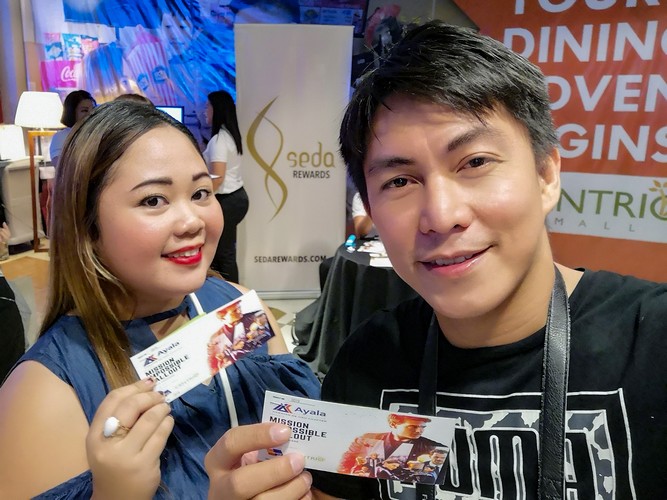 Check out the long line outside the cinema, everybody's flocking to the venue and it was indeed a full-packed event!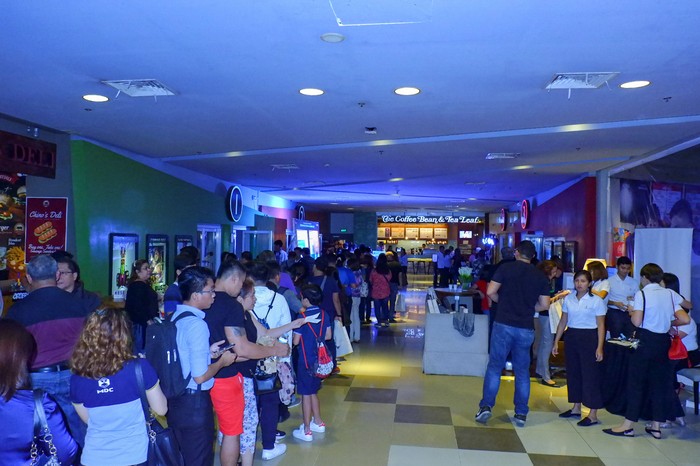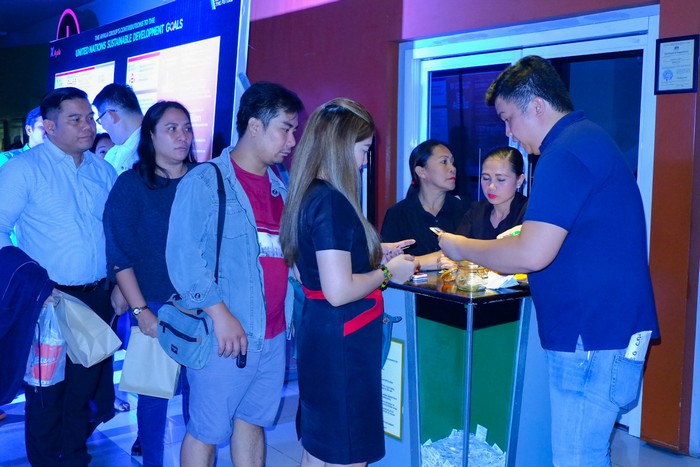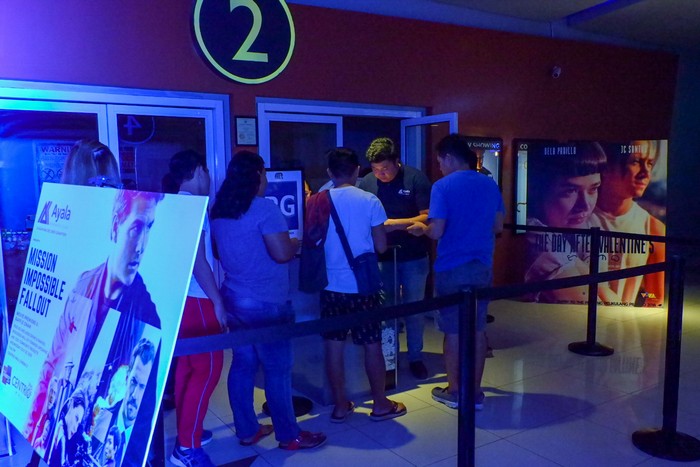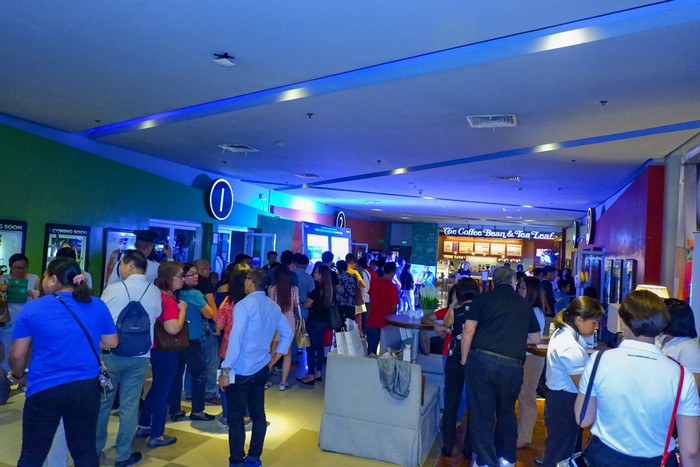 The proceeds of this event will be directed to the club's upcoming ABC CDO Community Projects. Here are some of the Ayala Group's contributions to the United Nations Sustainable Development Goals.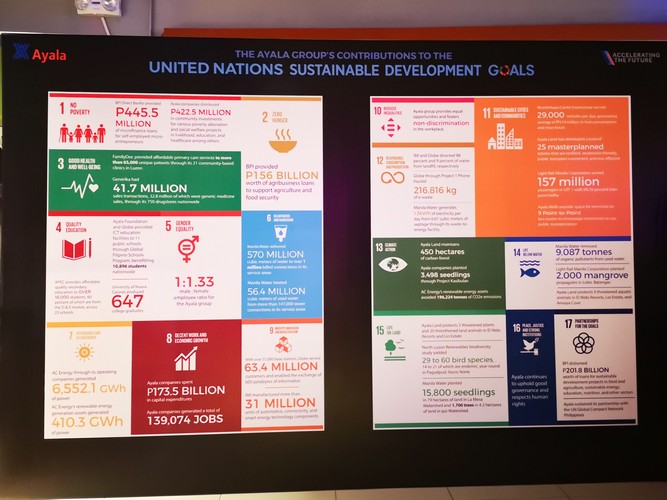 It is really great to be part of and support these wonderful projects by the Ayala Business Club Cdo Chapter since we know they are for a good cause!
Other Photos from the Event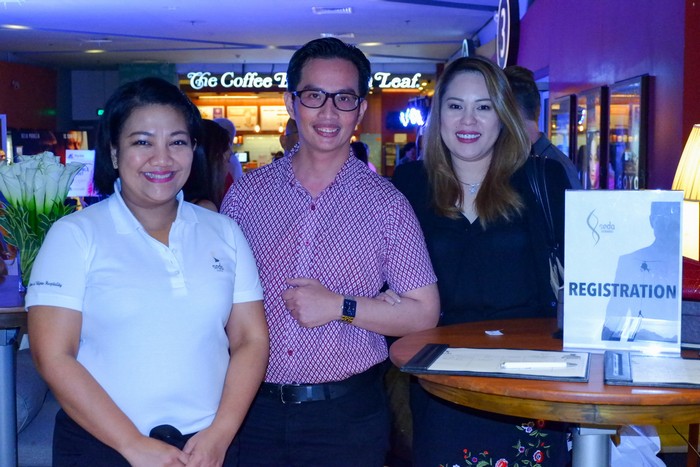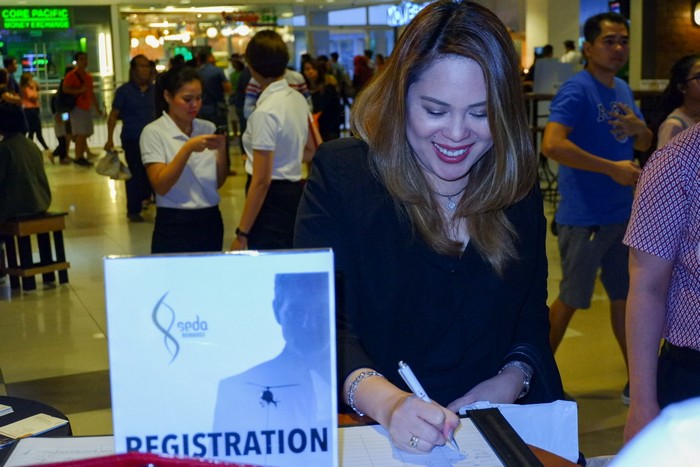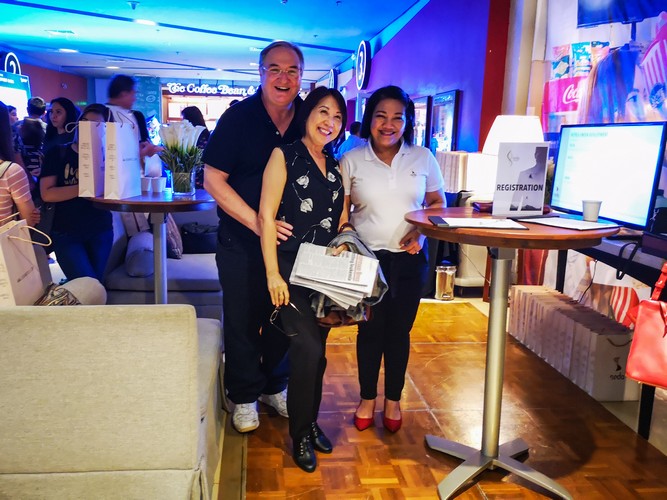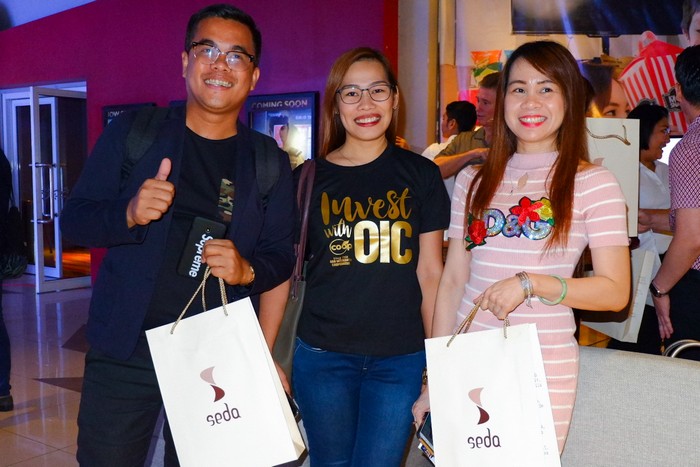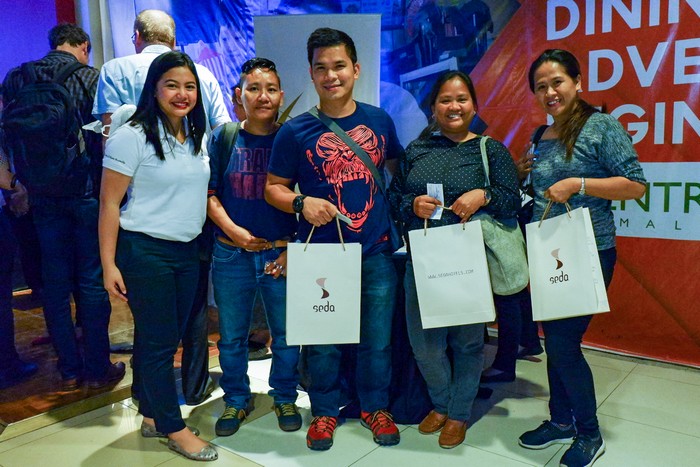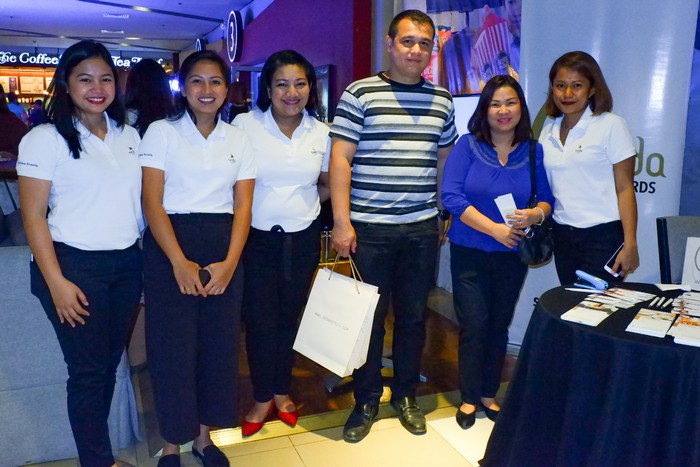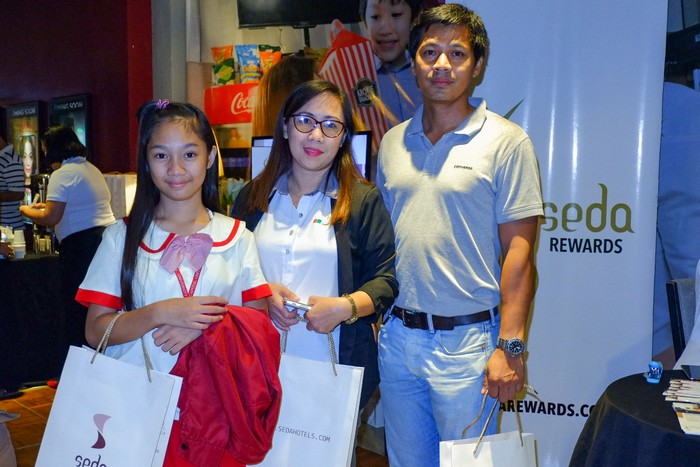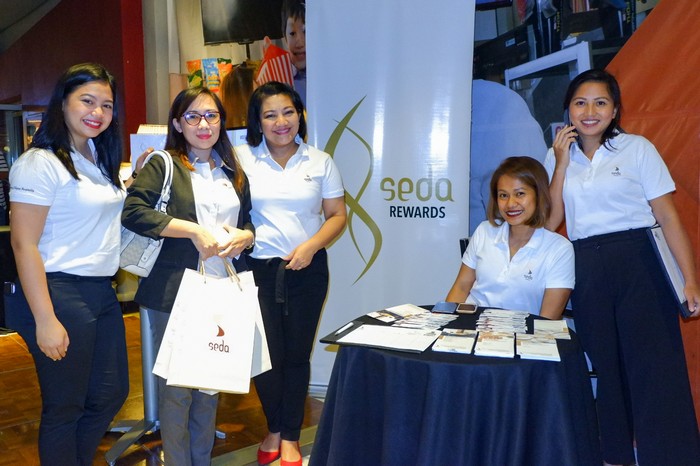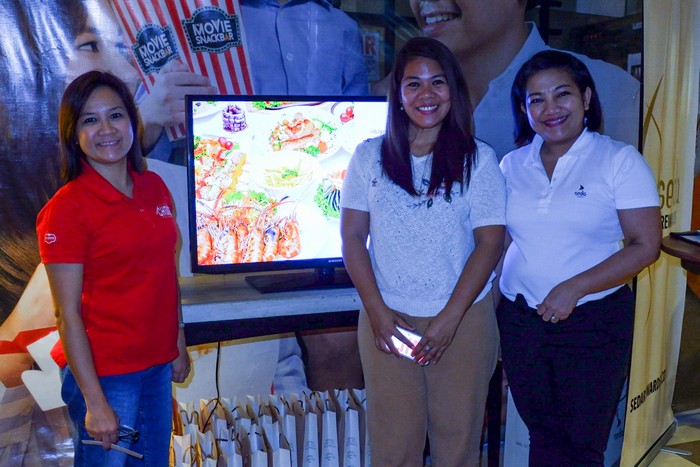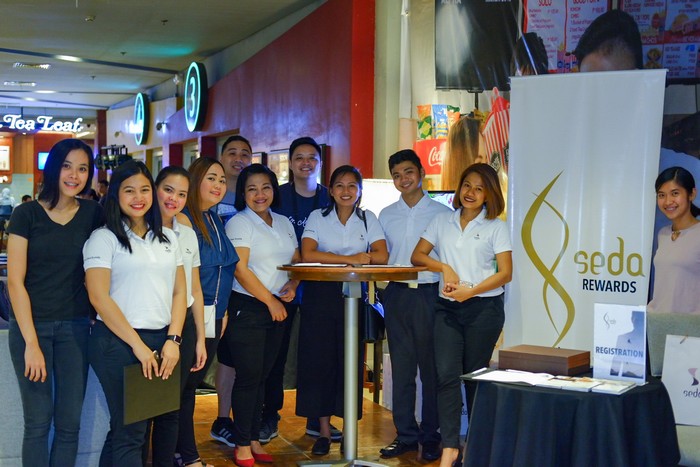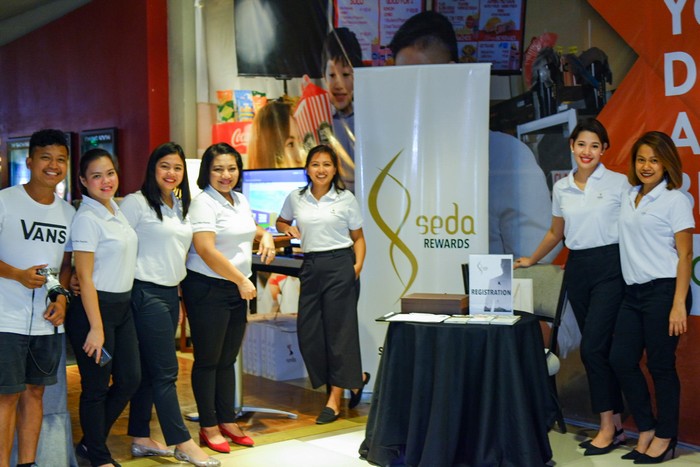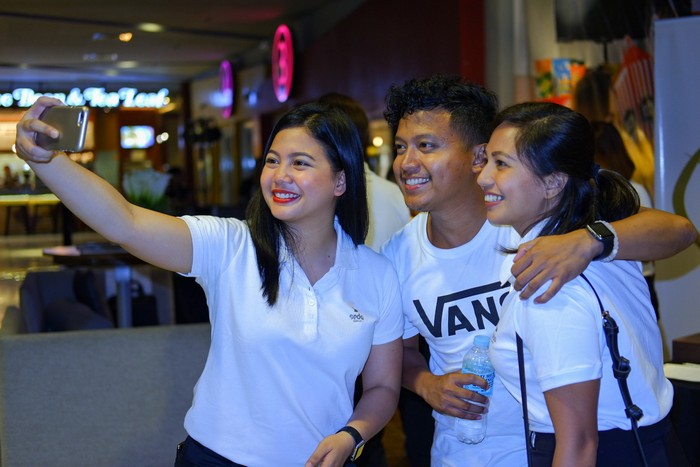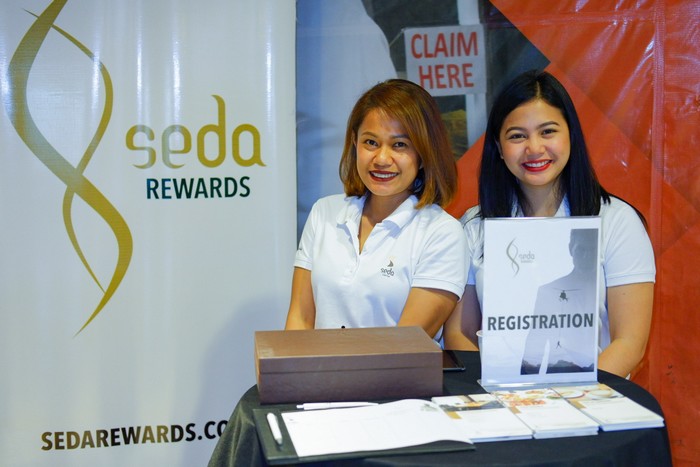 Kudos to the Ayala Business Club, Centrio Mall and Seda Centrio Team for a successful event!