Obsessed with PIZZA? Do your ears tingle and eyes twitch just imagining that gooey and sticky mozzarella with every cheese pull you do with a pizza slice? If you're craving pizza all the time, these pizza places in Cagayan de Oro is where you'll find the best pizza you've always imagined.
PIZZARELLA – Located at Corrales Street and Grand Central, Pizzarella stands for "pizza and motorela" joined together. This pizza place is totally underrated. It may not immediately seen at common places but they really serve good pizza!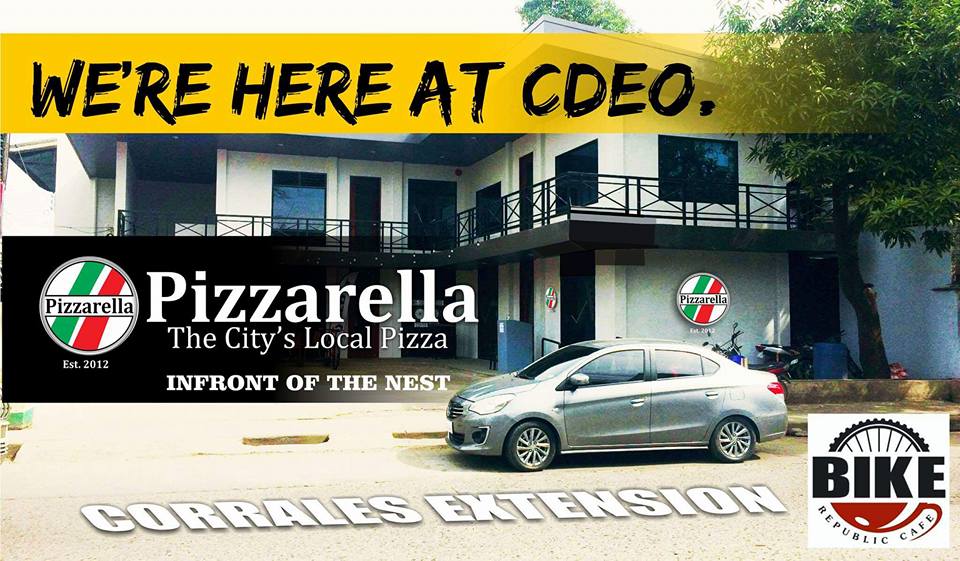 Their signature pizza is the "Madcow" pizza which is mildly spicy and oh-so cheesy at the same time. I'm not a fan of spicy food, but this one really got the approval of my palate.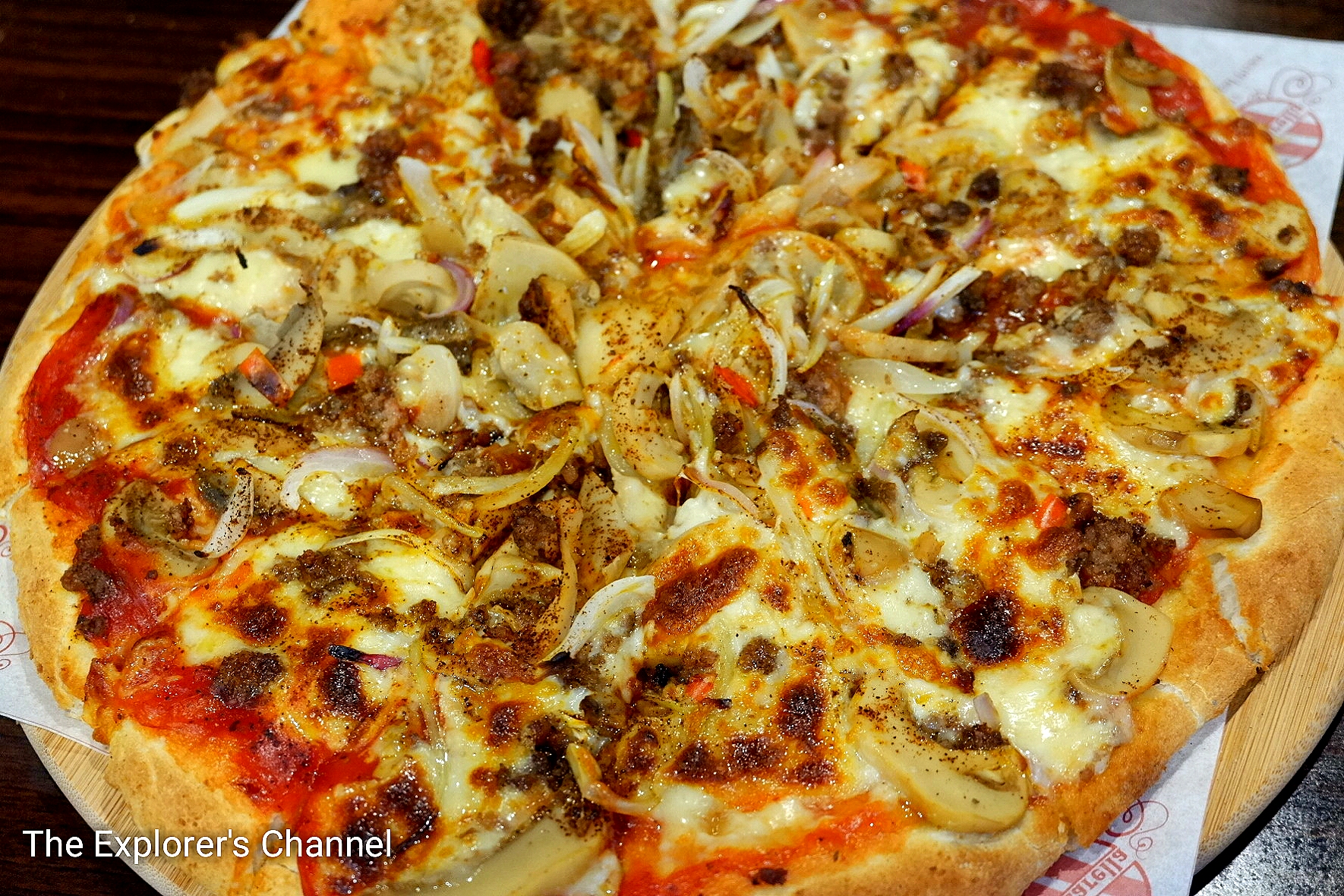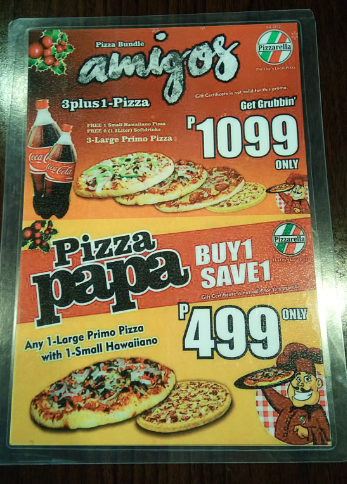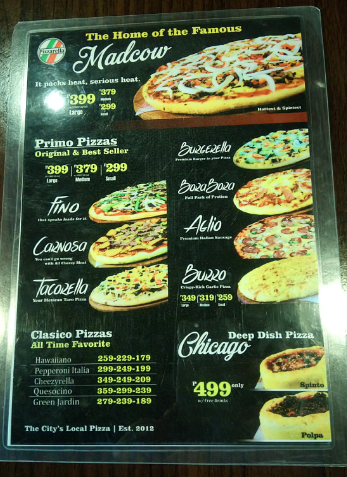 They have different pizza flavors which are equally delectable and if you order any of their pizza bundles, you'll get free coke to go with them.
BIG APPLE PIZZA – Do you want to experience "New York-style" pizzas? The Big Apple Pizza at the SM Cdo Downtown Premier Food Hall at the 4th floor offers gigantic pizzas for you and your squad's huge appetite!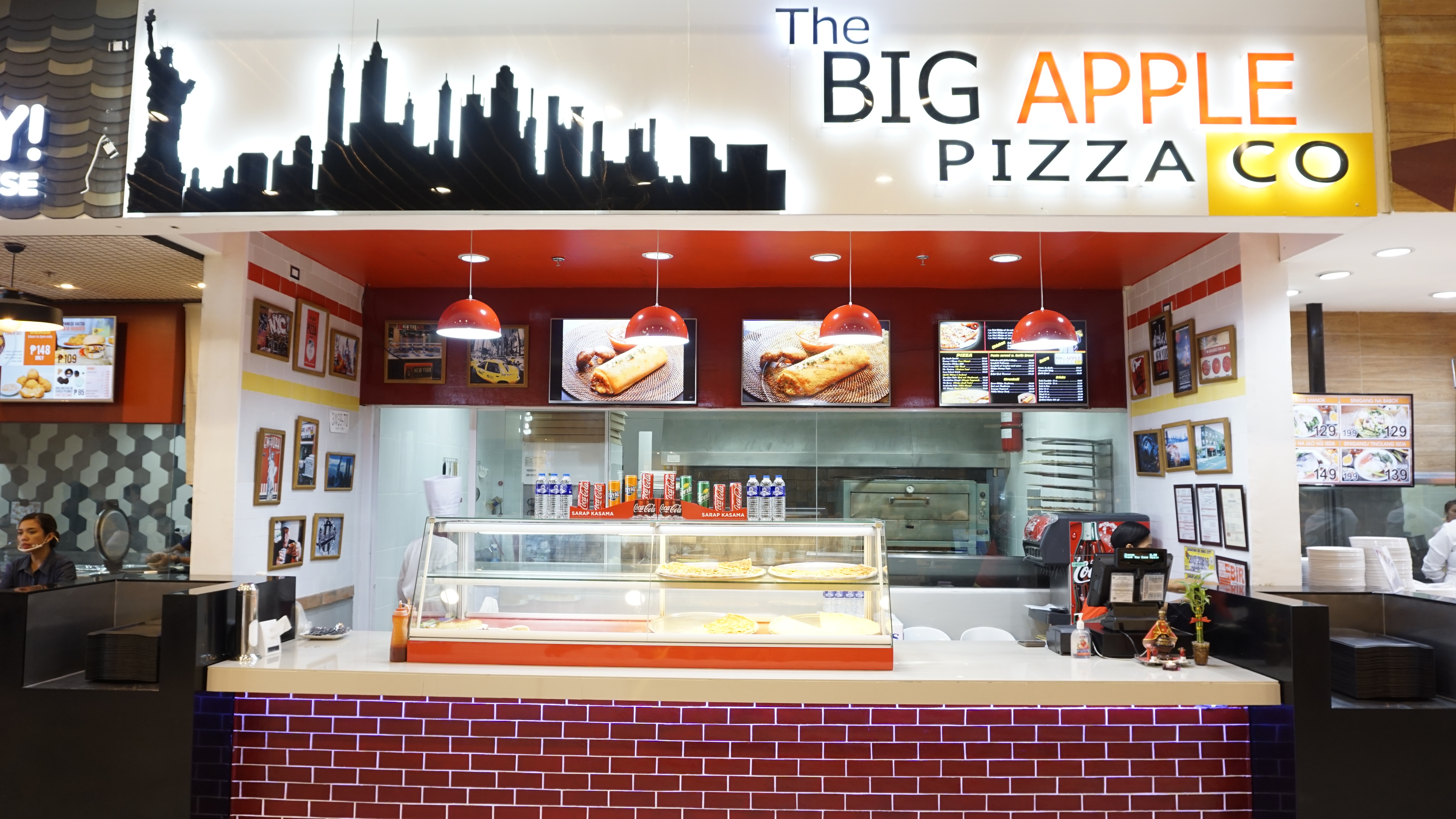 Their best-sellers are the following;  All Meat Pizza, Big Apple Pizza and Hawaiian Barbecue Pizza. Aside from that, they also offer other food items such as; fried chicken meals, pasta with garlic bread, strombolli, potato au gratin, mozarella sticks and buffalo wings!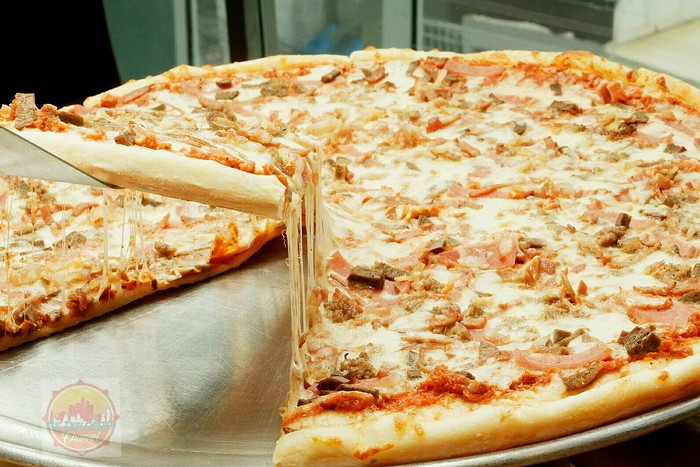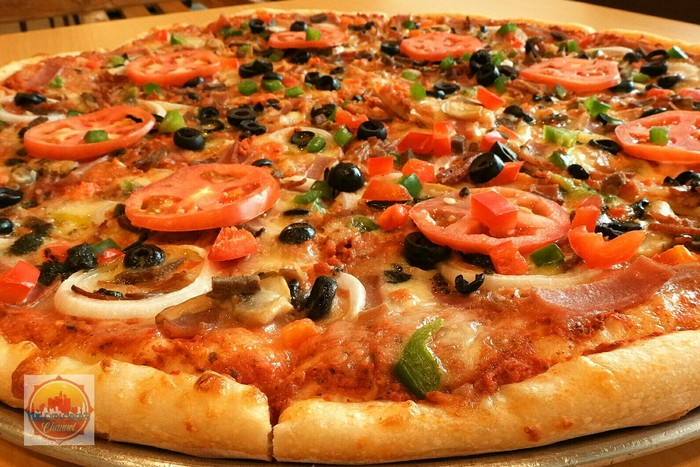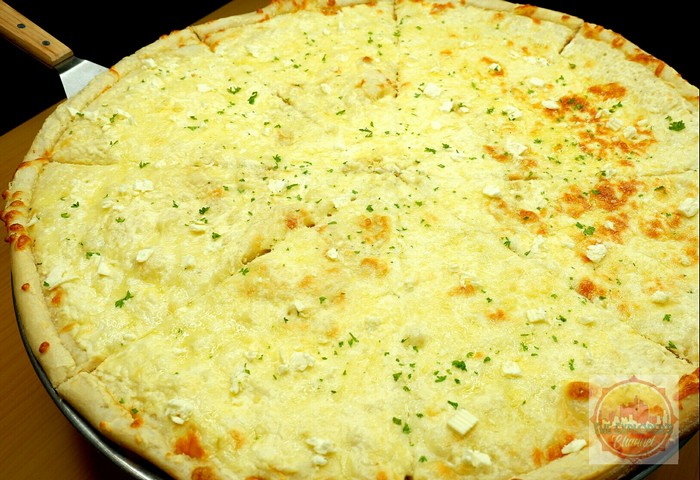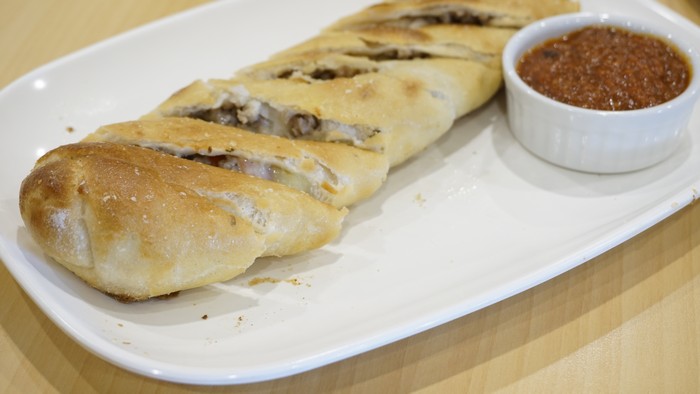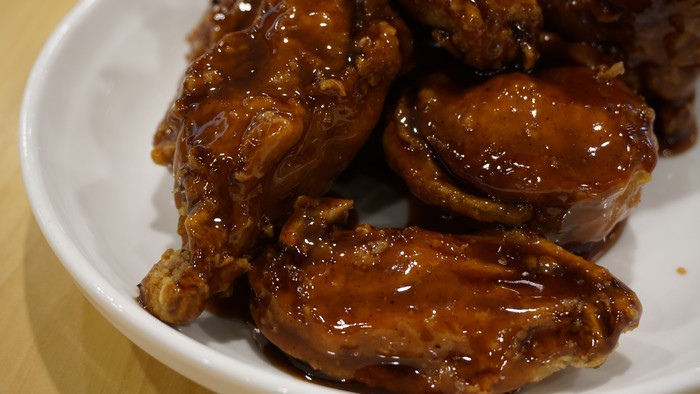 So next time you're at the SM Premier food court, don't forget to drop by this amazing pizza place.
J2J EDUARDO DIEGO – Here's a scene stealer at Velez Street, J2J Fastfood and Cafe/Eduardo Diego. It's an authentic, Italian-inspired diner at one of the busiest streets in Cagayan de Oro.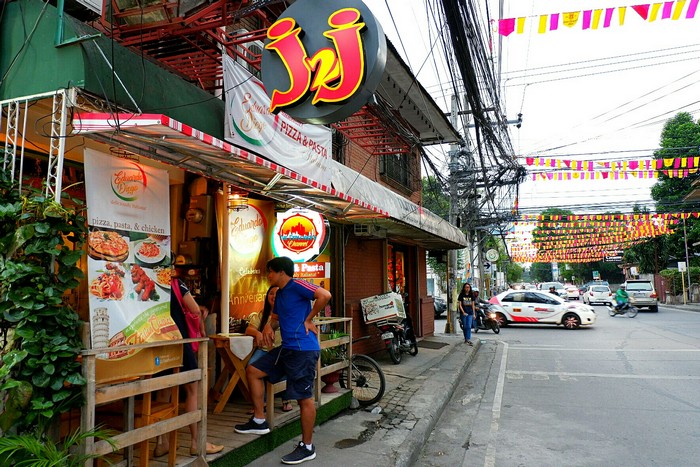 This fastfood cafe is designed like one of those street cafes found in Italy since Italians love to dine sitting around streets all over their place.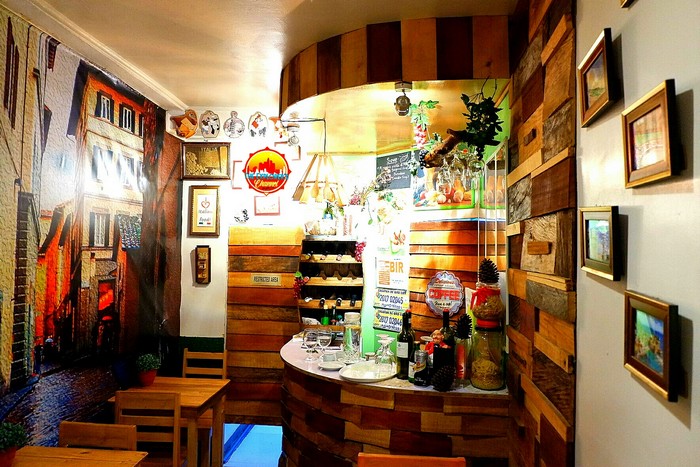 You might wonder why this place has two names, it's because J2J stands for their Filipino food offerings while Eduardo Diego is for their Italian counterpart but they both belong in one establishment.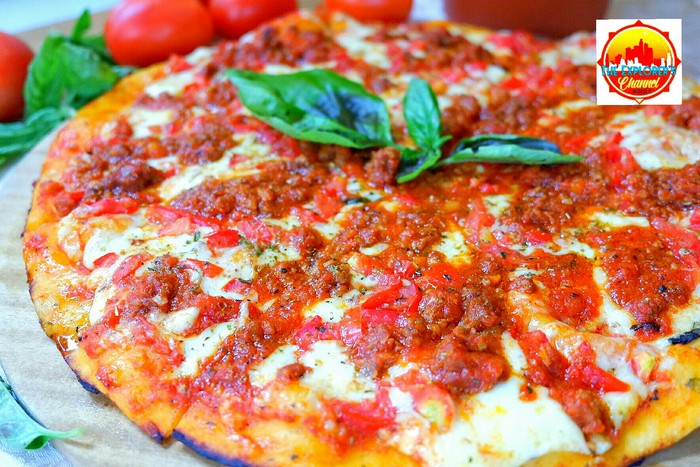 The pizza they serve is one that will stick in your mouth and in your memory, you'll surely crave for more once you've tasted it.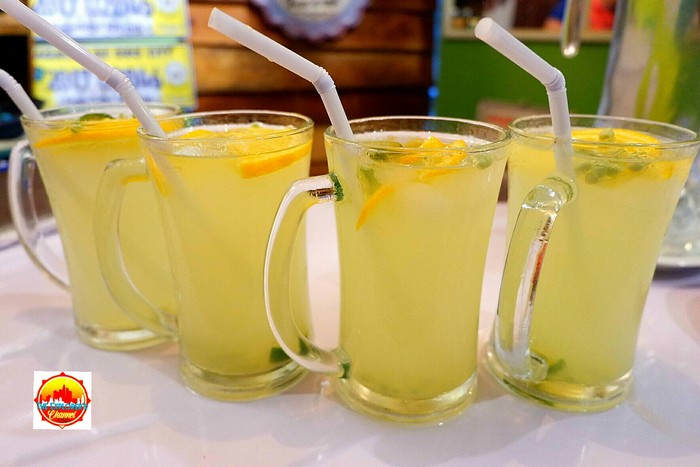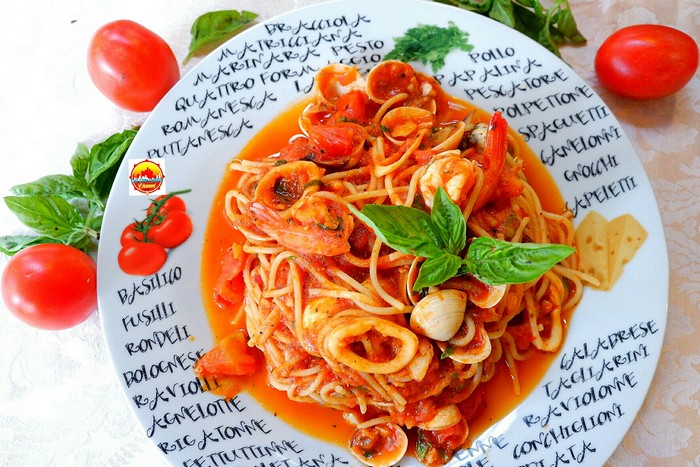 Their first products were; Special Pancit noodles, Spaghetti Pomodoro (sold at P50 per box, 100 grams pasta and with 2 slices of bread for lunch or snacks).Later on, they added Spaghetti Marinara, Pasta classic, Bolognese Pizza and Classic Italian Pizza Margarita. Soon, the café started to offer Combo Meals as well and the Pancit Chicken Rice became a best-seller to customers.
KAVE at LIMKETKAI LUXE HOTEL – Kave is a hotel restaurant located inside Limketkai Luxe Hotel, every weekend they offer themed weekend buffets and on they're also open for single orders during some parts of the day especially on weekdays.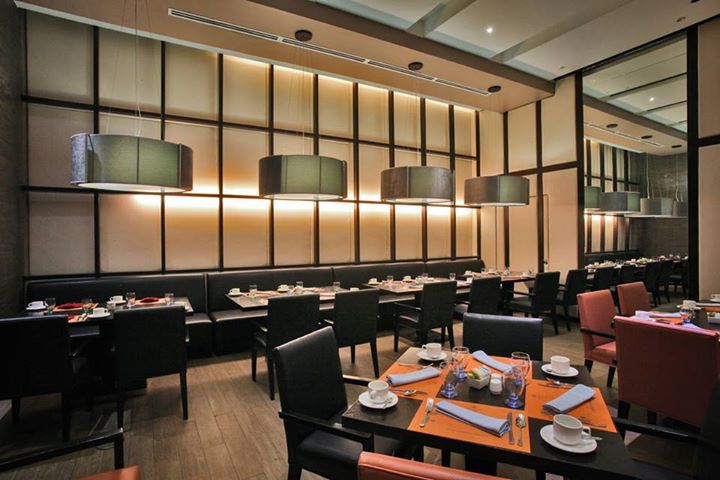 Aside from serving their usual mouth-watering dishes from their themed buffets, they also serve the juiciest and tastiest pizzas around.
We especially love their Pizza Margarita and Hawaiian Pizza which has around 8 slices and is good for sharing.
NIC'S PIZZA BAGUETTES – If you want to enjoy pizza in bite sizes, Nic's Pizza Baguettes has you covered. This diner and fast food is located at Limketkai Center Cinema 1 and their main branch is at Dolores Street.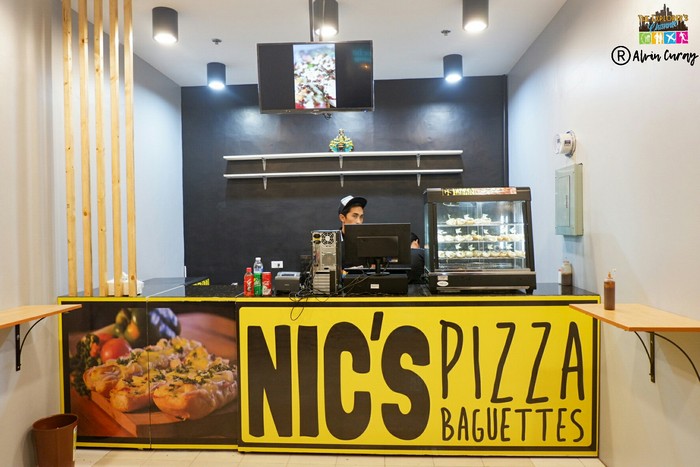 They serve Pizza Baguettes (a pizza and a baguette combined). What we love about their product is that it's very cheesy and it's never short of toppings.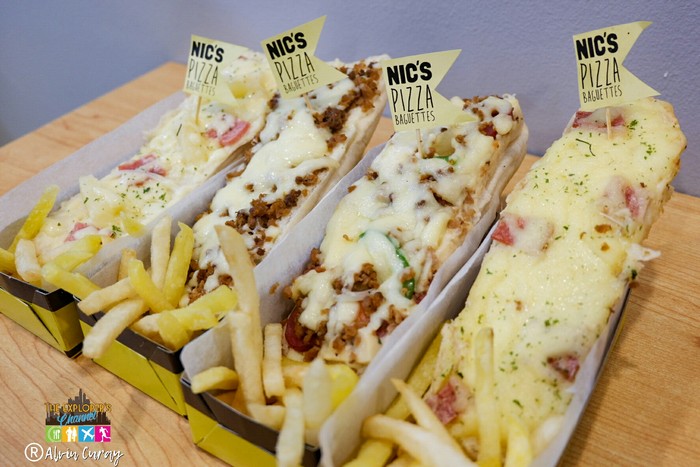 For P75 only, you already get a pizza baguette and some fries. It's the perfect snack for movie dates! Aside from pizza baguettes, they also offer flavored fries, buffalo wings at their cinema branch.
At the main branch, they also serve square pizzas, lasagna and many more.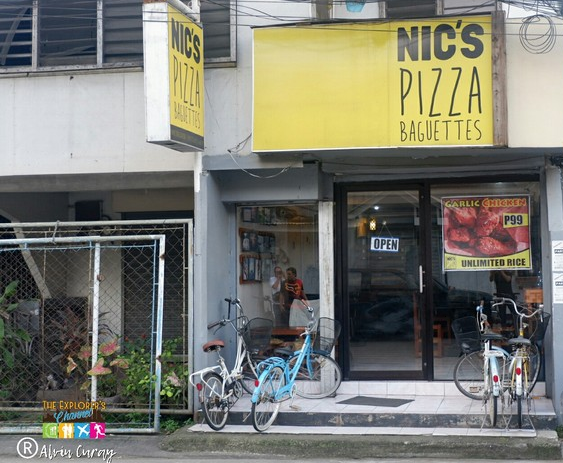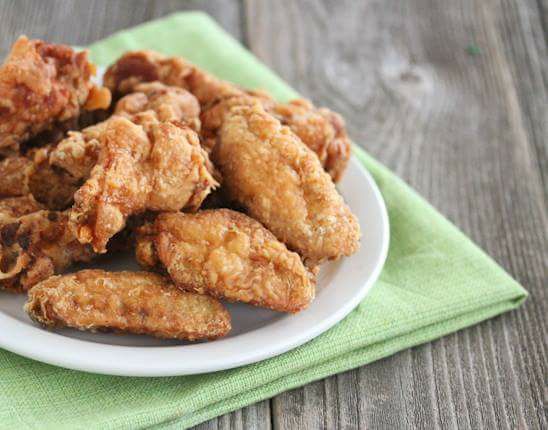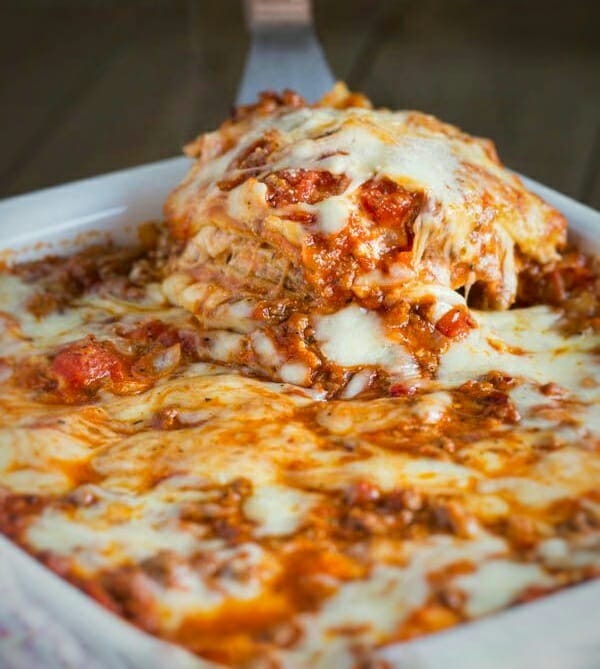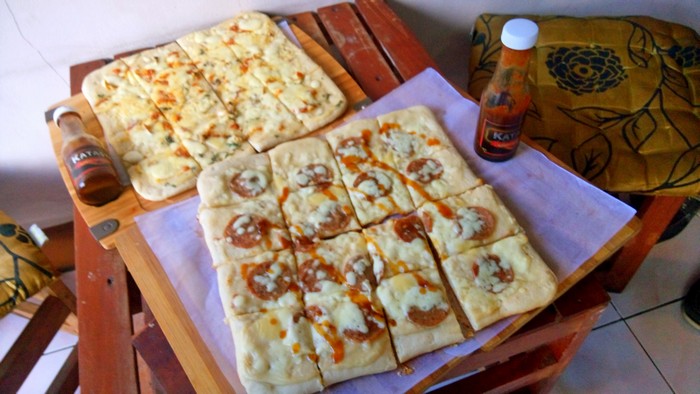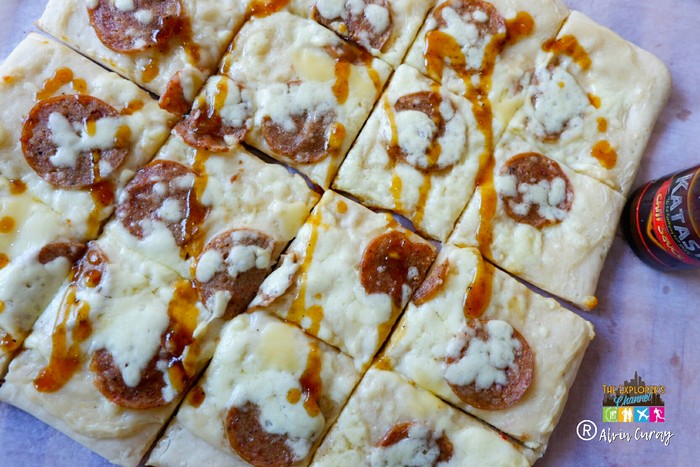 Now that you know where these great pizza places can be found in the city, you know where to go every time you think about giving in to those pizza cravings!