This season is all about spreading kindness, love, and generosity not only to family and friends but also to people we don't know.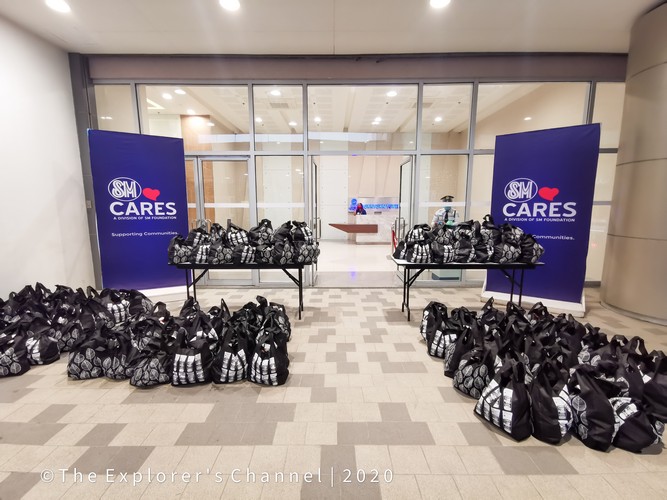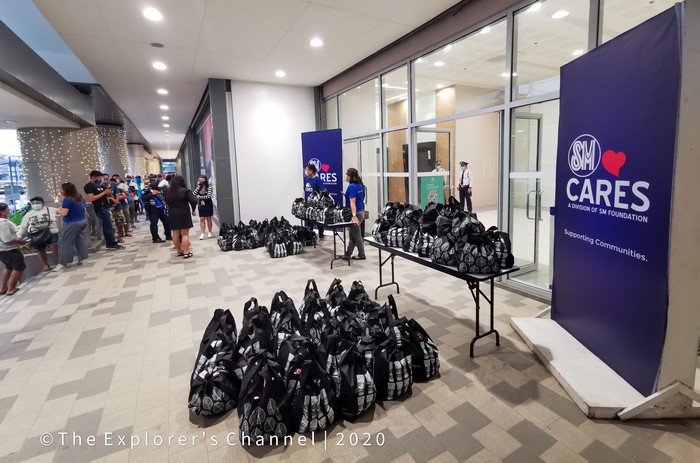 That is precisely what the SM Cagayan de Oro chain of malls (SM City Cagayan de Oro and SM CDO Downtown Premier) did when they gave out 1,026 grocery packs to trisikad drivers, jeepney drivers, and bus drivers from different barangays in Cagayan de Oro City last December 18, 2020, and on other scheduled dates this month.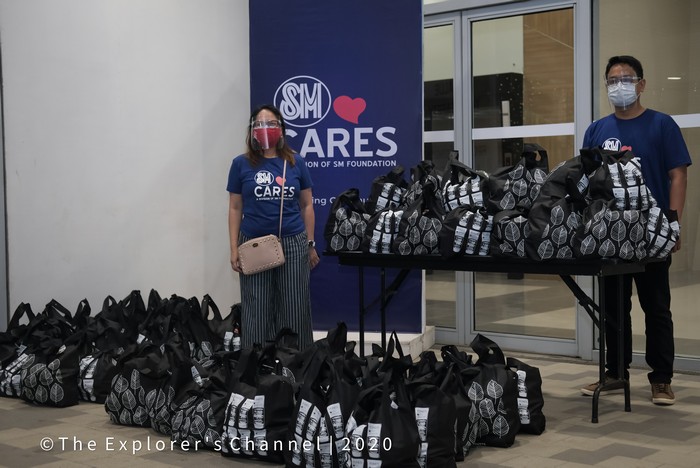 The beneficiaries include; Tabang Sikad (with 8 member groups – Barangays Carmen A, Carmen B, Consolacion, Cogon, Bonbon, Lapasan, Macabalan and Pagatpat), OROTSCO Drivers & Conductors Group (Lapasan), Xavier Heights Transport Group (Upper Balulang, Xavier Heights), Barangay Nabataan (Binuangan, Misamis Oriental), Barangay Kitamban and Kitambis (Binuangan, Misamis Oriental) and Barangay 24 Creekside Informal Settlers.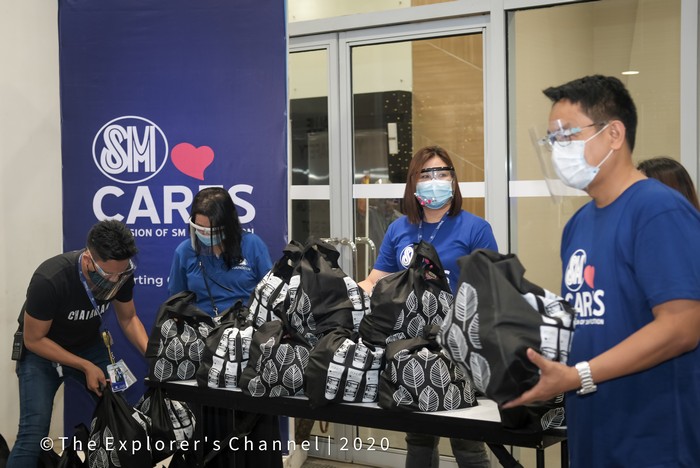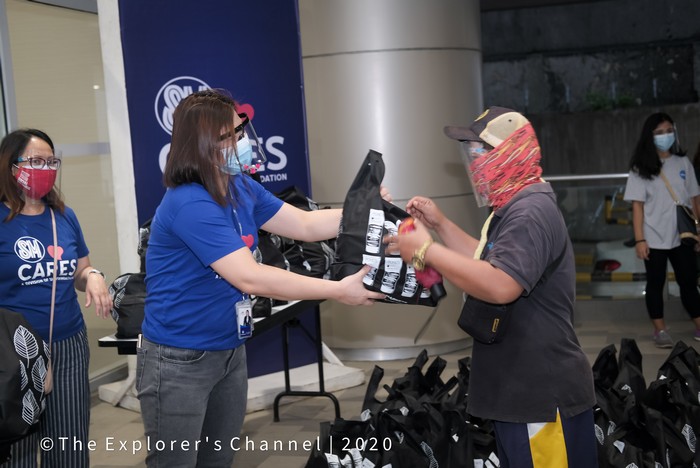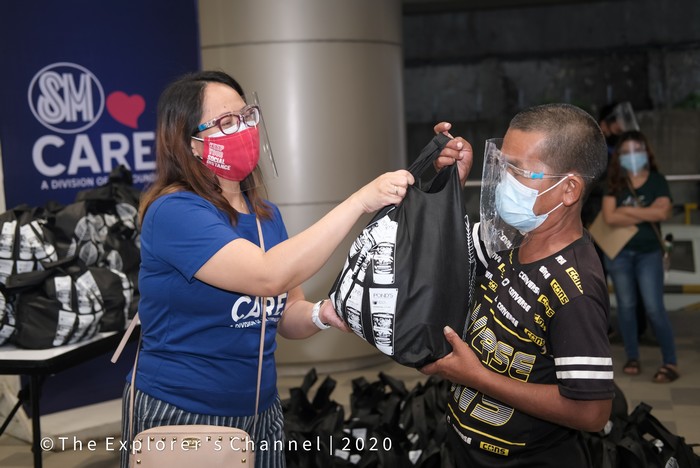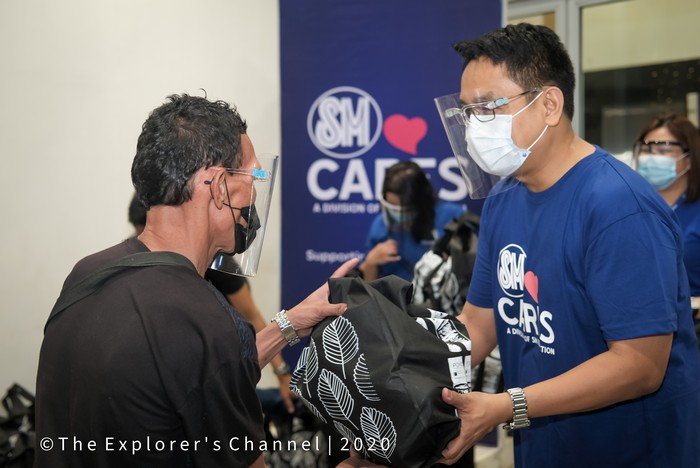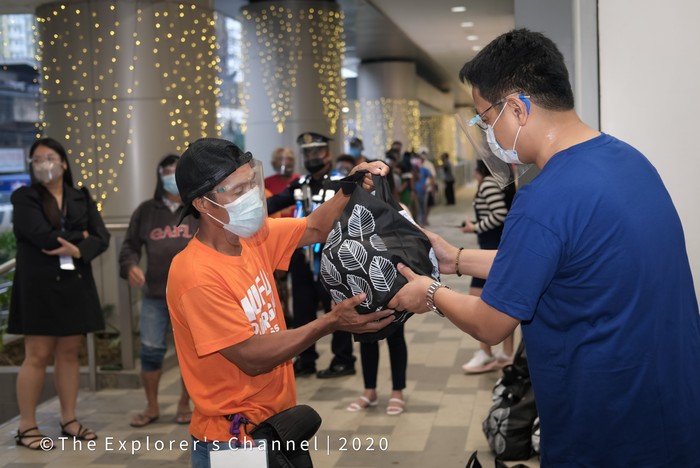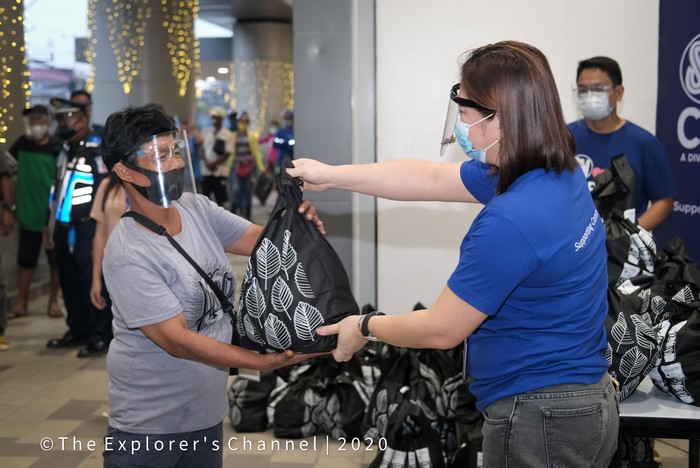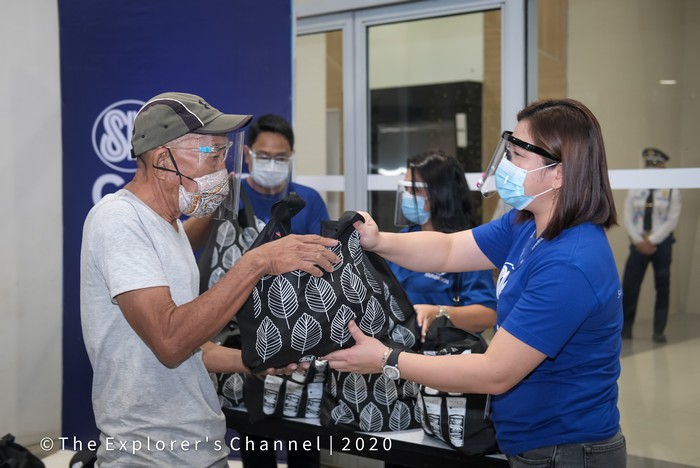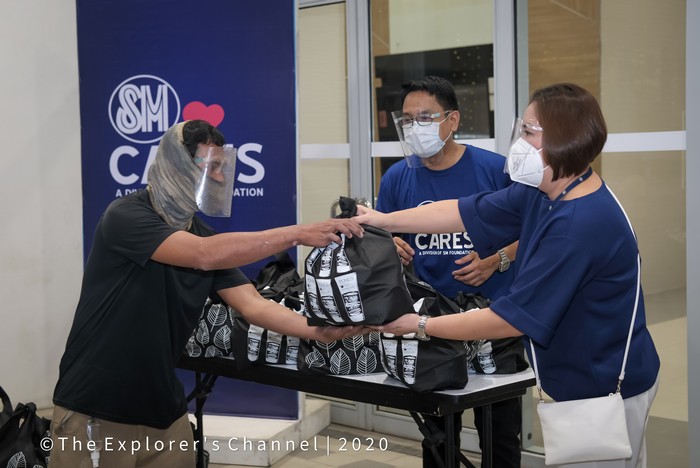 Each grocery pack has various food items inside such as cup noodles, canned goods, rice packs, and water bottles. This is indeed a great help to the beneficiaries and their families.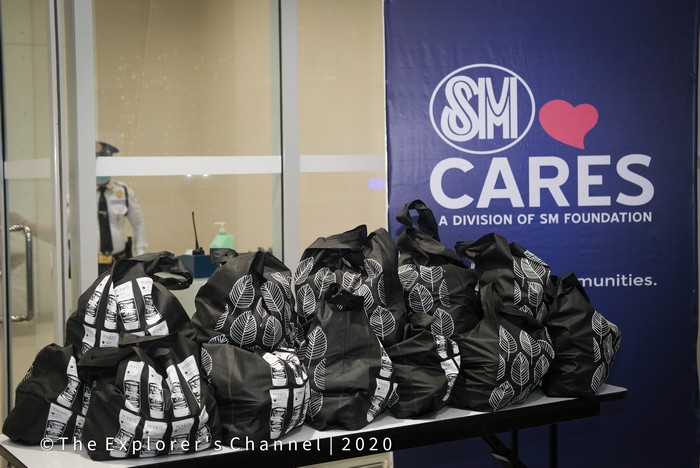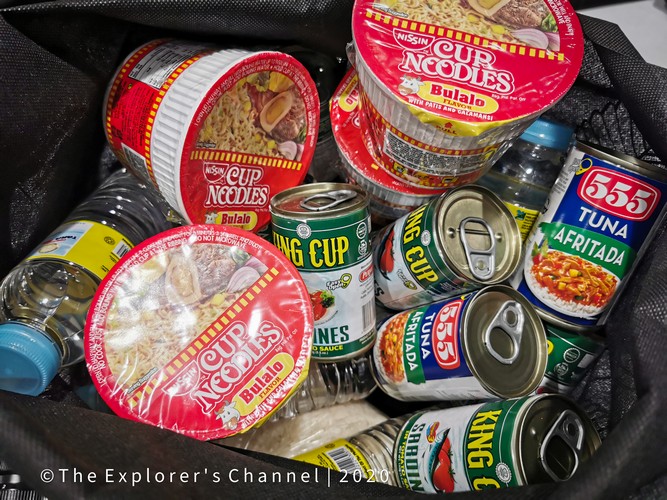 The first turn-over of grocery packs took place at SM CDO Downtown Premier last Friday and several trisikad, jeepney, and bus drivers came to claim. Present during the activity are Mall Executives; SM Regional Operations Manager – Mr. Joey Tumolva, Ms. Pamela Mendes, SM City Cagayan de Oro Mall Manager, Ms. Bernadette Flores, SM City CDO Downtown Premier Mall Manager Ms. Bambi Ditona, SM PR Manager Ms. Ivy Guantero and other SM Admin staff and employees.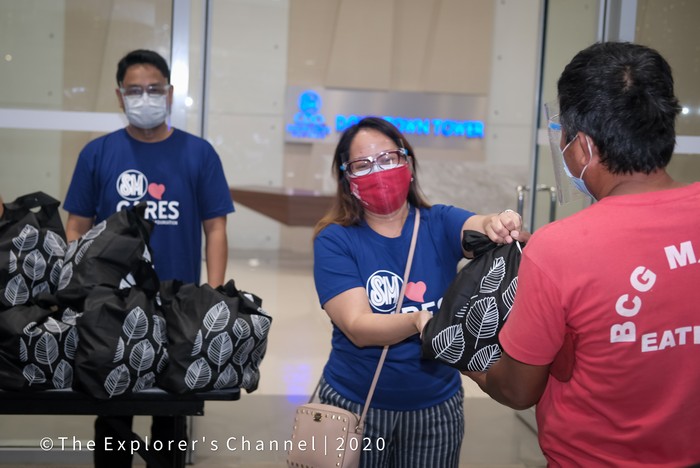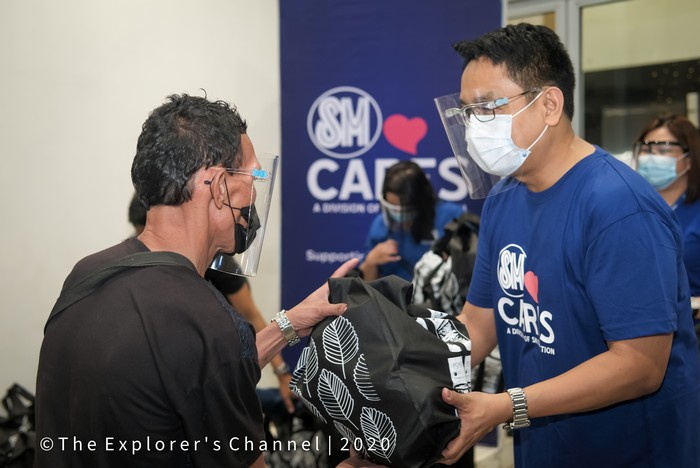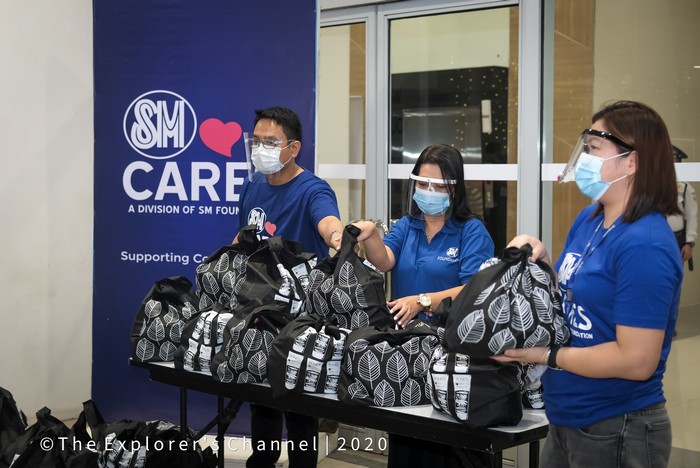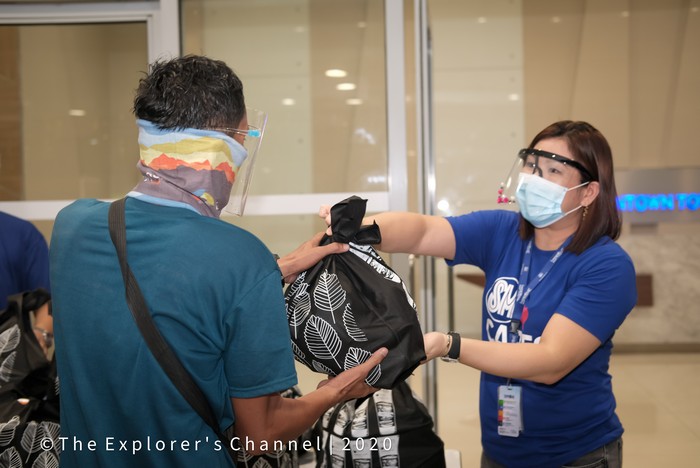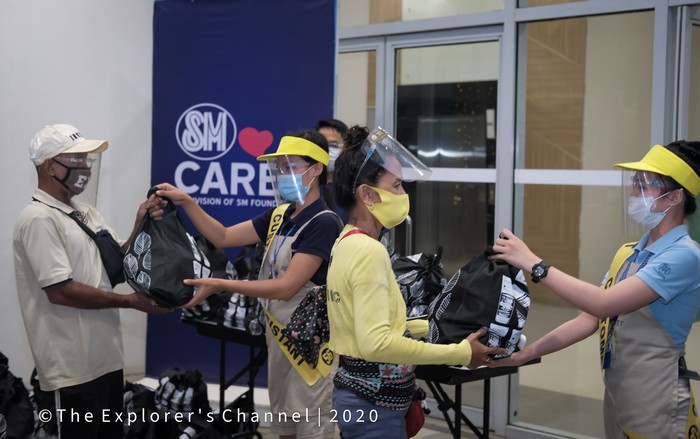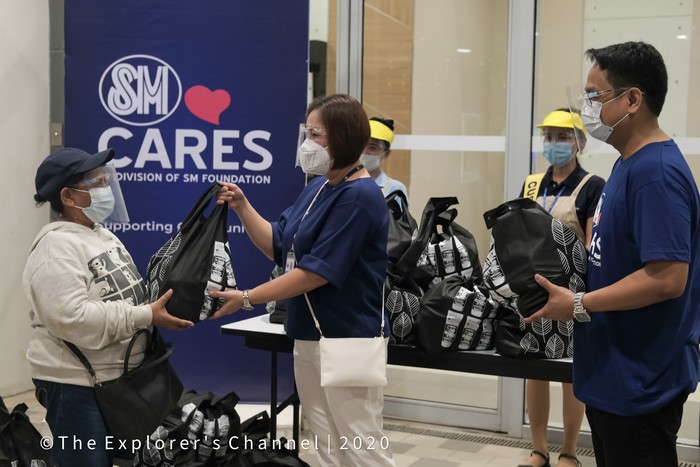 The smile on the faces of the beneficiaries is priceless. It's been a tough year and they are happy to know that SM is with them despite the challenges, side by side ready to assist them.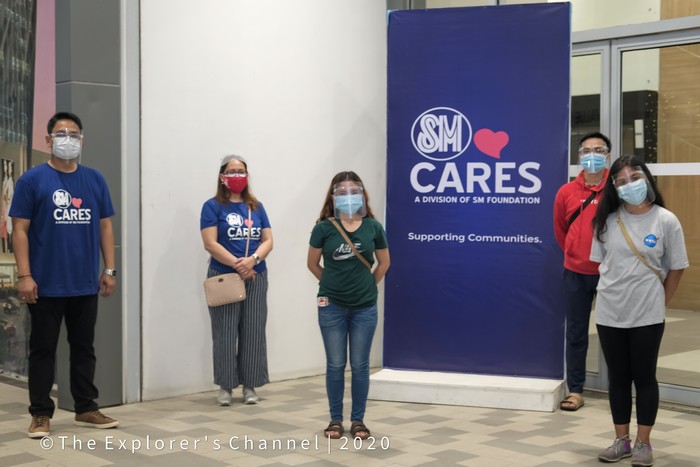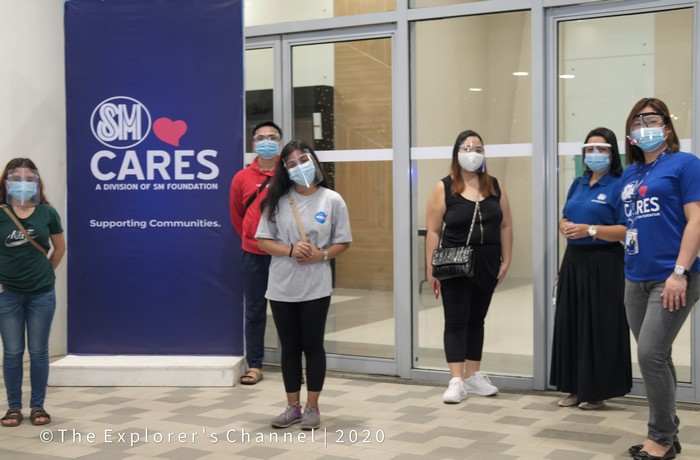 SM has proven once again their love and concern for the community and that it has always been a priority for the company to give back and share their blessings. For that, Kagay-anons are indeed thankful. Hope you all have a meaningful and wonderful holiday season this year!