Everybody was in awe when the 53-foot Christmas Tree was lit up at SM CDO Downtown Premier's Activity Center last November 9, 2017 in an event called "Grand Christmas Launch" which was hosted by Maxine Monasterio-Mejia.
The tree was beautifully-decorated with various adornments including golden deers on each side.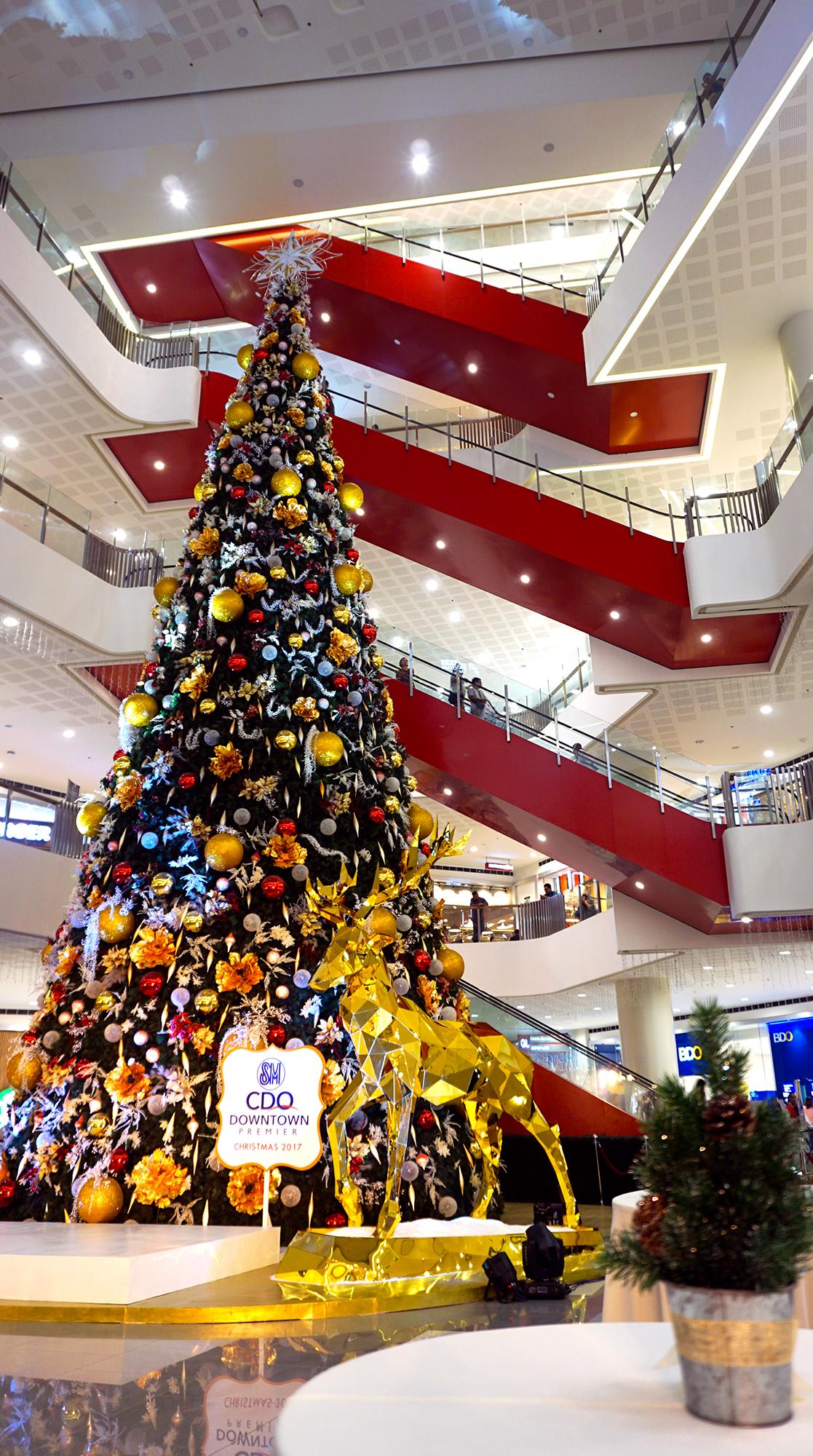 The event was a star-studded one since plenty of VIP's graced the event including Mayor Oscar Moreno, the Miss Cagayan de Oro 2017 winners and SM Supermalls Executives.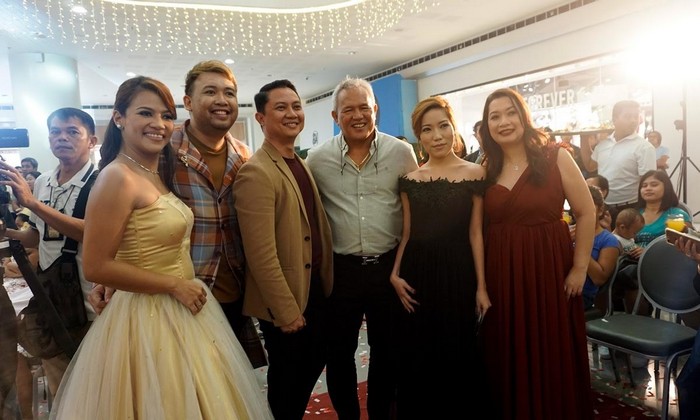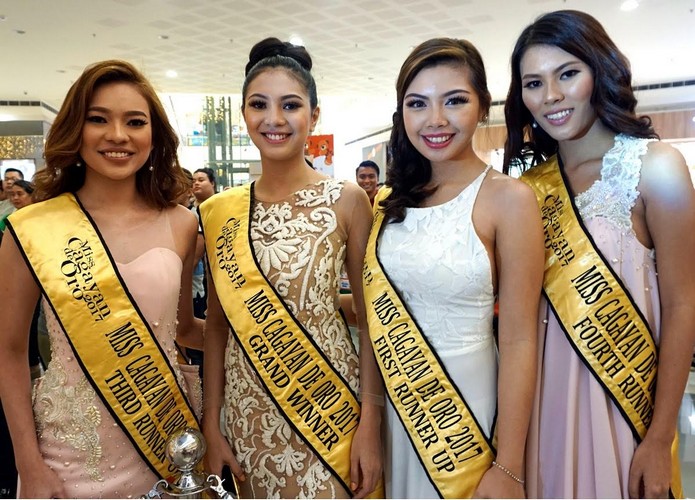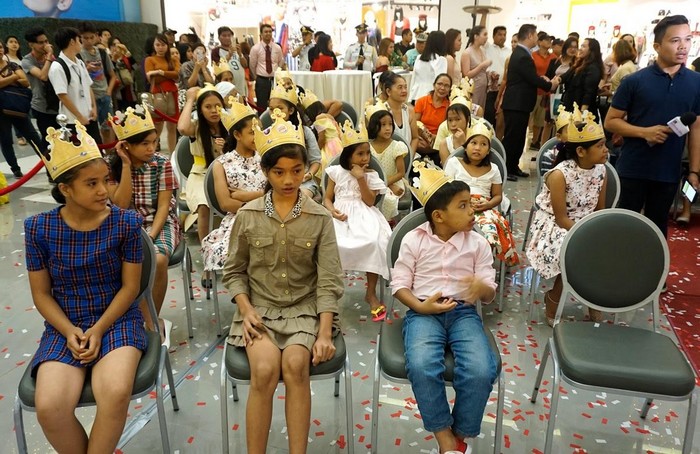 The attendees looked exquisite in their formal attire and were happy to witness the performances that night including a song number, a string number and a lovely ballet performance which added color to the event.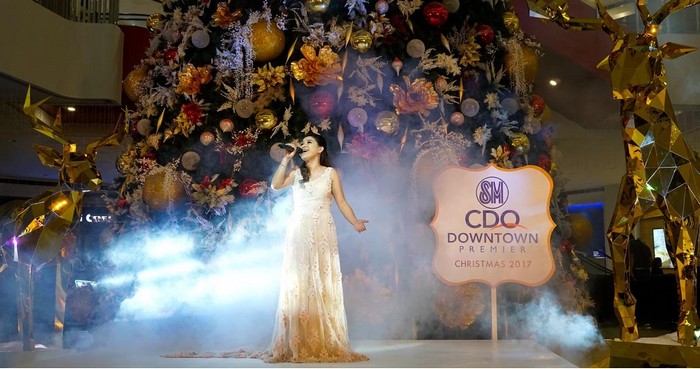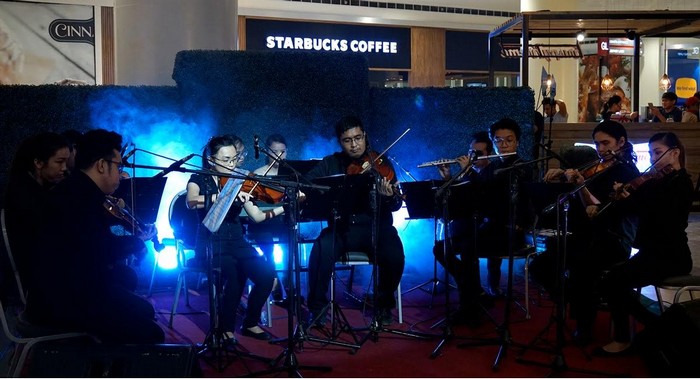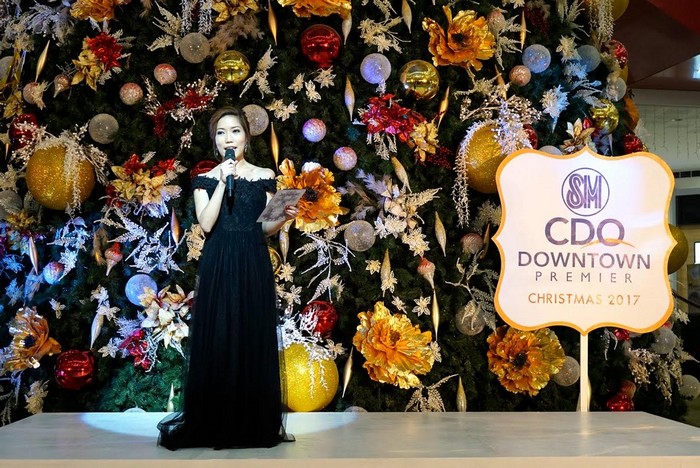 Mayor Oscar Moreno gave a short message for the guests and the Miss Cagayan de Oro 2017 winners were then called up on stage to finally light up the gigantic Christmas Tree!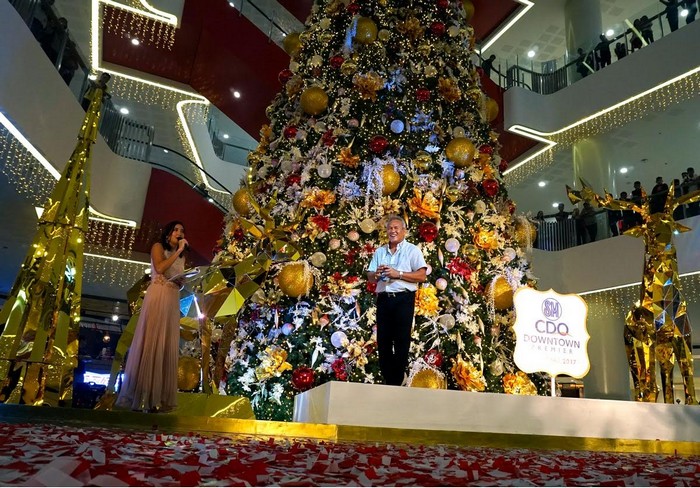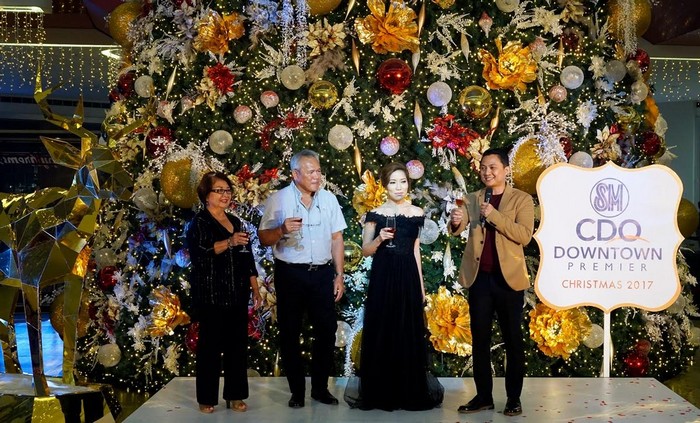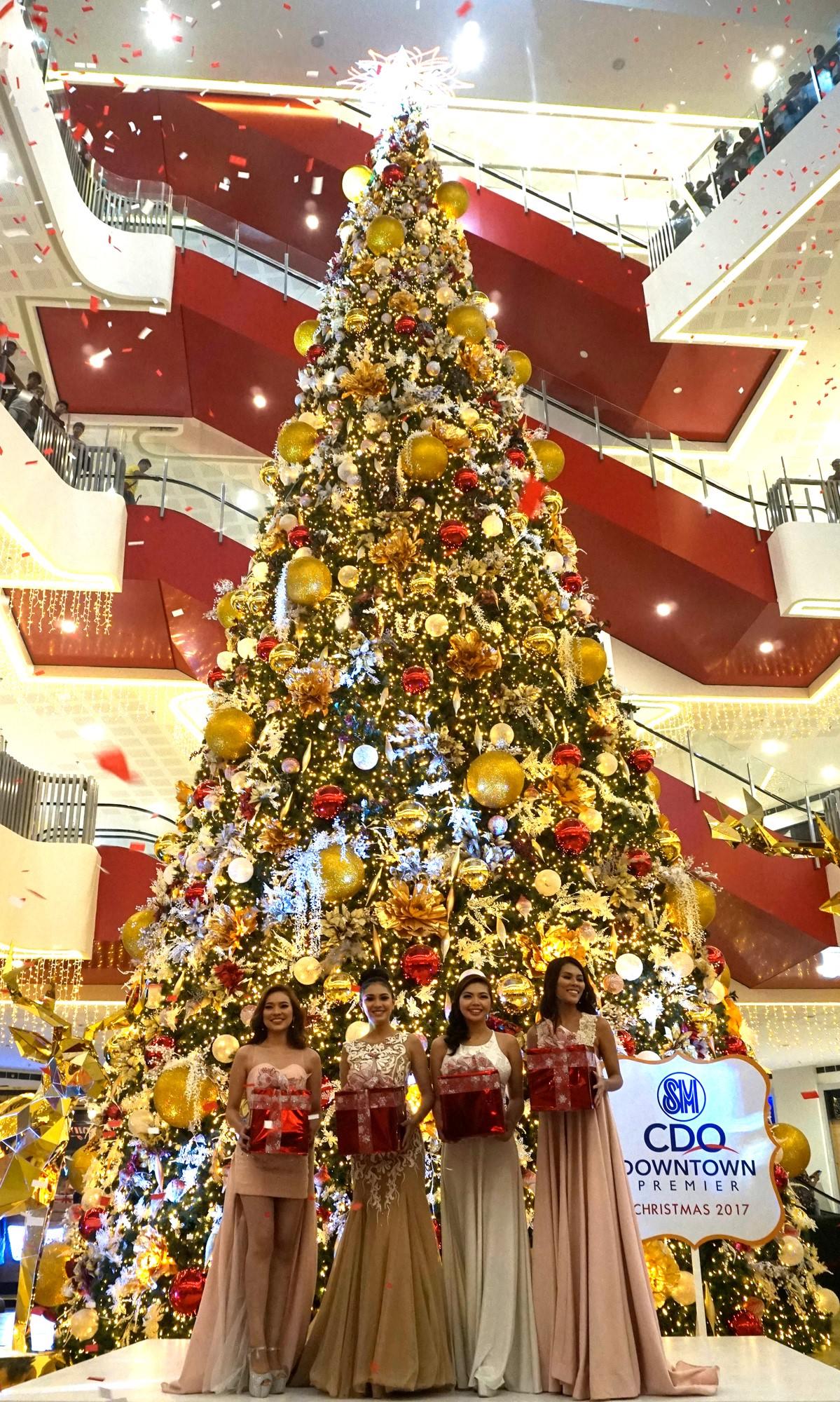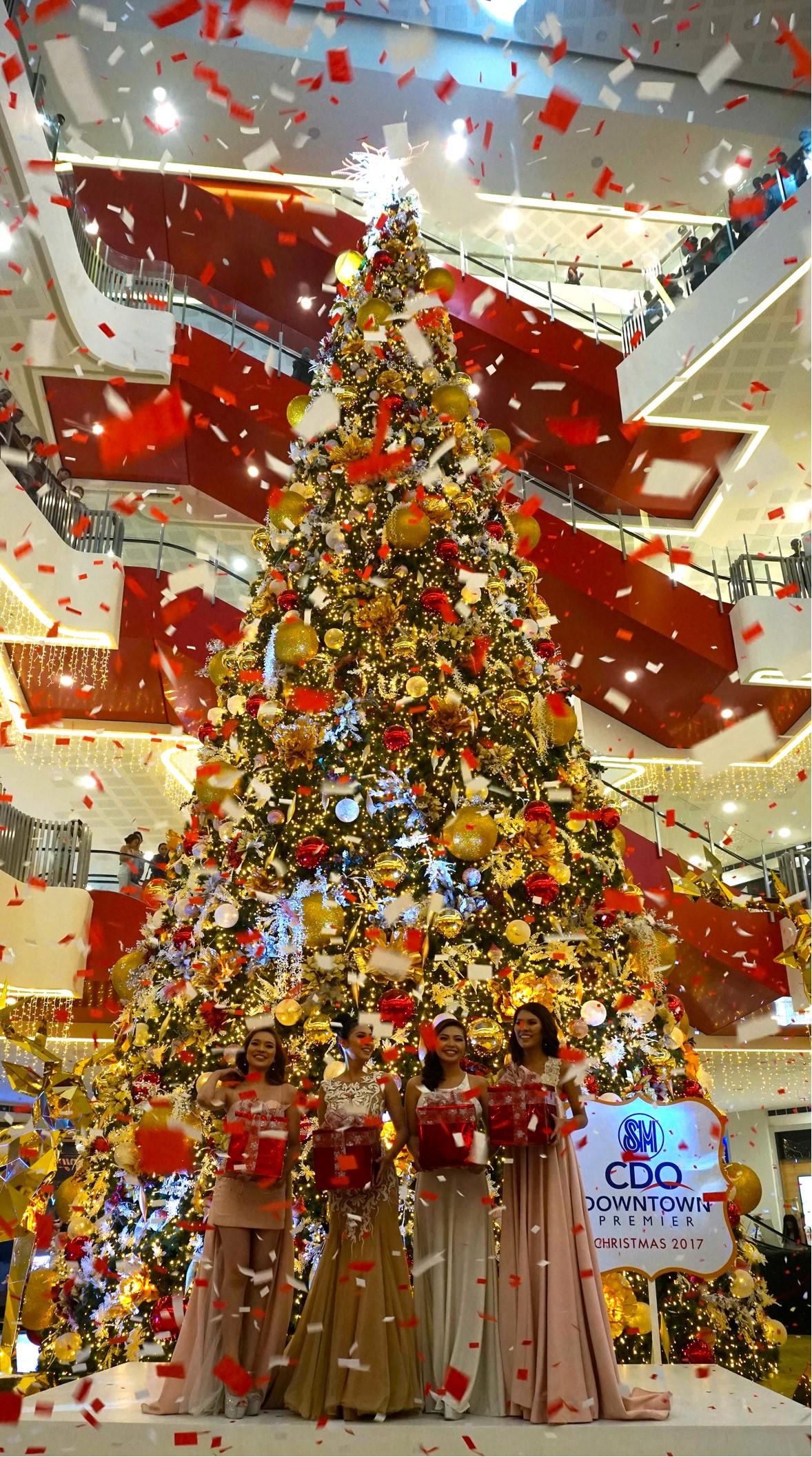 The tree lighting event ended with a picture-taking session with the VIP's and other guests.