There's a particular pleasure to the travel ritual of waking up in crisp hotel sheets, meandering downstairs, and finding a fully stocked breakfast buffet splayed out before you. But since the pandemic, buffet service — including breakfast — stopped completely. Now, as restrictions are easing up, one hotel brand found it the perfect time to regain guest confidence.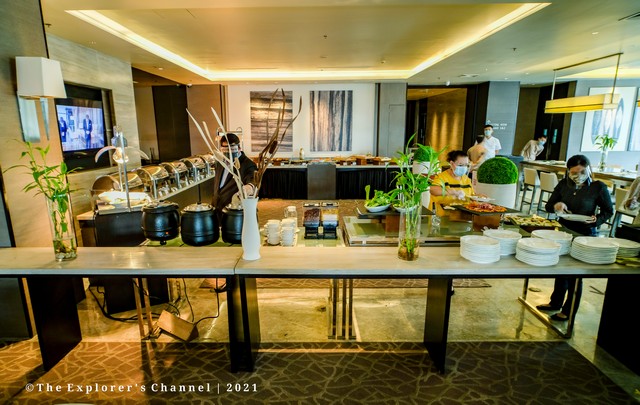 Misto, Seda Centrio's signature restaurant, reopens its famed breakfast buffet starting March 15, 2021, making a number of changes to adapt to the new normal. These range from safety and hygiene measures to COVID-conscious solutions ultimately creating a unique guest experience and achieving the perception of highly personalized service in a low-touch environment. The buffet has been made available daily, from 6:00 AM to 10:00 AM, to both guests and walk-ins for only PHP 850 net per person.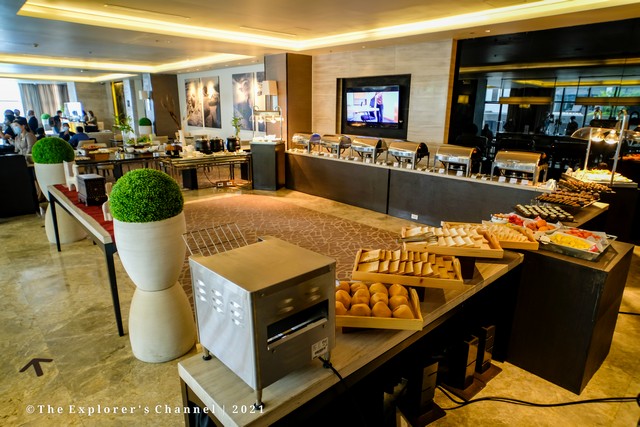 BREAKFAST BUFFET DRY-RUN
Selected members of local governing agencies and organizations were invited to experience first-hand the innovative ways the hotel has established in terms of buffet service. Those in attendance were the Local Government of Cagayan de Oro represented by Councilor Jay Roa-Pascual, the Regulatory Compliance Board represented by its Chairperson, Atty. Jose Edgardo "Egay" Uy, and the City Tourism Office represented by its OIC, Ms. Chedilyn Aissa Dulguime. Others also present were representatives from the Office of the Barangay Chairman of Barangay 24, Cagayan de Oro Hotel and Restaurant Association (COHARA), and a few members of the media.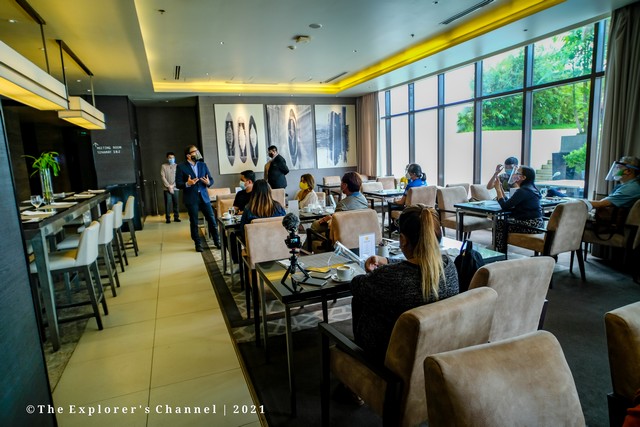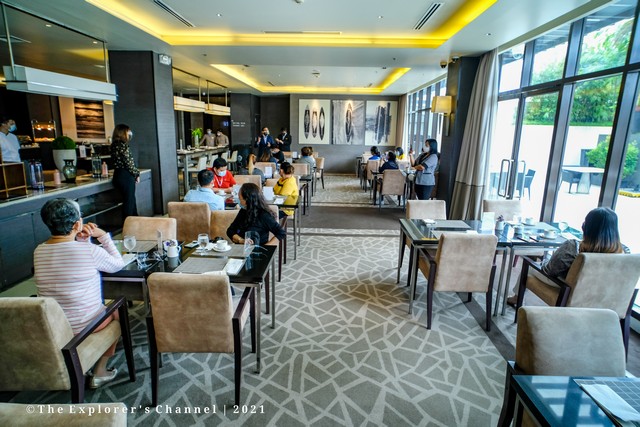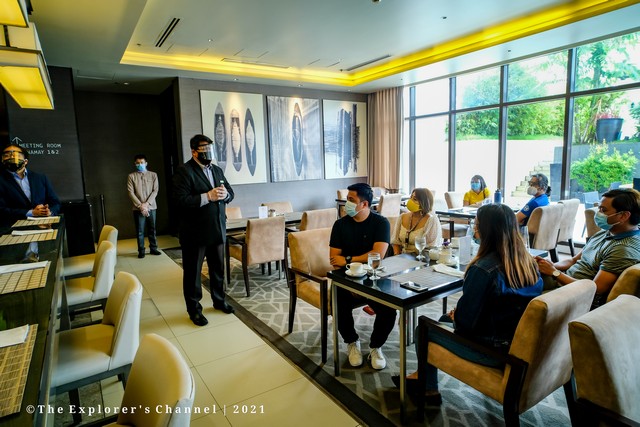 During the service, flexibility was highlighted as guests enjoyed freedom in customizing their dishes – be it in food preparation or ingredient combinations. Misto has also set-up a one-way system with only a maximum of six guests allowed to maintain physical distancing protocols. Physical distancing will also be maintained during queuing. The use of a face mask and face shield is required on the premises until one starts to eat.
All employees — from the attendants to receptionists – wear both face masks and face shields. The restaurant also has in place a set of global cleanliness and prevention criteria ensuring you of safe, high-quality products that follow the most stringent regulations in food safety and hygiene.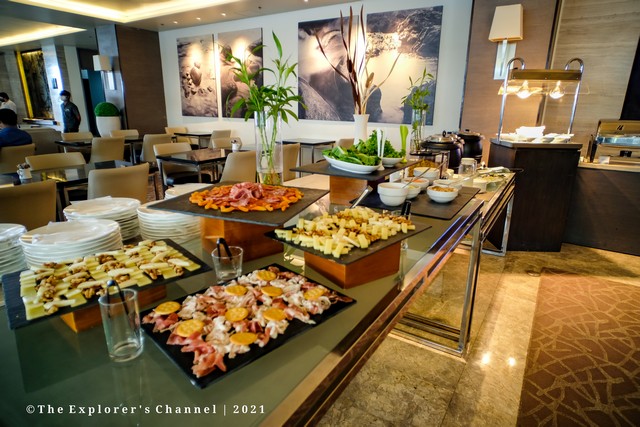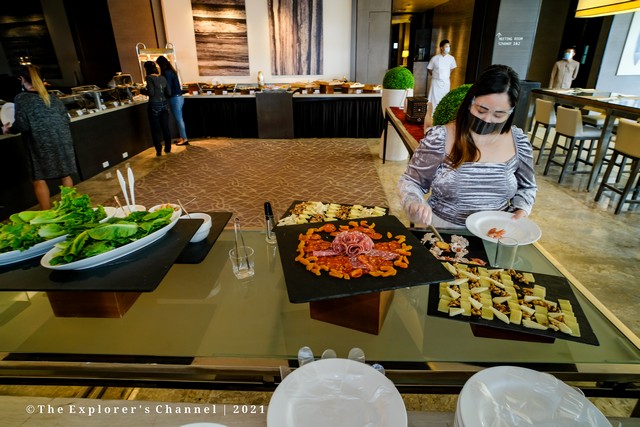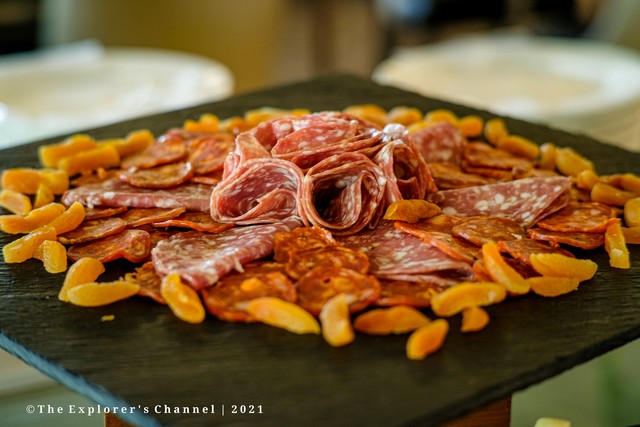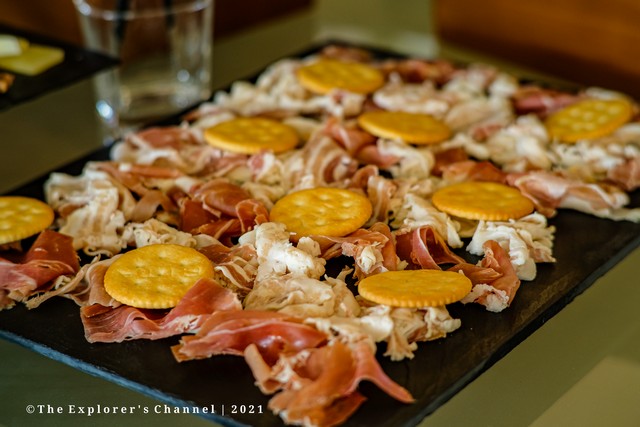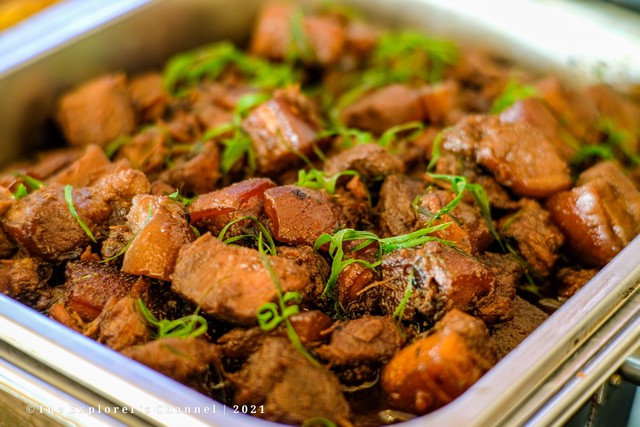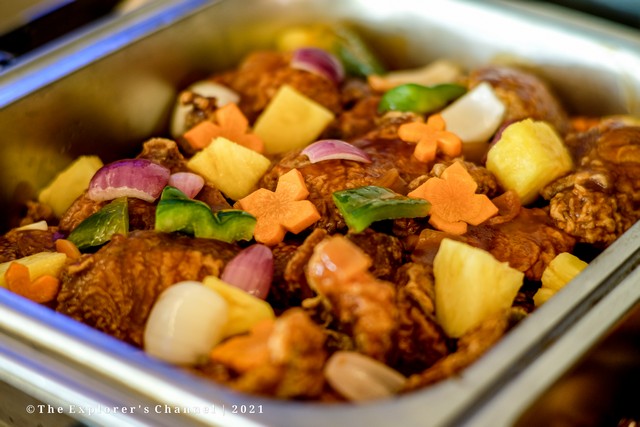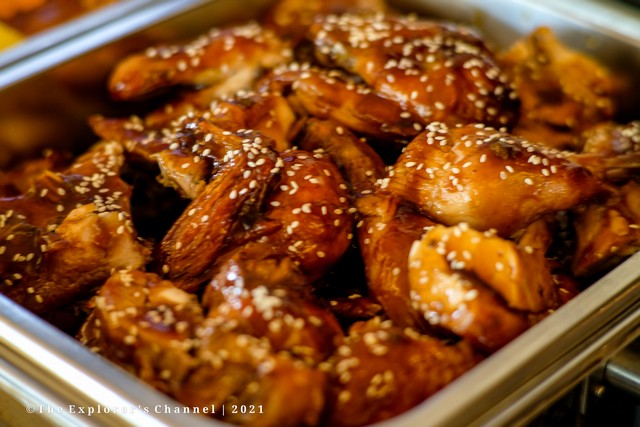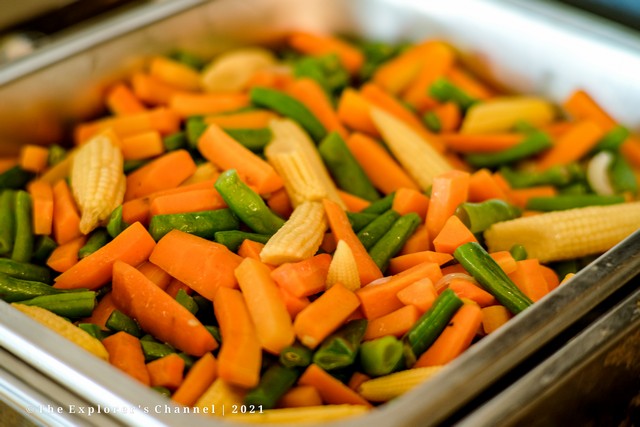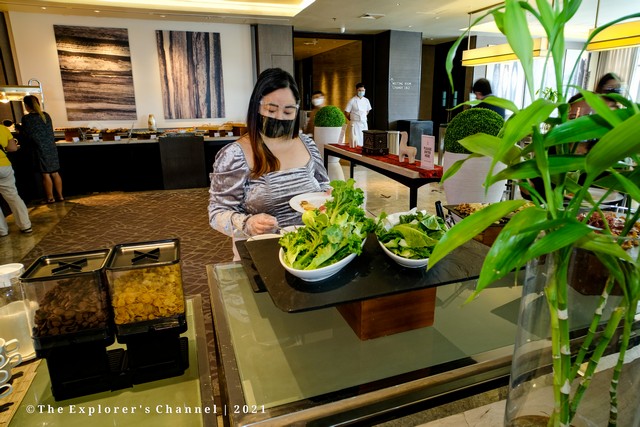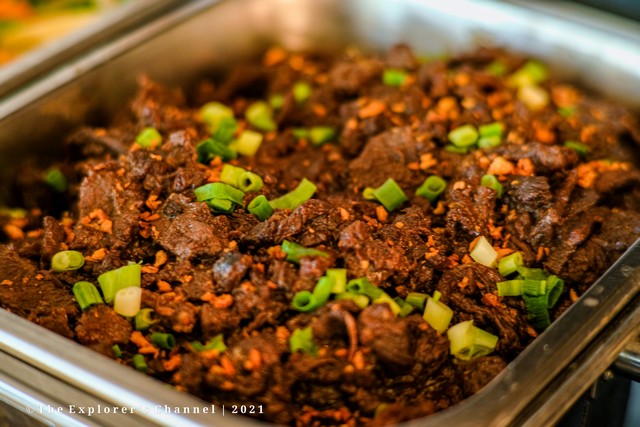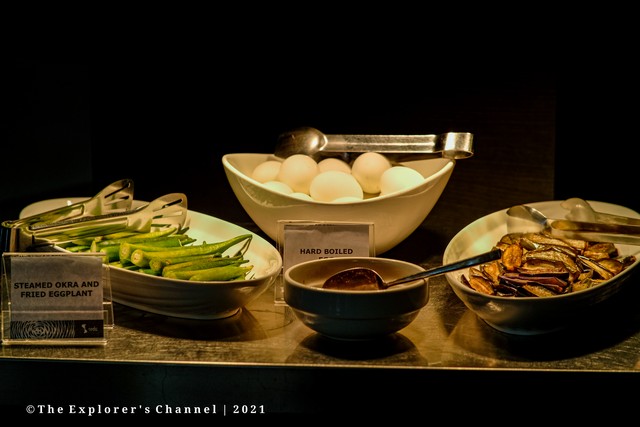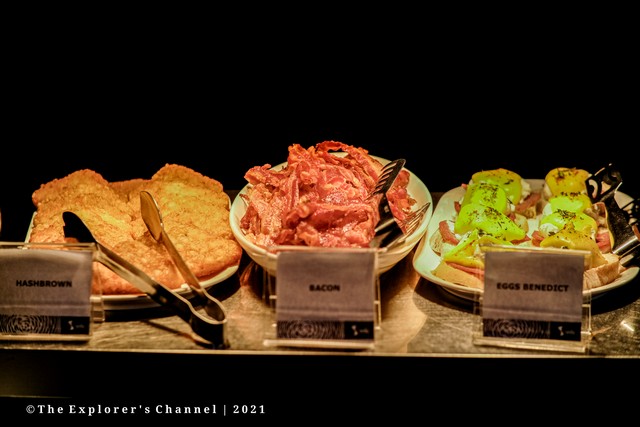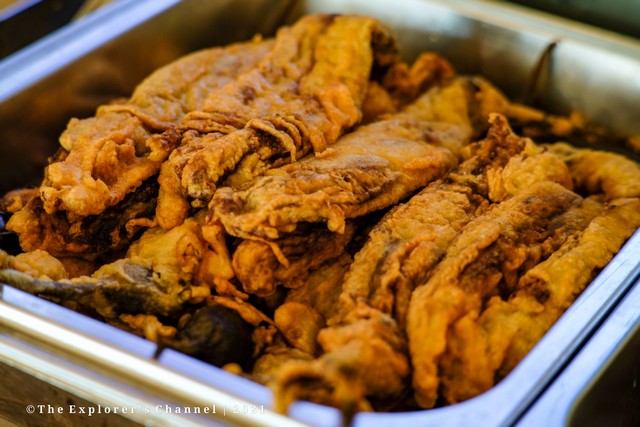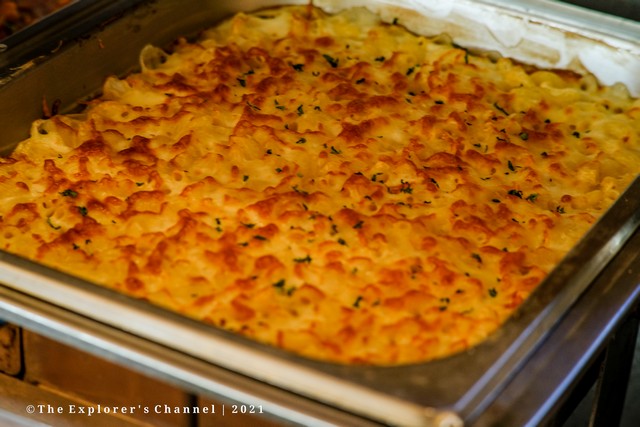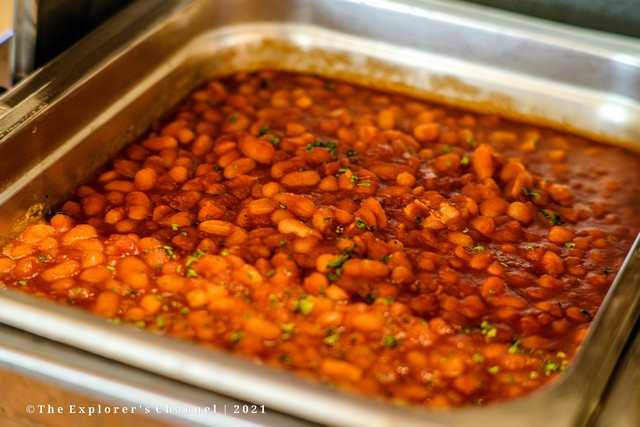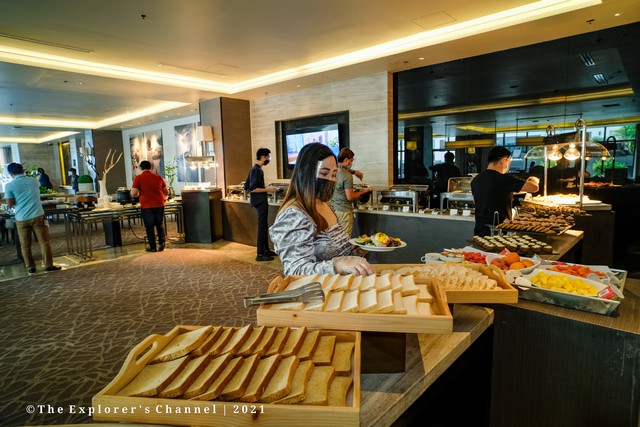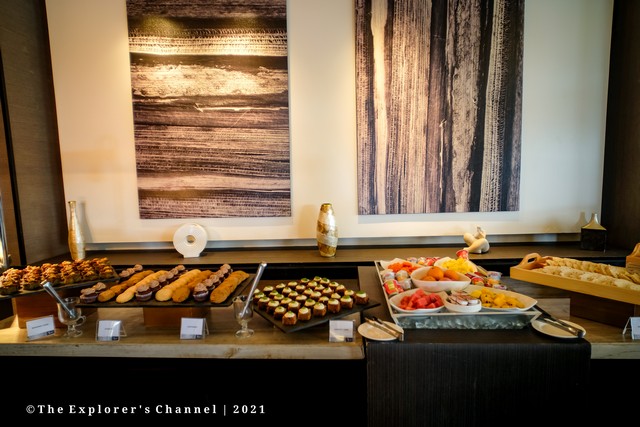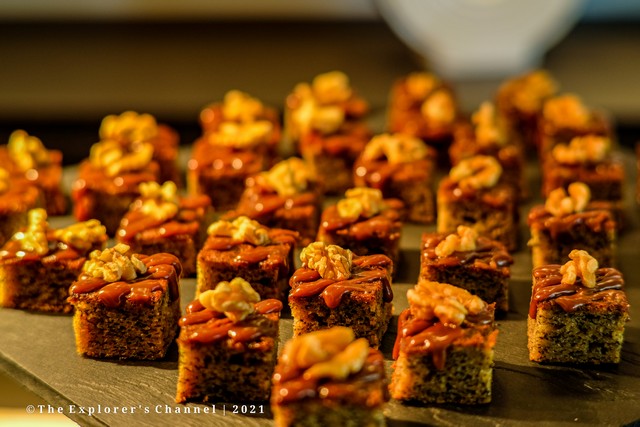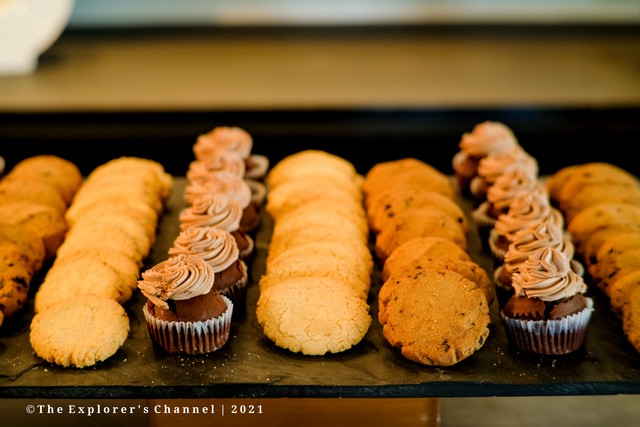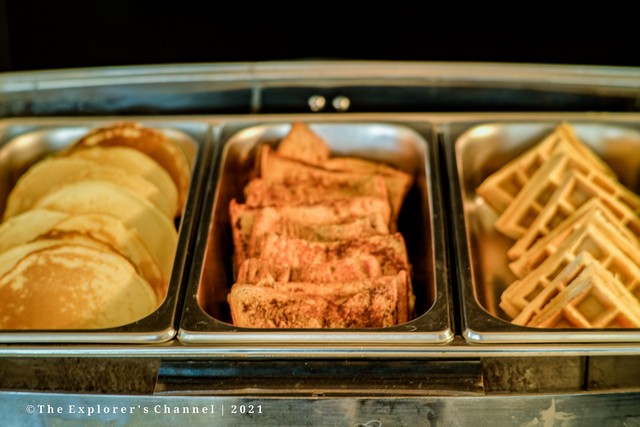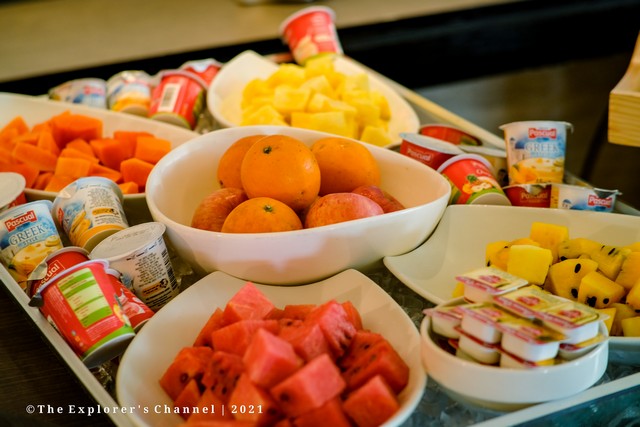 As guests embark on their gastronomic journey, they may go around the various stations to select their favorite specialties following a strict one-way route. With the reopening, come refinements as the buffet line is made more compact for guest convenience. Different stations highlight different signature dishes such as Arroz Caldo, Misto's Pork Humba, and Chicken Teriyaki. Others are breakfast staples such as Eggs Benedict, Hash Brown, and delightful pastries.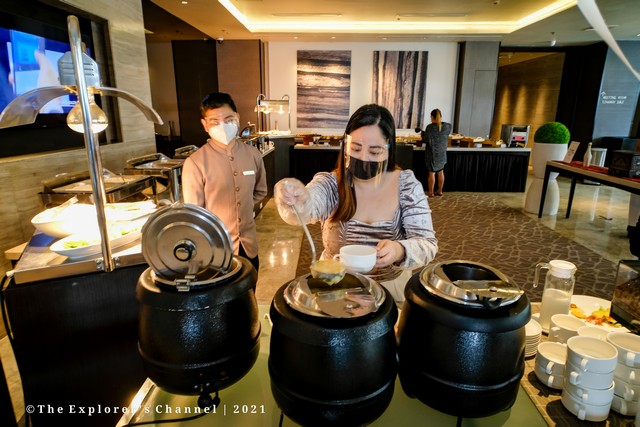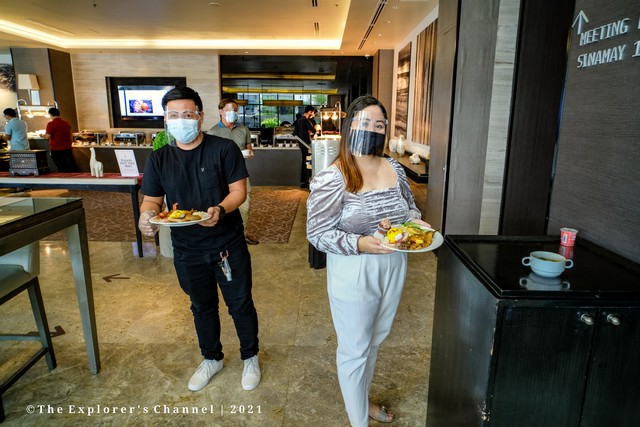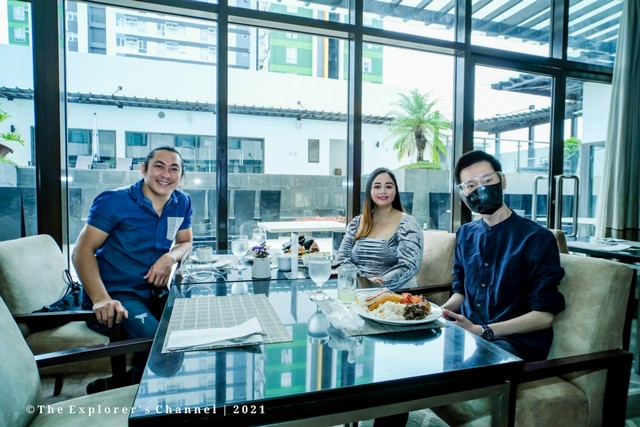 "For almost 8 years, Misto has been a landmark of gastronomic feasts that have been part of countless gatherings and memorable occasions. As we face a new environment, the unwavering Filipino spirit carries on, and perhaps now, more than ever is more attuned to the finer celebrations of life and its milestones. With our #SafeatSeda campaign, we ensure that the overall well-being of guests is at the very heart of our purpose as we safely reopen Misto breakfast buffet service," shares Hotel Manager Rhett Villaruz.
For inquiries and reservations, please call Misto at (088) 323 8888 or 0917 812 6920. You may also click on bit.ly/diningSedaCentrio.