Rey Sumania, the School Director and Owner of Jamaican F&B Training and Assessment Center was recently awarded as the TESDA IDOL for 2018 in Region 10.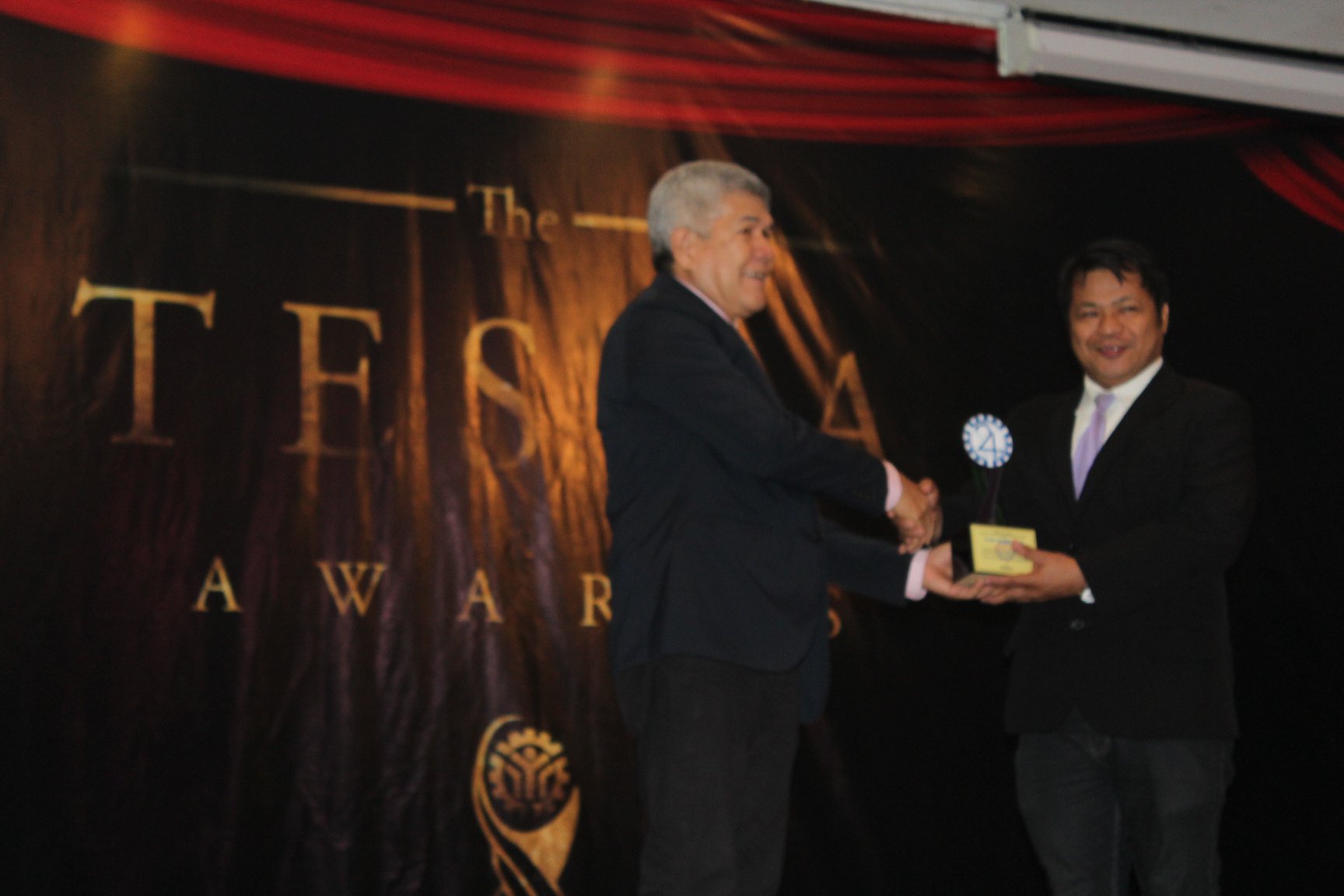 Renato Sumania, also known as "Rey", is a technical vocational graduate of Barista NC II residing in Cagayan de Oro City. He is also an HRM graduate and trained to become a barista at TESDA.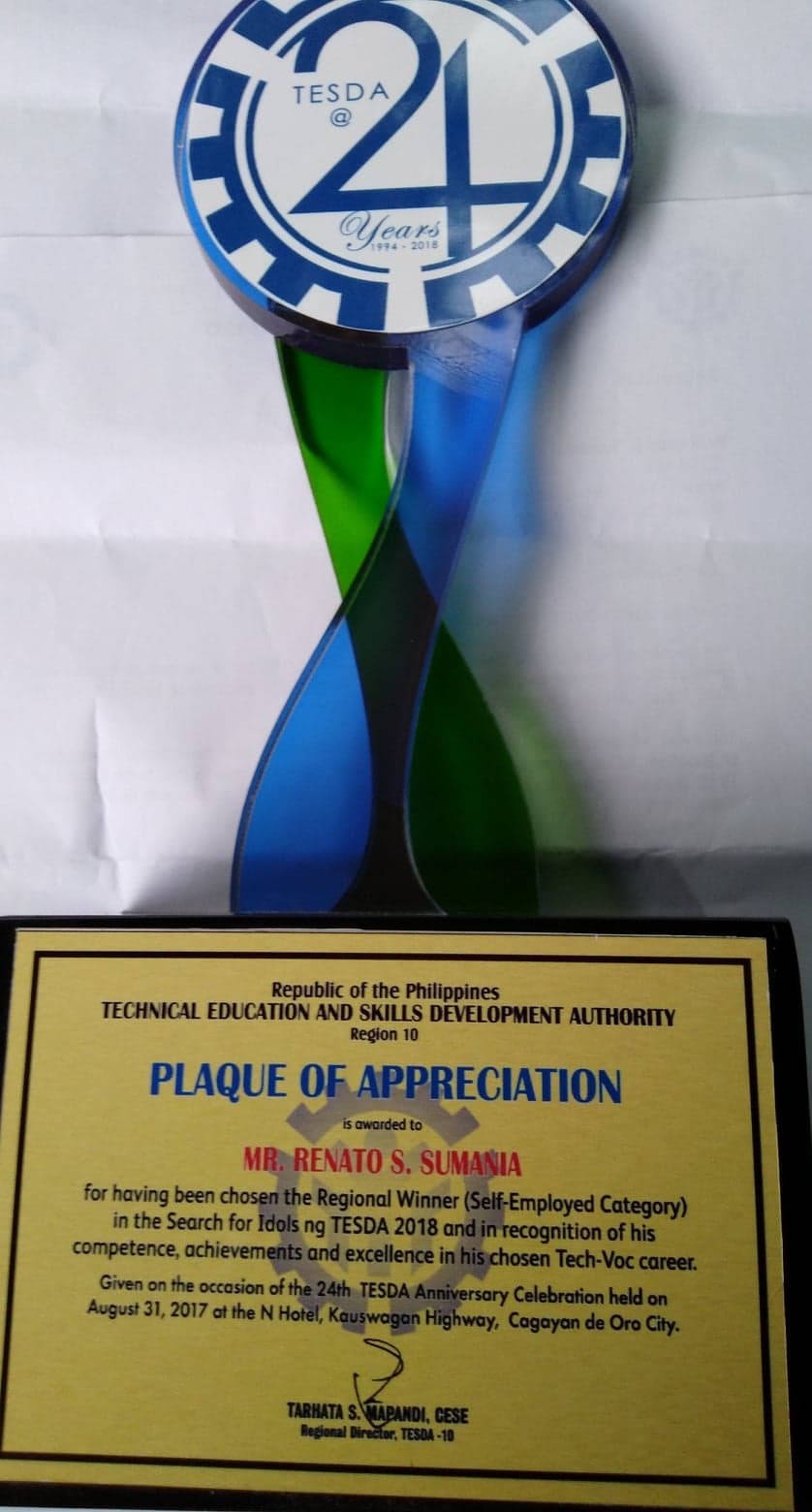 Right now, he focuses on being a Barista although he's also an active and expert Bartender. Rey is a speaker and facilitator for coffee appreciation, latte art demonstration, bartending, flairtending, wine appreciation, cocktail preparation and specialty coffee familiarization seminars. In addition, he also does exclusive training in some colleges and universities as well as, various establishments around the country.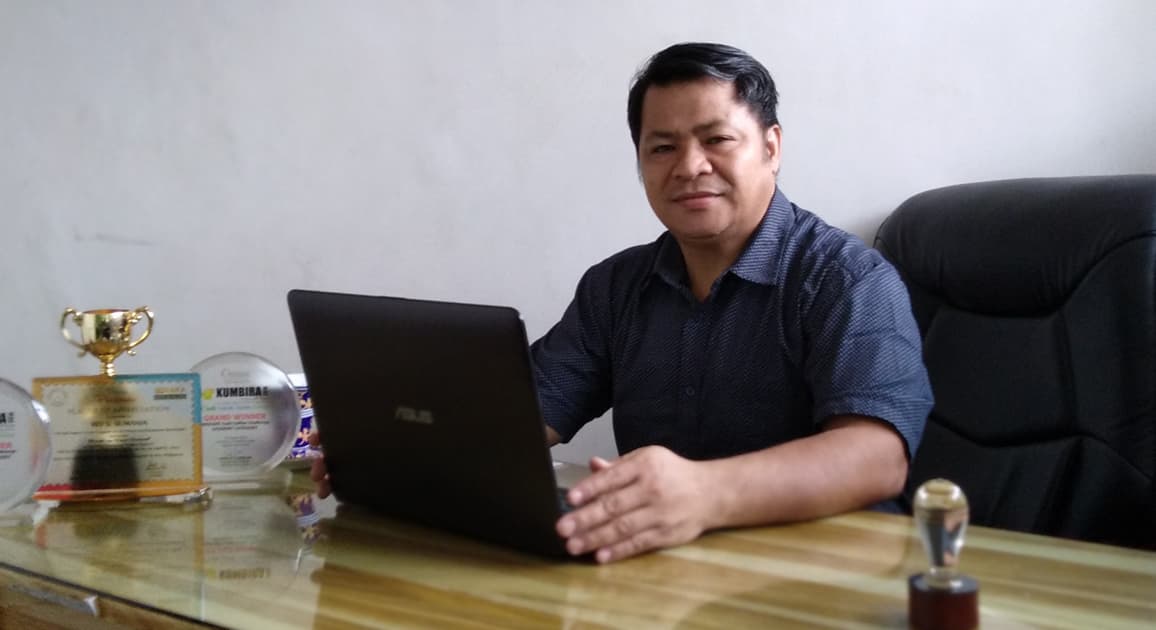 Rey also became a beverage consultant and mixologist at the Equilibrium Intertrade Corporation, a company in the Philippines which supplies coffee equipment, imported consumables, and supplies coffee to different restaurants, hotels and resorts in the country.
Rey and three other Mixologists in Manila and Cebu were also sent to other countries like Singapore, Vietnam, Thailand, Sri Lanka and India to train and share their knowledge of recipe formulation of Torani Italian Syrup, a product supplied and carried by Equilibrium.
After years of working for a corporate company, he now finally concentrates on his business.
He currently owns Jamaican F&B Training Center, Inc. which he started in 2003 as a consultancy firm and the school has five registered programs in Technical Education and Skills Development Authority (TESDA) which are; Barista NC II, Bartending NC II, Food and Beverage NC II & NC III and MTP Barista NC II.
Fast forward to 2018, he now has hundreds of graduates who are now working locally and abroad and one of these graduates is Mr. Lyndon Recera, who is the 2015 and 2017 UAE Barista Champion in Dubai and the only Filipino Barista who won in Dubai twice.
At present, Rey has developed Coffee Innovations that came from Coffee Waste from coffee shops.
About Jamaican F&B Training and Assessment Center
Jamaican F&B Training and Assessment Center offers Barista, Bartending, Food and Beverage Services courses. It is located at the 3rd Floor of Jaraula Building JV Serina St. Carmen Cagayan de Oro City. For inquiries and for enrolment questions, just contact them at 858-7324 or 0955-739-3474.