Are you constantly craving Kuya J food yet always in a hurry and can't dine in? Kuya J at New Dawn Hotel Plus is now offering a convenient and quick way you can enjoy their food without having to dine in their restaurant.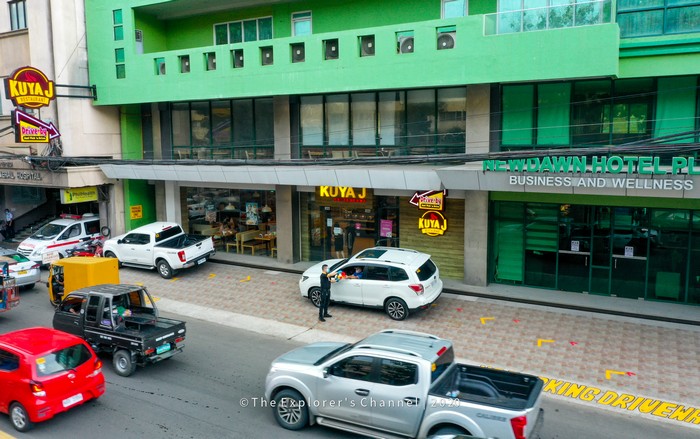 Kuya J is well-known for appetizing Filipino dishes such as Crispy Pata, Lumpia Presko, Caldereta, Pochero, Halo-Halo, and more.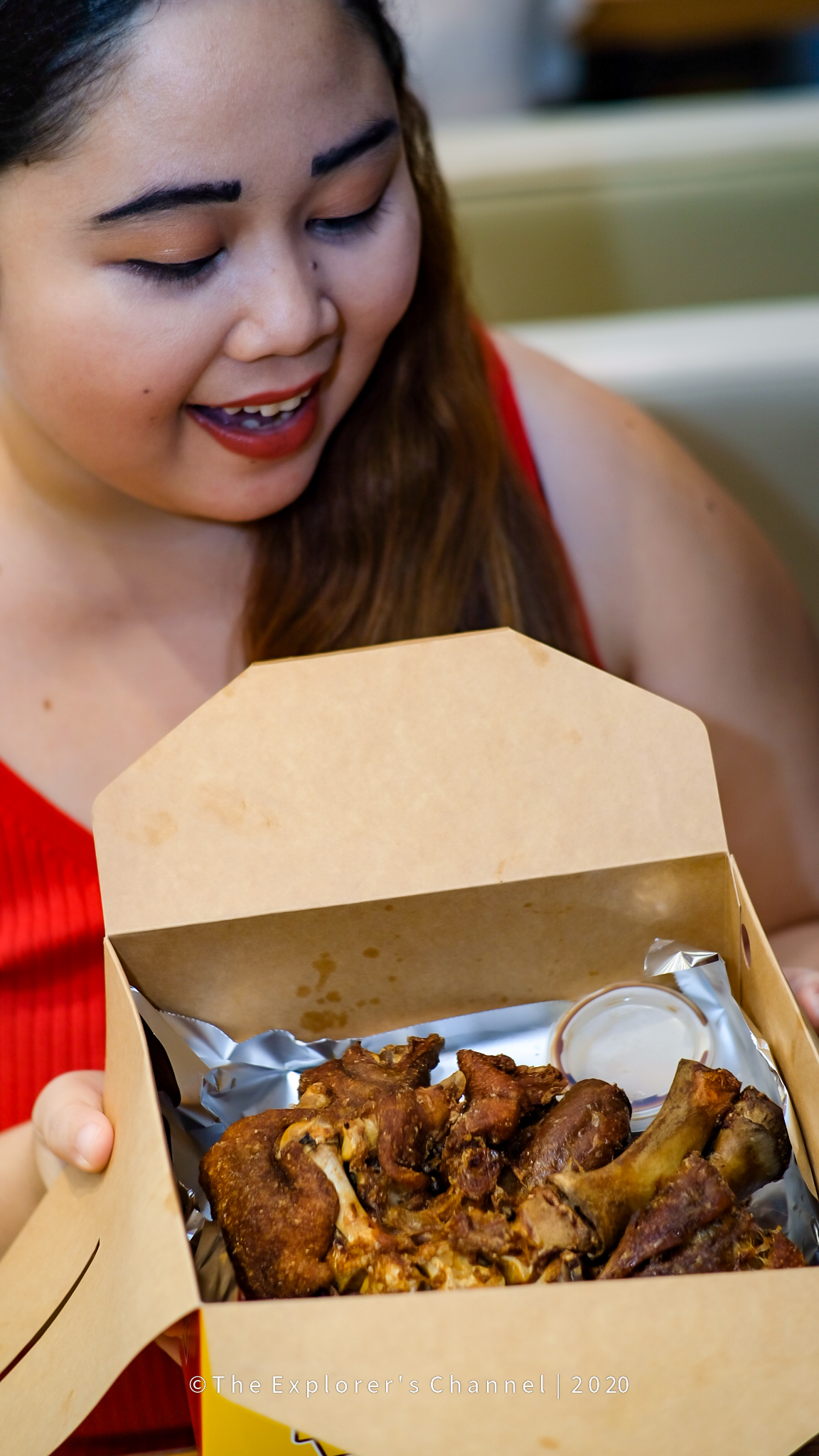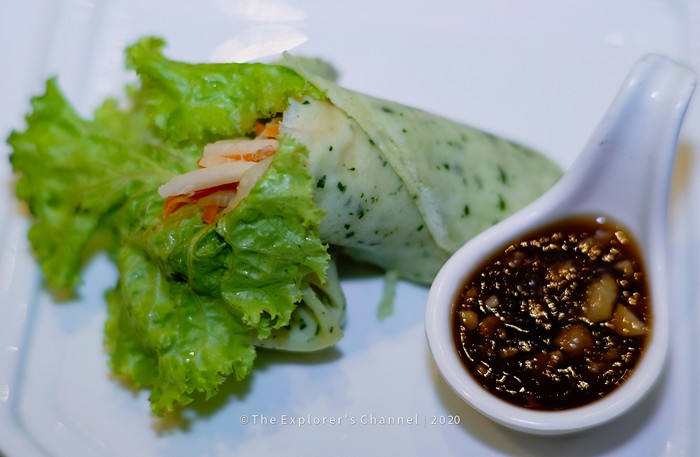 Isn't it great to know that you can now eat their dishes without taking long or just by simply driving by and bringing the food home?
New Dawn Hotel Drive-By and Pick-Up
Presenting Kuya J at New Dawn Hotel Plus' "DRIVE-BY and PICK-UP" service!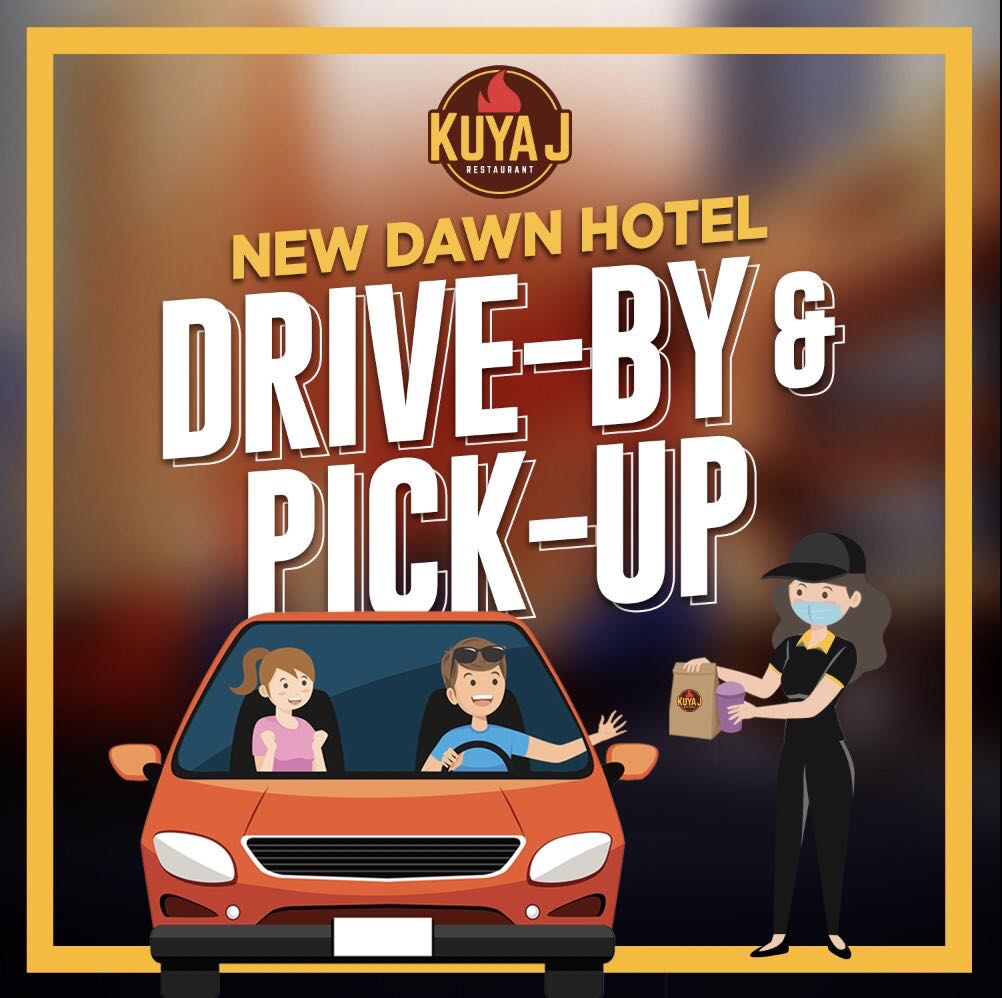 In order to avail of this service, the process is very simple, just follow these steps: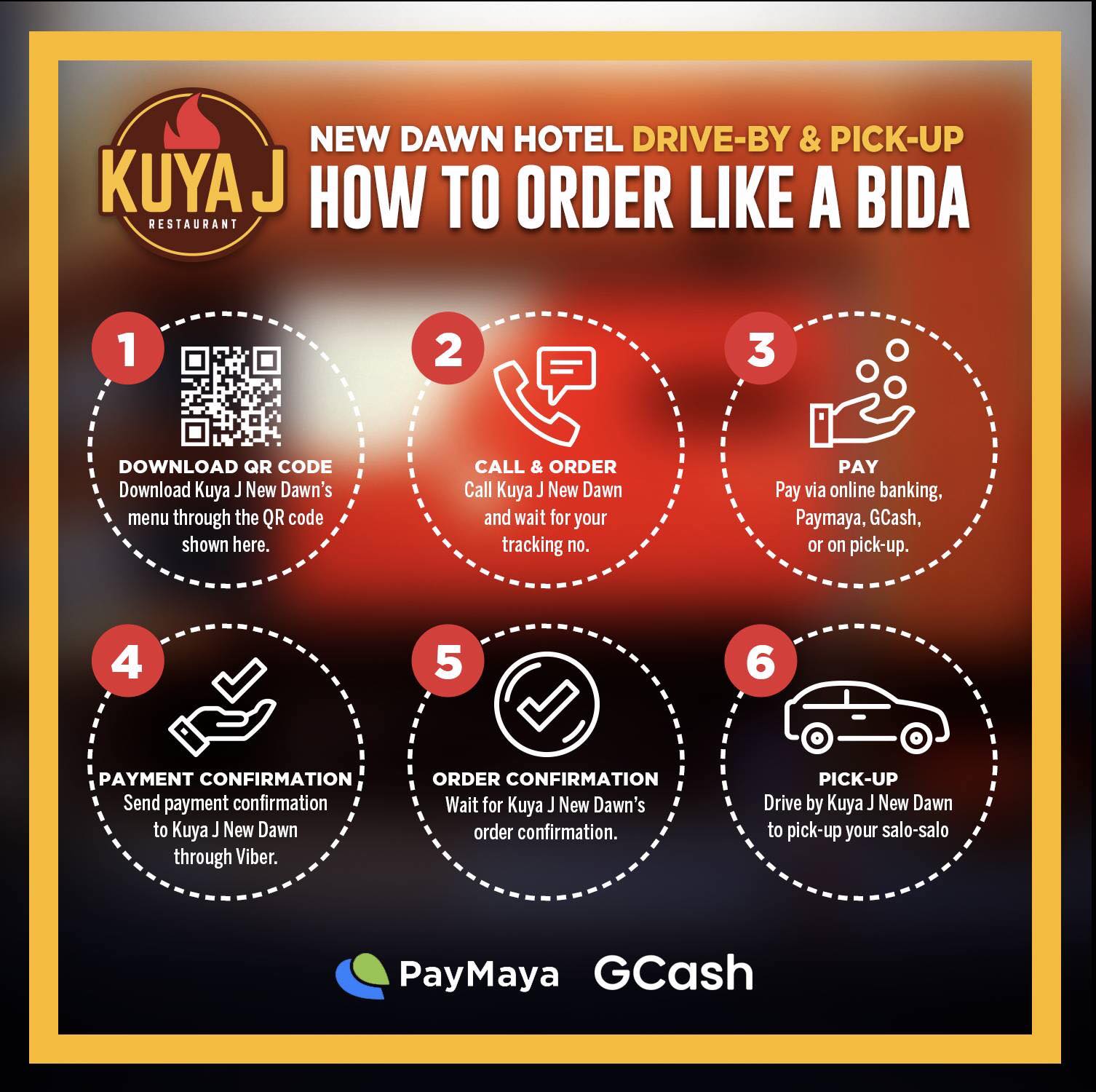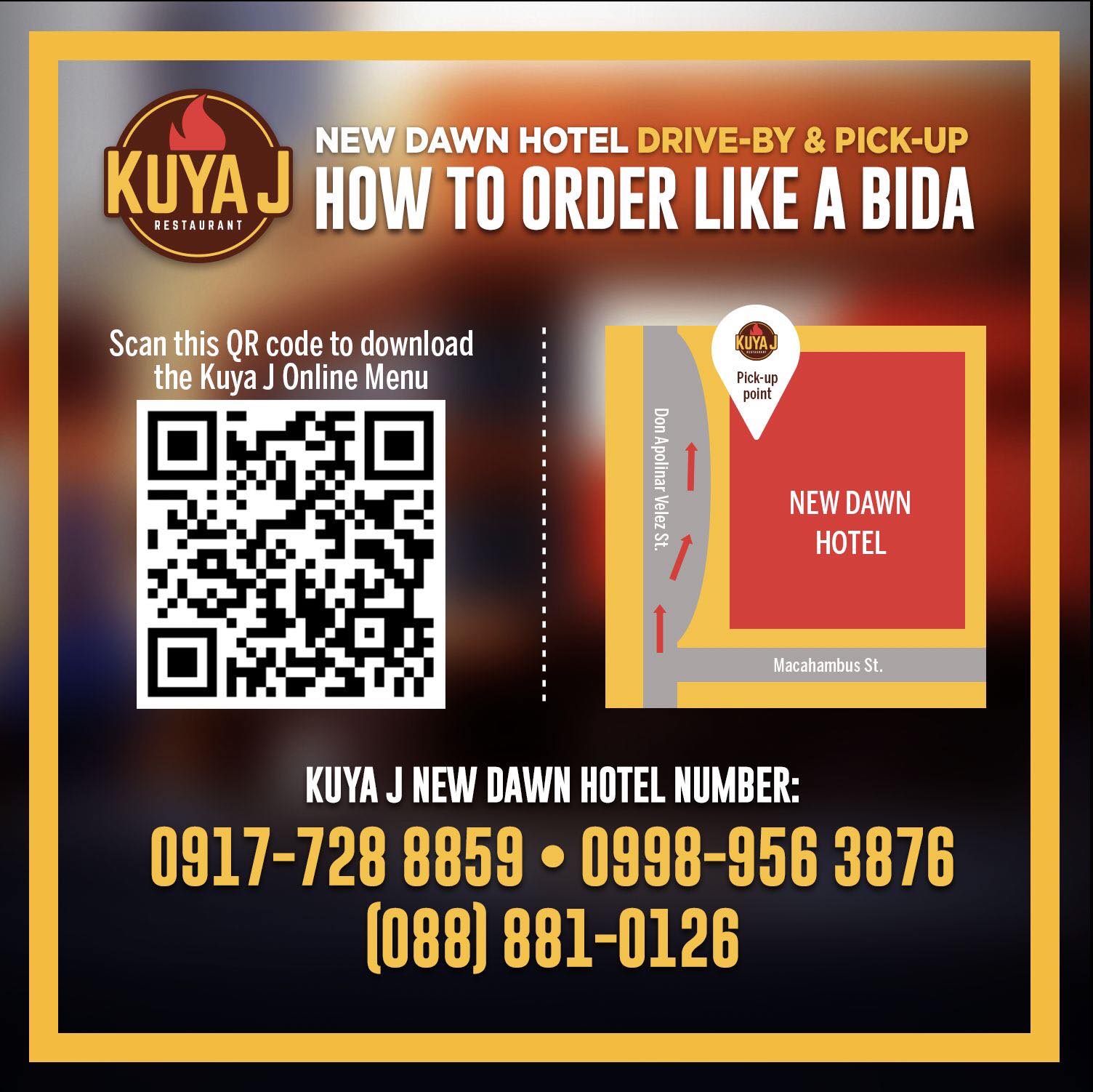 Download QR Code – Download Kuya J New Dawn's Menu through the QR code shown here.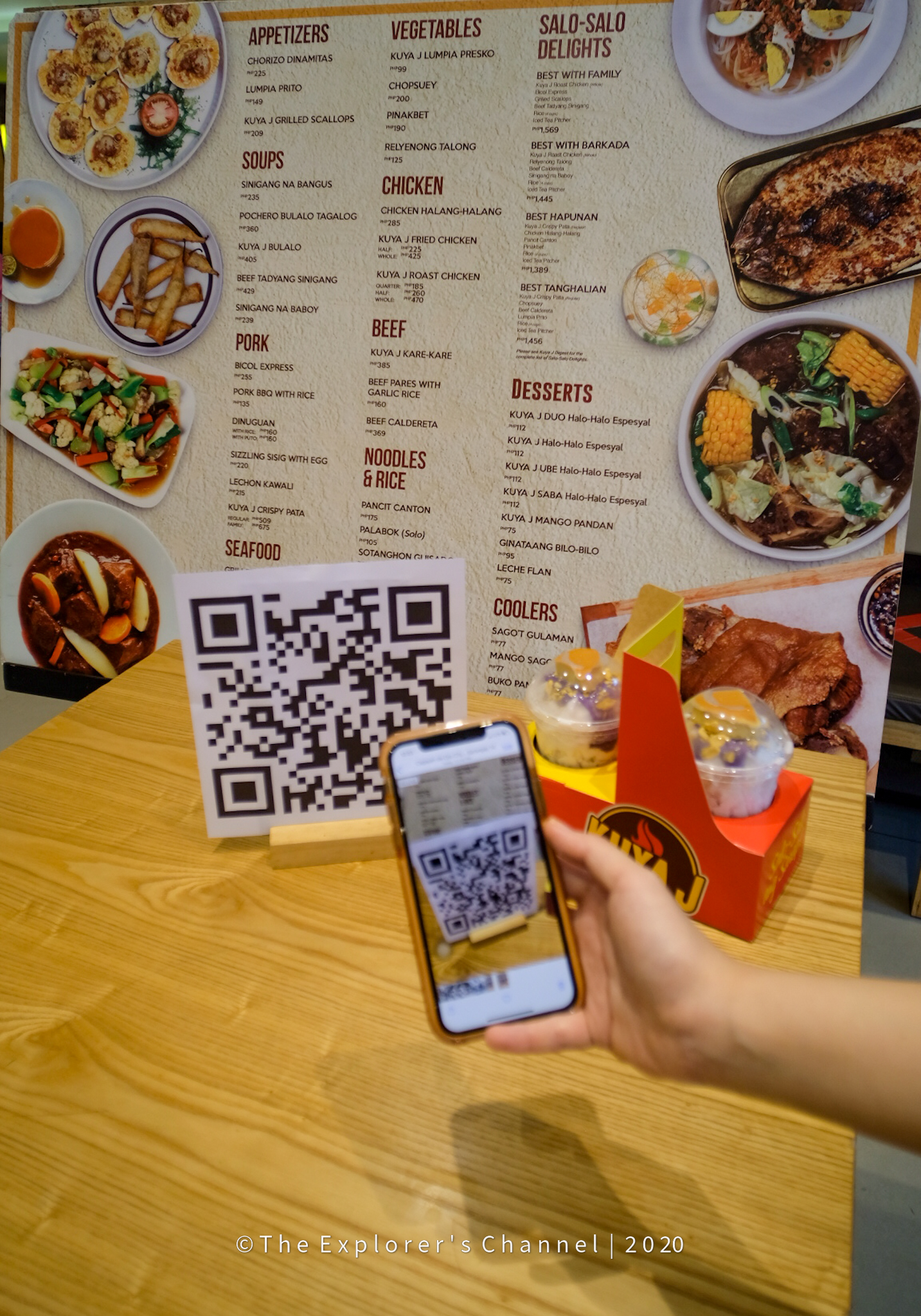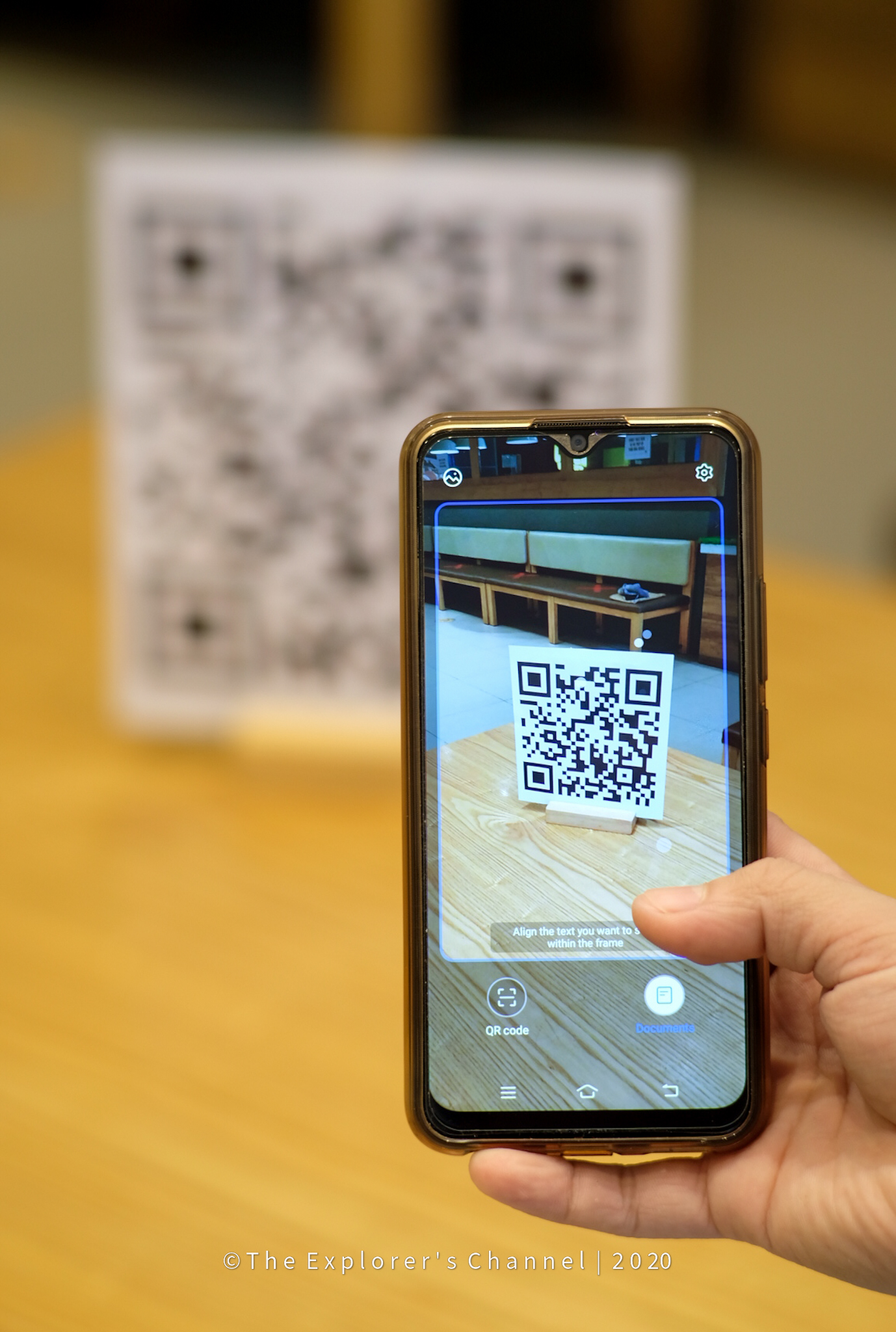 Call & Order – Call Kuya J New Dawn and wait for your tracking number.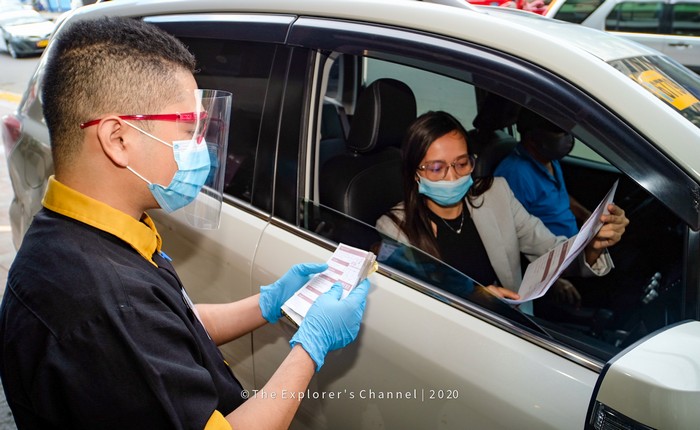 Pay – Pay via online banking, Paymaya, GCash, or on pick-up.
Payment Confirmation – Send payment confirmation to Kuya J New Dawn through Viber.
Order Confirmation – Wait for Kuya J New Dawn's order confirmation.
Pick-Up – Drive-by Kuya J New Dawn to pick-up your salo-salo.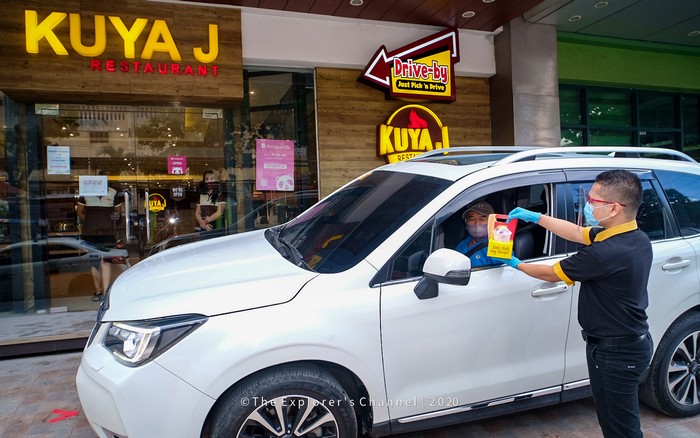 Payment Options:
Paymaya or GCash
New Promos at Kuya J
Now is the best time to dine or drive-by and pick-up food at Kuya J at New Dawn Hotel Plus because they have several promos that you can avail and save up to 50% off on your orders!
Here are just some of them:
Crispy Pata Salo-Salo – You can get 50% Off on the Crispy Pata for only P999. Included in this package are the following dishes, Chicken Sisig, Grilled Scallops, Pancit Canton, Lumpia Presko, and 4 Plain Rice.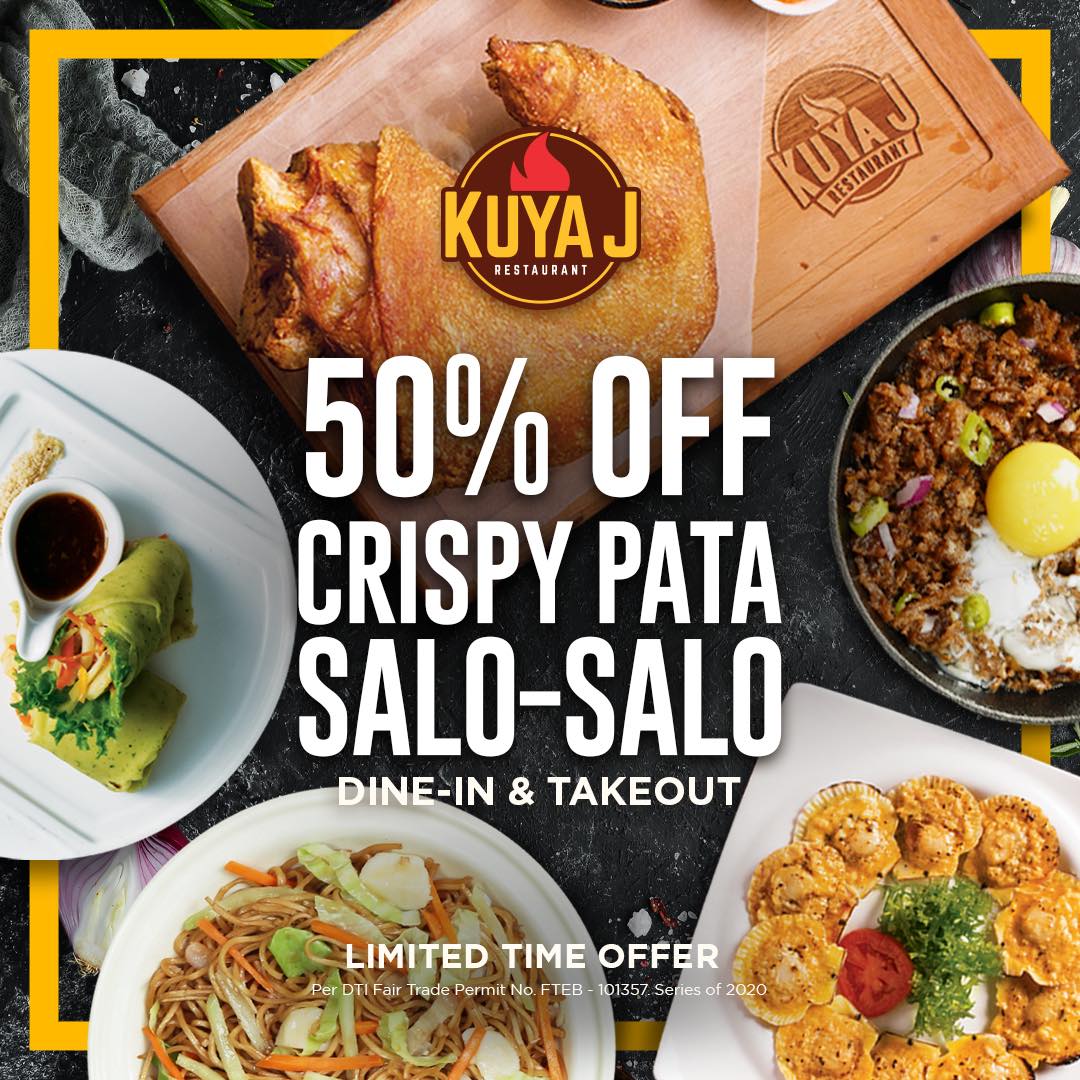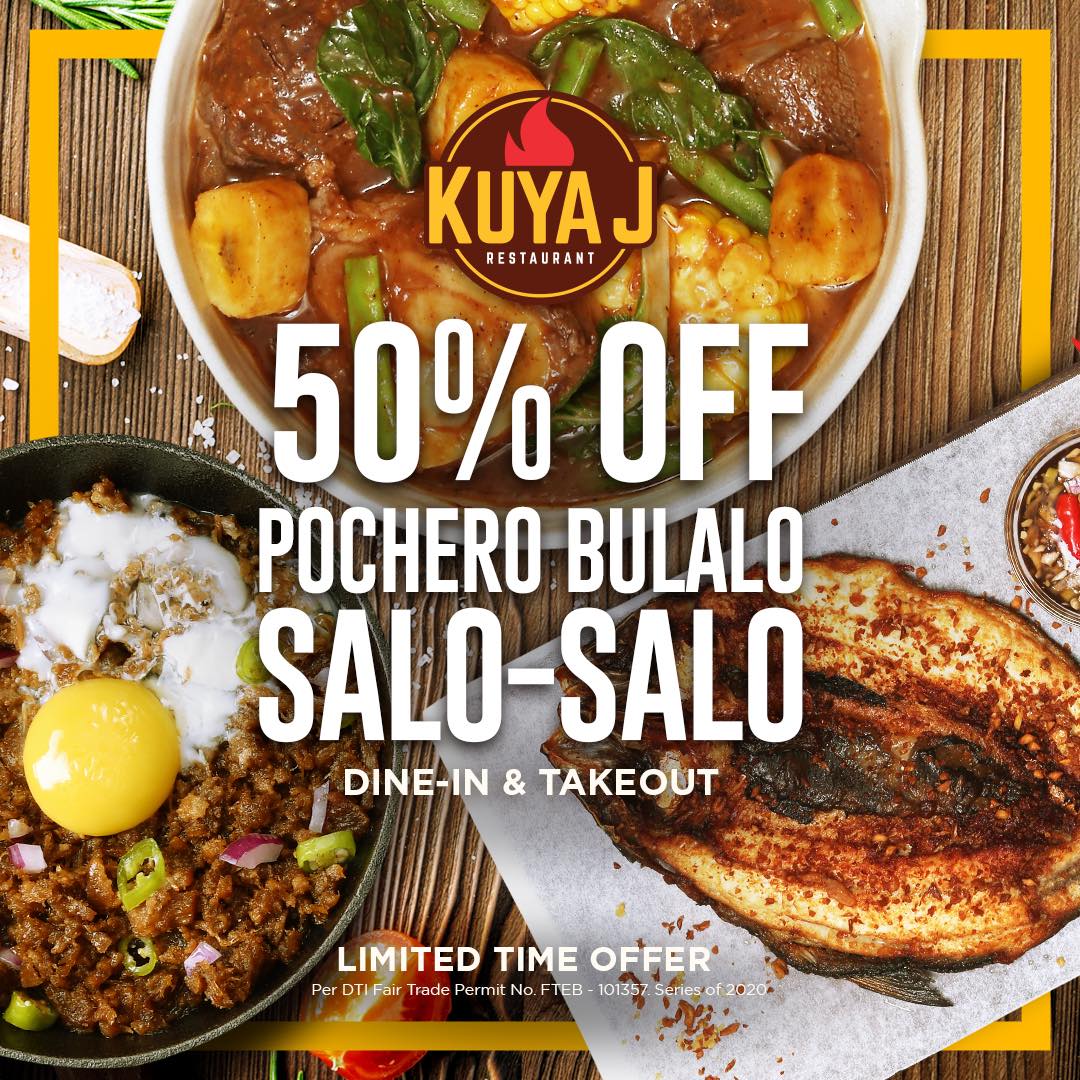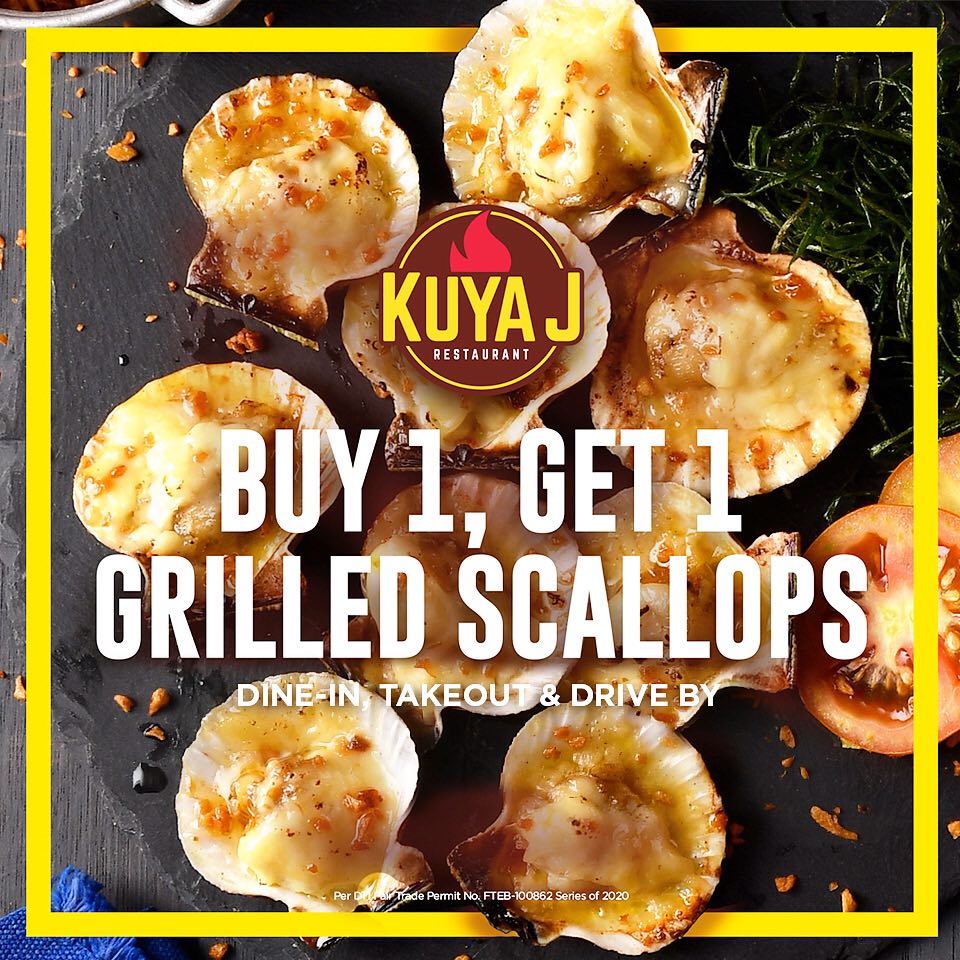 New Normal Safety Protocols 
In case you decide to dine in with your family or friends, it is very safe to dine in at Kuya J at New Dawn Hotel Plus now because they are strictly implementing safety protocols inside the restaurant and their staff.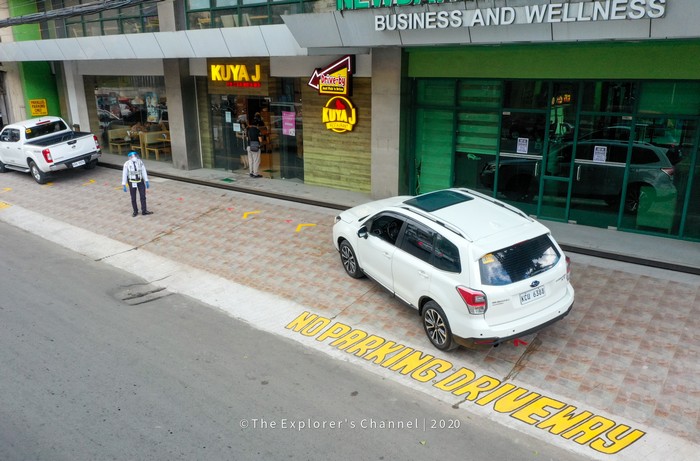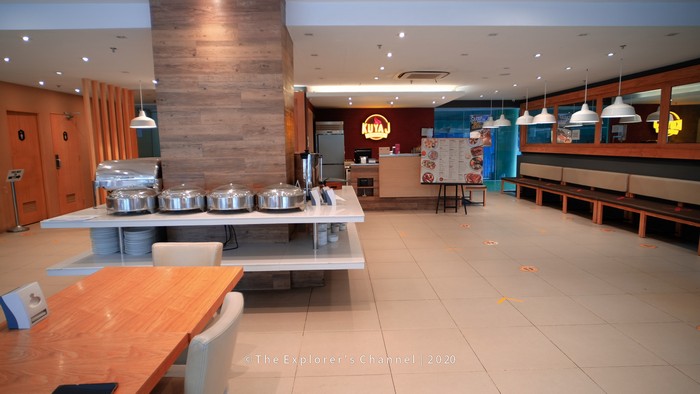 All customers who come in go through thermal scanning and must wash their hands using the alcohol or sanitizer provided by Kuya J.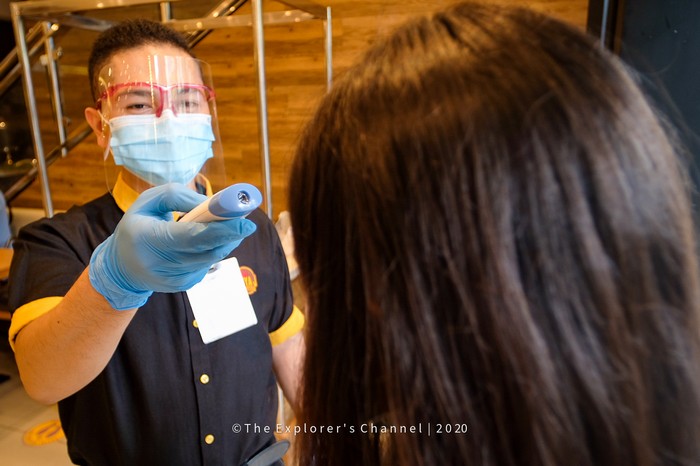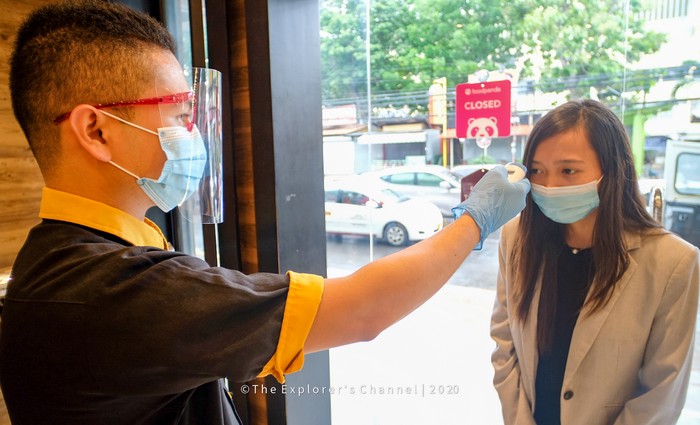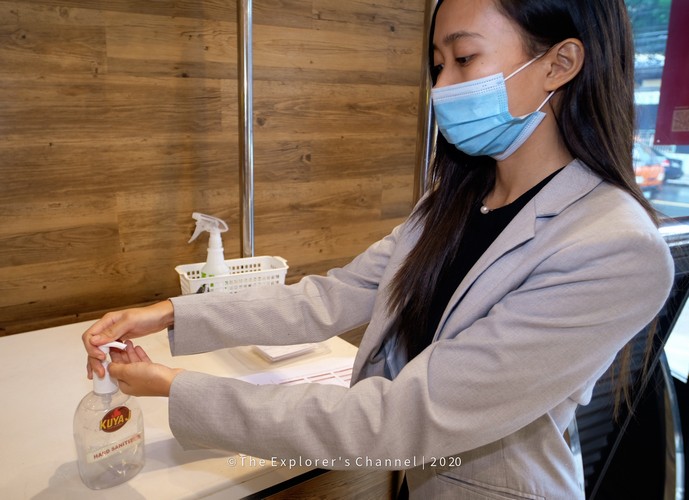 Aside from that, social distancing is also practiced since their floors have markings so that customers will have a safe distance from each other.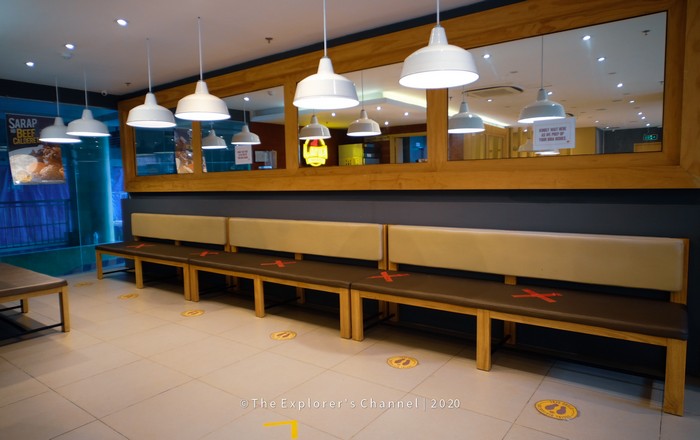 Chairs are also marked to ensure that customers don't sit too near or face each other. Customers with no face masks are not allowed to come inside as well.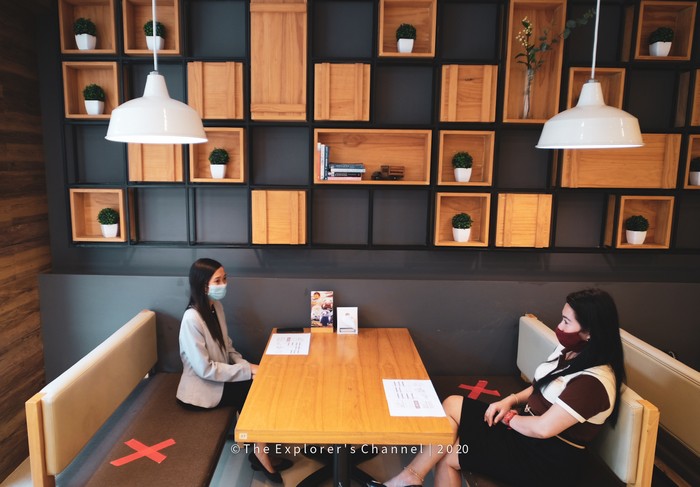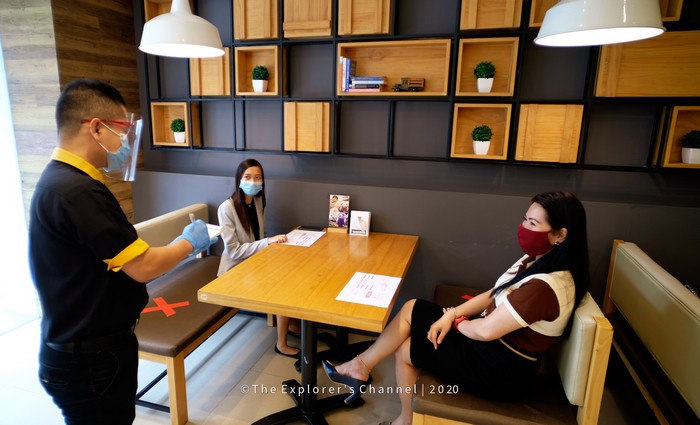 As for their staff, they are wearing protective gear as well such as Face Masks, Face Shield, and Gloves.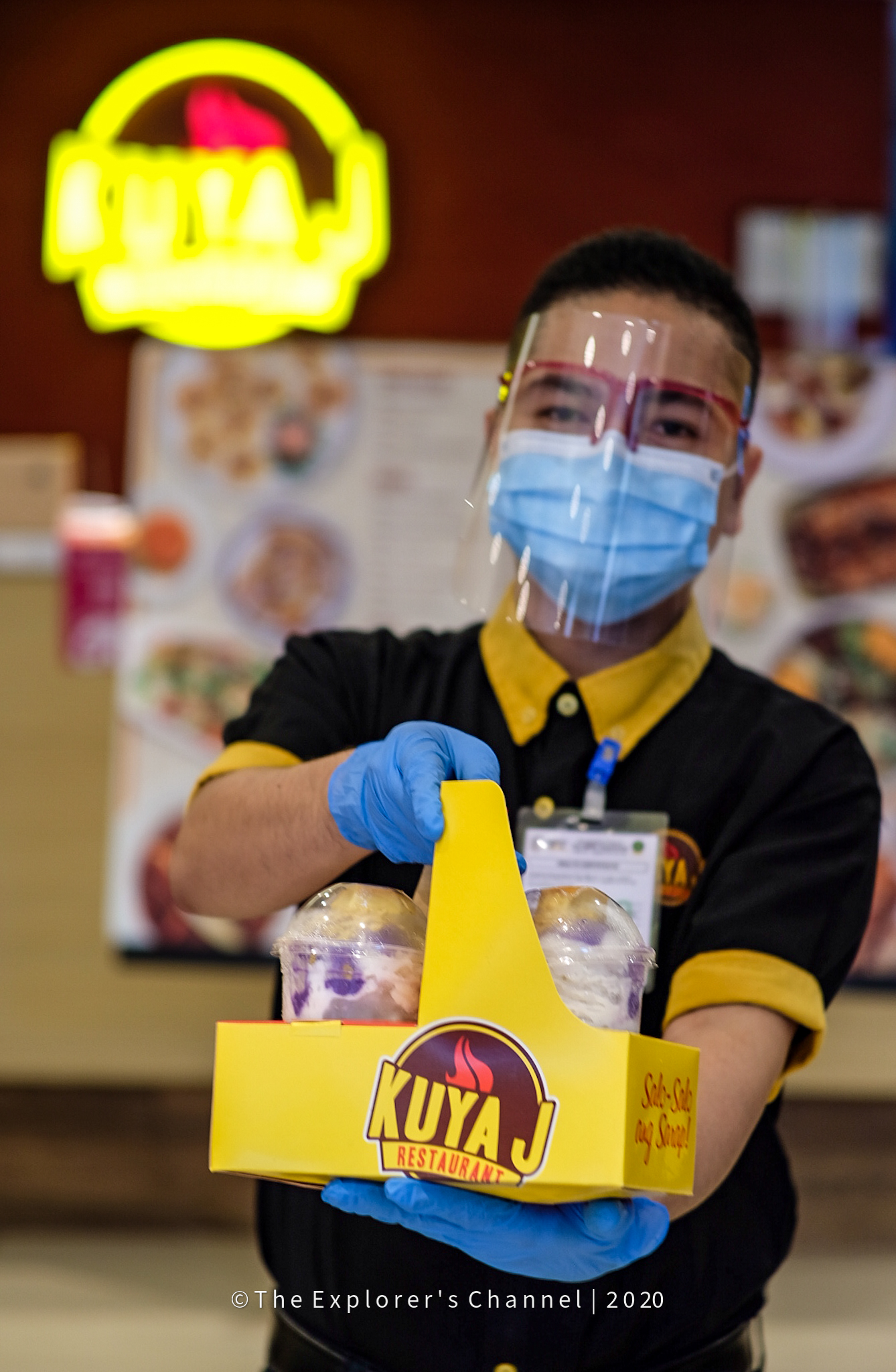 It is indeed safe and fun to dine at Kuya J at New Dawn Hotel Plus! So if you ever happen to drop by Velez area, try their Drive-By and Pick-Up option, experience a whole new dining experience that's contactless, fast, and convenient!