Were you able to attend this year's Kumbira Festival? It was indeed fun, full of excitement, and brought extreme happiness to all participants of the event. We were able to witness it and were all ecstatic that the event finally happened on a face-to-face basis.
This year's 2-day Kumbira event was a successful one. The aim of this event was to showcase and promote flavors and regional recipes of Mindanao cuisine.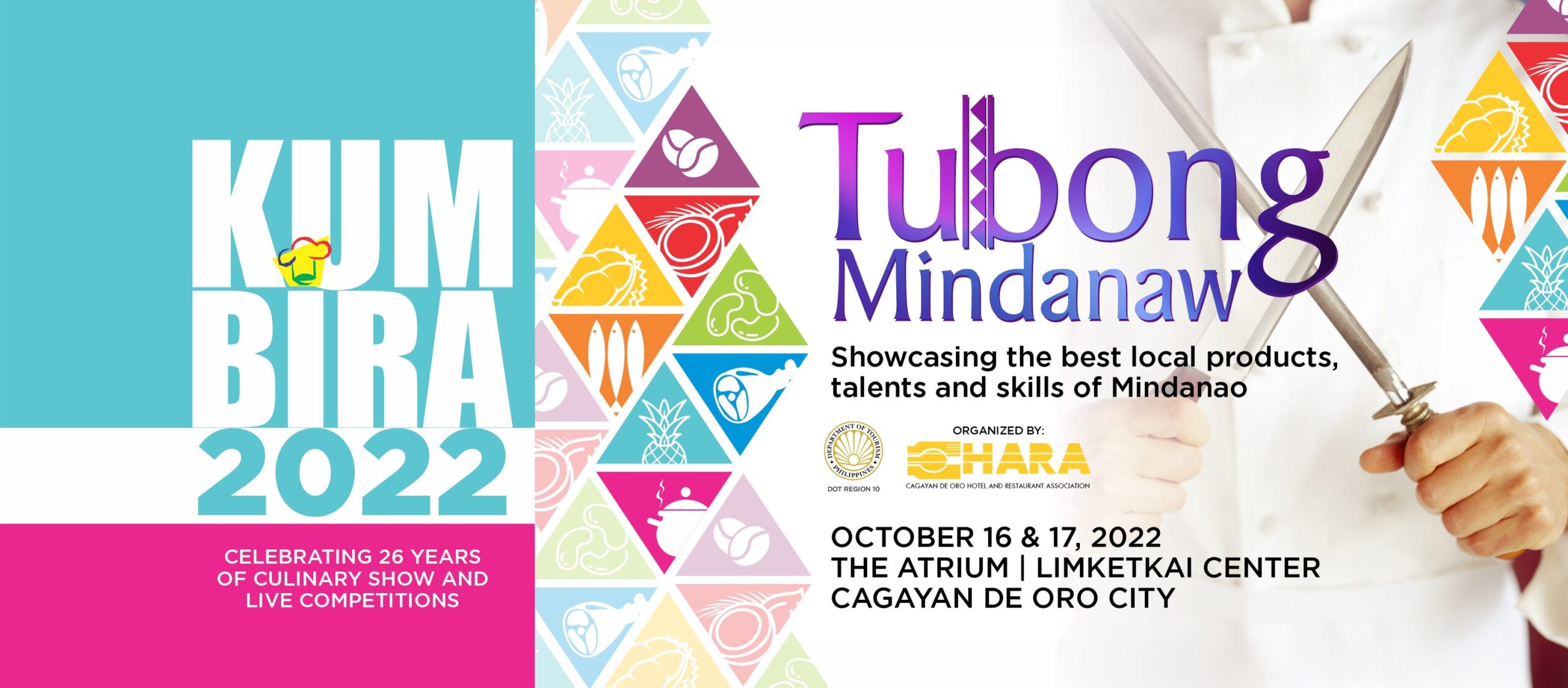 In addition, it also aims to show appreciation and application of indigenous ingredients in local recipes, hone culinary skills, and apply new techniques and technologies in developing local cuisine. Lastly, promote skills certification to professionalize the hospitality industry.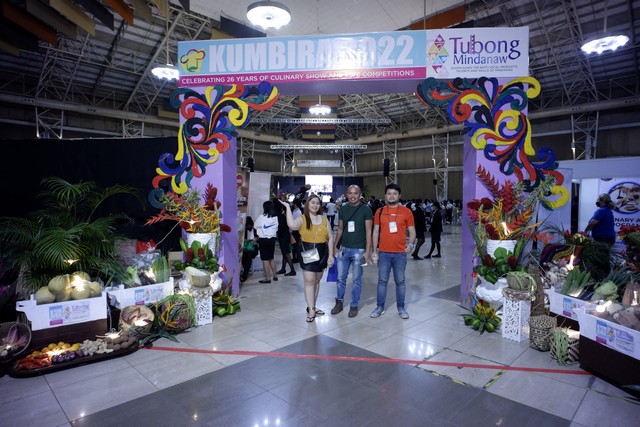 The 26th KUMBIRA 2022 featured:
KUMBIRA Masters –  competitions in culinary, cake, bar, and barista, with elimination rounds to win as KUMBIRA MASTER.
MASTER CLASSES – As KUMBIRA is a platform for learning, COHARA has partnered with renowned chefs and culinary masters in developing topics for lecture-demonstration series on culinary arts. These lectures will be done on a separate date and venue to accommodate a bigger audience and better appreciation.
FOOD AVENUE – COHARA Member Establishment will showcase and sell their specialty dish during the 2-day main event.
LOCAL PRODUCTS ON DISPLAY – Presenting the Colors of Mindanao products from the 6 Regions of Mindanao (Regions IX, X, XI, XII, XIII, and the BARMM
Highlights for PRE-EVENT:
Kumbira Master Class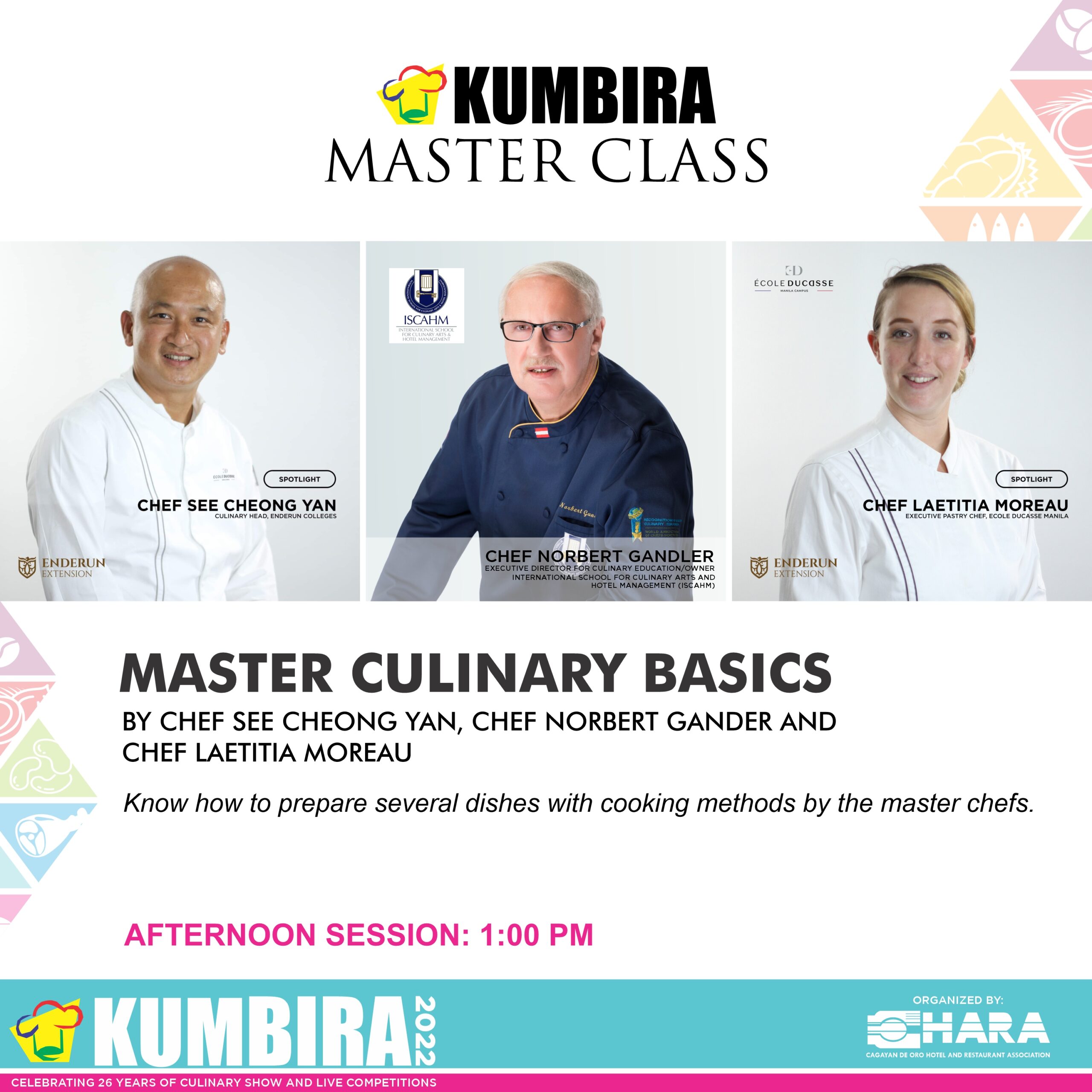 TOPICS:
HOW TO BE A CHEF-PRENEUR by Chef Norbert Gandler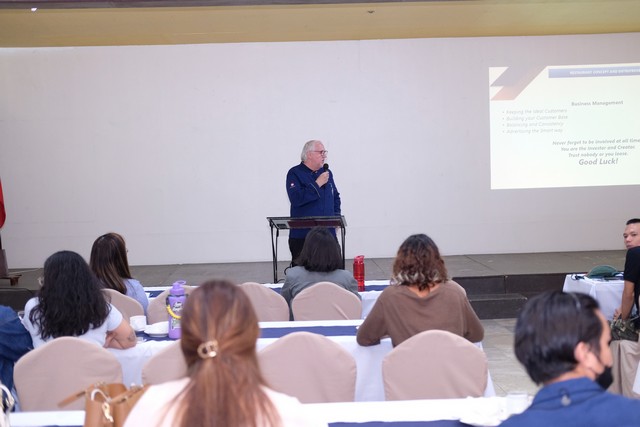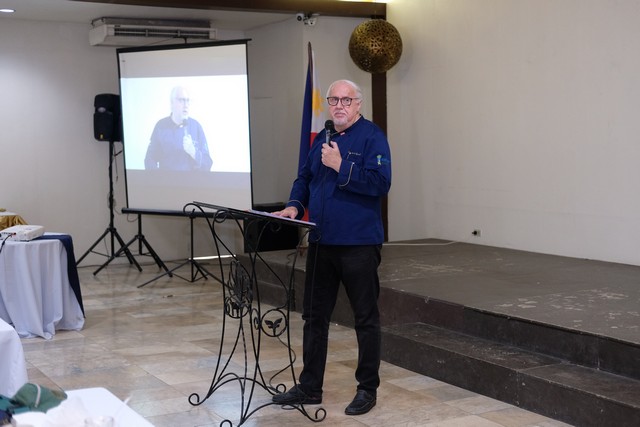 BOOSTING SALES THROUGH DIGITAL MARKETING By Chef Laetitia Moreau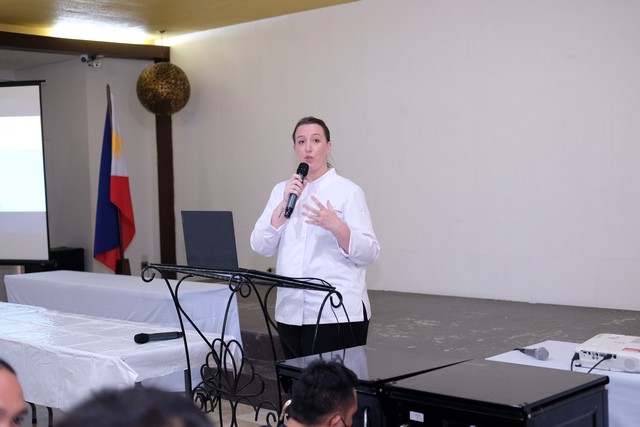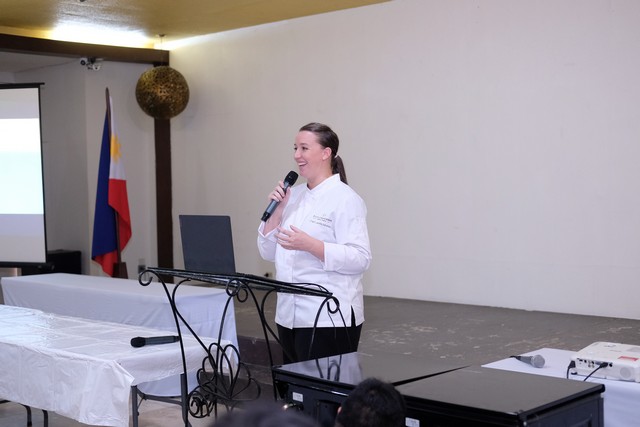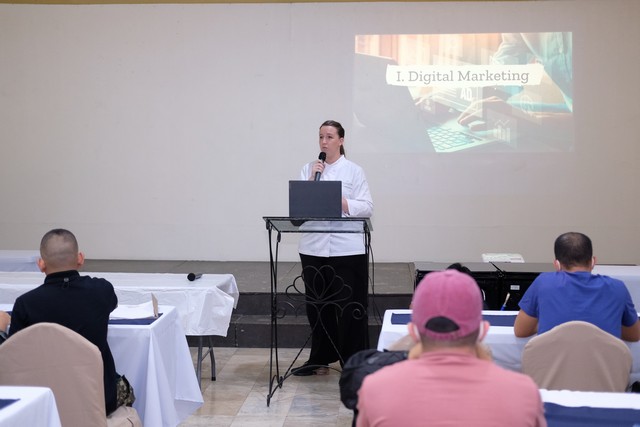 MASTER CULINARY BASICS by Chef See Cheong Yan, Chef Norbert Gander, and Chef Laetitia Moreau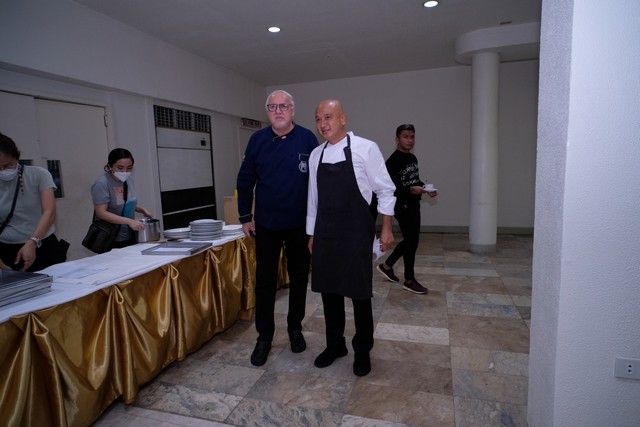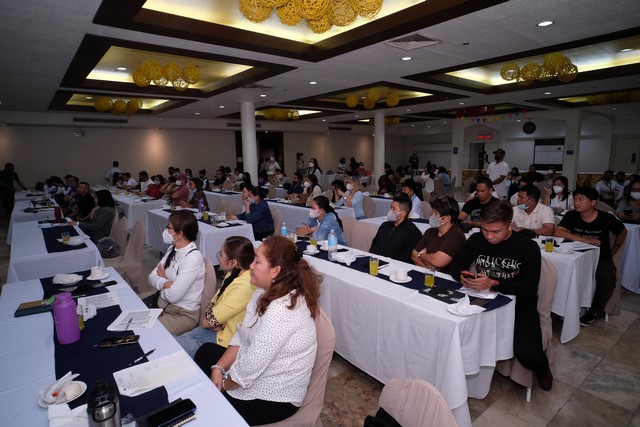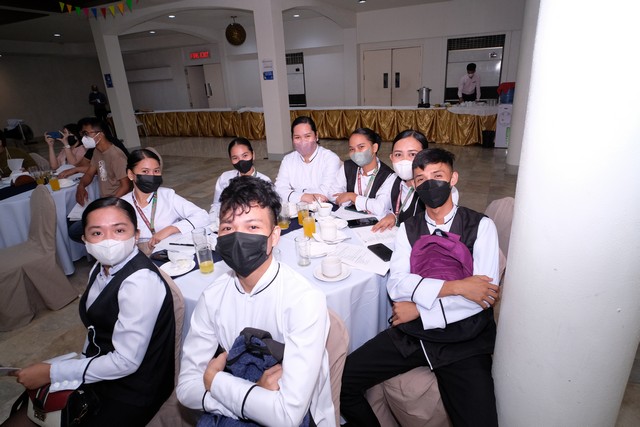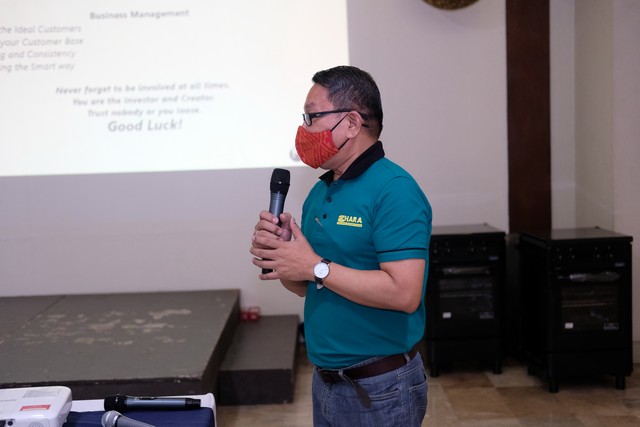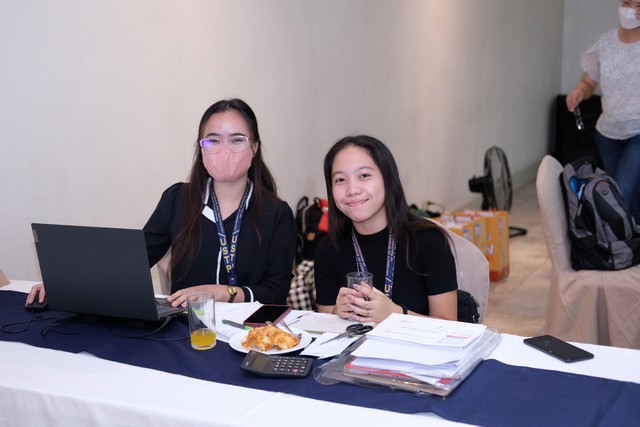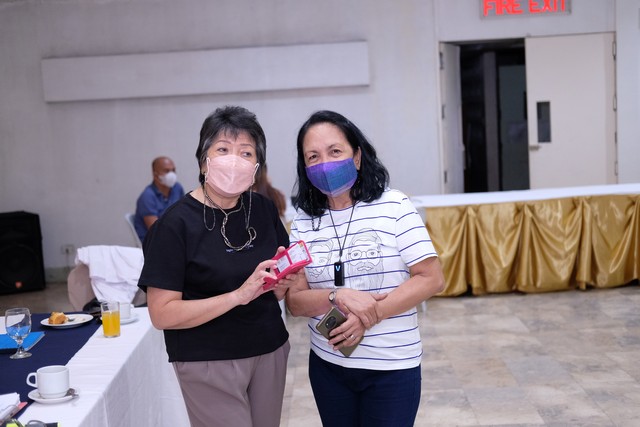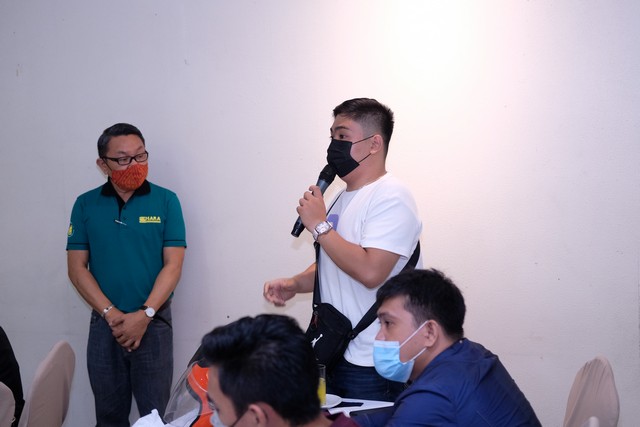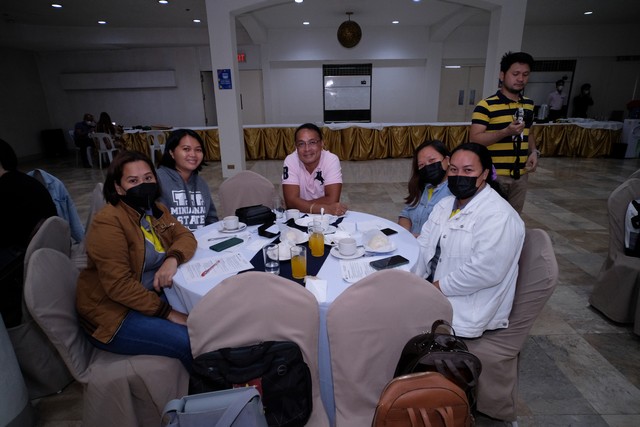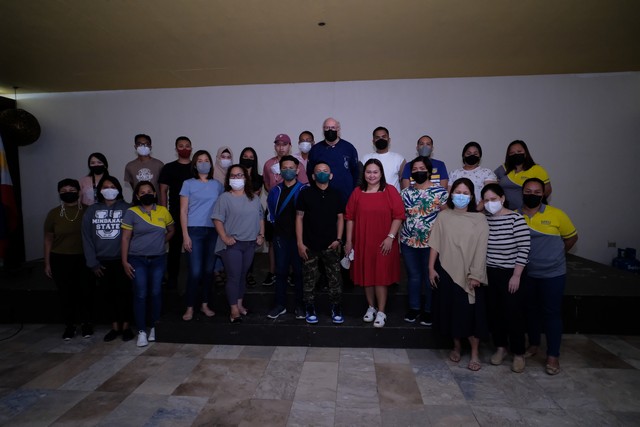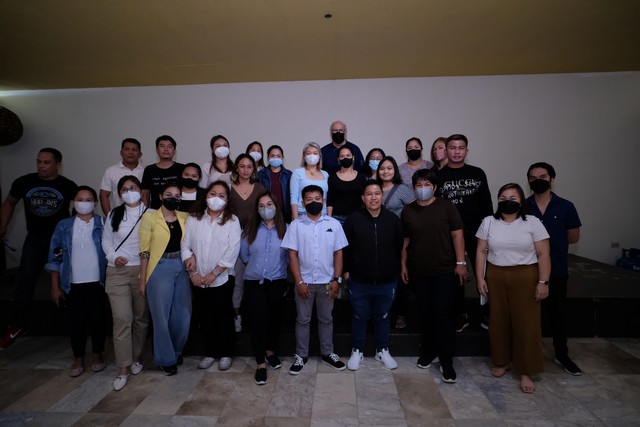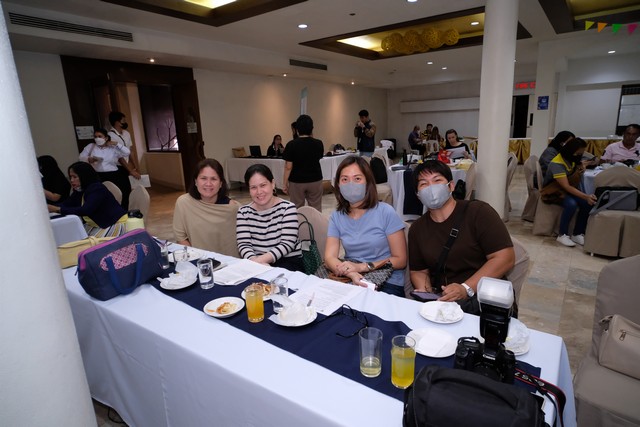 Kumbira List of Competitions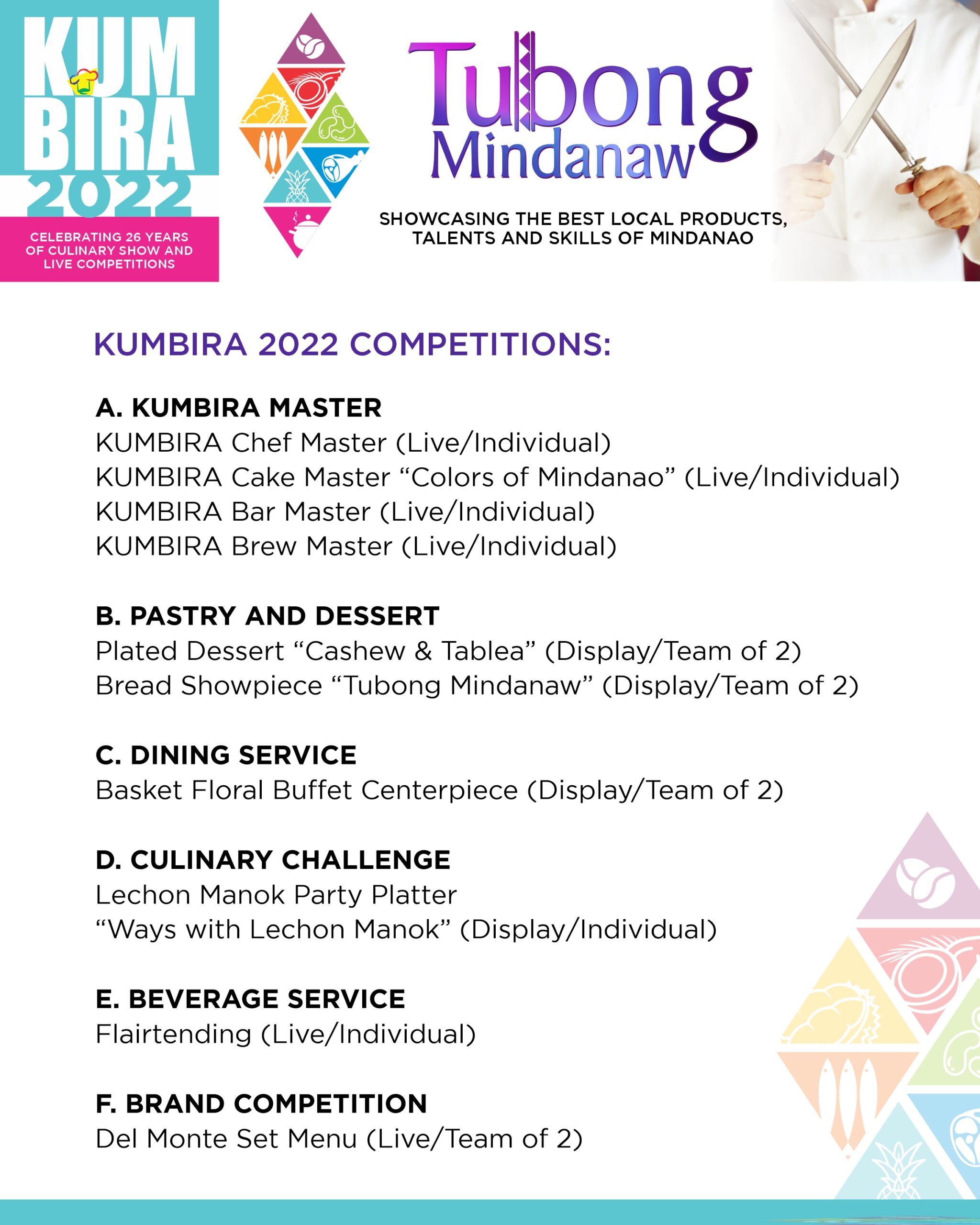 KUMBIRA DAY ONE
Here are the highlights of Kumbira Day One:
Ribbon-cutting and Opening Ceremonies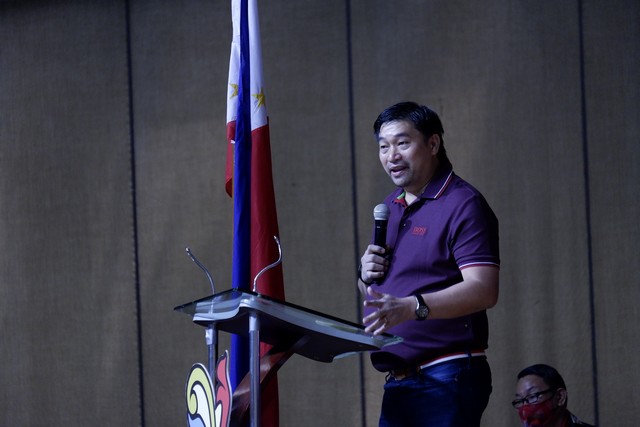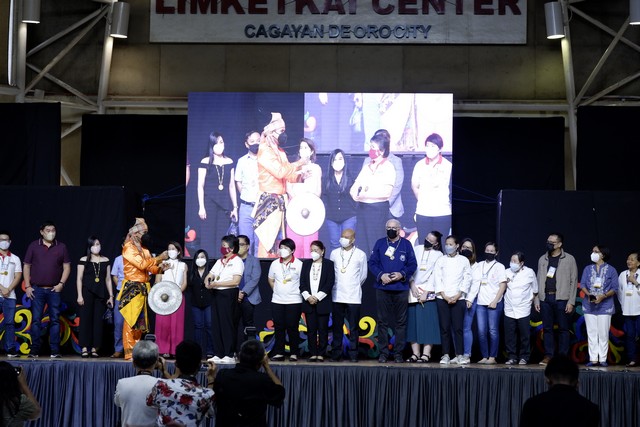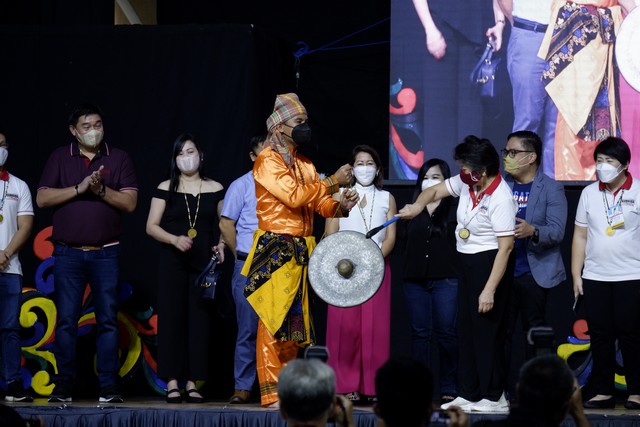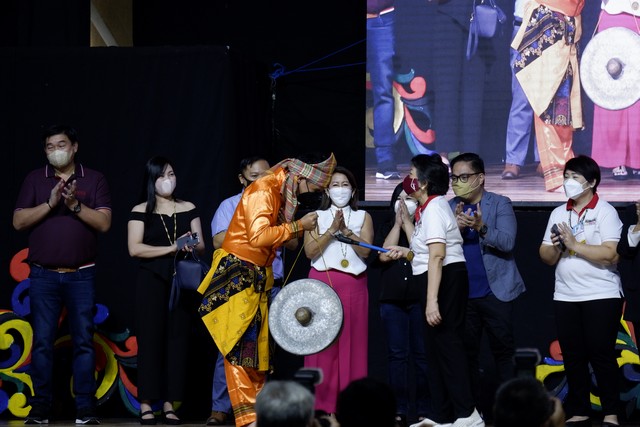 Basket Floral Buffet Centerpiece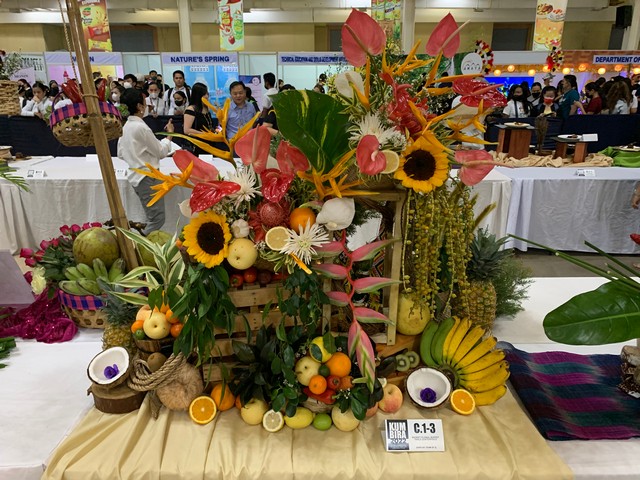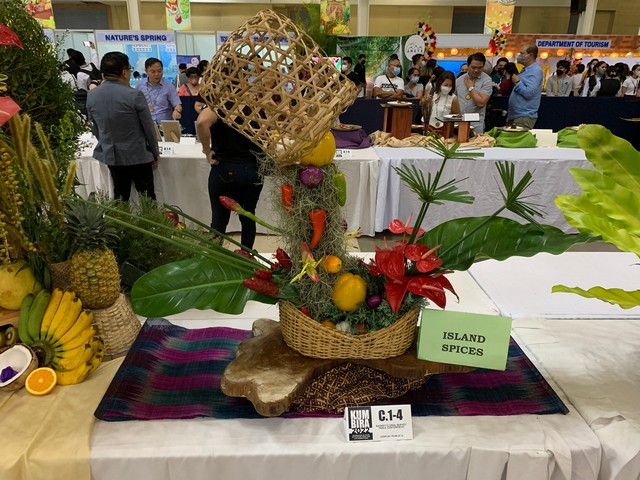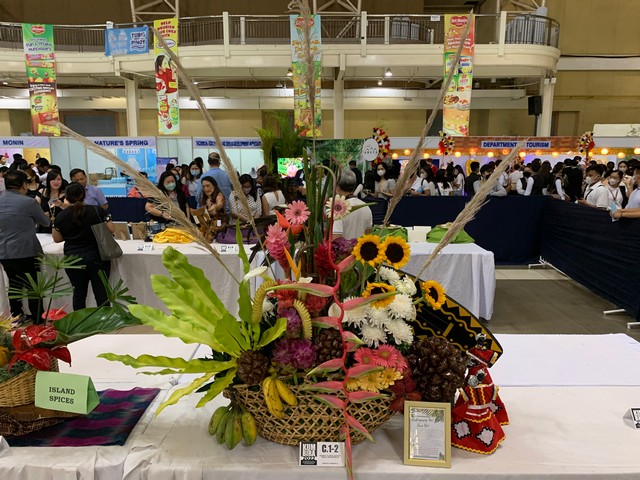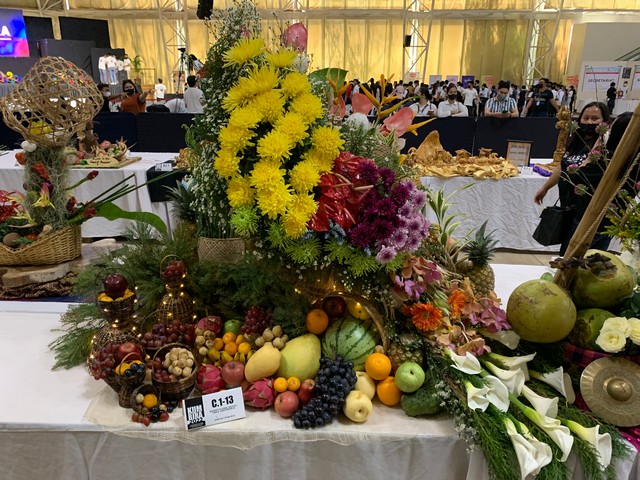 Bread Showpiece – Theme: Tubong Mindanaw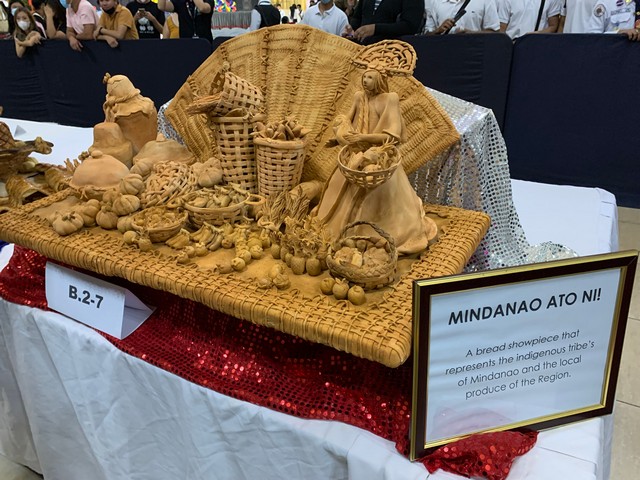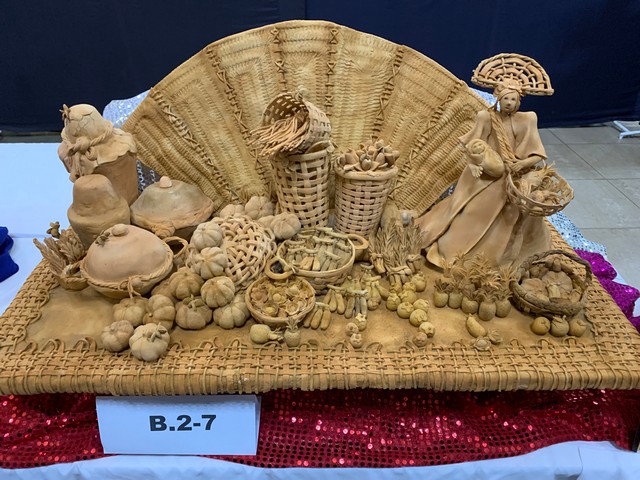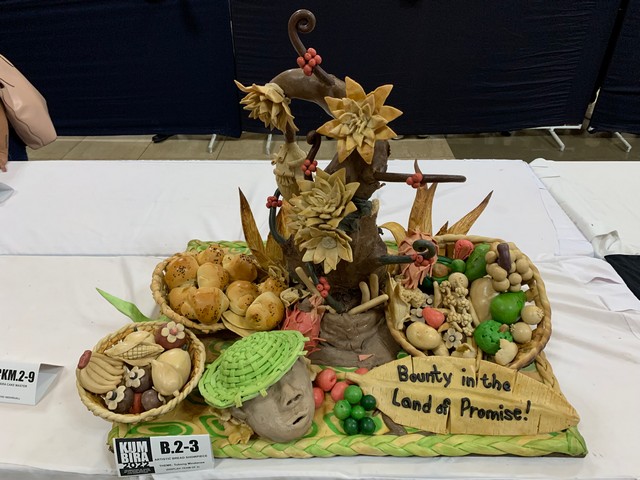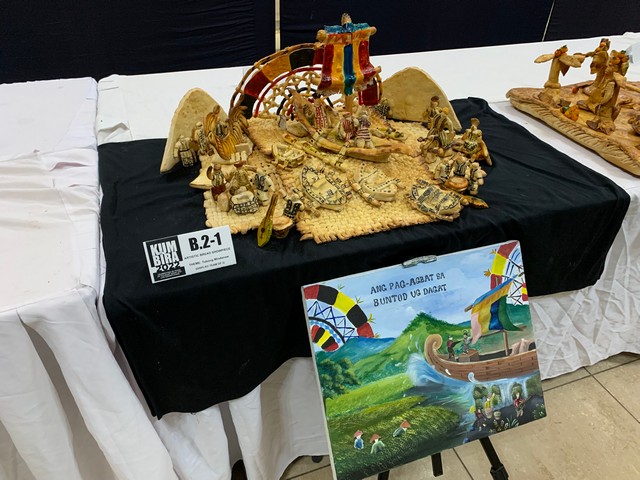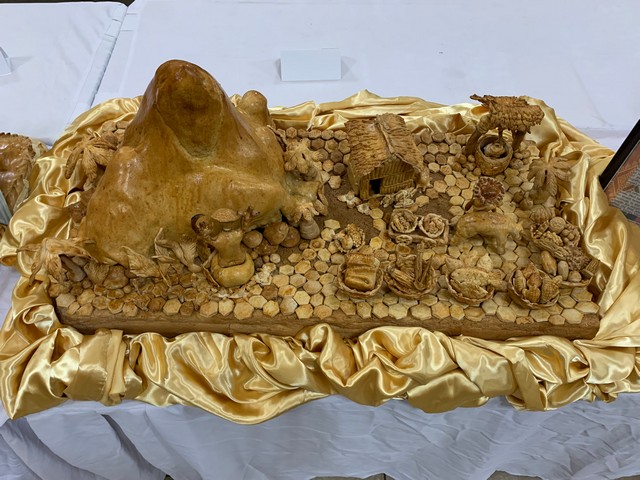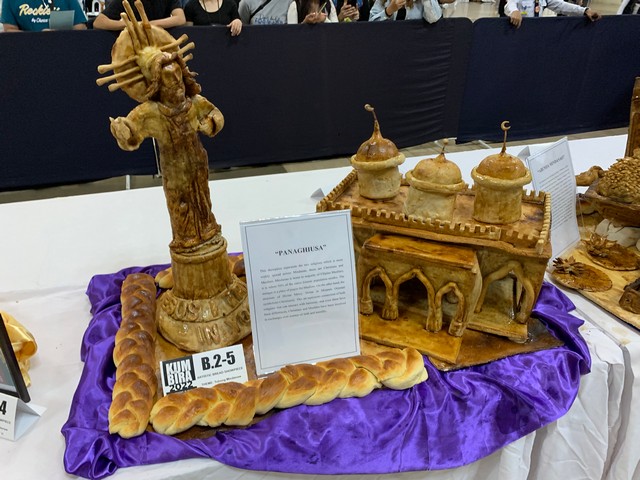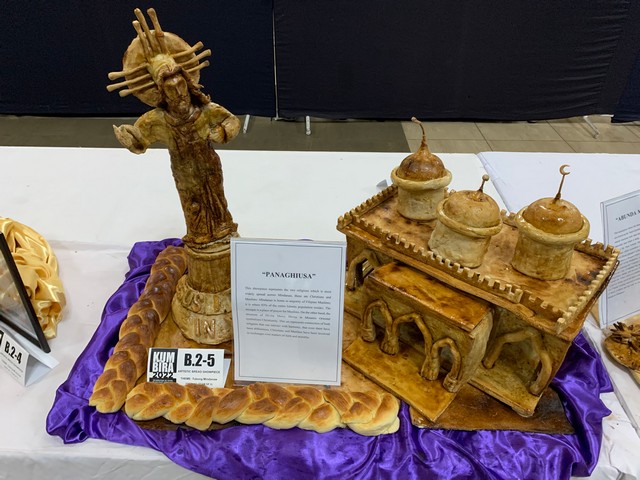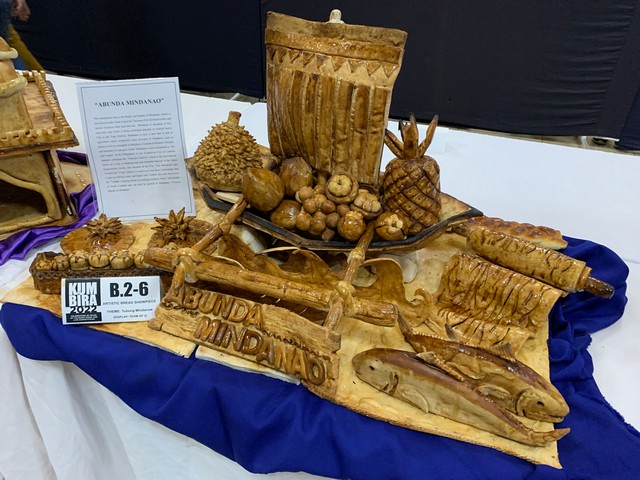 Kumbira Bar Master Finals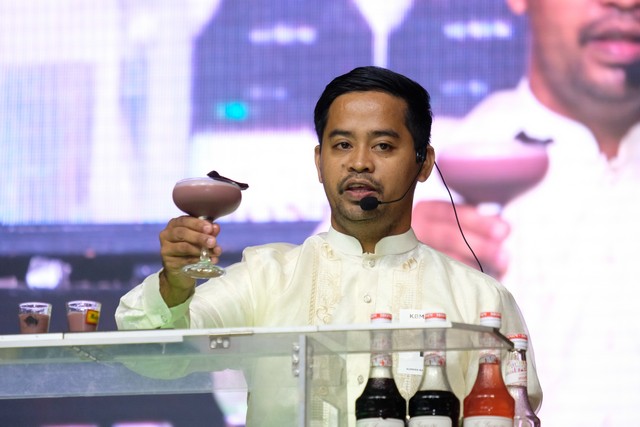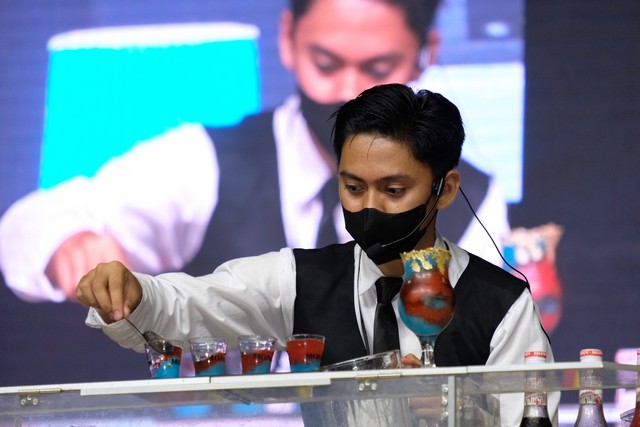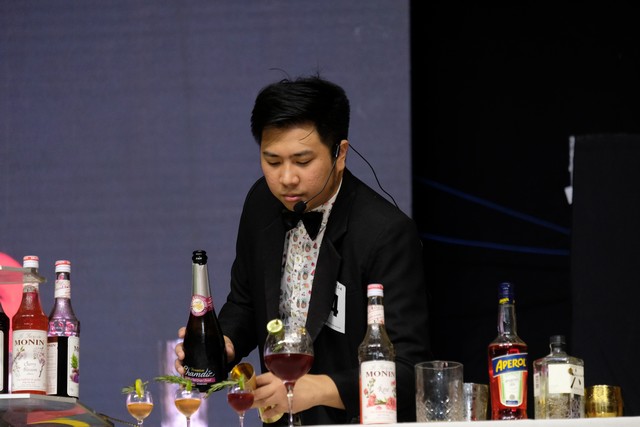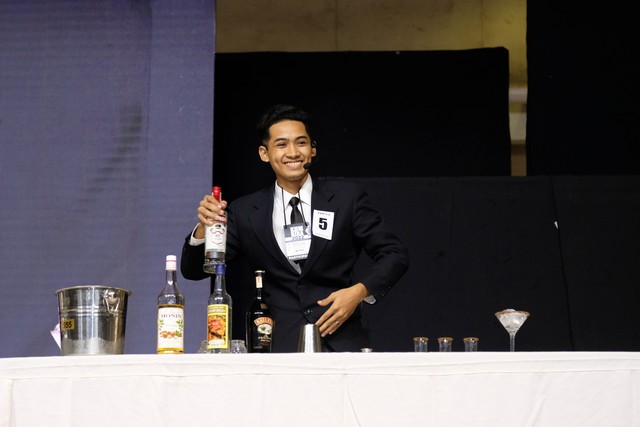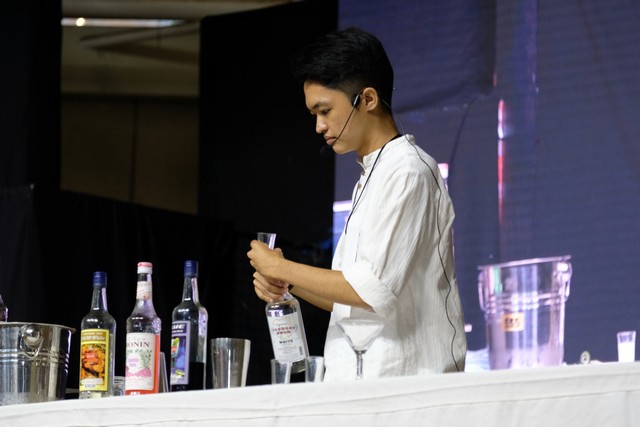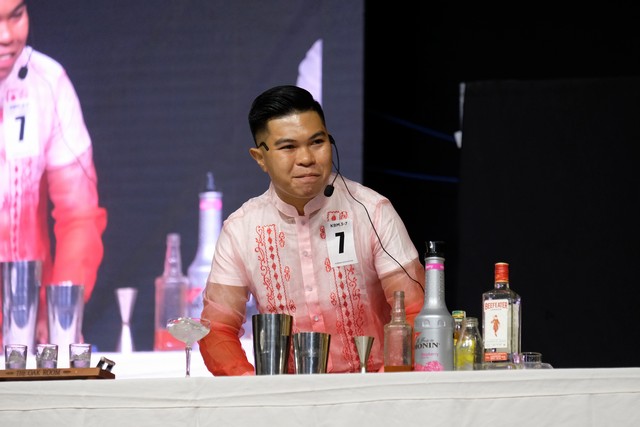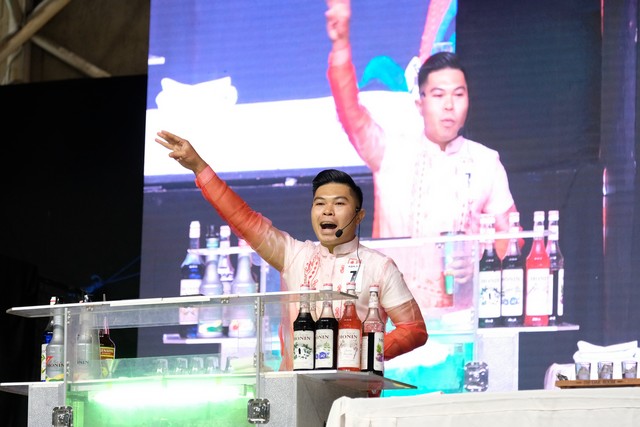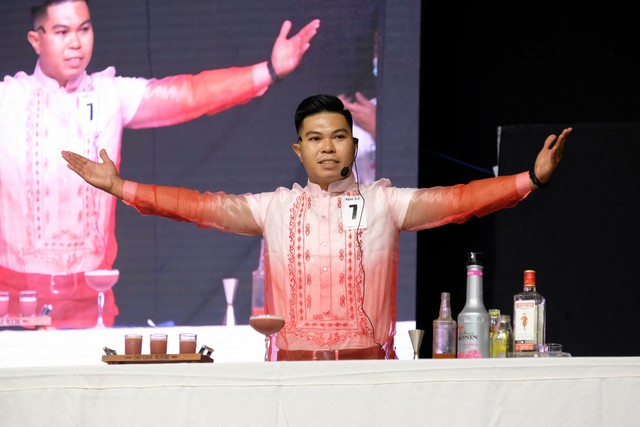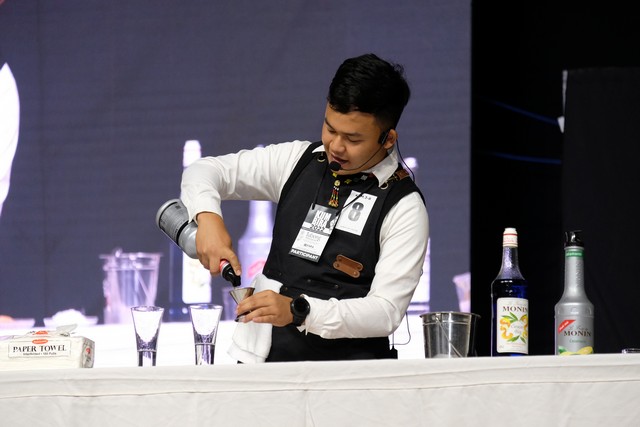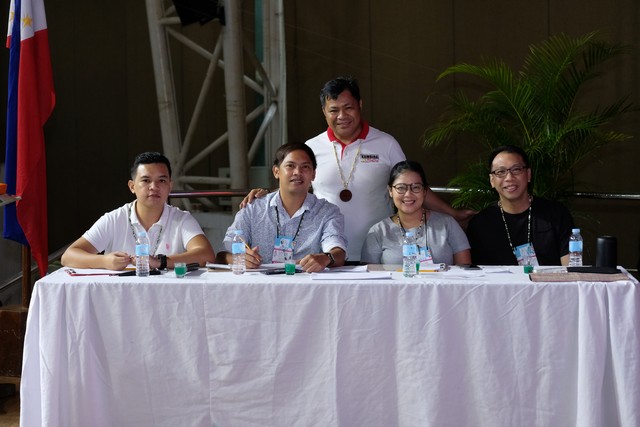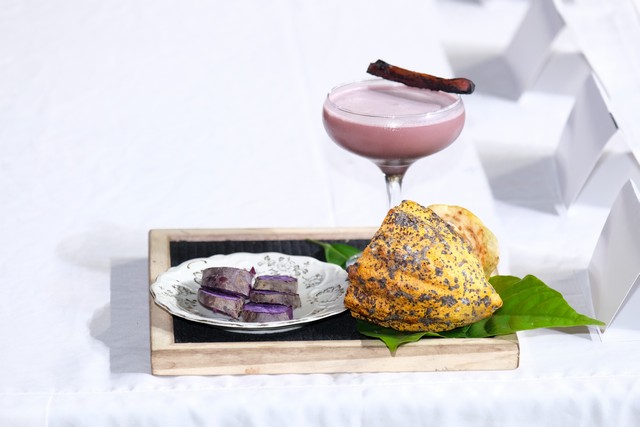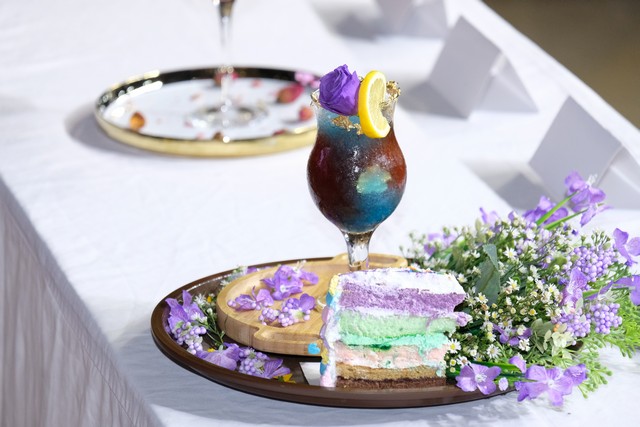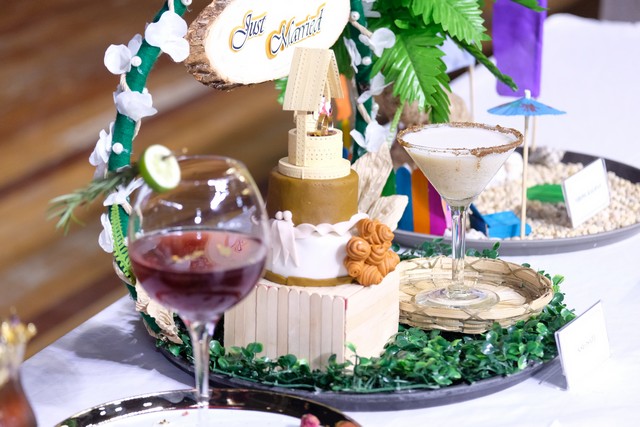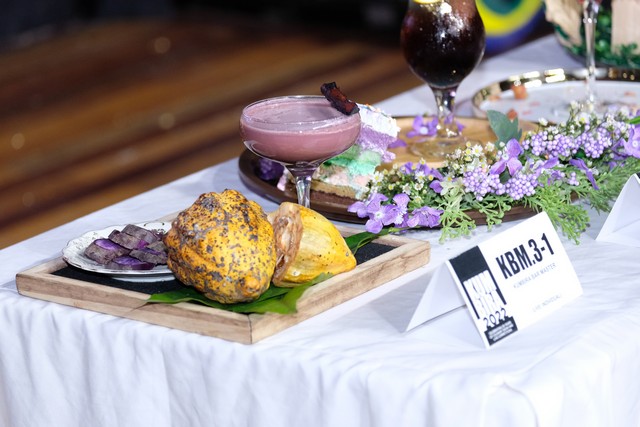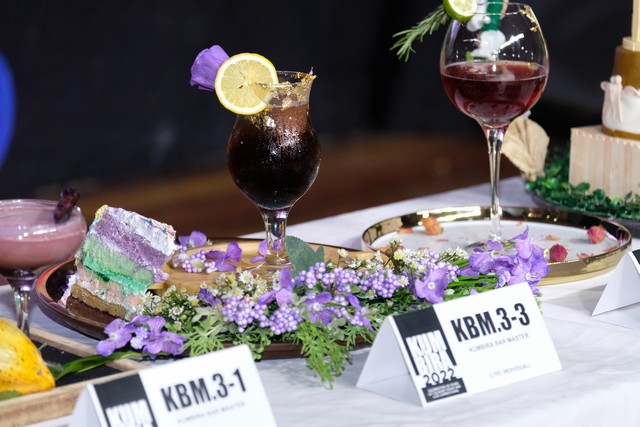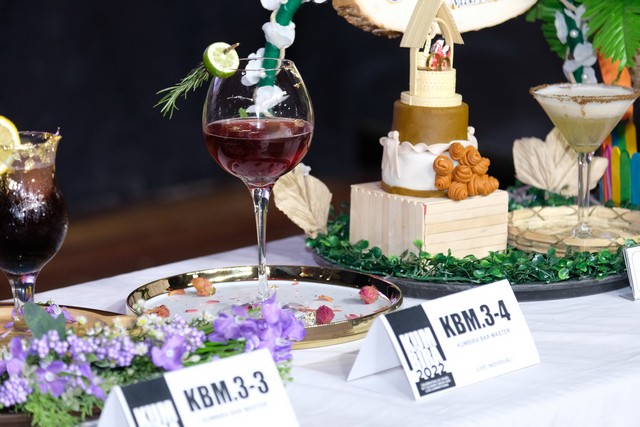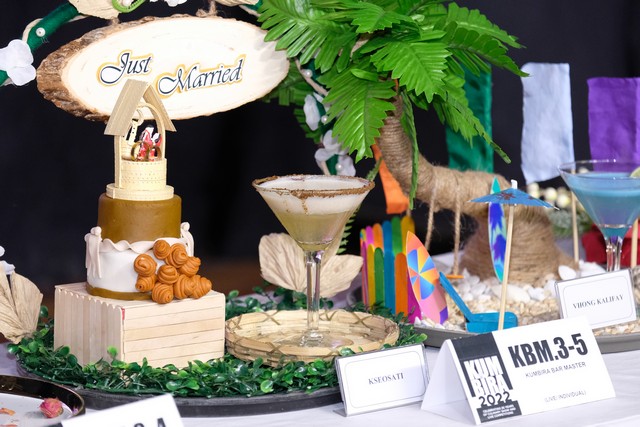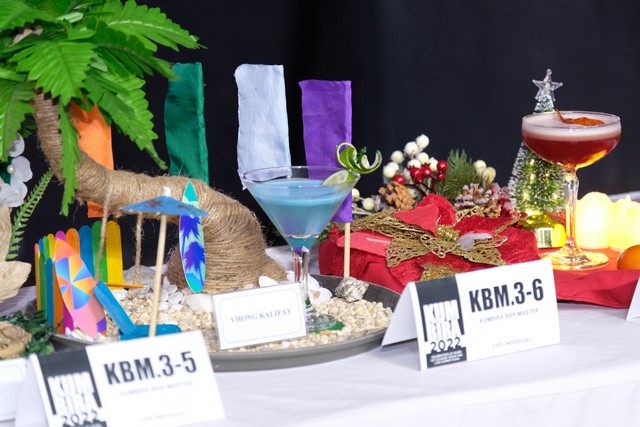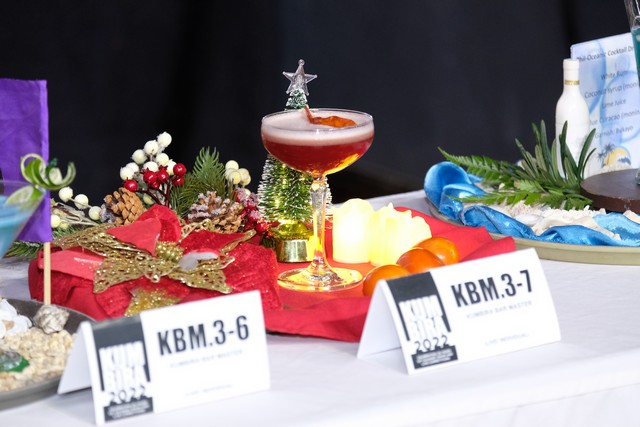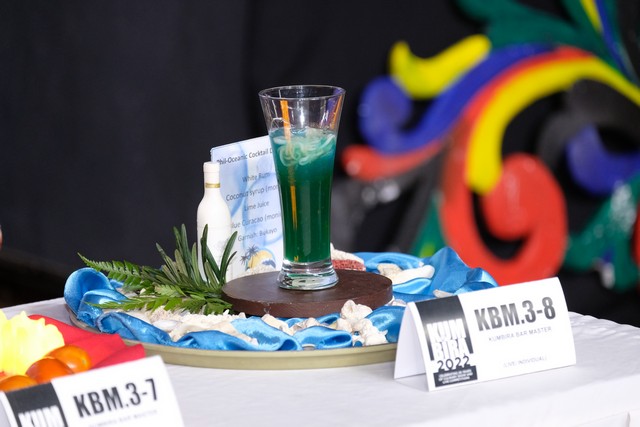 Kumbira Cake Master Finals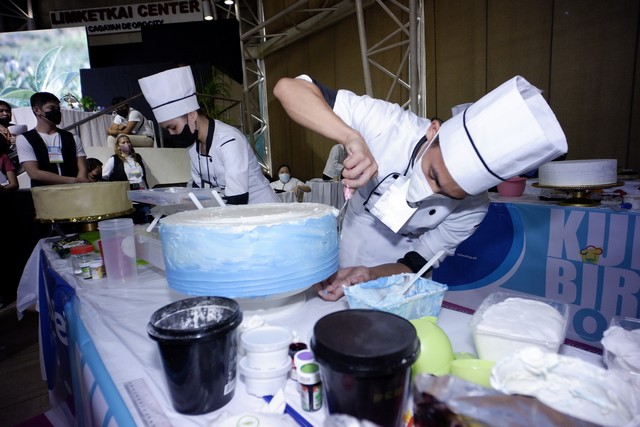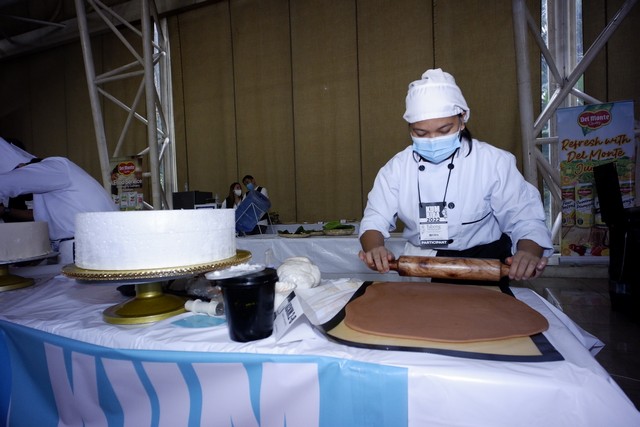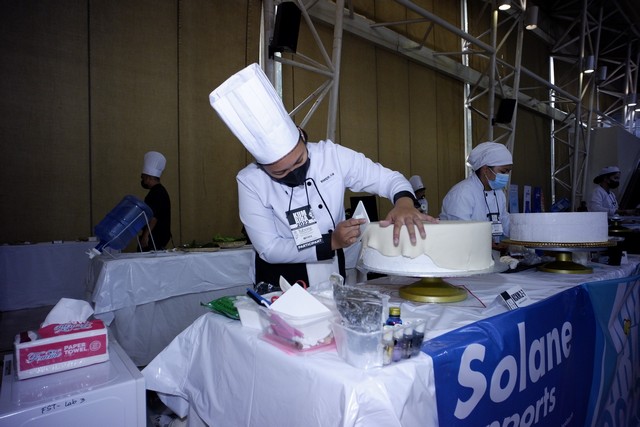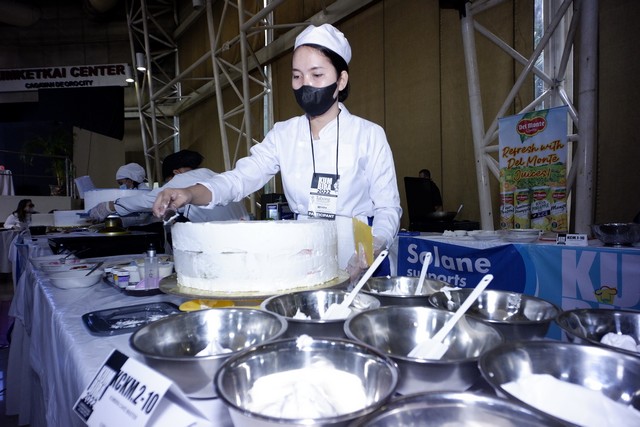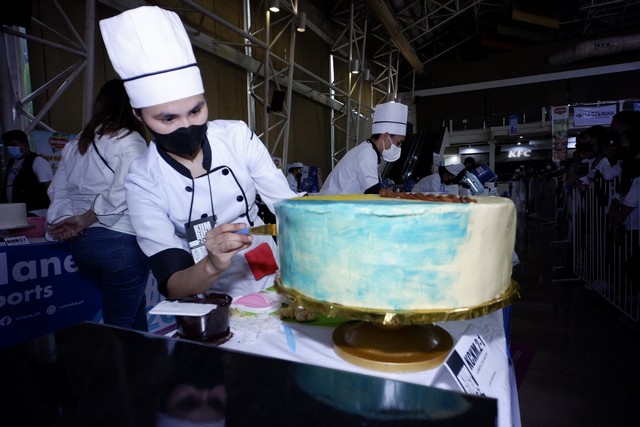 Kumbira Chef Master Qualifier Round 1 – KNIFE SKILLS TEST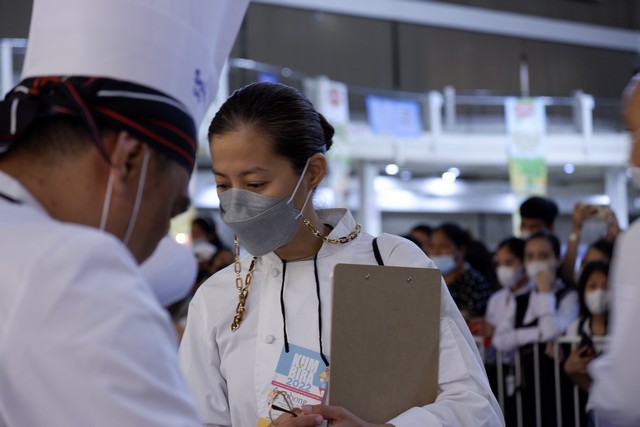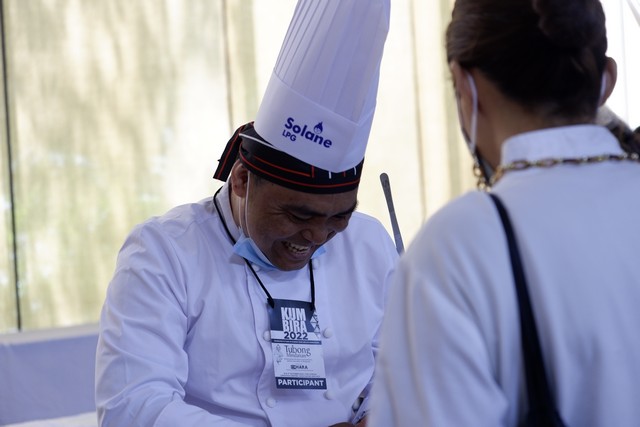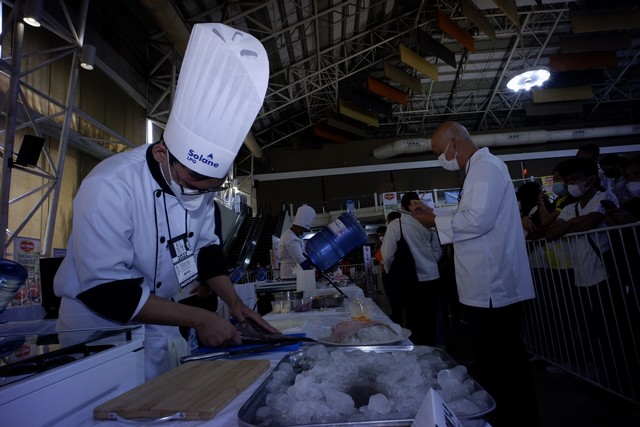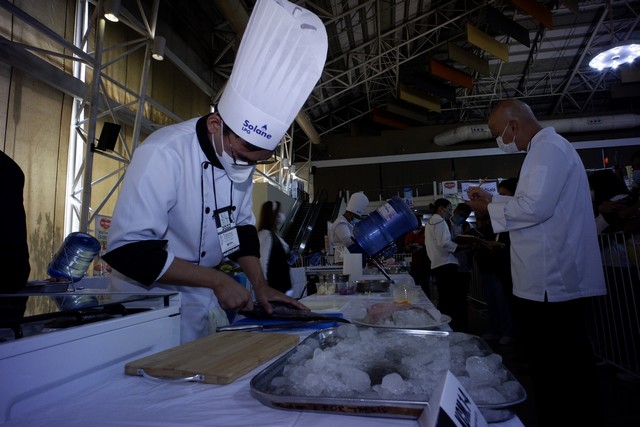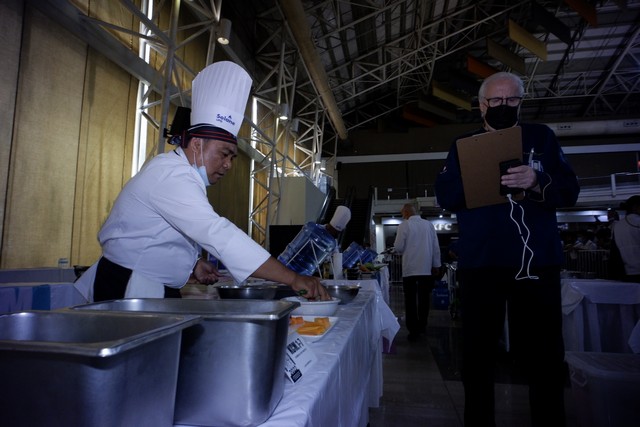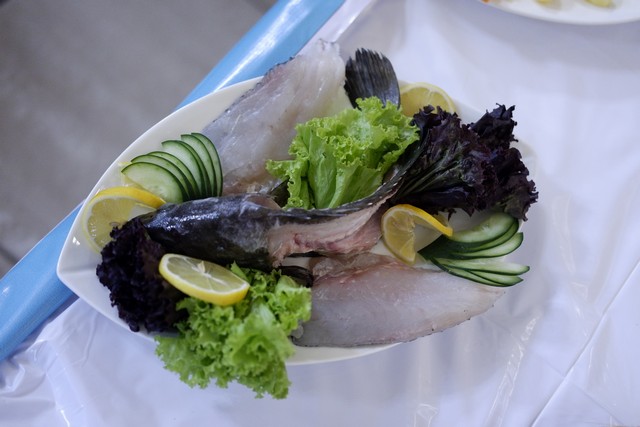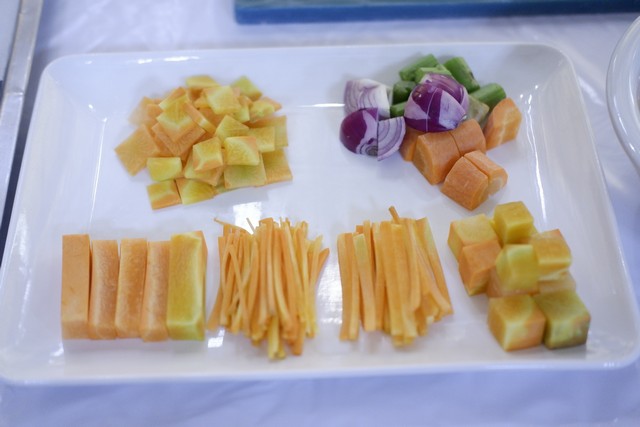 Kumbira Chef Master Qualifier Round 2 – SAUTE NOODLES TEST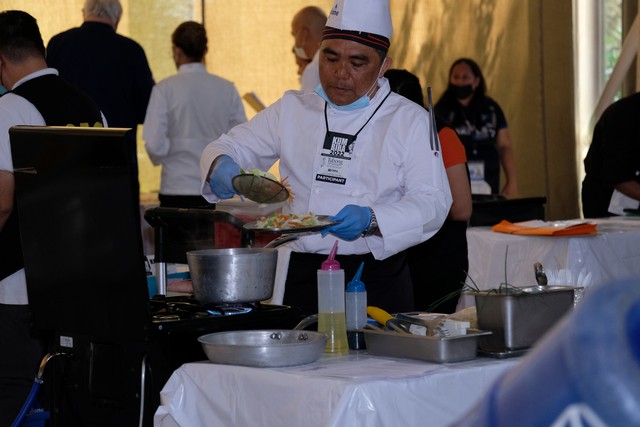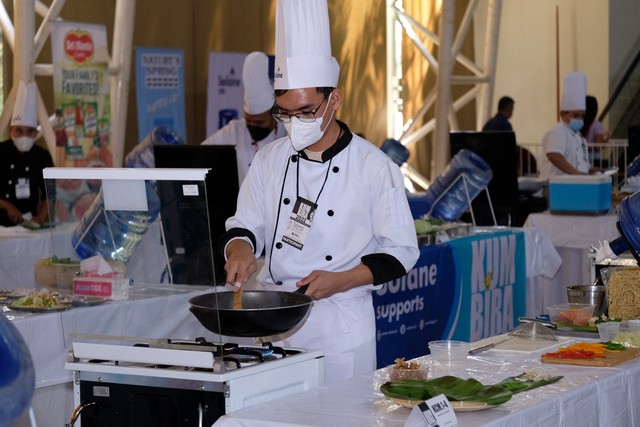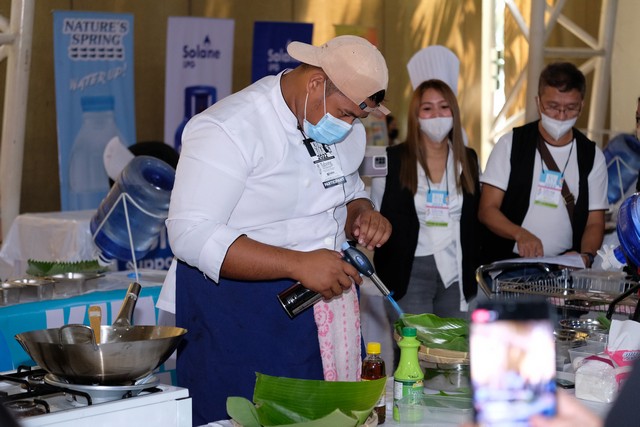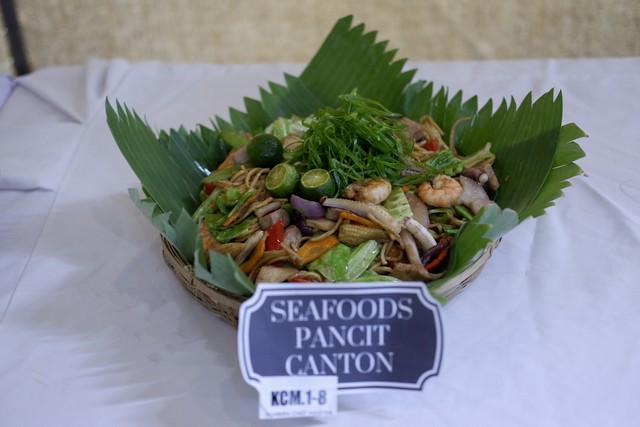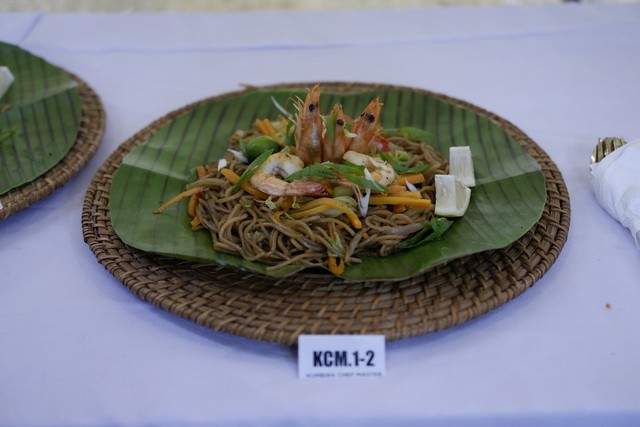 Kumbira Brew Master Qualifier
Lechon Manok Party Platter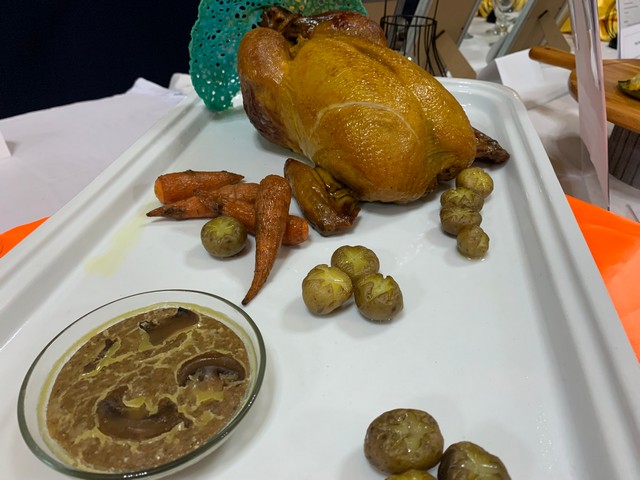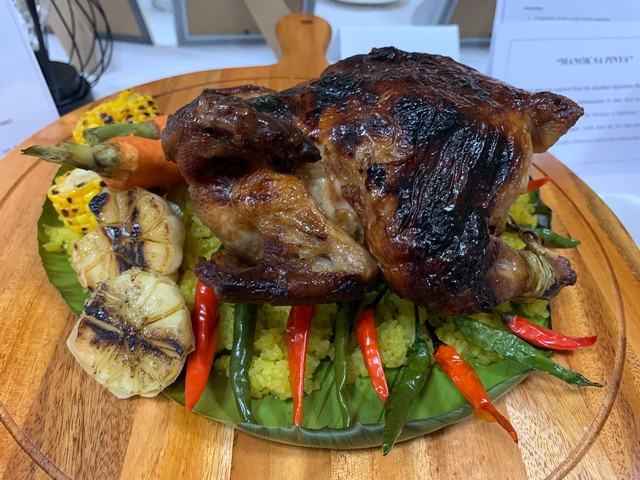 KUMBIRA DAY TWO
These are the highlights of Kumbira Day Two:
Kumbira Brew Master Final Round
Kumbira Chef Master Finals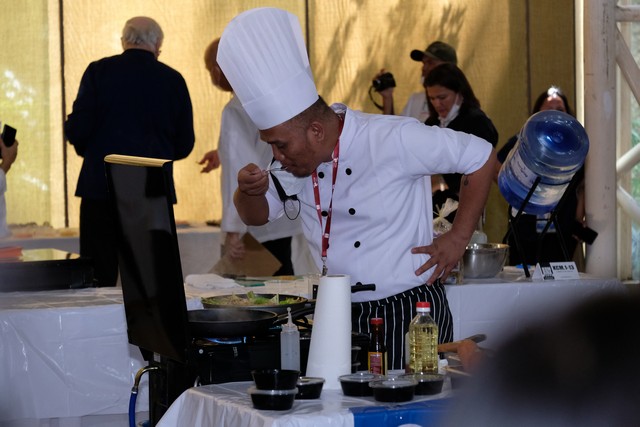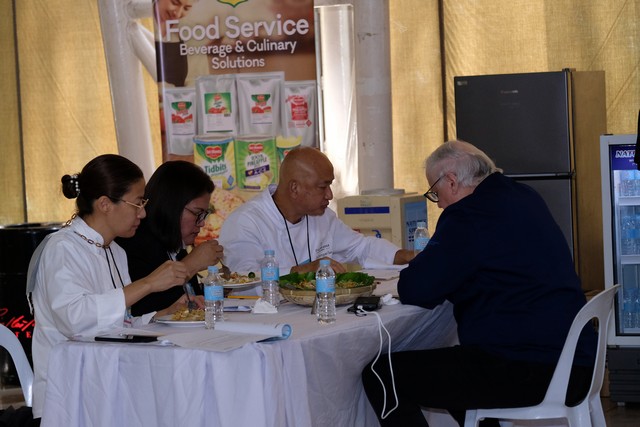 Flairtending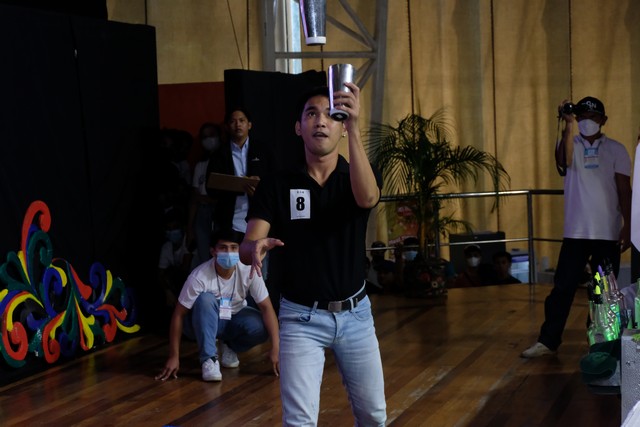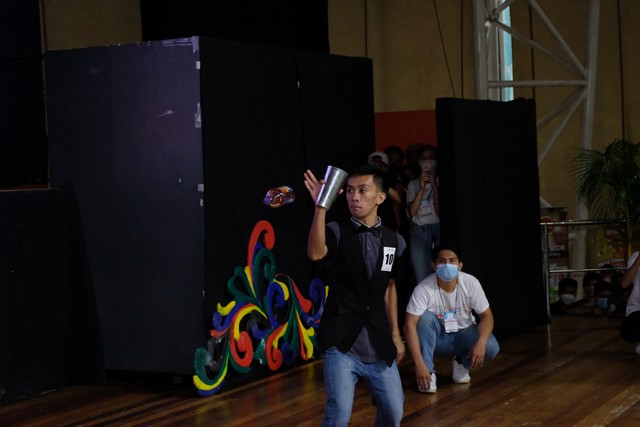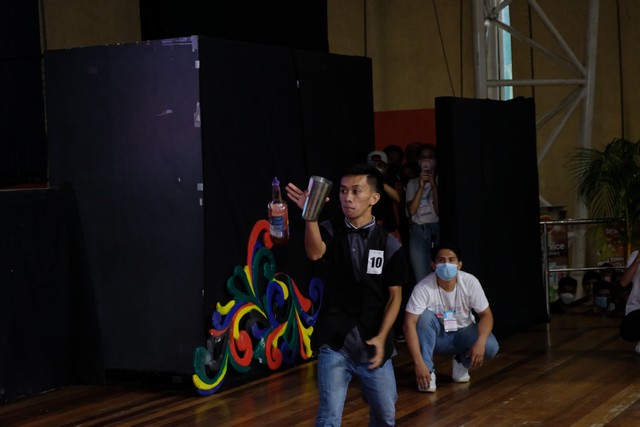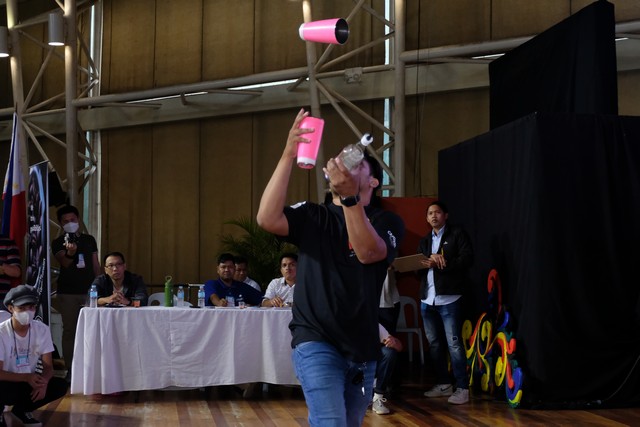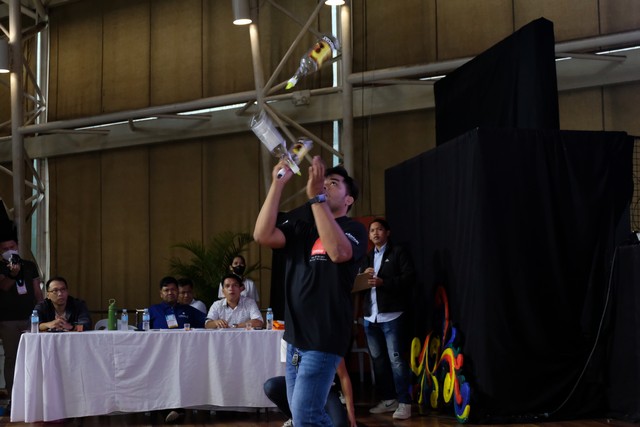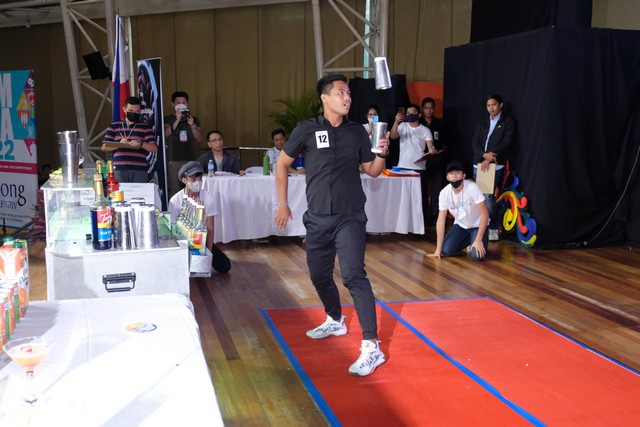 Del Monte Set Menu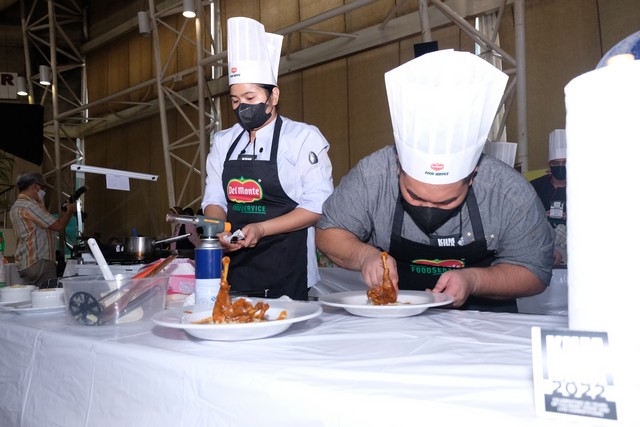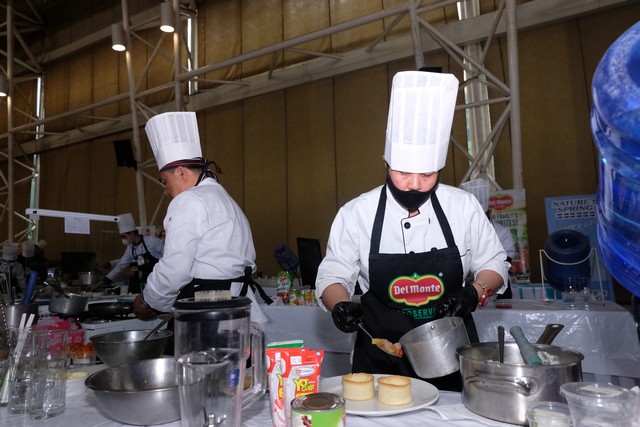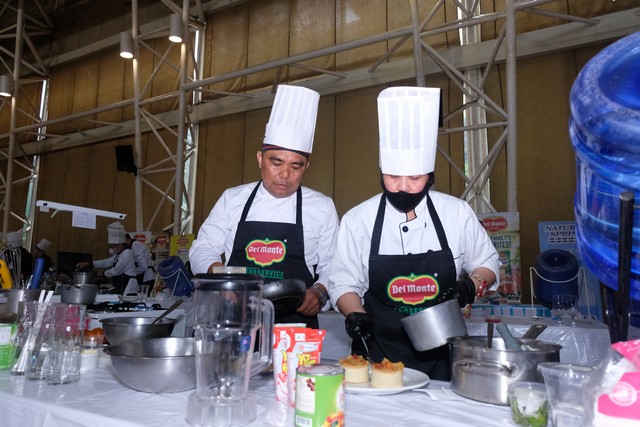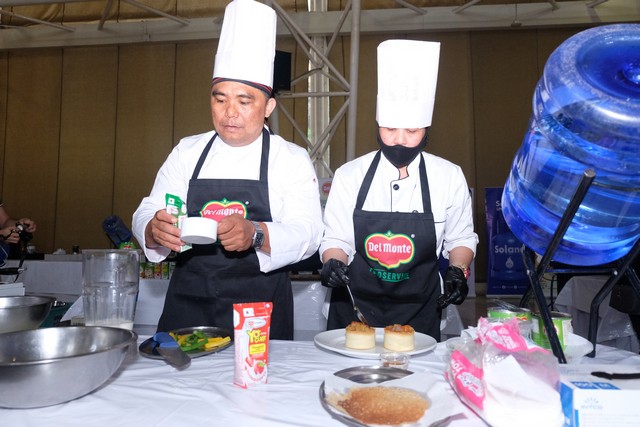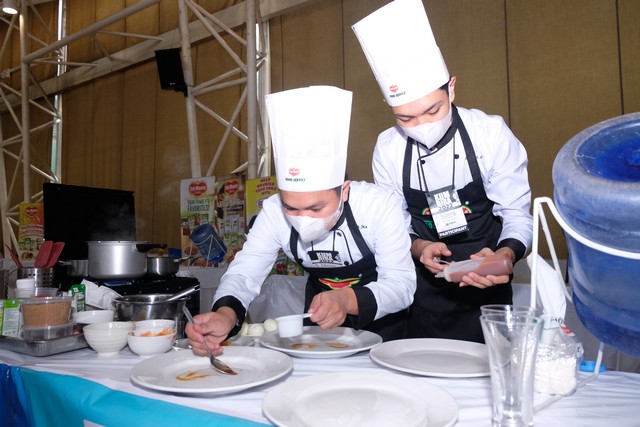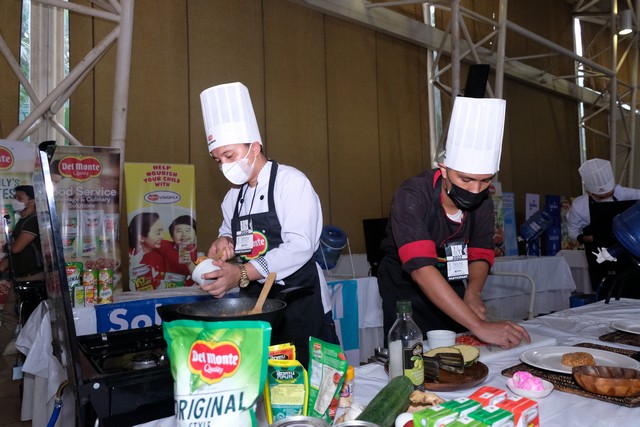 CLOSING PROGRAM AND AWARDING CEREMONY
Here are some pictures of the winners of the Live Competitions of Kumbira 2022. All awarding photos are by Francis Mansibugan of Juanderful Kagayan.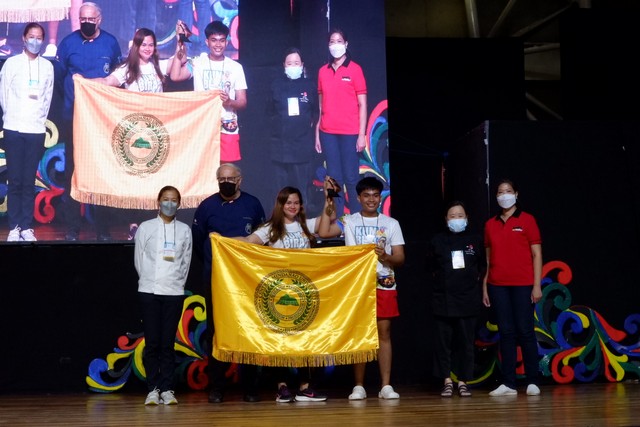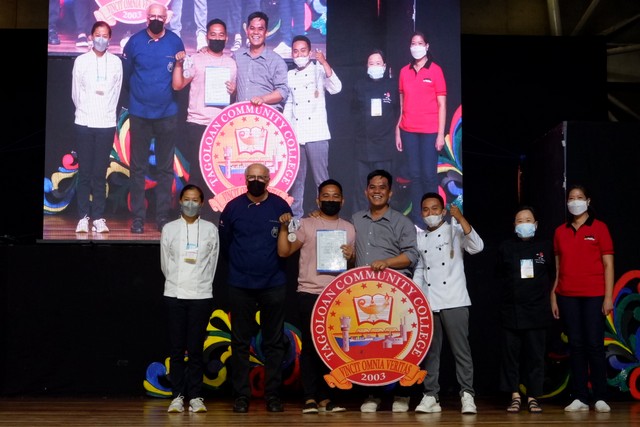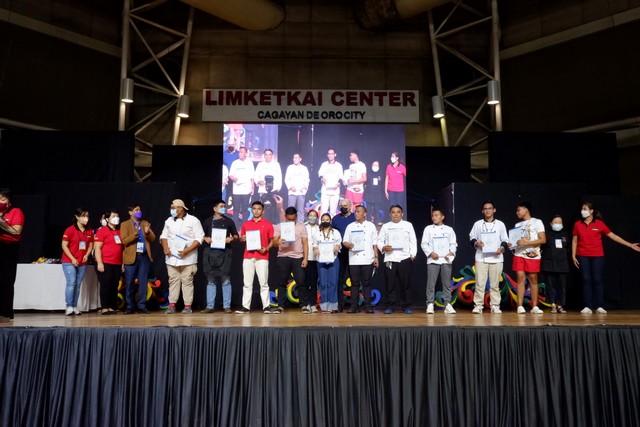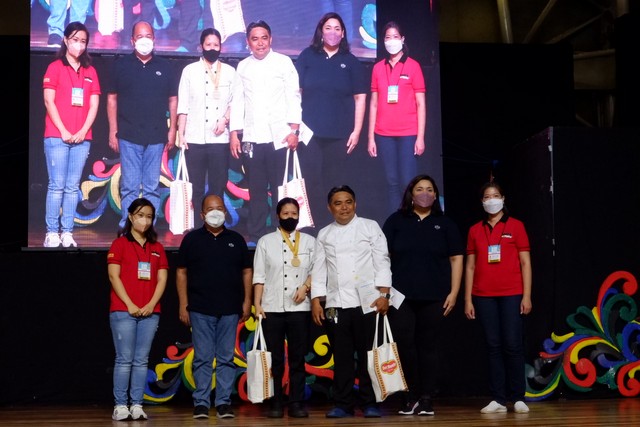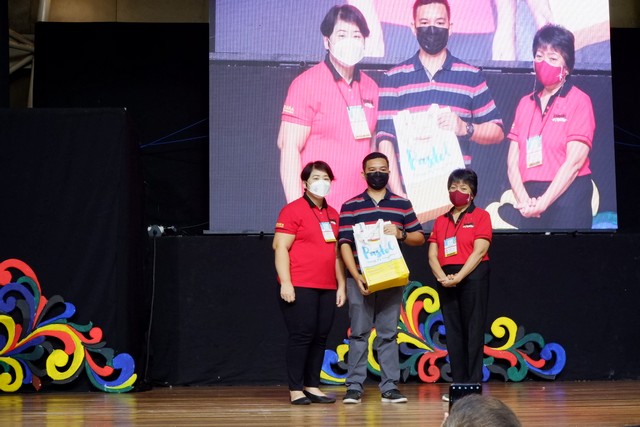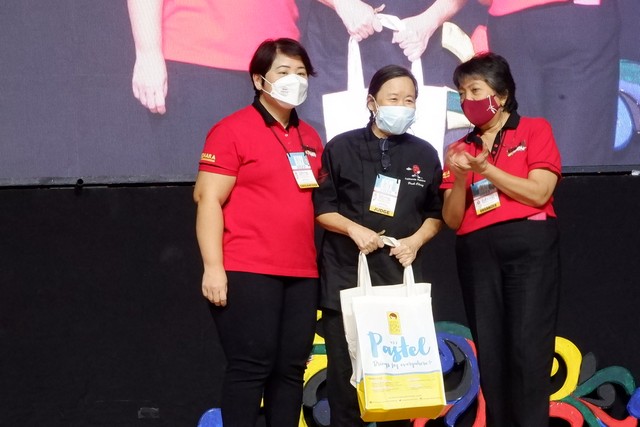 Congratulations to COHARA and all the participants and winners of this year's Kumbira Festival! Til' next year!