Wondering where to eat in Davao? We've just recently discovered Kapematic, a cute, cozy, and hip cafe for millennials. The place is very quiet, and peaceful and the atmosphere is really warm. It makes you feel right at home.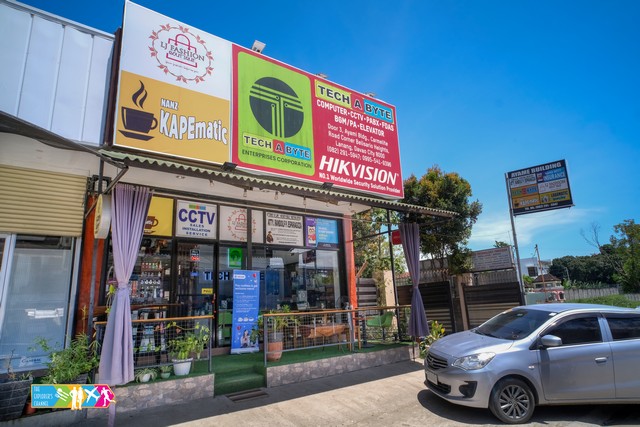 Kapematic is ideal for enjoying quiet meals and sharing meaningful conversations with friends or clients.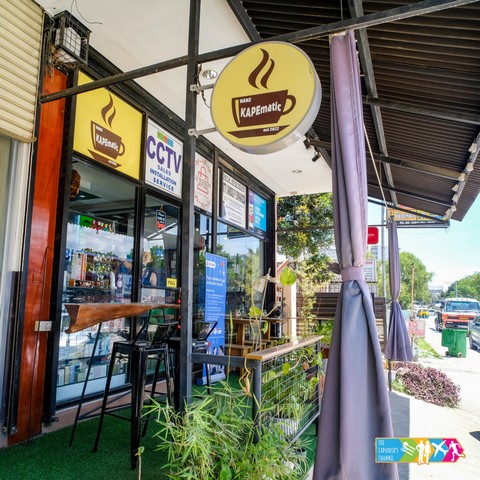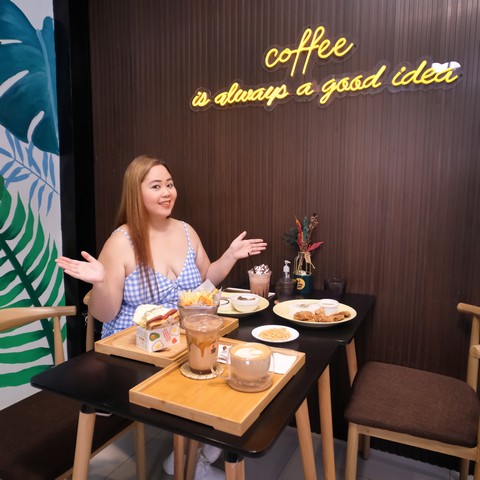 In this cafe, people congregate to do meet-ups, do some schoolwork, socialize, and network. It is very instagrammable too so customers can also enjoy taking pictures while they are there.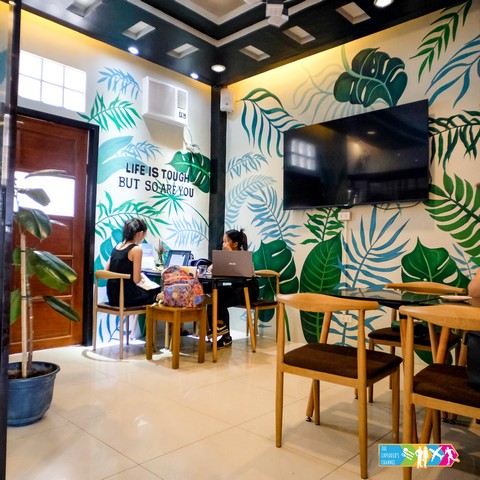 When it comes to their food, we have some of our personal favorites such as; the Korean Egg Drop, Beef Steak, Breakfast Meals, Fries & Nuggets, Coffee, and Cool Refreshments. They are very affordable so they won't drain your wallet.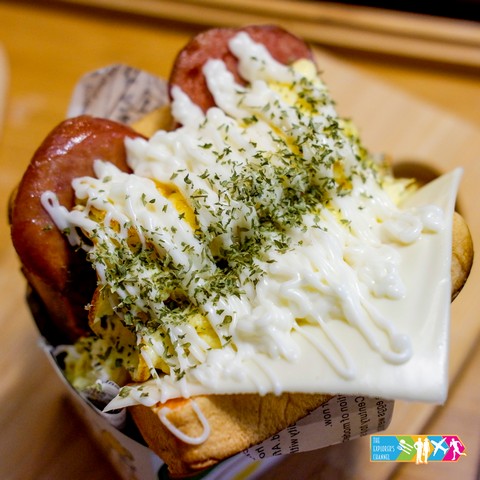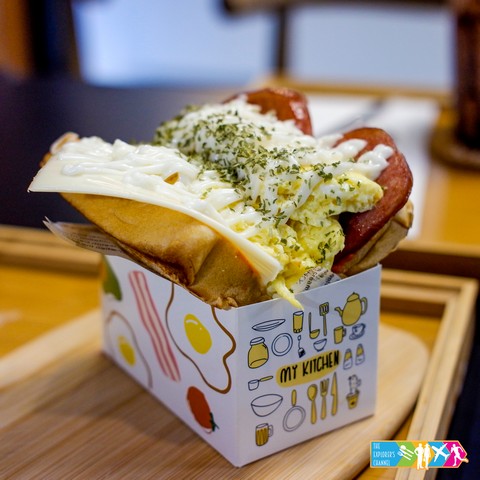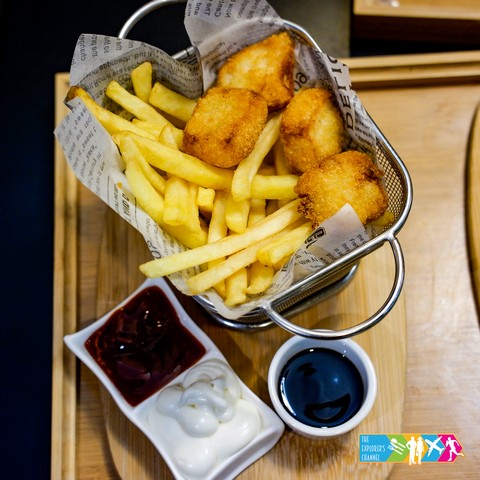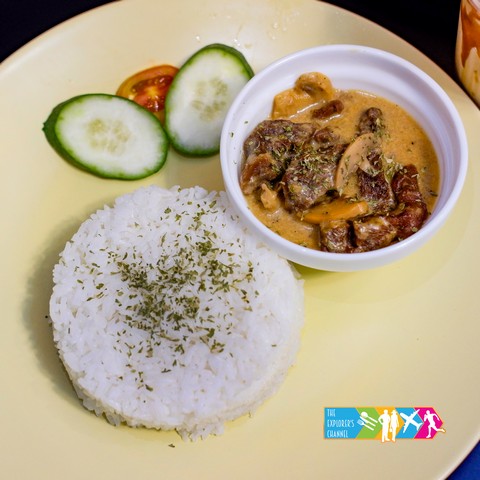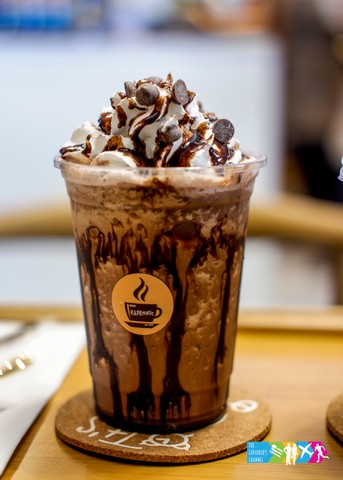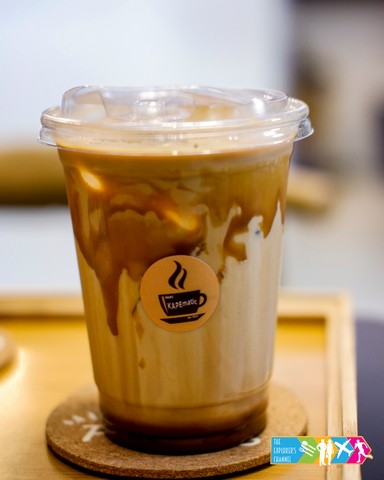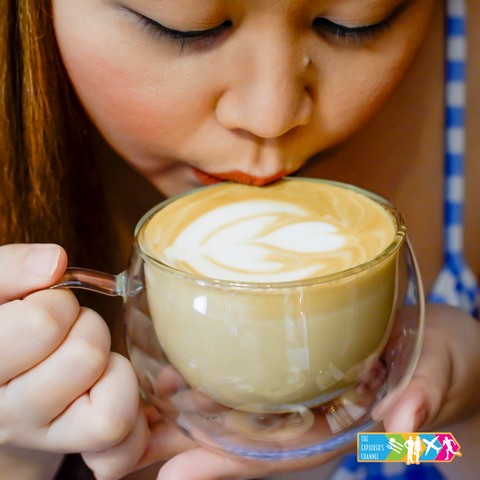 Kapematic is also a one-stop hub for different things. When you come inside, you will see a retail store selling bags, perfumes, and beauty products. Aside from that, you can also see a tech shop, selling gadgets and anything related to technology.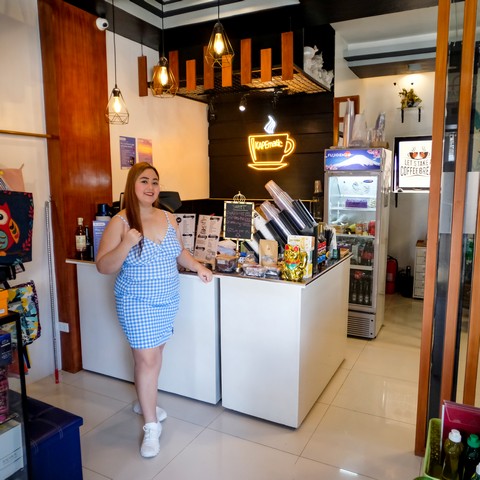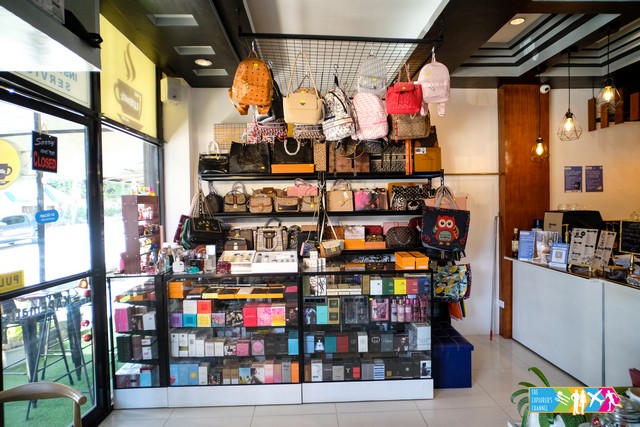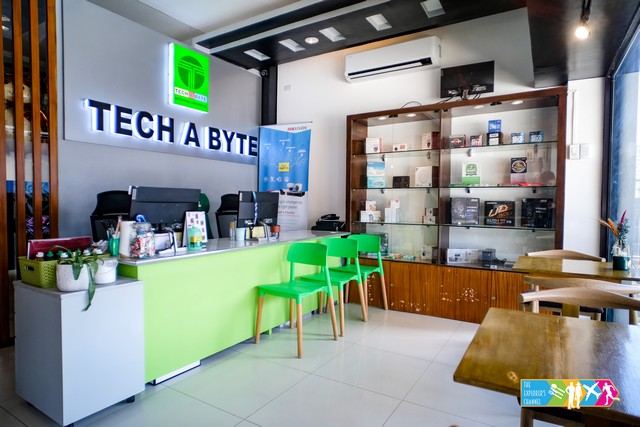 If you happen to be in Davao, drop by Kapematic for a fun and relaxed dining experience. They have friendly and attentive staff as well. The cafe is located at Carmelite Road, Lanang, Davao City.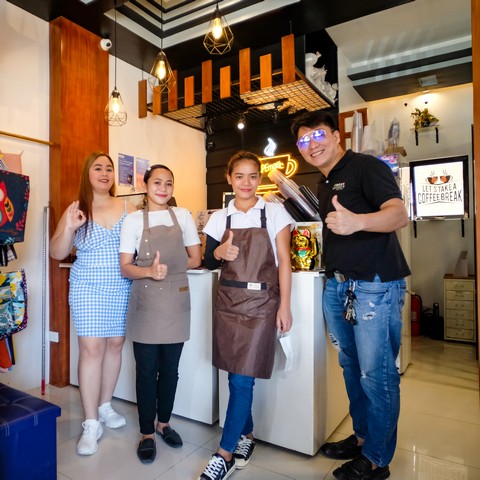 For inquiries and reservations, you may call them at 0975-833-2033 or 082-291-5947. They are open from 11 am to 10 pm (Monday to Saturday). You can also message their Facebook Page for more information.