Do you dream of starting your own food business? If that is the case, you'll be thrilled to know that Foobie CdeO Food Business Supplier is around!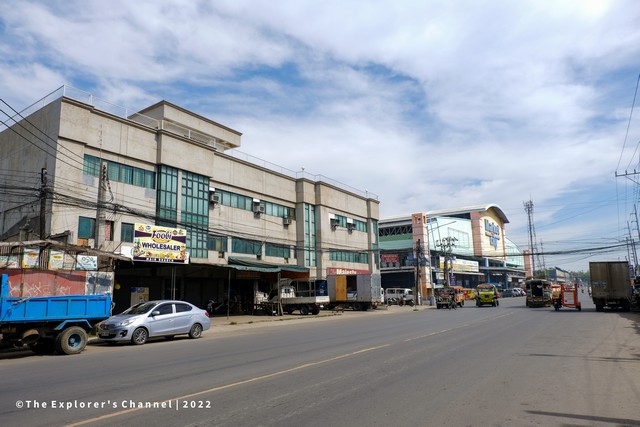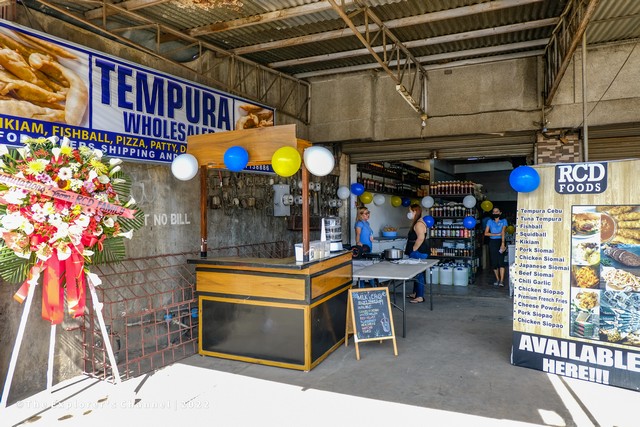 They are a well-known food business supplier in Cagayan de Oro and they just opened a new branch yesterday at Majesty Sales Center in Agora, Cdo.
The Grand Opening started with a Blessing and then a ribbon-cutting ceremony followed. After that, a photo op with the owners and their staff ensued.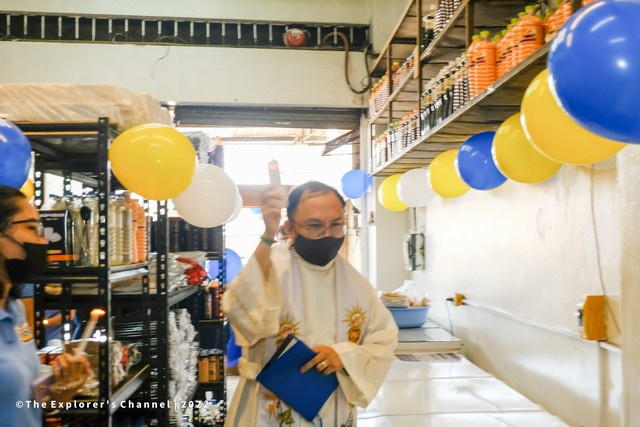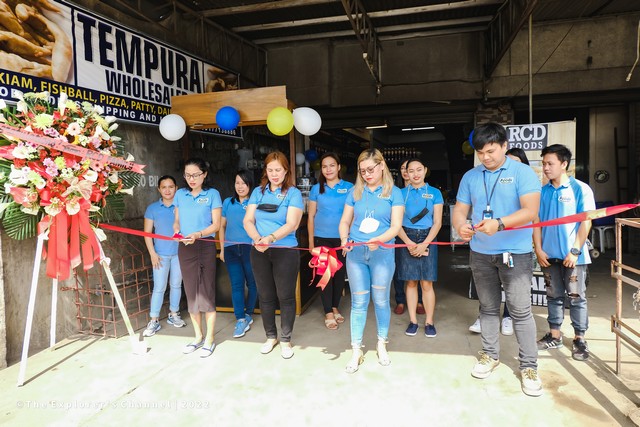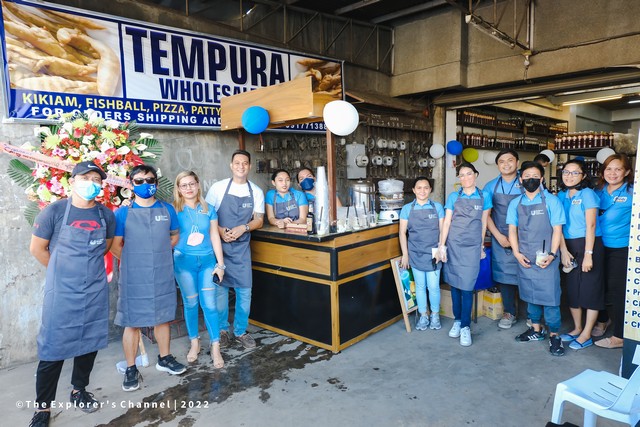 When this was over, the shop started to welcome guests and loyal clients so that they can go over to the store and shop for supplies. In the afternoon, a food demo, free product tasting, and business seminar took place at the venue.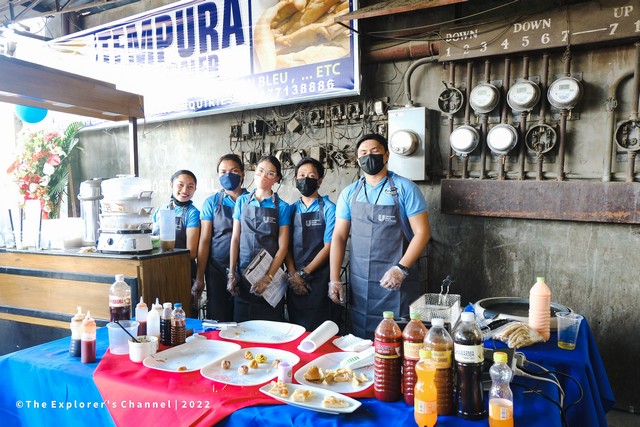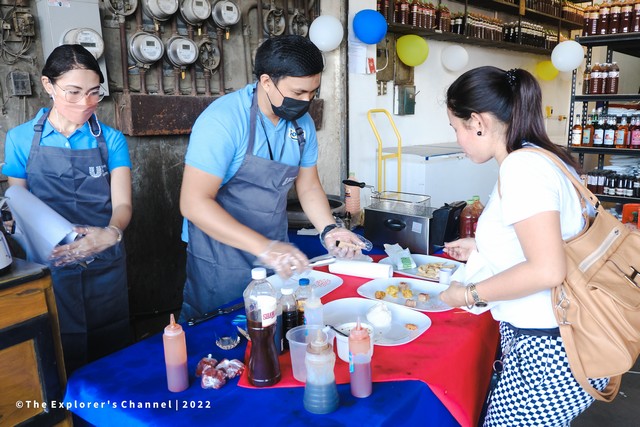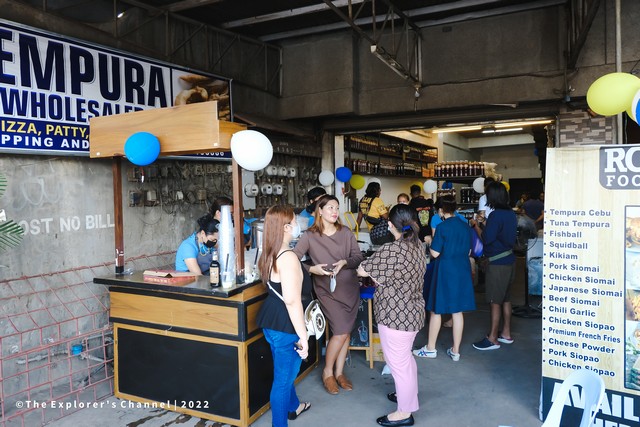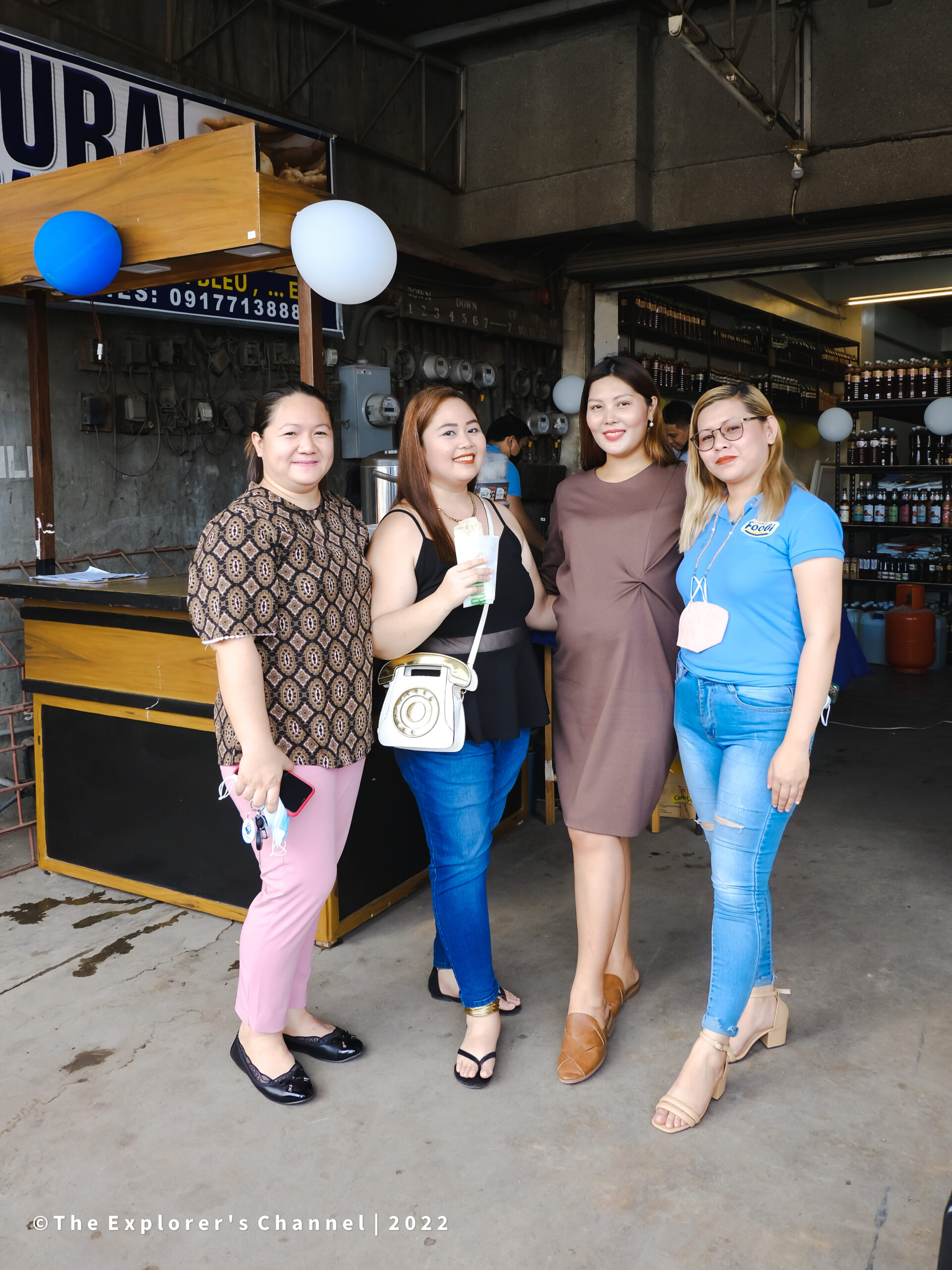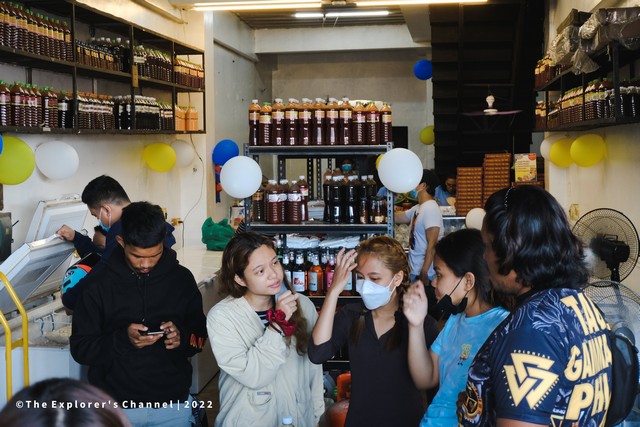 A lot of people started to flock to the event to try things out. Everybody enjoyed the activities and free food samples at the opening.
What Does Foobie Offer? 
Foobie offers food supplies for shawarma business, siomai business, burger business, milk tea business, rice topping business, street food business, pizza business, chicken inasal business, fried chicken business, and many more.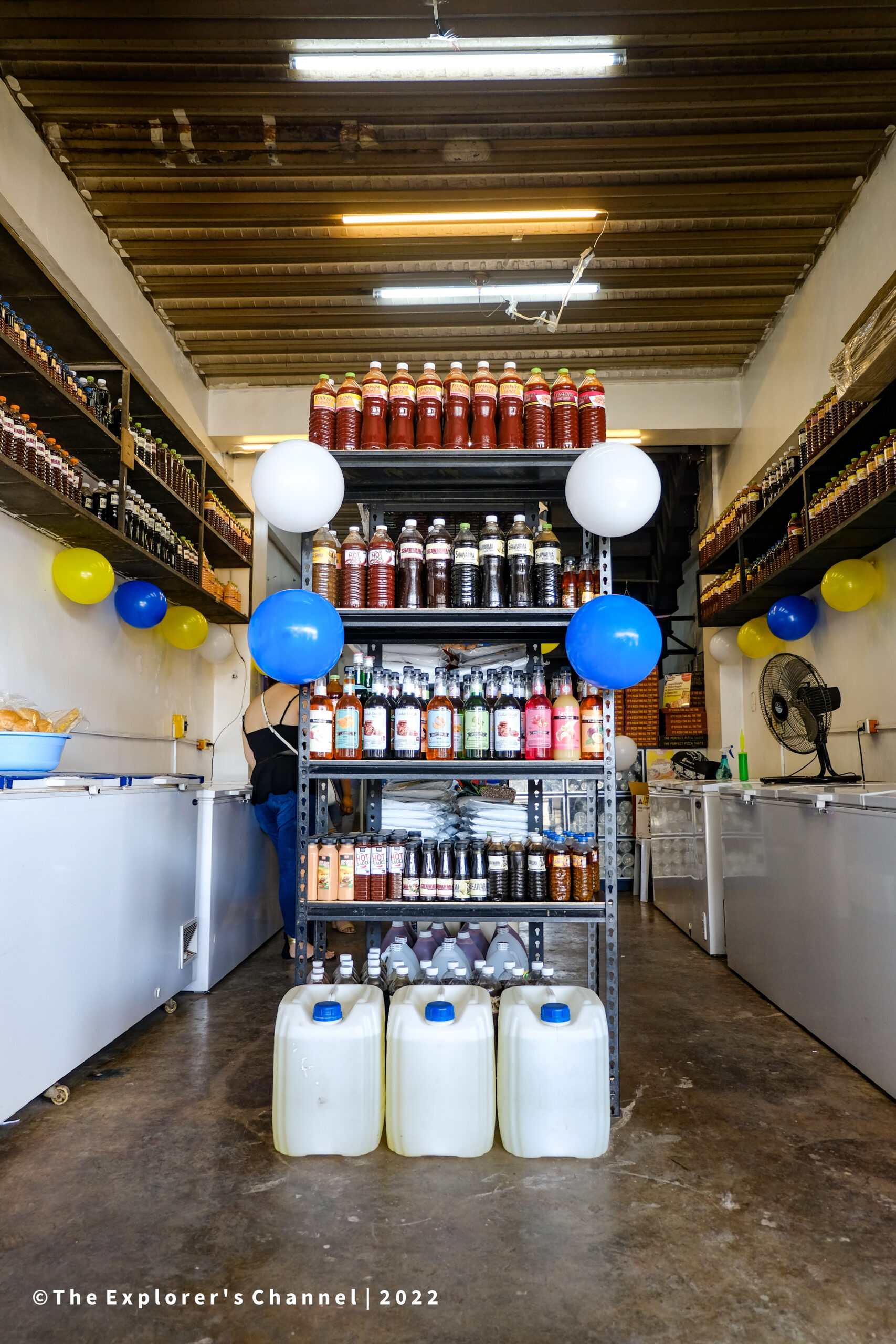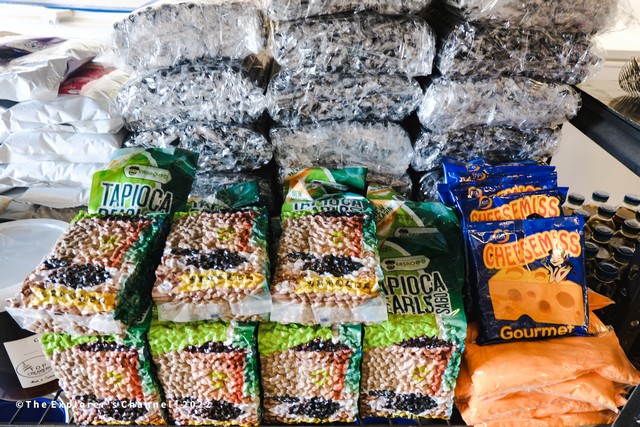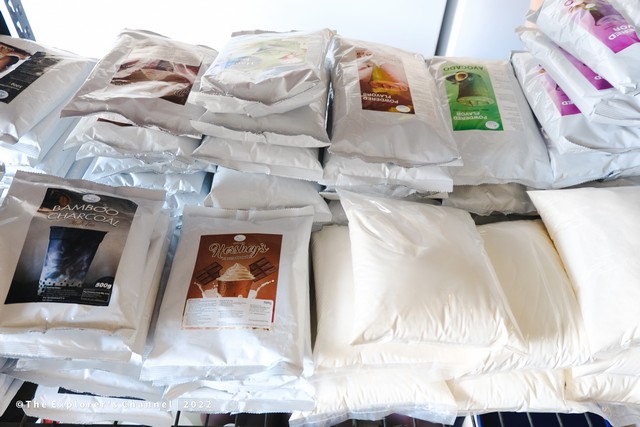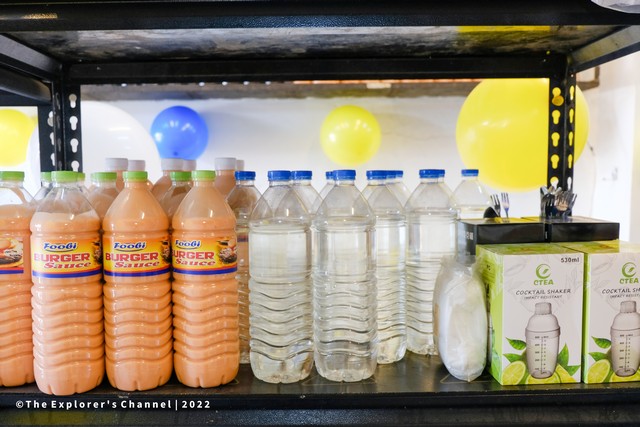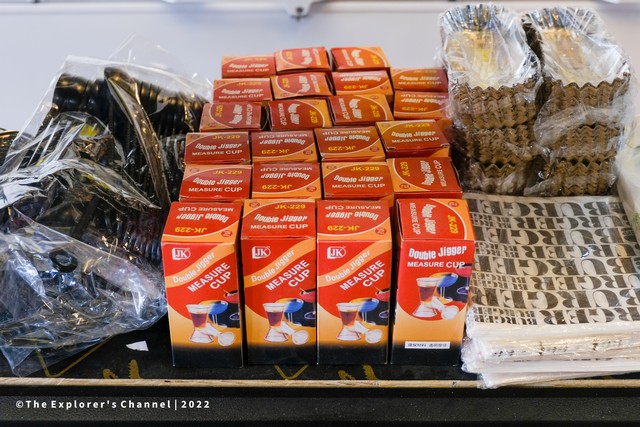 Aside from that, Foobie also offers affordable business packages that have no franchise fee, no-hassle operation, and fast ROI type of business set-ups. They even have some business equipment and structures like food carts offered as well.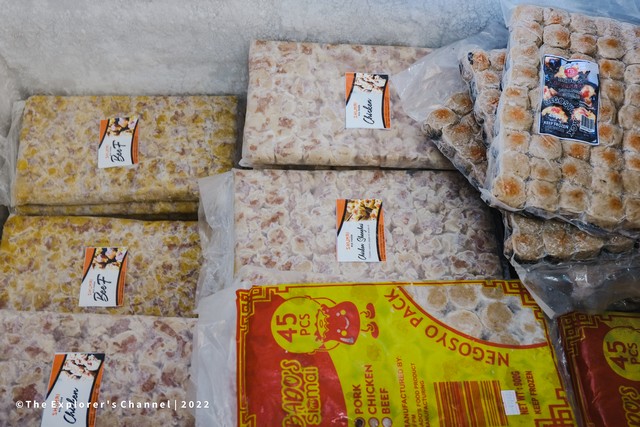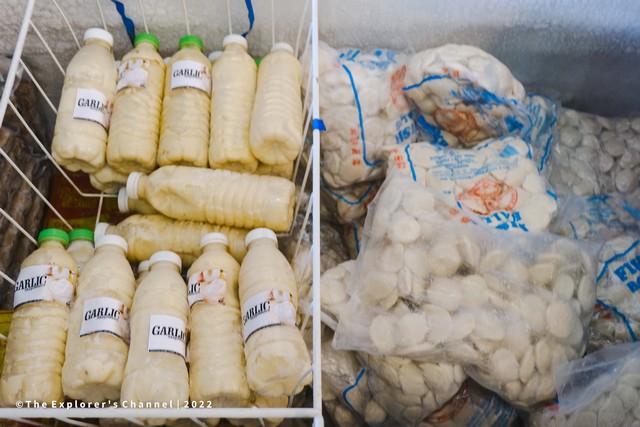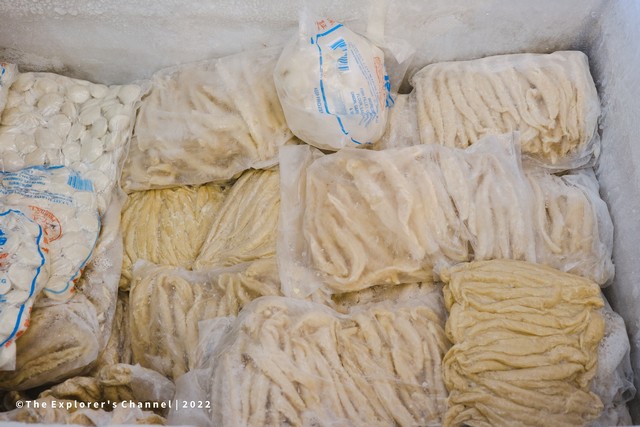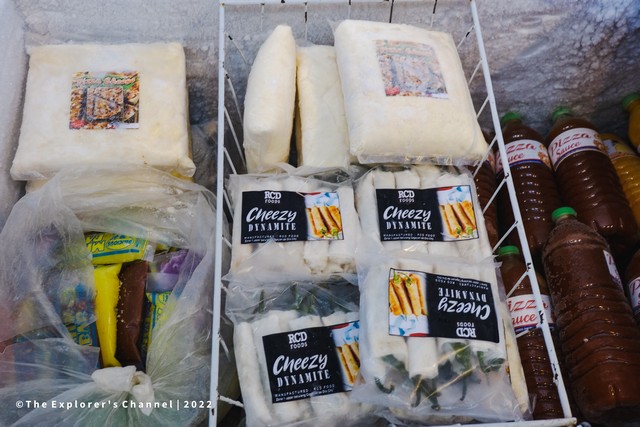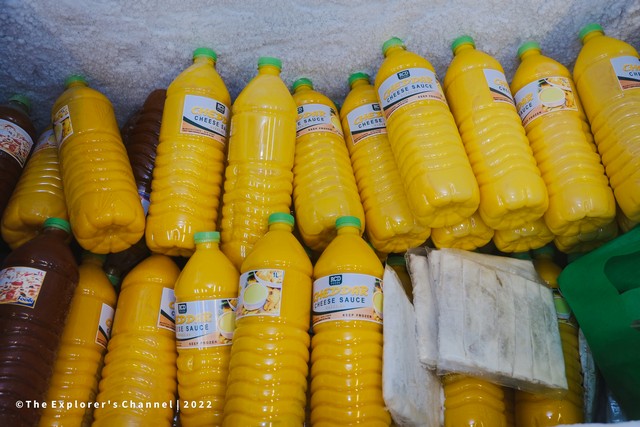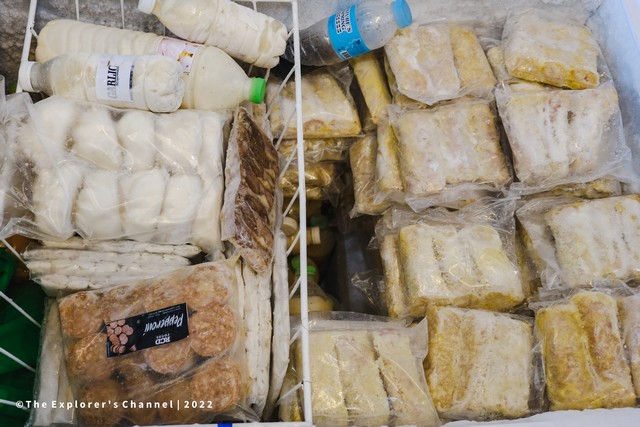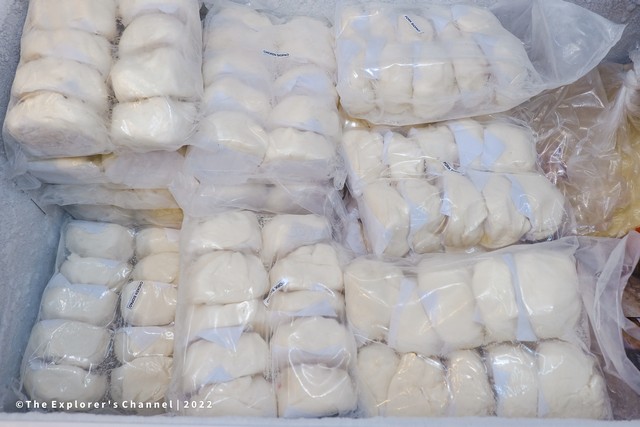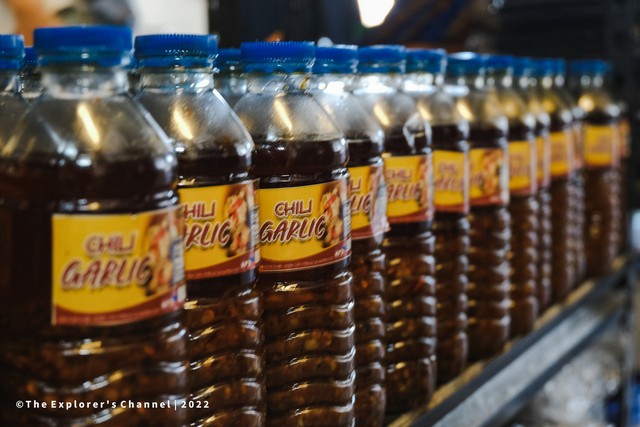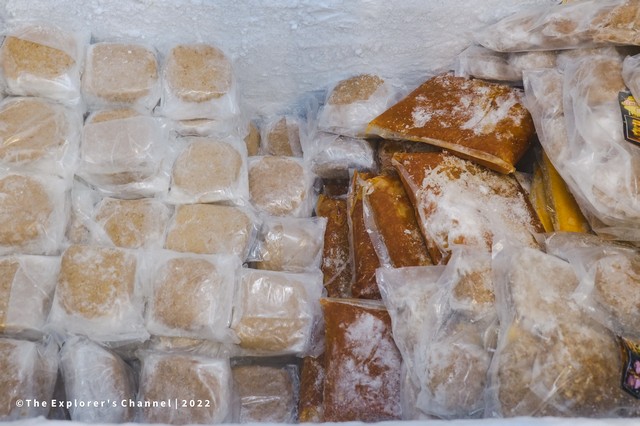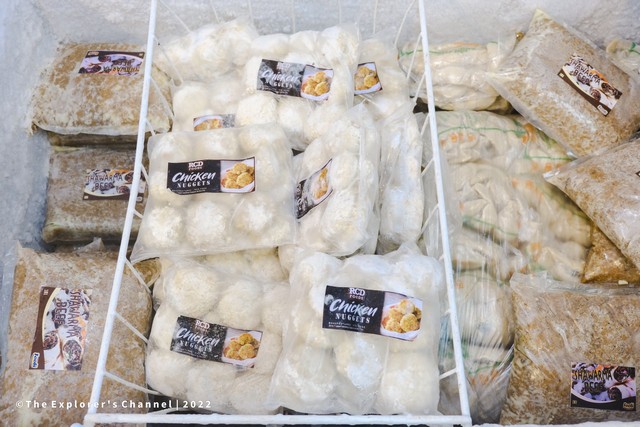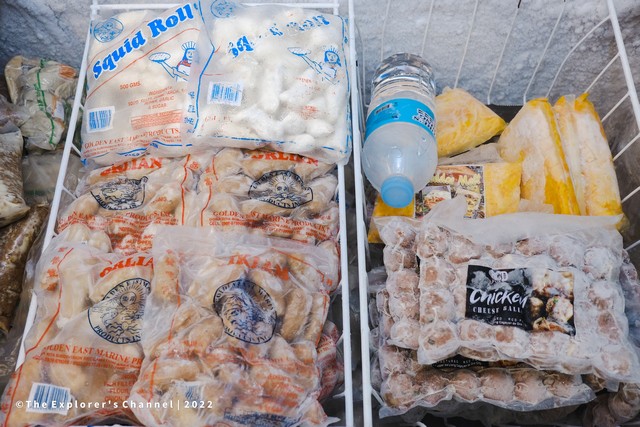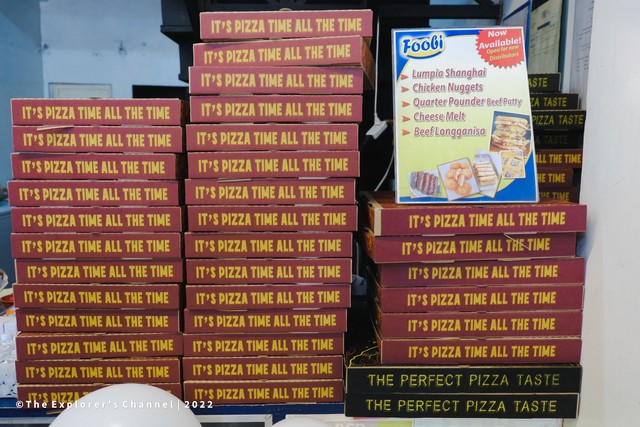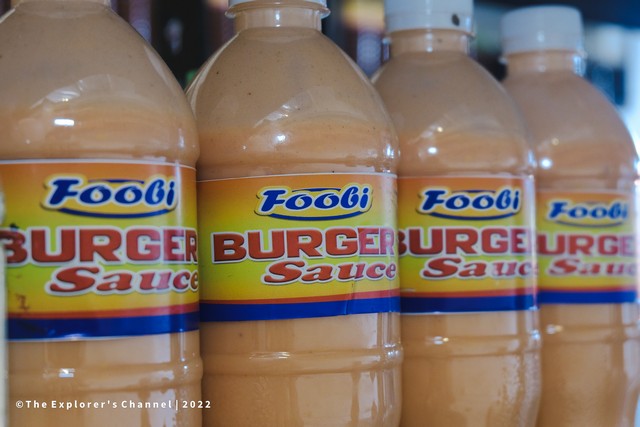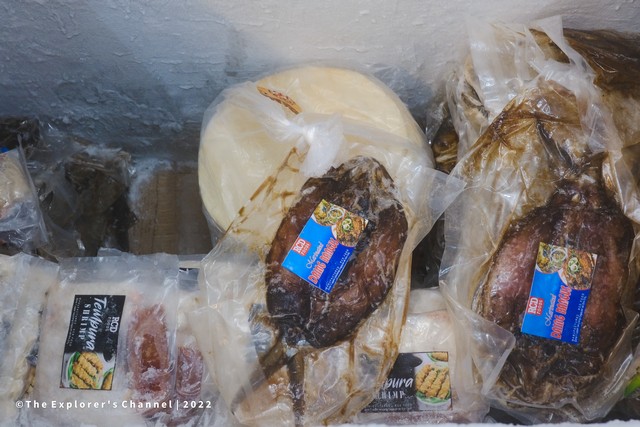 Imagine having almost everything you need for a food business all in one place! That's how marvelous and convenient Foobie is!
How to Reach Them
For inquiries and reservations, you may reach them on the following contact information:
Facebook Page: Cdeo Food Business Supplier
Contact Number: 0917-326-5945
Address: Majesty Sales Center Building, Lapasan, Cagayan de Oro City