Building your dream home is exciting but can be tricky and throw you overboard from your budget if not careful. It requires meticulous planning and the right furnishings to make it perfect. That is what Enovas Cabinets is here for. They offer sleek, elegant, and posh yet affordable kitchen cabinets, countertops, closets, and living areas.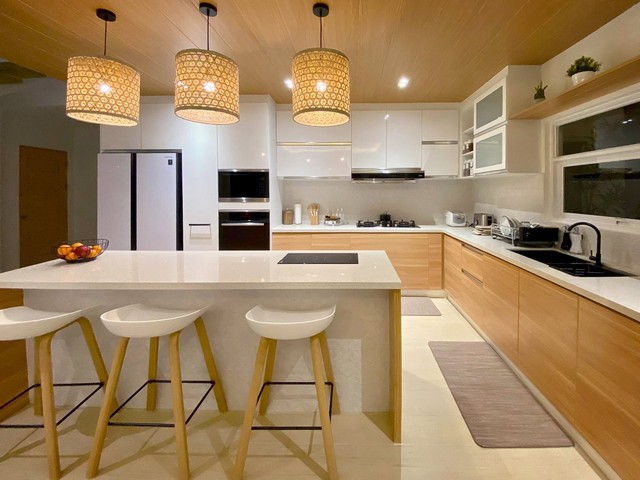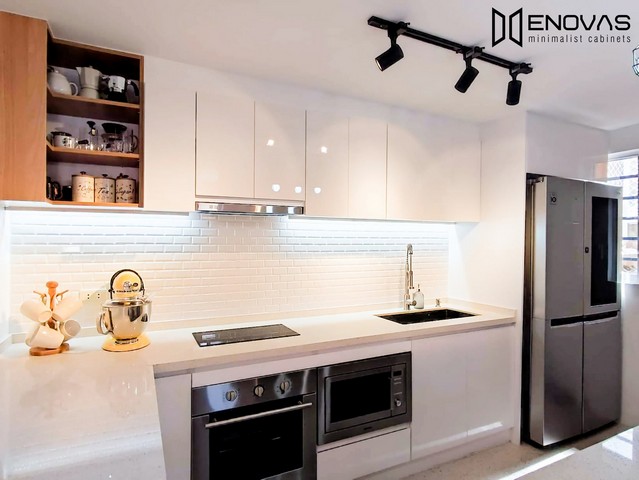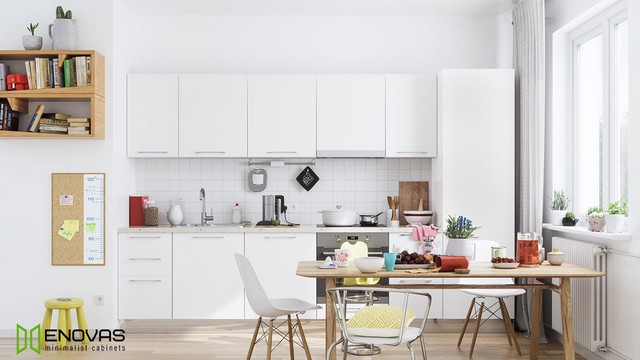 They have a wide range of exclusive materials and exotic finishes that can accommodate and suit your needs, style, and budget.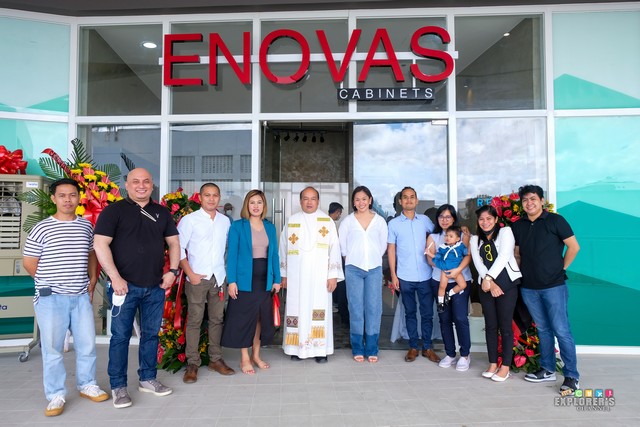 Enovas Cabinets just moved to a new and better location which is on the 2nd Level of the North Wing Building of SM City CDO Uptown. They held their Grand Opening last October 22, 2022.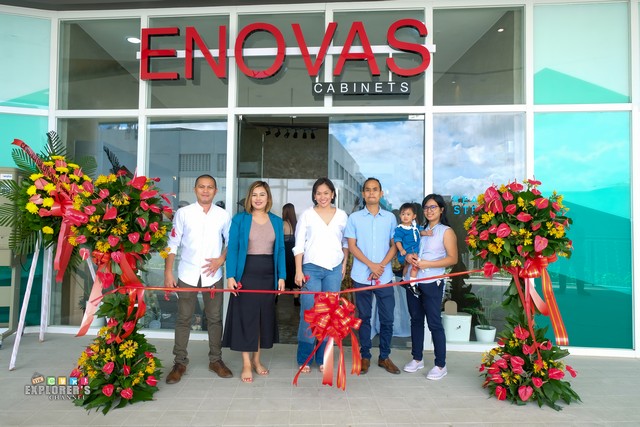 The event started with a priest blessing, followed by a ribbon-cutting ceremony and a photo op with the business owners, their immediate family, and some of their close friends.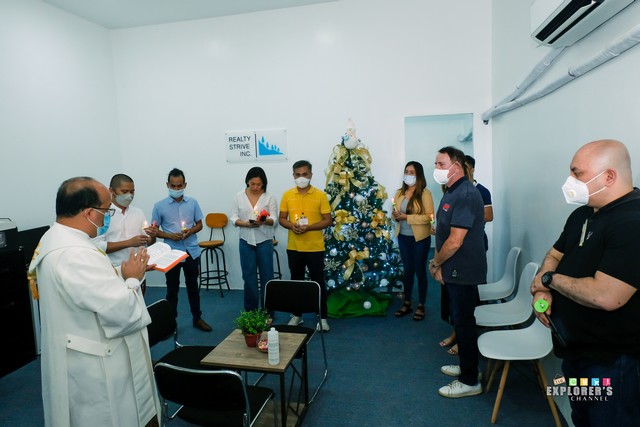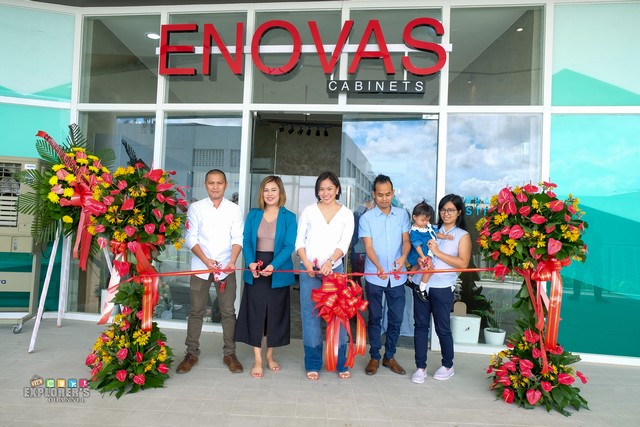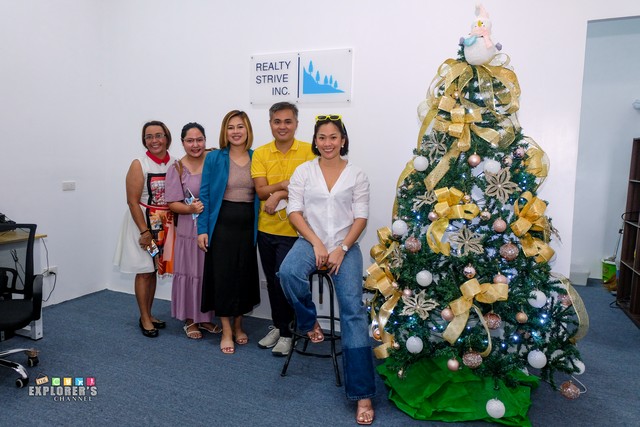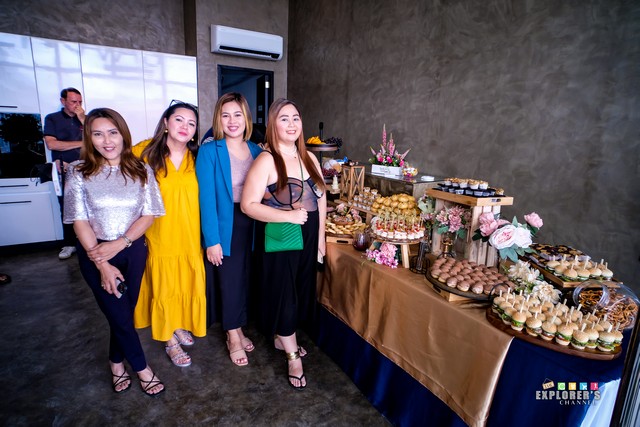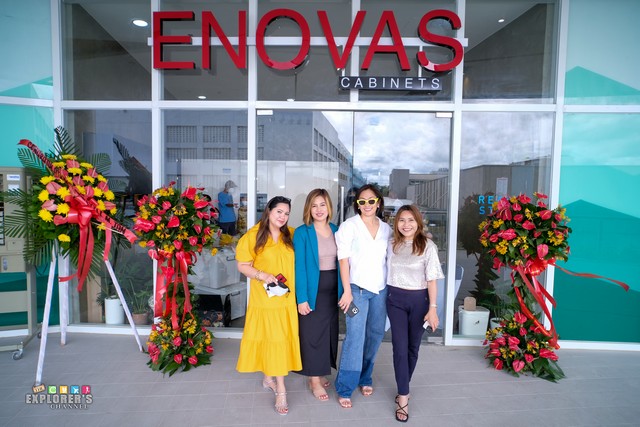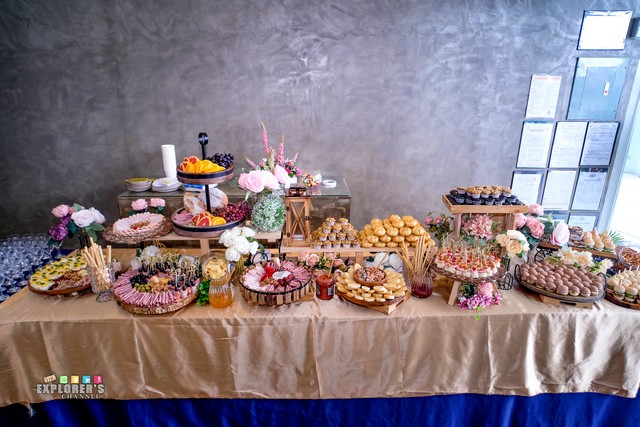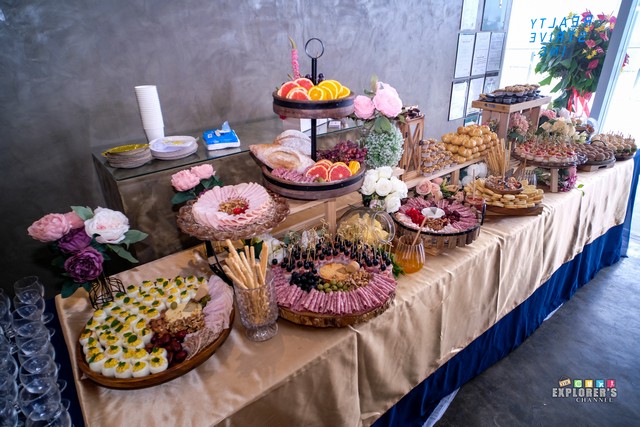 The guests were treated to a gorgeous Crostini Spread as light snacks and an overflowing supply of wine and other drinks. It was indeed a momentous event for the owners and those who attended.
What Makes Enovas Stand Out
With so many home improvement and furnishing shops out there, what makes Enovas stand out from the rest?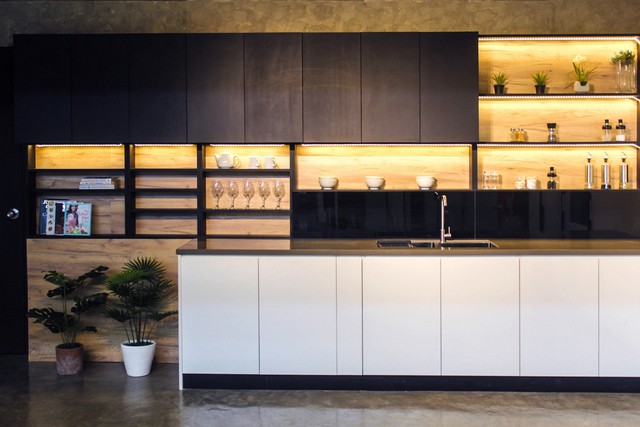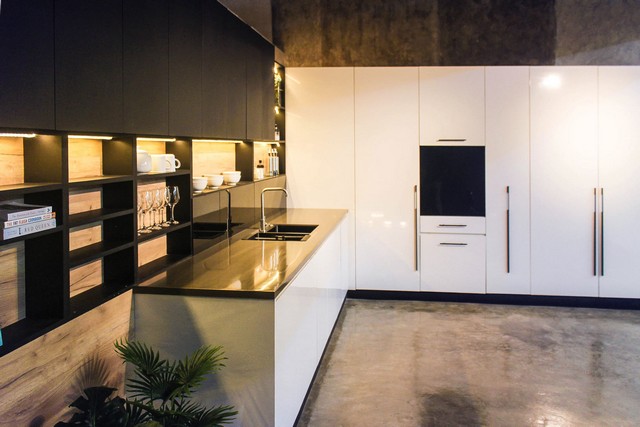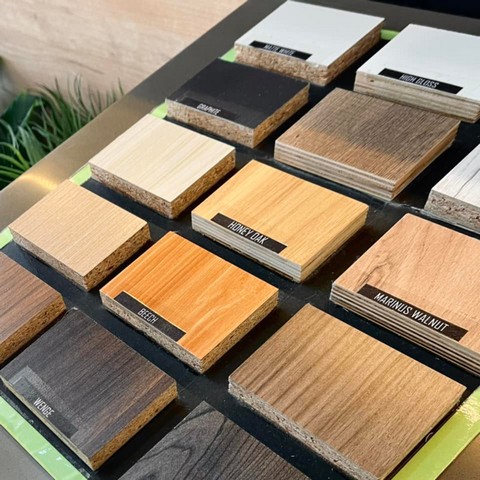 Offers high-end but affordable products and services.
They have unique and sophisticated designs.
They can customize their products and services based on client's needs and preferences.
Has a wide range of products to offer.
Contact Information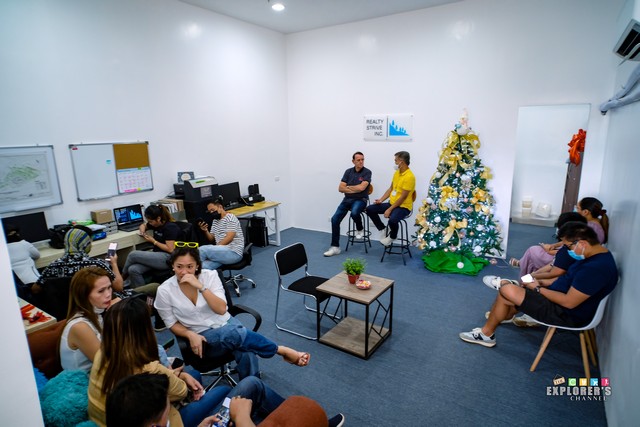 For more information, you may reach Enovas at the following information:
Facebook Page: Enovas
Contact Number: 0917-146-5881 or 0926-238-3954