Life is better with ice cream. It gives that instant happy feeling, lifts up your mood, and gives intense pleasure to those who love sweets. Just one bite of ice cream and problems seem to melt away.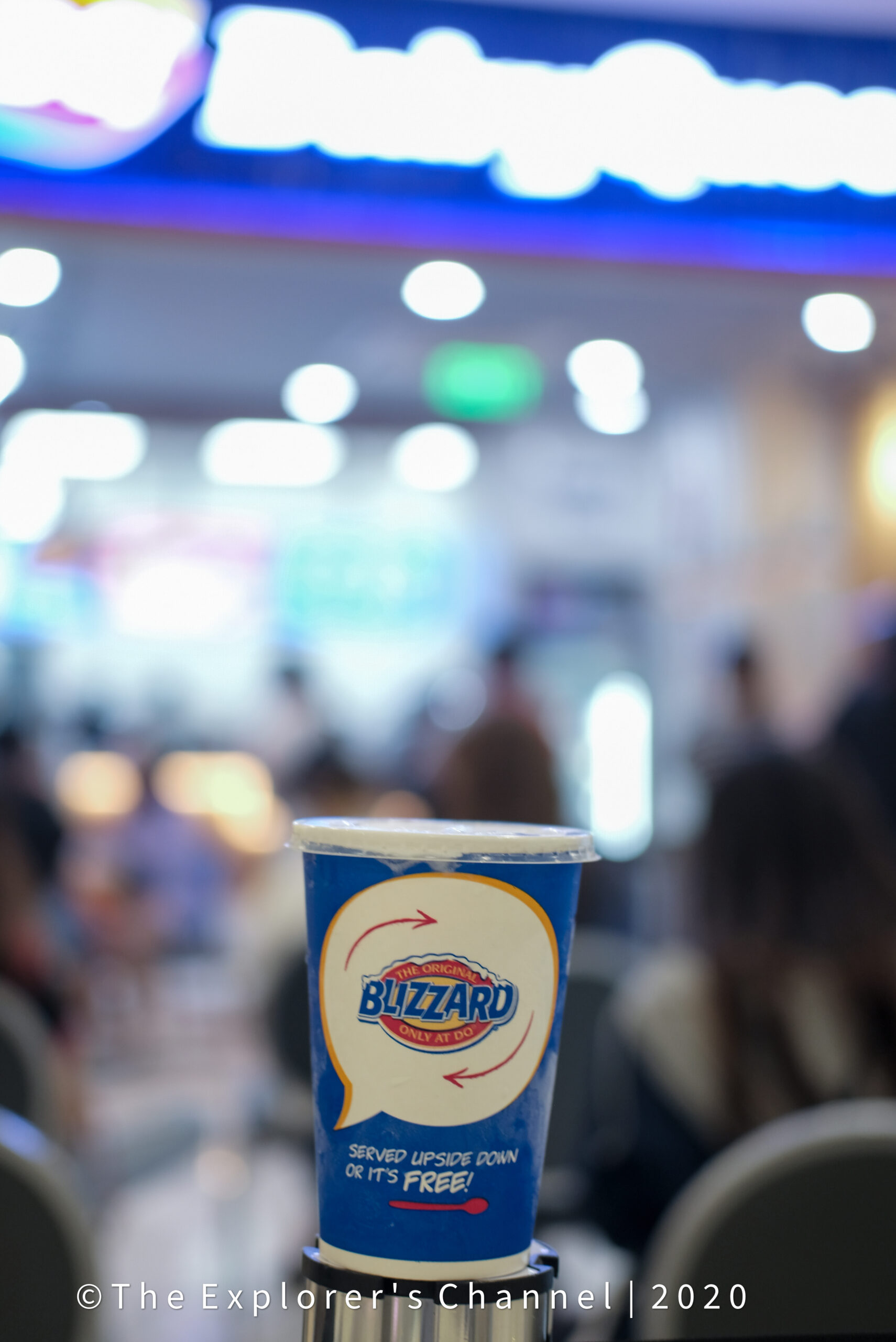 If you love ice cream, I'm sure you'd be ecstatic to know that the well-known ice cream brand is now in Cagayan de Oro! Dairy Queen is known for its ice cream products that don't spill when turned upside down. Perhaps it's because of the thick and high-quality texture of the ice cream that makes it not melt too quickly.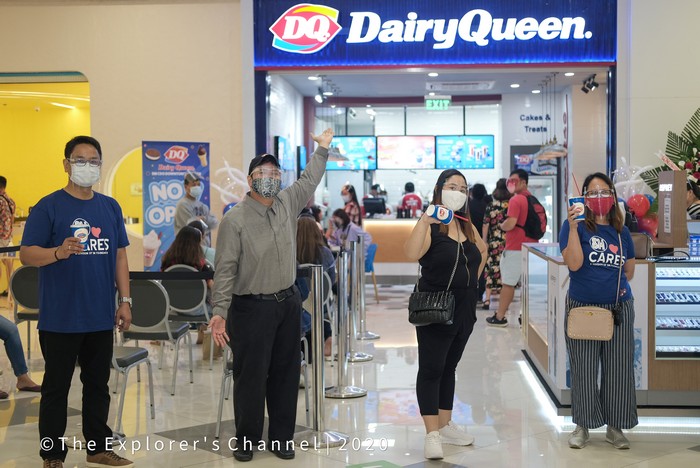 Dairy Queen (DQ) is an American multinational chain of soft-serve ice cream and fast-food restaurants owned by International Dairy Queen, Inc., a subsidiary of Berkshire Hathaway. International Dairy Queen, Inc., also owns Orange Julius, and formerly owned Karmelkorn and Golden Skillet Fried Chicken. The first DQ restaurant was located in Joliet, Illinois. It was operated by Sherb Noble and opened for business on June 22, 1940. It served a variety of frozen products, such as soft-serve ice cream. As of the moment, Dairy Queen is very popular around the world and many have franchised the brand.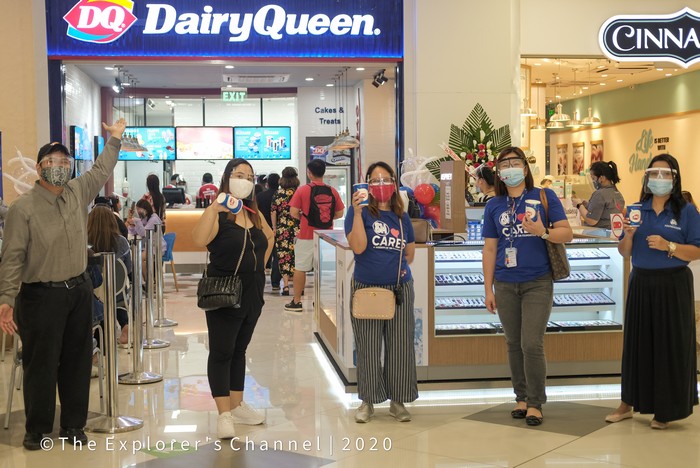 Kagay-anons who have the sweet tooth are surely pleased to know that the famous ice cream brand, Dairy Queen is now finally in Cagayan de Oro and just opened on the Ground Floor of SM CDO Downtown Premier last December 18, 2020. We are one of the first ones to get first dibs on their products. Dairy Queen was an instant hit once people noticed it is now open at SM CDO Downtown Premier. It's like a blockbuster movie since an influx of mall-goers came lining up when they saw the famous ice cream shop.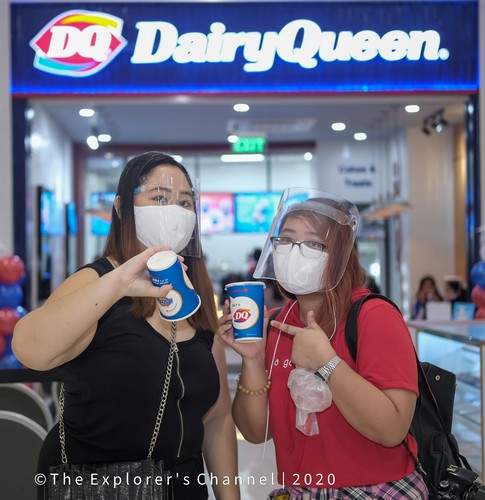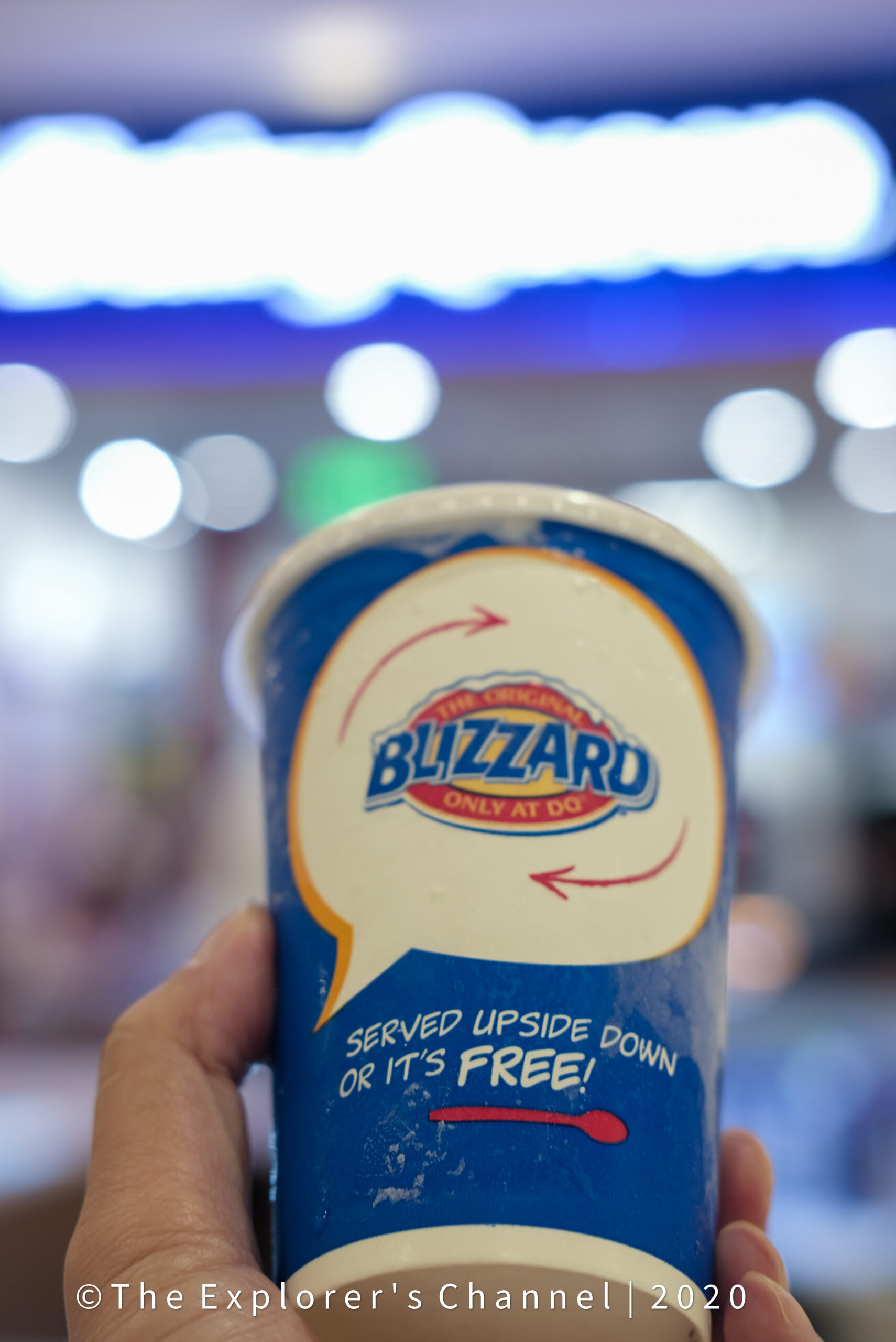 Some of Dairy Queen's best-sellers are the following: Milkshakes, Blizzard Ice Cream, Sundaes, Ice Cream Cones, Ice Cream Sandwiches, and more.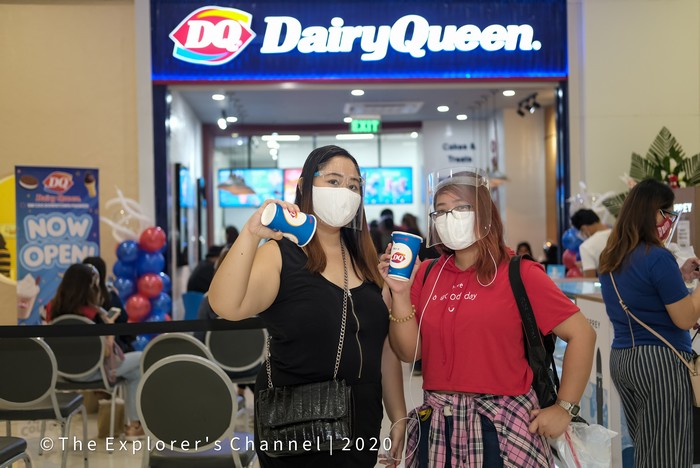 We tried holding it upside down and indeed the ice cream did not spill! Amazeballs! The taste was superb as well. Come visit Dairy Queen at the SM CDO Downtown Premier Ground Floor and get that ice cream fix you deserve and have long been craving for!