Uptowners can now enjoy their favorite cold desserts, like the halo-halo and ice cream products offered by Coldzone! It's because Coldzone just opened their newest branch on the Ground Floor of SM City Cdo Uptown yesterday!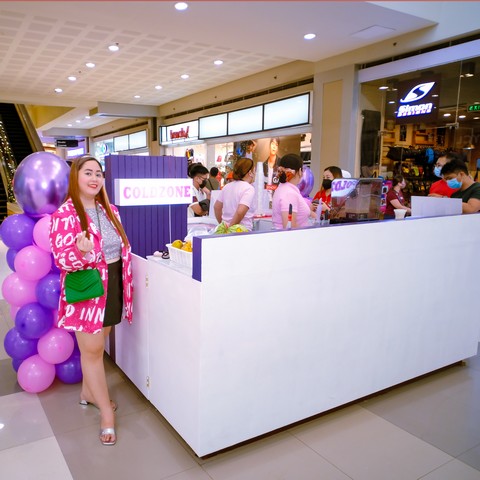 Finally, the creamiest halo-halo is now within reach for those who live in Uptown and surrounding areas. It's very easy to spot the Coldzone stall since it is very colorful with hints of purple, white and pink.
Coldzone is a homegrown brand owned by the Chun couple, Allan and April. They currently have 21 branches nationwide. The franchise store at SM City Cdo Uptown is owned by the Javate couple, Jikki and Verney.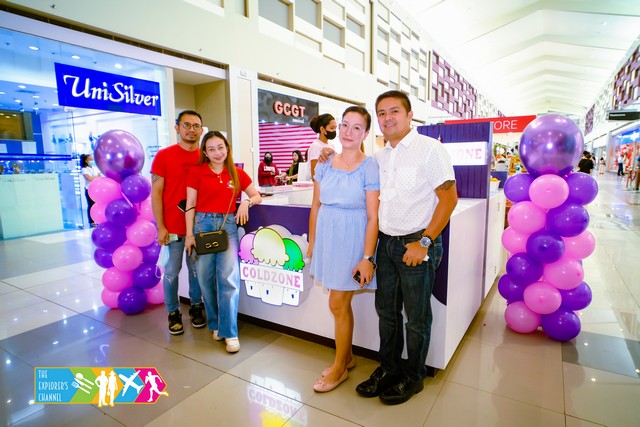 Kids and kids at heart surely love Coldzone products. The dessert brand offers a wide array of Halo-Halo and ice cream products that are not only mouth-watering and refreshing but are very creative as well.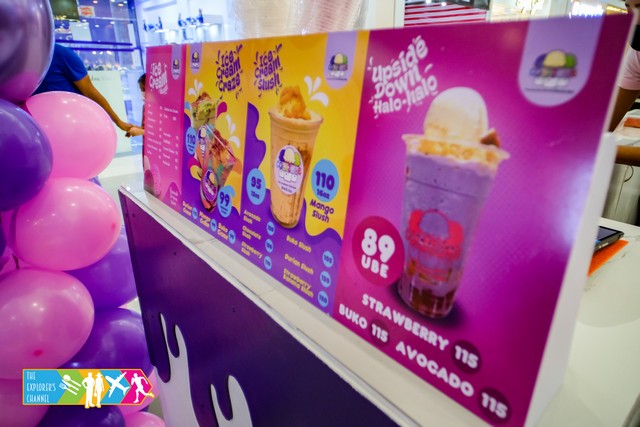 Coldzone SM Uptown branch drew a lot of attention from the crowd at the mall yesterday and created huge lines for them.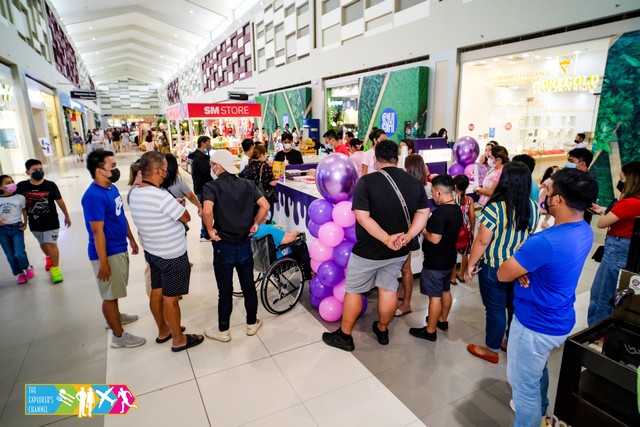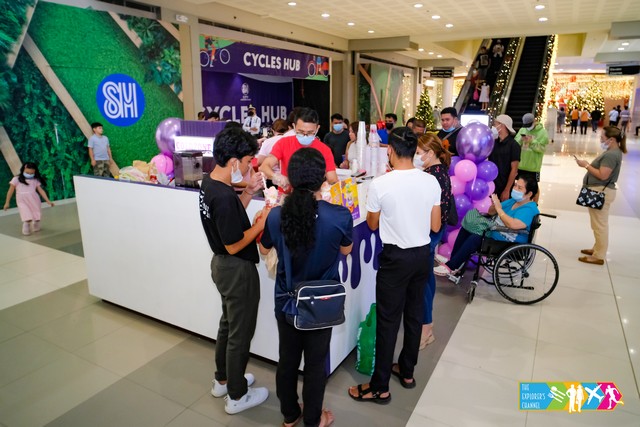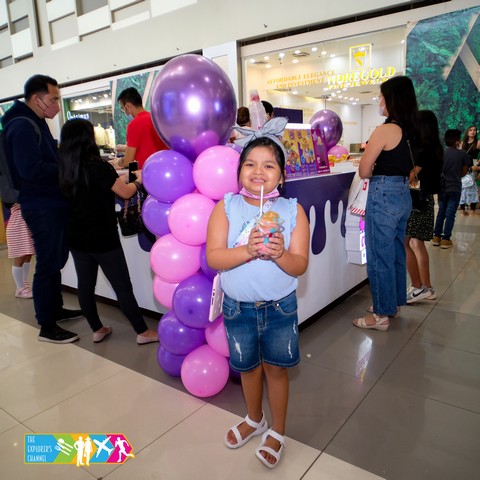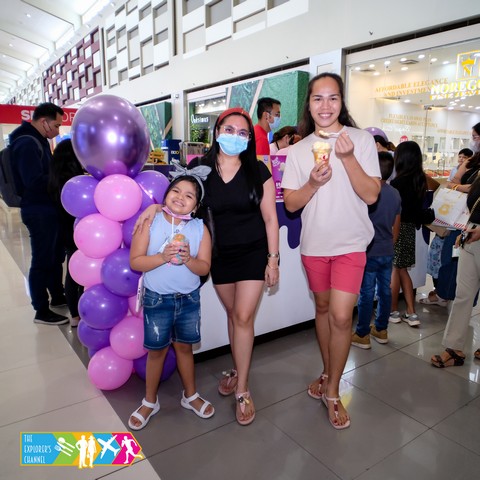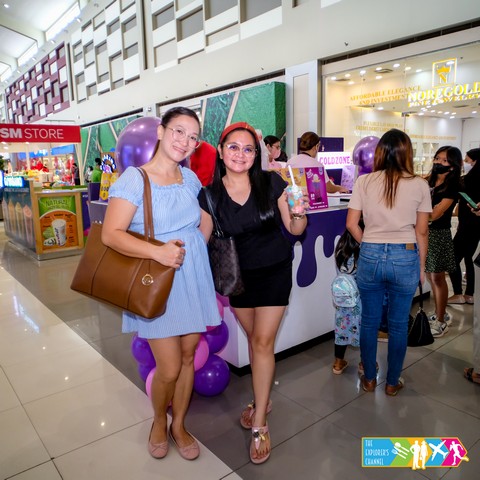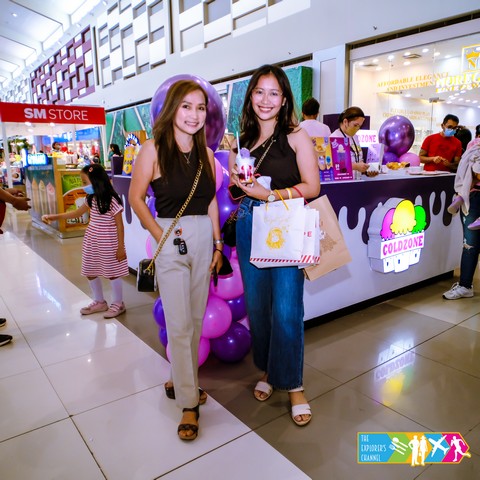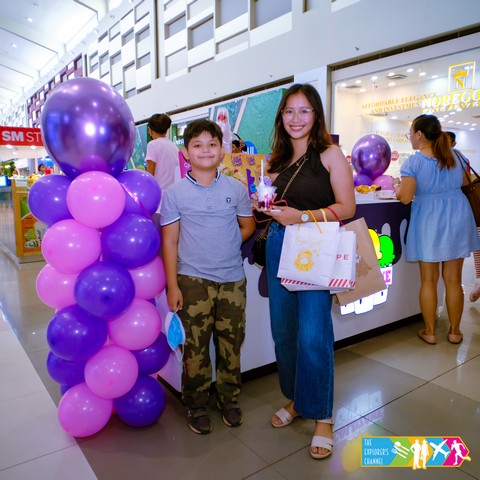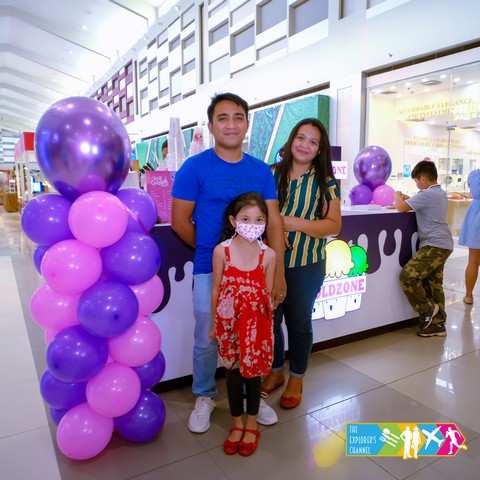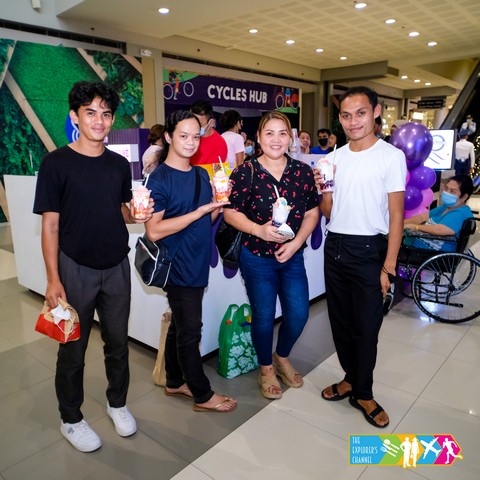 Some of their best-sellers include the Knicker Backer, the Cotton Candy Ice Cream, the Upside Down Halo-halo, Ice cream slush, Ice Cream Craze, and their various Ice Cream flavors.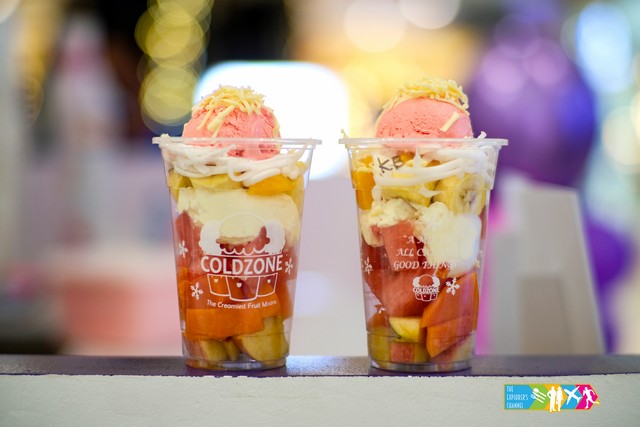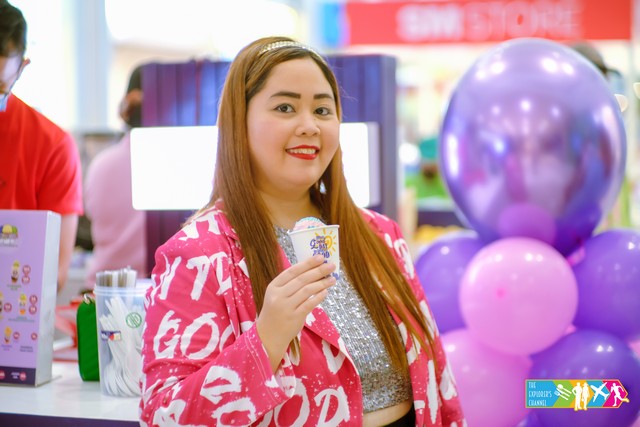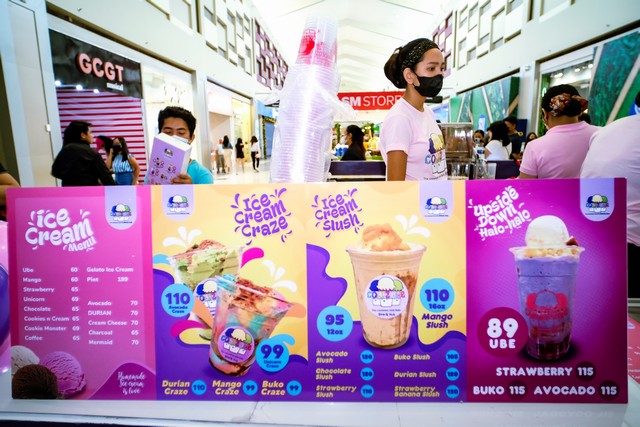 So anytime you are craving something cold and sweet and is at SM City Cdo Uptown, don't forget to stop by Coldzone! For more information, you may reach them at 0917-777-1149.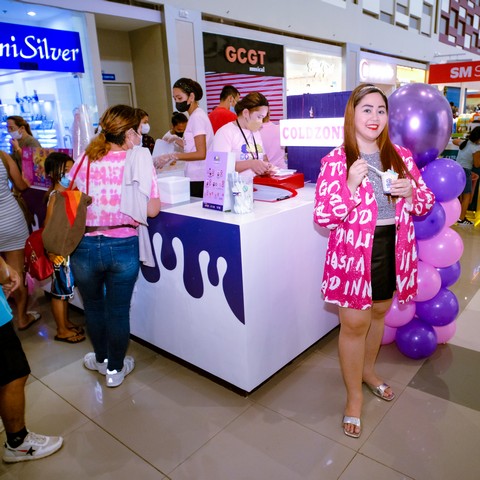 You may also send them a direct message on their Facebook Page: Coldzone the creamiest halohalo in town-Main Branch