Coldzone, known as the shop that offers the "creamiest halo-halo" in Cagayan de Oro had just opened its newest branch in Gaisano Carmen last November 20, 2022 (Sunday).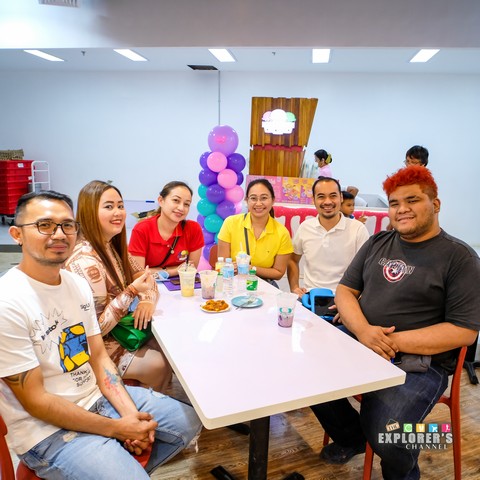 Finally, carmen and nearby residents can enjoy their favorite halo-halo products, ice cream and shakes from Coldzone. Their new branch is located at the 2nd level of Gaisano Carmen, in their Food Court area.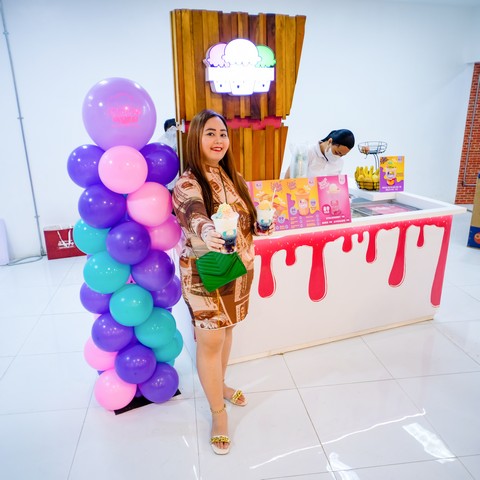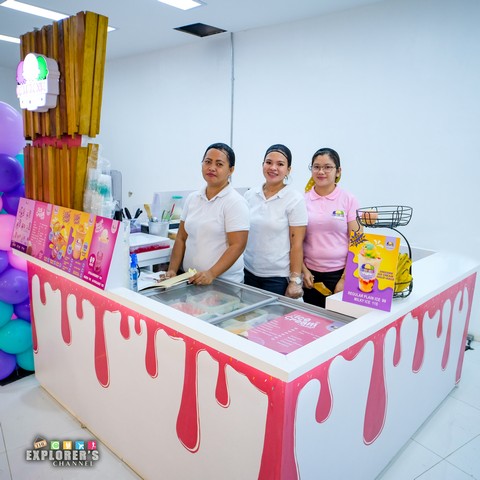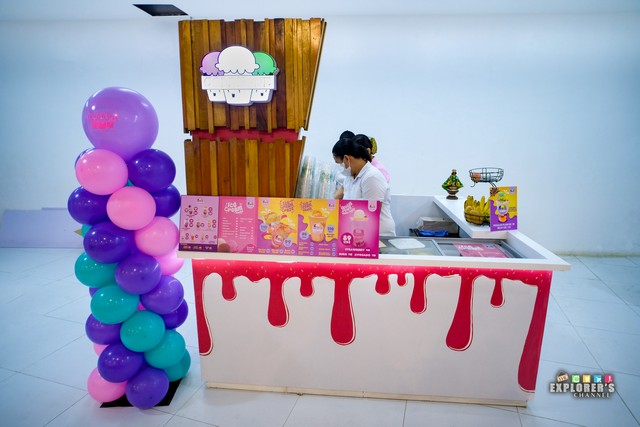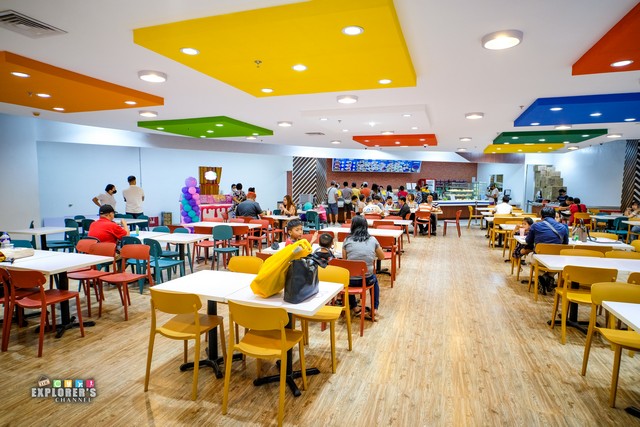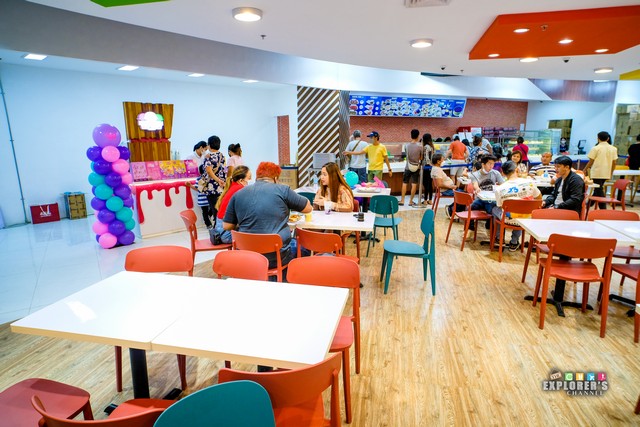 Some of Coldzone's signature products and best-sellers are; the Unicorn Ice Cream Halo-Halo, Upside Halo-Halo, Ice Cream Slush, Ice Cream Craze, and Delicious Ice Cream which comes in various flavors.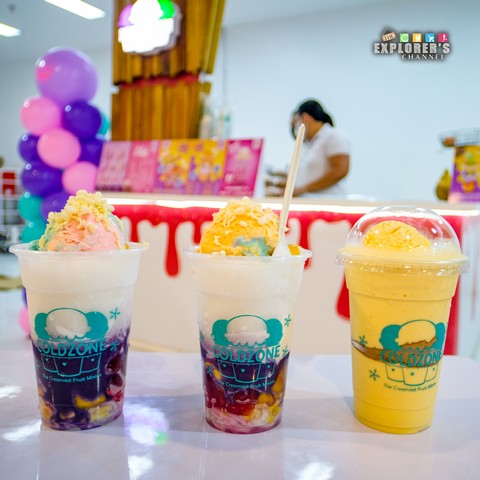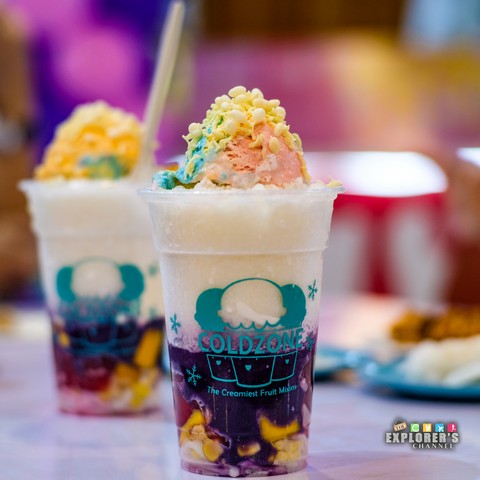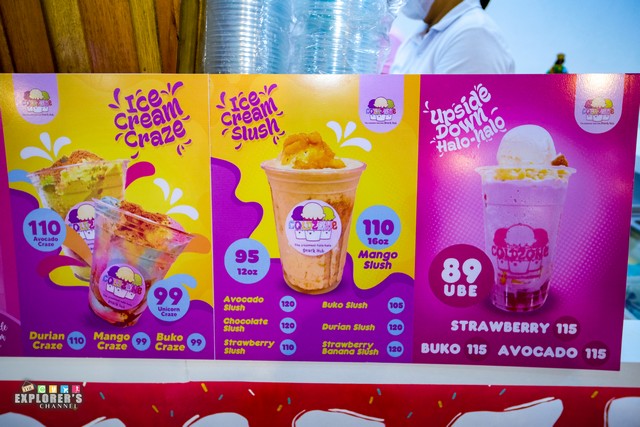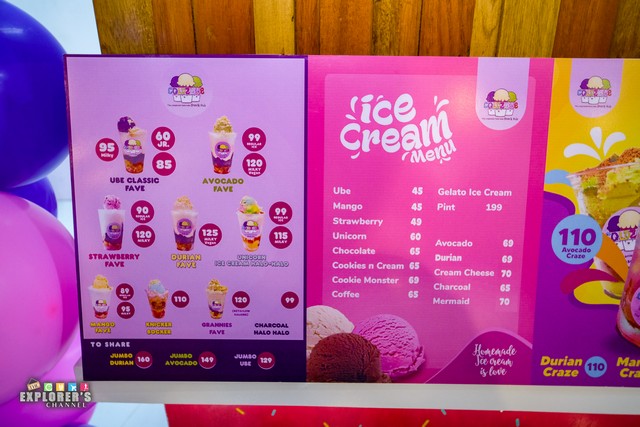 What makes Coldzone stand out from the others is that they are very innovative when it comes to their products. They even have fun and quirky names for some of them like the Mermaid Ice Cream and the Unicorn Ice Cream Halo-Halo. Aside from that, they also manufacture their own ice cream to ensure quality and taste consistency.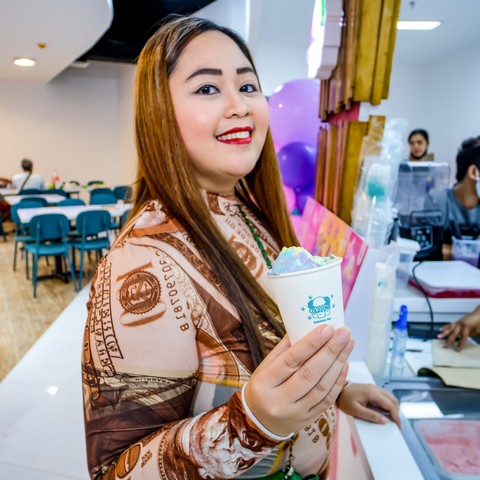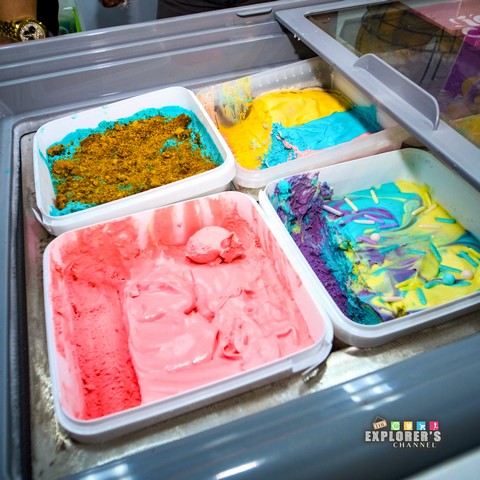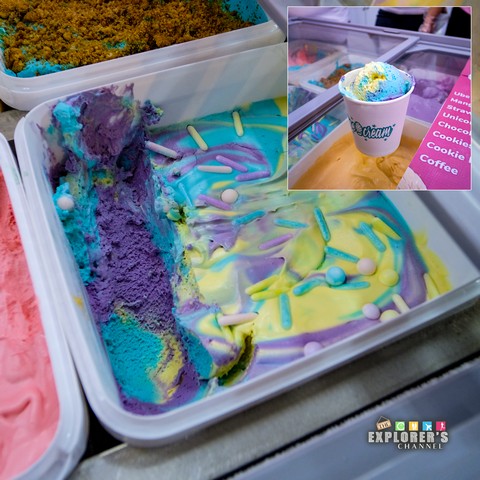 In addition, their Halo-Halo products also give good value for money due to their huge servings and the composition of their Halo-Halo which does not only contain ice cream and shaved ice but also have real fruits in there as well. We've tried some of their products on the day of their New Branch Opening and I must say it's a taste that I would always crave for!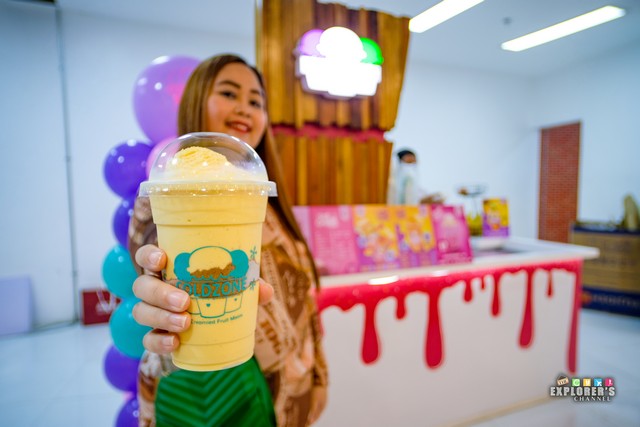 Coldzone also has branches in Ororama Carmen and Cogon, they also have one at SM CDO Downtown Premier. Drop by your nearest Coldzone branch whenever you are in need of a cold and refreshing dessert!