Eating more without getting fat is every woman's dream. What if I tell you that there's a newly opened café that can turn that dream into reality?
How it All Began
Buen Provecho Café is a healthy café that offers vegan dishes at very affordable prices. It is owned by Dr. Rod Tabingo and partners. The café is under an umbrella company called "Your Health Tomorrow Inc." This organization offers a lifestyle medicine approach to health, it uses a curative and preventive approach and not a drug approach. It's because it believes that medicine cannot cure illnesses but can only control them.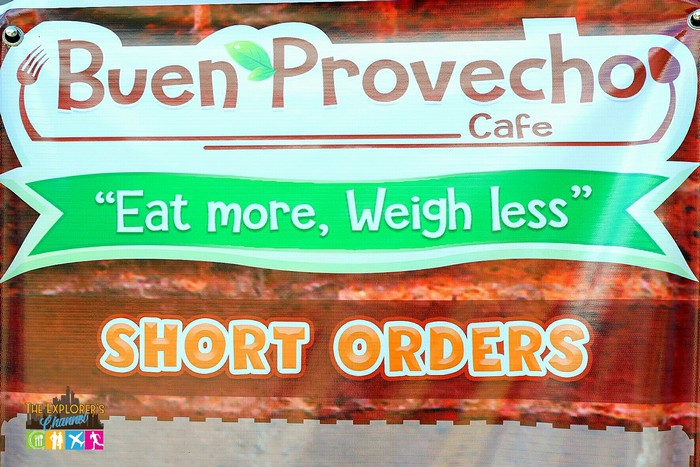 Your Health Tomorrow Inc. promotes programs that will help the body heal itself through lifestyle modification, diet, exercise and stress management. This organization wants to offer these programs to the community for free.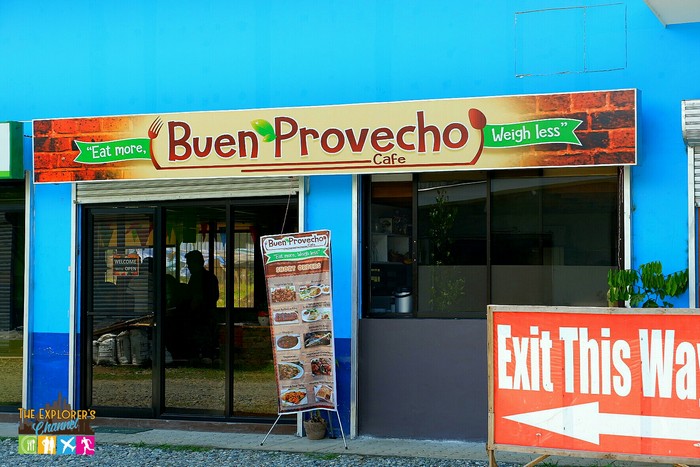 Buen Provecho was conceptualized by the owners so that they could share their programs to the community. These programs are focused on weight management and health improvement. Some of their programs include; CHIP, LLM (Longevity Lifestyle Matters) from California and 122 Club. These modules are done once or twice a week in a span of 16 weeks (programs for health).
What Buen Provecho Means and Why it was Opened
In case you're wondering what "Buen Provecho" means it is actually the Spanish word for "enjoy your food" or "enjoy your meal", it is "Bon Appetit" in French.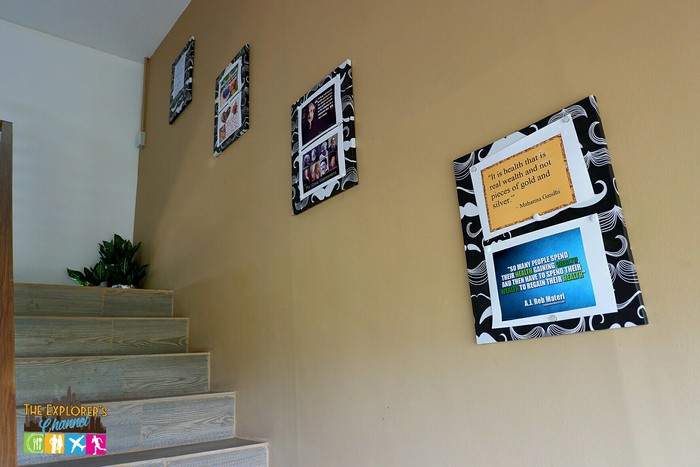 Another main reason why the owners created this healthy vegan café is because they want to promote healthy eating and lifestyle. Since vegetarianism is challenging and it is often hard to accept by the society, they want to change that perspective.
Buen Provecho aims to meet the needs of community when it comes to healthy eating since most don't have time to prepare healthy food for themselves, even with limited funds they want to encourage people to eat healthy. In addition to this, they offer health talks and seminars with cooking demos every Saturday to those who want to improve their health. This café was made to support  the owners' advocacy.
About the Food and Chef
The café offers vegan food that is very affordable. Some of their vegetables are organic and are supplied by Claveria farmers. In the future, they aim to offer all-organic meals to their customers. The foods are plant-based and although you may see them in meat form, they're all actually made out of vegetables!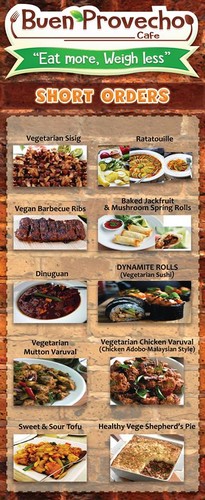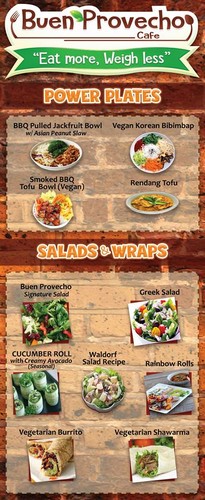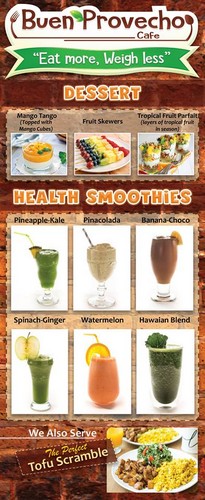 Some of their best-sellers include; Vegetarian Sisig, Dinuguan, Rendang Tofu and BBQ Pulled Jackfruit Bowl with Asian Peanut Slaw. They also offer desserts and healthy smoothies to complete their meals.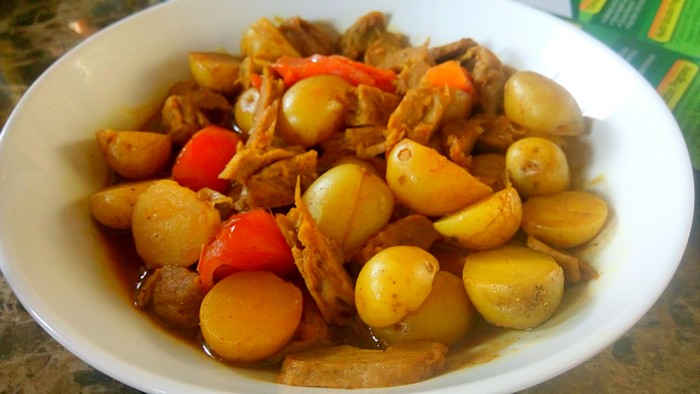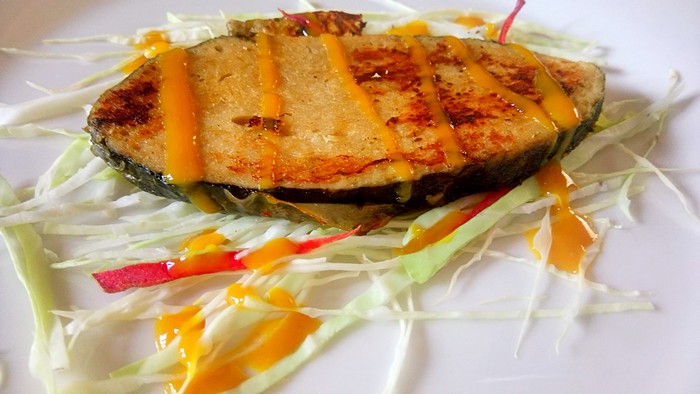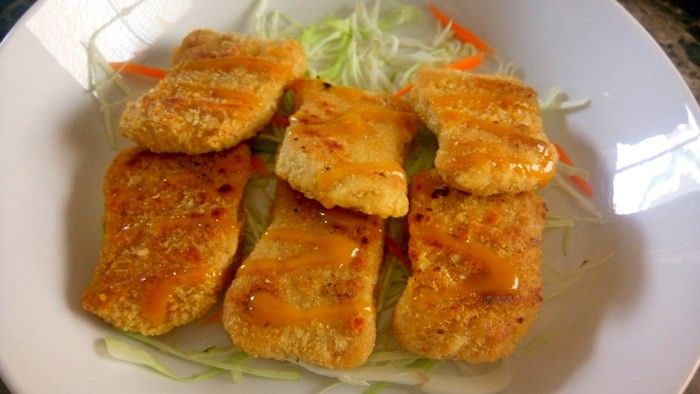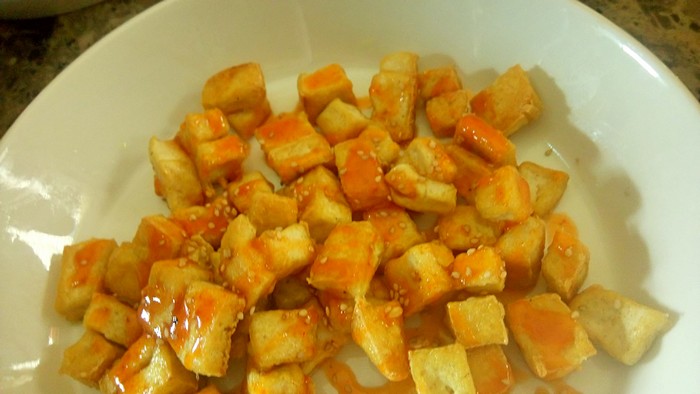 The cafes chef gained her cooking skills from one of the culinary schools in Cagayan de Oro and she also took up training on vegetarian cooking at "Tasting Hub" in Silang, Cavite.
Current Offerings, Operating Hours and Future Plans
Buen Provecho has a healthy lunch and dinner buffet going on each week at P199 per head inclusive of 7 viands, green salad, soup, dessert and drinks, just watch out for their announcement on their Facebook Page for the schedule.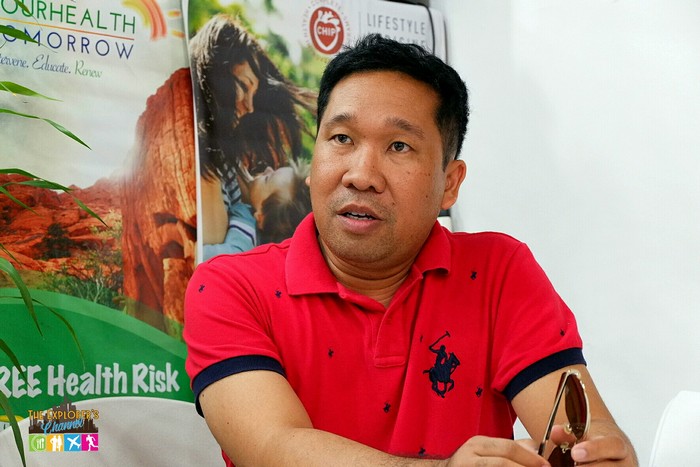 For small meetings and intimate gatherings, they have a function room at their 2nd floor which can accommodate at least 20-25 persons. This is also where their health seminars are held.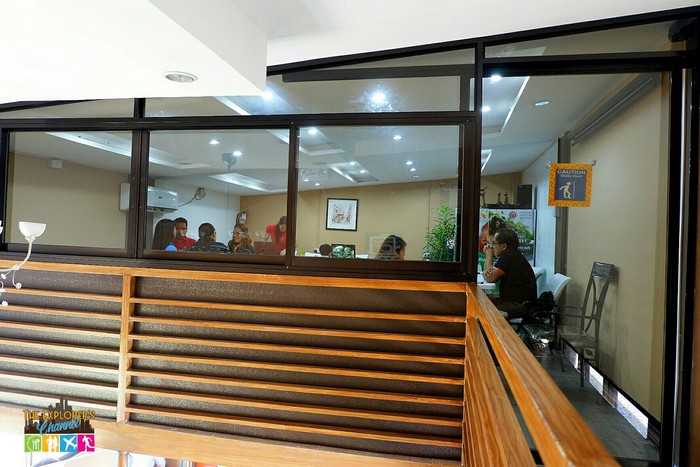 Their operating hours is from 8:30 am – 8 pm (last call for orders) daily.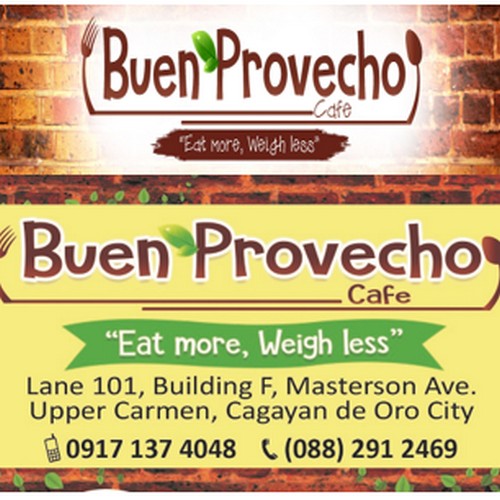 You can find Buen Provecho at Lane 101, Masterson's Avenue beside Taipan Cars.