The happiness a couple feels during a baby's arrival to the family is priceless. That is why every move, every progress, every new word spoken is precious, for these are all part of the infant's journey as a newborn to a full-grown individual.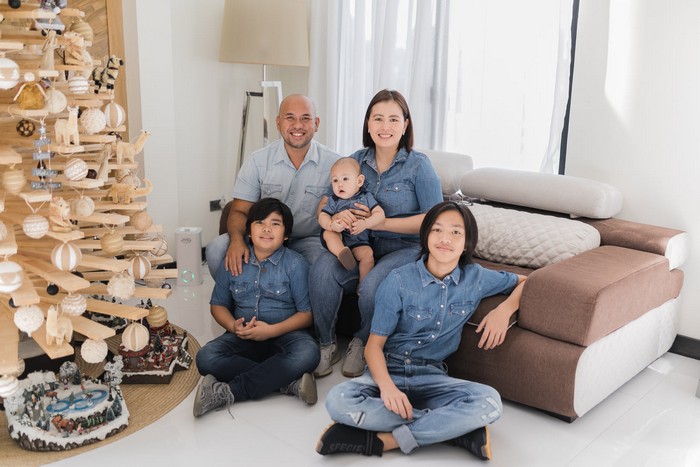 Since the process of growth happens so fast, wouldn't it be nice if as a parent, one is able to capture those essential moments and put them all into frame? It would be something great to look back on someday and show the kid how he or she was as an infant. These precious memories would also remind the intense joy the parents felt when their son or daughter entered their lives.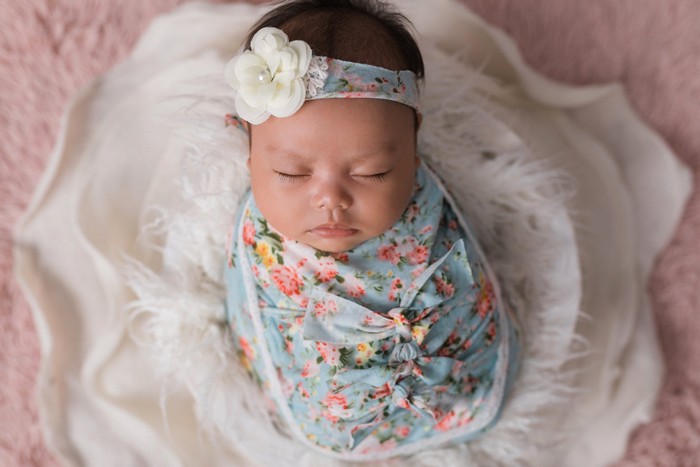 Now that's what Bibs and Smile Studio is for. This photography studio is owned by Jessie Tesoro (the photographer and proprietor) and is located at Door 7 S Building, Del Pilar, Magsaysay Street, Cagayan de Oro City. If you are interested in a baby shoot, couple, or even family photoshoot, this is the right place for you.
Jessie Tesoro is an experienced and well-decorated photographer whose skills and experience have been honed through time. She's had several high-profile clients and her portfolio speaks well of her work. She is indeed a professional and has that creative eye that produces amazing results in photos.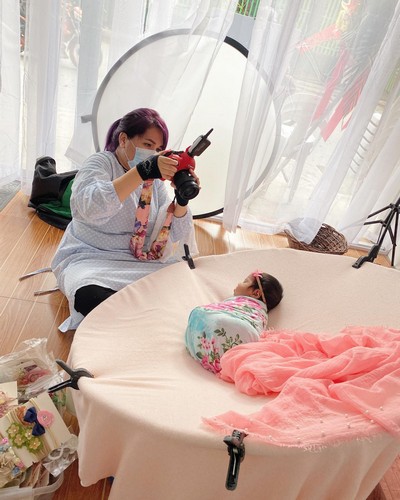 Her aesthetics are also to be admired for not only are they pleasant to the eyes but they are also sophisticated in every way. Jessie is also very nice to work with as she is very friendly, professional, and has a way with infants.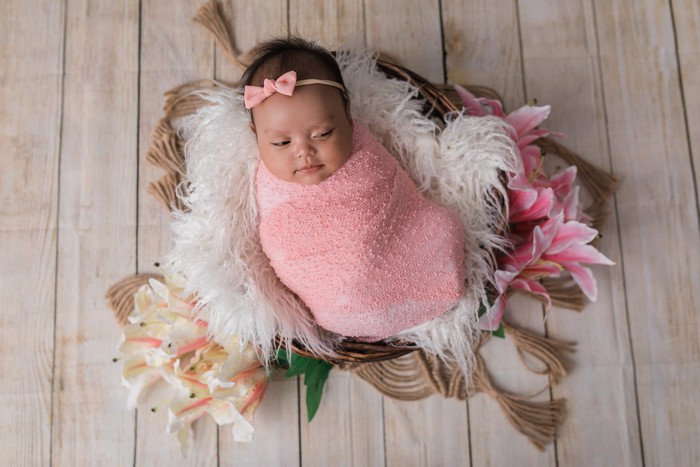 Her rates would vary depending on how many outfit changes there would be and the backgrounds, props used, and length of time the shoot is done.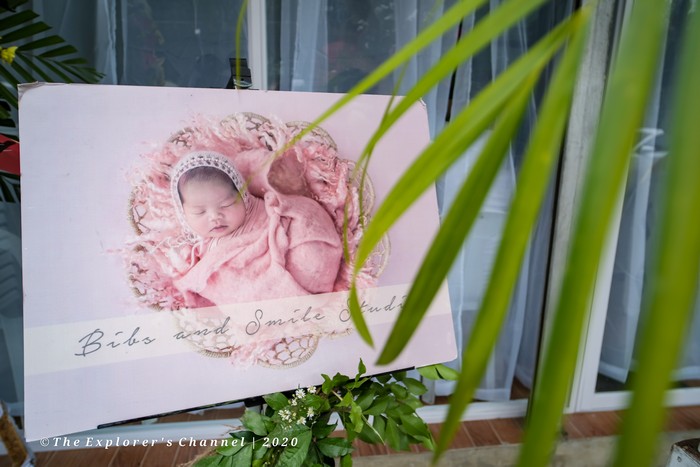 Last December 28, 2020, Bibs and Smile Studio held their Intimate Opening with only close friends and family present to attend. Some bloggers and media were also present at the event.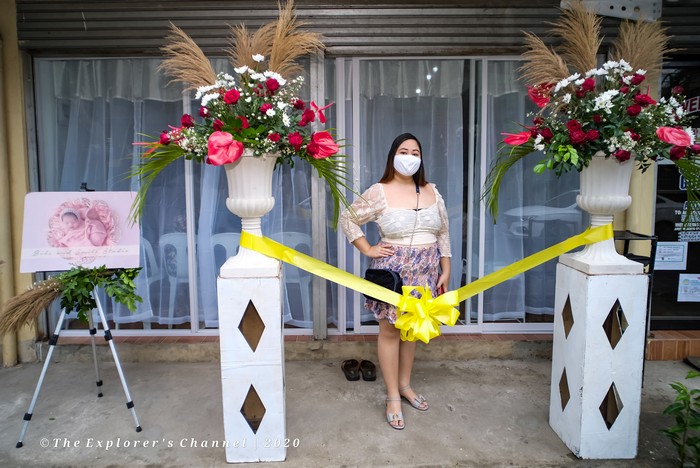 The opening started with a blessing, ribbon-cutting, picture-taking session, a short speech from the owner and the guests were then all treated to light snacks and drinks.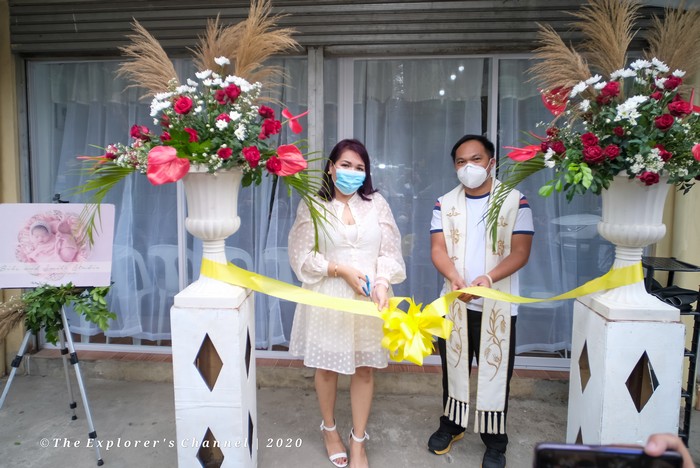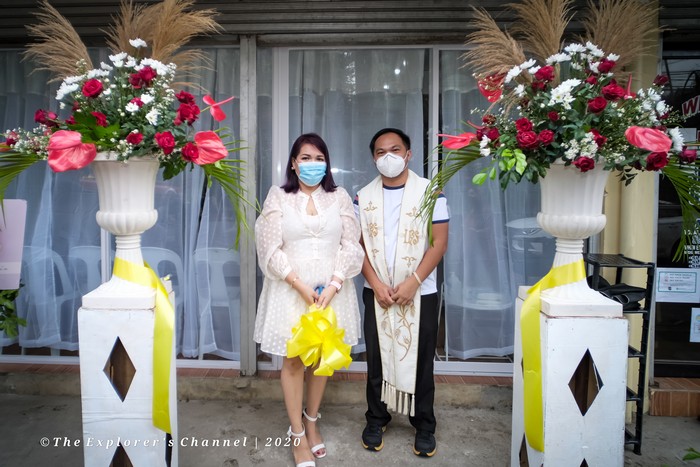 Upon entering the studio, one can see the waiting area, and then the other end is the studio itself where the shoots are done. The facility is well-equipped with everything needed to produce good photos.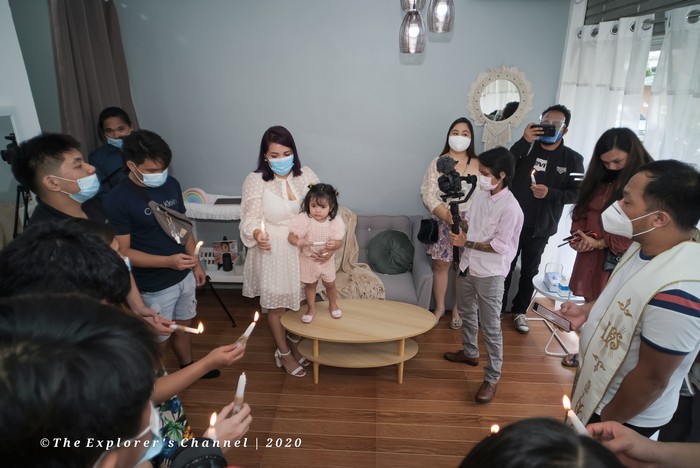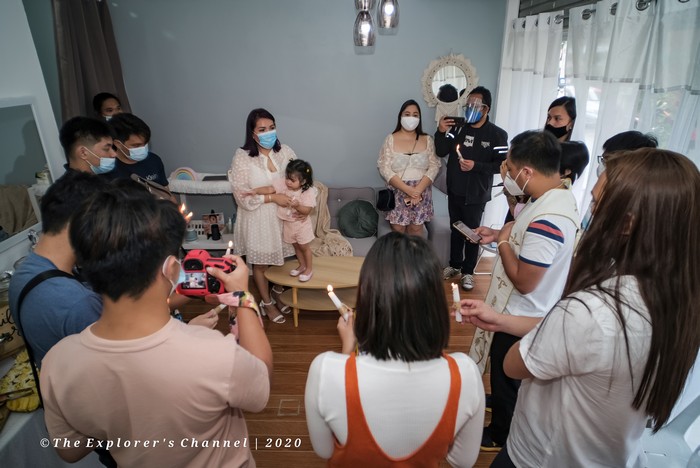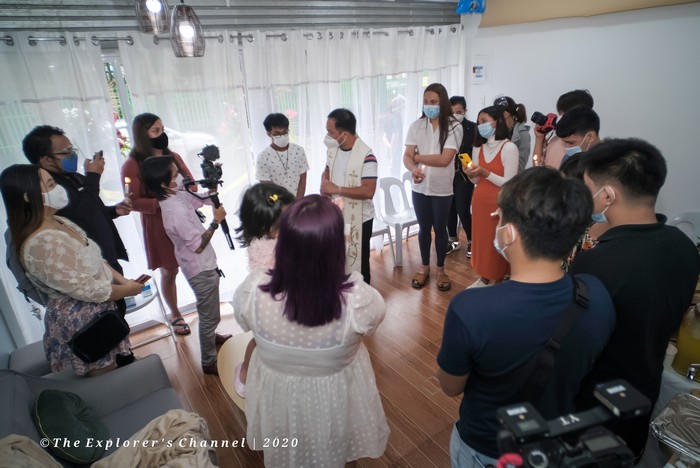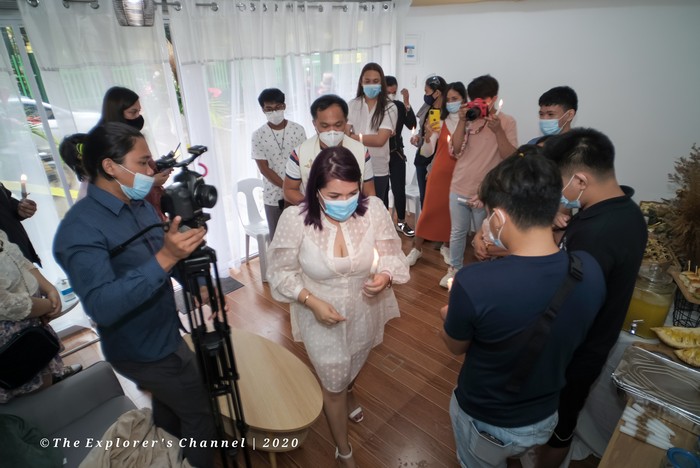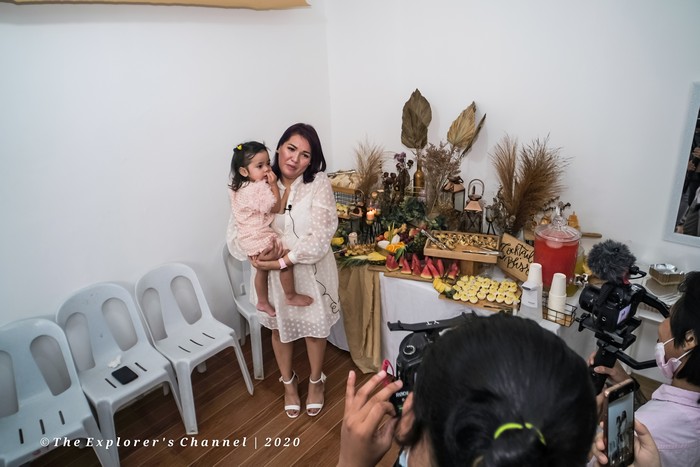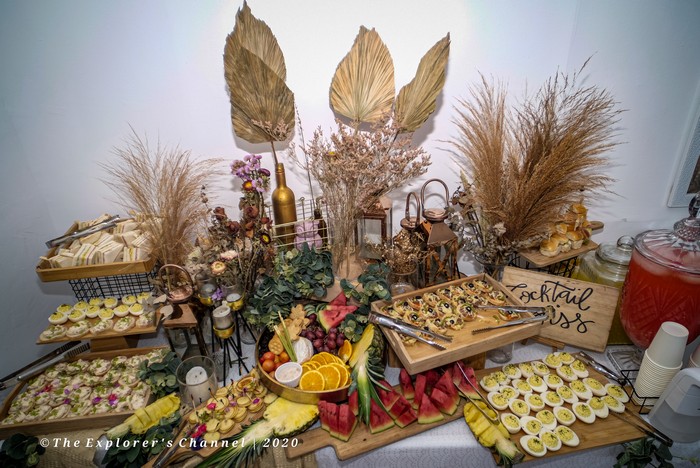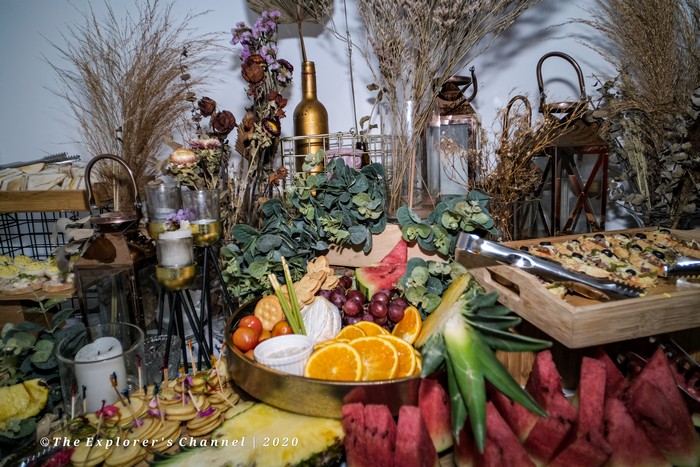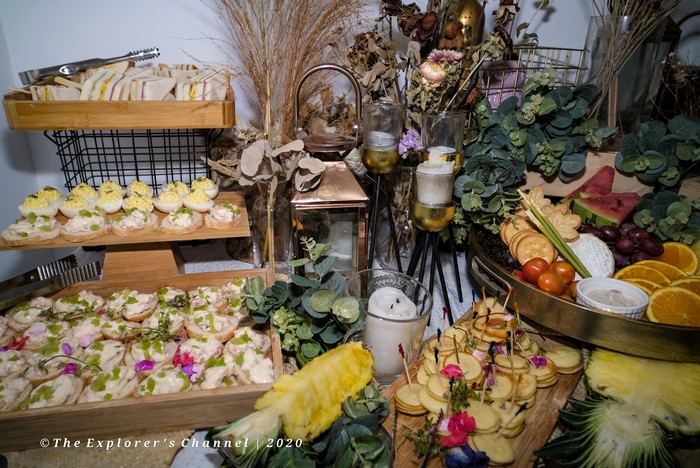 So if I were you, go try it for yourself and bring your baby and family with you. Don't miss the chance to capture beautiful memories with your baby and your family because during this time of the pandemic, the best we can hold on to is each other and nothing else matters more but these key people in your life.
For more inquiries and reservations, you may reach Bibs and Smile at the contact information below:
Facebook Page: Bibs and Smile Studio
Instagram: @bibsandsmilestudio
Email: [email protected]