What a weekend that was! It was a Saturday well-spent at Cagayan de Oro's premier beach resort and hotel, Apple Tree! They had an exclusive theme party called "Caribbean Night" and it was the bomb!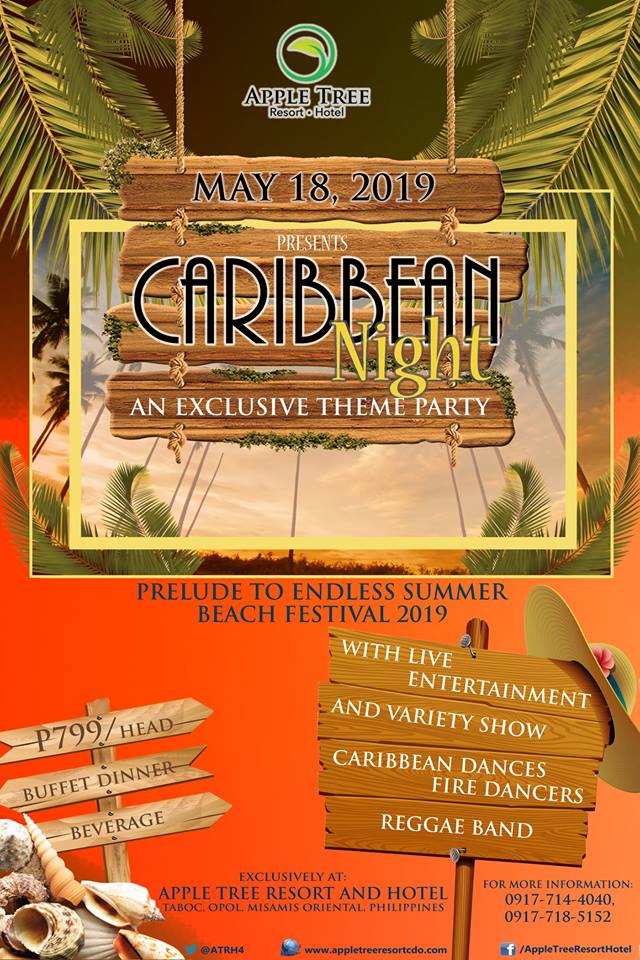 It is actually a prelude to their upcoming beach festival "Endless Summer" and yet people might have mistaken it for the main event due to the grandness, extravagance, and level of fun that it offered that night.
Top Reasons Why the Caribbean Night is an Unforgettable Event
We really enjoyed our Caribbean Night experience at Apple Tree Resort & Hotel and here are the main reasons why:
We got to play dress-up in this themed party. Our regular outfits can get boring so being able to dress according to a theme can be exciting sometimes. Caribbean Night made us wear attire that can match the setting and beach venue. So we get to become a different version of ourselves and actually have fun mixing and matching outfits! The OOTD's were indeed useful for photo ops, selfies, and social media updates.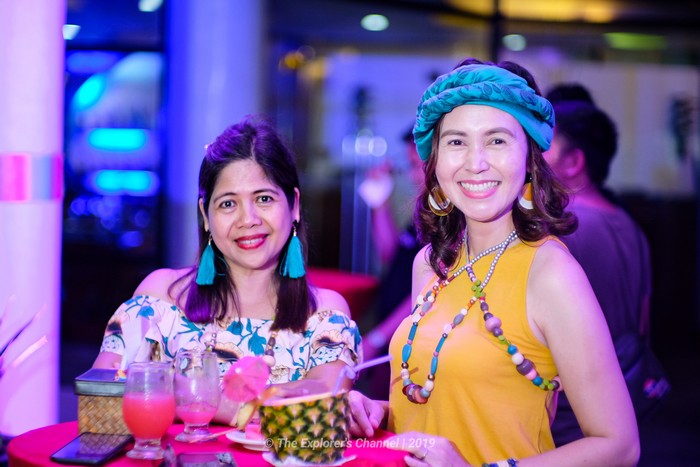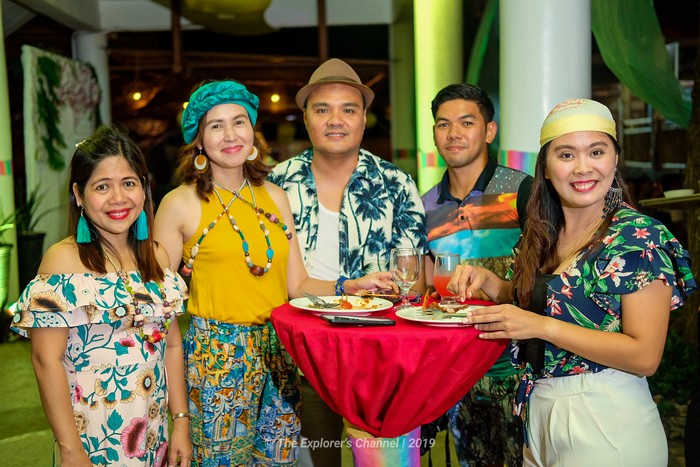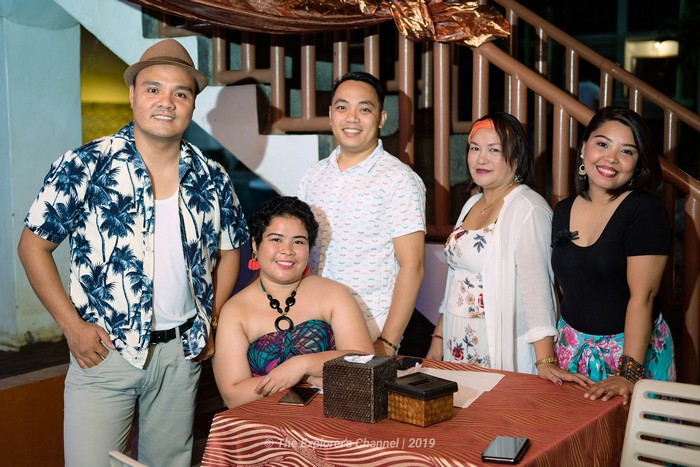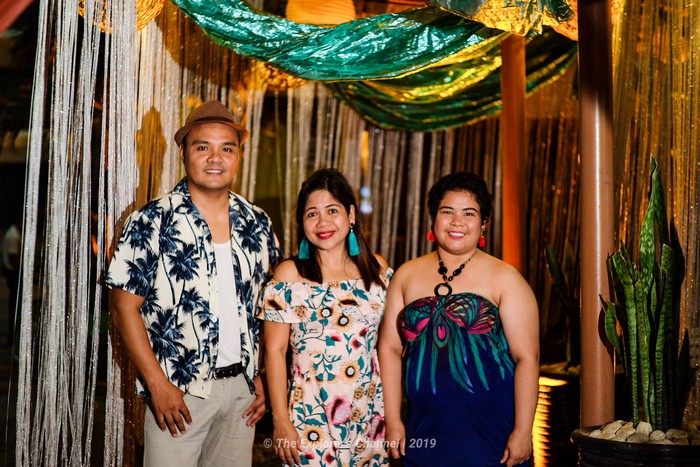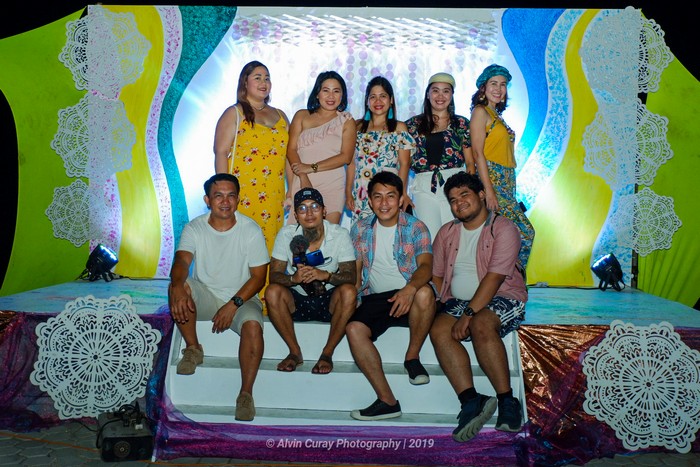 The abundance of food and drinks. I felt that the event gave good value for money because just for a minimal amount, all the guests already got to enjoy an Eat-All-You-Can Buffet with tons of food options. They can even have their fill of drinks, smoothies and alcoholic beverages as they please.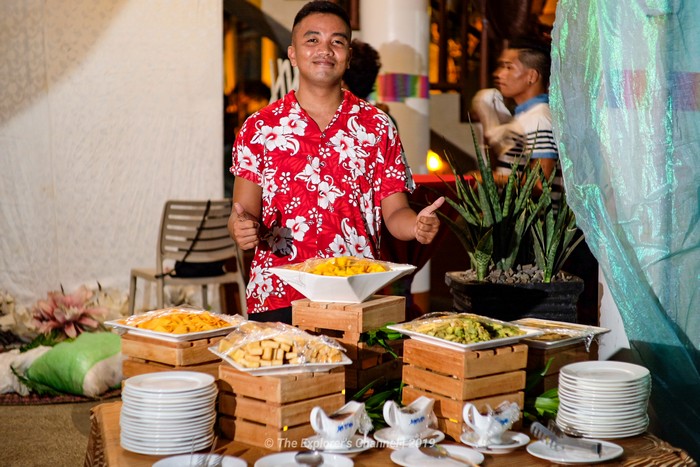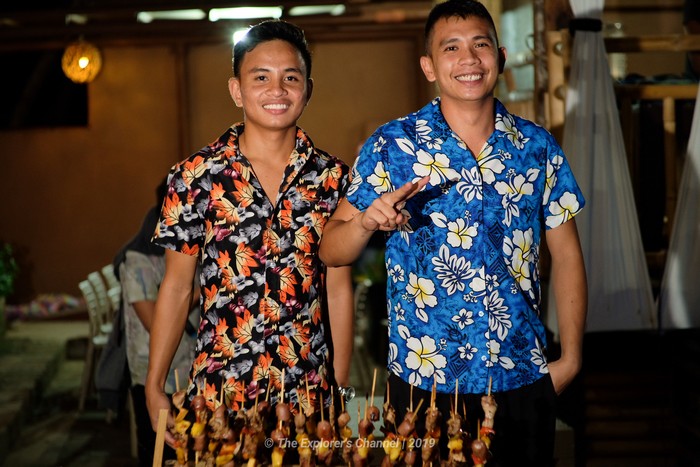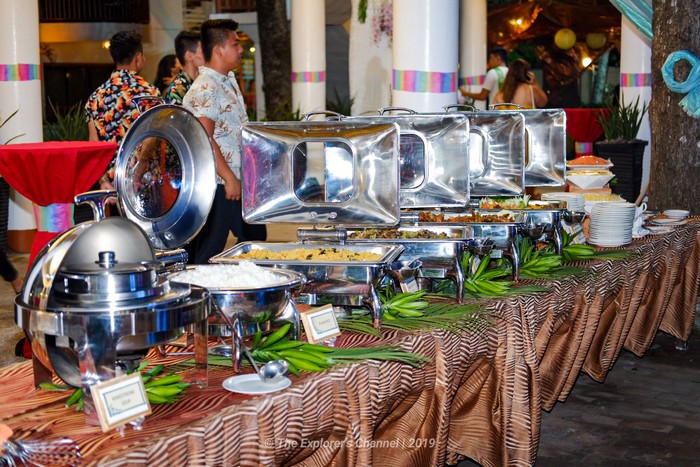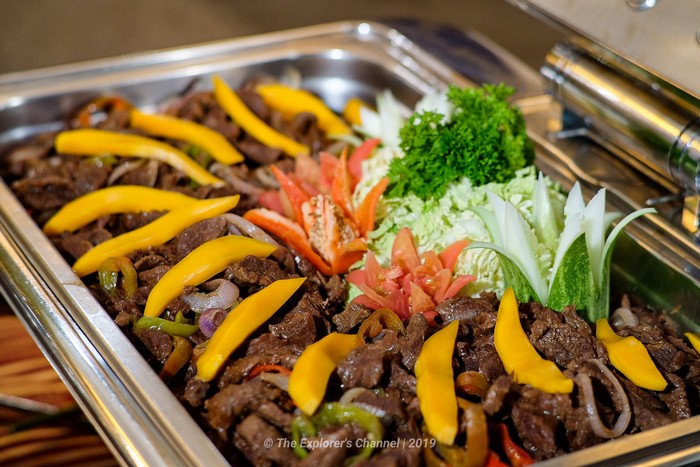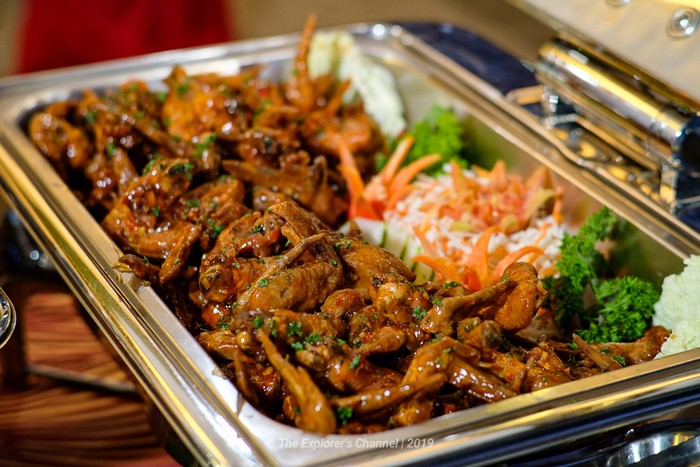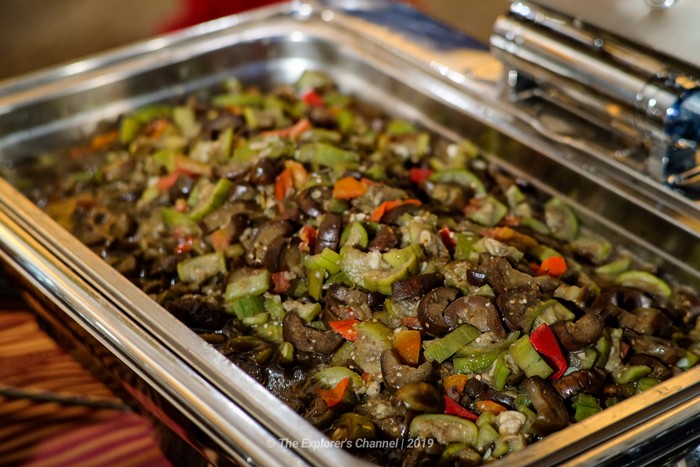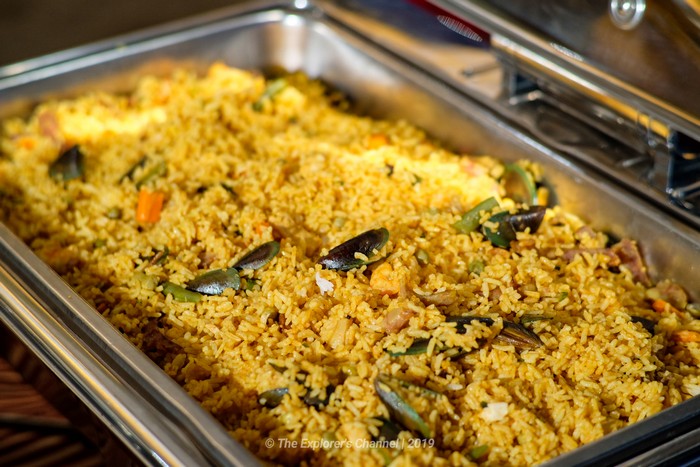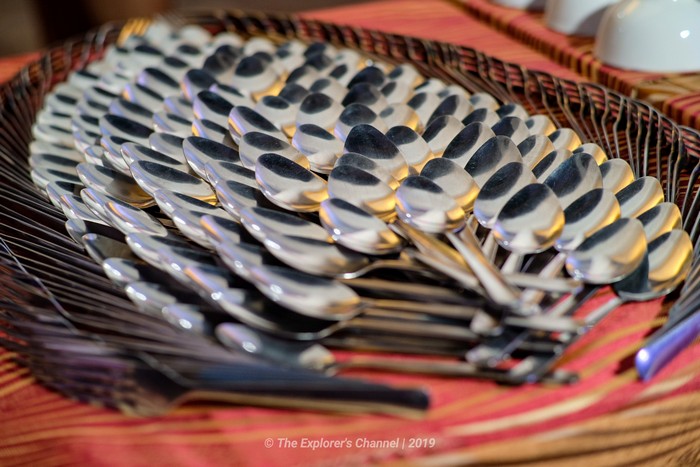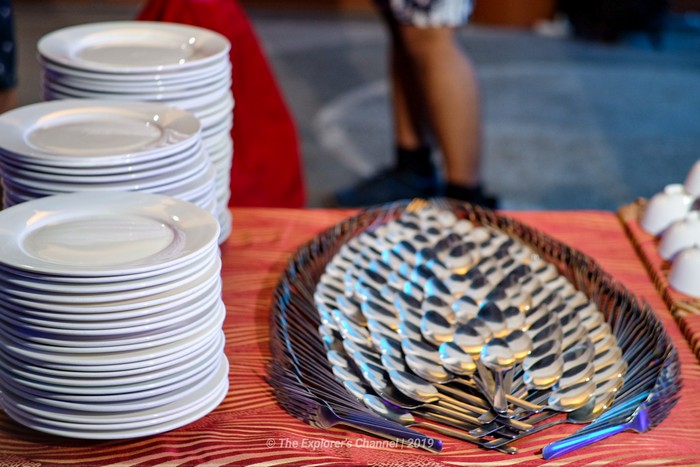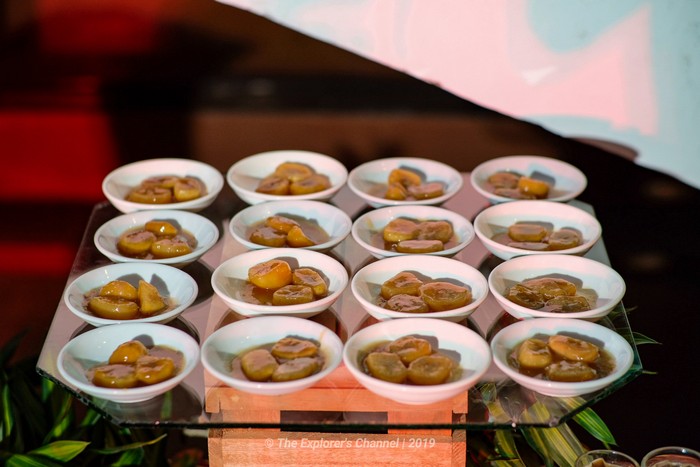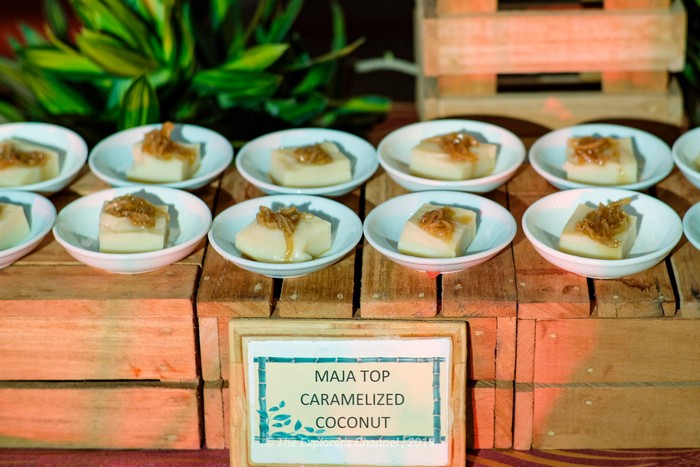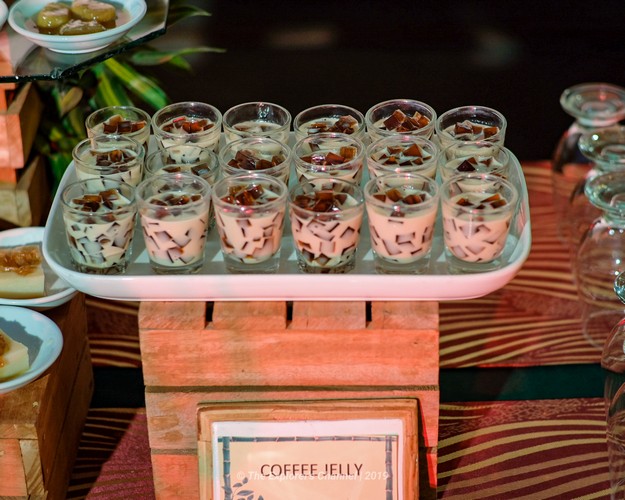 Incredible and impressive set-up. The set-up was flawless and breath-taking, very visually appealing. Upon entering the venue, I was amazed by the decors, adornments, from the pathways to the party area and up to the stage. Everything was decorated beautifully, stayed true to its theme.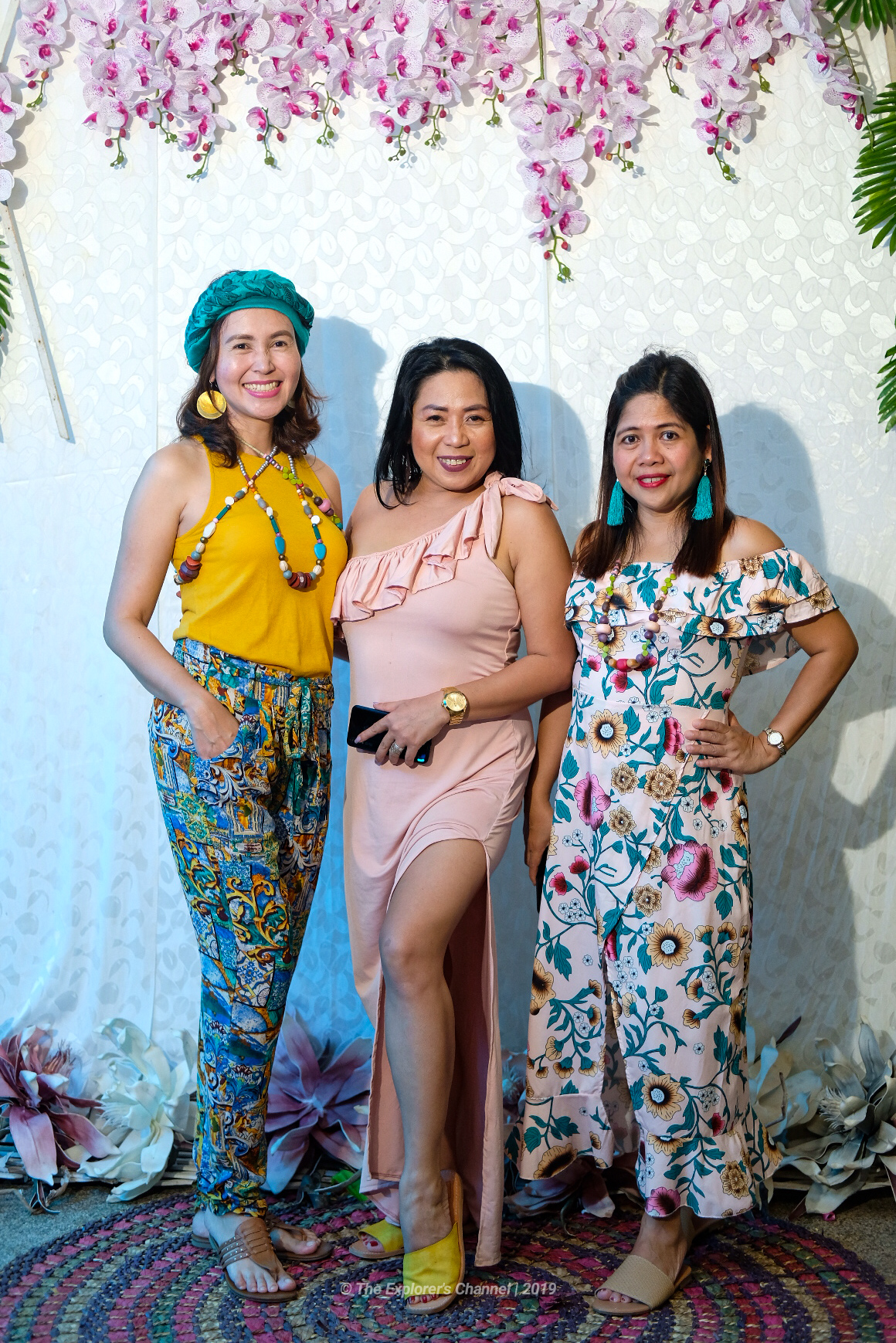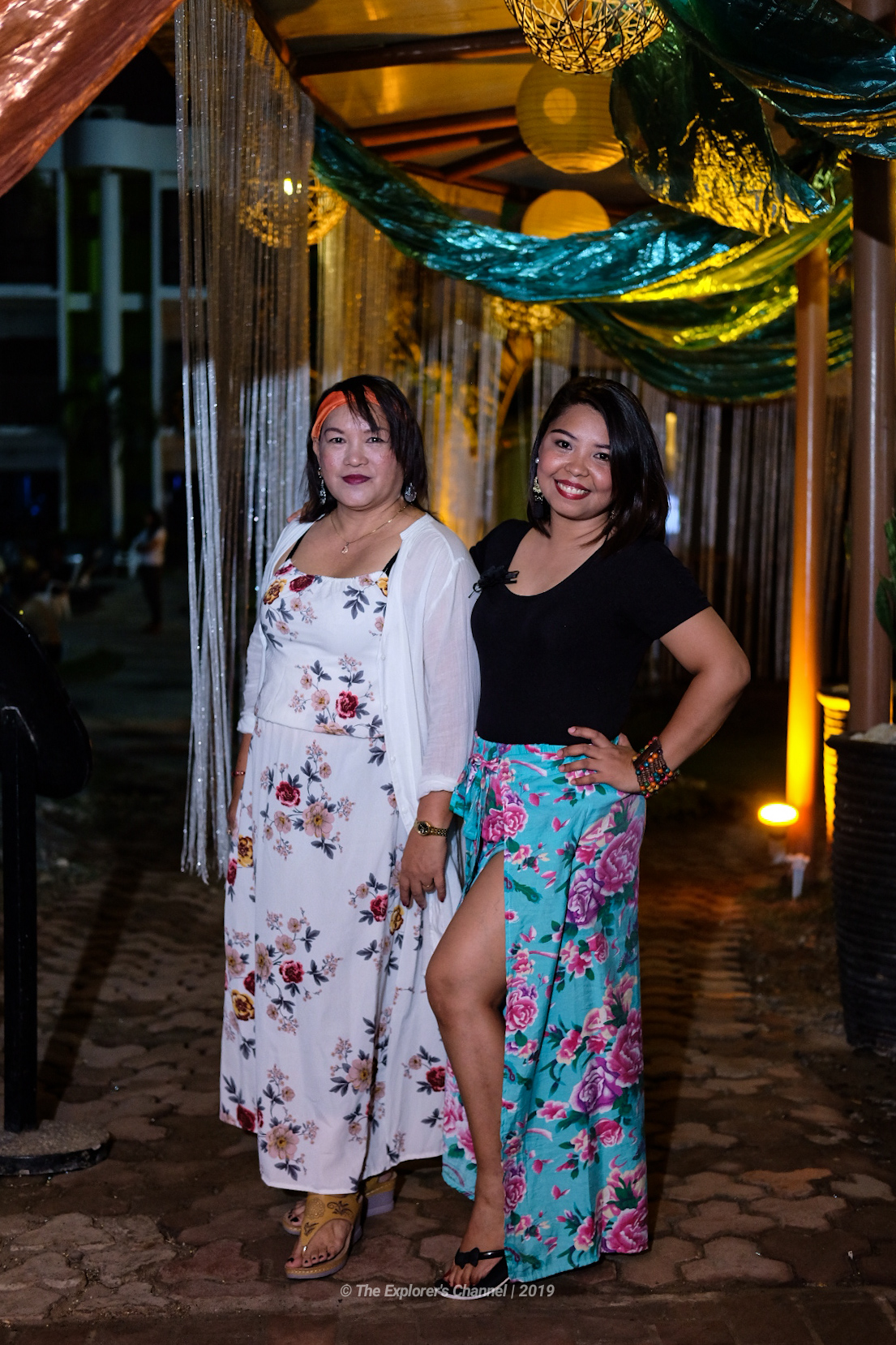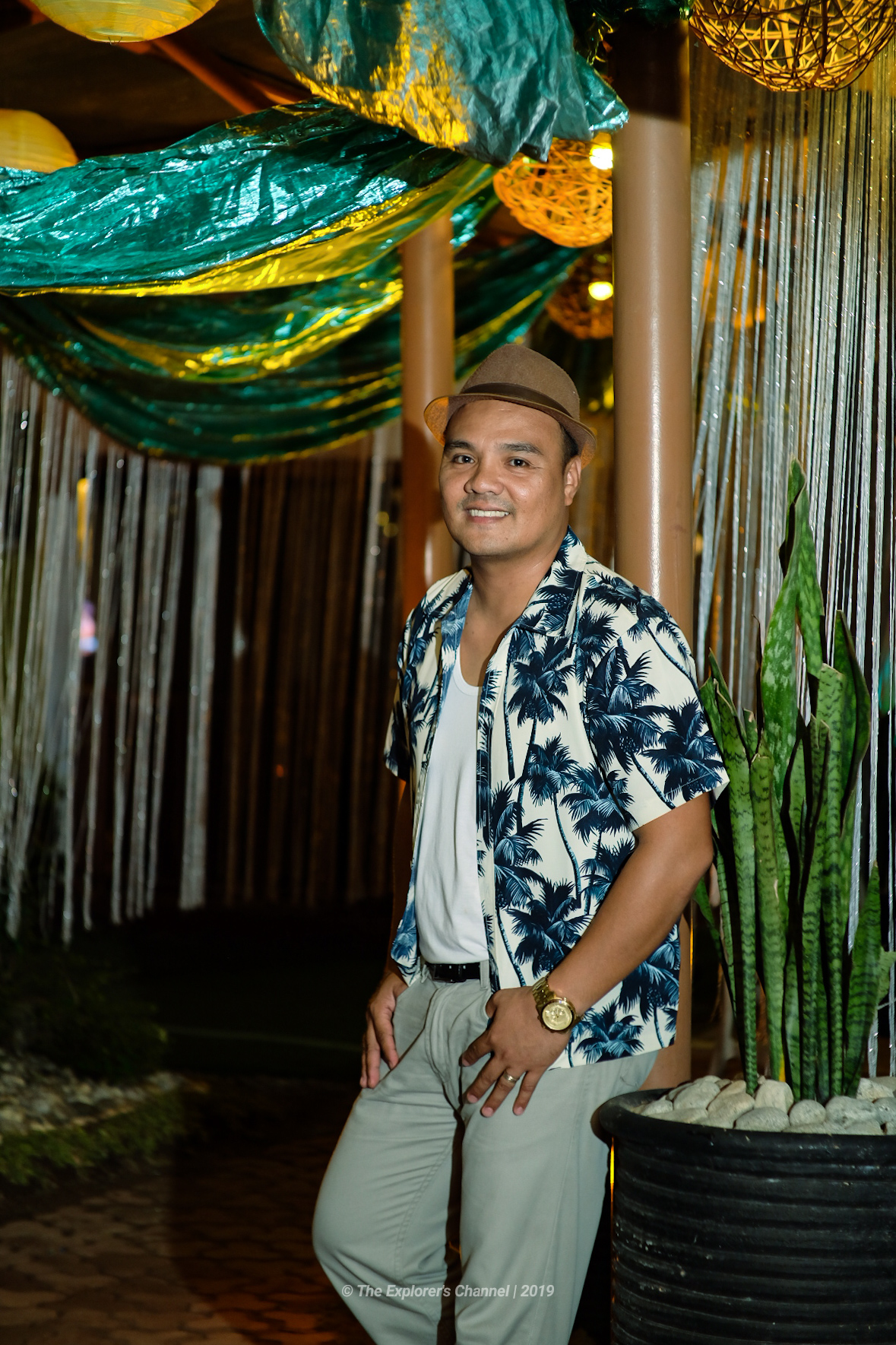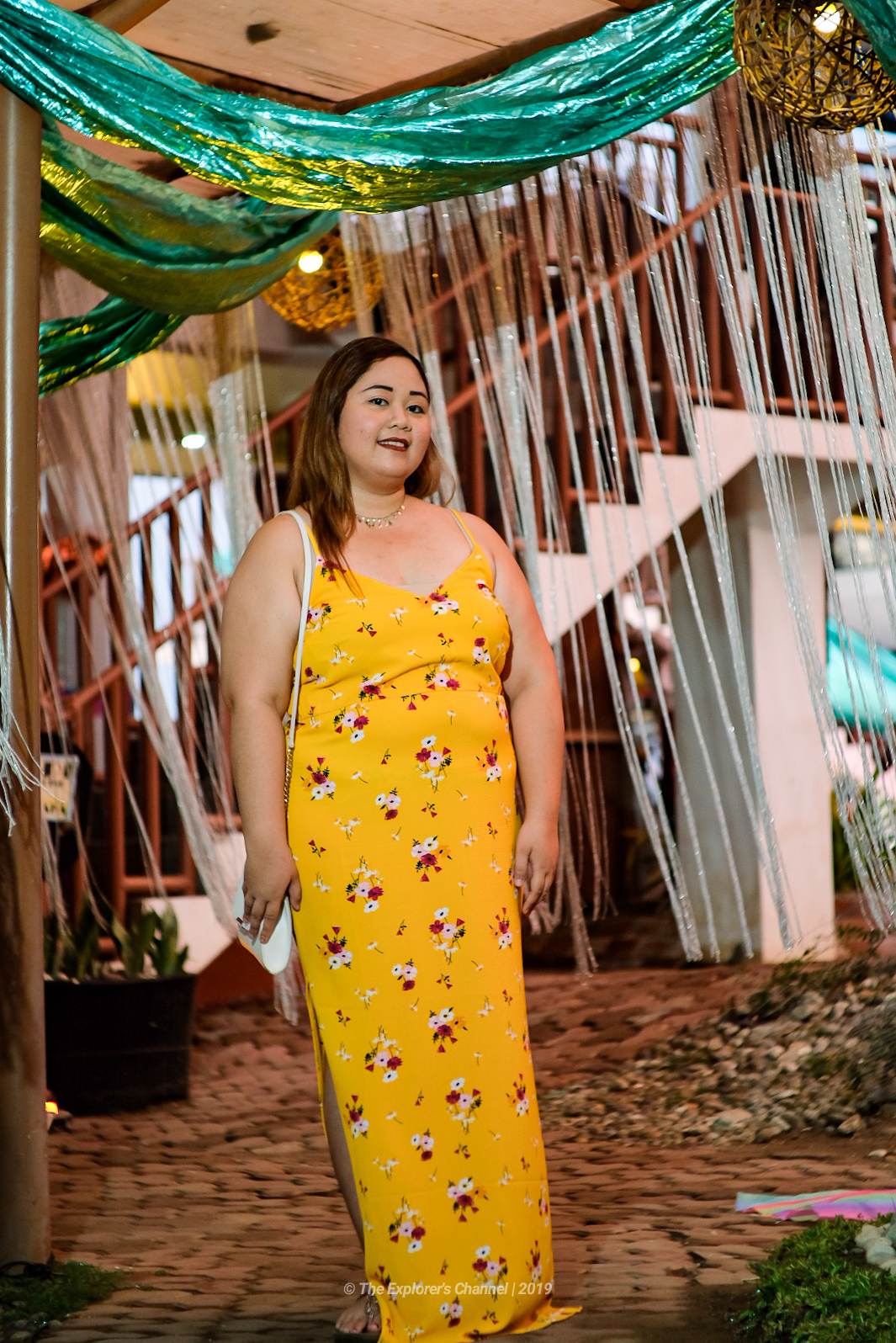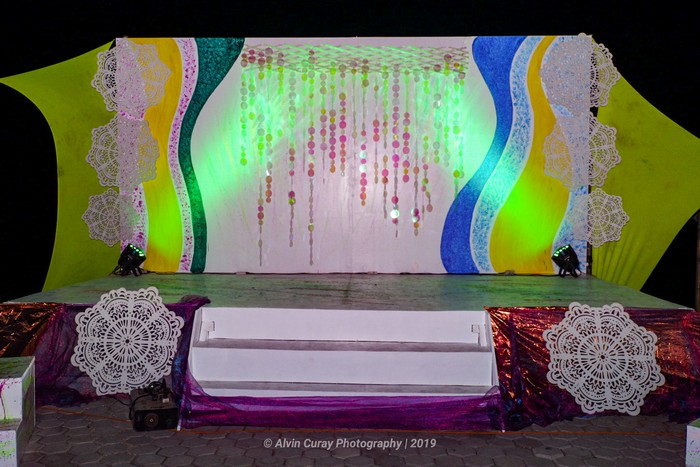 Lots of entertaining performances and live music. There was a total of about 7 performances plus live music to entertain the guests and it was truly incredible! The guests had their eyes glued to the performances and production numbers. Each of them was really great and the fire dancing was totally exciting, had my pulse racing!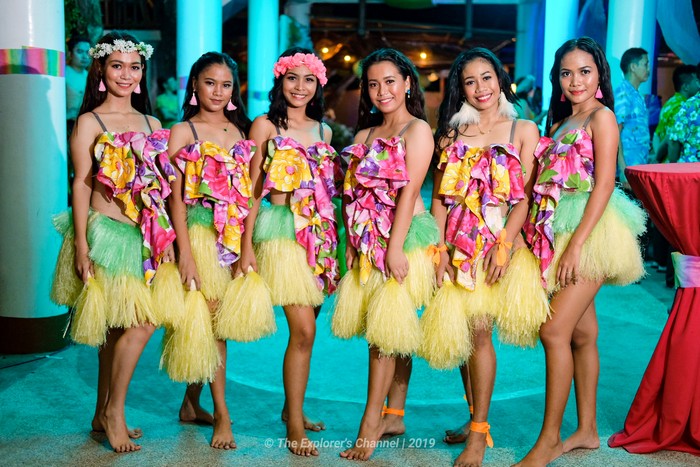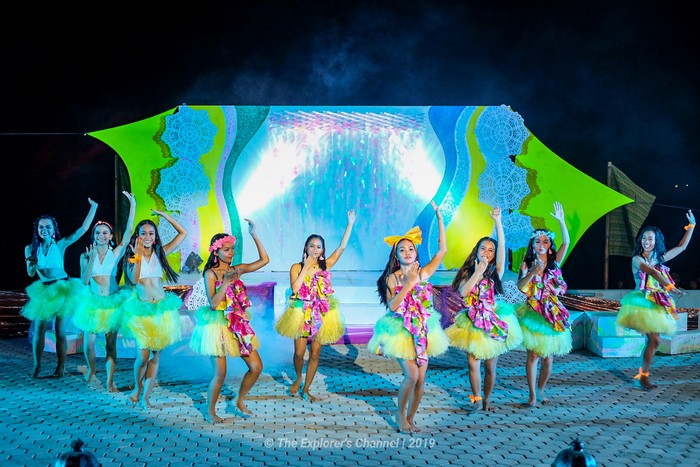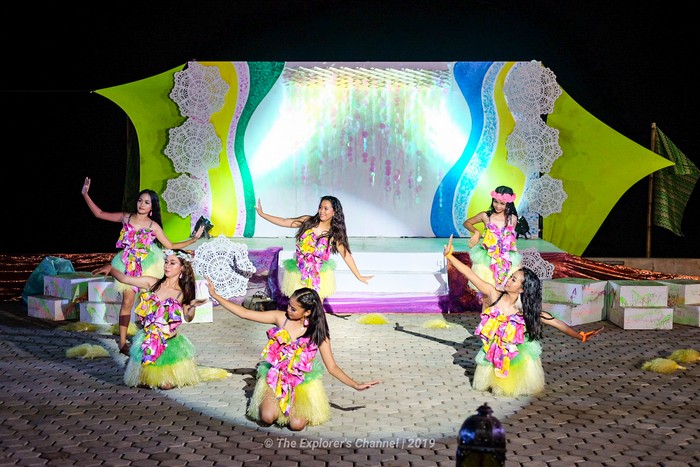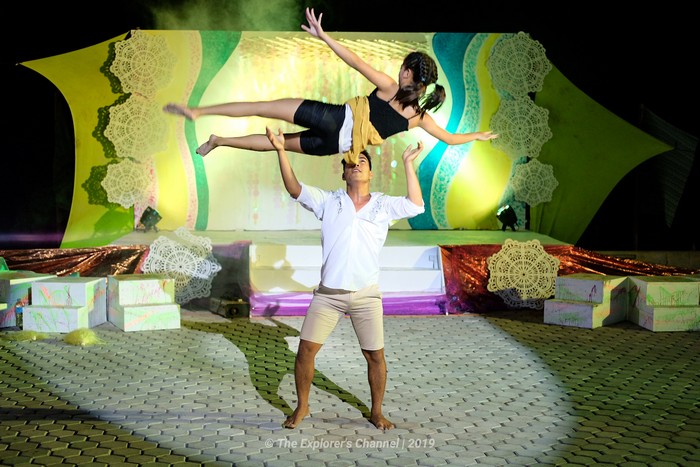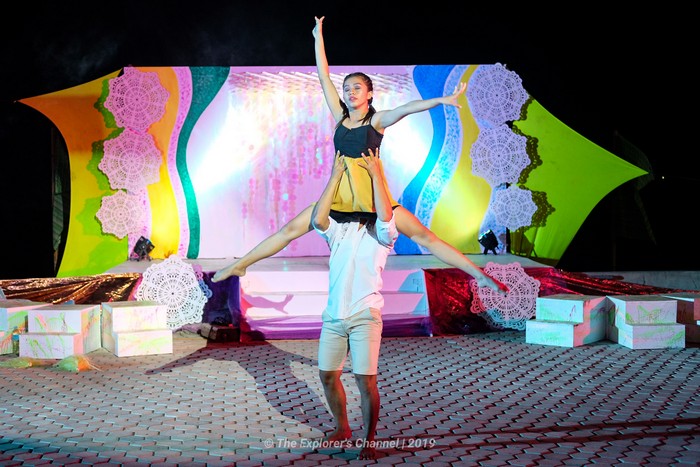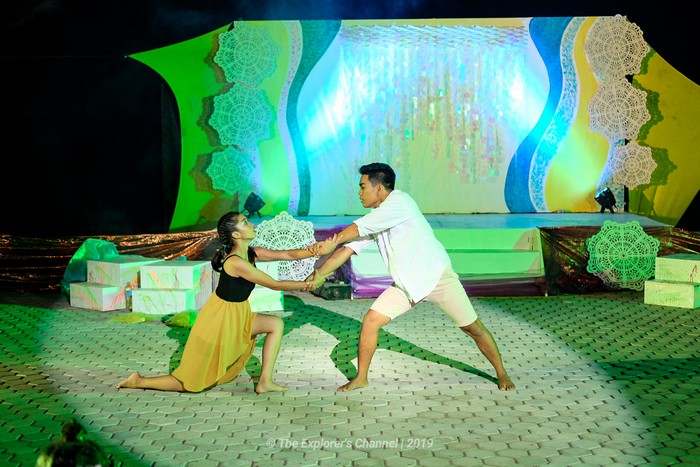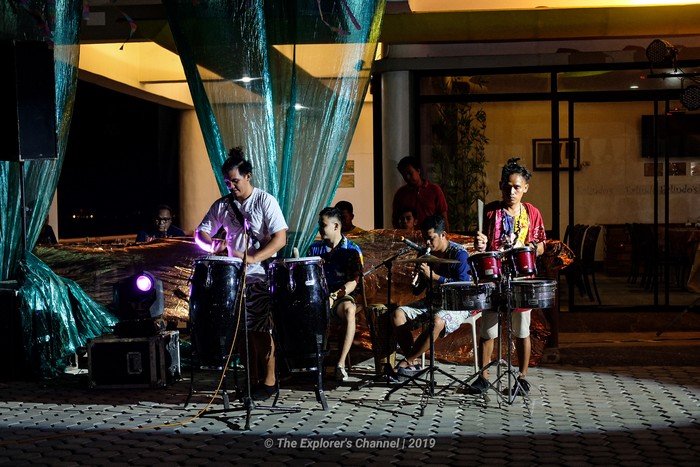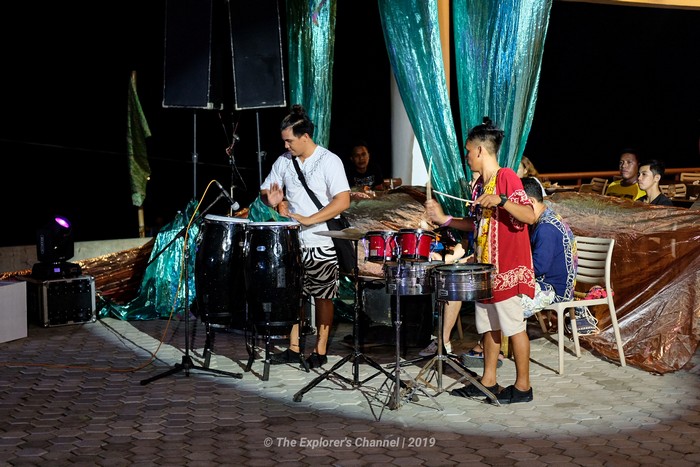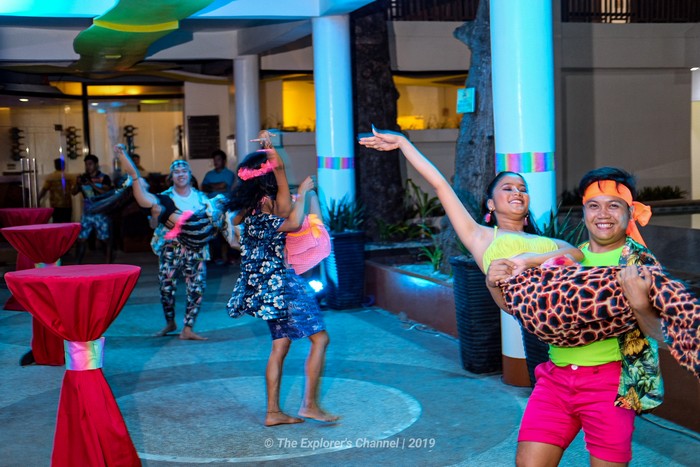 Relaxing ambiance at the beach front. There's something about being in front of the beach, the sea breeze caressing your face, the cool air brushing to your skin giving you that relaxing feeling erasing all your stress and worries. Indeed, it was one of the best summer events I've been to, thanks to the chill vibe and relaxing ambiance.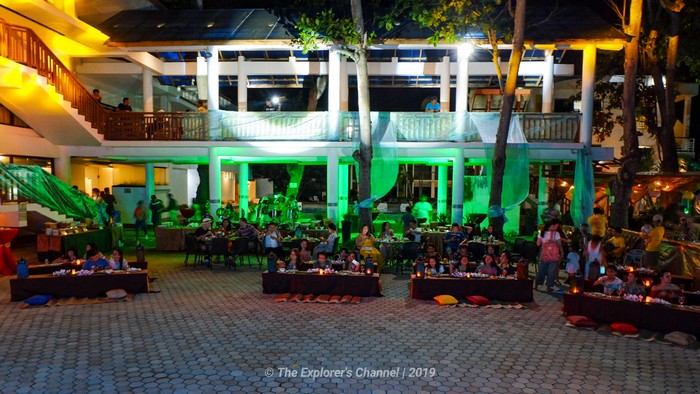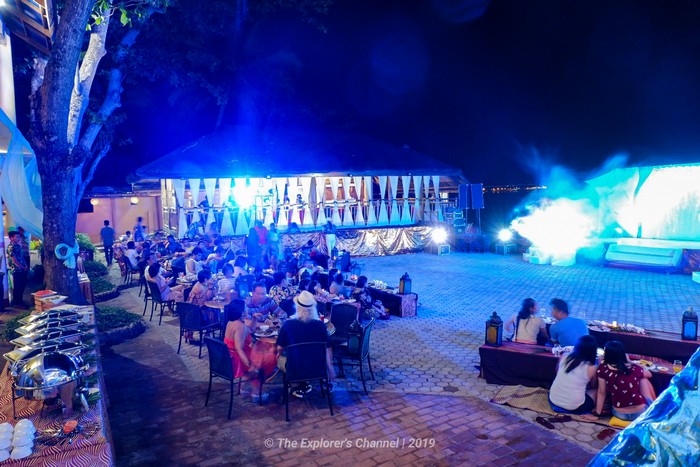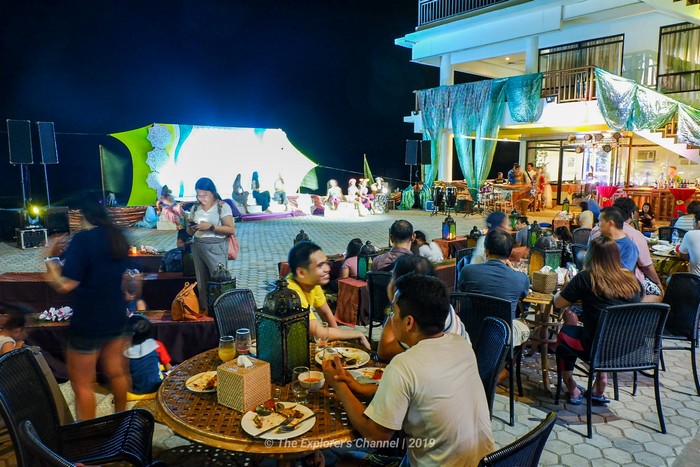 Enjoyable company of great friends. What could be more fun than being able to enjoy the company of great friends? This event enabled us to bond and spend quality time with our friends and some of the guests even brought their entire family. Truly it was a night to remember.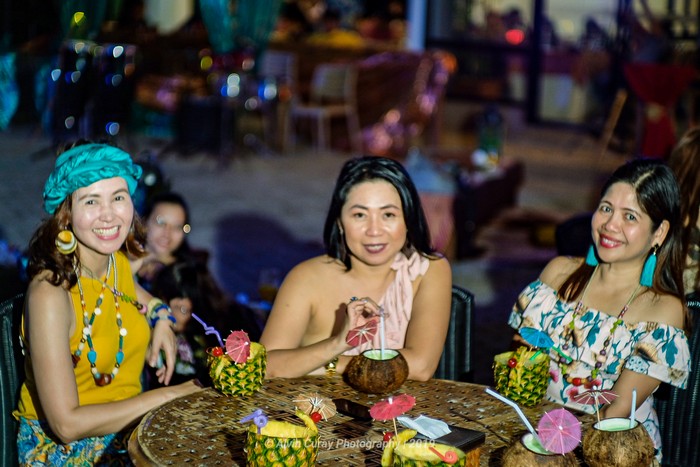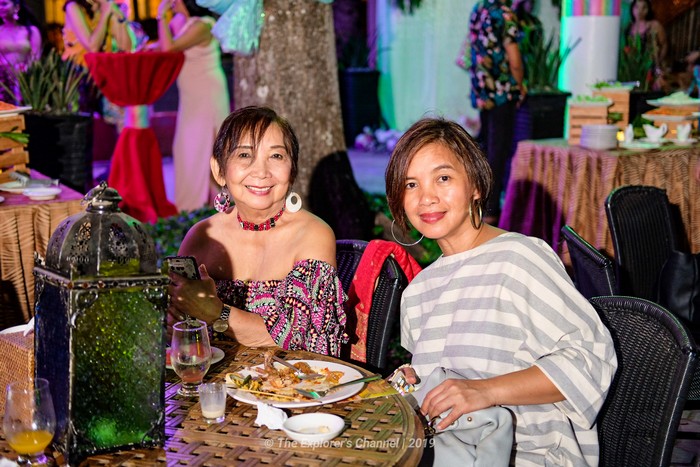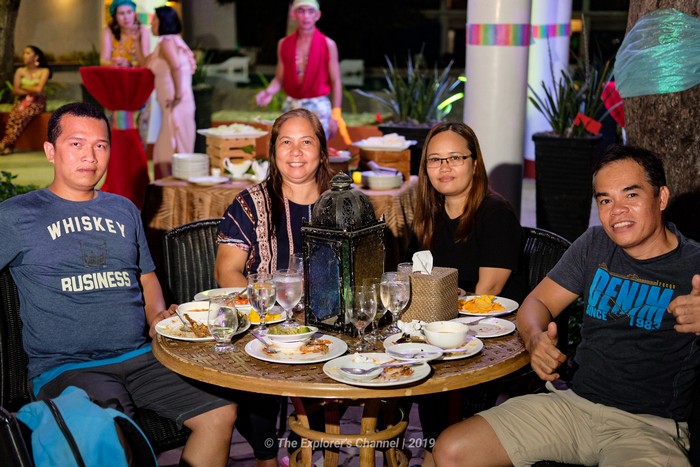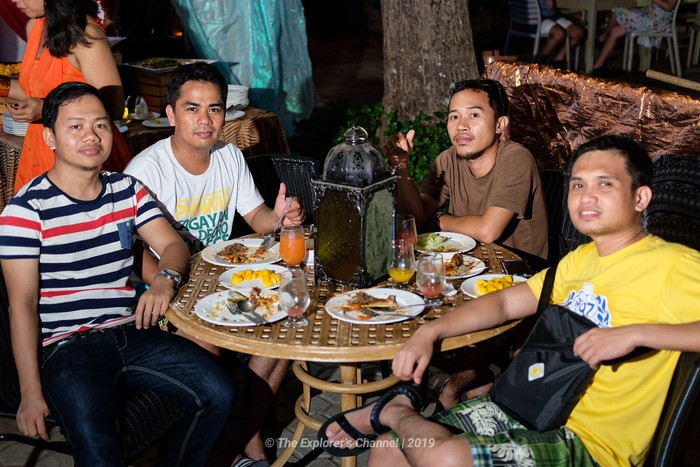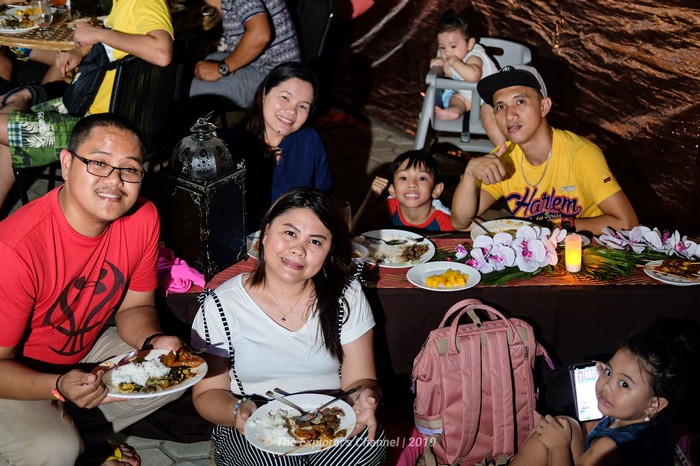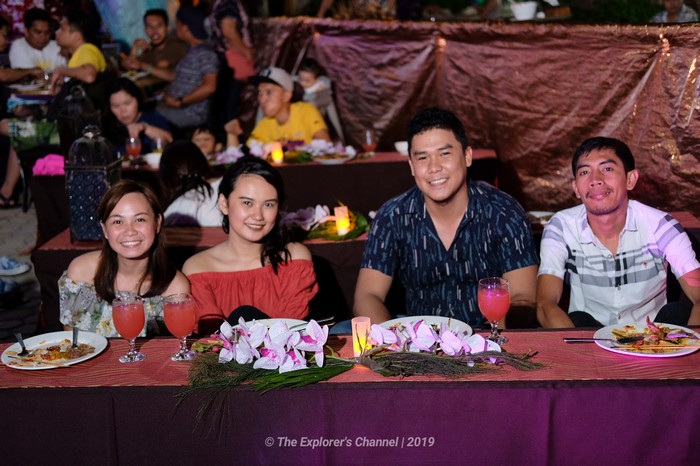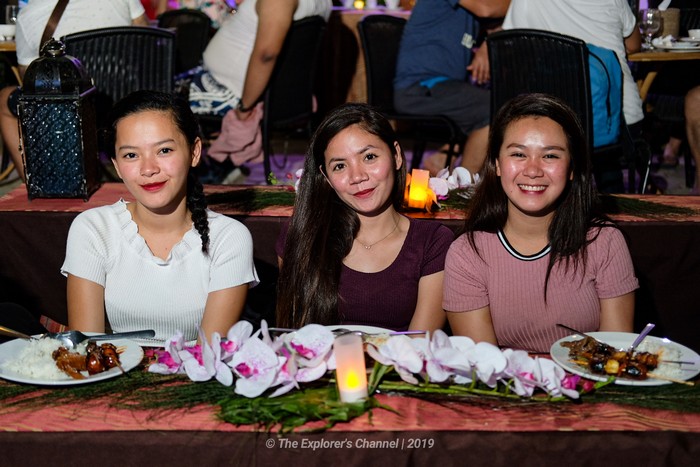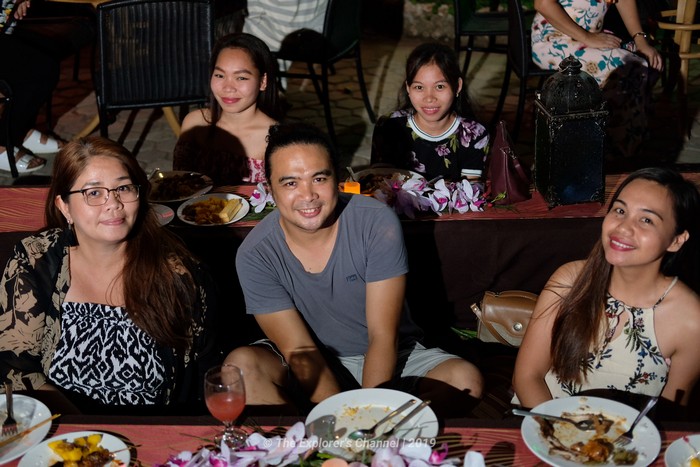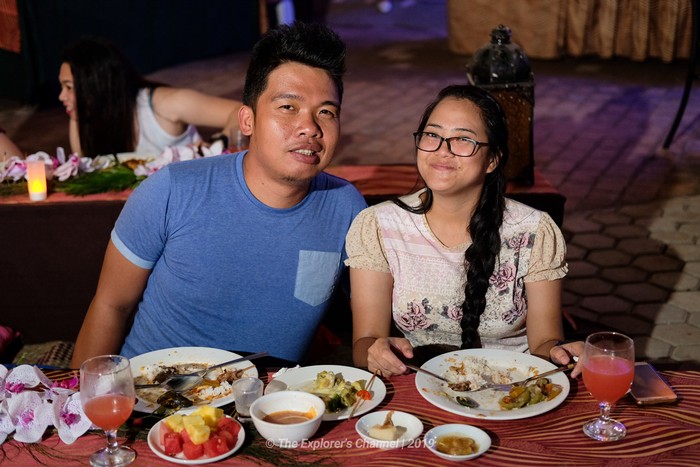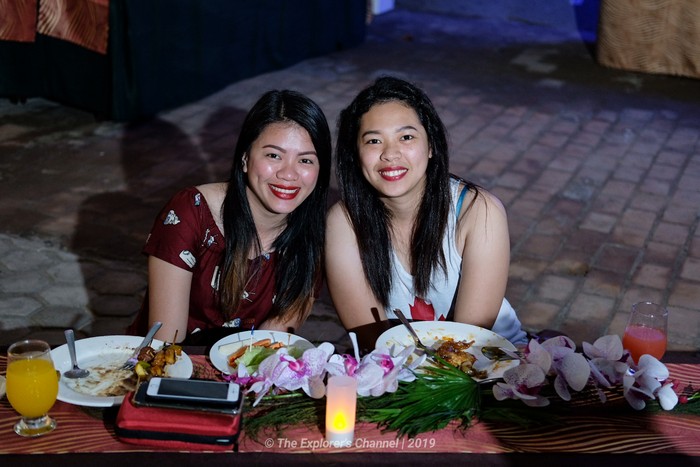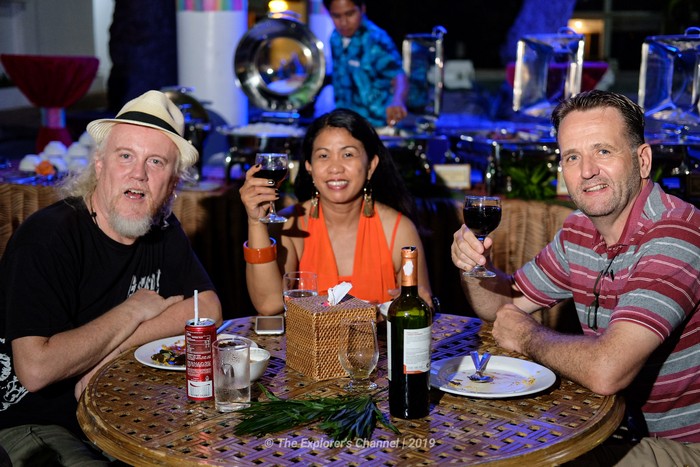 Overall, I can say Apple Tree's Caribbean Night was a success and a great event to continue on a yearly basis. So what do you say, see you next year?