Philippine Culture and Arts is rich, competitive and should be instilled in the hearts of our countrymen. However, if it is not developed and if those who practice it will not have the proper venue for it, it will die like a wilted flower.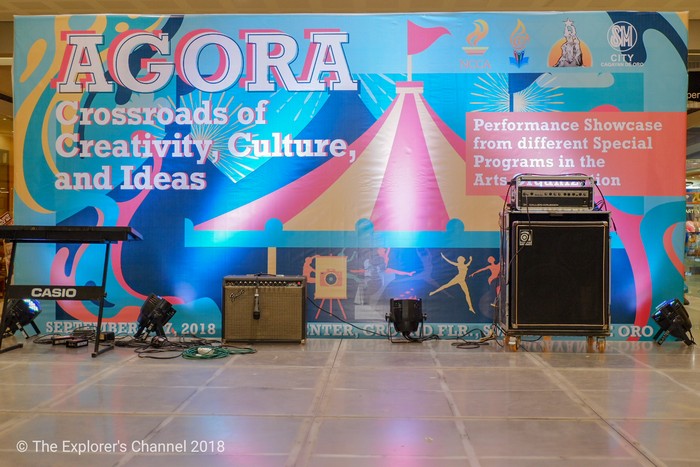 That is why the National Commission for Culture and Arts (NCCA) has created a program called PCEP (Philippine Cultural Education Program) which envisions A NATION OF CULTURALLY LITERATE AND EMPOWERED FILIPINOS by ensuring that culture is the core and foundation of education, governance, and sustainable development.  It seeks to develop among Filipinos greater awareness, understanding, and appreciation of their culture and arts, towards the evolution of a consciousness that will improve the quality of their lives. It was designed to make cultural education accessible to all sectors of Philippine society, particularly the youth, teachers, artists and cultural workers, officials and employees of the government, members of the media, and civil society.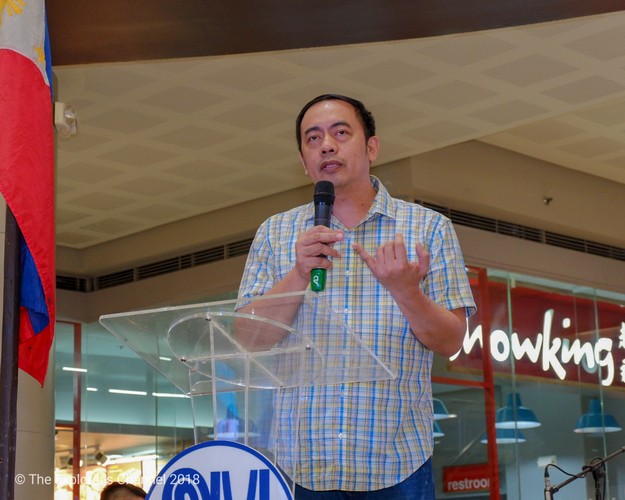 Cognizant of the need to accelerate the process of integrating culture in the basic education curriculum and mainstreaming it in national development plans, the NCCA Board of Commissioners, in its September 2001 meeting, resolved that a Philippine Cultural Education Plan (PCEP) be formulated and implemented. In 2002, after a series of year-long consultative meetings, PCEP was launched as a comprehensive Commission flagship program that outlined goals, policies, programs, and projects on cultural education through the formal, non-formal, and informal systems.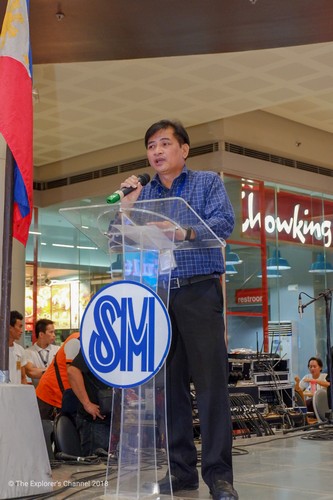 A comprehensive Five-Year Plan of Action (2003-2007), containing various proposed programs, projects, and policies, was launched to flesh out the necessary steps toward the attainment of PCEP goals. The NCCA Board constituted a Task Force in October 2002.  From 2003 – 2007 PCEP was put into operation with the Sub-Commission on Cultural Dissemination as oversight and implementing body. It carried out several projects including national consultative meetings, conferences, workshops, training-write shops, arts camps and festivals on culture-based teaching and good governance. Among the projects initiated was the Kaguruang Makabayan National Consultative Workshop Series on Culture-Based Teaching of the MAKABAYAN Curriculum. To ensure that the Plan is properly reviewed, updated, consolidated, and extended, the NCCA Board of Commissioners created the Philippine Cultural Education Program (PCEP) Task Force in March 2007.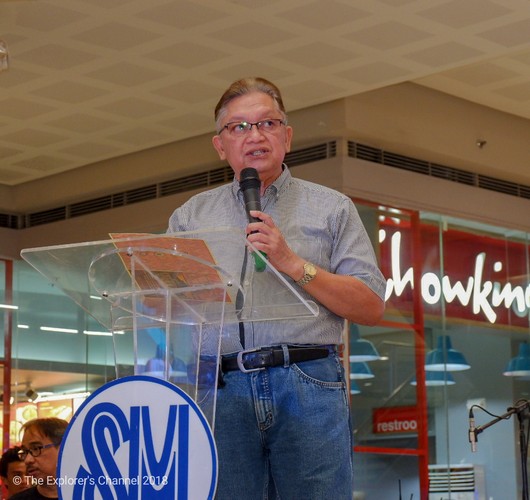 With the enactment of the National Cultural Heritage Act of 2009 on March 26, 2010, PCEP established a major gain by its designation as the body, together with the Department of Education, tasked to "formulate the cultural heritage education programs both for local and overseas Filipinos to be incorporated into the formal, alternative and informal education, with emphasis on the protection, conservation and preservation of cultural heritage property." (Article X, RA 10066).
Last September 5-7, 2018 – Those involved in the program showcased their talents through performances at AGORA (Crossroads of Creativity, Culture and Ideas) a special event which took place at SM City Cagayan de Oro Uptown.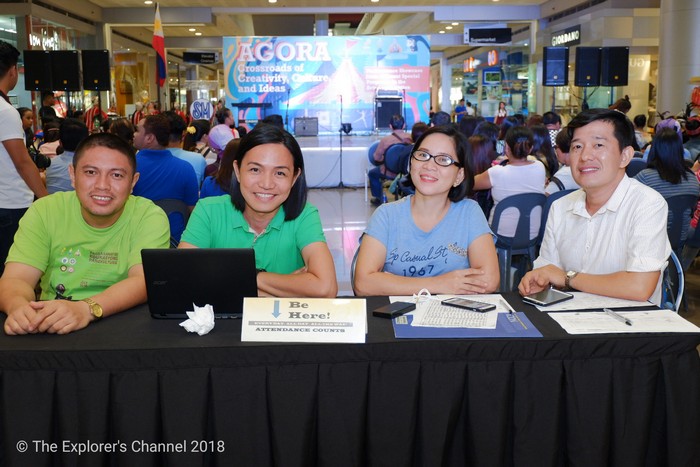 We were able to interview Mr. Joseph Sonny Cristobal, the Director of the Philippine Cultural Education Program of the National Commission for Culture and Arts and according to him, this program is an education arm of NCCA and is a counterpart, DepEd, Ched, and Tesda.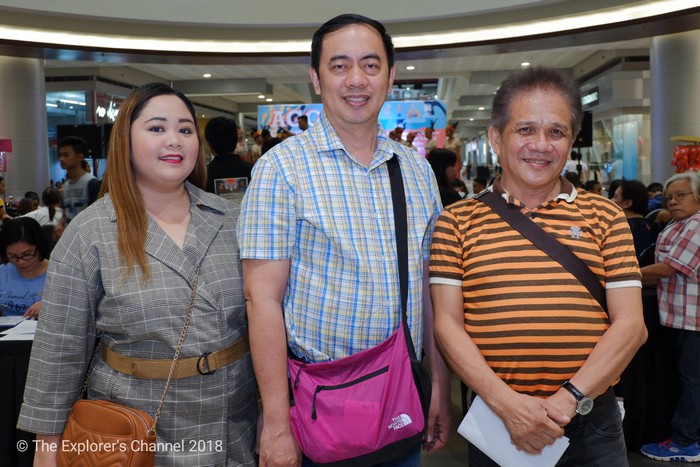 AGORA serves as a form of public education for culture and arts which offers formal education that has partnered with 18 universities nationwide like Xavier University in Cagayan de Oro, IIT in Iligan, La Salle in Ozamis, St. Paul in Surigao and many more. Aside from that, it also has a non-formal truck that offers trainings outside the education system, educating the public thru performances, talks, etc.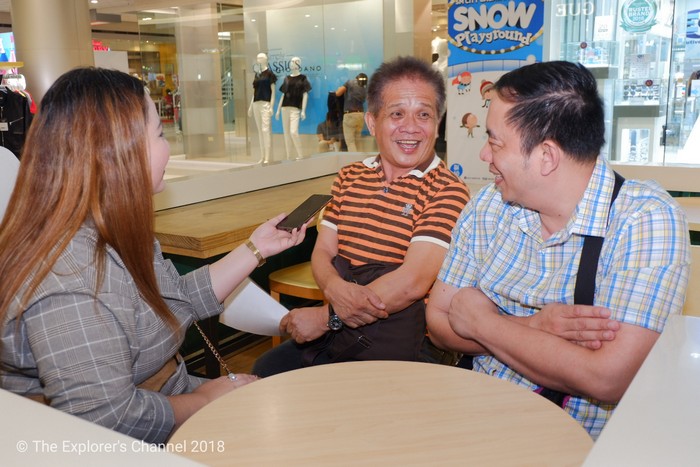 AGORA is like a marketplace for culture and arts, it is an opportunity that educates the public that arts can be bought and is not for free. Joseph further said that; "We cannot have a cultural industry if nobody buys it or hires individuals in the cultures and arts field. This program is for public awareness and by promoting this, more can have opportunities and earn a living through culture and arts or from being a performer."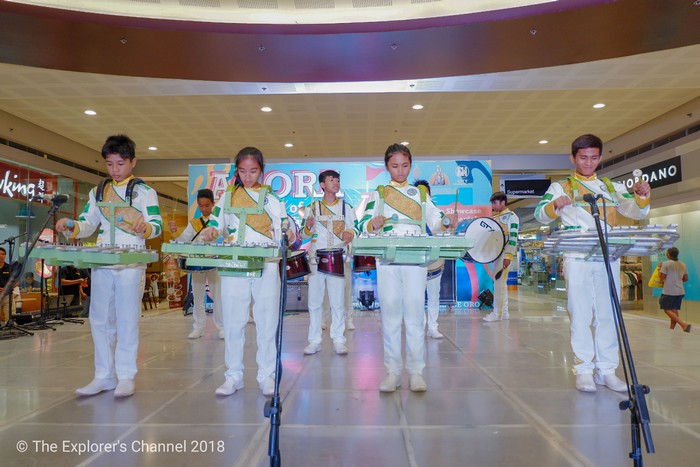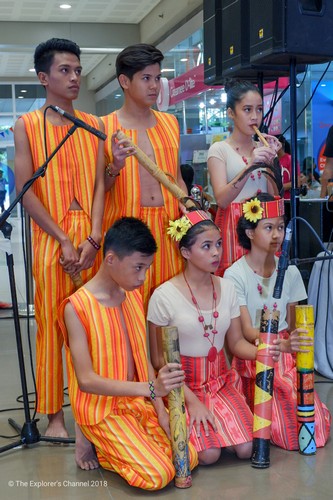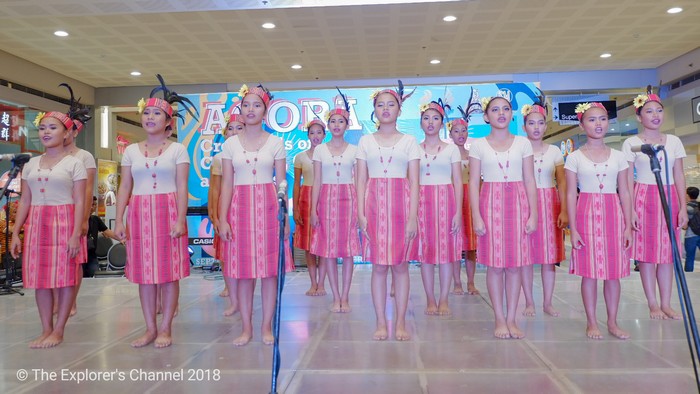 At the event, participants from Visayas and Mindanao showcased various performances which highlight the rich culture and competitive talents of Filipinos. There are also booths where attendees can enroll themselves at cultural centers they've chosen. 10 schools performed each day during the 3-day event.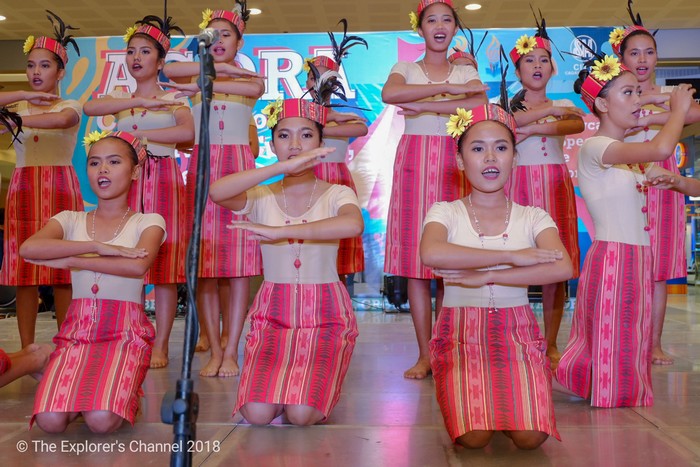 According to Mr. Sunny Noel (Host, Faculty of PCEP of Cultural Education and Story-teller of Epics);"We would like to invite those who are about to enter Senior High to please get a course in Theater of Performing Arts to develop your skills and show the world, that being in the culture and arts field is good, lucrative and has a bright future."