Brace yourselves Puerto residents and all Kagay-anons! Zordz Deep Fried Chicken will soon invade your daily food trips!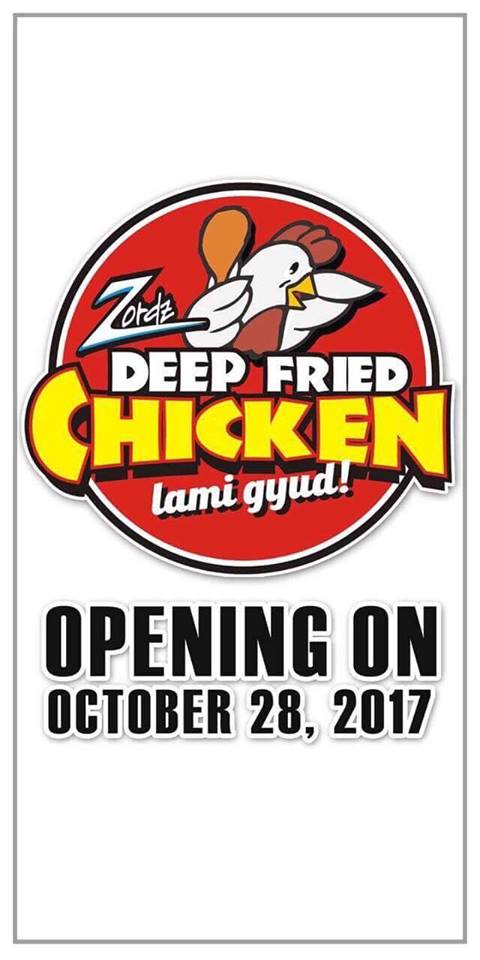 This coming October 28, 2017 – Saturday at 10 am will be the establishment's Grand Opening!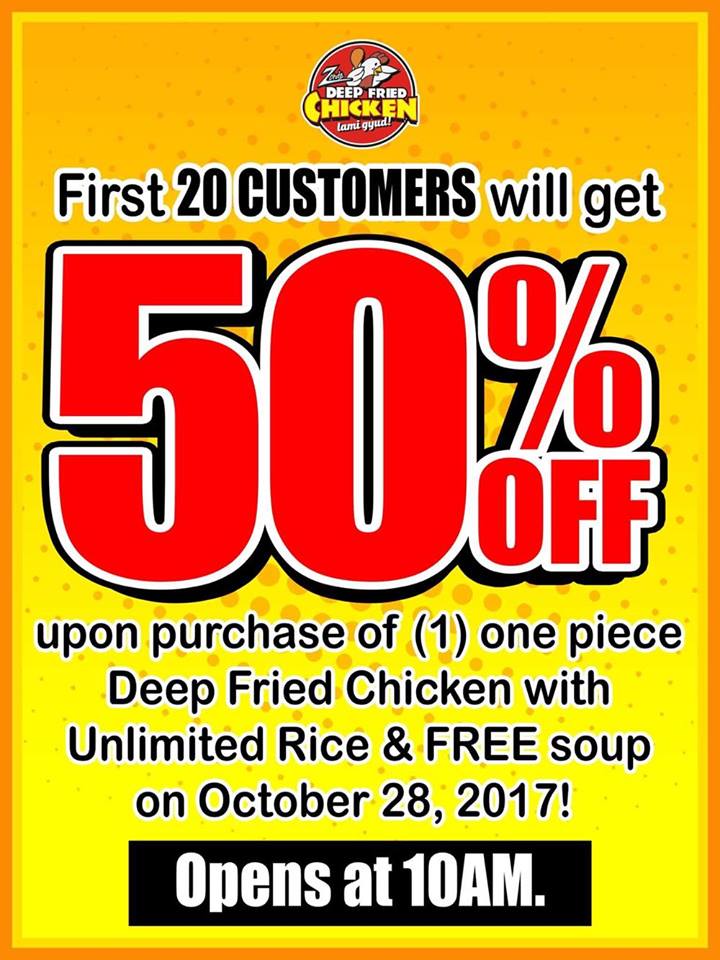 The first 20 customers will get 50% OFF on their purchase of 1 piece Deep Fried Chicken with Unlimited Rice & FREE soup Meal on that day.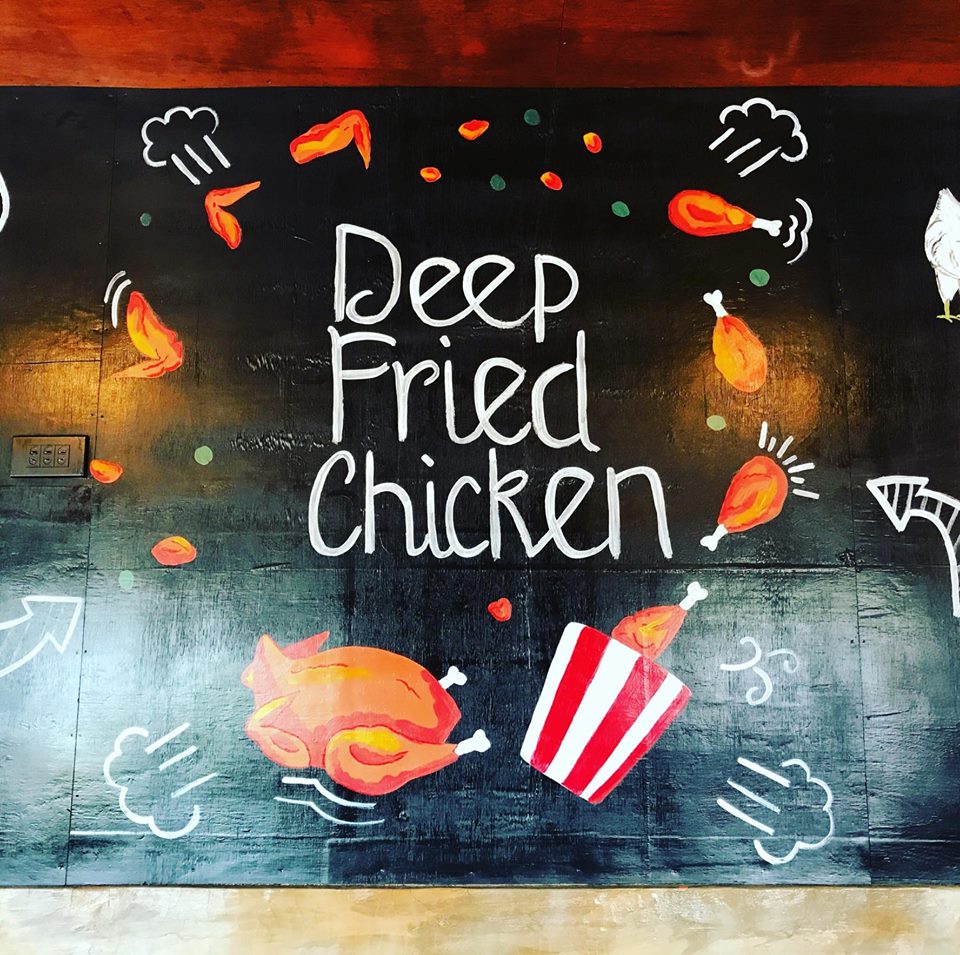 Zordz Deep Fried Chicken will be located at Puerto Heights, Cagayan de Oro City. See you at the opening!