Whenever you avail of a service, your top considerations are always the quality, price, and durability. In the case of choosing where to get the best eyelash extensions in the Philippines and United Kingdom, London Eyelash Extensions should be the top on your list.
Why should you choose London Eyelash Extensions over the others? 
More and more ladies trust London Eyelash Extensions. – Many lady clients all over the Philippines and in United Kingdom trust the brand. Here are just some of them and their feedbacks.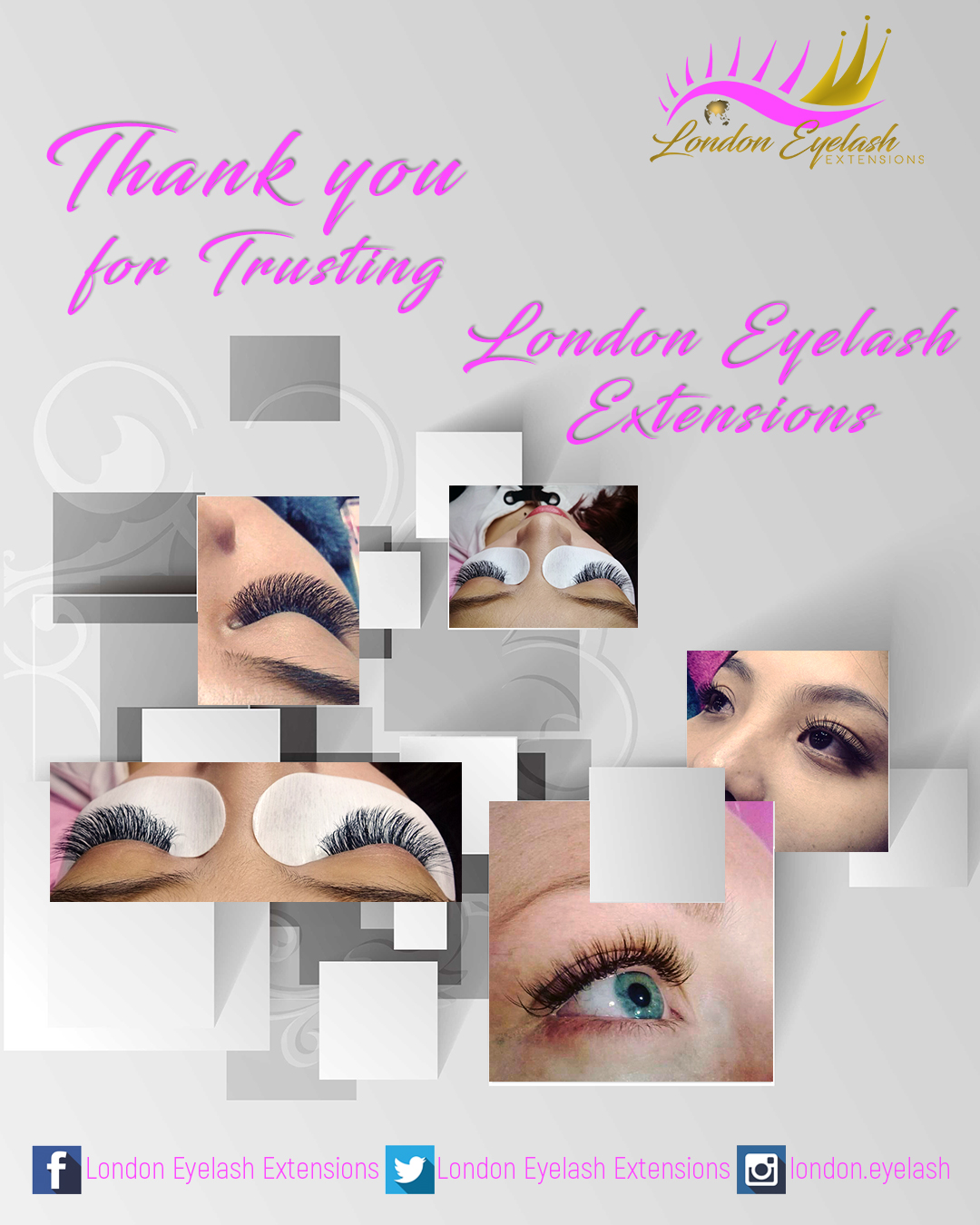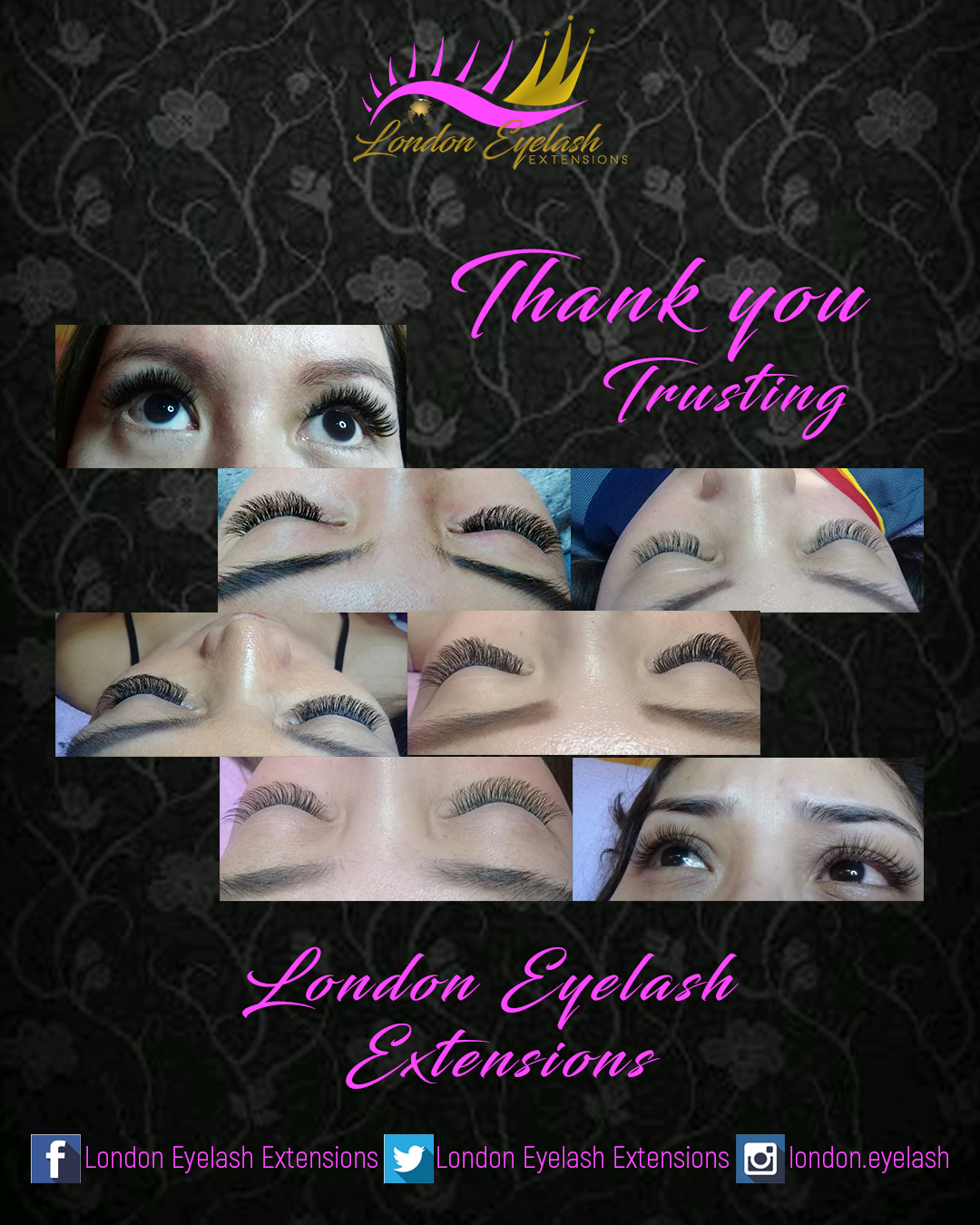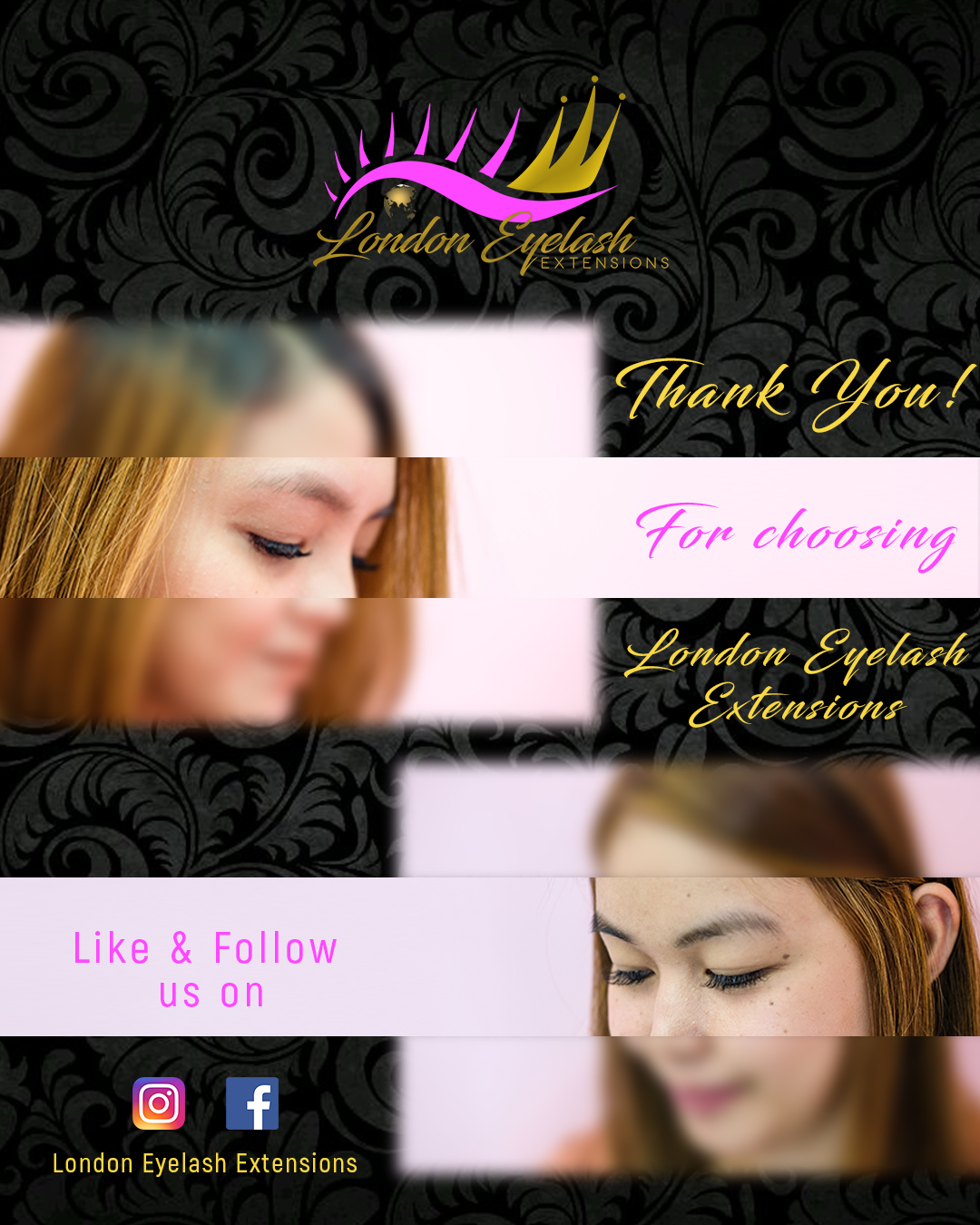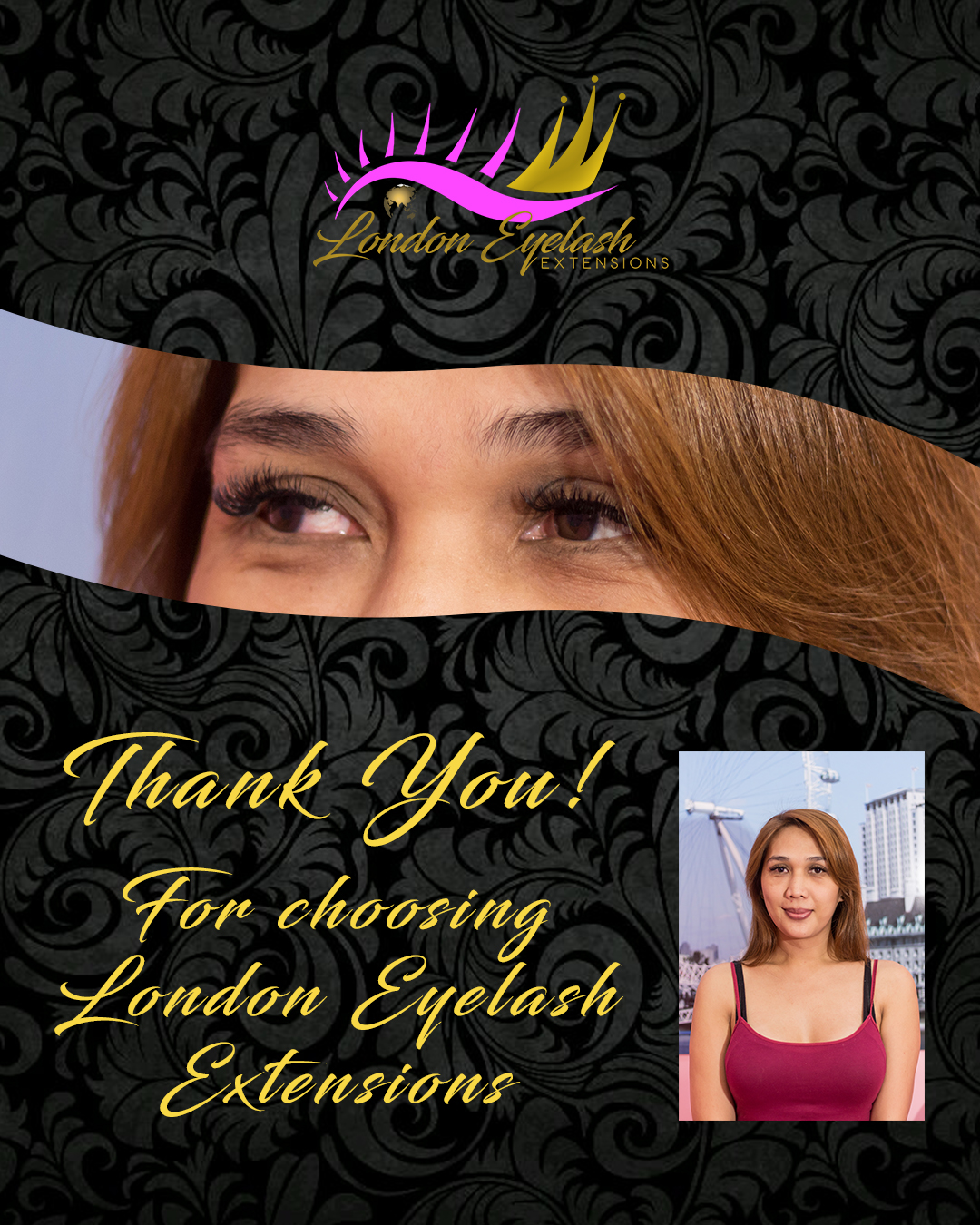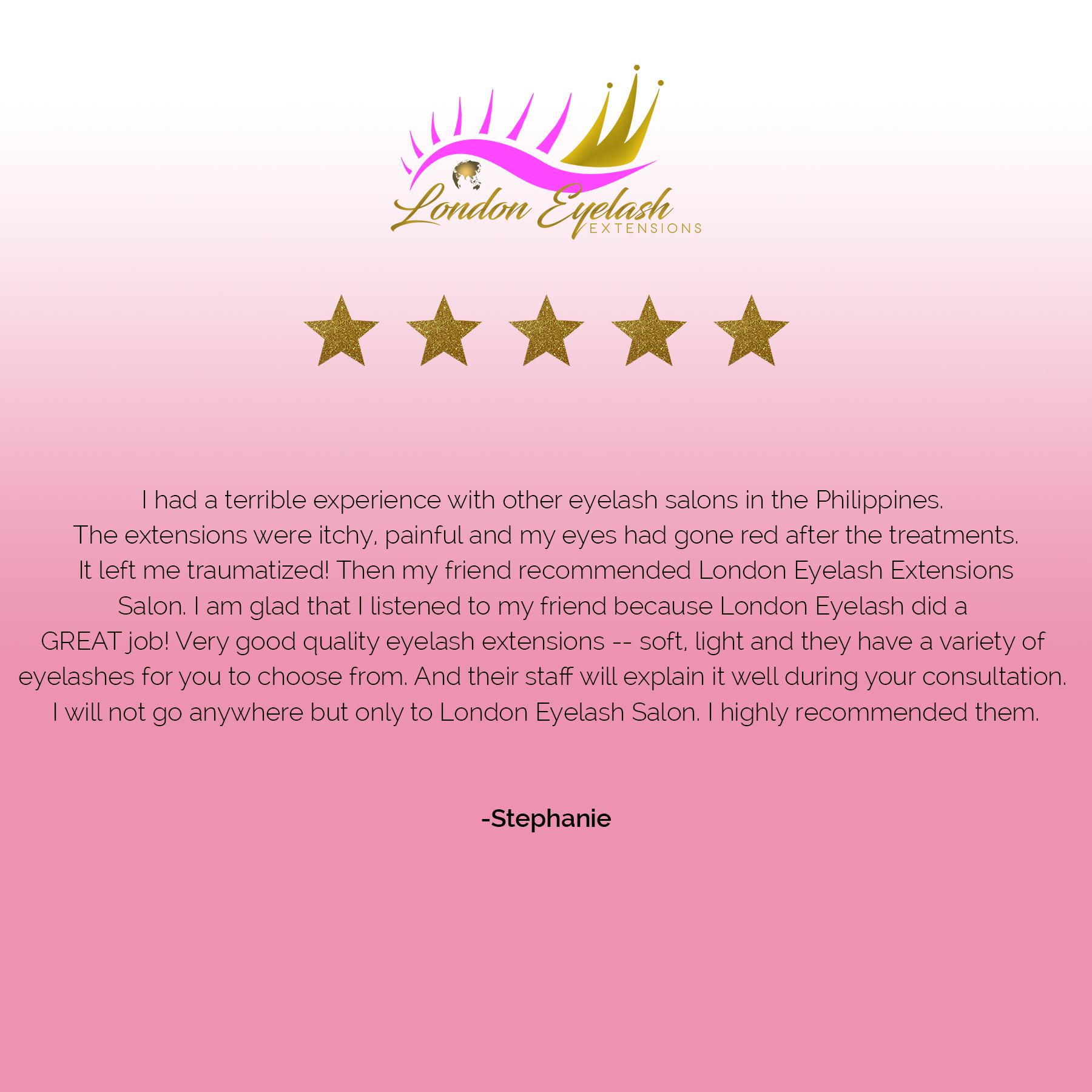 The rates are reasonable and competitive. – If you compare to other eyelash extension salons, London Eyelash Extensions rates are very reasonable and give good value for money. Customers don't mind spending on them because they know they are able to get their money's worth.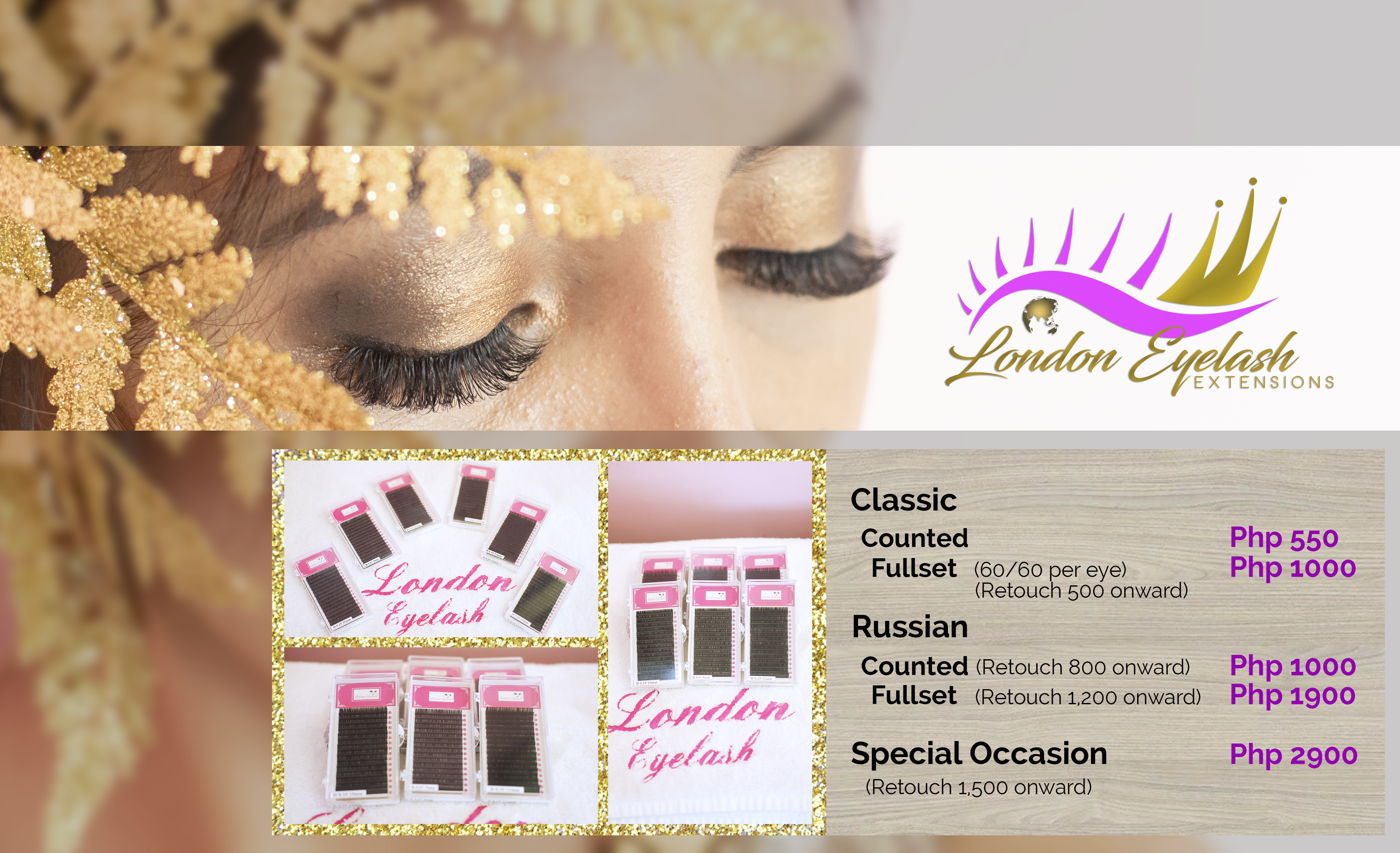 More branches will be opening soon. – If a business is booming and successful, it will expand to different places. Soon, London Eyelash Extensions will be opening at SM Ecoland in Davao City and other places.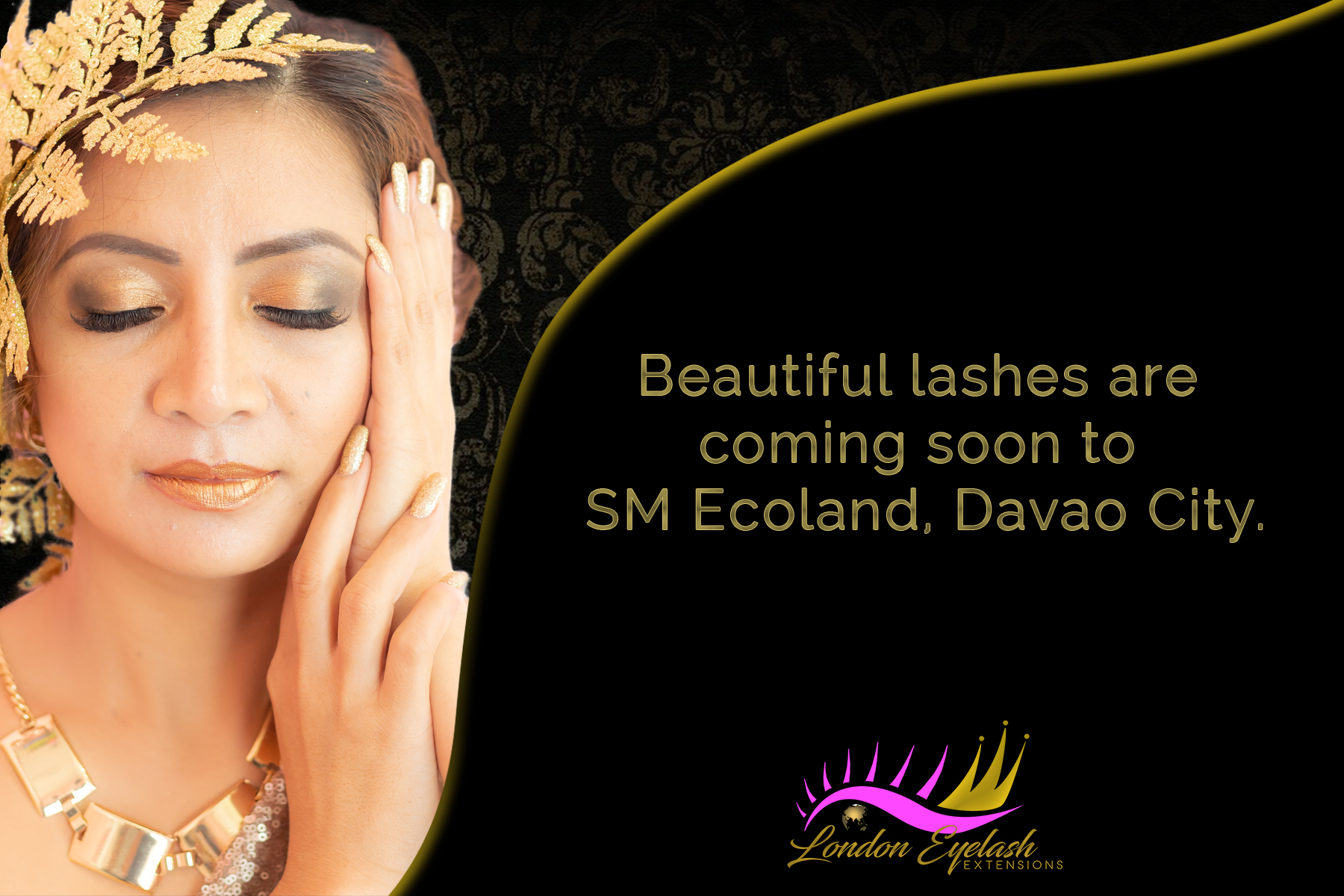 Who owns London Eyelash Extensions?
The outstanding services of London Eyelash Extensions came to life when its proprietor, Ms. Rosevic Downes, a beauty icon and a woman empowerment advocate, decided to open chains in the Philippines and in the UK. She believes that eyelash extensions are a great help to women's beauty needs as it doesn't require a lot of time or money to have them.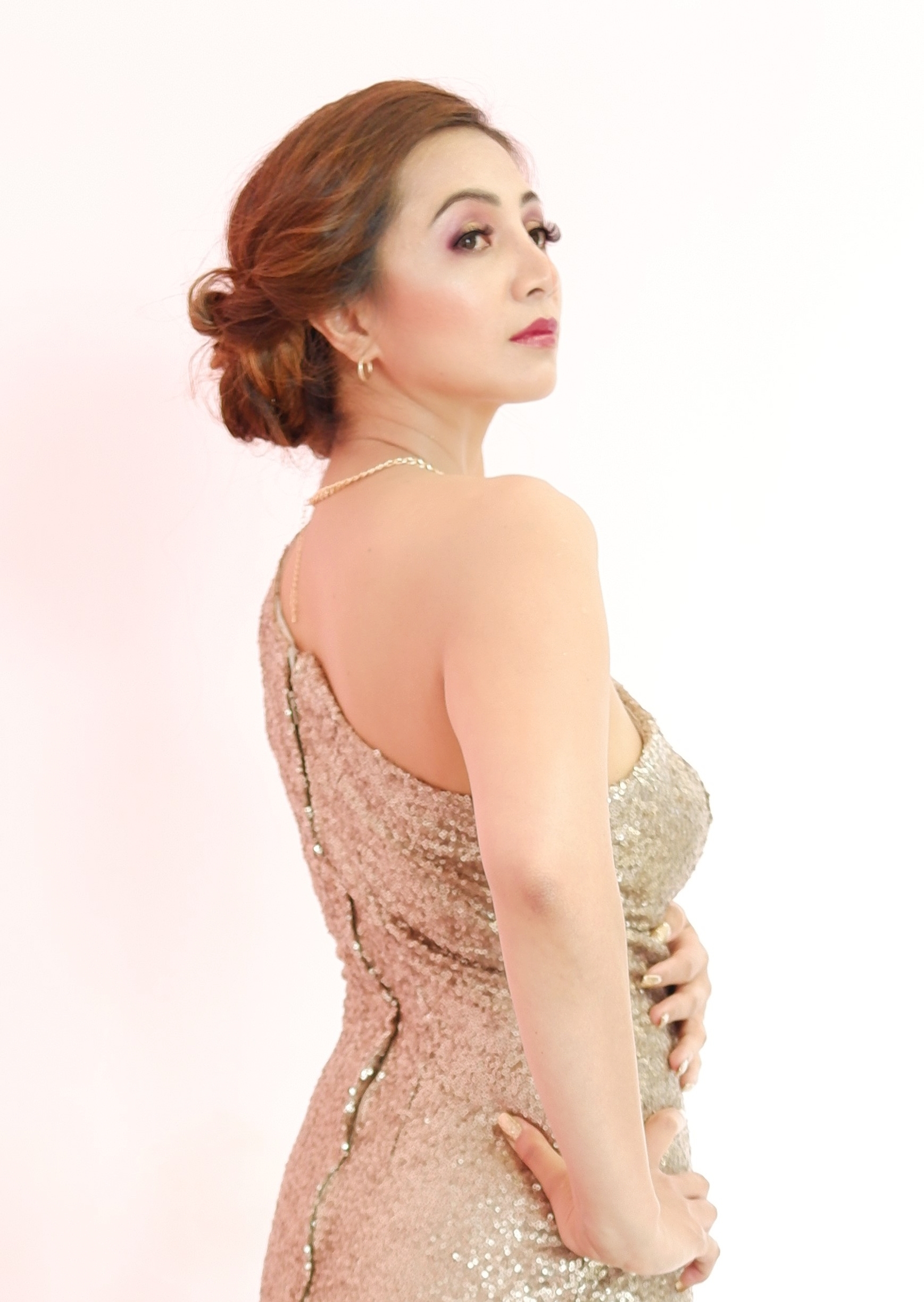 She also believes that having good employees, coupled with the work culture she has implemented to them, is one of the big factors that contributed greatly to her success in the business. If you take care of your employees, they will, in turn, become motivated and take good care of your business.
Where are the branches of London Eyelash Extensions?
LONDON
Harrow on the Hill
London
United Kingdom
PHILIPPINES
SM CDO Downtown Premier
Cagayan de Oro City
Limketkai Mall
Lapasan, Cagayan de Oro City
SM Lanang
JP. Laurel Ave, Lanang, Davao City
SM Clark
Manuel A. Roxas Hwy, Clark Freeport, Angeles
SM Cabanatuan
Cabanatuan City, 3100 Nueva Ecija
CONTACT DETAILS
Website: https://www.london-eyelash.com/
Facebook Page: https://www.facebook.com/londoneyelashextensions2018/
Instagram: https://www.facebook.com/londoneyelashextensions2018/
Twitter: https://twitter.com/London_Eyelash
Email: info@london-eyelash.com
Numbers:
United Kingdom +447837005504
Philippines +639363031505, +639773826856