When you hear the word "Vjandep", if you're a Filipino, Camiguinon or Kagay-anon, you'll immediately associate it with Camiguin's signature product, best pasalubong item and one of the oldest delicacies in the Island Born of Fire which is "PASTEL".
The first person to ever commercialize "pastel" was Eleanor Popera Jose who was born and raised in Camiguin. She put up her pastel business last January 8, 1990 using a P120 capital from the remainder of her husband's Christmas bonus.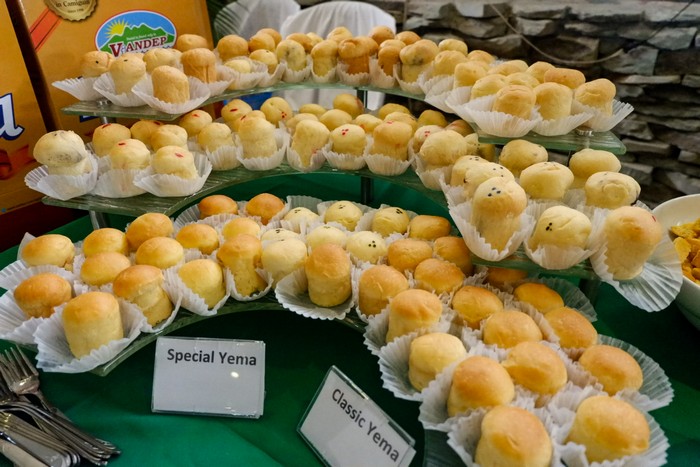 Aside from that Eleanor also related that she got the idea of making pastel as her trademark product in her business through an answered prayer that showed up a dream. She said that God showed her in a vision, that she was making pastel after praying for help on how she can support her children's education.
Ever since the pastel delicacy was released to the market, it became a big hit to consumers both residents and tourists in Camiguin alike and so with the rest of the Philippines. The original flavor of Pastel is "yema" flavor but now they have a 19 different flavors of the famous pastel!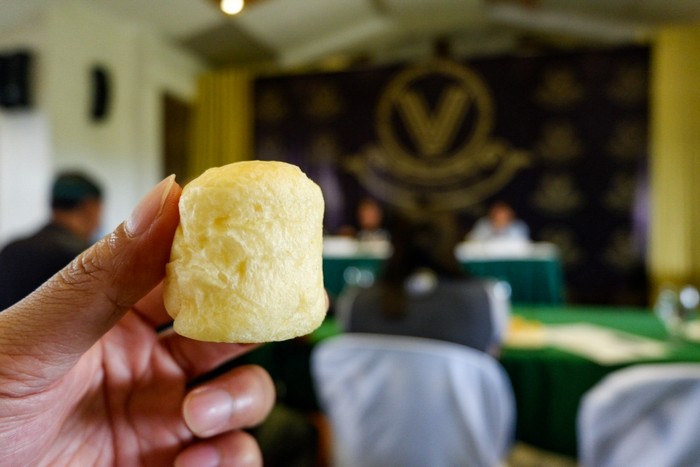 The reason behind having a wide variety of flavors for the pastel product is interesting. It's because Eleanor had neighbors who always sold her various fruits such as; ube, langka, macapuno, pineapple and others which resulted to her making pastel of these flavors. Her aim was to help her neighbor farmers earn but she got blessed instead because these new flavors were a big hit in the market.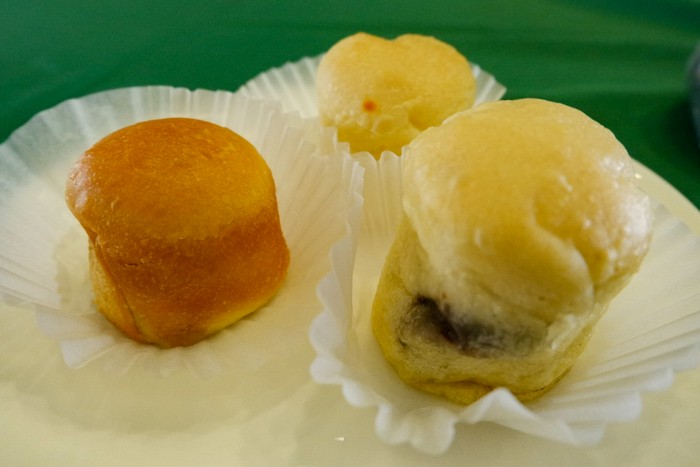 Here's a bonus fun fact, Vjandep is also a combination of the names of the owners and was the military code used by Eleanor's husband which she believed has protected him from danger.
GASA by VJANDEP
Gasa is another term for "pasalubong" or a "gift from travel". In Philippine culture, it is a tradition to bring home gifts to loved ones after a long journey.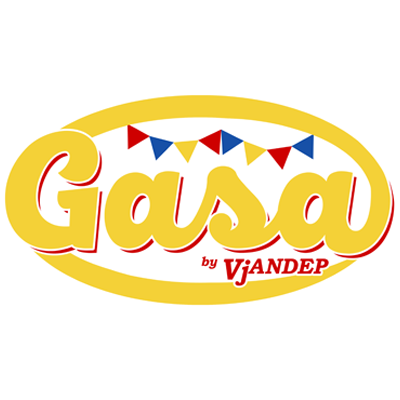 "Gasa" is Vjandep's pasalubong store that accommodates various Filipino made products from different parts of the Philippines.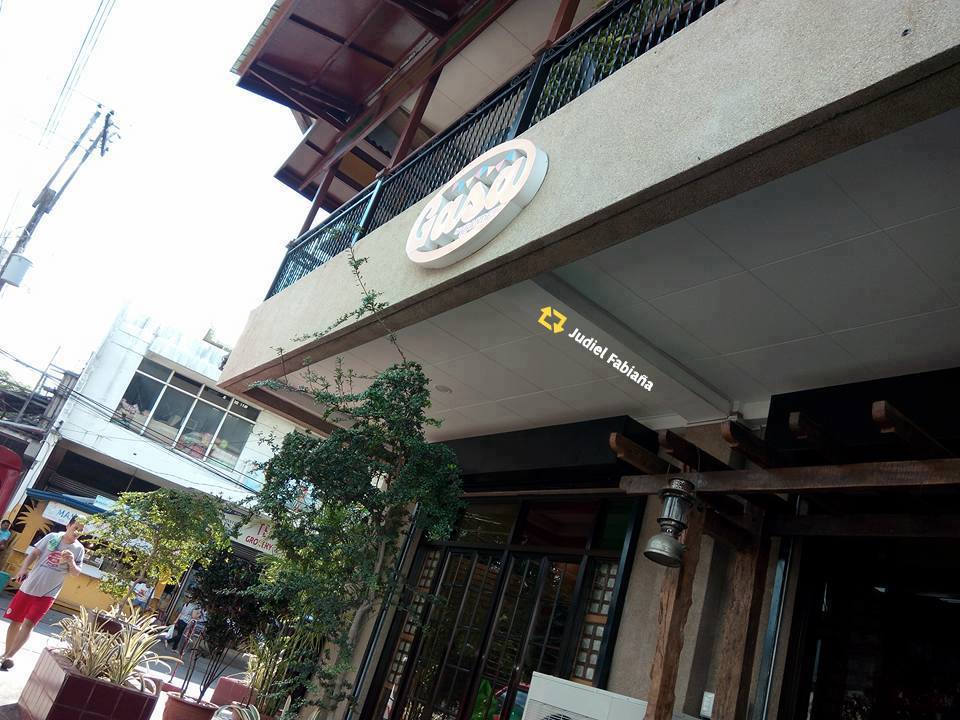 It's like a one-stop-shop for every pasalubong item one could ever think of.
SAMUEL by VJANDEP
Samuel Restaurant is a charming restaurant located in Camiguin. It offers Filipino cuisine in a modern/rustic Filipino setting.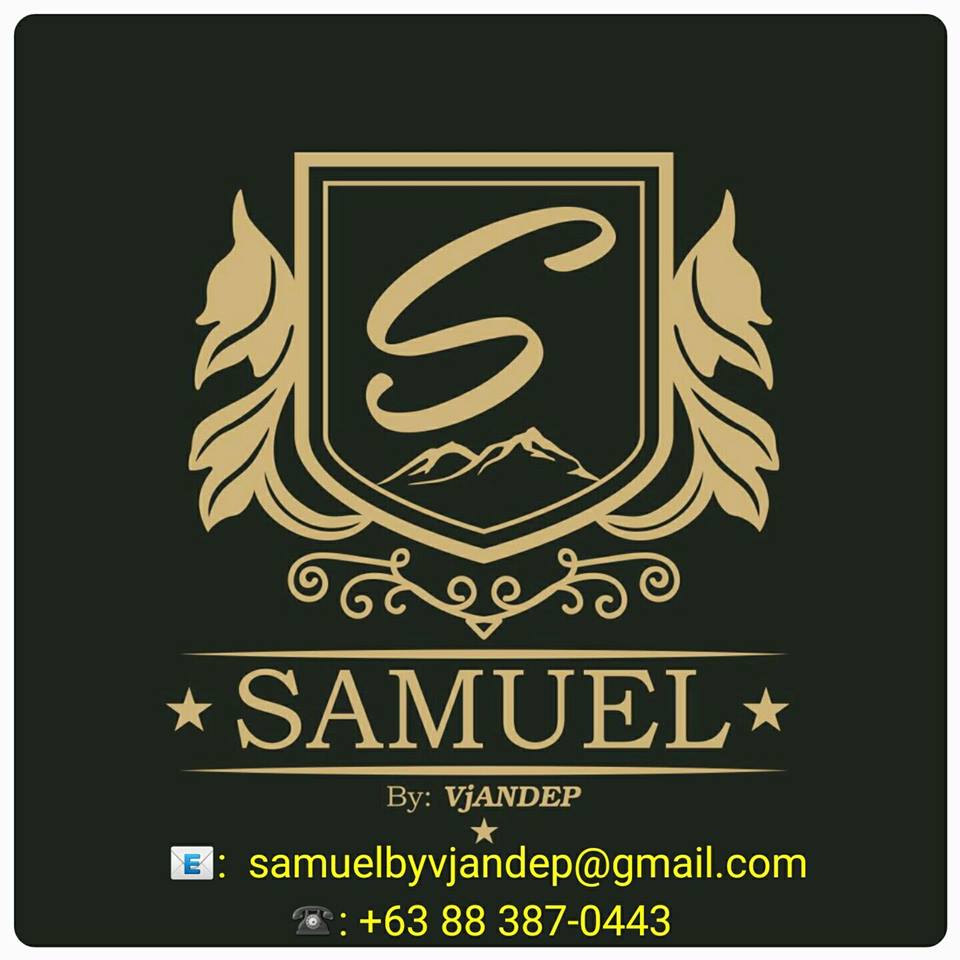 It is a Spanish-inspired dining place which can be observed in its dining sets and overall design.
Here's a video from their Facebook Page:
This restaurant is well-known in Camiguin for bringing in their favorite comfort foods to locals and tourists. Samuel's best sellers include; battered chicken, pork sisig, leche flan, halo halo. etc.
BA'AY – YOUR HOME IN THE ISLAND PARADISE
Ba'ay also means "balay" or "house" in the Camiguinon language. Ba'ay is located at the corner of Rizal Street within the same building as Samuel and Gasa.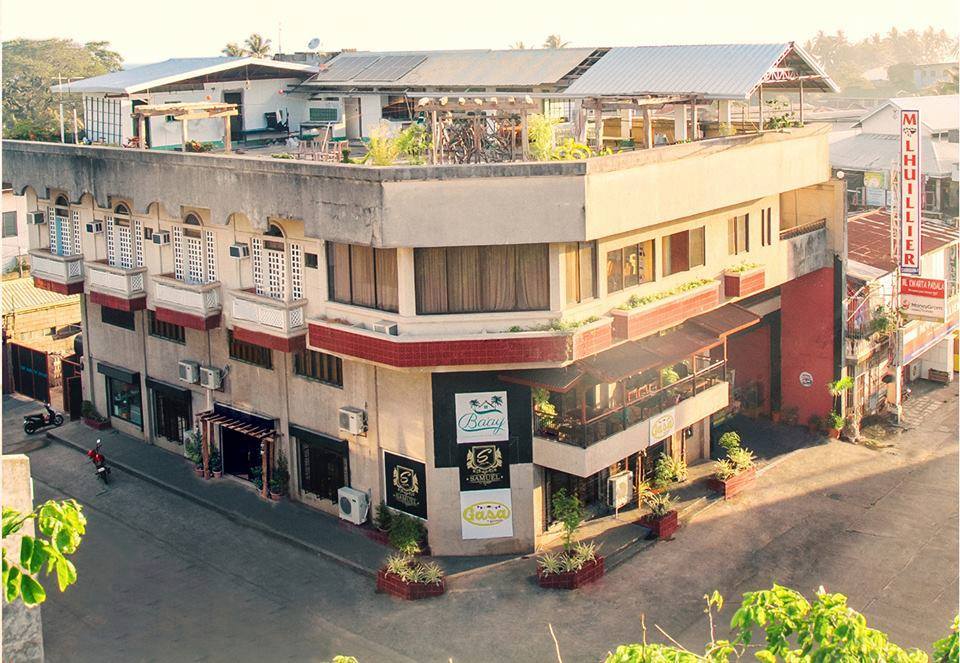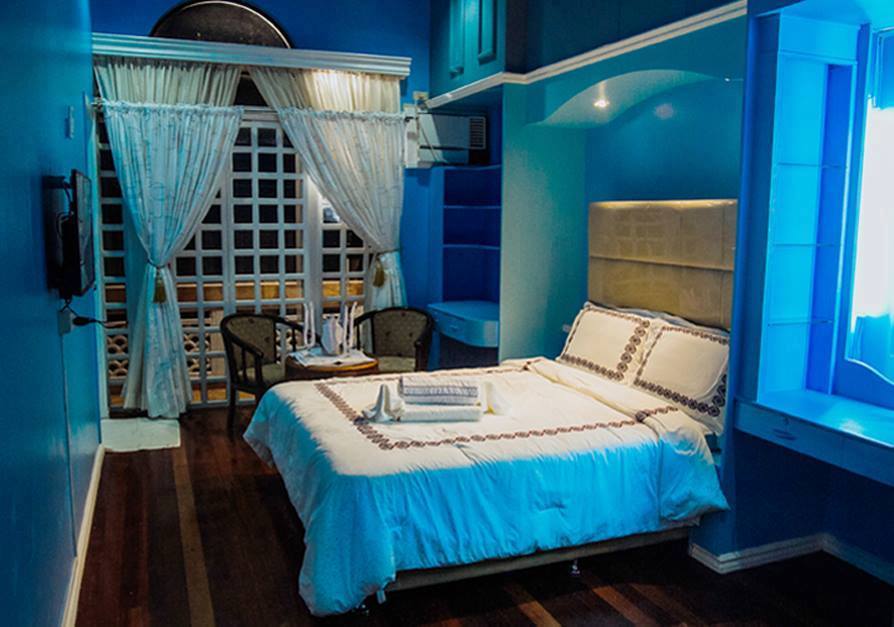 It attracts plenty of tourists and even residents since its rates are very affordable, convenient and offers great customer service. Ba'ay by Vjandep offers both bed and breakfast services and hostel facilities right in the heart of Mambajao, Camiguin.
VJANDEP VENTURES INC. – VVI LAUNCHING
Yesterday, February 12, 2018 was an important day for the Jose Family since it was the day they launched their corporation "Vjandep Ventures Inc." The launching took place at the Event Hall at Vjandep Building in Bulua. It was attended by various well-known bloggers and media persons in the city. 
The launch started with a film showing of the company's history and a background of their products and brands. After that, a press conference took place between the Vjandep Ventures Inc. incorporators and the press/bloggers.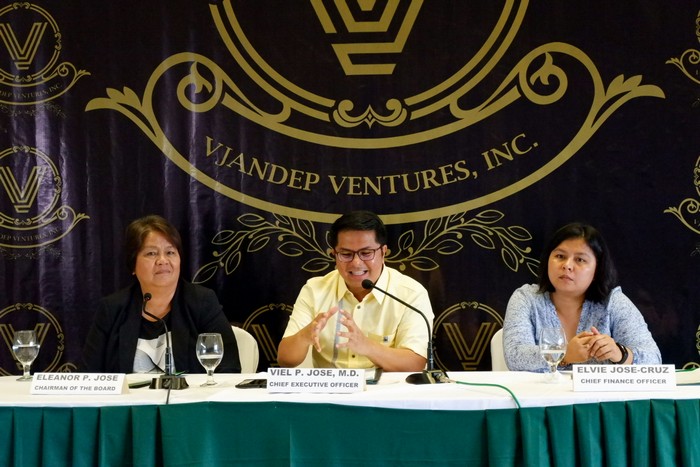 The corporation structure is now composed of the following board members; Viel Popera Jose (Chief Executive Officer), Elvie Jose (Chief Finance Officer), Nino Jose (Member of the Board), Eleanor Jose (Chairman of the Board) and Virgilio Jose (Vice Chairman). Their company is also now composed of 250+ employees nationwide.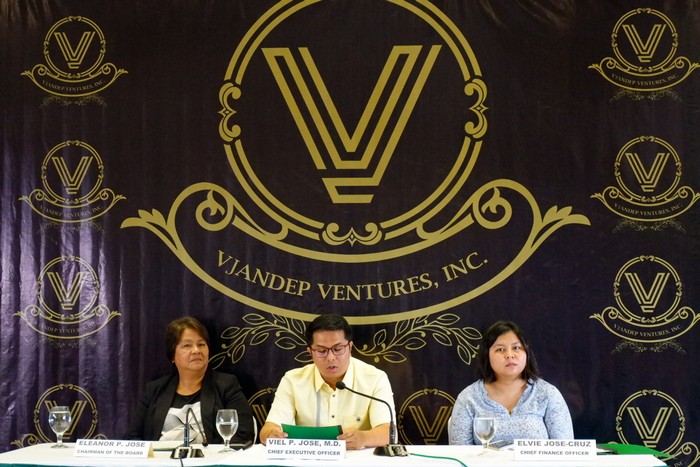 When all the questions have been answered, the guests and media representatives/bloggers were treated to a delicious lunch composed of "Samuel Restaurant's" best-sellers.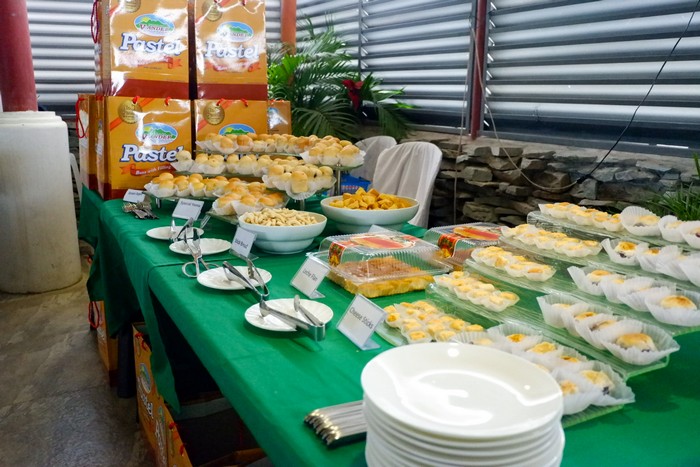 After that, a picture-taking ceremony took place and the media and blogger guests were taken to the Vjandep plant to tour the facility where all the production takes please.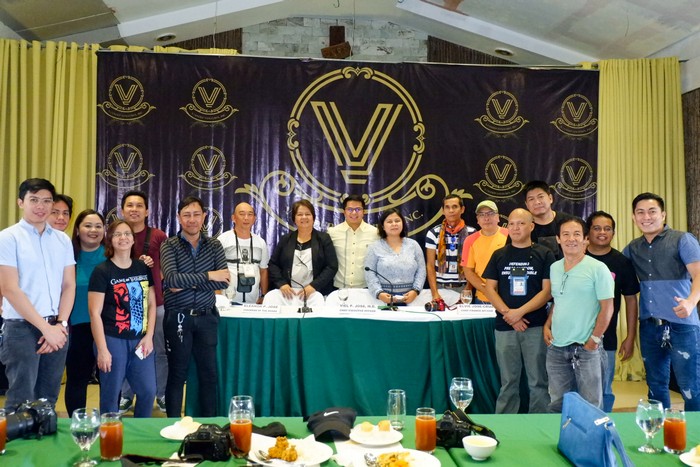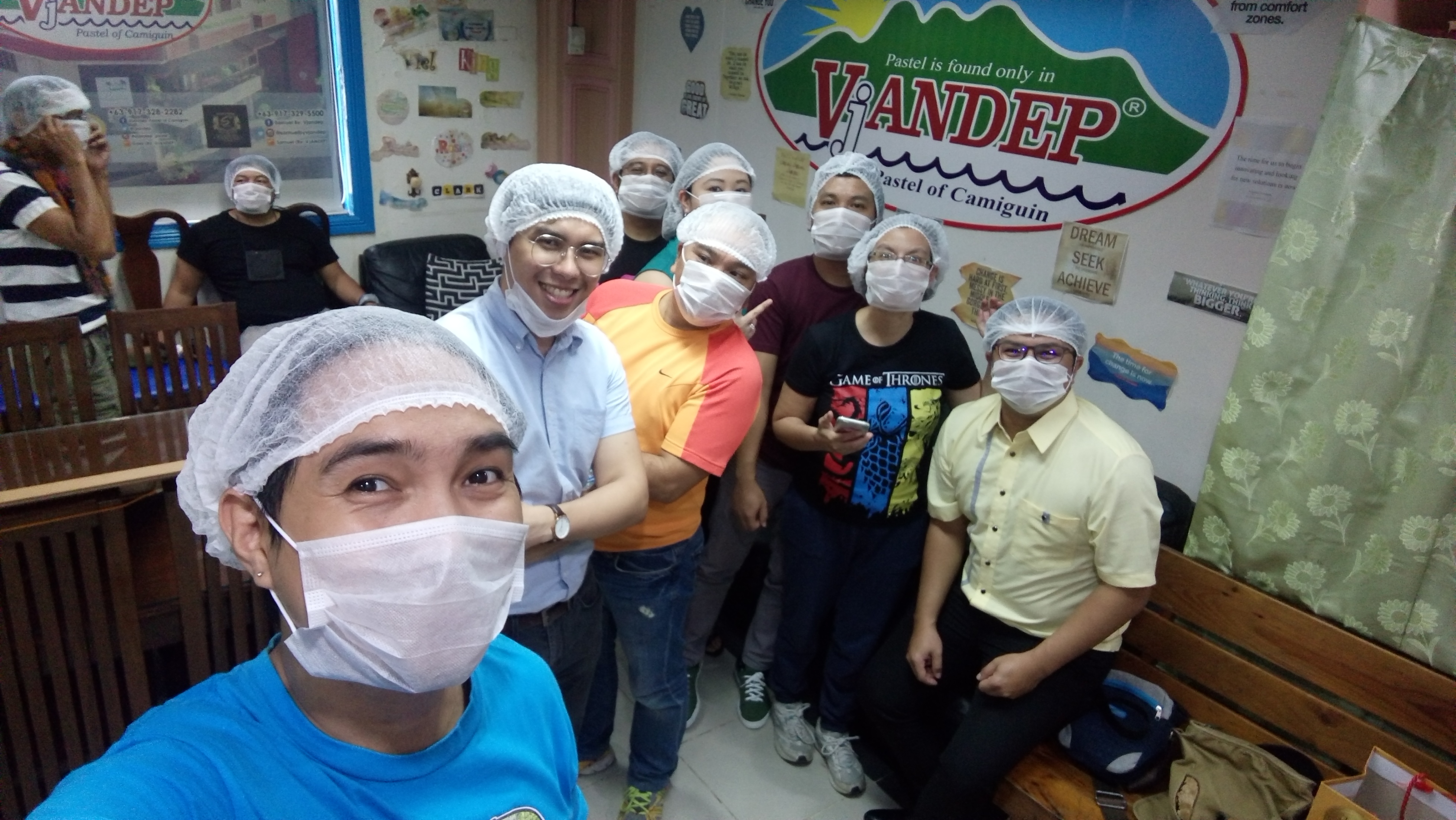 It was such a great experience and we were all able to appreciate the business more.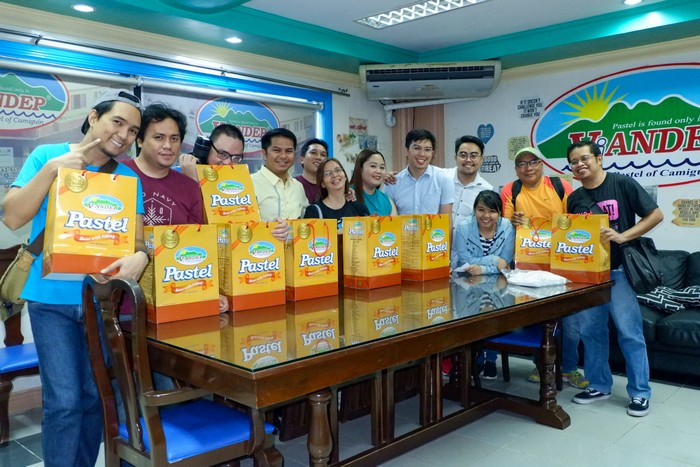 Congratulations to the Jose Family and Team Explorer's Channel wishes you all the best and more success in your business!