Last February 21 and 22, 2018, various stakeholders from Visayas and Mindanao regions gathered together at the Travel The B2B event at the Limketkai Luxe Hotel for a business session and travel dialogue.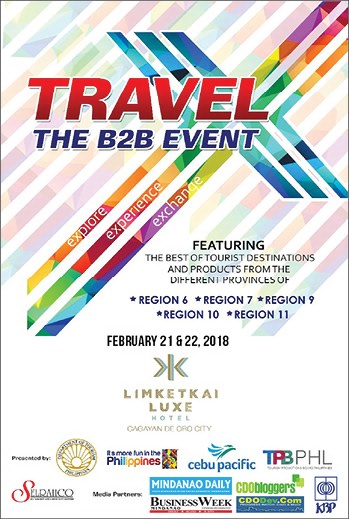 The event was hosted by the Department of Tourism Region 10 and Selrahco was the organizer of the event. During these two days, 100 hotel and resort industry, local tourism offices, even organizers, tour operators, various corporations and social and civic club representatives came to attend the event.
Our city, Cagayan de Oro was chosen to host Travel X B2B event since it was able to launch direct flights last year to the most sought-after tourist destinations such as Boracay, Clark, Bacolod, Dumaguete, Tagbilaran, Zamboanga and 10 other points across the archipelago.
Who were the Participants?
The participants of Travel The B2B Event are the following companies, hotels, resorts; Radisson Blu, Park Inn, Bellevue Resort, Be Resort, Almont Resort, Savoy Hotel, Belmont Hotel,  Marco Polo, Almont Hotel, San Remegio Beach Club, Quest Hotel, Dakak Resort and Properties, Be Resorts, Bohol Beach Club, Bai Hotel and Cagayan de Oro-based hotels and attractions like Limketkai Luxe Hotel, Seven Seas Waterpark and Resort, and Seda Centrio.
The Iloilo Provincial Tourism Office, Lite Shipping, Cebu Pacific Air, Asiatic Adventure Tours, Enchanted Kingdom, itravel tourist lane, 4 bros and i events and travel, and GetGo are also participants of the event.
TravelX -The B2B Event is supported by the Department of Tourism regional offices of regions 7, 9, 11 and 10 with Limketkai Luxe Hotel and Cebu Pacific as main sponsors and Quest Hotel and Seven Seas Waterpark and Resort as featured event sponsors.
Program Proper
February 21, 2018 – The delegates and participants including the media partners of the Travel The B2B Event gathered for a welcoming party at the Seven Seas Waterpark and Resort.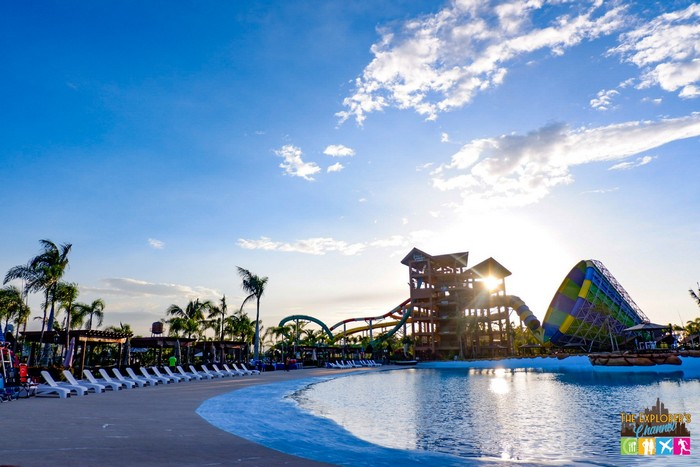 They were able to meet and hear great words from the owner of the theme park himself, Mr. Elpidio Paras and his daughters, Ms. Roselle Paras Machate and Ms. Geli Paras.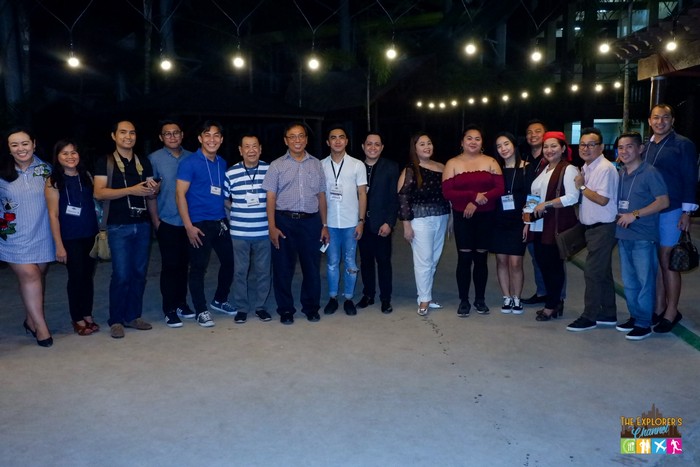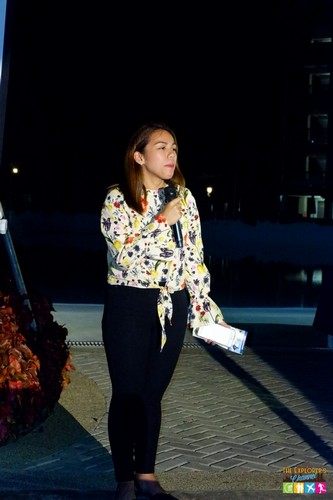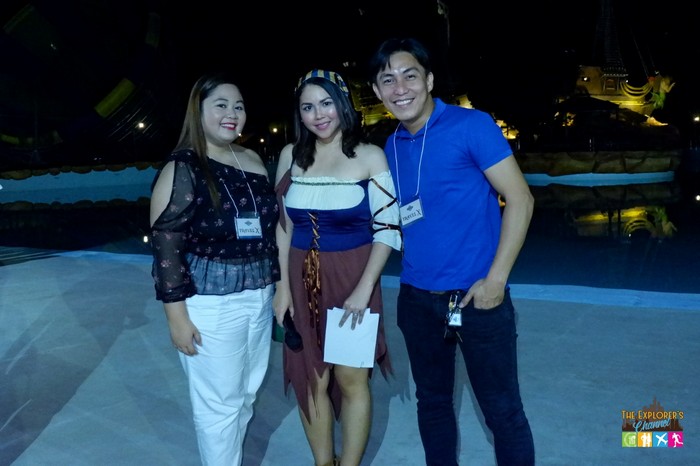 The group was also able to taste a sumptuous spread of dinner buffet during the party.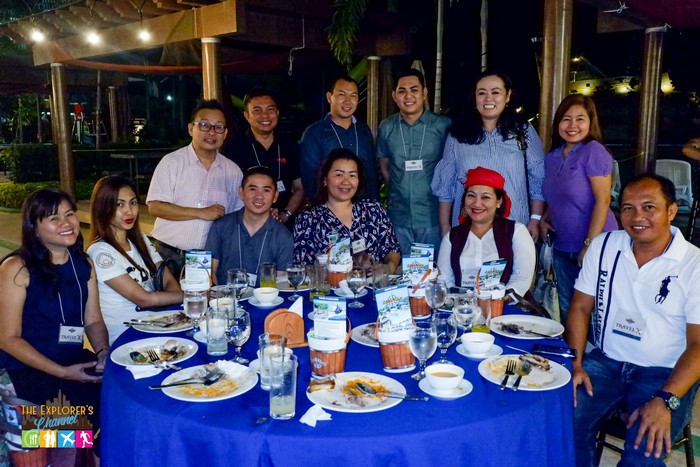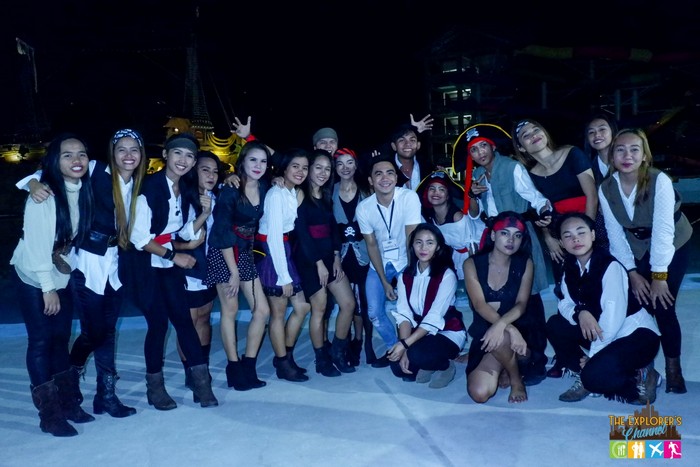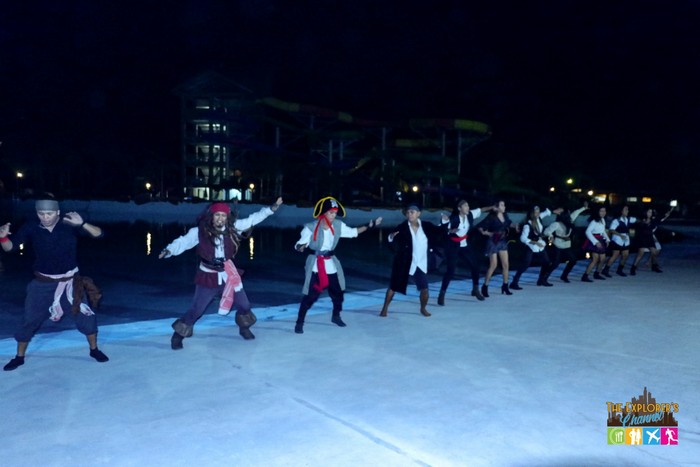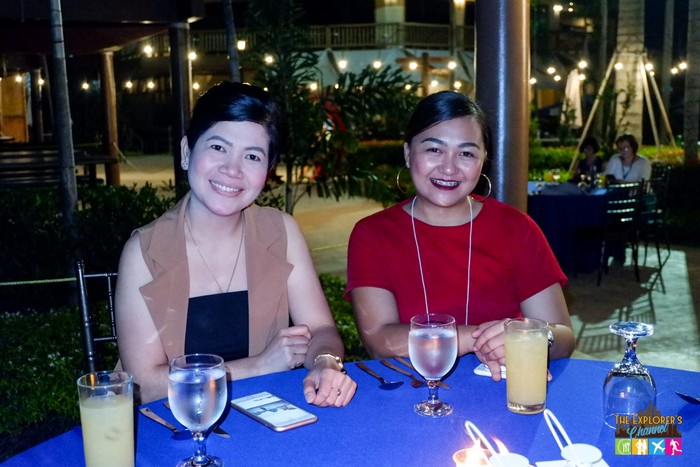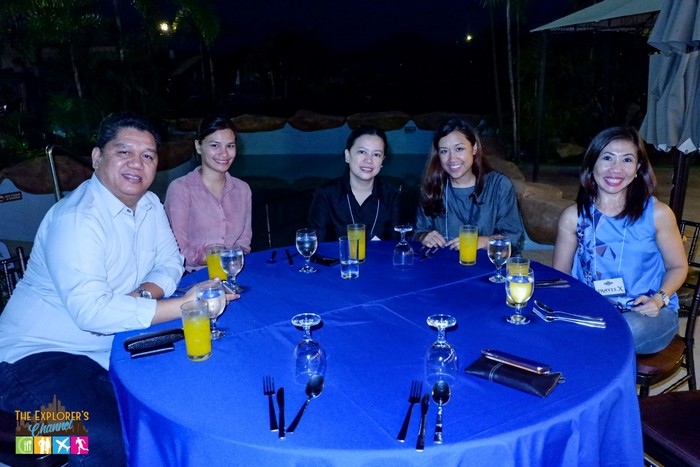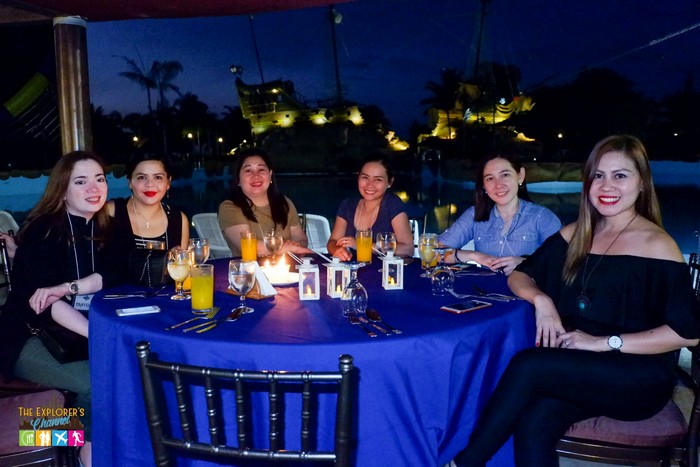 The crowd was also entertained by a surprise dance number by the Seven Seas Pirates.
February 22, 2018 – The event was held at Limketkai Luxe Hotel, Emerald Ballroom II from 9 am – 5pm. This is how the event went about and some snaps from the event.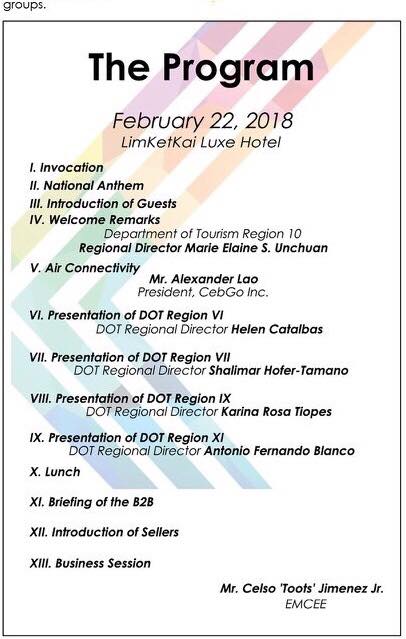 Some exclusive shots from the event below: