I do love to drink beer occasionally and socially so when I heard about a beer tasting event at Topview Restobar, I couldn't help but feel curious. The good thing about it is that, I won't just be able to sample Fat Pauly's craft beers, but I also get to learn more about them since there was a seminar done by the founder of Fat Pauly's Hand-crafted Ales and Lagers himself, Paul Stuart del Rosario and get to mingle with beer enthusiasts as well.
The Experience
Upon arrival at Topview Restobar, I immediately cozied up to the place since it was warm yet had a cool vibe in the enclosed room where the guests were placed in including me and my co-bloggers who attended the event.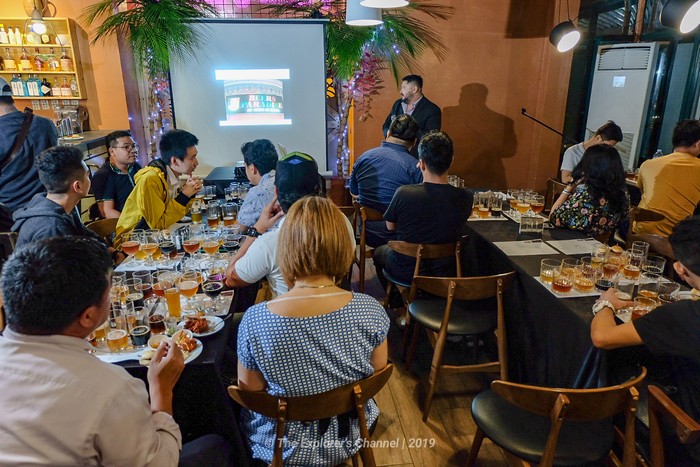 Paul was doing the seminar and he shared his knowledge about craft beers and about Fat Pauly's as well. The room was full of people and everyone looked eager to learn about the topic the speaker was discussing.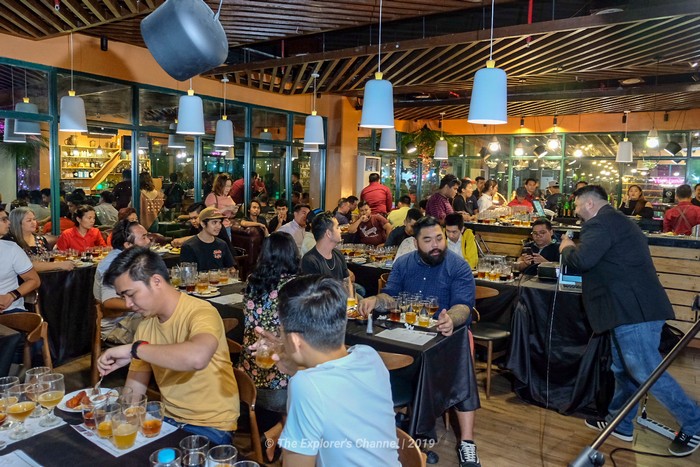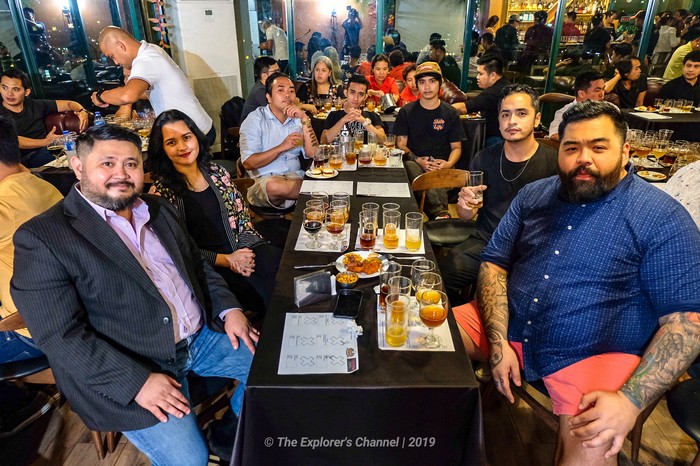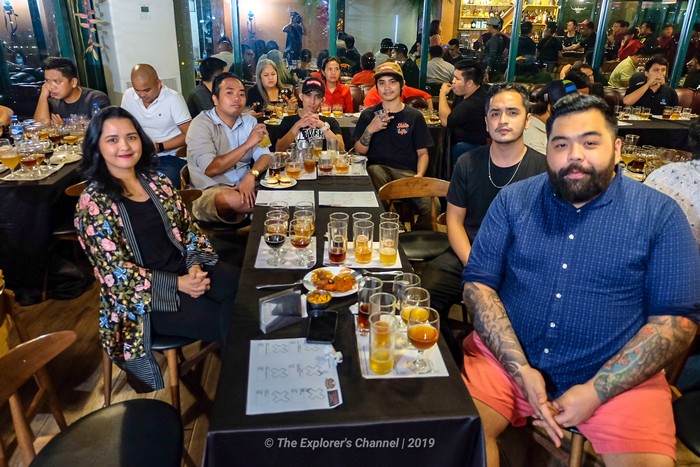 A few moments later, everyone got to try Fat Pauly's craft beers, 6 types of these beers so each person had 6 glasses each.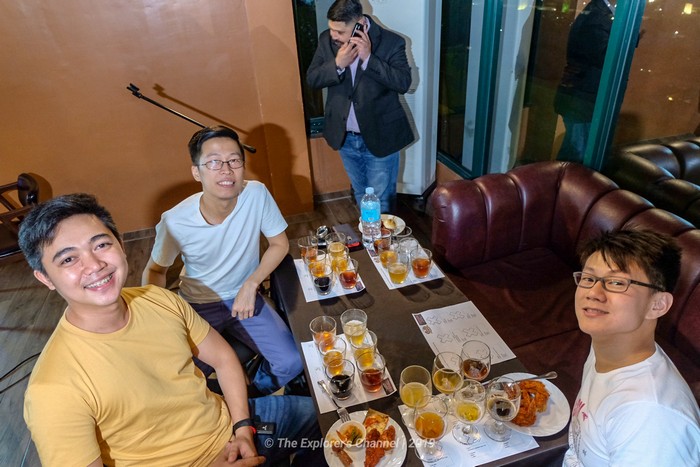 What I noticed is that the beers smelled good and when I tried, each had a distinct taste, some even mild and a bit fruity which I liked. They are not like the commercial beers I am used to drinking, they actually tasted better.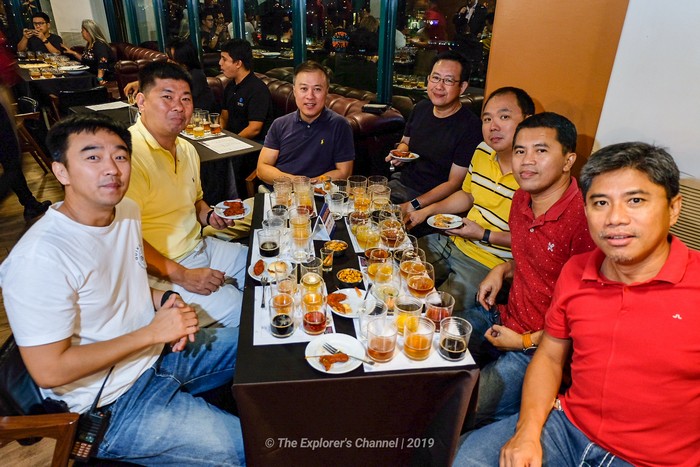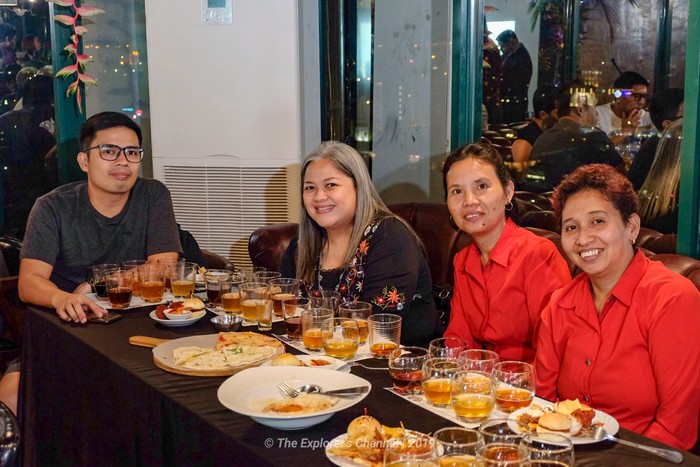 When the seminar was already in the middle part, everybody was treated to a buffet of various beer match options. Some of which are Buffalo Wings, Nachos, Pulled Pork Burgers, Pizza, Nuts and many more.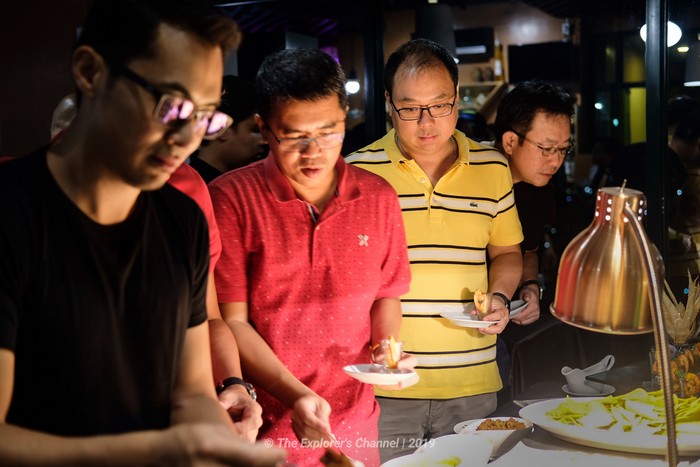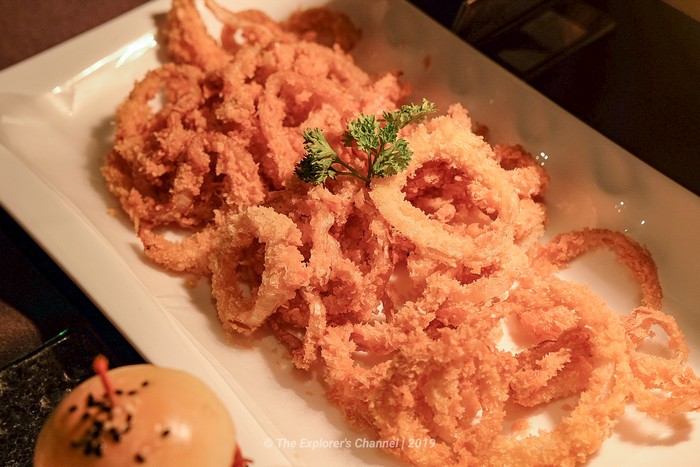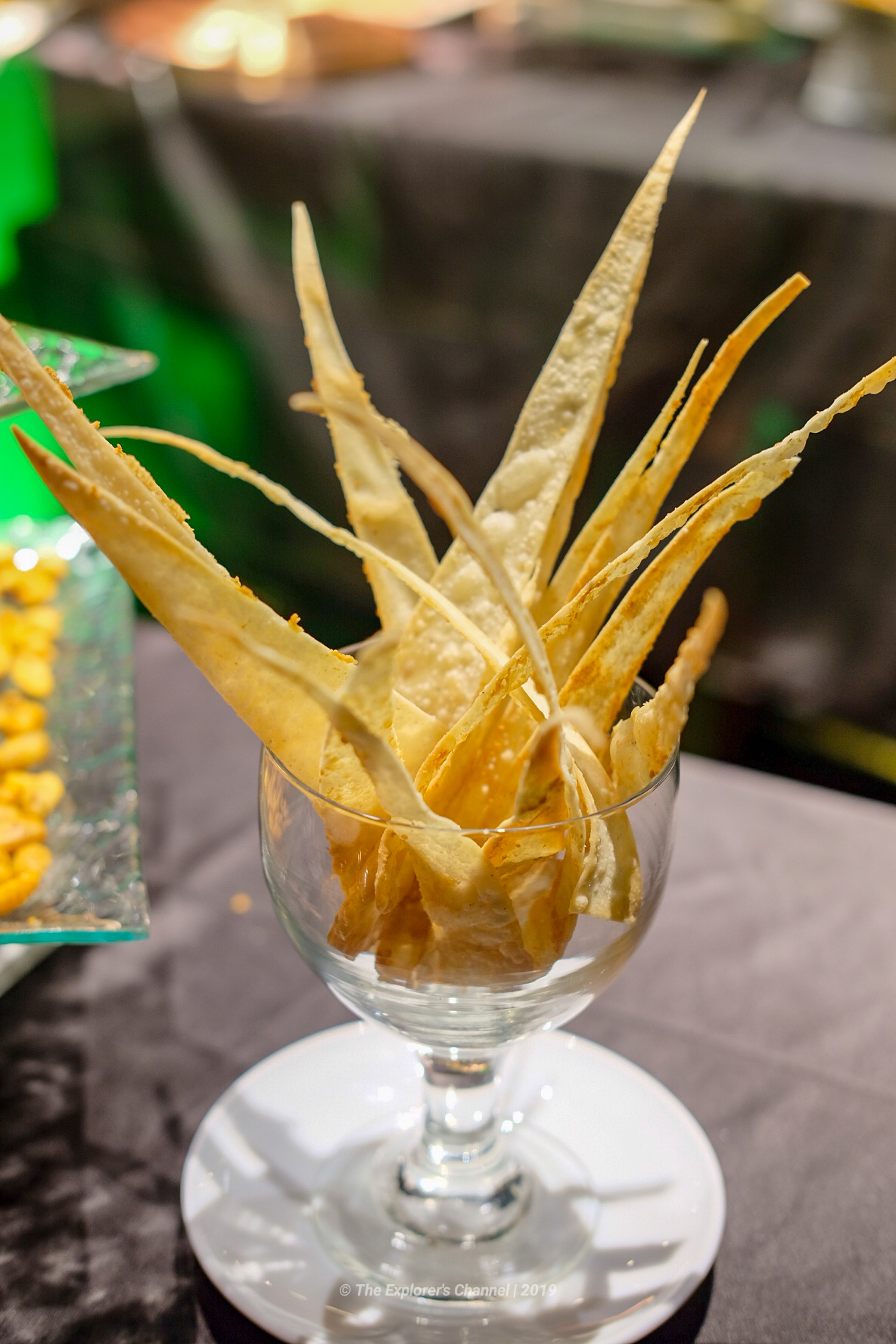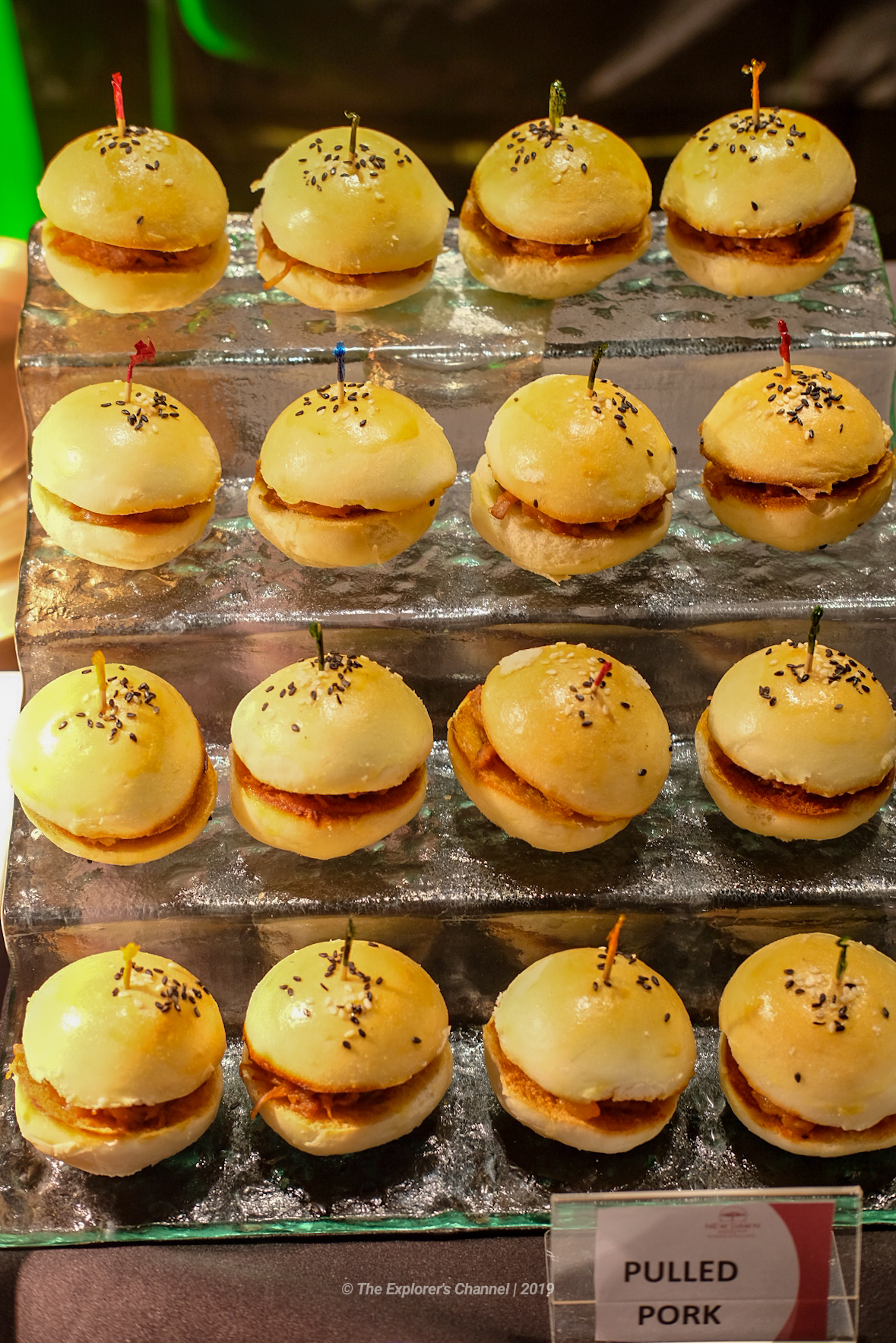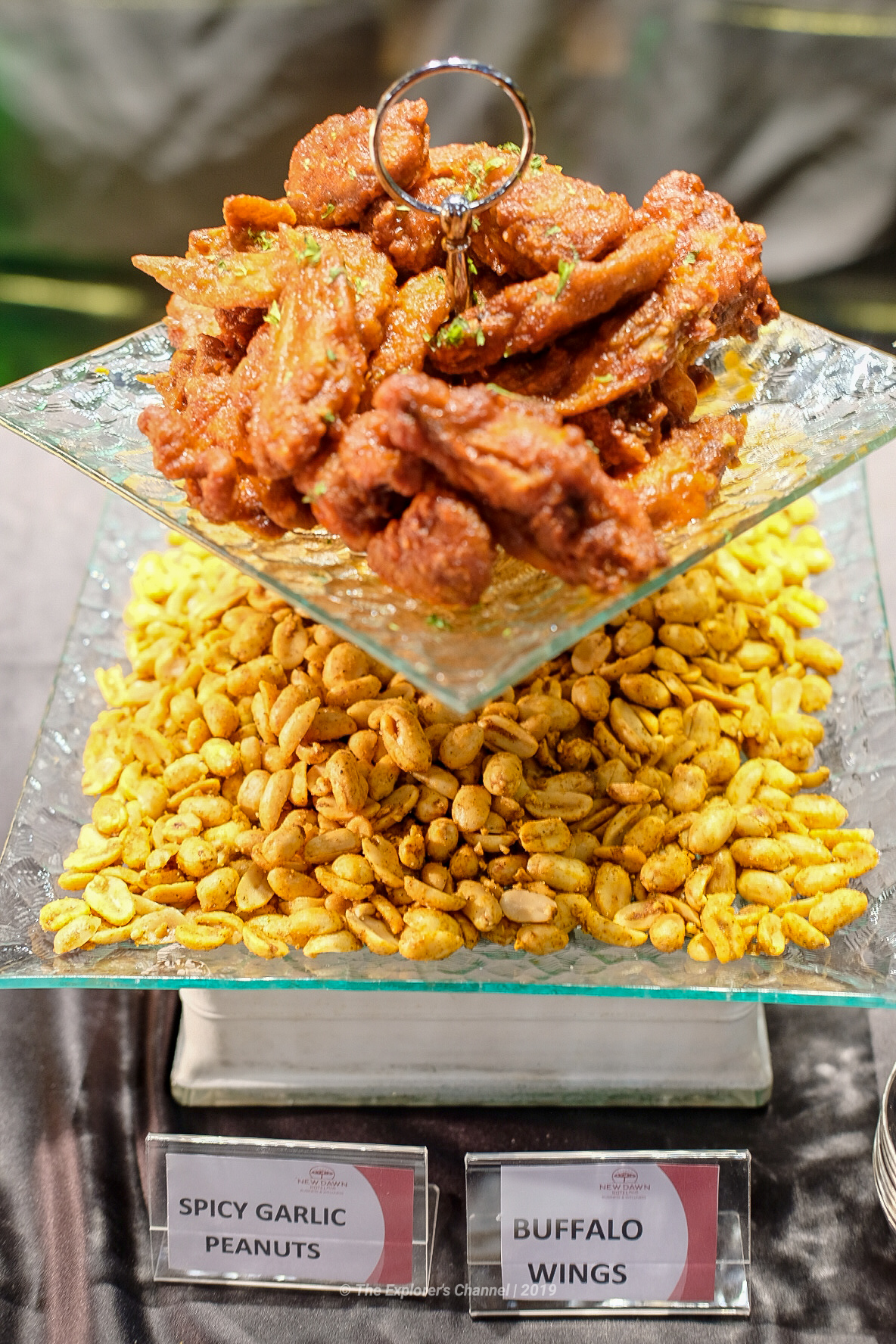 While everybody was sampling the beers and enjoying the food, Paul continued his discussion.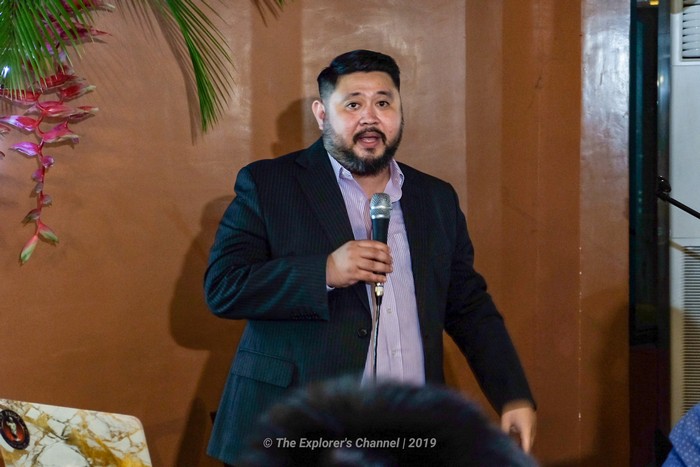 When it was over, we went to another room for a private interview with Fat Pauly's founder.
An Interview with the Founder
I and my co-bloggers got the chance to have a short chat with Mr. Paul Stuart del Rosario, one of the owners and founder of Fat Pauly's Handcrafted Ales and Lagers. He hails from Iligan City.
According to Paul, he started making craft beers way back in 2010. Fat Pauly's is proudly one of the pioneers of the "Philippine Craft Beers" association. He said that he is proud to be one of the pioneer members of this group since the industry is already dominated by those from Manila.
Philippine Craft Beers used to have very few members and now has about 59-60 members of breweries in the Philippines.
How did Fat Pauly's start?
Paul said that it all started out as a hobby in 2009, he was crazy about Belgian beers which explains why his business logo is the "mannequin piss" since it is a symbolism of his early influences in beer.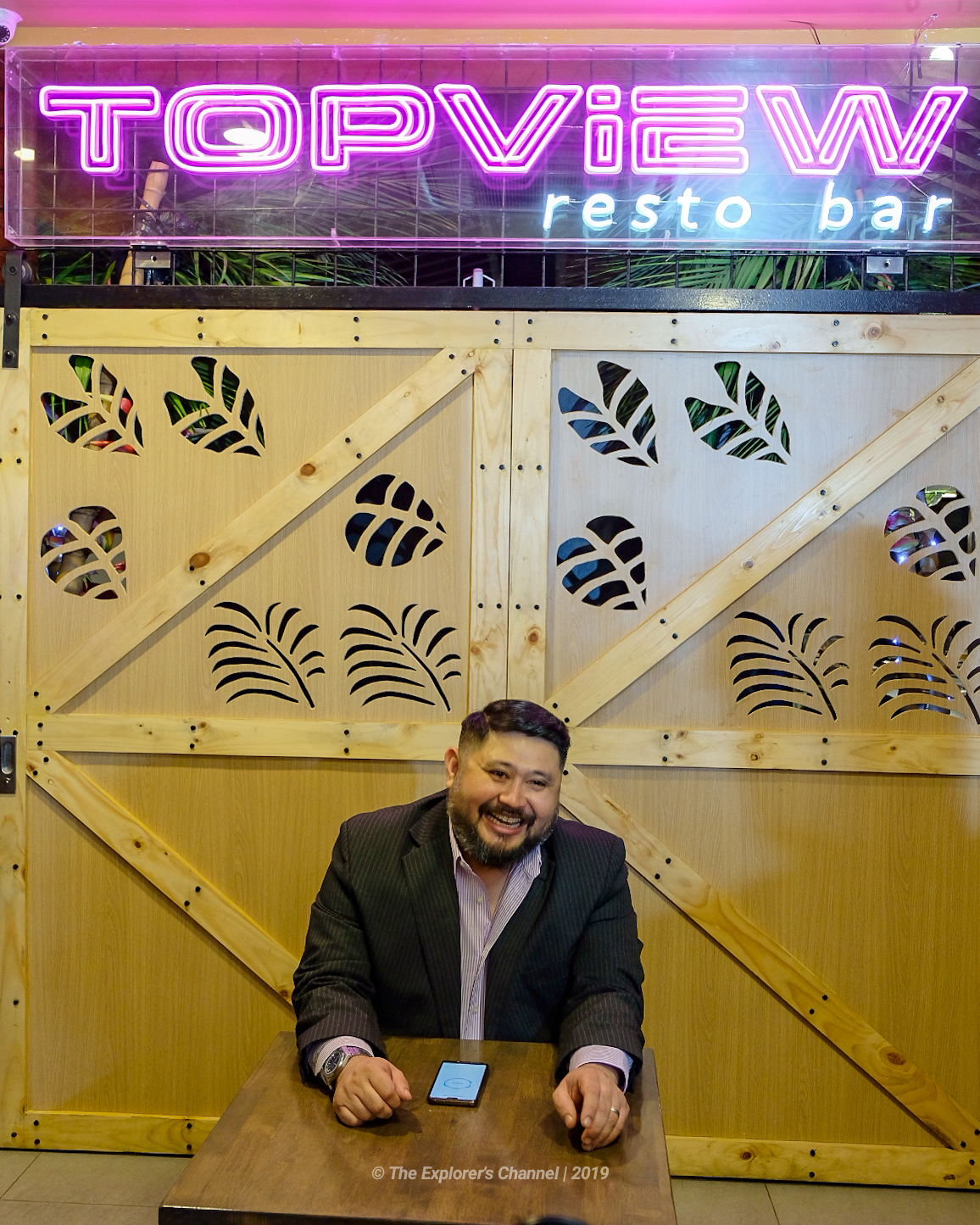 Since beer was Paul's passion, he wants to emulate and replicate the "pub concept", create taprooms, he wants his beers to be served on tap everywhere in the Philippines in the future.
From 2010-2015, Paul was the sole proprietor of the business but as it grew, it has now become a family business starting from 2016.
What does craft beer mean?
When we say "craft beer" it means that this type of beer is passionately brewed in small batches and not commercial in quantity.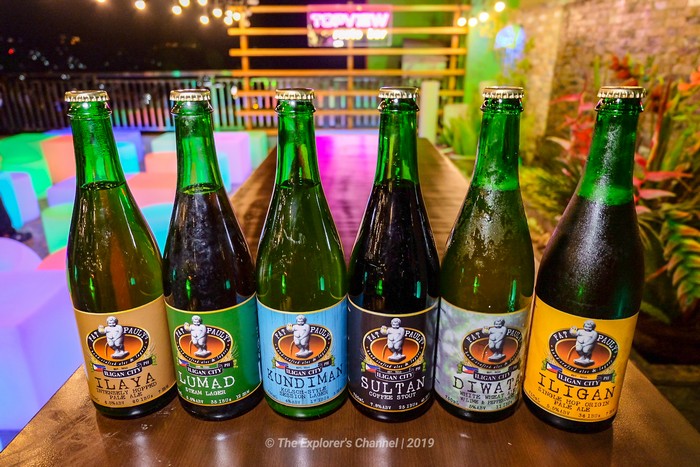 Craft beers are made of malt, hops, yeast, all of these are imported ingredients except water. When asked how strong these beers are, Paul said that it depends upon the recipe, some are mild and others are strong. The beers contain 2-13% of alcohol.
Fat Pauly's current best seller in terms of sales is the "Iligan Single Hop Original Pale Ale". However, each beer is special and have their own "twists" which is why they are loved by many. Aside from that, what makes Fat Pauly's beers unique from the others is the water that they use, they actually use Timoga Spring Waters in these beers which can only be found in Iligan.
Currently, Fat Pauly's beers are distributed at Top View at New Dawn Hotel Plus in Cagayan de Oro, in BGC, Spectral in Makati, other areas in Manila, some areas in Cebu and Davao.
Future Plans and Contact Information
Mr. del Rosario plans to build his very own Fat Pauly's pub in Iligan City soon so stick around for updates.
For more information, inquiries and orders, you may reach him through the following contact information:
Facebook: Fat Pauly's Handcrafted Ales and Lagers
Contact Number: 0917 705 0300
Email: fatpaulys@icloud.com
What Topview Restobar Has to Offer
Topview Restobar at New Dawn Hotel Plus has a private function room for seminars, meetings, parties and a built-in bar for easy access to drinks.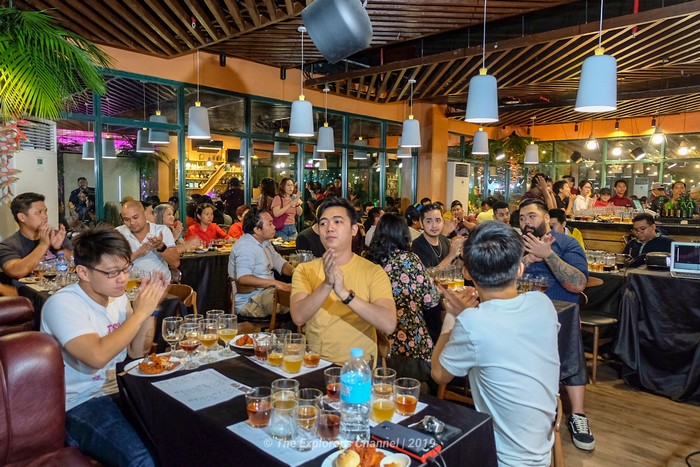 Outside the closed-door function is a nice, cool bar with LED light chairs and tables plus a great view of the city and city lights. It is a relaxing place for individuals who just want to chill, have drinks and have meaningful conversations with friends.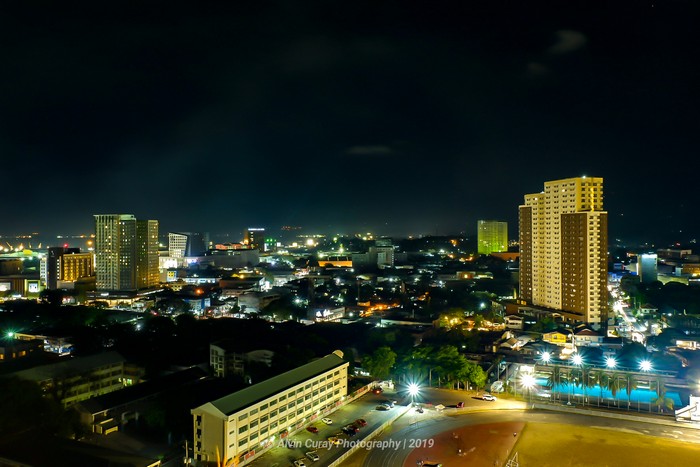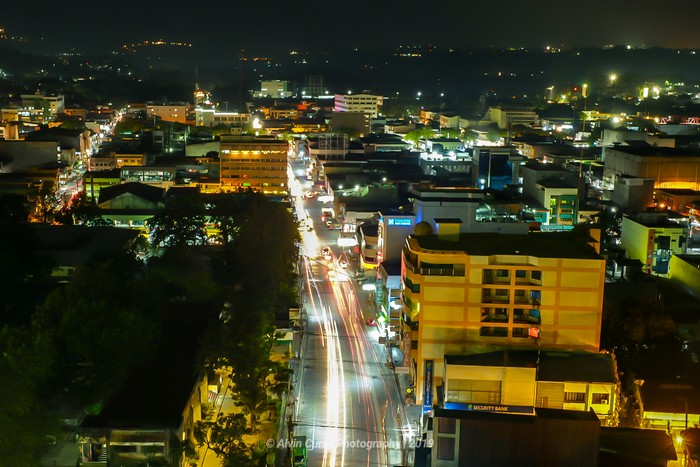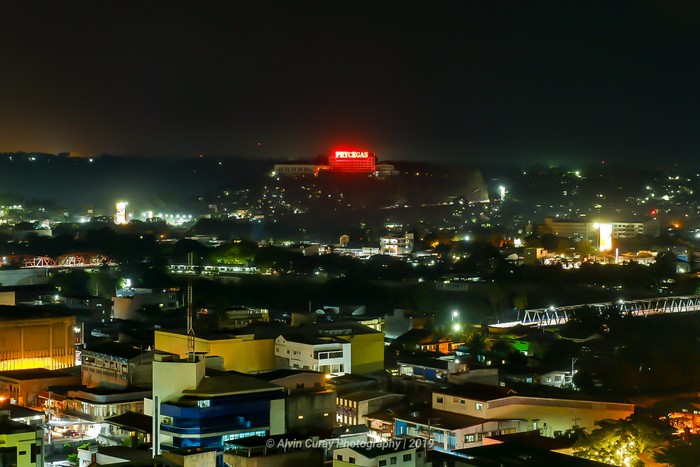 They occasionally have events and acoustic sessions there adding more to that "weekend chill vibe".