Can't escape those sweet cravings? We got a list of some of the best dessert places in Cagayan de Oro where you can run to for a quick fix! You must have heard about them or come across them before but here's an up close look at what desserts they have to offer, so come on over and feast your eyes!
Double Bubble Laundromat Café
Here's a newcomer to the café industry, Double Bubble Laundromat Café located at No. 5, Ground Floor, LK Building, Rizal Street, Gaston Park.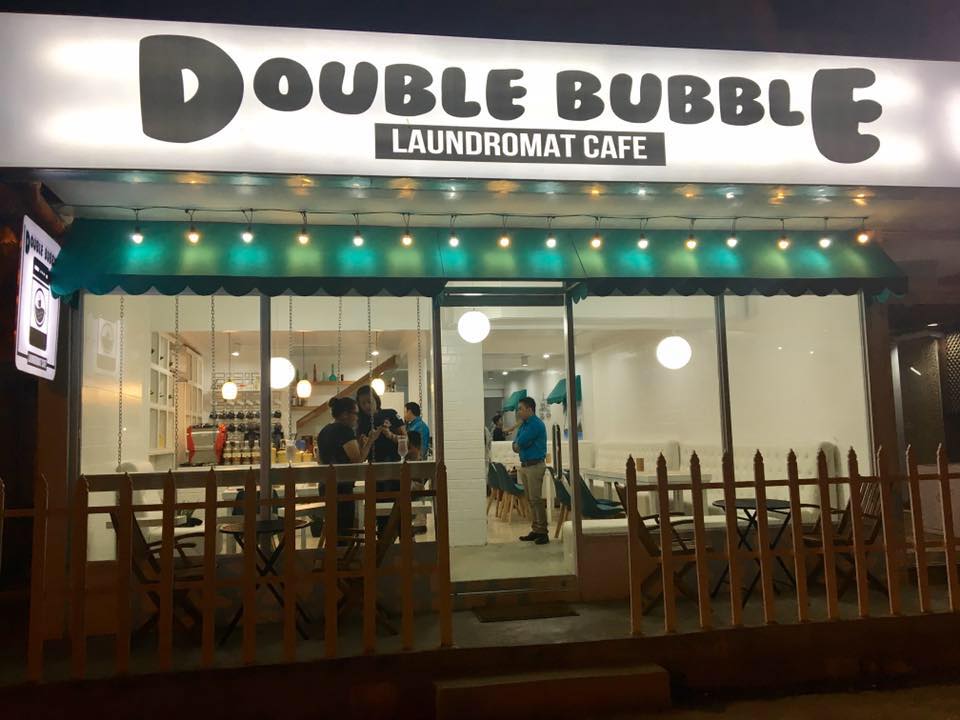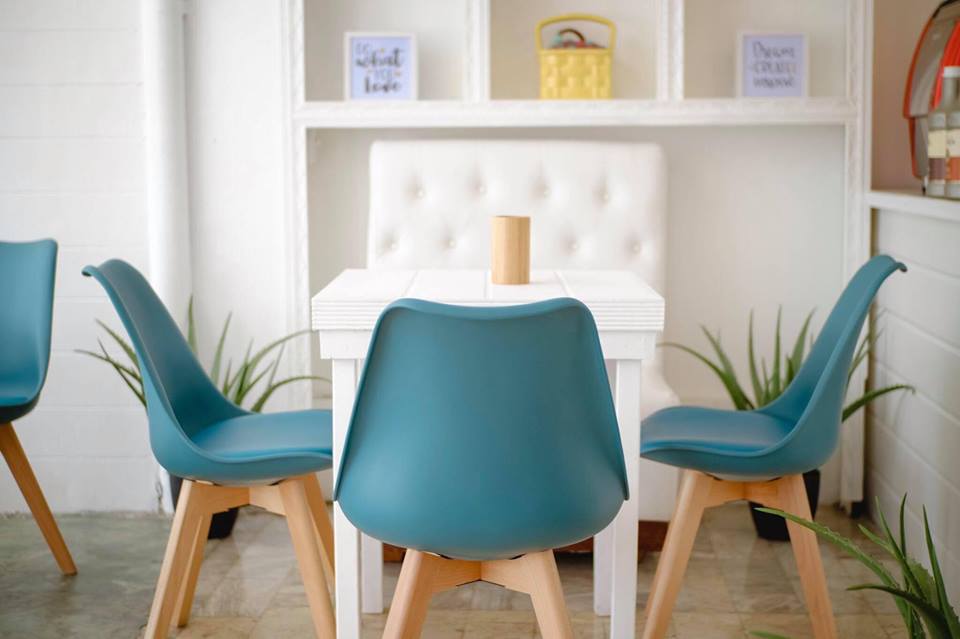 The place does not only have mouth-watering desserts, Double Bubble is also very instagrammable. So you'll surely enjoy taking selfies and updating your social media accounts while you're there. Here is a peek of their tasty cakes that are worth trying: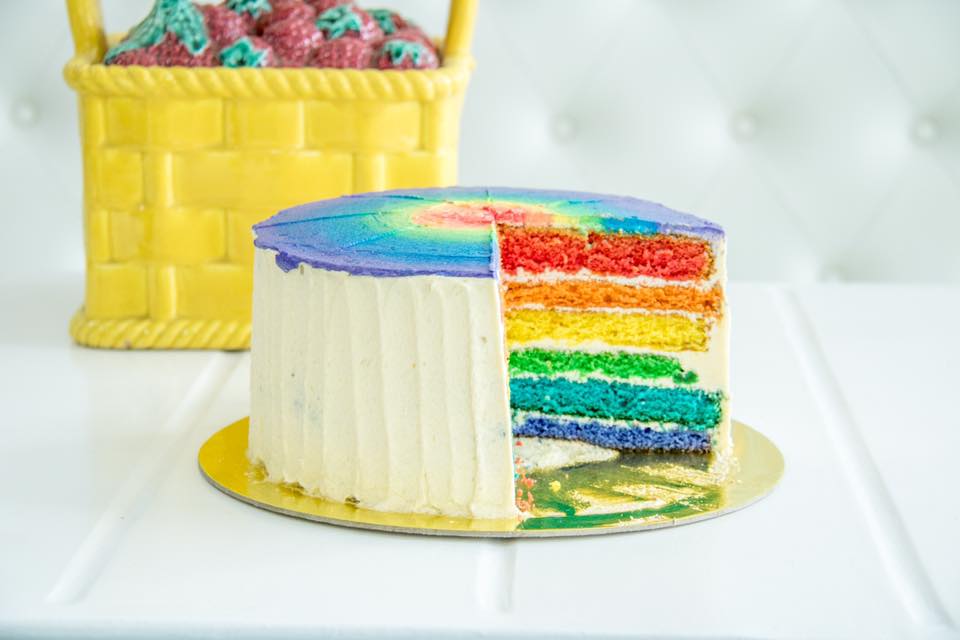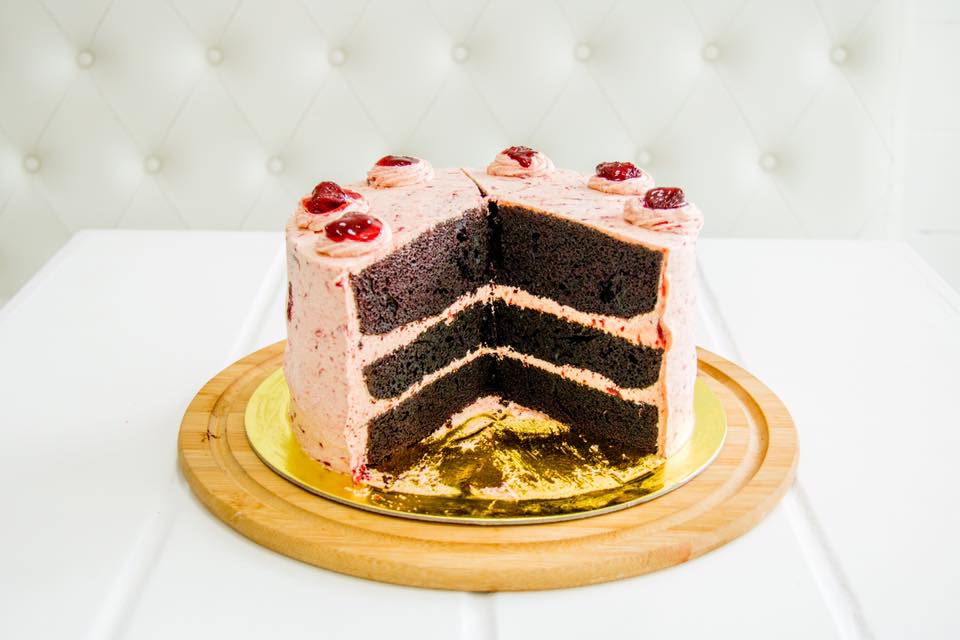 Espressini Café
If you happen to drop by at the Cagayan Town Center, go to the 2nd floor to find Espressini Café. Their desserts are truly great expressions of baking skills and art.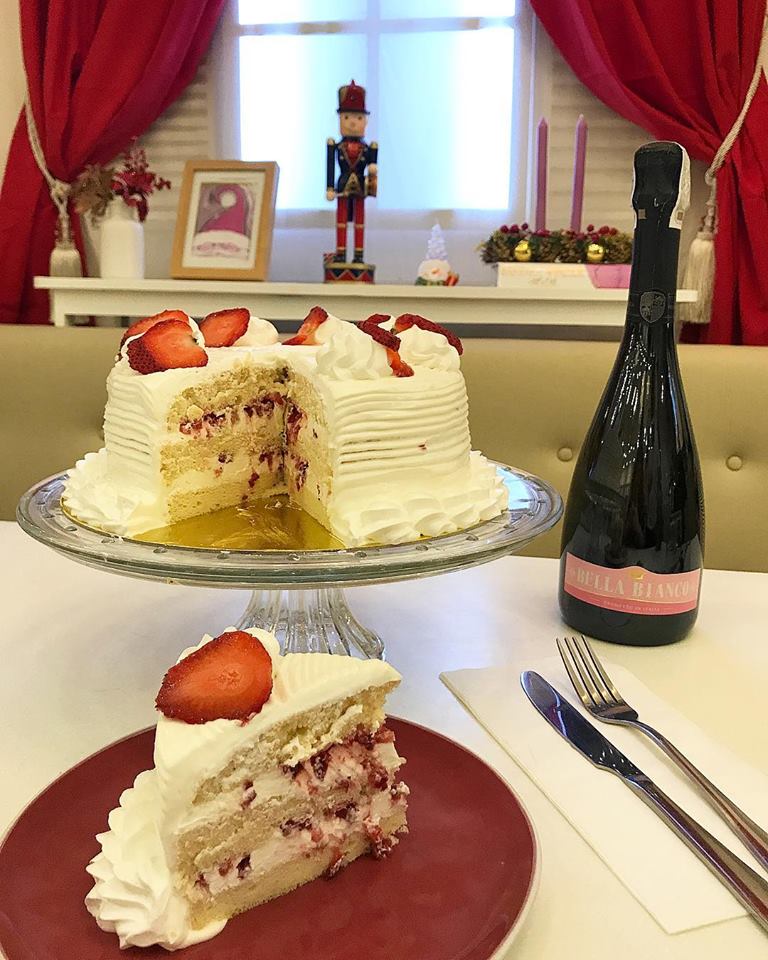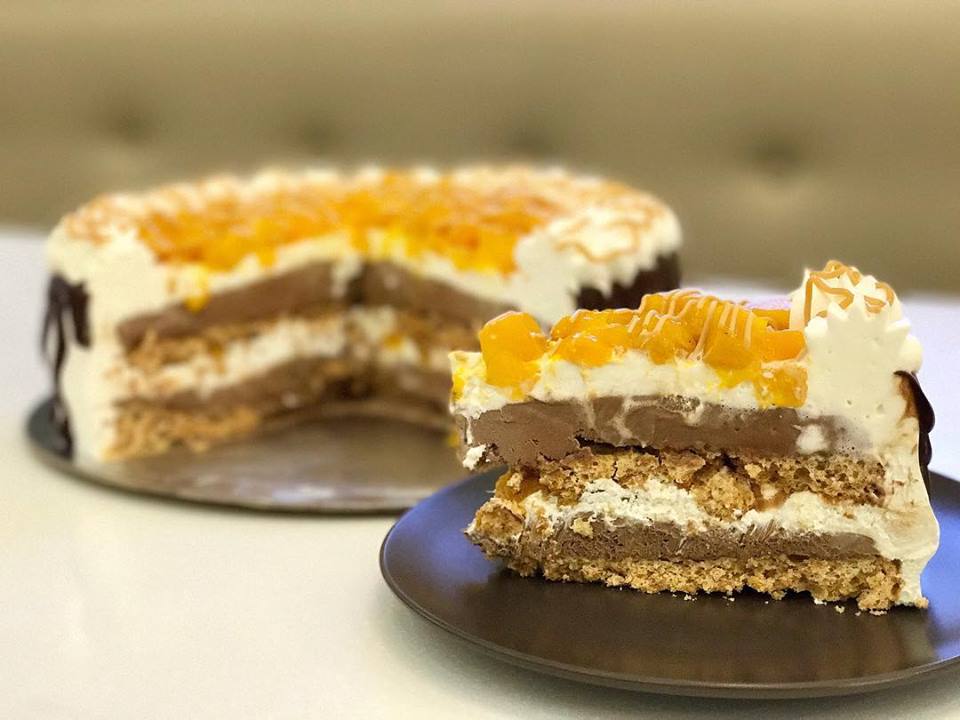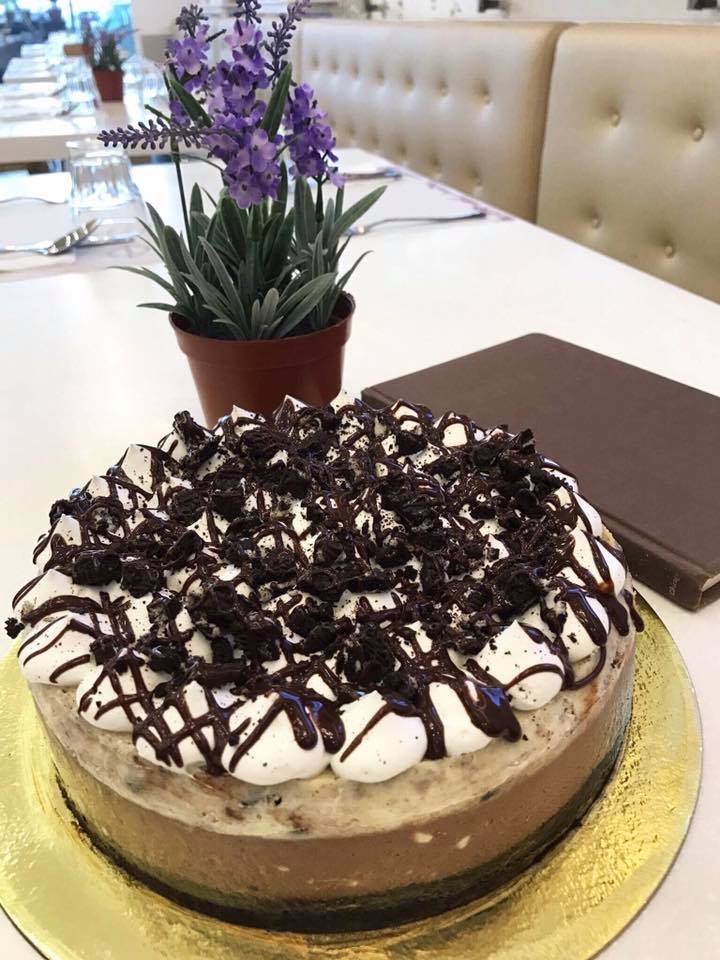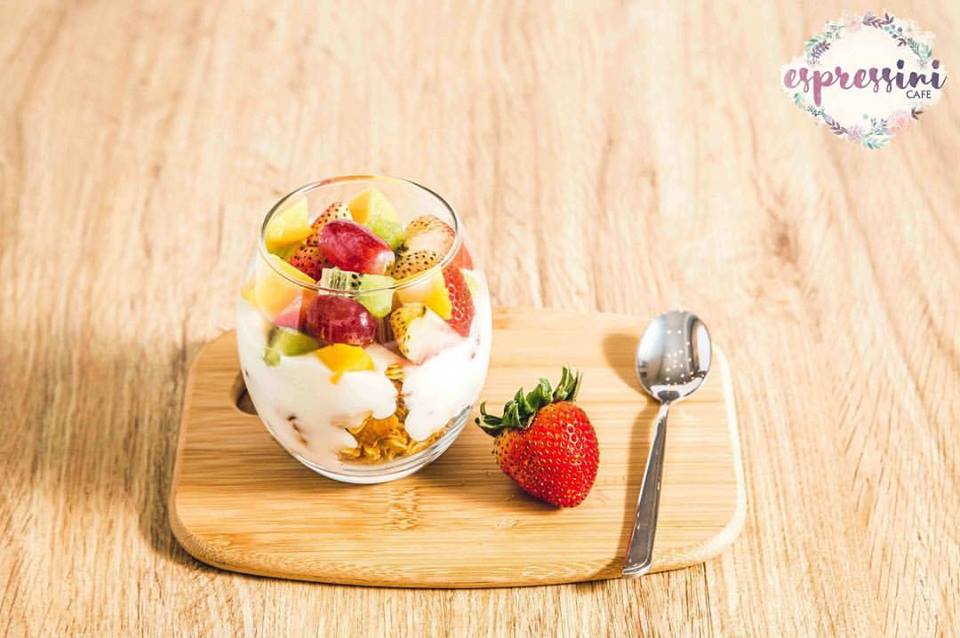 Not only do they have unique and well-crafted yummy sweets but they also have healthy options as well like this "Granola Yogurt with Fresh Fruit" perfect for those who want to enjoy sweets without guilt!
SweetCravings by Mags
Here's one of the best places to go to the mall when you're done with a heavy meal and craving for sweets. SweetCravings by Mags is located at the 4th level of SM CDO Downtown Premier.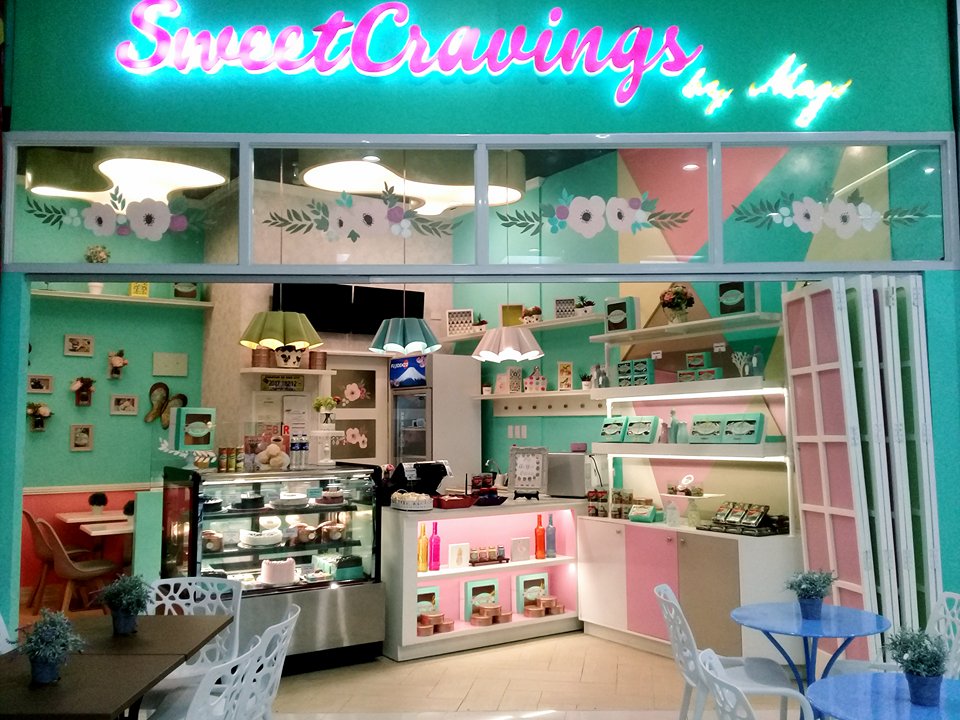 Their signature product is "Cakes in a Can" which are cakes inside a nice can container perfect for gifts and celebrating occasions.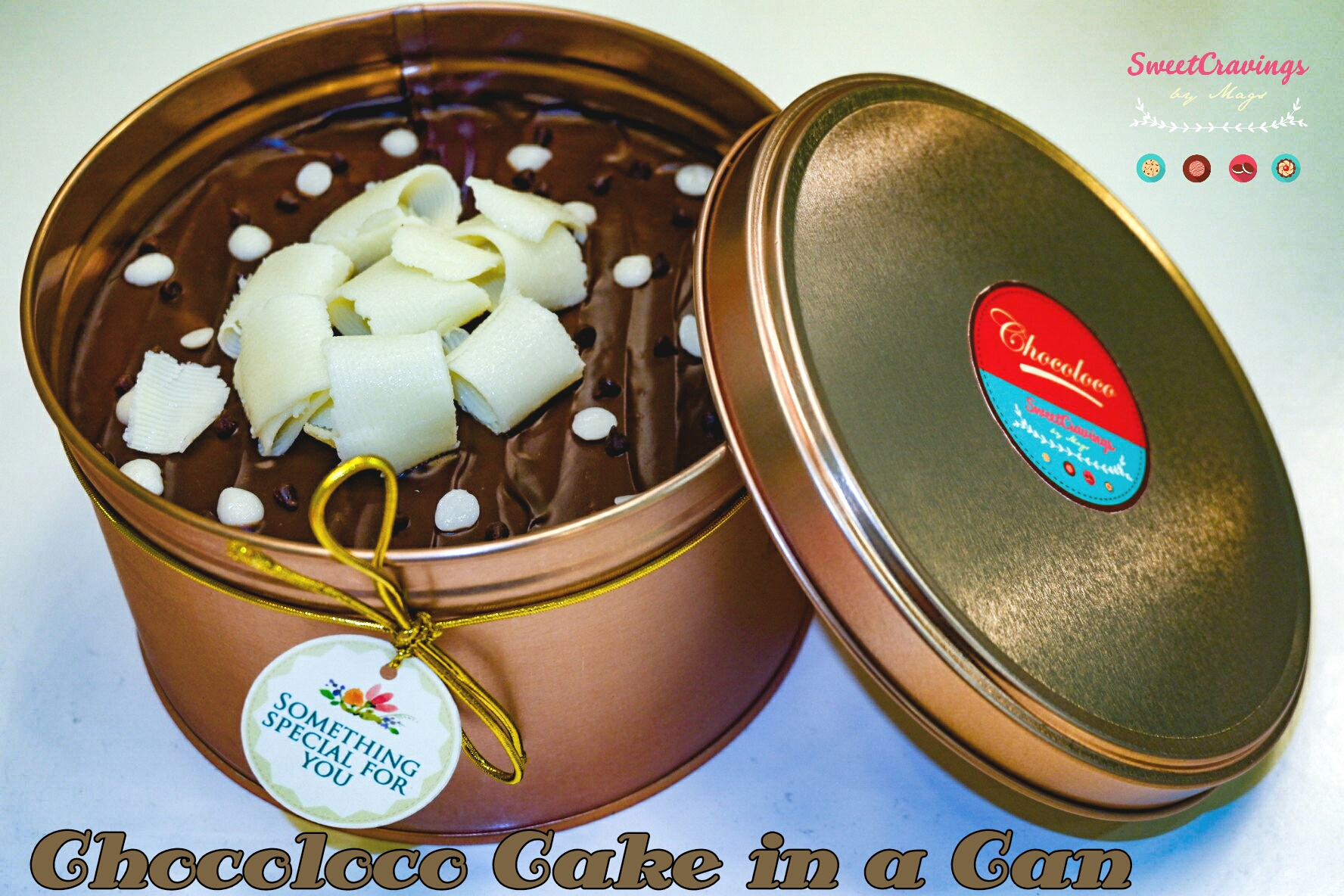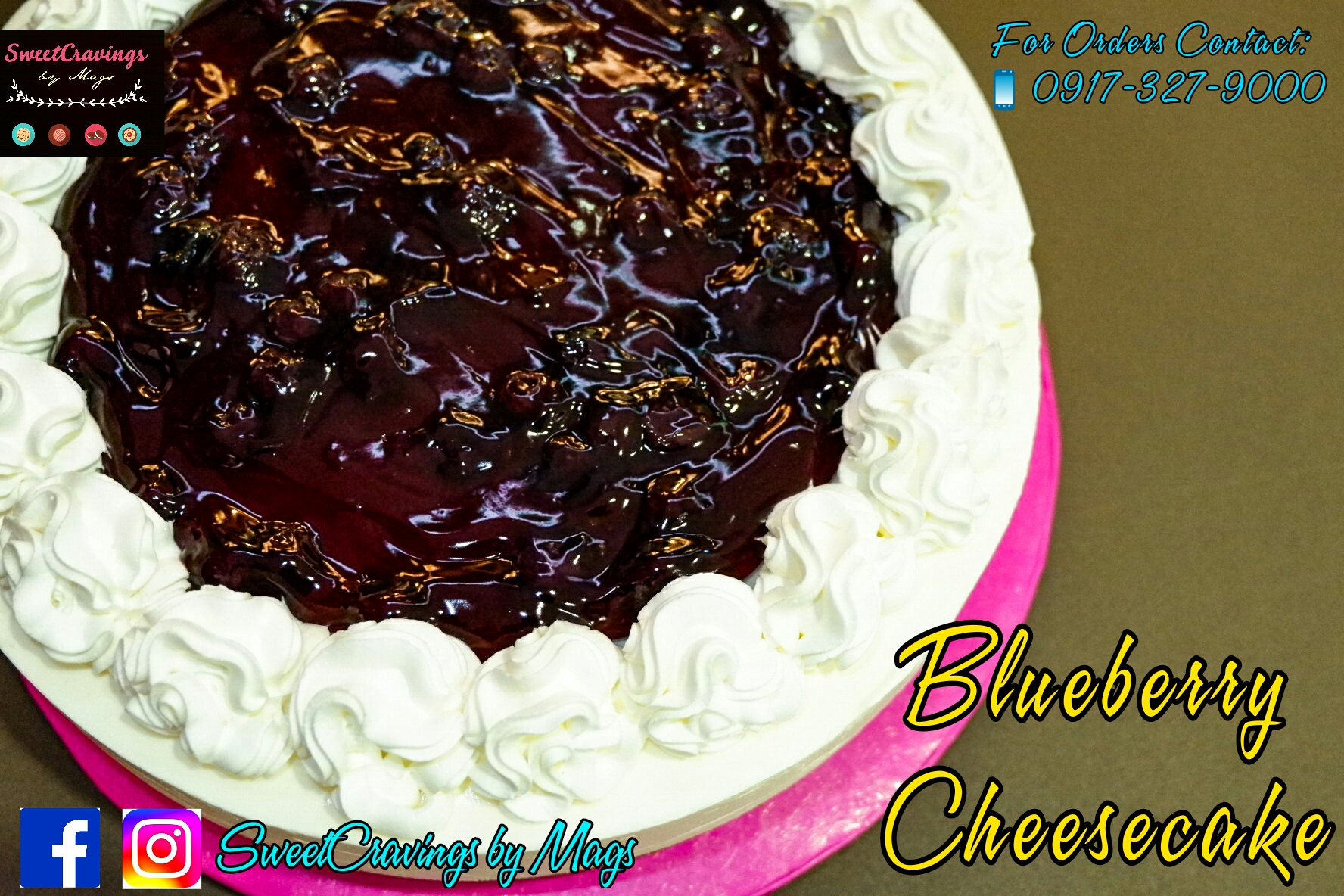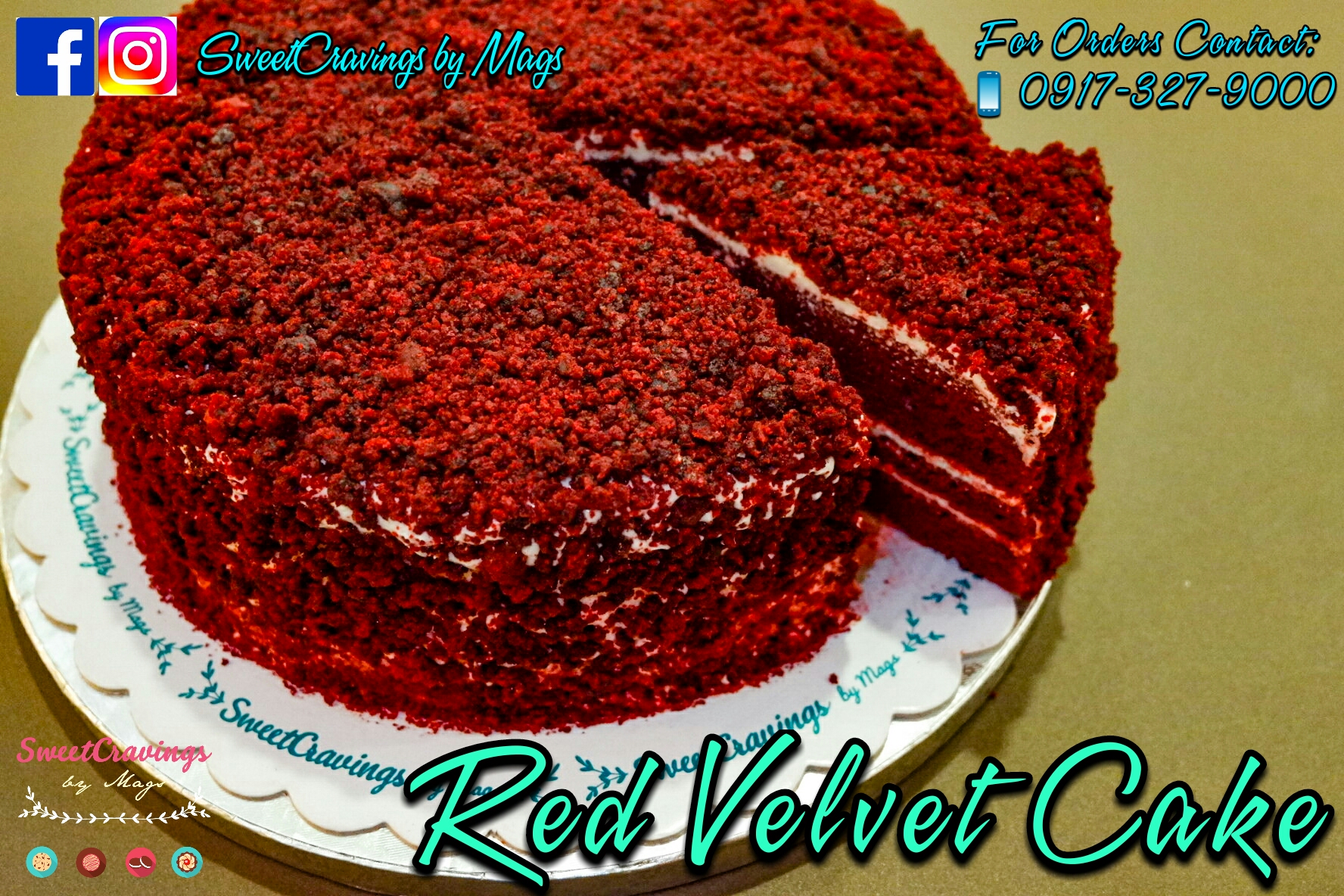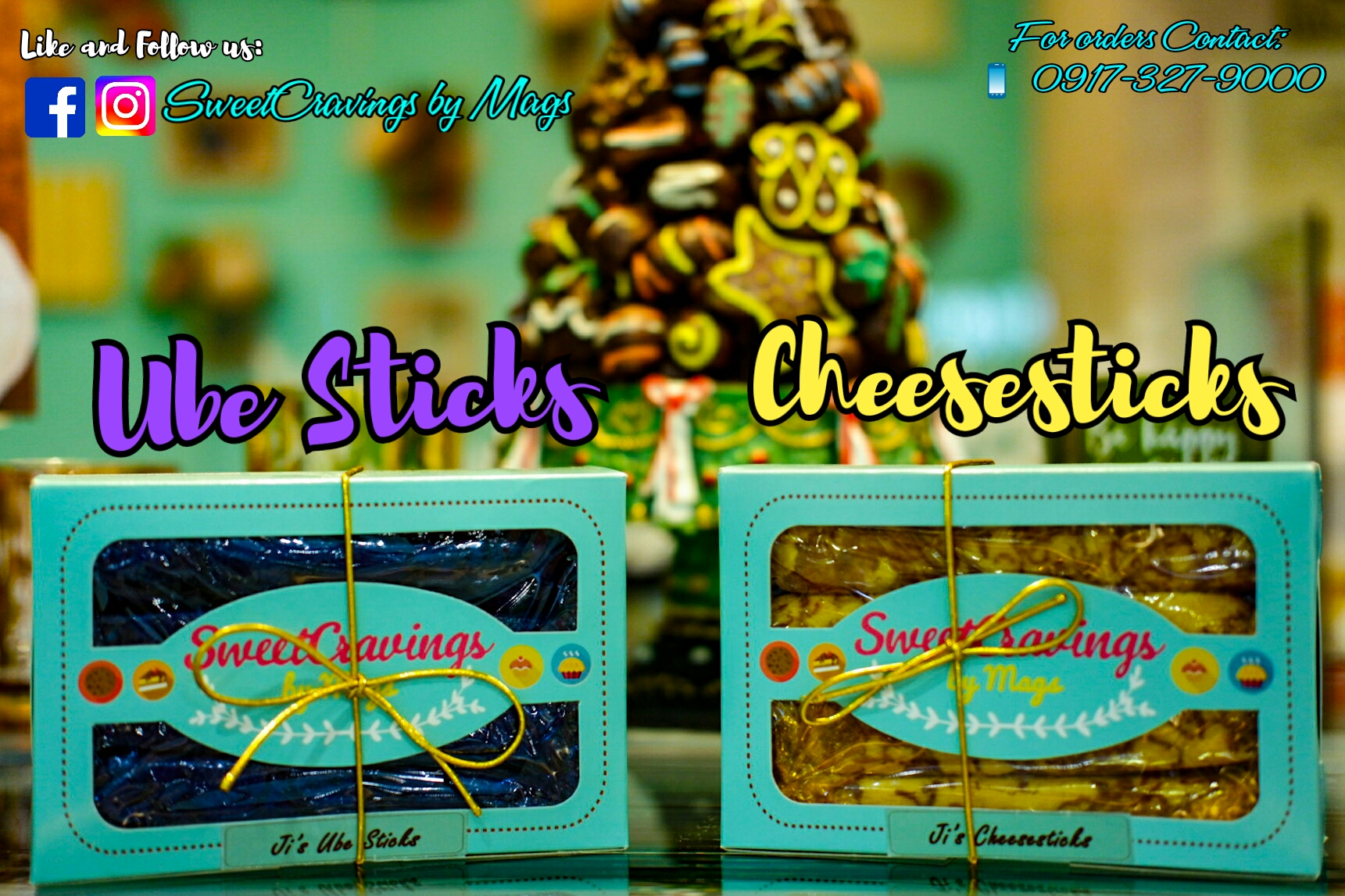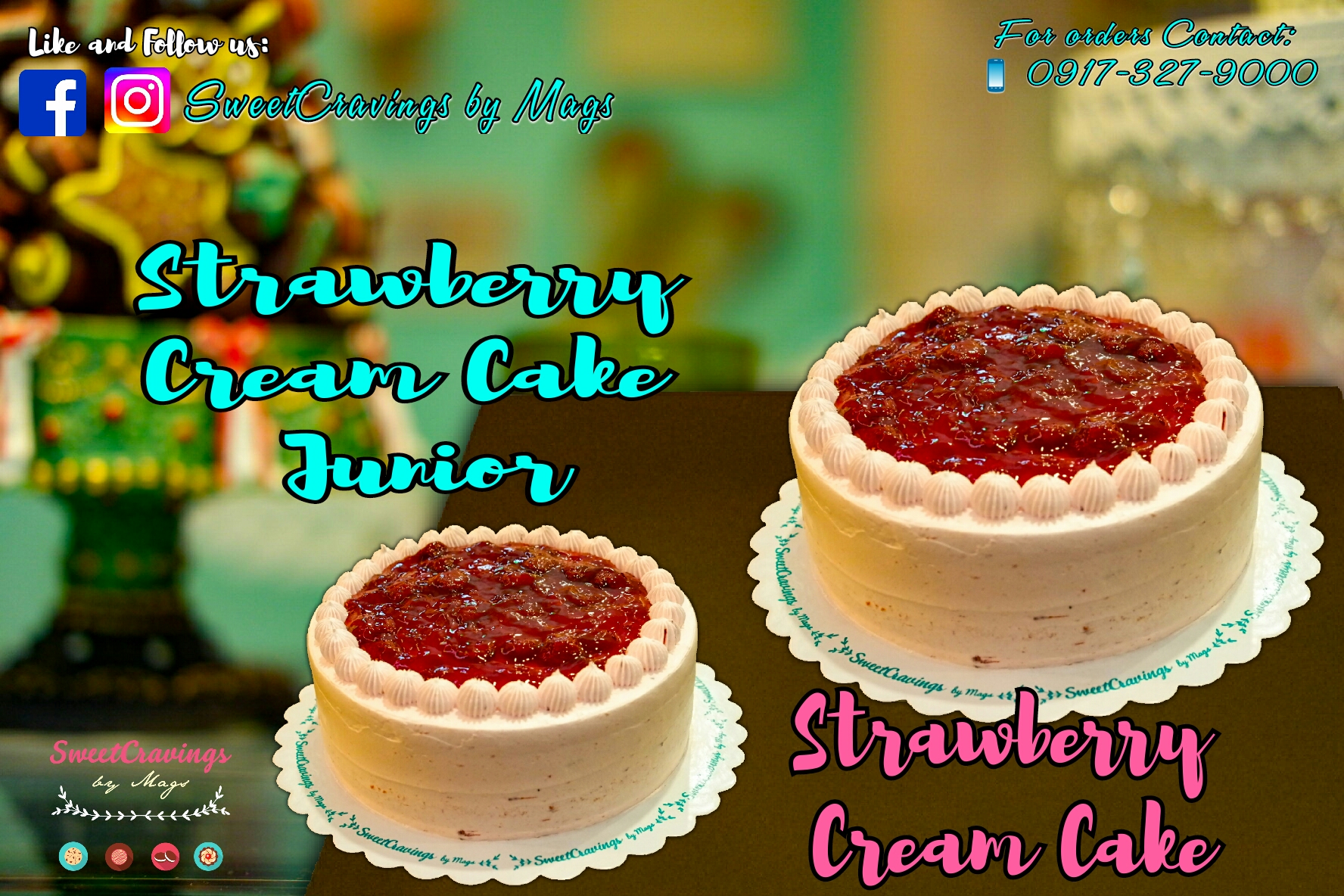 Aside from cakes in a can, this pastry and dessert shop has more to offer such as Blueberry Cheesecake, Red Velvet Cake, Strawberry Cream Cake, Ube Sticks, Cheese Sticks, Brownies, Chantilly Bars, Chocolate Chip Cookies, Banana Chocochip Walnut Loaf, Cheesy Ensaymada and many more. It's like a pasalubong center and café in one.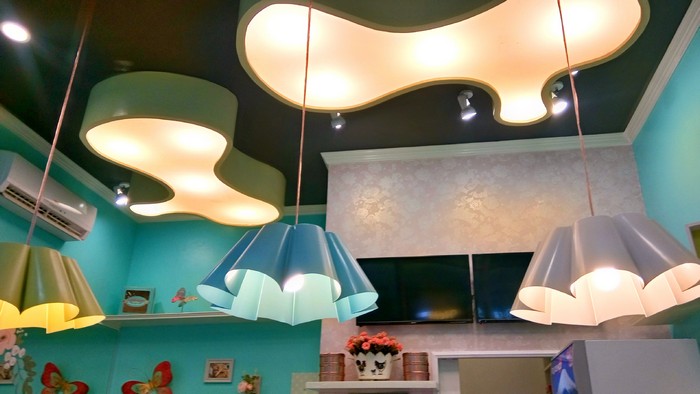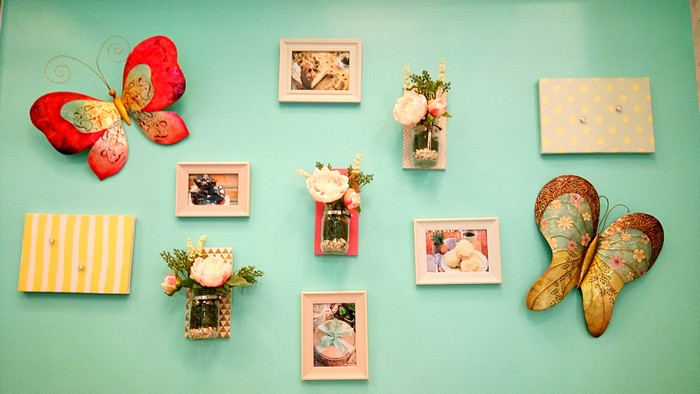 The place also has some spots for picture-taking which can be used as awesome backgrounds for Instagram and other social media posts.
Missy Bon Bon
Missy Bon Bon is known for their gelato and delicious pasalubong items. They have many locations in Cagayan de Oro and in the country. Some of their branches are located at Centrio Mall, Limketkai Center, SM CDO Downtown Premier and at Laguindingan Airport.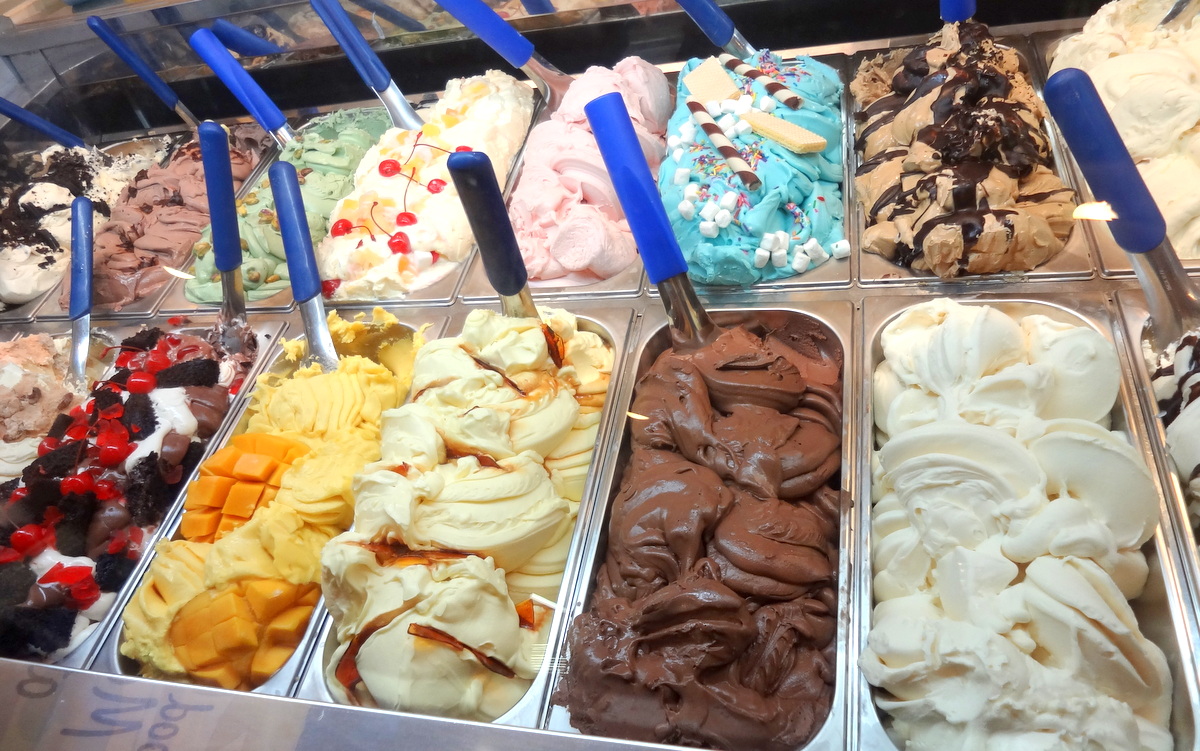 This beautiful café offers delicious cakes perfect for sweet tooths and here are just some of them.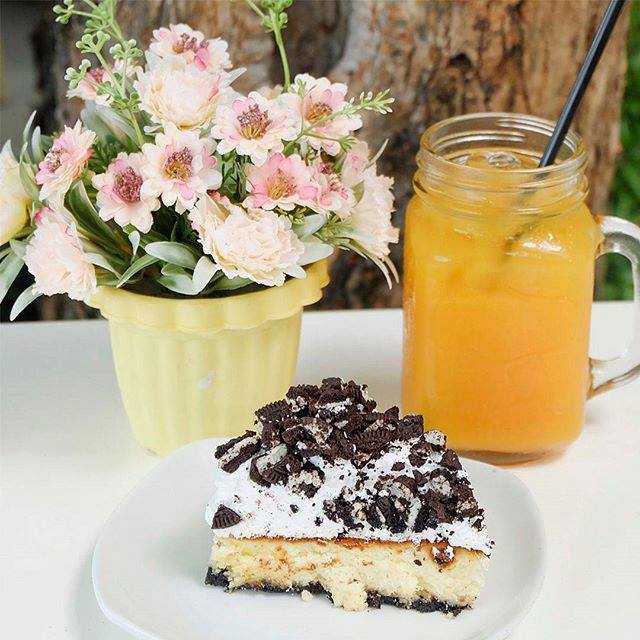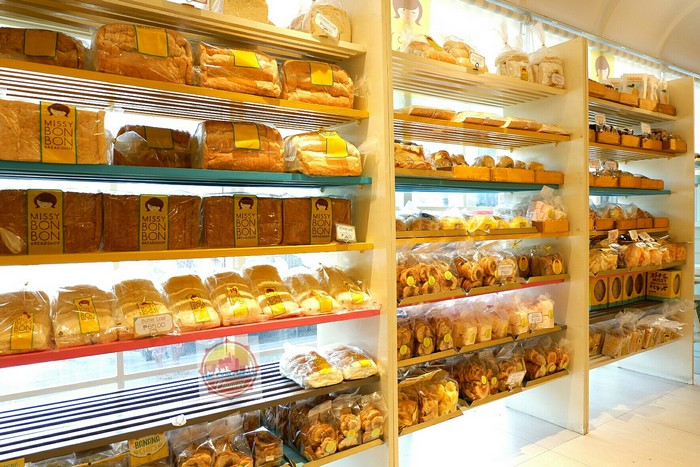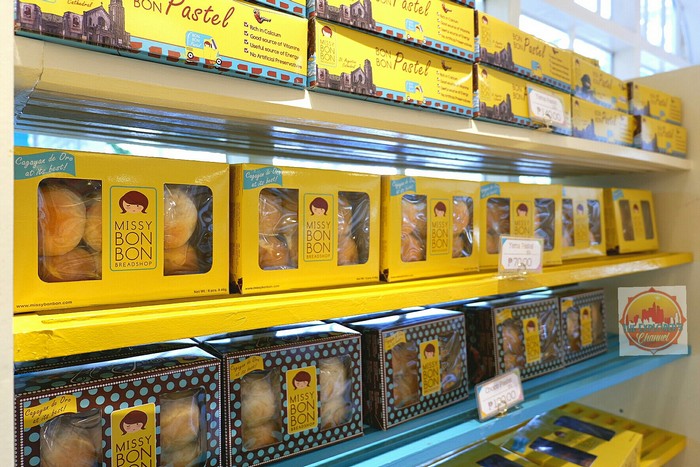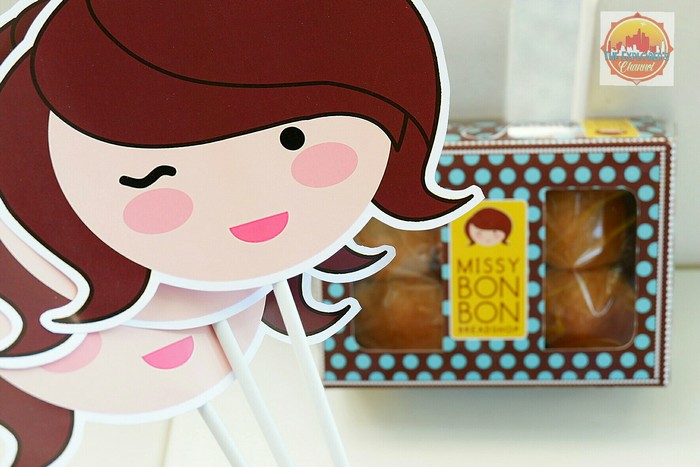 Aside from that, they also offer bread products and other delicacies ideal for pasalubong and snacks.
Roadhouse Café
Many think that they only offer delectable dishes for meals but in reality, this restaurant which originated in Bukidnon is also known for their incredible and delightful desserts with a twist.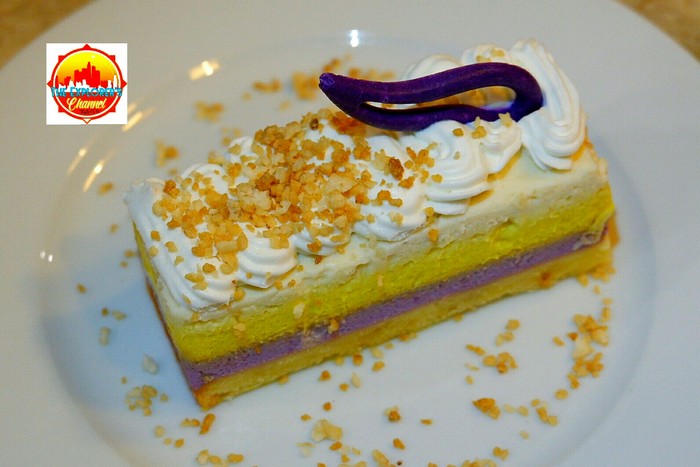 Check out their Sapin-sapin cheesecake, it's a combination of a Pinoy kakanin called "Sapin-sapin" and a modern dessert "Cheesecake".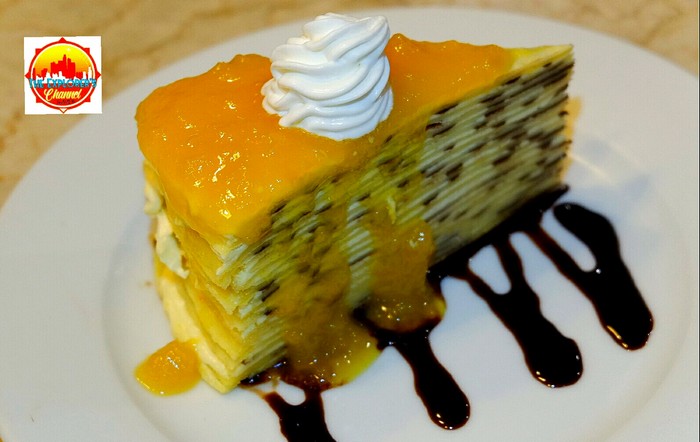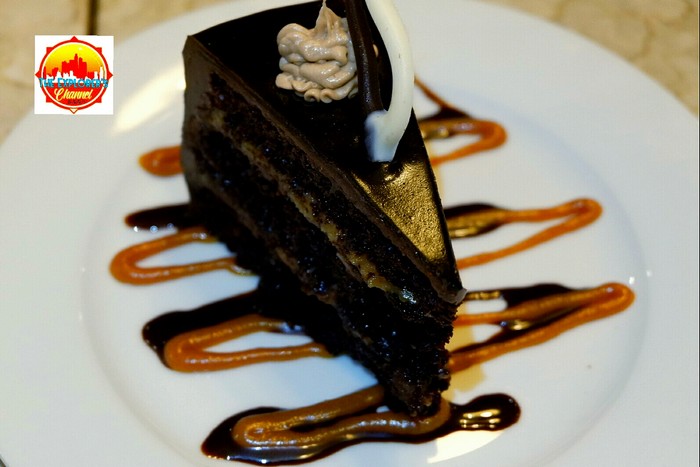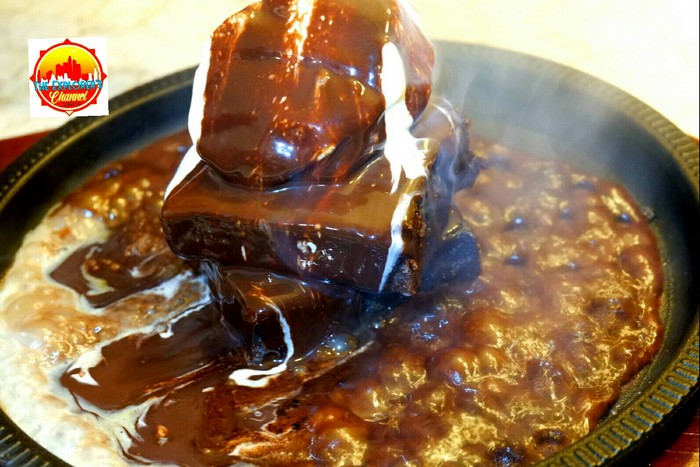 Other dessert best-sellers that will surely spark your interest include; Mango Pineapple Melt Crepe, Salted Caramel Moist Cake and Sizzling Brownie ala Mode.
There you go, so when you dine at Roadhouse Café next time, be sure to order one of these sweet treats to have a sweet finale of your meal!
Thai Me Up
Just when you think your dining experience at this resto couldn't get any better, wait until you see their jaw-dropping line up of desserts!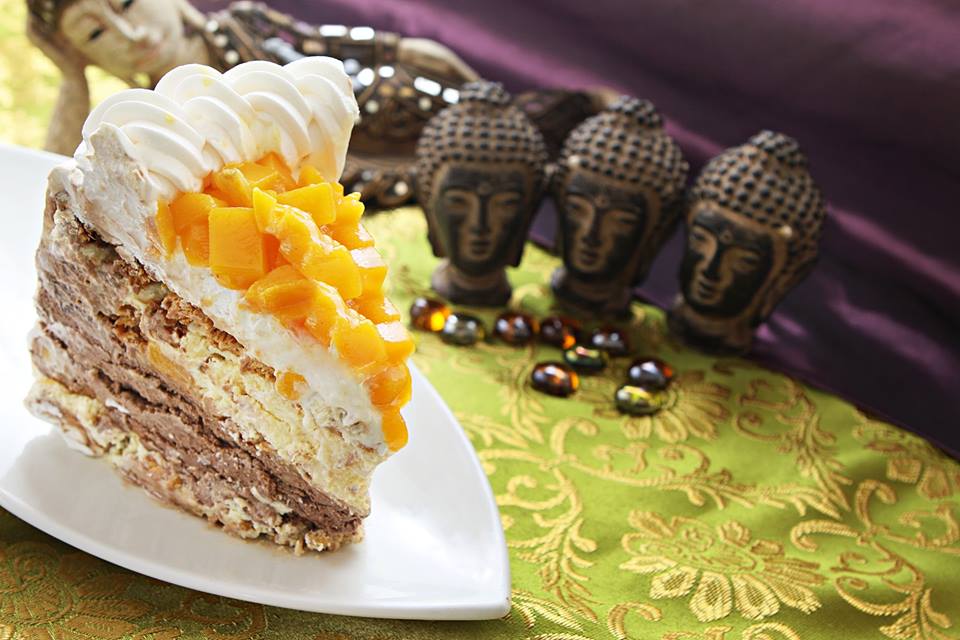 Melt in your mouth ice cream and mango combo you like? This Mango Mambo cake is a dreamboat and the fulfillment of your every sweet desire.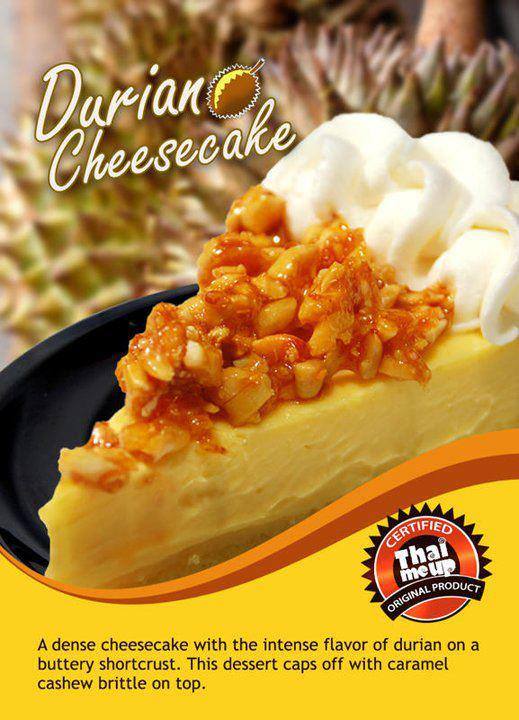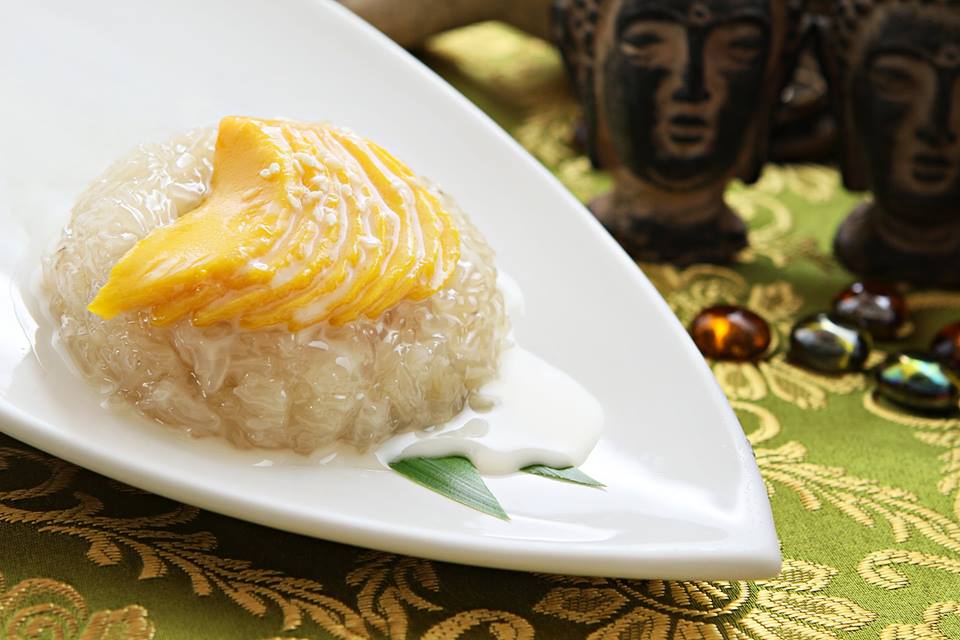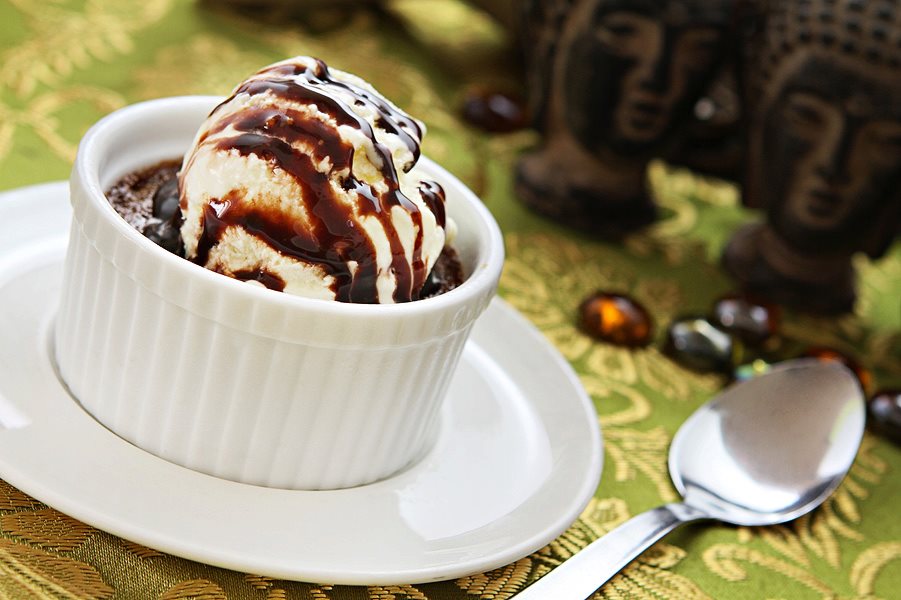 Other best-selling sweets that Thai Me Up offers include; Durian Cheesecake, Sticky Rice with Mango, Chilli Choco Lava and many more!
Candy's Café
Another spot to indulge in your sweet cravings is Candy's Café at Centrio Mall. This quaint and elegant café has desserts that are very interesting and satisfying down to the last slice.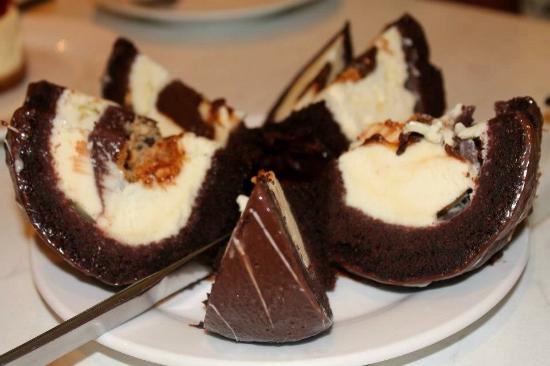 The dessert they're best known for is the "Tartufo" cake. It's a chocolate ball of goodness that contains ice cream inside which melts in your mouth with every bite. Perfect to share with the squad or family members, it combines cold and sweet at the same time playing with your taste buds. There are also plenty of other options to choose from at Candy's, so just feel free to take your pick!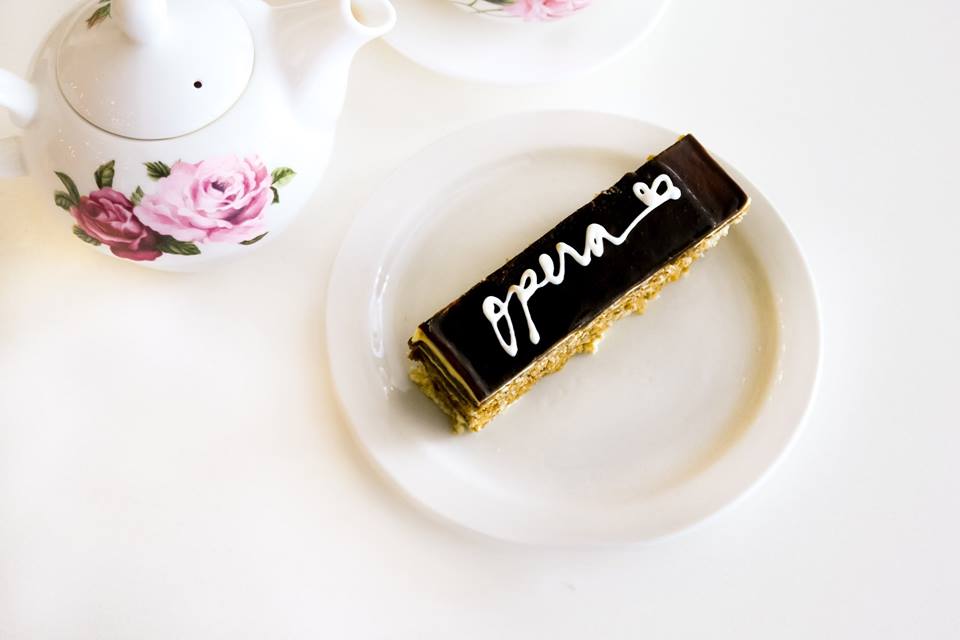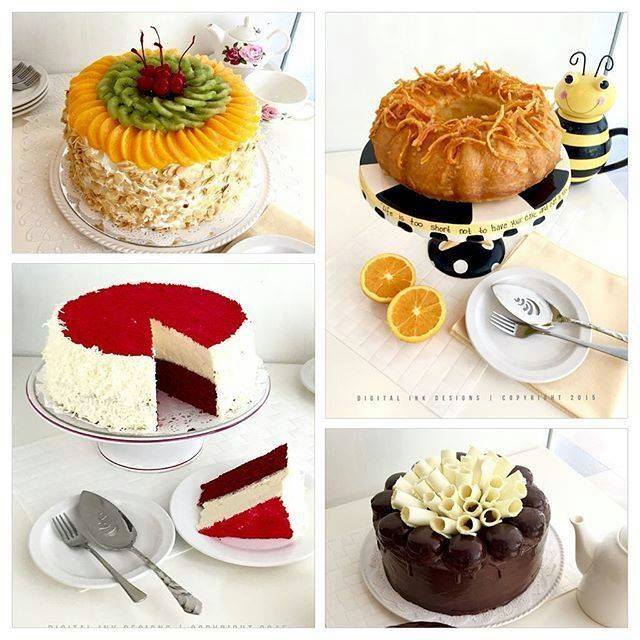 The place is very instagrammable as well so if you're out to update your Insta feed with brand new and impressive pictures, this is where you should go!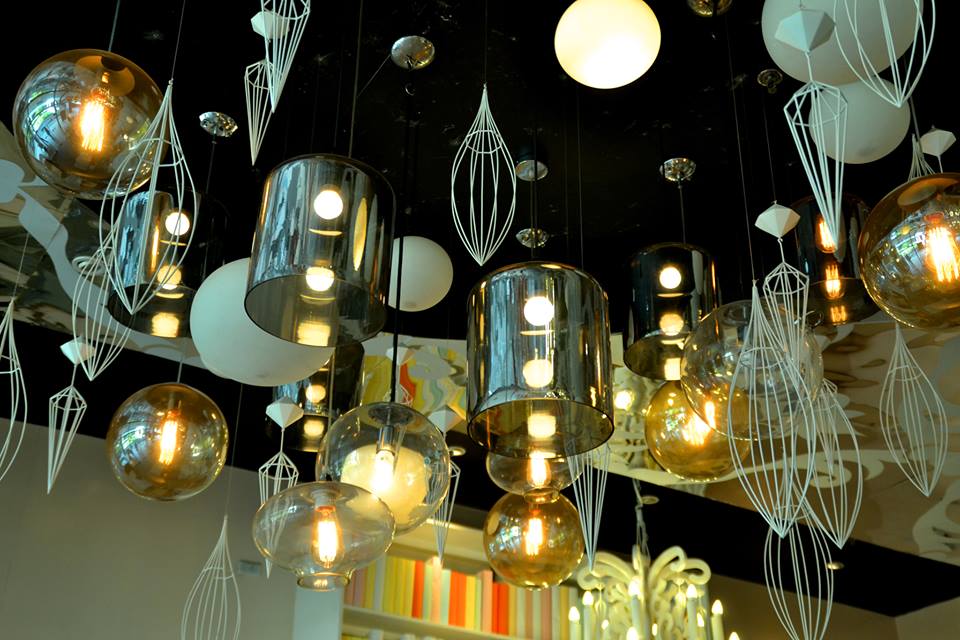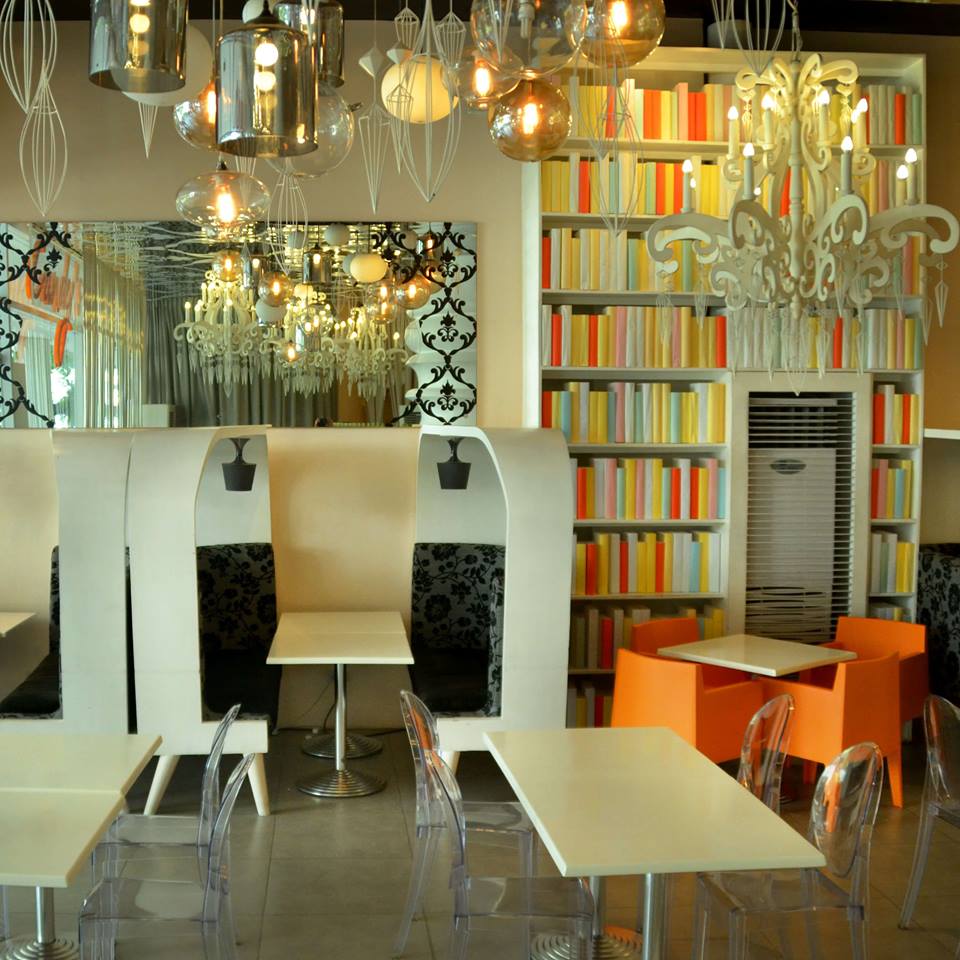 Now we're done showing you where you should go to find those mind-blowing desserts, visit them today and give in to your cravings!