Kagay-anons are known for being foodies and for being the type of people who seek good value for money in everything they spend on. That is why Eat-All-You-Can buffets have always captured their interest proven by the success of the long list of all-you-can-eat restos in the city.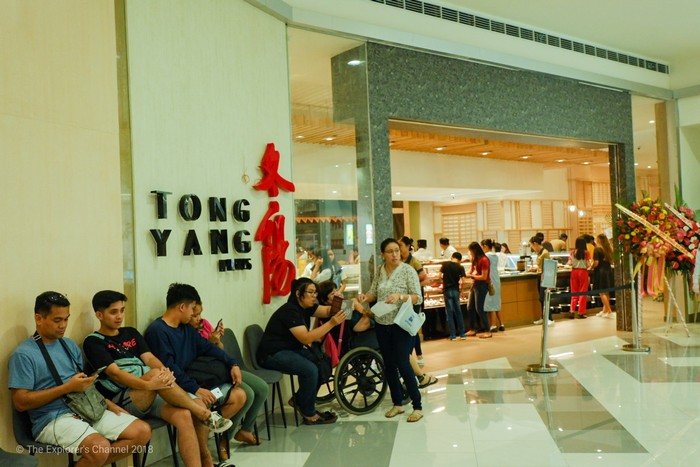 Last July 20, 2018 – Tong Yang Plus Grill & Hotpot has finally opened at the 3rd level of SM Cdo Downtown Premier. On their opening day, plenty of people lined up to avail of their Promo which was 50% Off for the 1st 100 customers. Aside from that, a customer can also bring 3 friends and dine for FREE from August 21-23, 2018.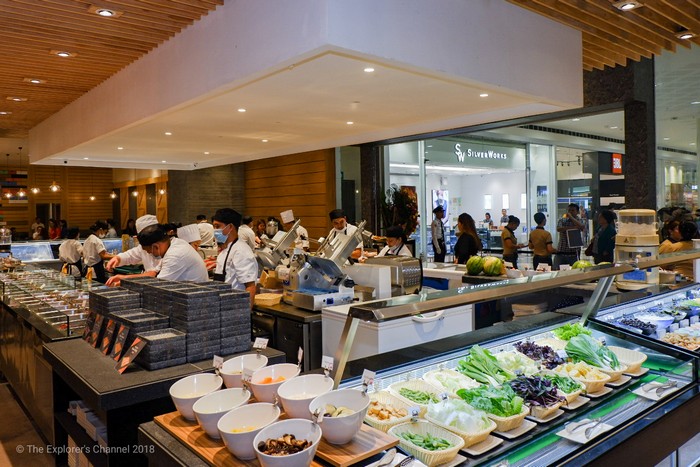 The Grand Opening was graced by SM Supermalls Executives and some members from the Media and Blogger Community.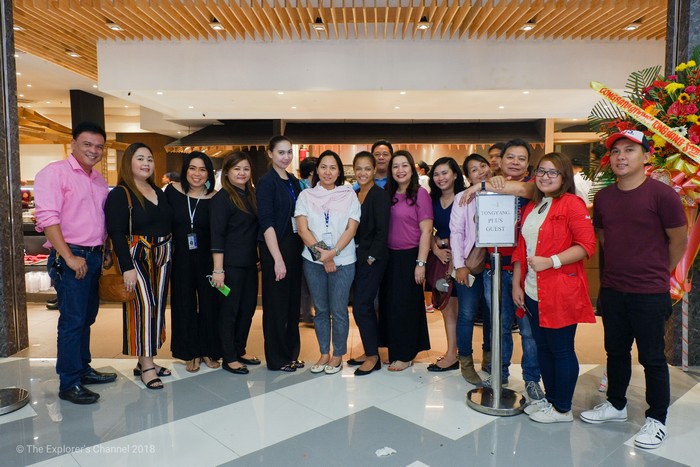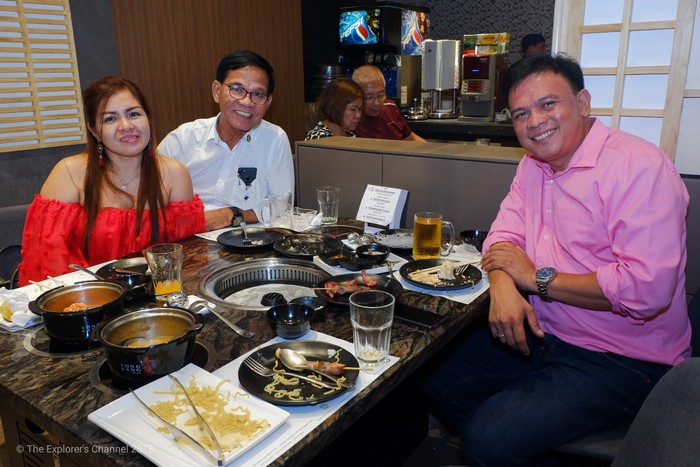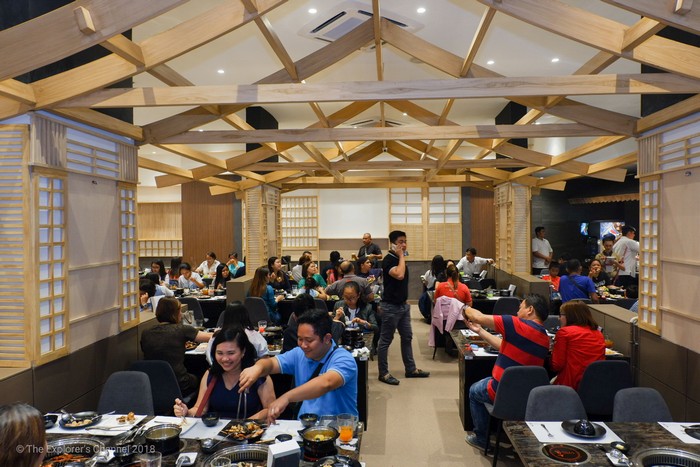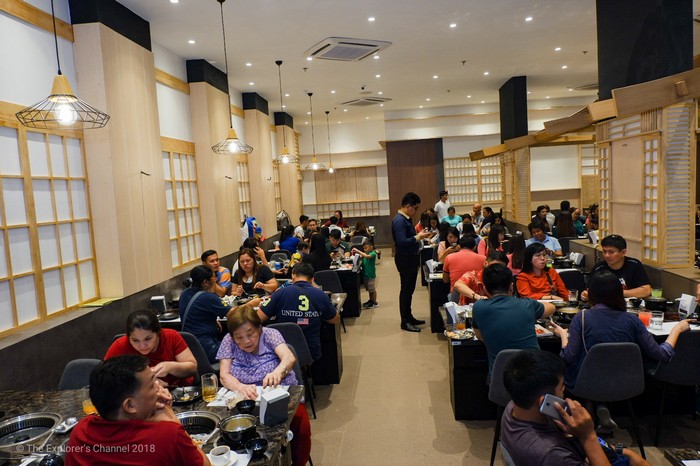 Tong Yang Plus has 3 branches in Manila namely in; SM Mall of Asia, SM Bacoor, and SM Bicutan City. They plan to open new branches soon in Palawan, Cebu, and Ilo-Ilo.
What Makes Tong Yang Plus Stand Out?
Since there are already plenty of restaurants and even hotels offering Eat-All-You-Can Buffets, why should Kagay-anons choose Tong Yang Plus?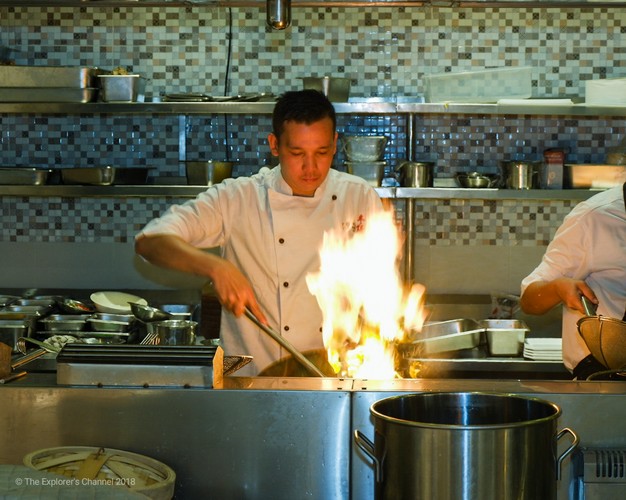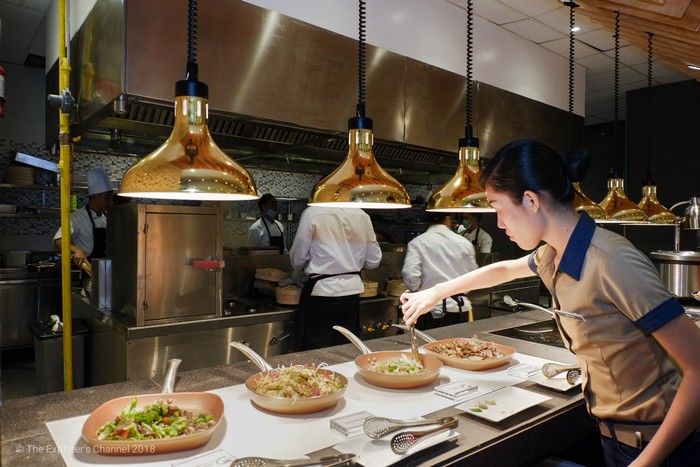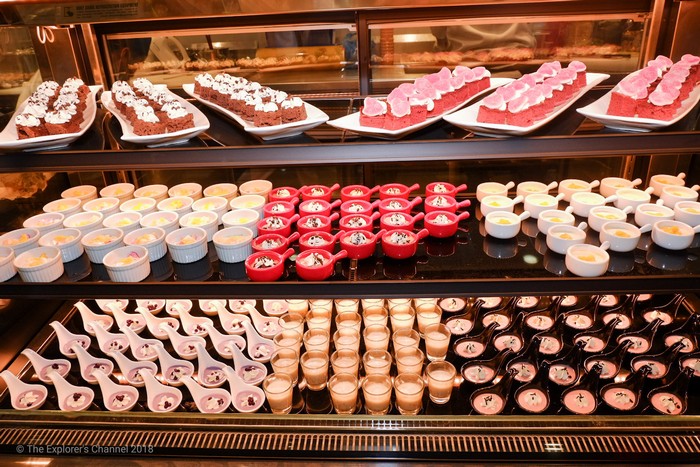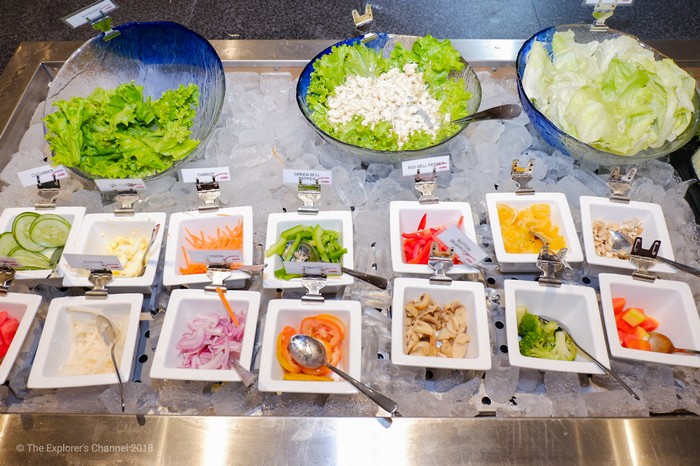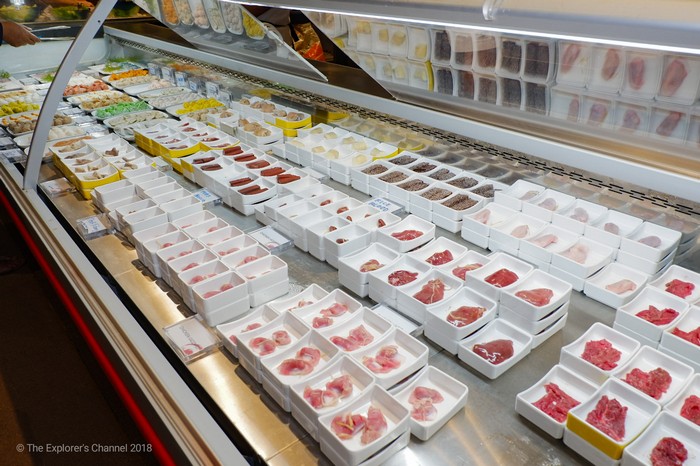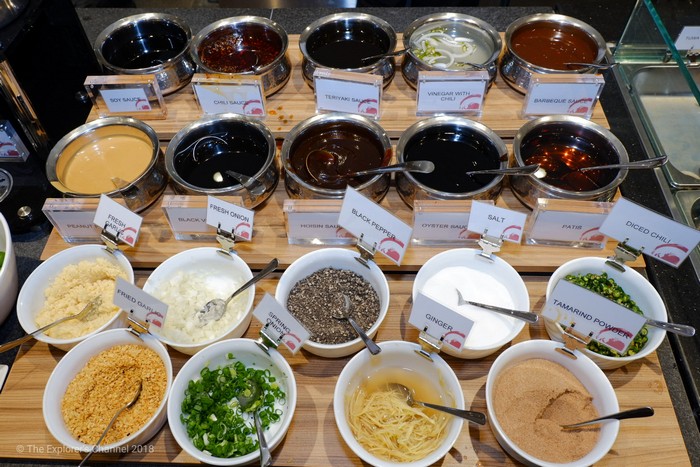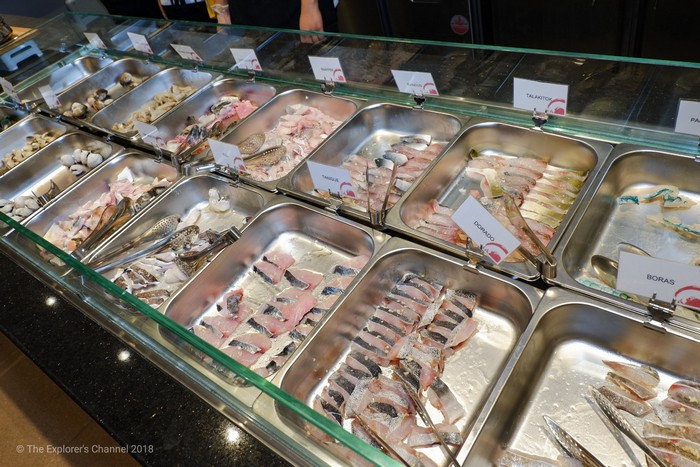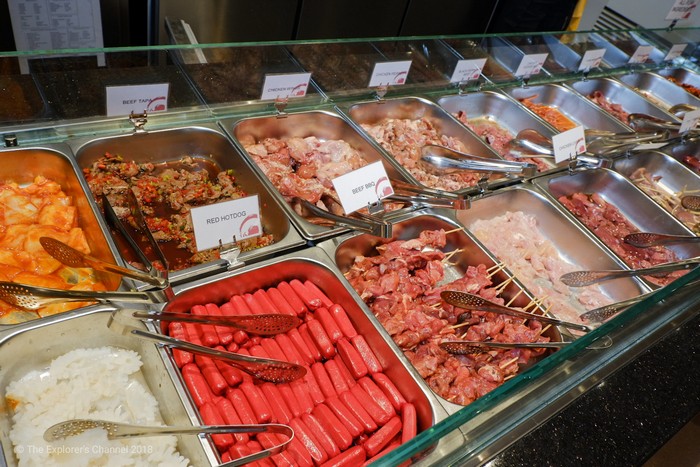 According to the Operations Manager, Ms. Noreen Lagunsad; "This All-You-Can-Eat Buffet spot offers great value for money since they allow customers to Eat and Drink all you can which some restaurants don't offer. Usually, customers can eat all they can but need to pay separately for drinks. At Tong Yang Plus, on the other hand, they can already drink all they can as well and even drink unlimited beer while dining."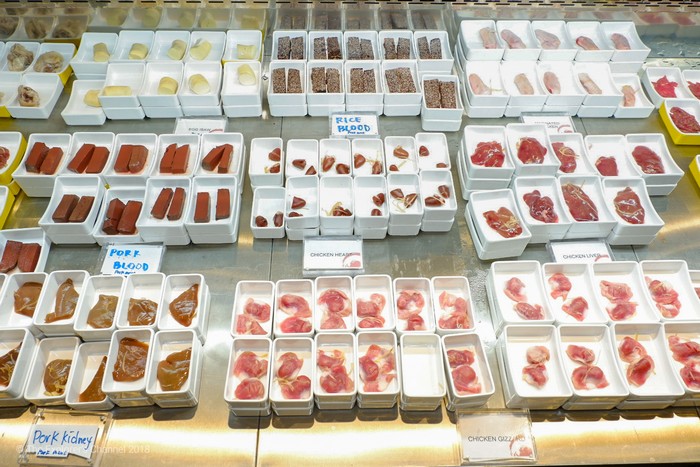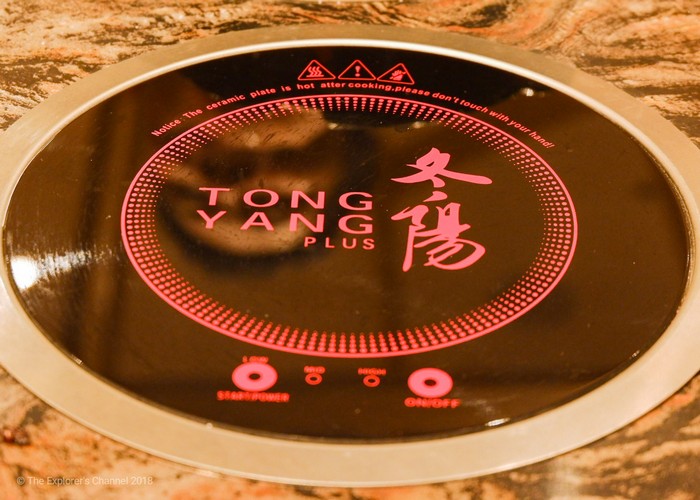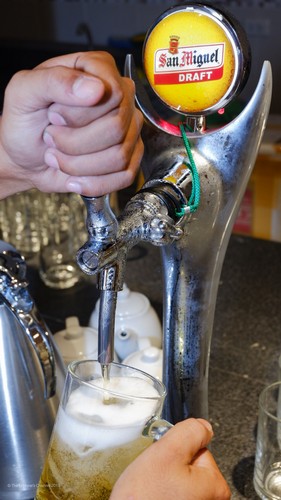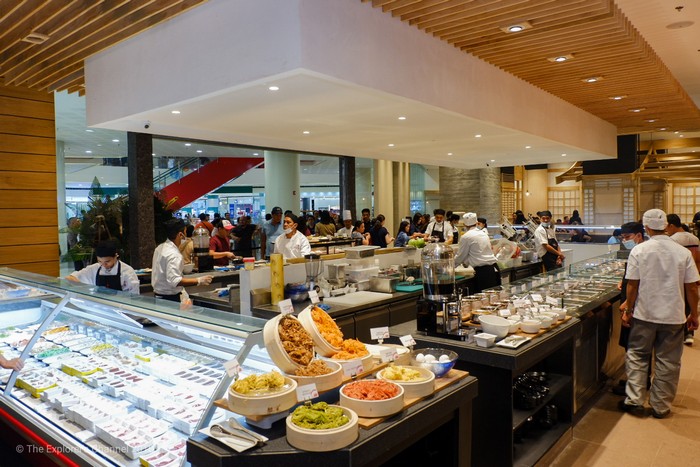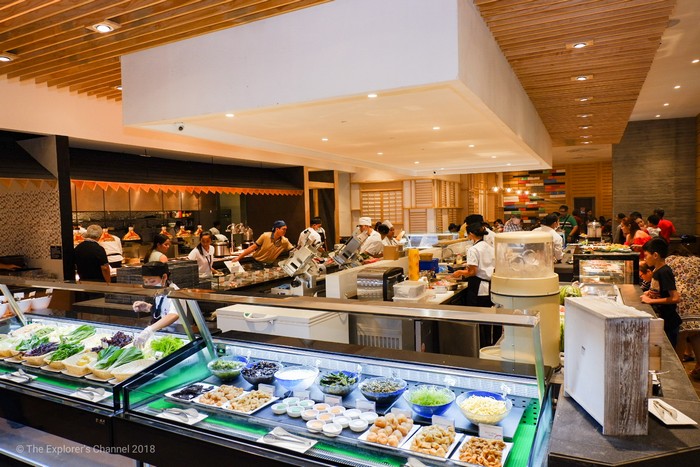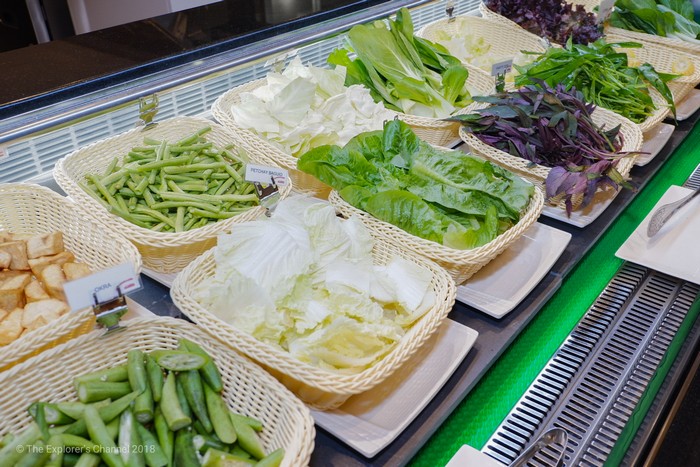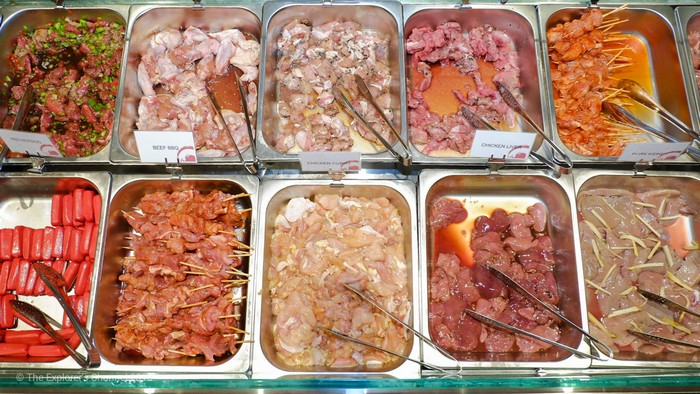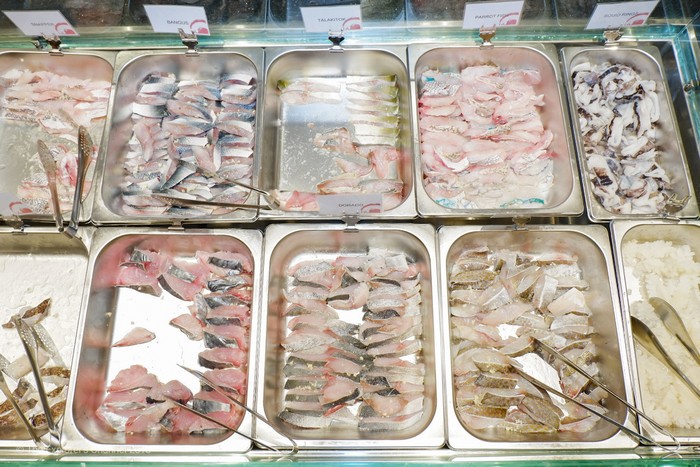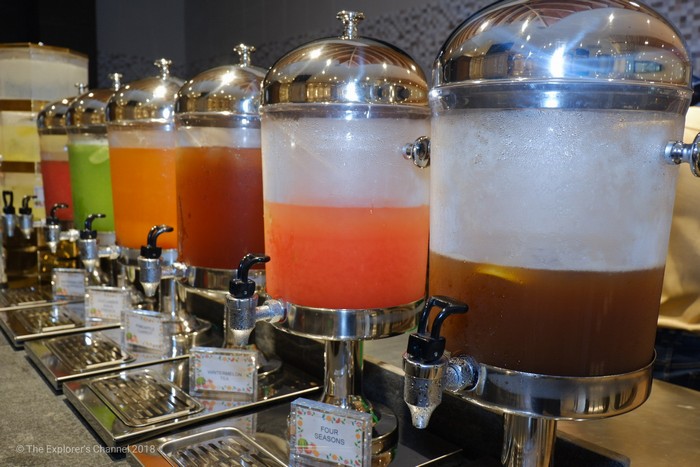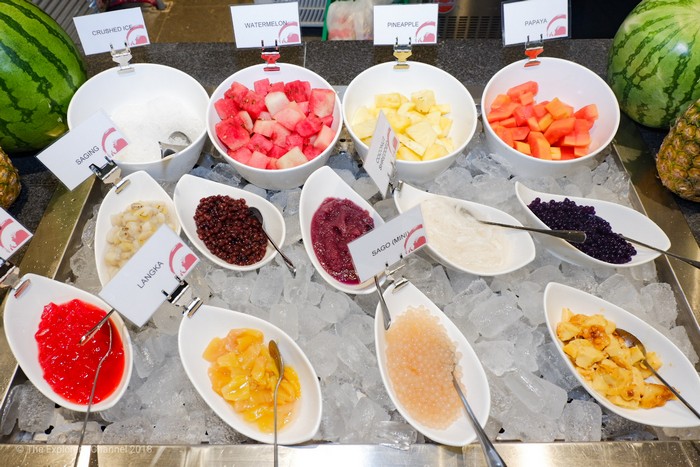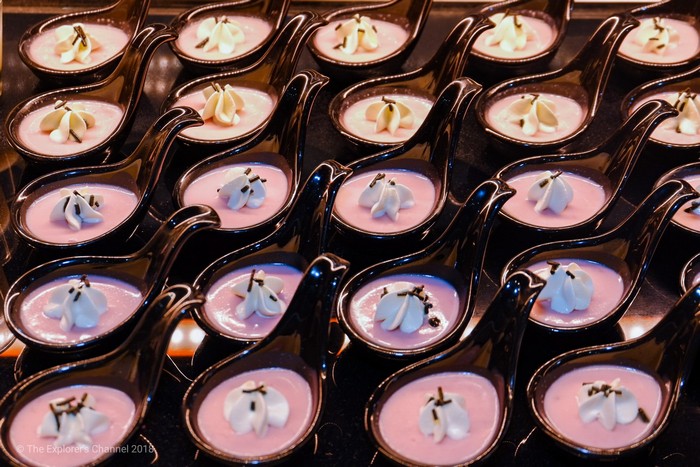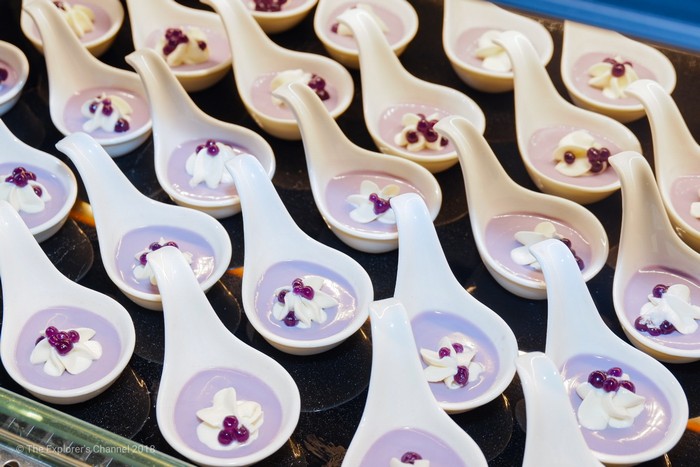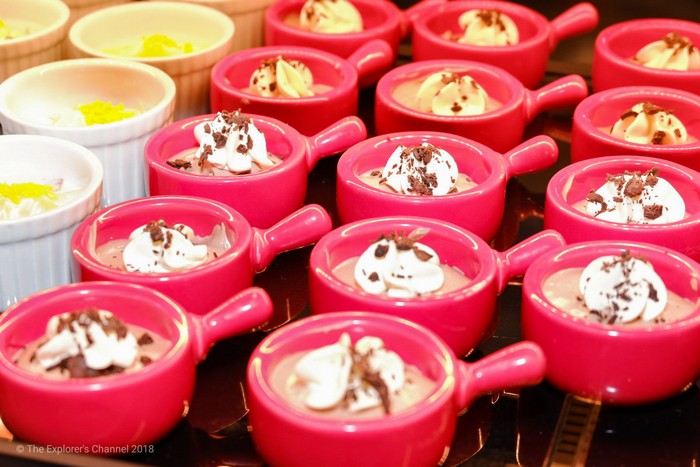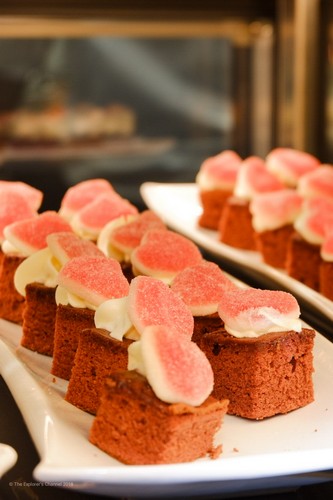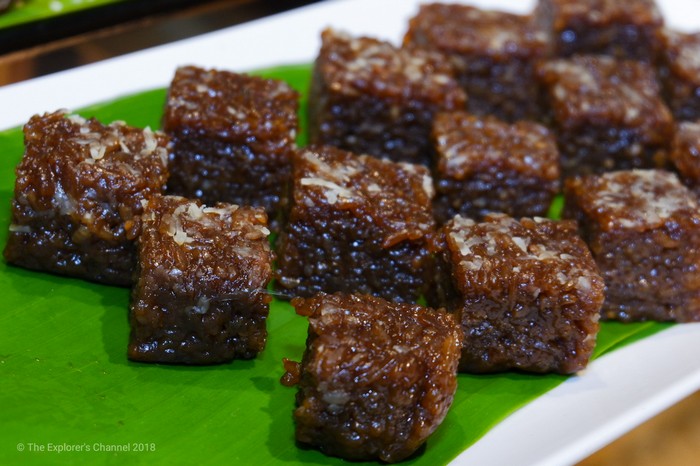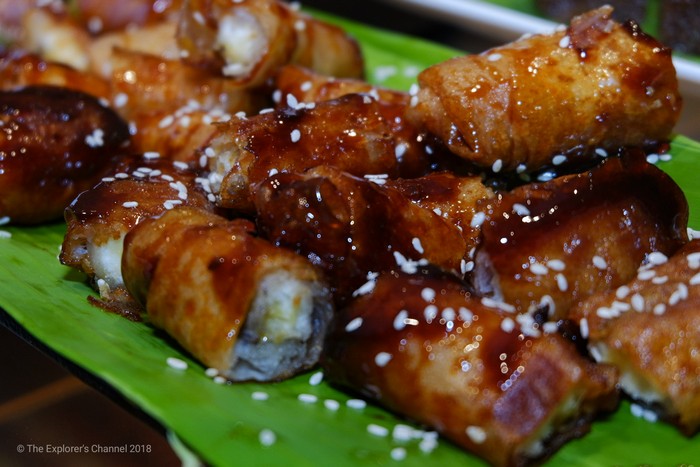 What Does Tong Yang Mean?
Here's the explanation as to what it means: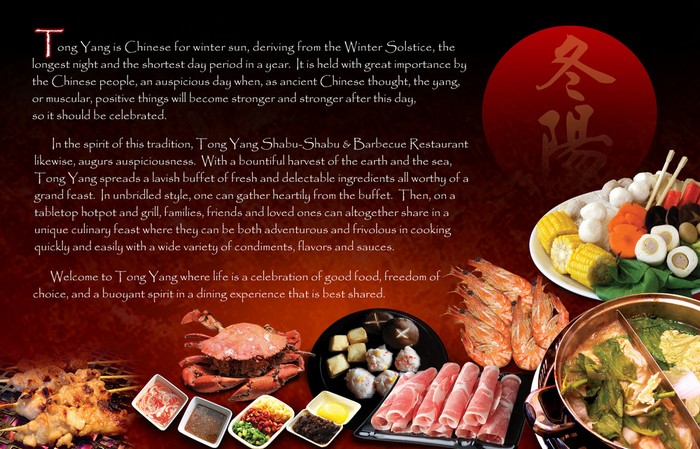 Promos and Contact Information
Tong Yang Plus has an In-house promo at the moment which is 10+1 so just bring 10 friends and you can dine for FREE.
Aside from that, they also have a BIRTHDAY PROMO wherein the celebrant can bring along 3 friends and dine for FREE on his or her BIRTHMONTH.
However, if it is his or her birthday, on that day just bringing ONE friend can already entitle him to DINE FOR FREE at the establishment.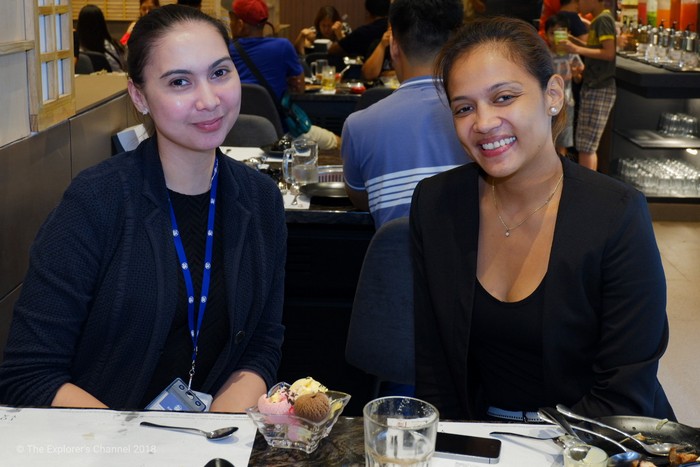 For inquiries and reservations, just contact (08) 865-1888 / (08) 865-2888.
So the next time you go hungry and look for a nice, affordable and good place to eat, visit Tong Yang Plus at SM CDO Downtown Premier and enjoy their wide array of delectable dishes, several assortments of desserts and drinks as well.