It is no longer surprising for me that Christian Bautista, Julie Anne San Jose, and Kyline Alcantara have such lovely voices since I am an avid fan of the "Studio 7" Variety Show at GMA and constantly see these artists perform.
That is why when I found out that they were going to have a concert in Cagayan de Oro, my heart skipped a beat and I felt excited. Adding more to the thrill are the two jokers who for me at first I thought was a mismatched pair, Donita Nose and Tekla but after watching a couple of YouTube videos about the awesome twosome, I am fully convinced that they can bring great entertainment and draw huge laughs from the crowd.
So the day of the much-awaited concert came, July 6th and we were seated at the VIP area which was very near the stage. You can just imagine what kind of a treat it was for us to be so near them! 🙂 Witnessing every bit of the performances in such a short distance.
The first thing I really appreciated was how beautifully set up the stage was. The lights and the overall setup was very impressive. It's like attending one of those MTV VMA's abroad.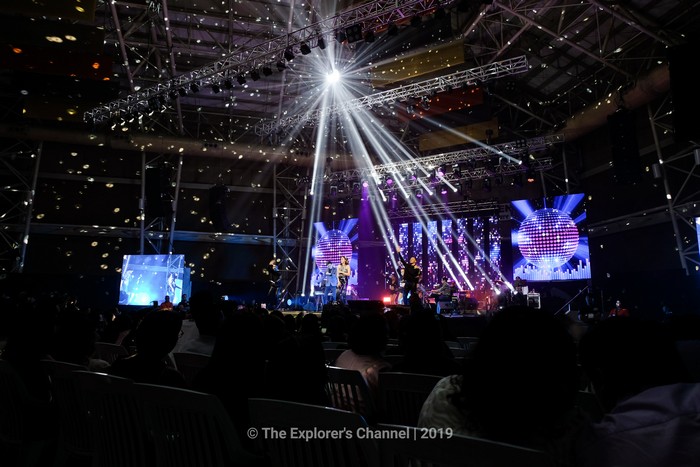 The opening act started with Donita Nose and Tekla's comedic jokes which really perked up the audience. I almost cried in laughter cause it drew such huge amounts of positive energy that I couldn't control myself. They are such natural comedians, no wonder a lot of people love this duo both here and abroad.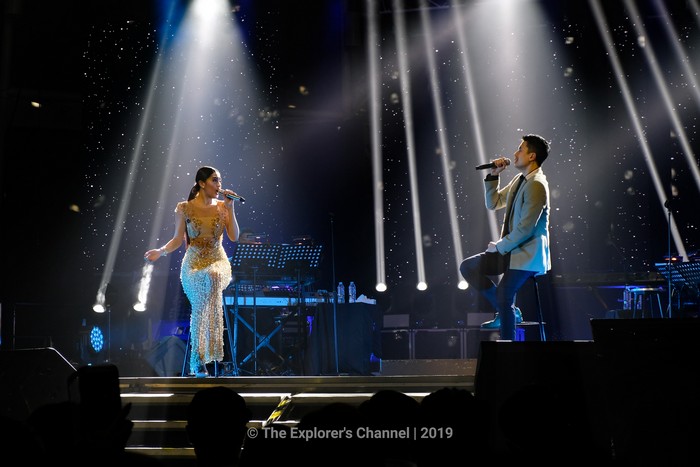 When it was Christian and Julie Anne's turn to sing, everybody became restless and they drew loud cheers from the crowd. I loved their duet songs and when they sang their original songs.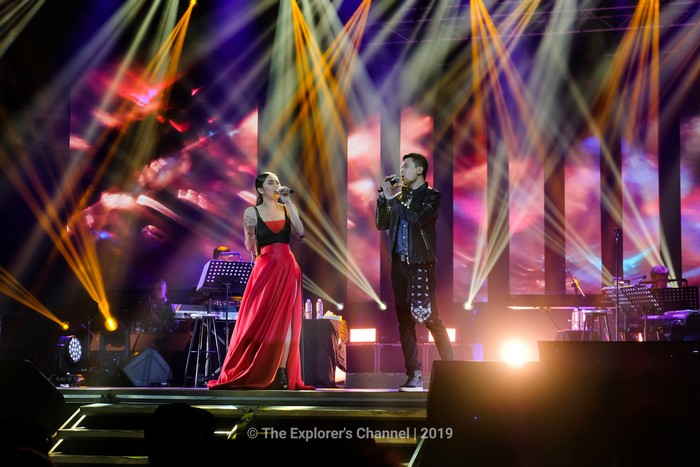 Aside from that, I also enjoyed the duet by Kyline and Christian when they sang "Kahit Ayaw Mo Na". It seemed to be a crowd favorite as well.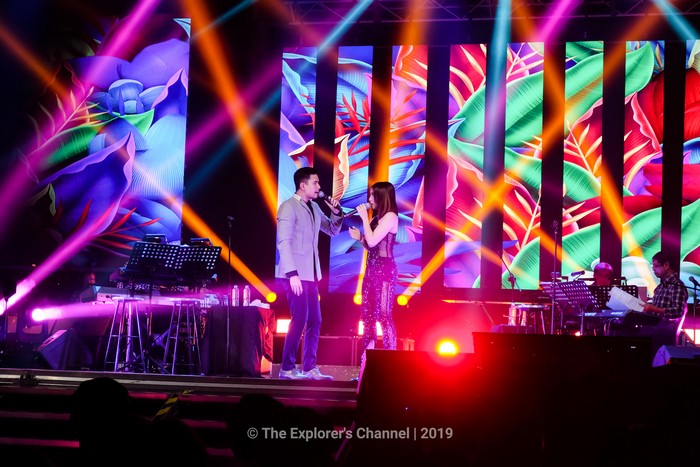 What I truly loved the most aside from the song numbers were the dance performances especially the Black Pink (KPop Group) ones done by Kyline and Julie Anne. They both looked so sultry, sexy and energetic. These artists slayed this number indeed!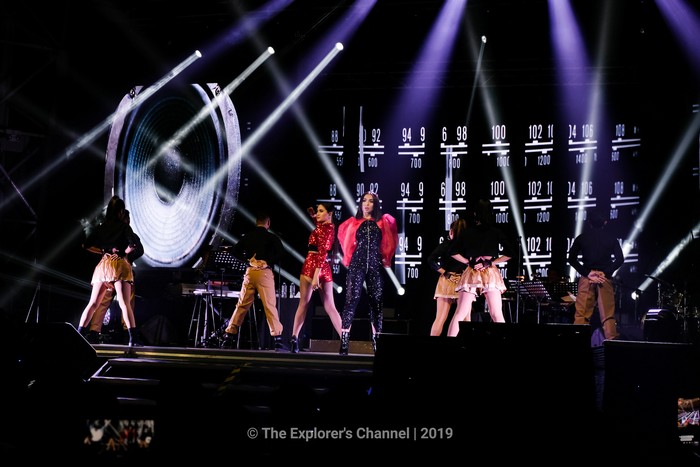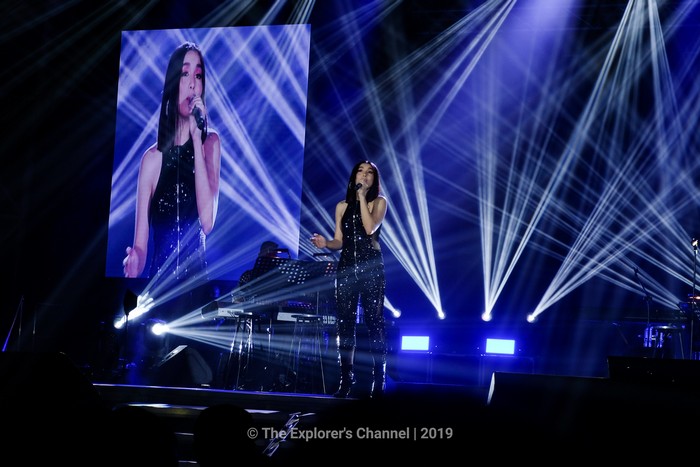 The comedic duo also wowed the crowd with the songs they sang. Donita for me is a really amazing singer! She shocked us all with her Aegis song renditions, not only did she nail them but she even exceeded my expectations. It's like she owned the stage! The best part was when Donekla had their funny banters which always made the audience laugh so hard.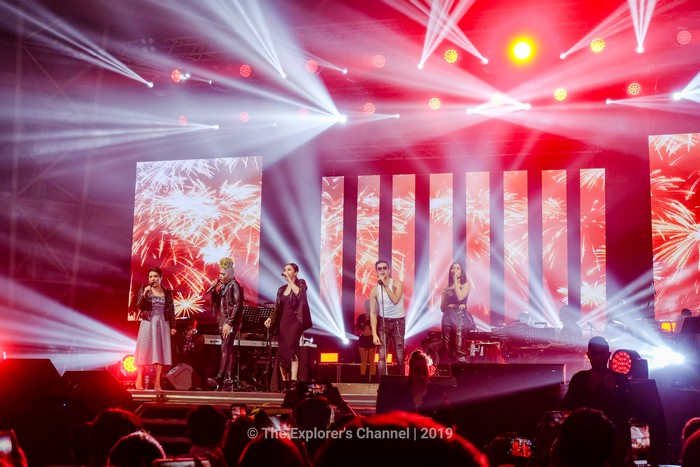 The final act was like a medley of Queen and some OPM songs. It was the perfect finale for an eventful night.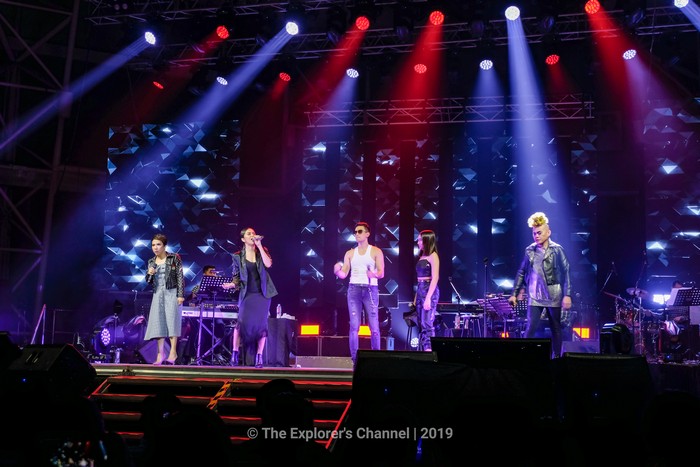 Overall, we had fun and I hope they'll come back again soon because I will surely come to watch again! How about you, Kagay-anons? Are you clamoring for Part Two?