Did you miss "The Big Apple Pizza Co."? They just moved to a new location at the Ground Floor of the Cagayan Town Center.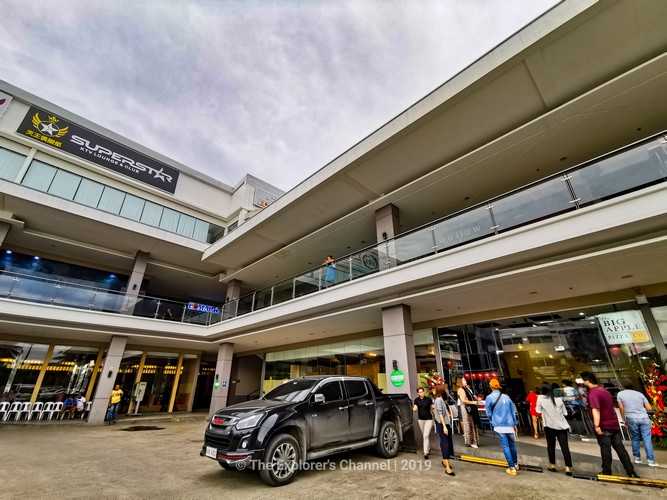 This pizza place also had a Dry Run opening last July 16, 2019 and the event was graced by the owners and some representatives from the media and blogging community.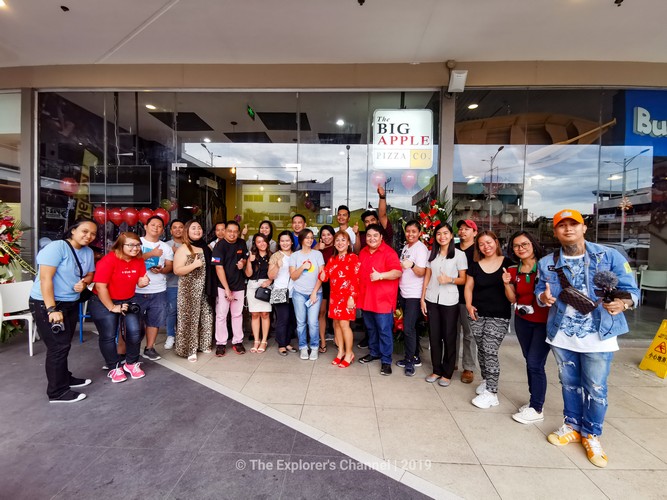 The event started with a priest blessing and later on a coin-tossing which really drove the guests into a frenzy.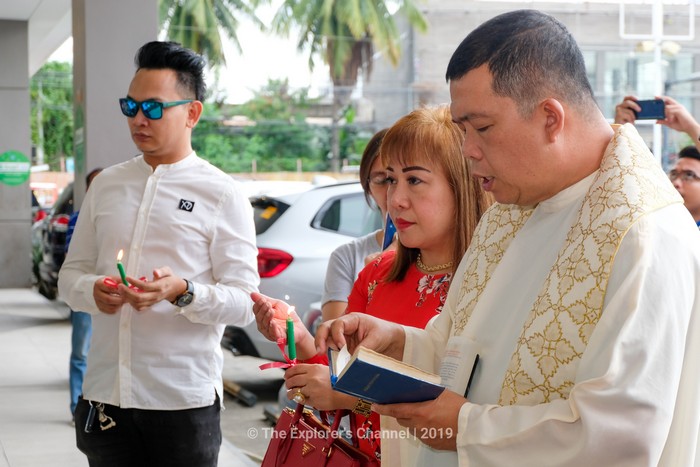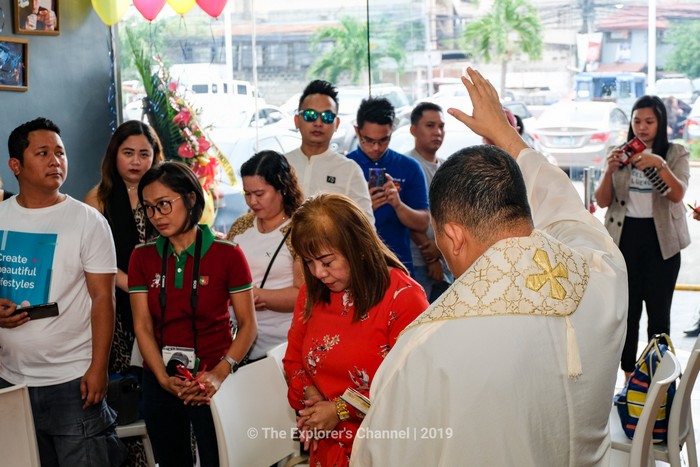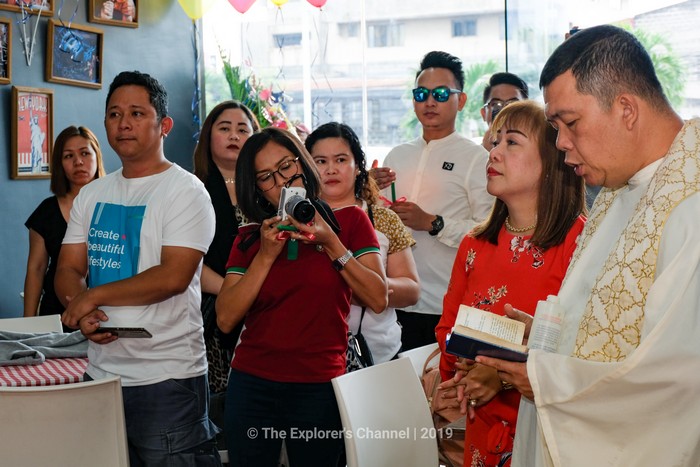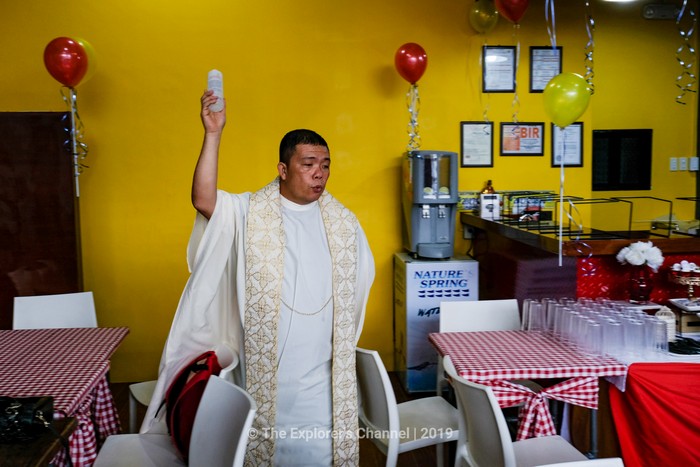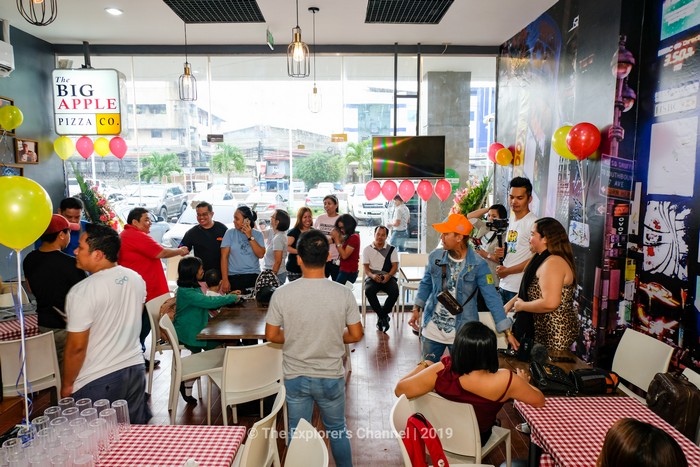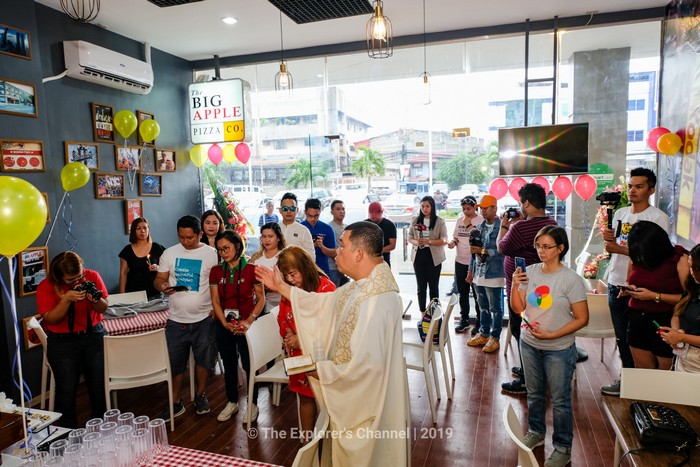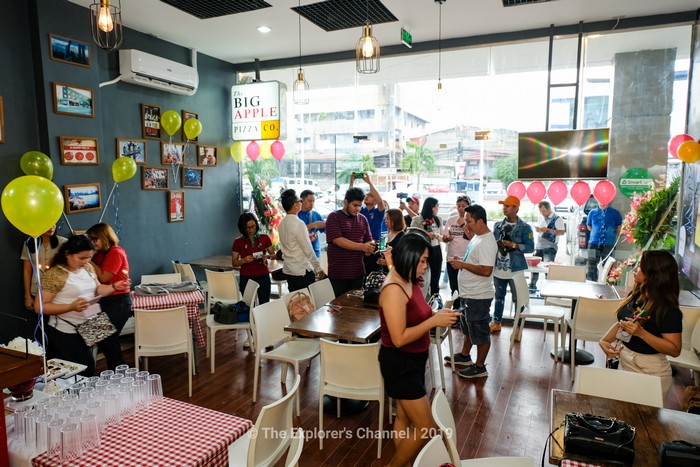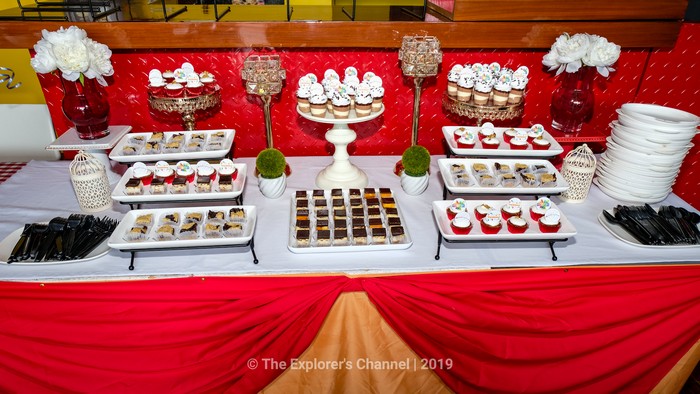 After that, some welcoming remarks and a short speech about the background of The Big Apple Pizza Co. was delivered by the owners, MJ Neri and Elvira Go.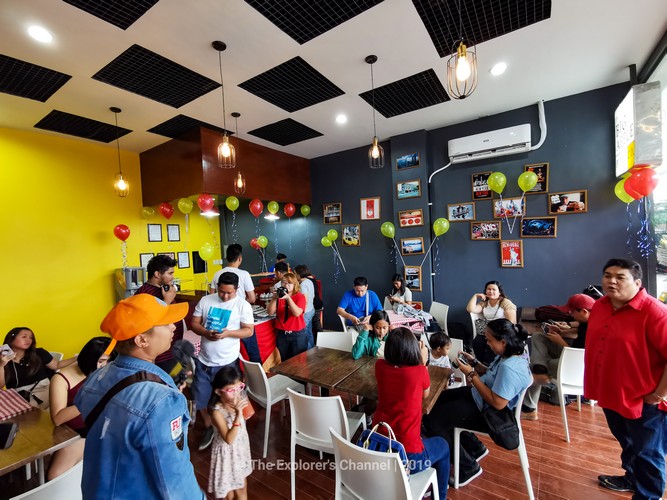 According to the owners, they based the name on The Big Apple in New York and they are actually offering up to 20-inch New York-style pizzas in their business.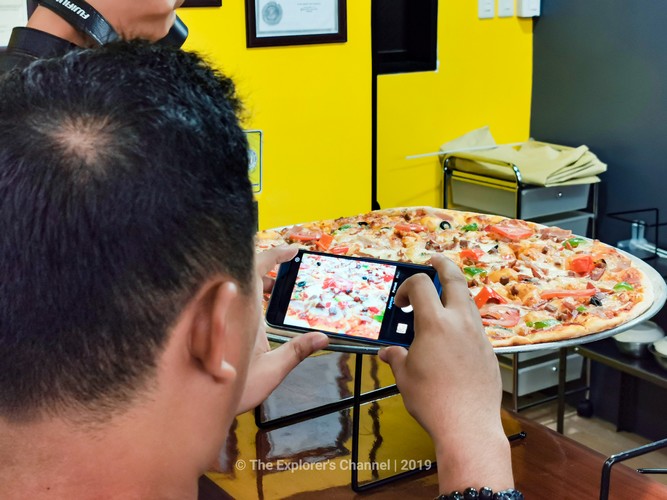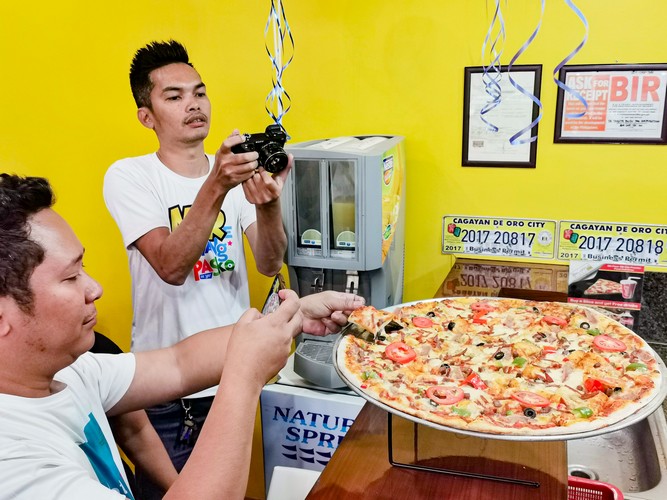 The best thing about their pizzas is that they are not oily, they are packed with fresh and plenty of ingredients which make them really tasty and worth every penny.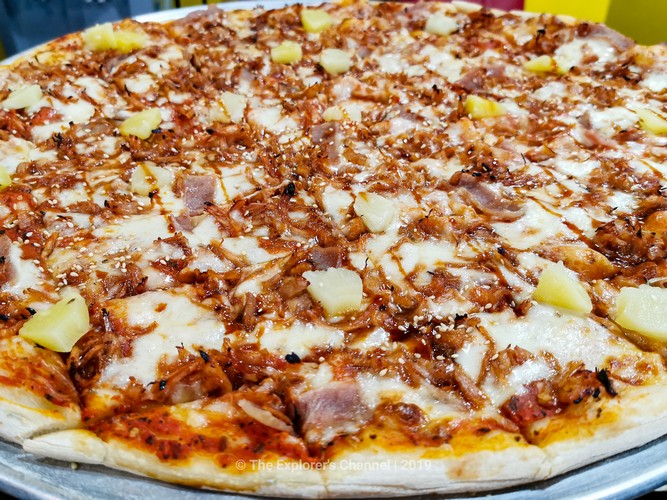 There are several flavors to choose from but some of my favorites from the bunch are "The Big Apple", Pepperoni and the 4-cheese flavors. The owners love their "Mexican" and "Margerita" pizza flavors.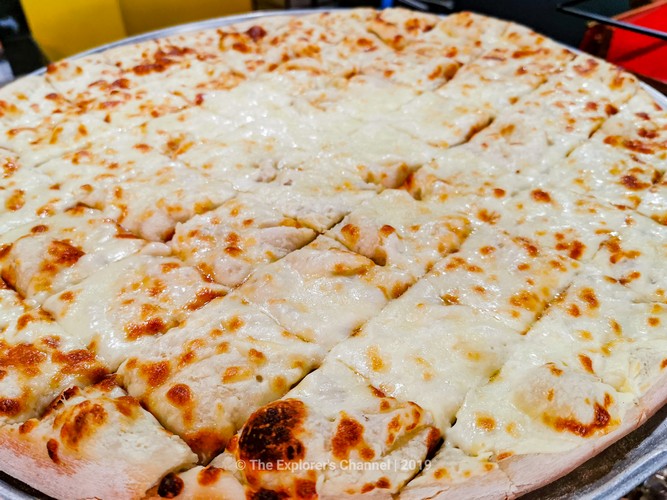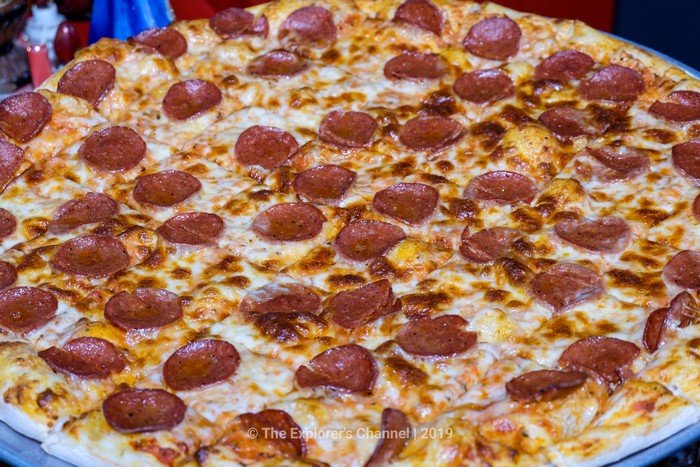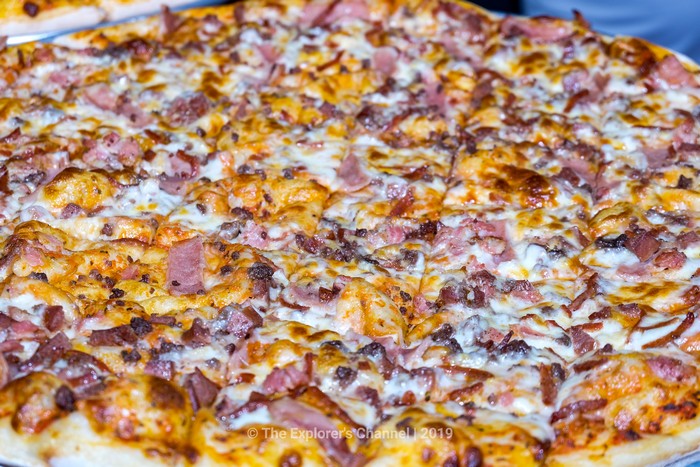 Soon, The Big Apple Pizza Co. plans to add more menu items to entice customers which look very promising since they will be offering stromboli, pasta, combos and many more.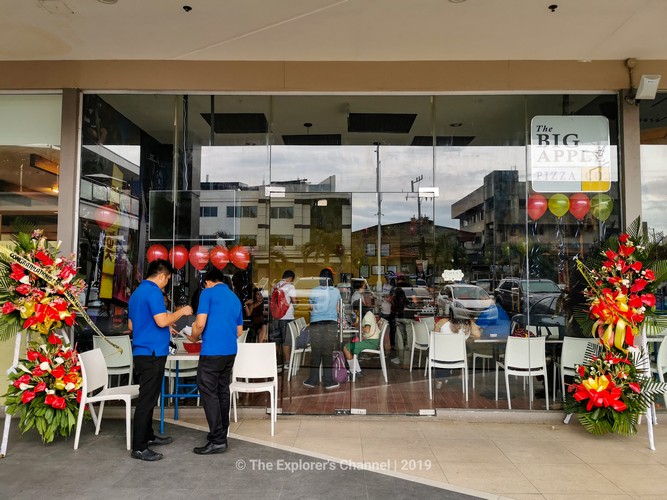 Truly, The Big Apple Pizza Co. makes an exciting new addition to Cagayan Town Center so please do drop by their branch anytime you find yourself craving for pizza and at CTC!