If you're looking for the best-tasting cookies and polvoron in town, head on to SweetCravings by Mags at the 4th level of SM CDO Downtown Premier. Not only is their shop instagrammable but they also offer tasty treats for those looking for the best pasalubong items to bring to their loved ones.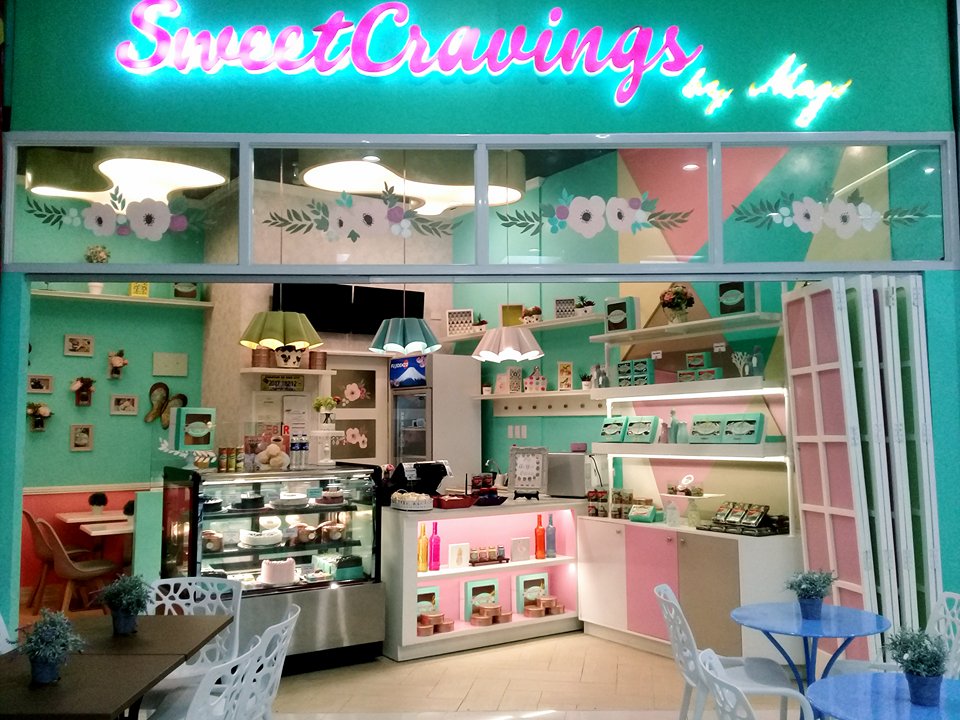 SweetCravings by Mags has various cookies to choose from such as Red Velvet cookies and chocolate chip cookies.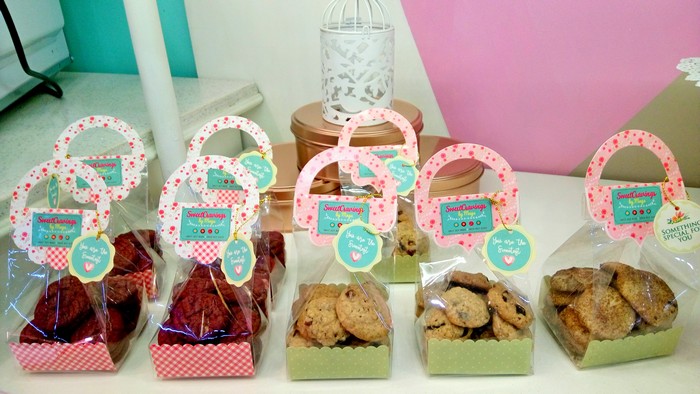 These delicious cookies are all baked with love and are so delightful, the taste will linger on your taste buds.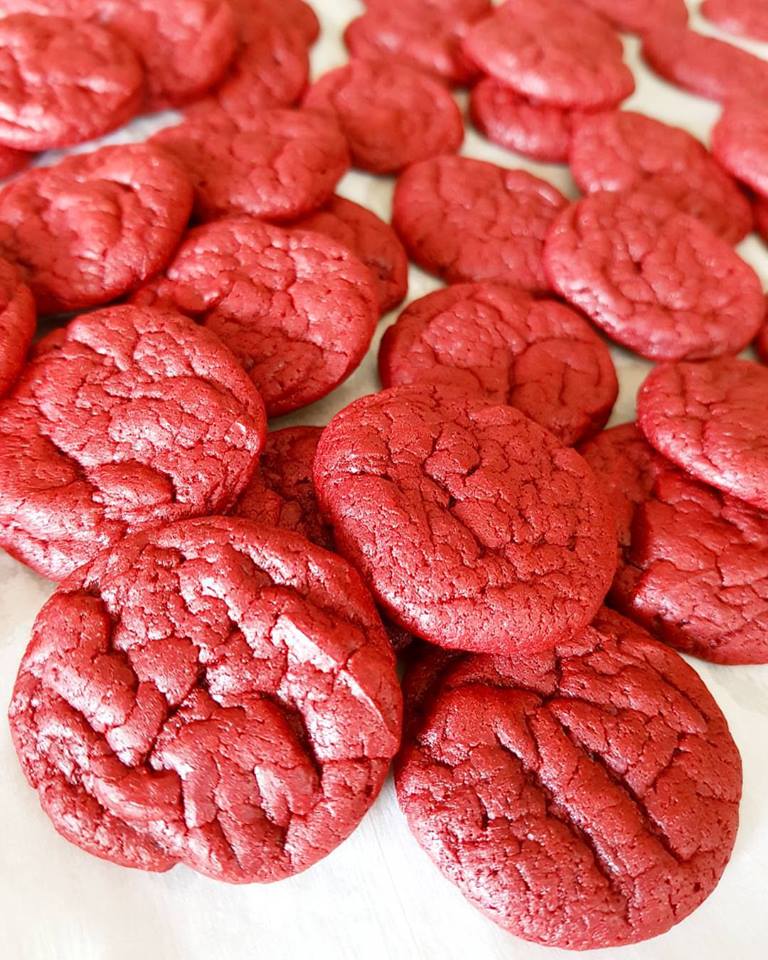 Aside from the assorted cookies, SweetCravings by Mags also offers "Toasted Polvoron", a unique twist that was done to the Pinoy favorite pastry the "polvoron".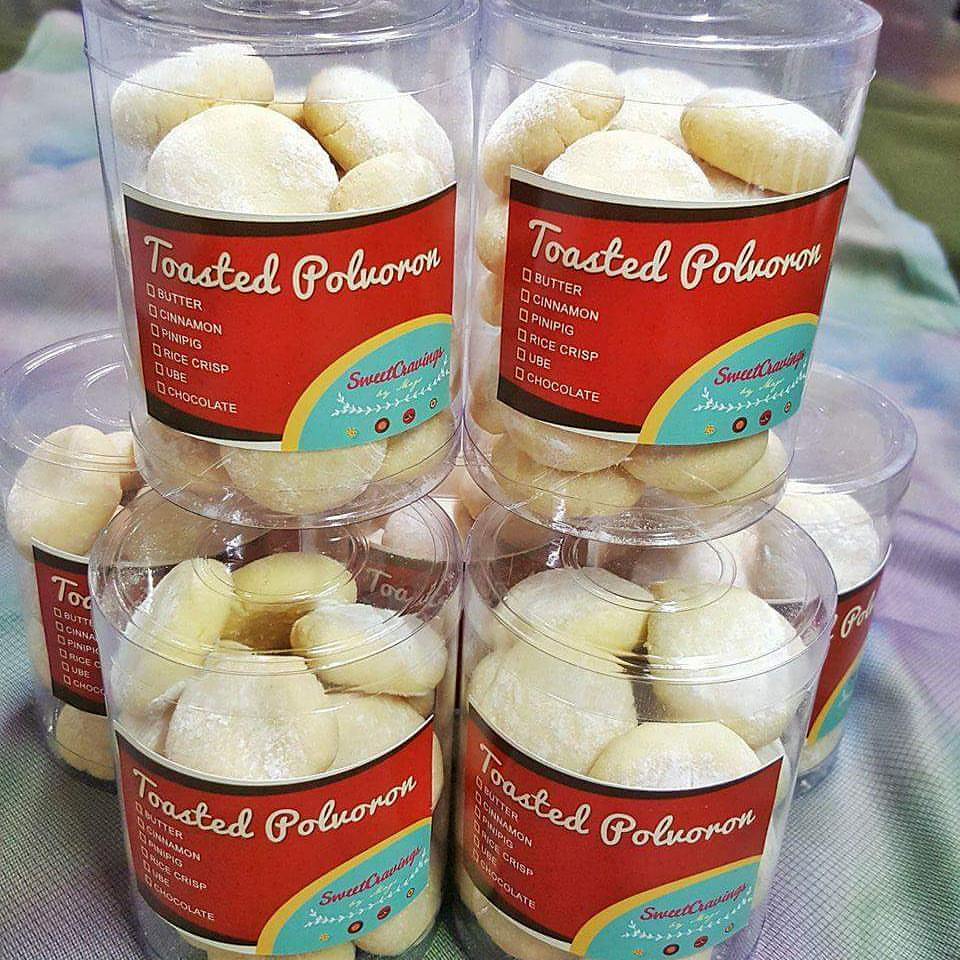 The best thing about these products is that not only are they palatable, they're also very affordable. So what are you waiting for? Get your hands on these pasalubong items before they run out!