Who says summer is boring in Cagayan de Oro? Topview Restobar at New Dawn Hotel Plus makes sure your summer nights are never the same with their long line up of events this May! Just last Saturday, May 11, 2019, another unique experience is what we had during our visit there.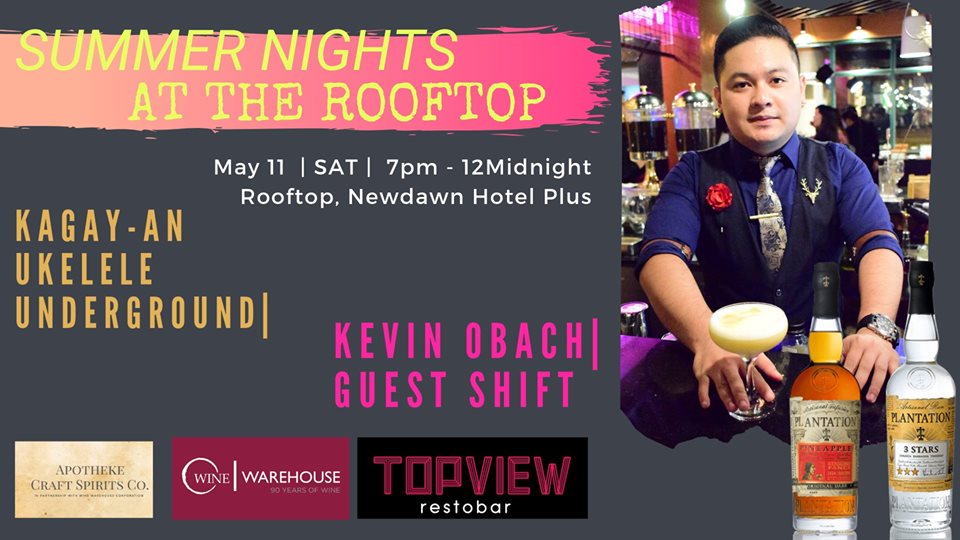 Summer Nights at the Rooftop is indeed a night to remember since it featured delicious and extraordinary rum cocktails with creations by the Bar Takeover by Kevin Obach. This is with the special participation of Apotheke Craft Spirits and Wine Warehouse as well.
Here is the Cocktail and Tropical Menu Lineup we had a taste of during the event: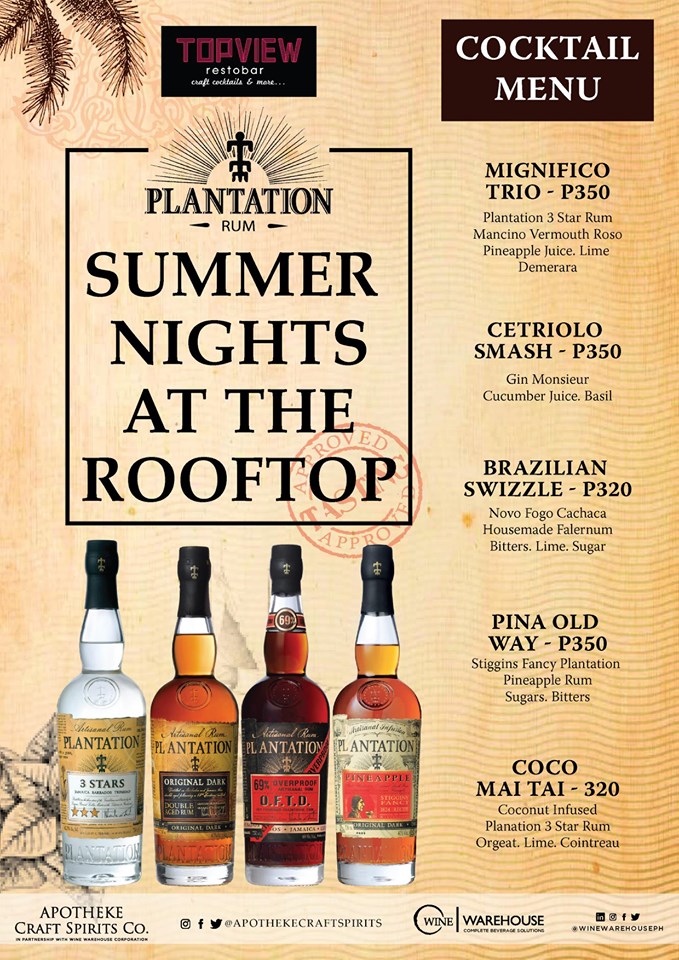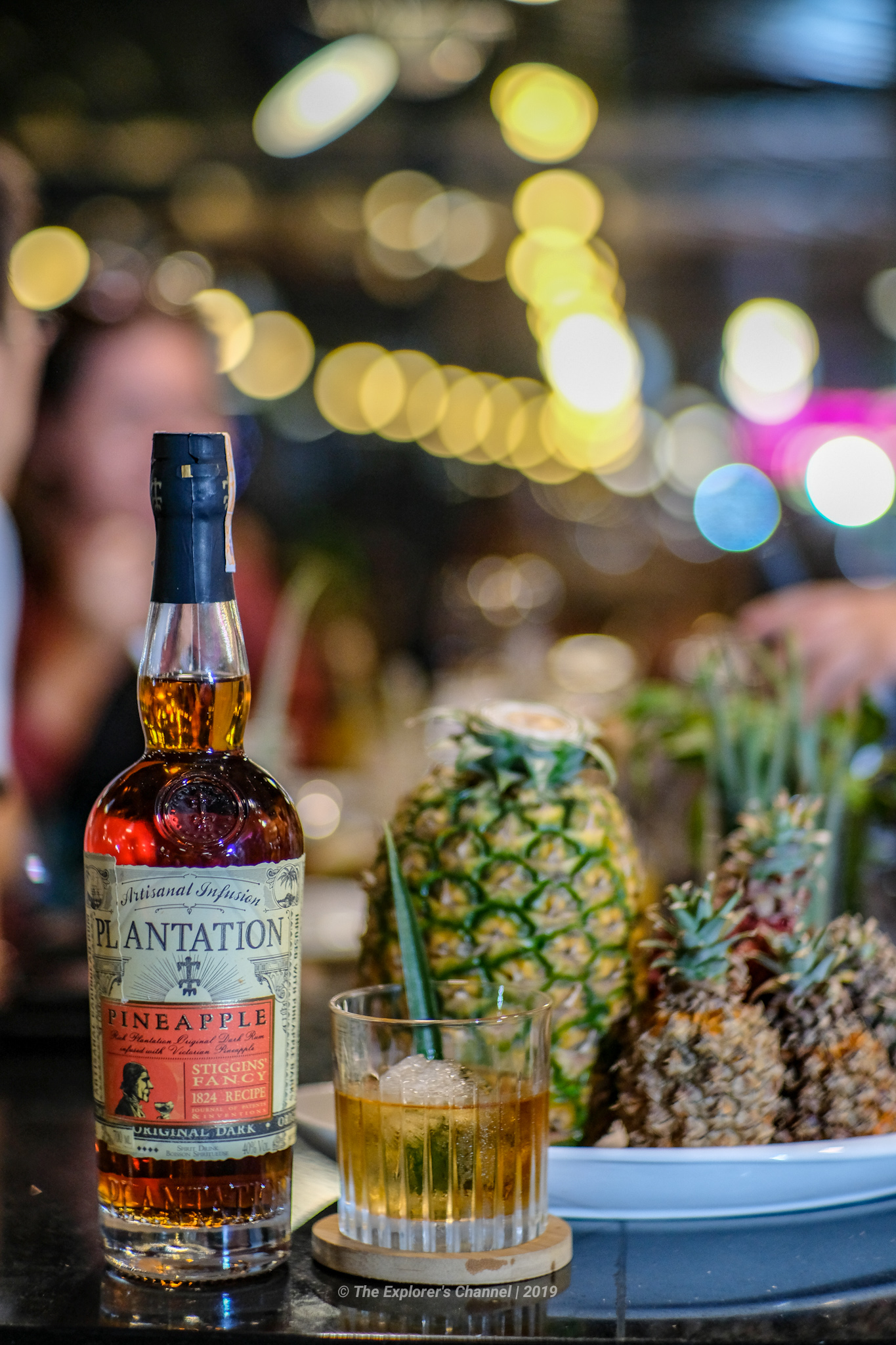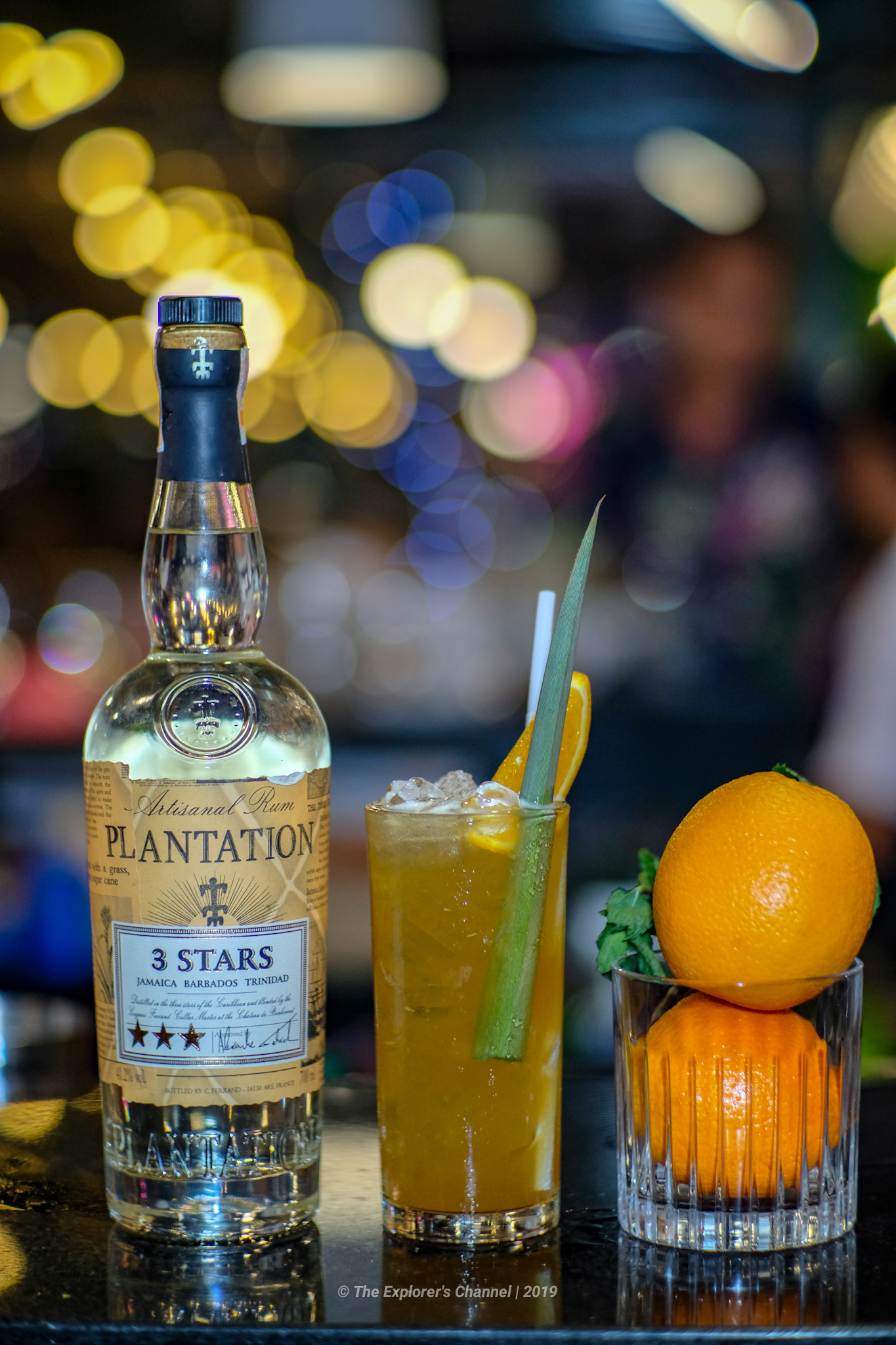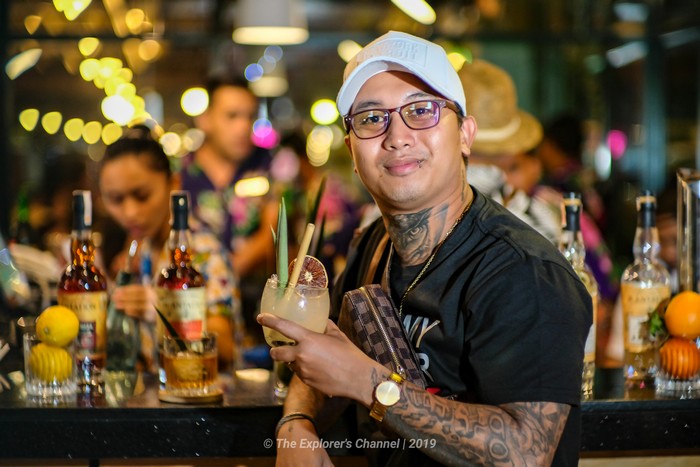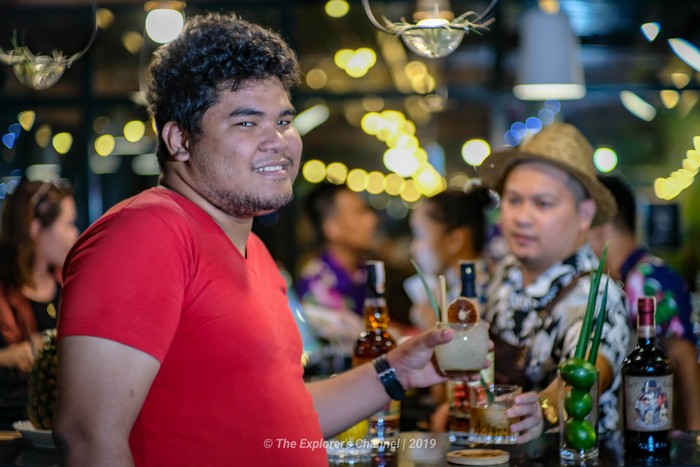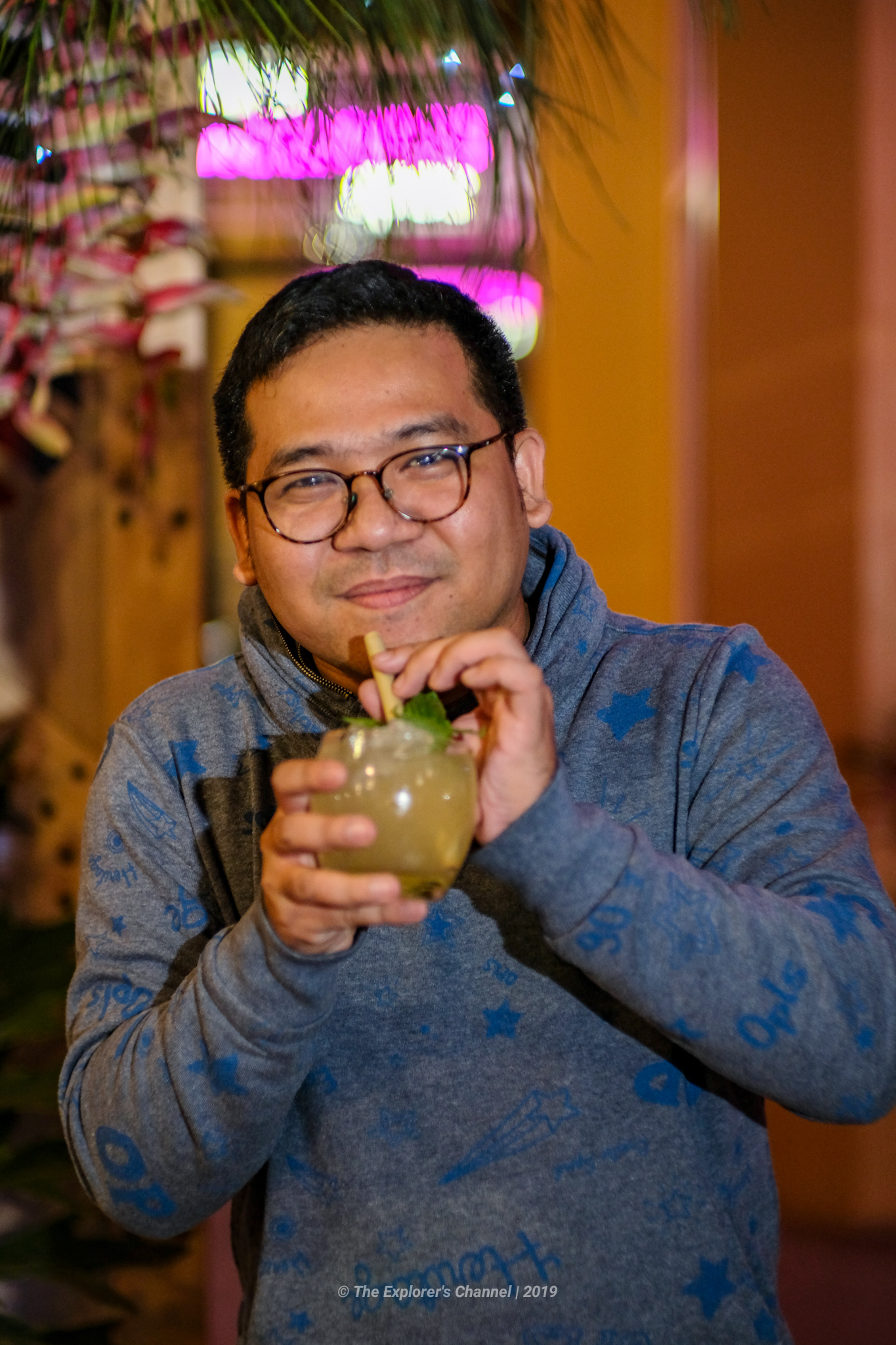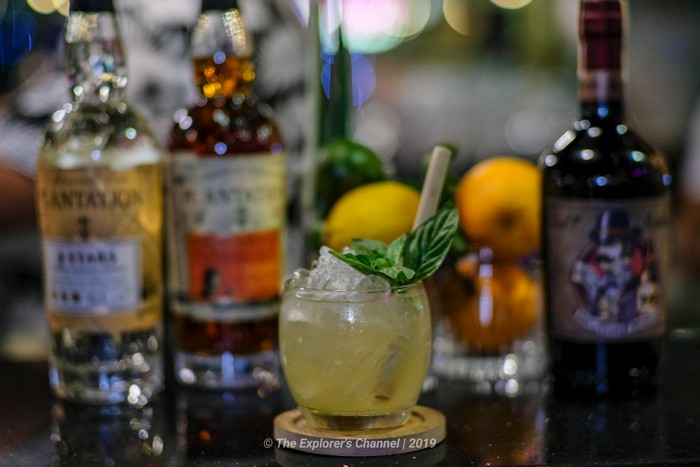 As for the food, here are some new menu items Topview Restobar has to offer: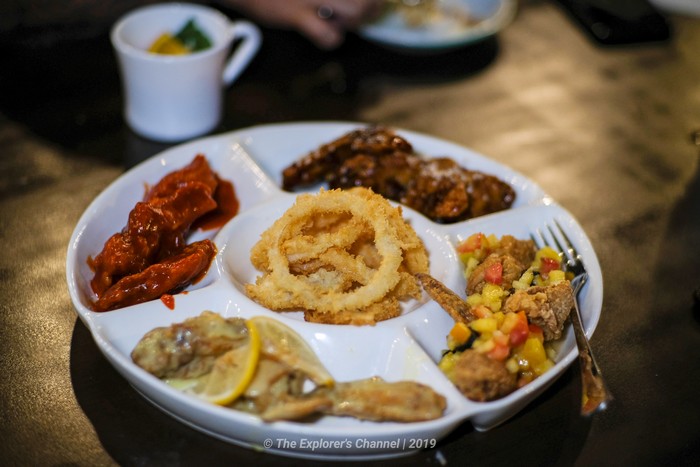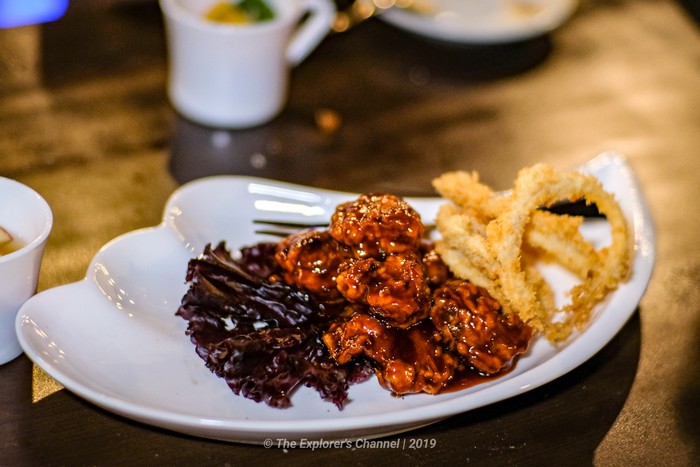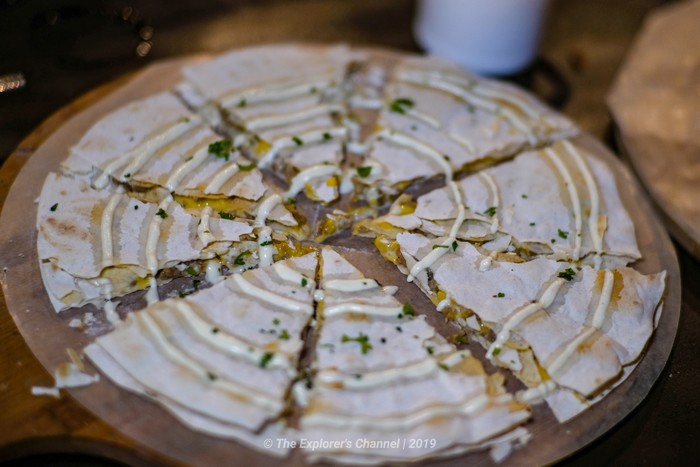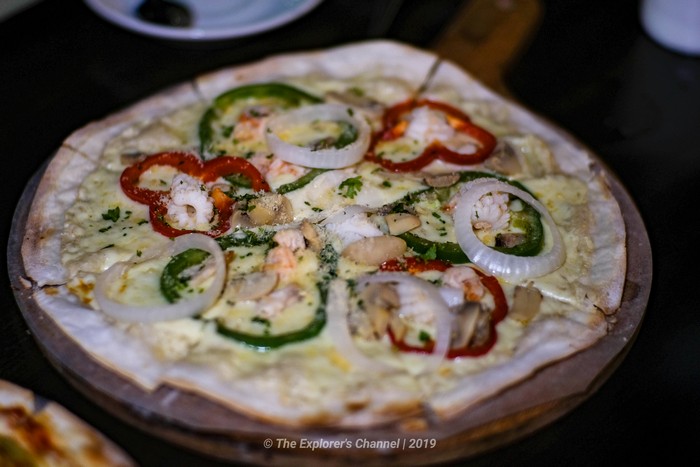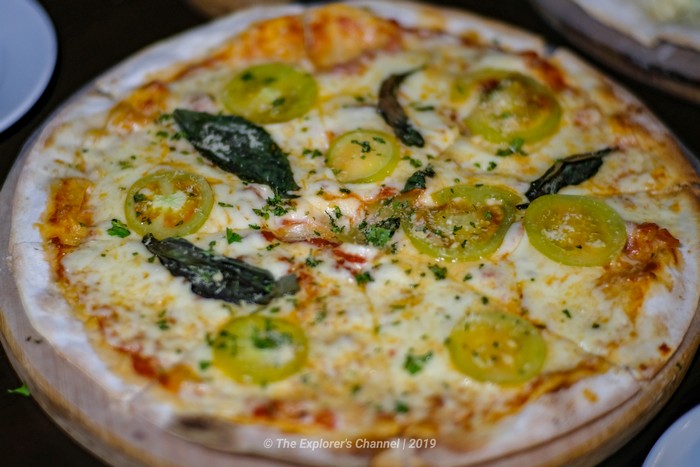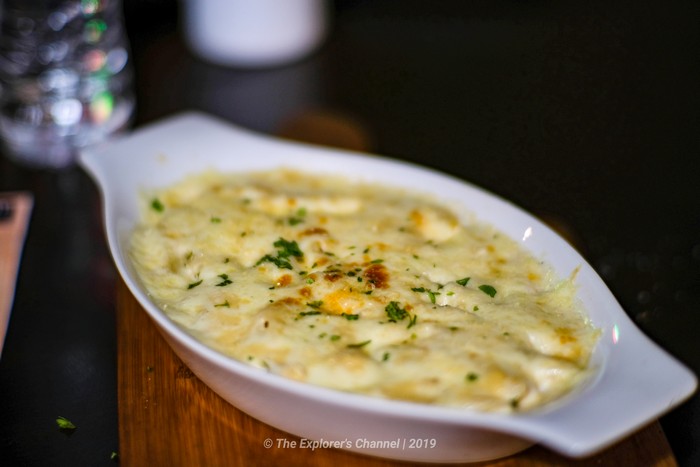 For entertainment, the event featured the Kagay-an Ukelele Underground group which performed a wide variety of songs that people of all ages surely enjoyed.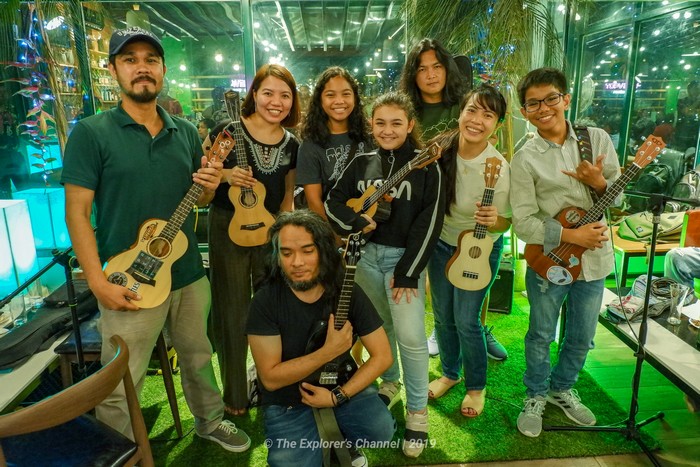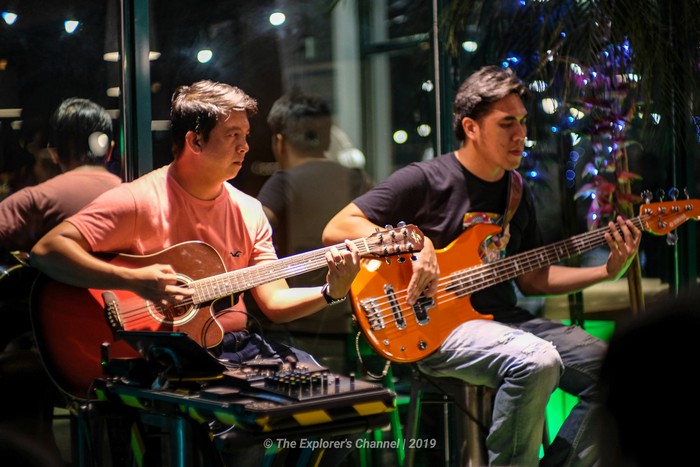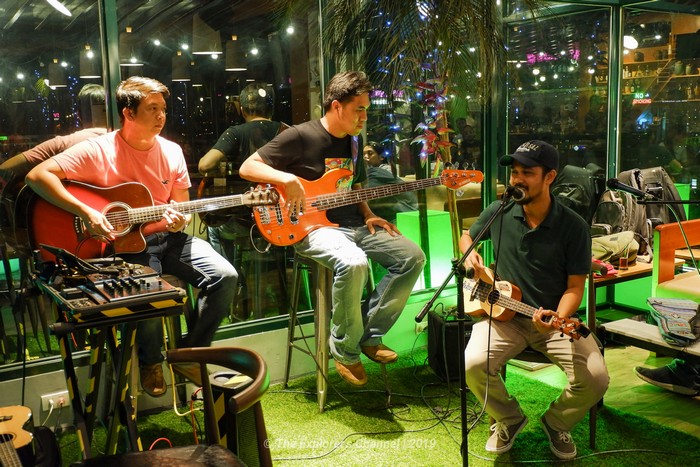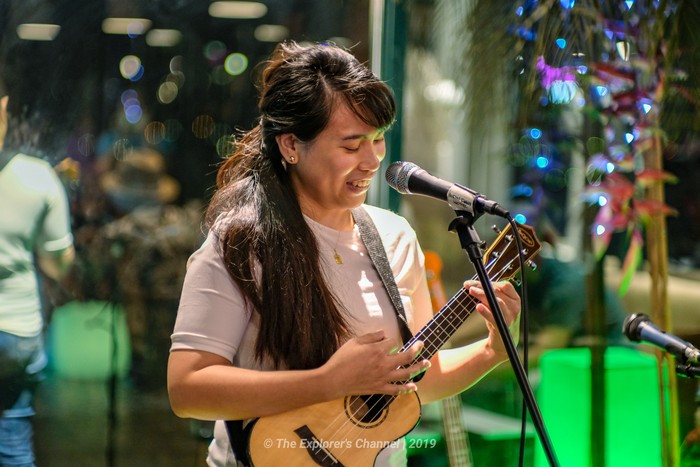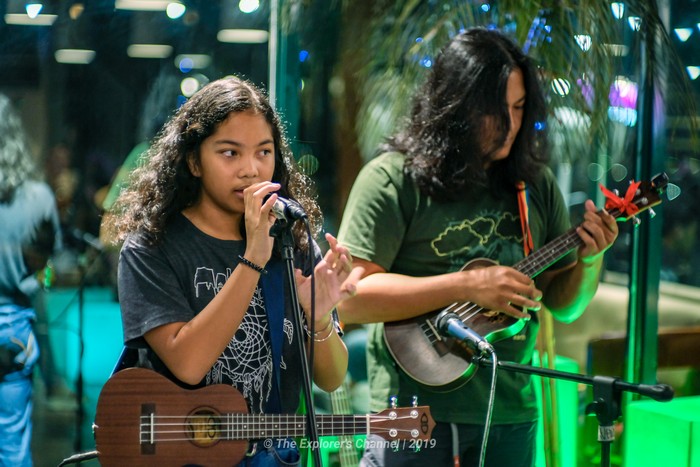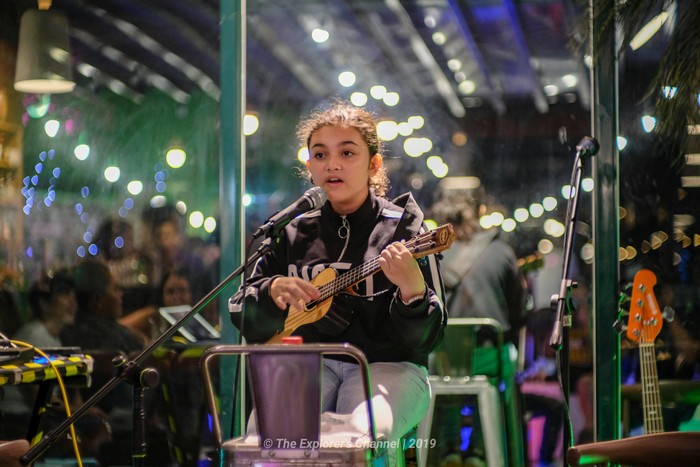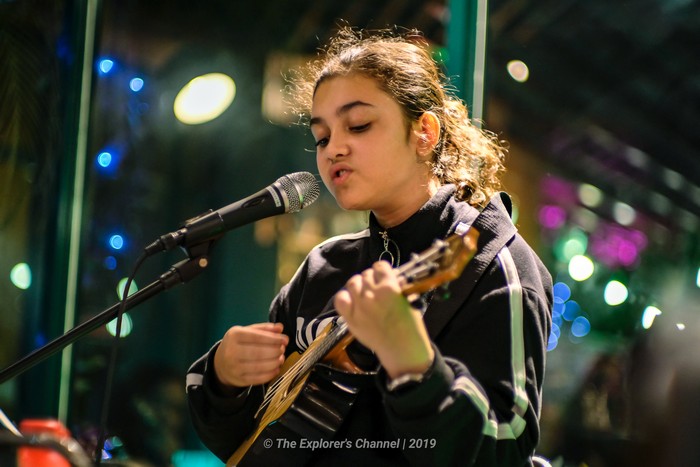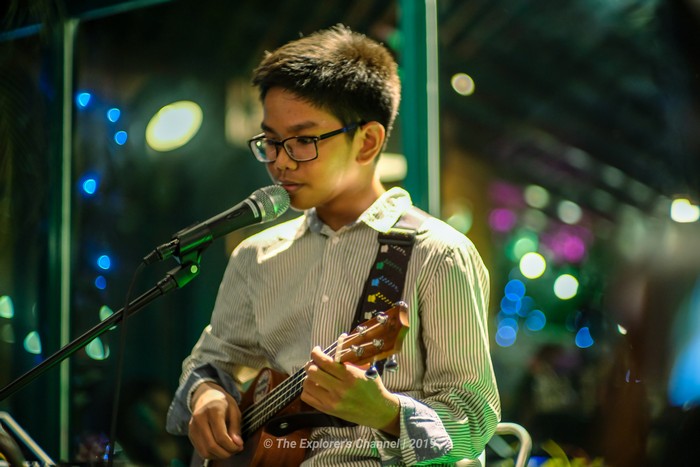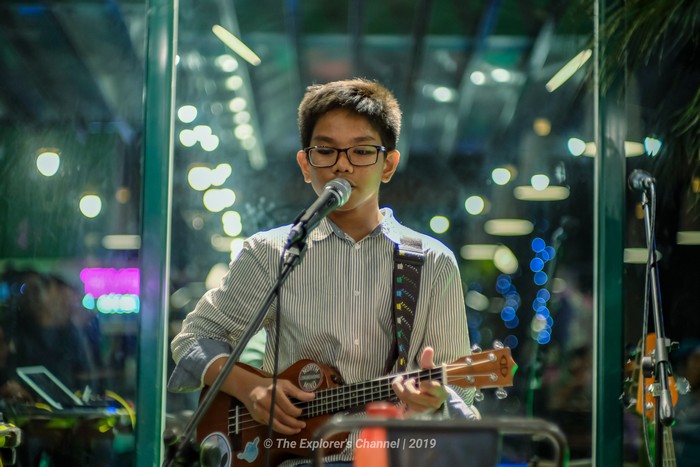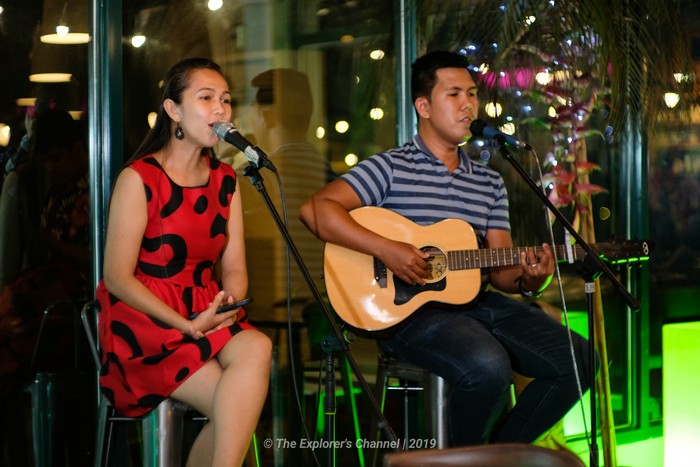 The event lasted from 7 pm -12 midnight and it was open for everybody who wanted to come since it came with a FREE entrance.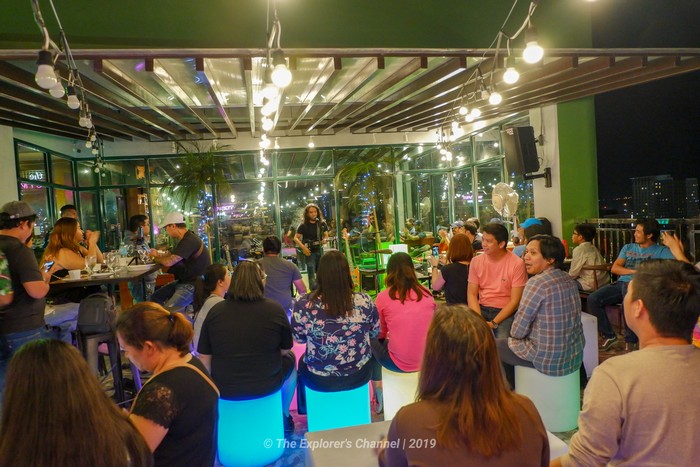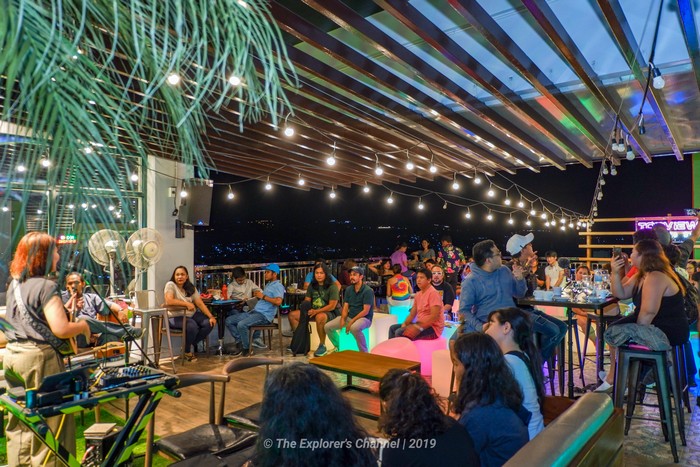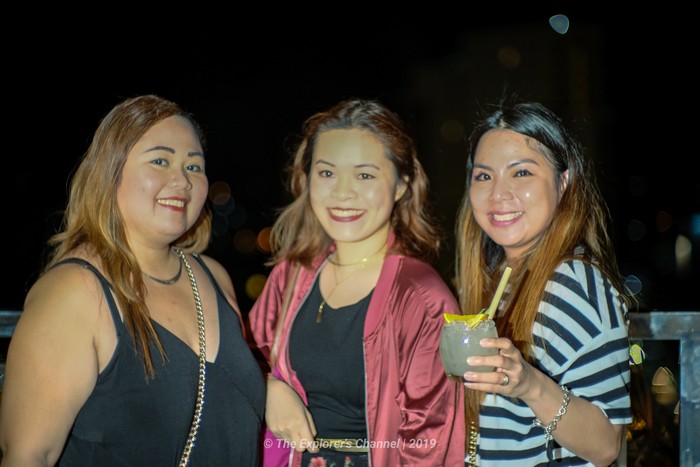 Overall, it was a very enjoyable night and we got to discover a new flavor of cocktails plus Topview Restobar's newest tropical menu line-up perfect for every foodie and cocktail lover. We'd surely come back and recommend this place to our friends.