Mall goers and Kagay-anons found themselves a sweet treat as "Stephen Speaks" started his PH tour by performing Live at Centrio Mall Activity Center last February 22, 2018.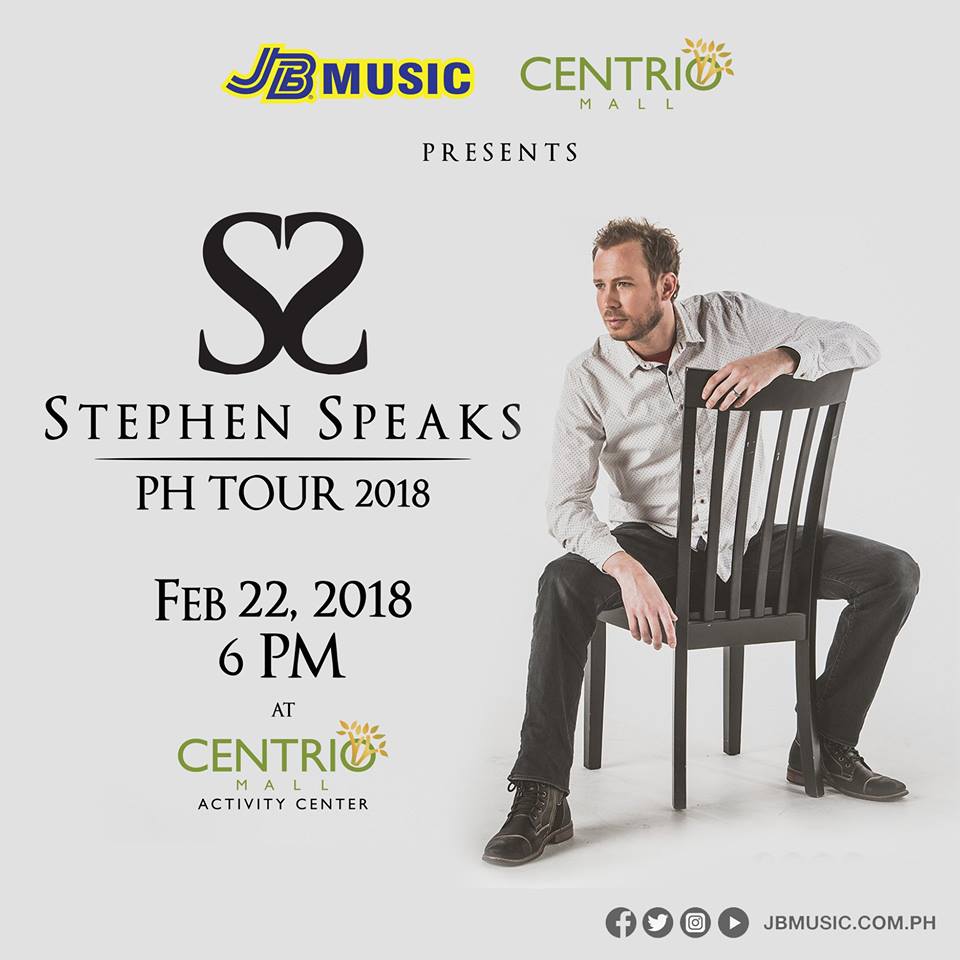 But before Stephen Speaks went on stage, a local group known as "KRNA" performed their top 3 singles which is part of their newly released album.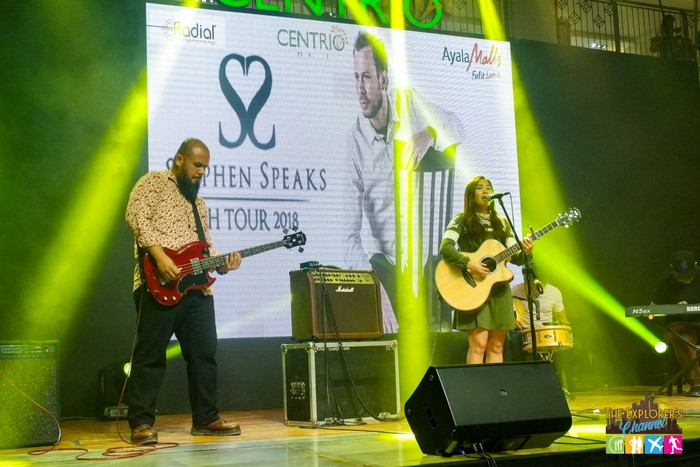 Now it was time for the main act to come out and when he did, everybody was astounded by his performances of his original compositions, famous songs for which he became known for such as "Passenger Seat" and "Out of My League", mash-ups like "Snow Patrol's Chasing Cars" and new songs that are to be included in his upcoming album which will soon be released to the public. He was accompanied by sax player, Paul Chatman on his performances which made the renditions romantic and unforgettable.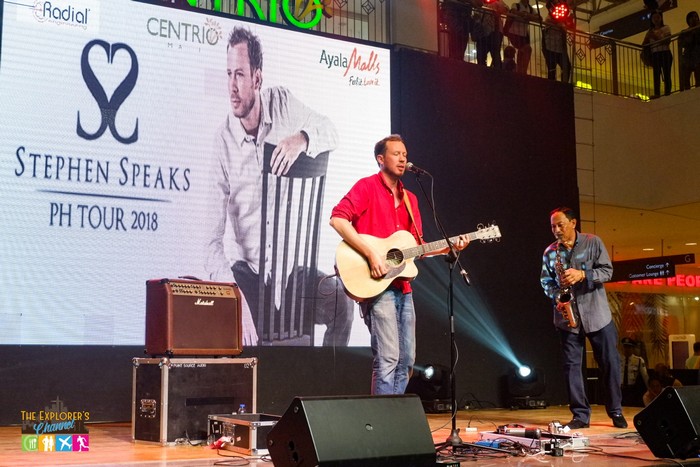 During his performance breaks, Stephen shared to the public how happy he was to have landed on tour after incidentally discovering JB Music as a music and recording company rather than just a music store.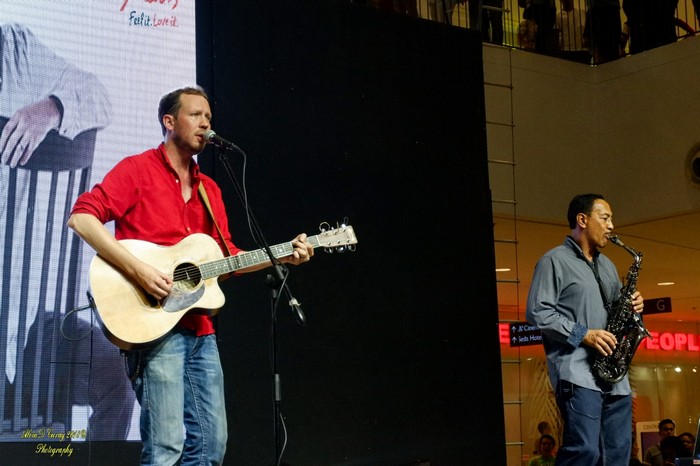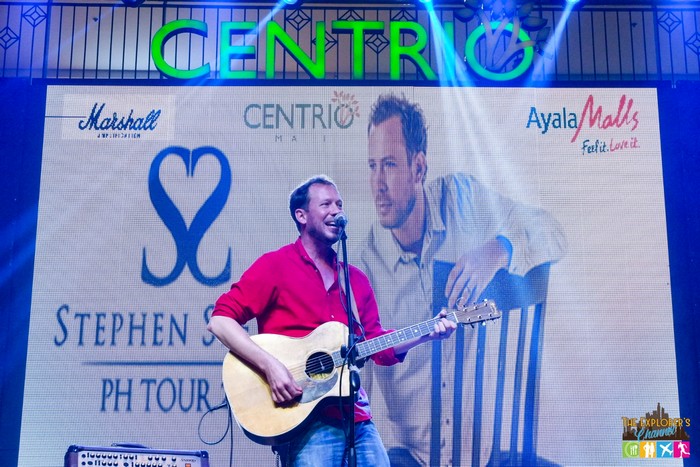 He also shared that one of his new compositions called "Made Alive to Fight" was based on a low point in his life wherein he almost lost everything, his music, his wife and child but later on regained them and even achieved more blessings after that challenging time.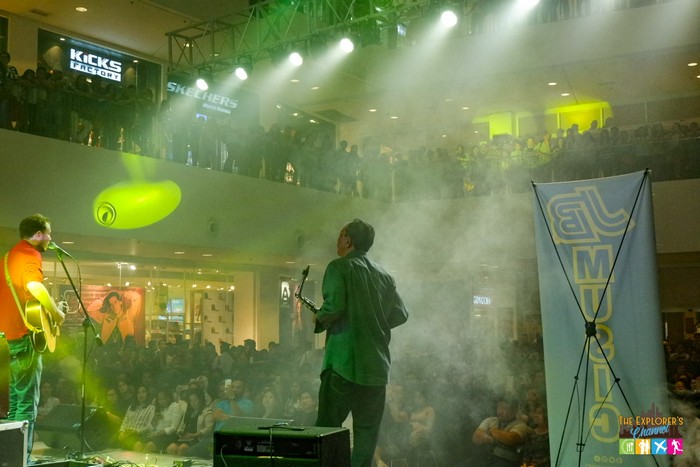 He wanted to encourage his listeners and audience to never give up on life even when the going gets tough because we are all built to become fighters which will eventually succeed if we just keep the faith up.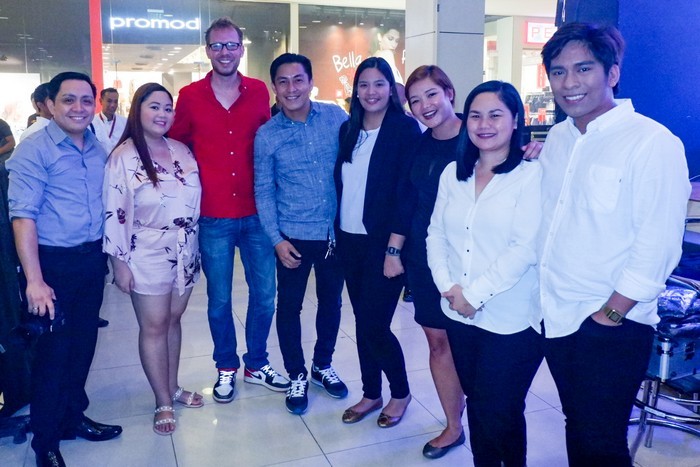 After his performances, a Meet and Greet session took place for fans which concluded the event with lots of smiling faces.