The Christmas season is just around the corner! How can it get more exciting? SM City Cagayan de Oro just had their Christmas Launching over the weekend and it was a blast!
SM City Cagayan de Oro brings you "Winter Magic" Christmas! It features an enchanting forest that has a magnificent deer sculpture at the center which looks like it is made of ice.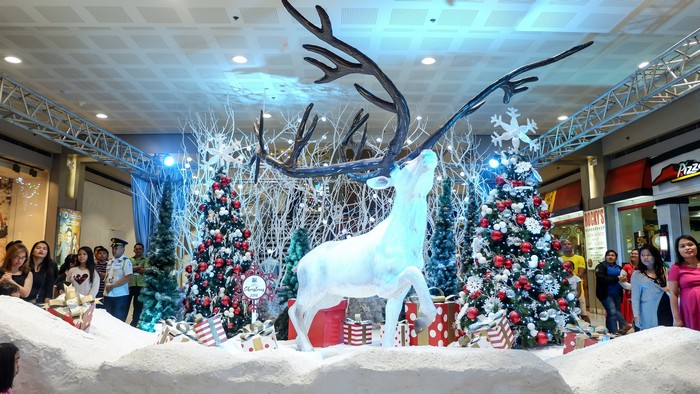 The deer is surrounded by Christmas trees, snow, gifts and some twigs and is set in the winter season. How can one not fall in love with this setup?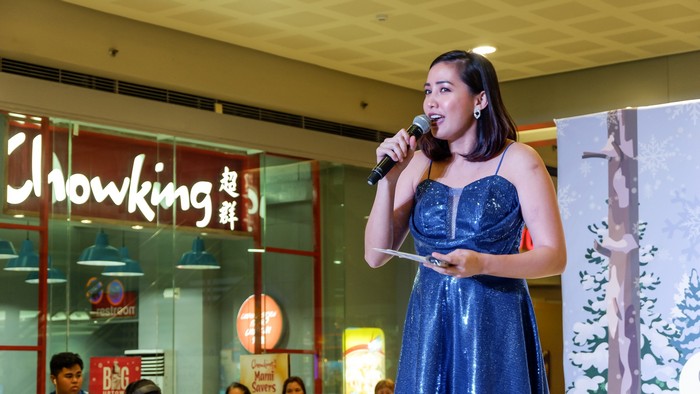 The Christmas launching at SM Uptown was hosted by Maxine Monasterio Mejia and was graced by SM City mall executives, Mayor Oscar Moreno, the beneficiaries of the SM Foundation and some select representatives from the Media and Blogger Community.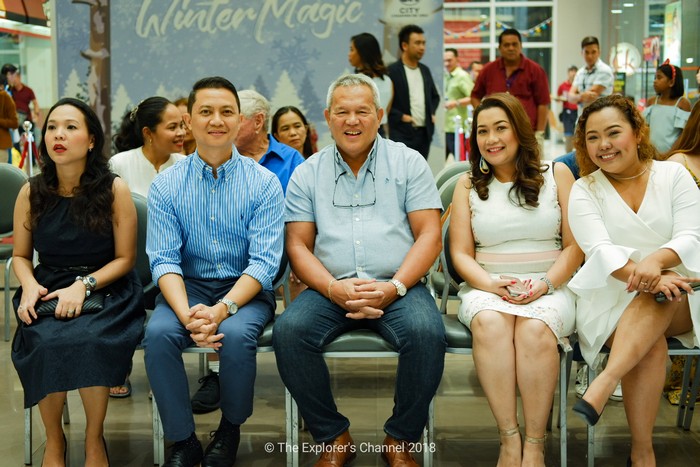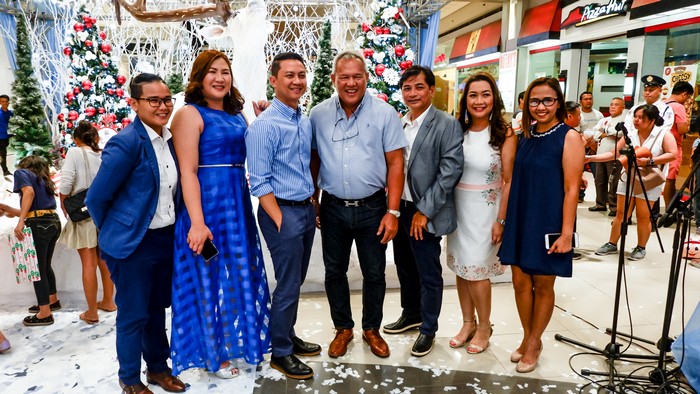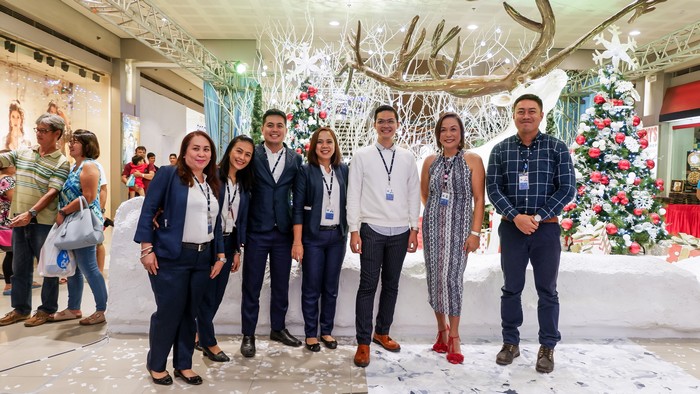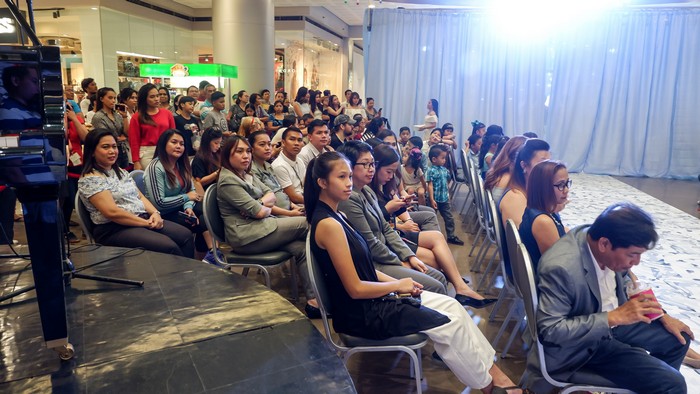 The event started with a ballet performance to entertain the crowd.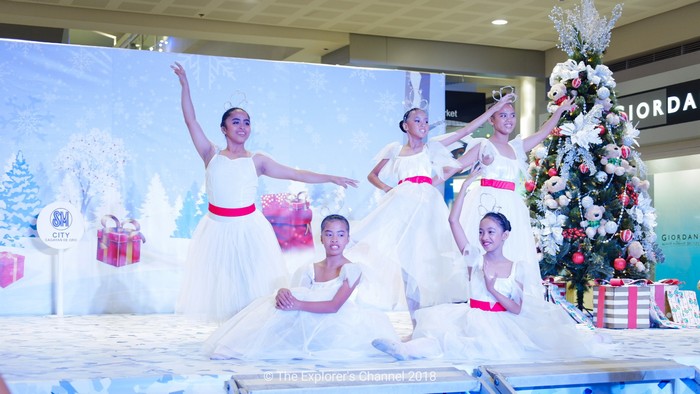 After that, Maxine called up SM City's Mall Manager, Ms. Bernadette Flores to deliver her opening/welcoming remarks.
When she was done, it was time for Mayor Oscar Moreno to deliver his speech which was an inspiring and enlightening one.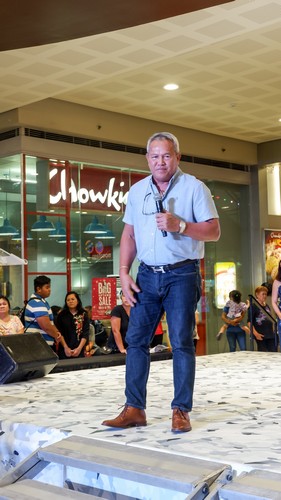 An intermission number followed which was a song performance by a talented choir.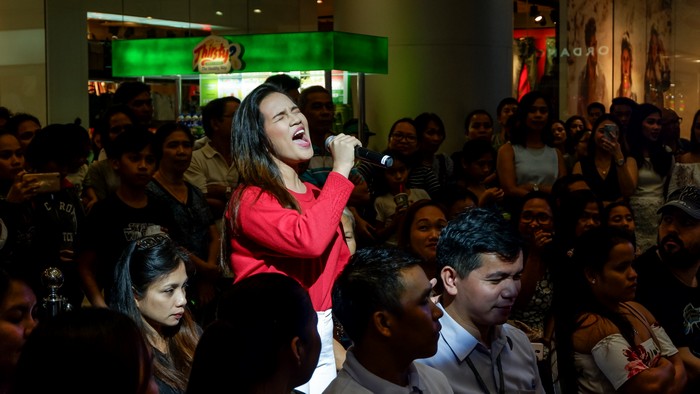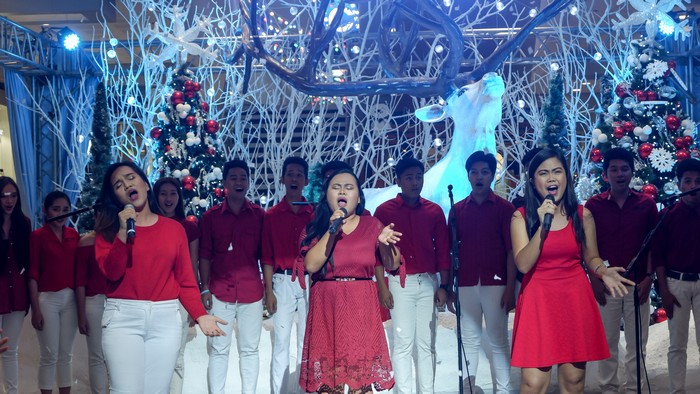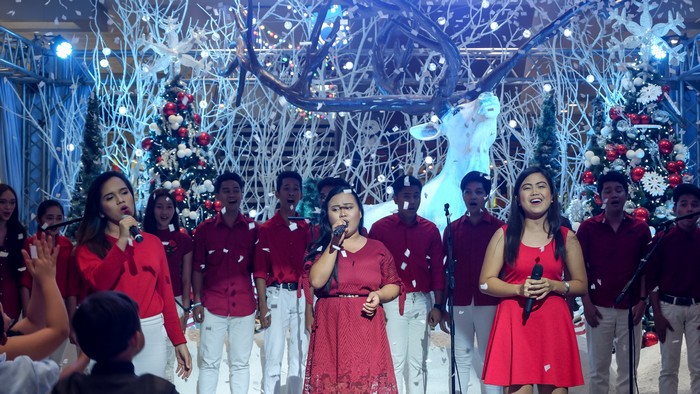 After the number, it was time to unveil the enchanting forest of Winter Magic Christmas and everyone who was there were ecstatic to see this new sculpture at SM City Cagayan de Oro!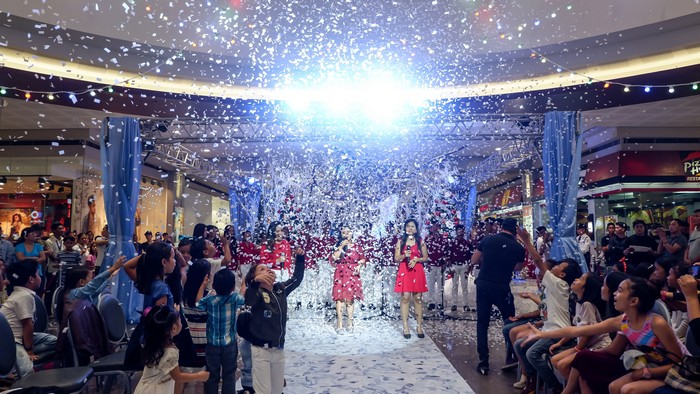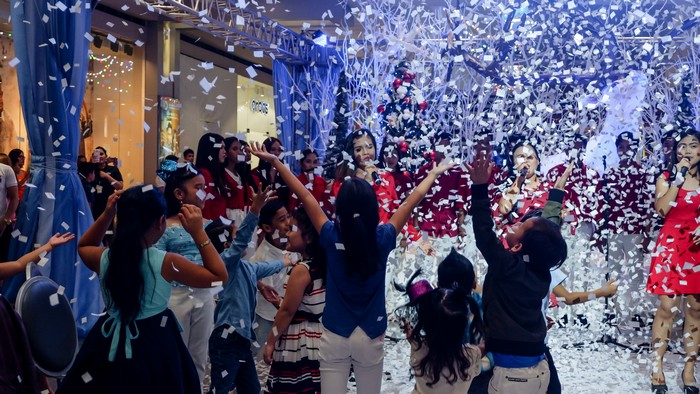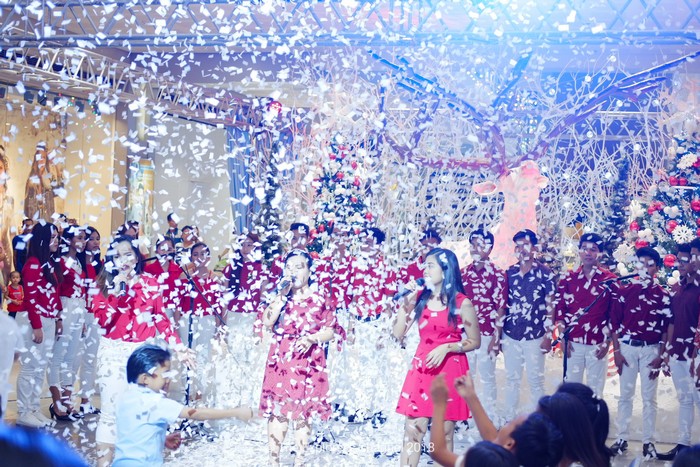 Confetti fell from the air and another ballet performance and another dance number with Santa Claus as one of the dancers took place while the SM executives and Mayor Oscar Moreno gave out presents to the SM Foundation Beneficiary.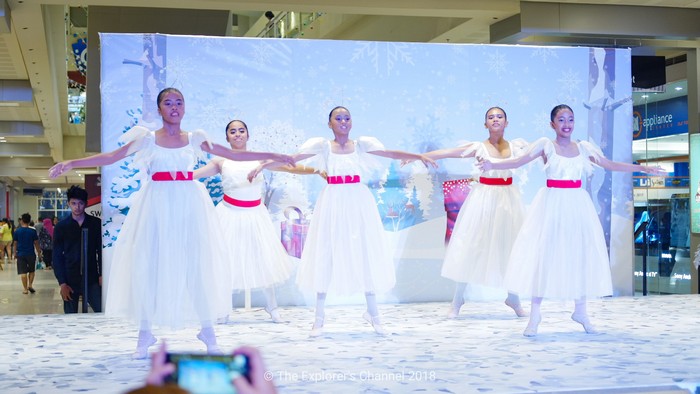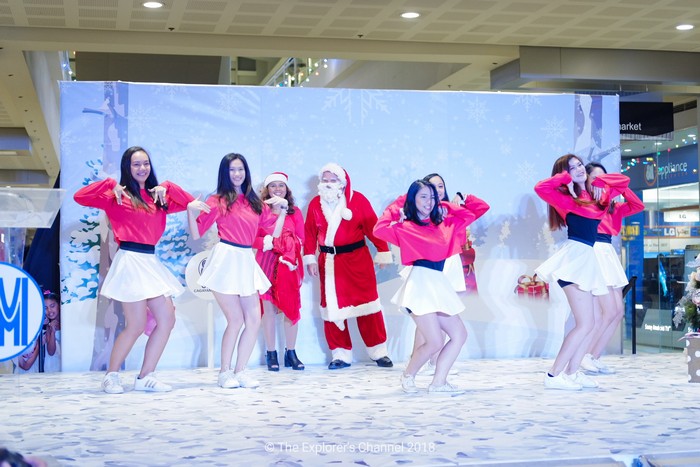 A photo op then took place and this concluded this memorable event. Indeed SM City Cagayan de Oro once again welcomed the yuletide season with a bang!