Last November 11, 2017, a magical event called "The Royal Ball" took everyone to Disneyland and meet every child's favorite cartoon character "Sofia the First"!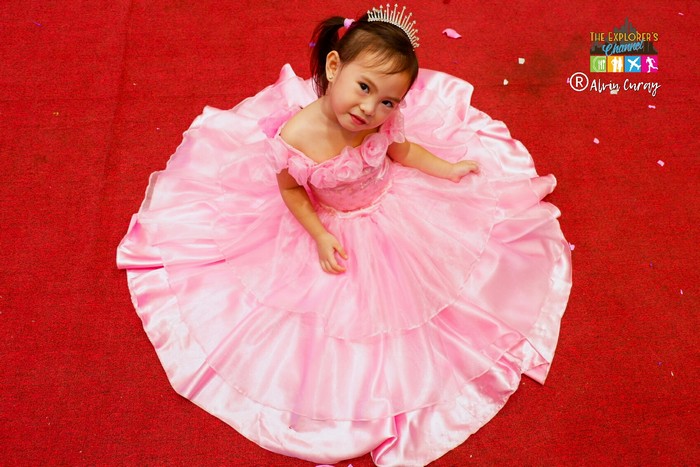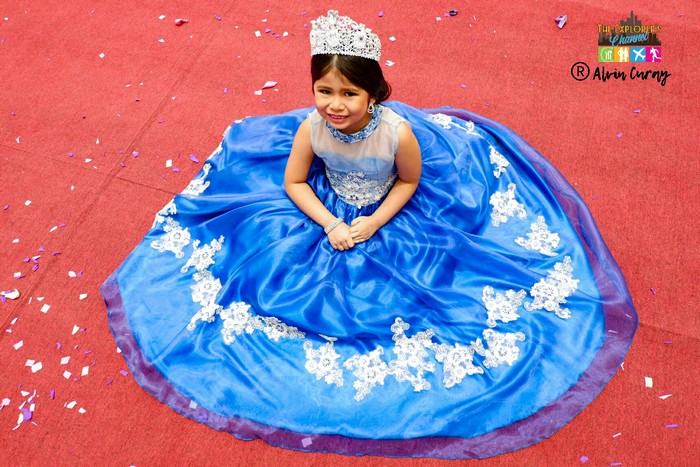 The kids who attended looked extremely cute in their cartoon character costumes.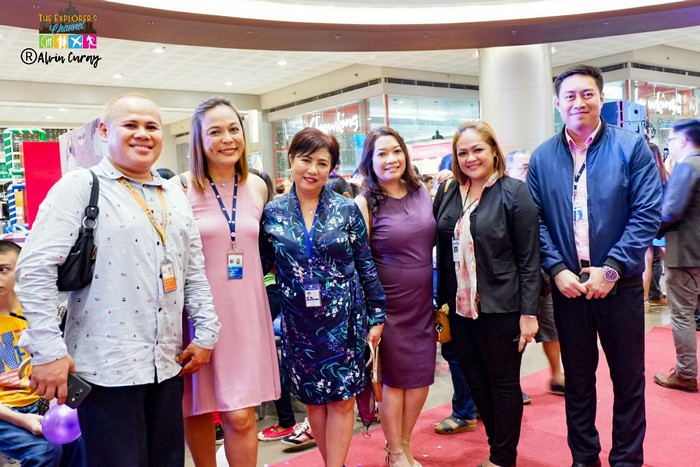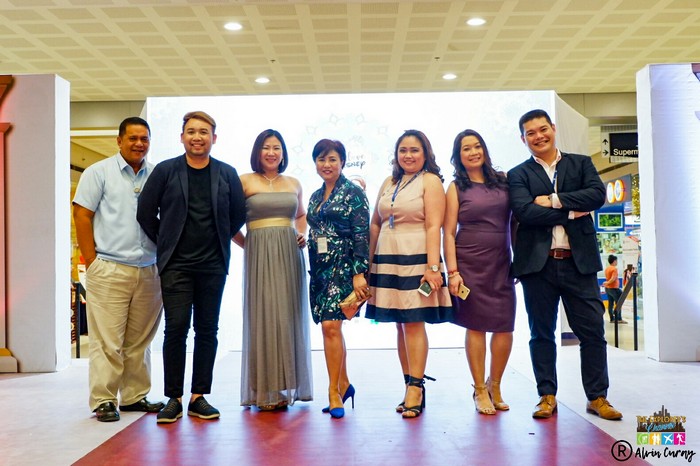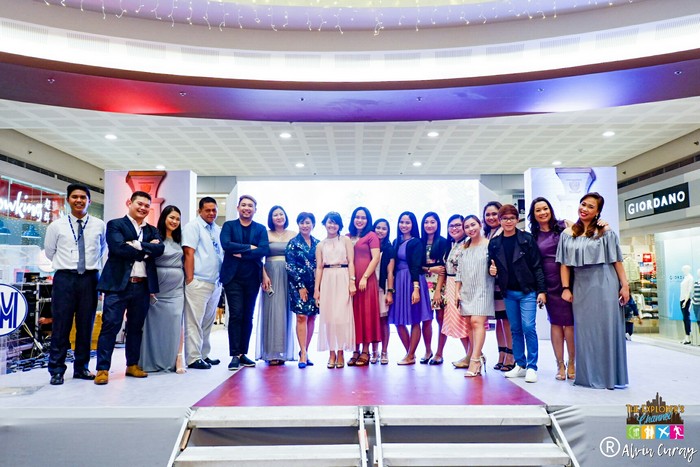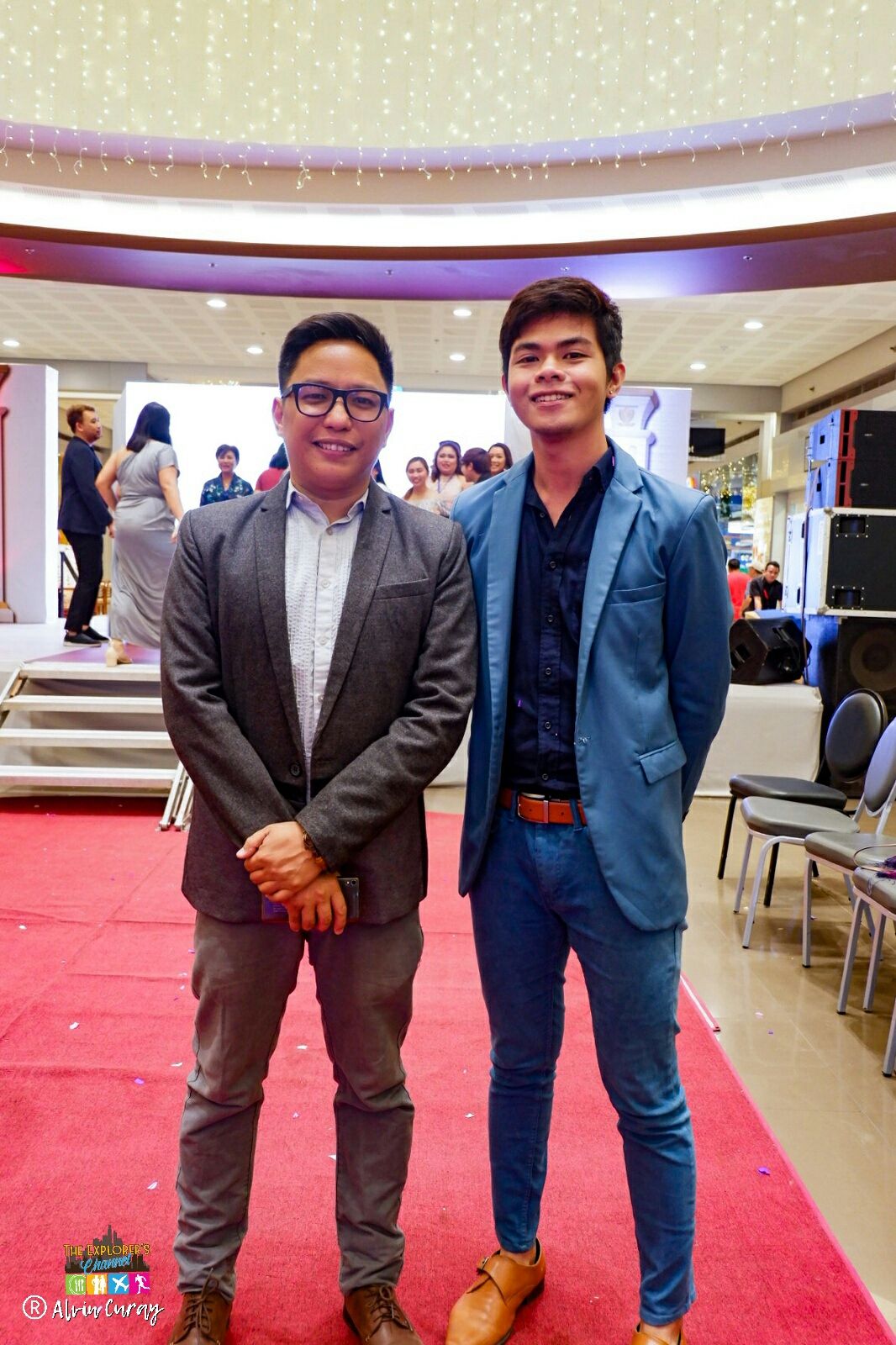 The event was also graced by several VIPs including SM Executives and members from the media and top bloggers in the city.
Program Proper
The event started with SM City Uptown's Mall Manager, Ms. Bernadette Oliver Flores delivering her opening remarks and welcome message to the guests.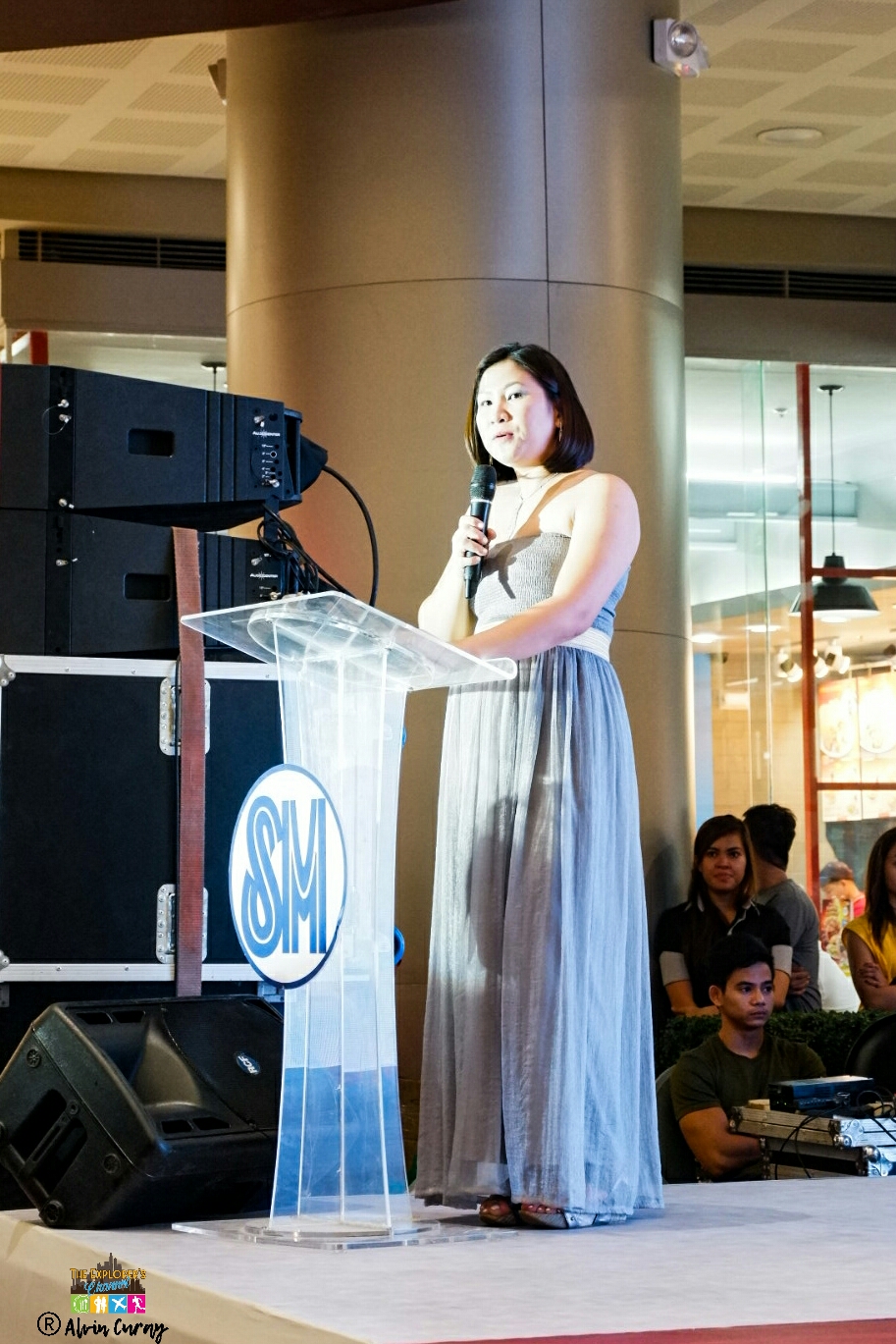 After that, the kid participants strut their stuff on the runway parading their beautiful, customized attires. Everybody was astonished as each of them walked on stage with poise and confidence. The parents and onlookers cheered as they walked by.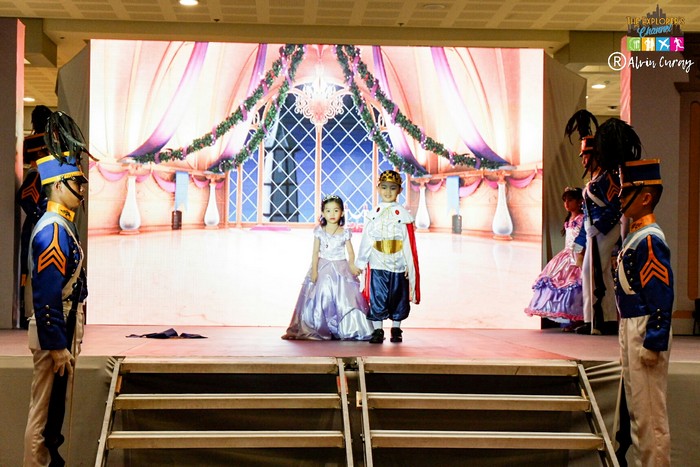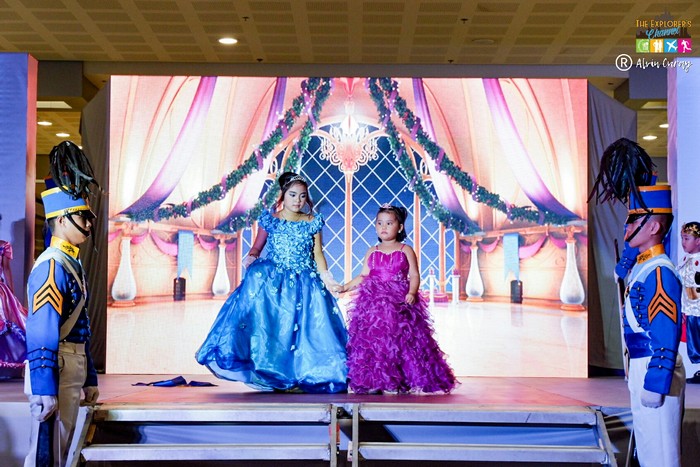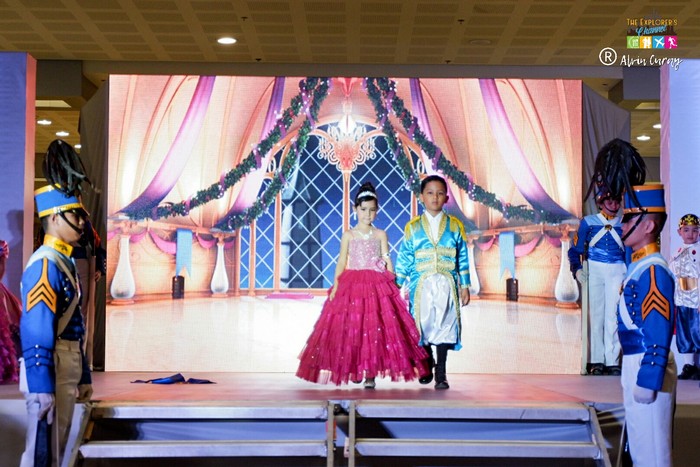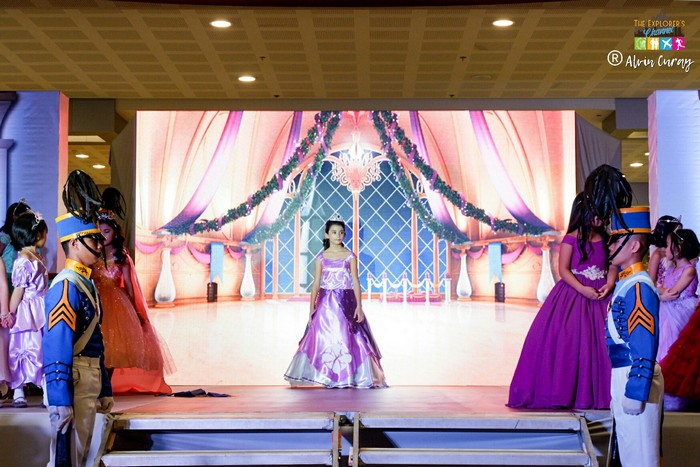 When the fashion show was over, a series of performances took place to entertain the crowd. There was a wonderful ballet performance and a string number which really caught the attention of the audience.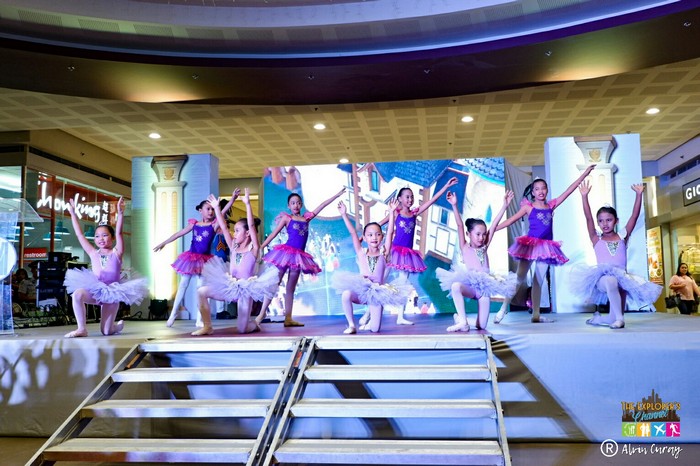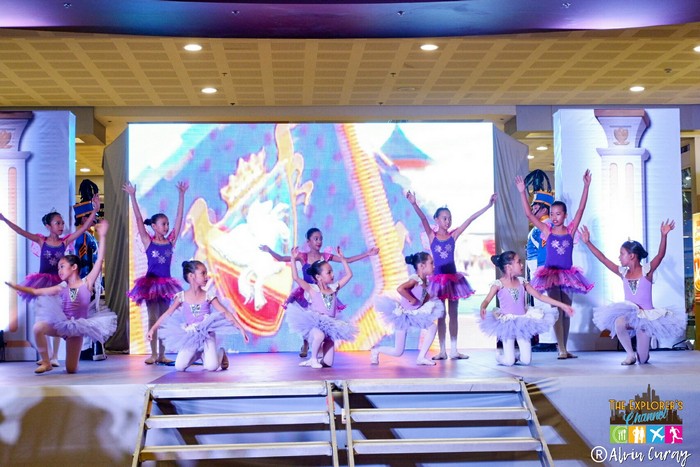 After the performances, it was time to open Sofia's castle and meet her inside then reveal the magical Christmas Tree beside her! The kids were happy to finally meet Sofia the First and everybody had their pictures taken with her.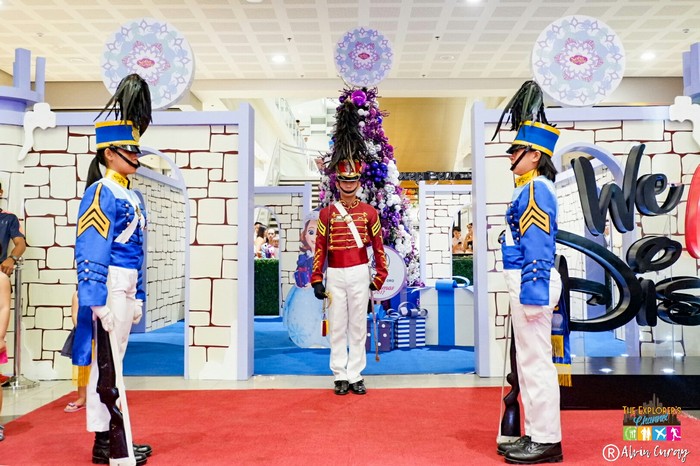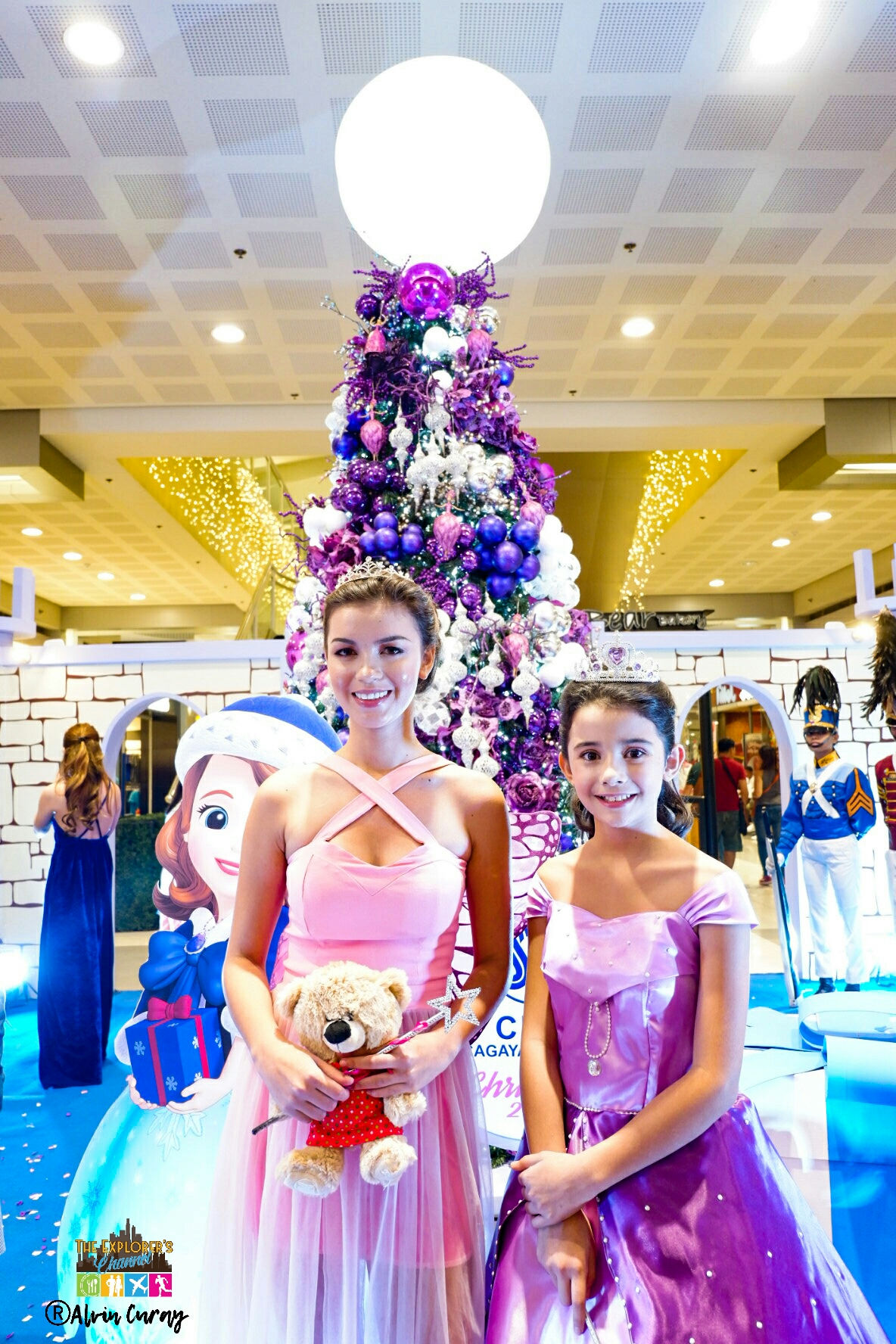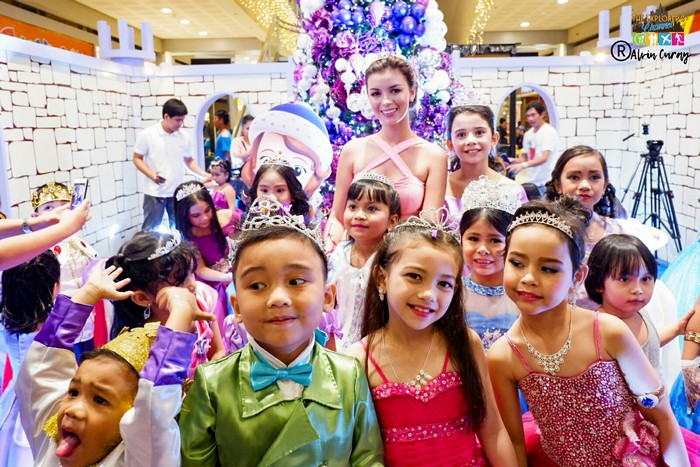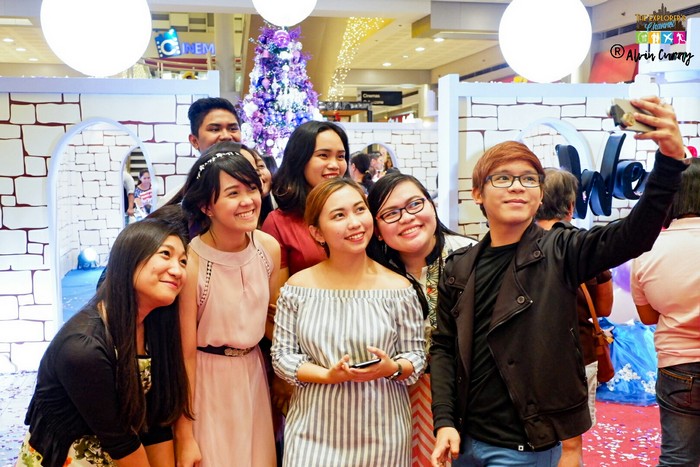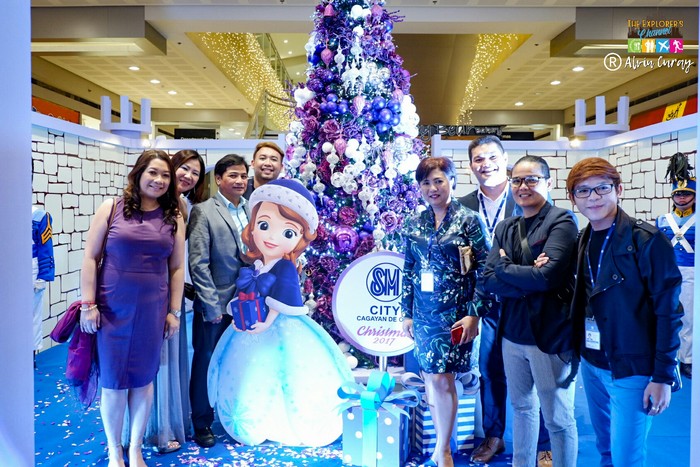 Overall, the "Enchanted Holiday with Sofia the First" was a fun and successful event. The event was created for a cause since its beneficiary was "Balay Canossa Foundation".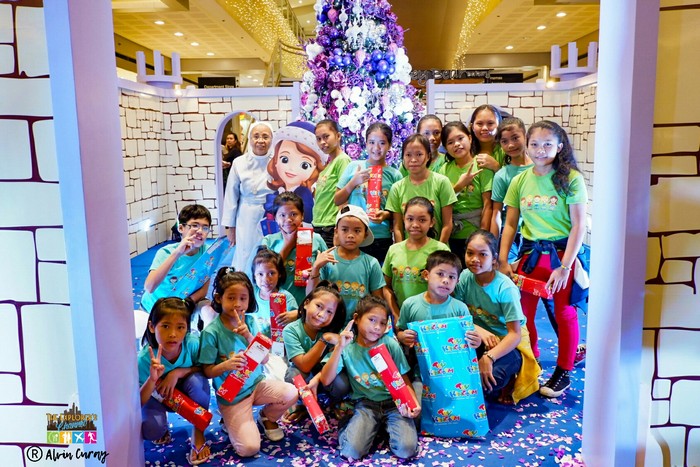 The kids from the foundation also attended the event and each of them received gifts as well from the SM Supermalls Management.