SM started out as a shoe store in October 1958 and was founded by Henry Sy, Sr. in downtown Manila. In the 1960s, Shoemart expanded its shoe store chain. By the 1970s, Shoemart was a full-line department store, shifting its name from Shoemart to SM.
In the 1980s, the company diversified and ventured into the supermarket and home appliance store business. It opened the first "Supermall" store in 1985 in Quezon City called SM City North EDSA. Right now, it is owned by SM Prime Holdings and is a chain of shopping malls in the Philippines that has over 70 malls in the country.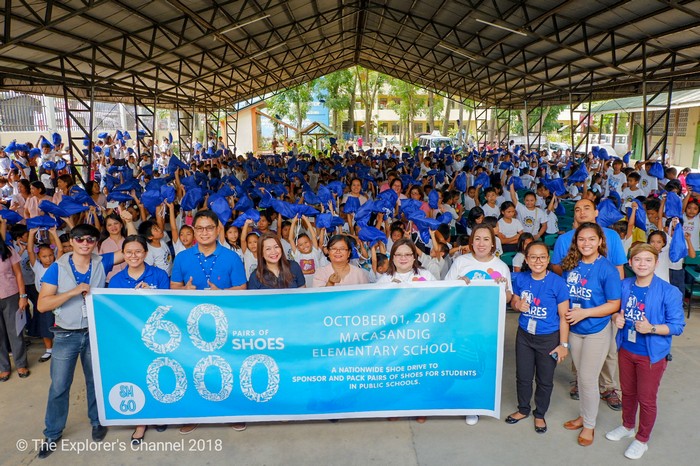 Fast forward to 2018, SM is now 60 years old and what better way to celebrate than by giving out special gifts to the community? Last October 1, 2018 – SM employees gave away 60,000 shoes to several schoolchildren across the Philippines. They gave away shoes in homage to the start of the company which was originally a shoe mart.
The 60th-anniversary celebration is part of SM's advocacy which is "Change a life, Shoe some love." which is a nationwide shoe drive where SM Supermalls in Cagayan de Oro and other SM Malls in the whole country gave out an overall of 60,000 shoes to select public schools nationwide simultaneously.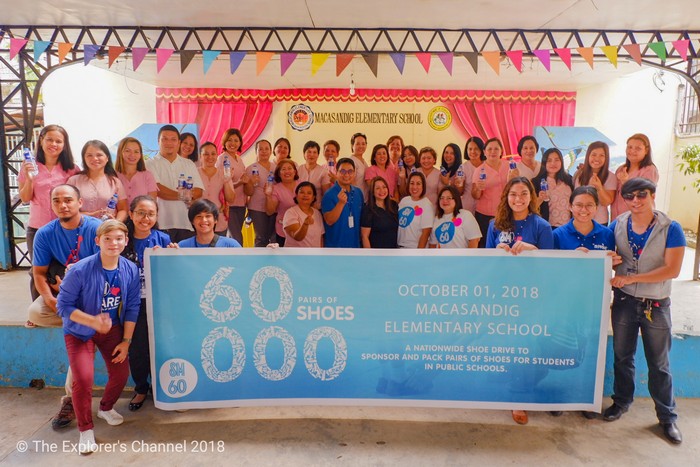 The chosen beneficiaries in Cagayan de Oro are the following; Macasandig Elementary School, Consolacion Elementary School and Lumbia Elementary School. A total of 2,000 shoes were given out in Cagayan de Oro.
Turn Over Ceremony in Macasandig Elementary School
The turnover ceremony last October 1, 2018 was hosted by Tim Rivera (SM City Mall, Uptown, Cagayan de Oro)  and started with an Invocation by the Macasandig Elementary school students.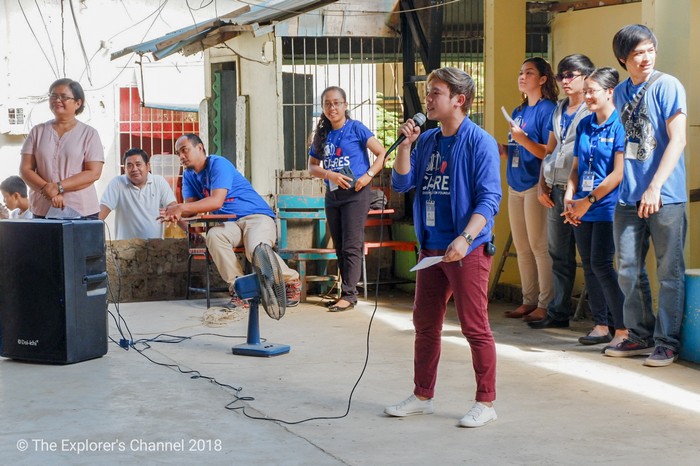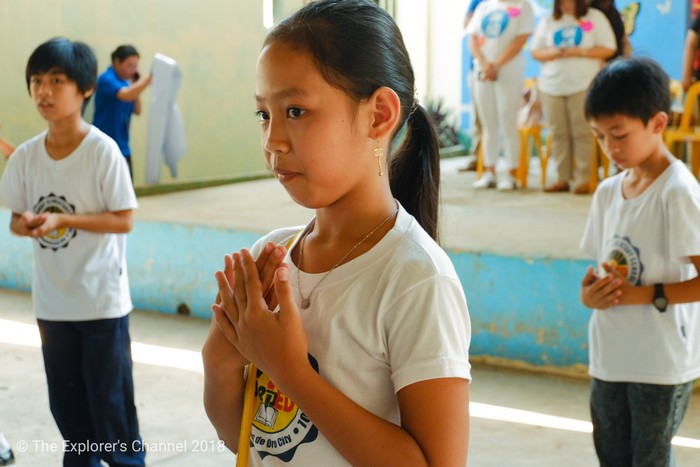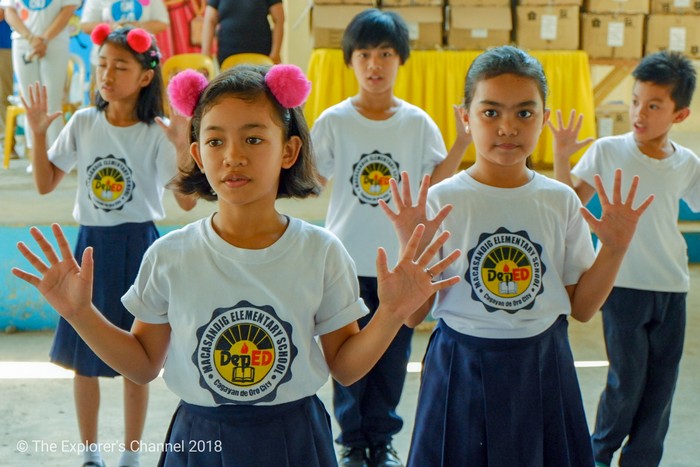 After that, some welcome remarks were delivered by Ms. Rosemarie H. Dullente (Principal of Macasandig Elementary School).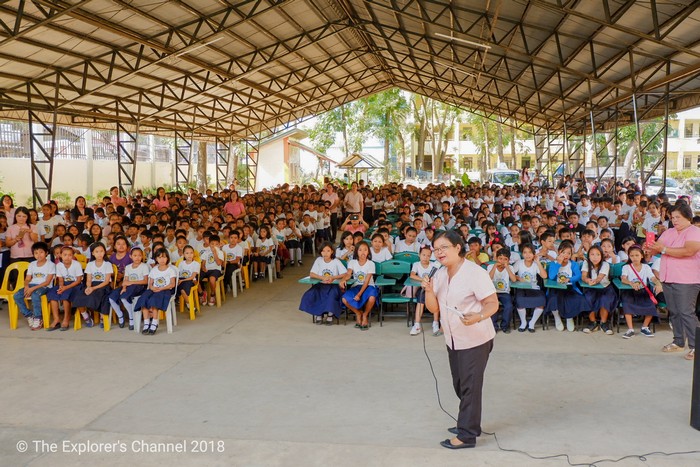 When this was done, an inspiring and enlightening speech was done by the Asst. Branch Manager of SM Downtown, Ms. Pamela M. Mendez.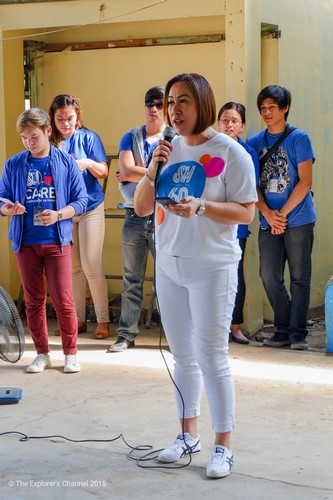 After that, the turn over of shoes was spearheaded by Mr. Joey M. Tumolva (Regional Operations Manager of SCMC), Ms. Ivy Guantero (Public Relations Manager of SCMC), Ms. Pamela M. Mendez (Asst. Manager of the SM Store) and Ms. Myla N. Zuniga (Regional HR Manager, SM Store).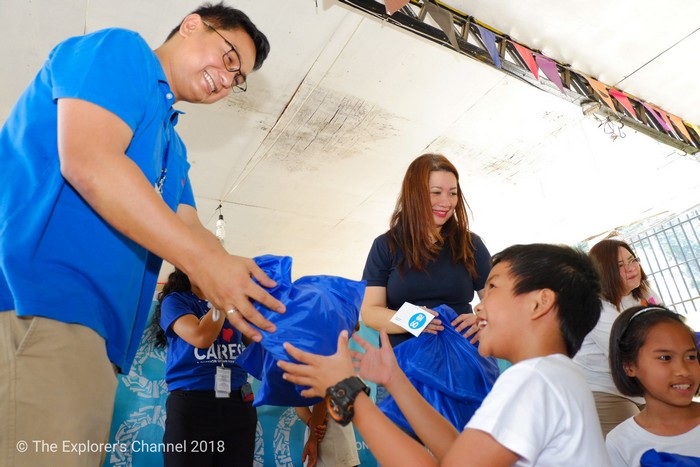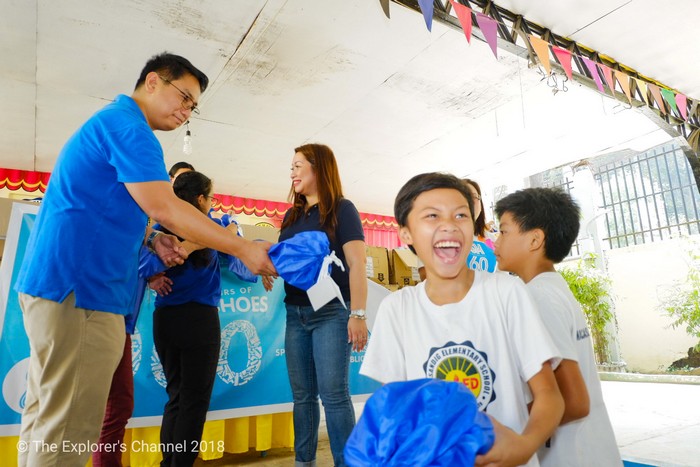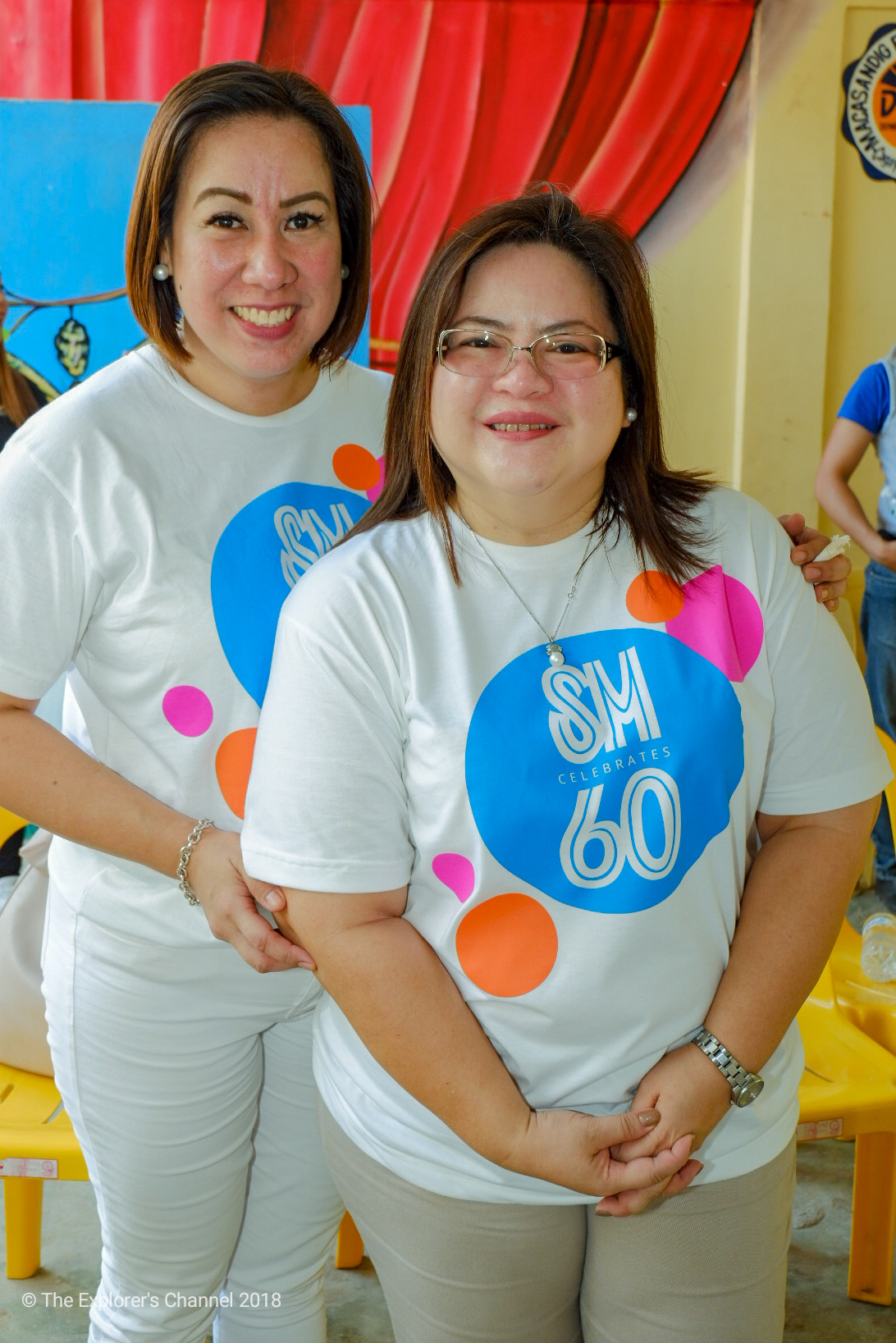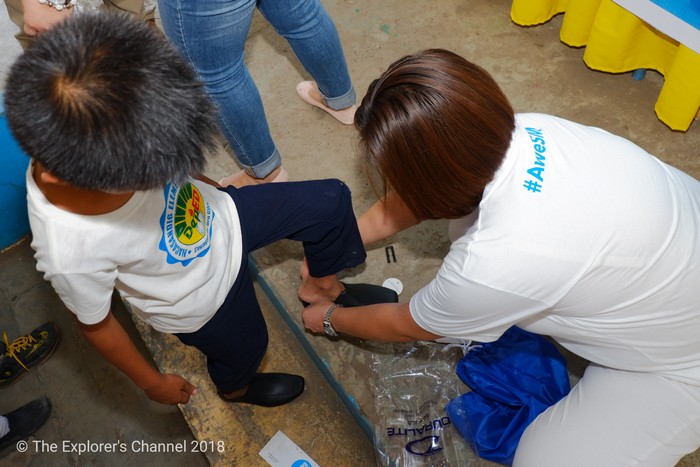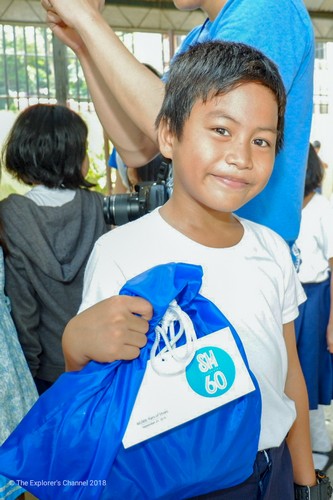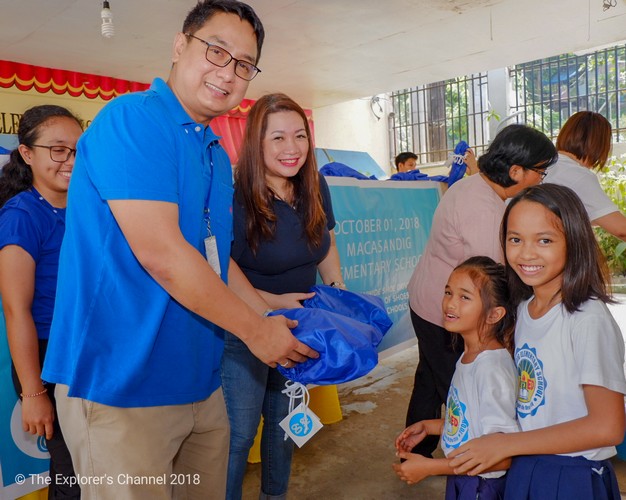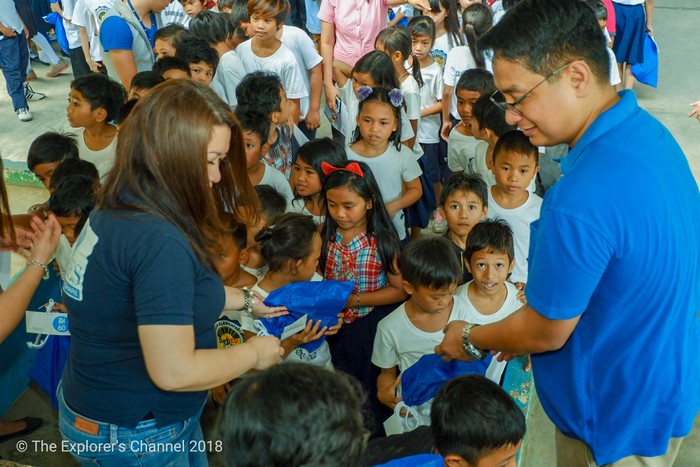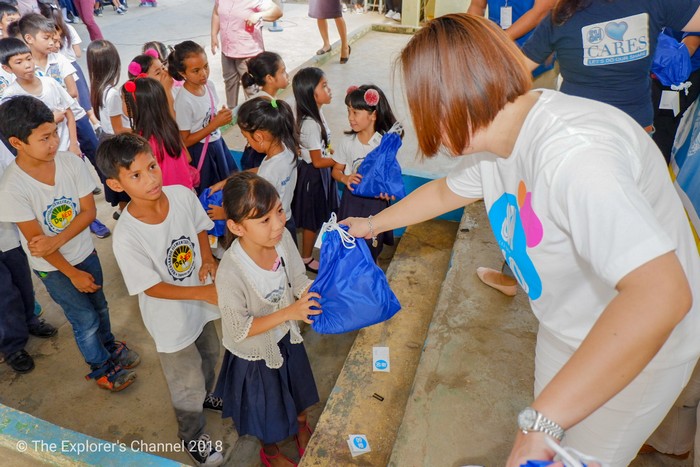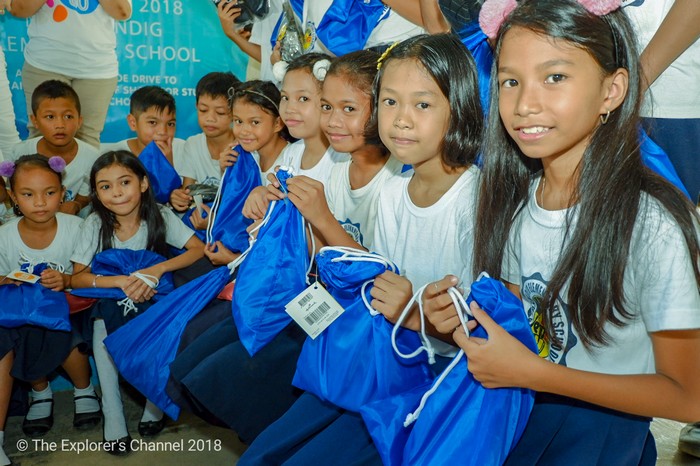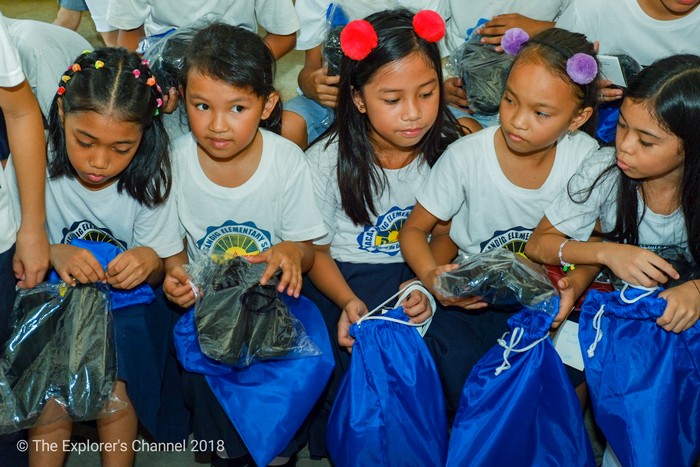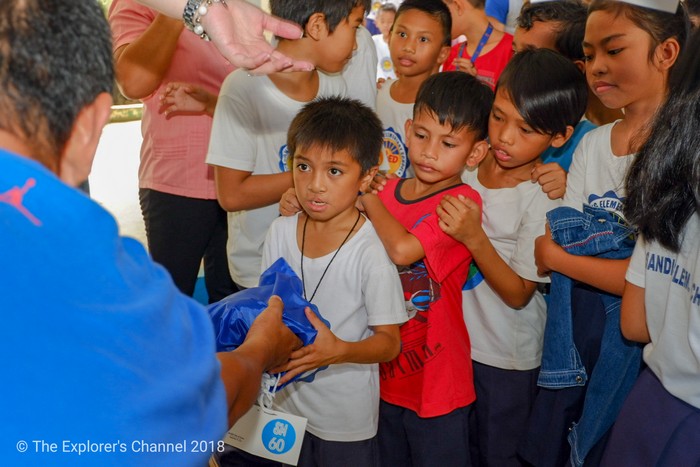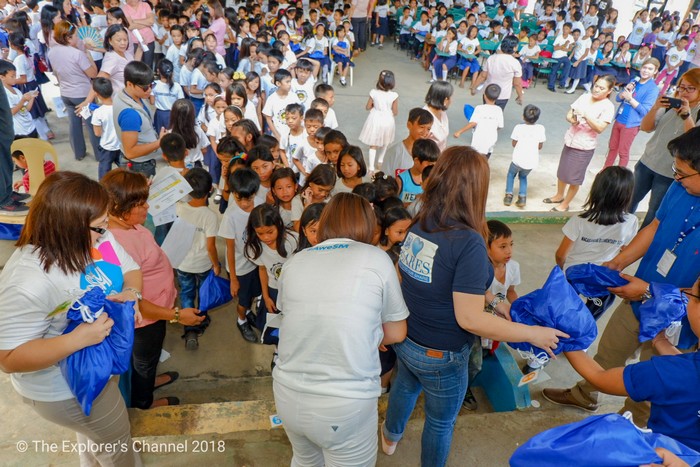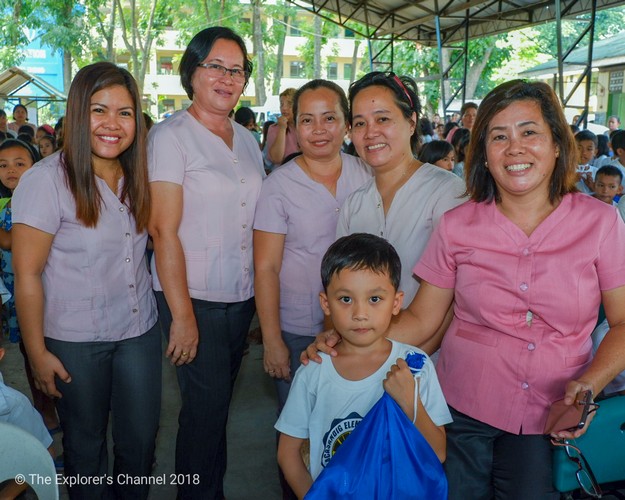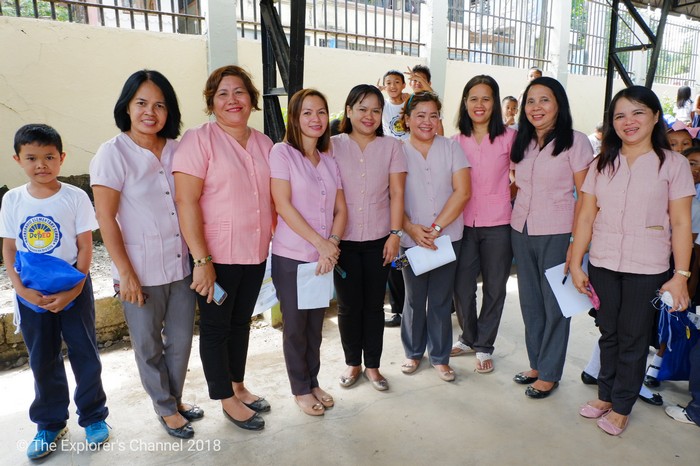 When the turn over finished, it was now time to entertain the attendees through a CommunityDance by some SM volunteers.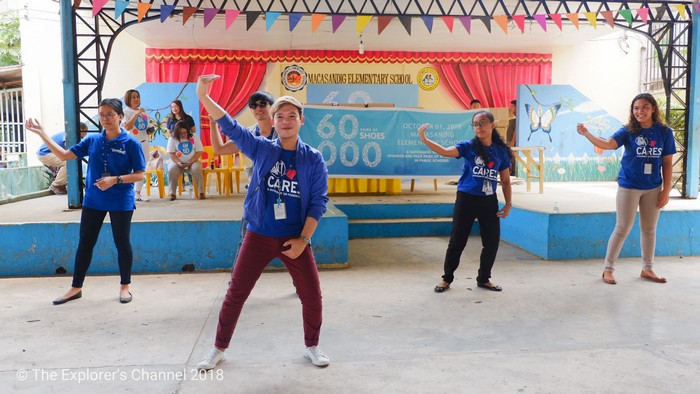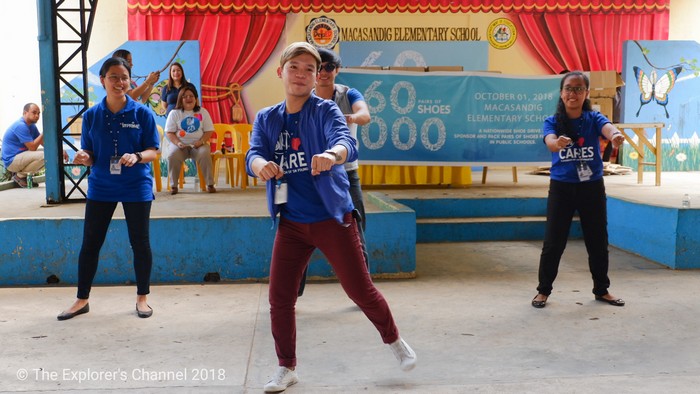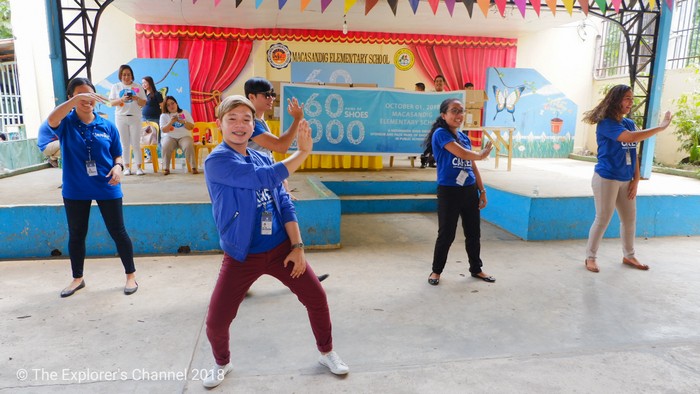 The last part of the program was some Closing Remarks by Ms. Myla N. Zuniga (Regional HR Manager of SM Store).