Get geared up for events. Join us and get ready to take charge and slay it. Let these experts guide you through the whole process of making efficient, effective and successful events. Based on Project Management Principles with supplemental topics covering Marketing Concepts, Public Relations, Stage Production and more, it helps you better understand the complexities of Events and the importance of being a Multi-faceted Events Manager.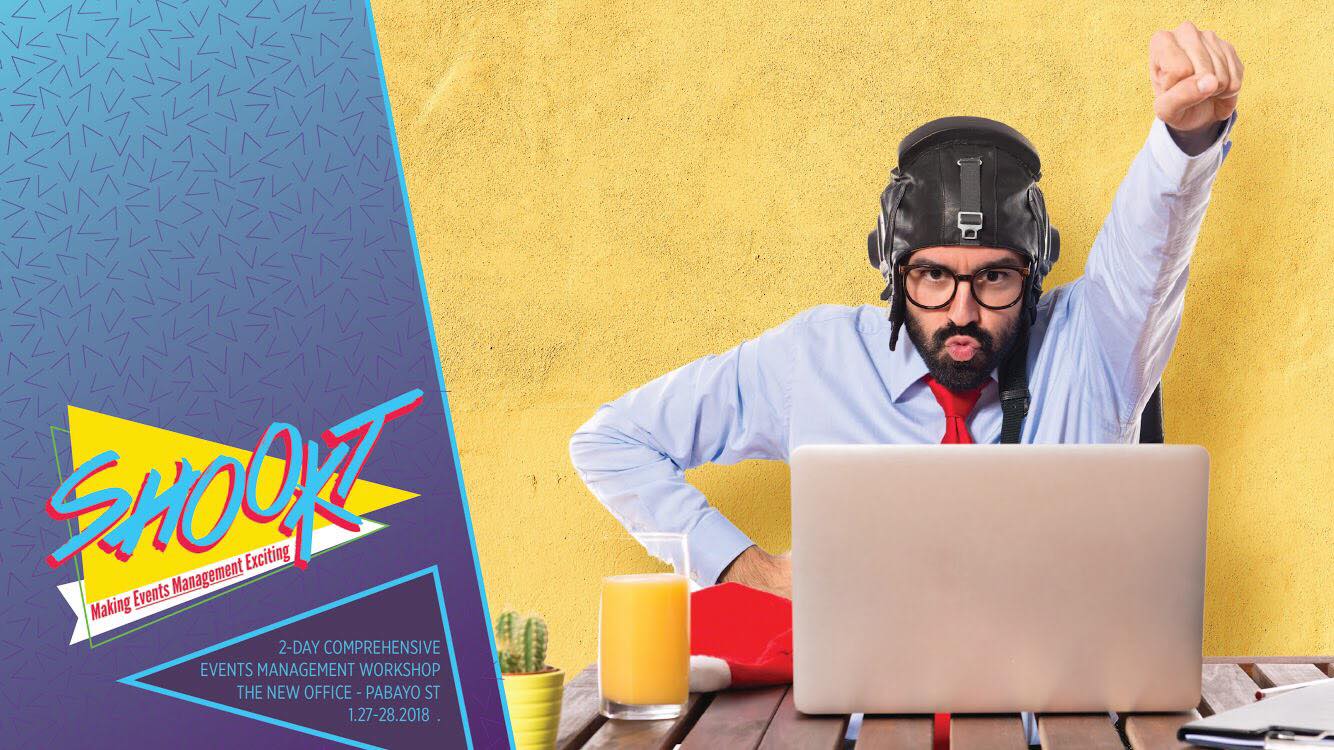 With Exercises, Case Studies and a Moderated Final Presentation, you will leave the workshop feeling confident and competent in taking on any project. So, whether you're just starting out in events or gearing up for more, SHOOKT is perfect for you!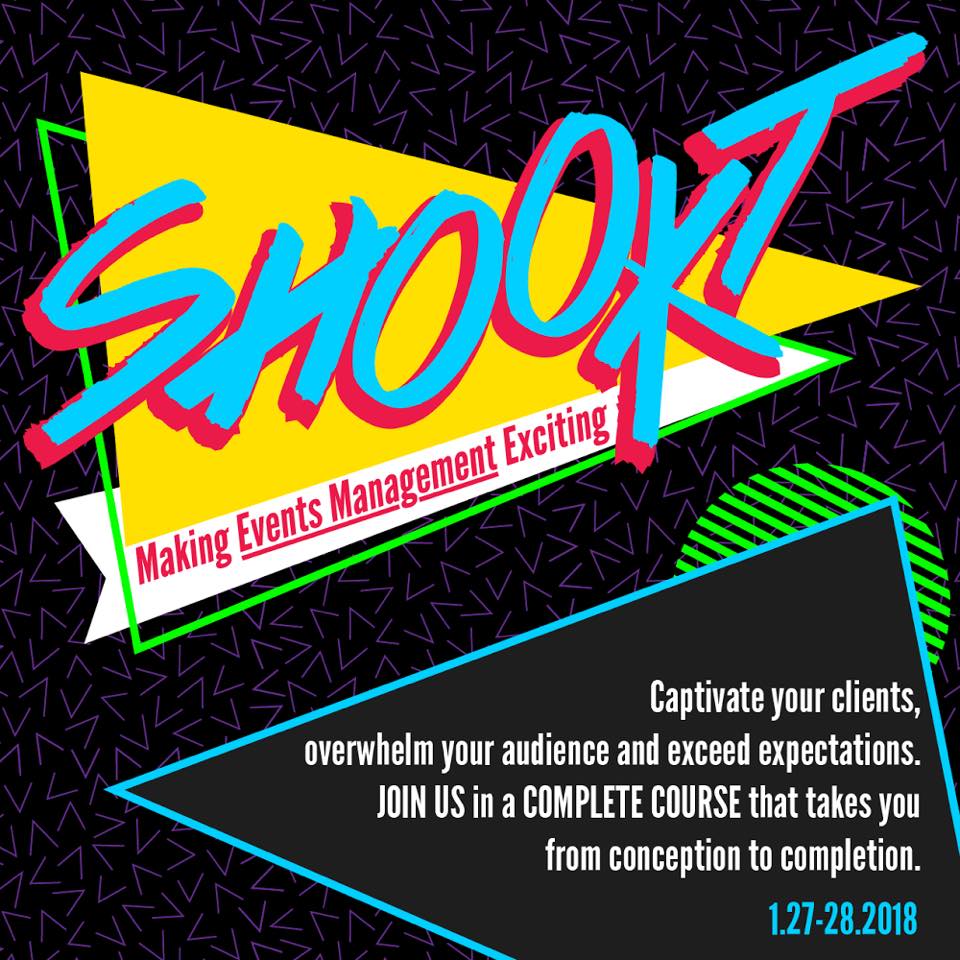 Whether as part of a marketing plan, celebration or social functions, events have become bigger and bigger and where there's an event, someone's got to be on top of it. That someone could be you. Who wouldn't get all psyched up? The events industry is exciting, engaging, fulfilling and fun. SHOOKT will give you what you need to know to be make sure it's all that and more.
Perfect for business owners, managers, marketing managers and staff, HR Managers, Students and anyone getting ready to start or ready for more in the events industry.
Event Speakers and Special Guest
The speaker for Events Management, Marketing and PR Principles is Elton Ladd Batinga.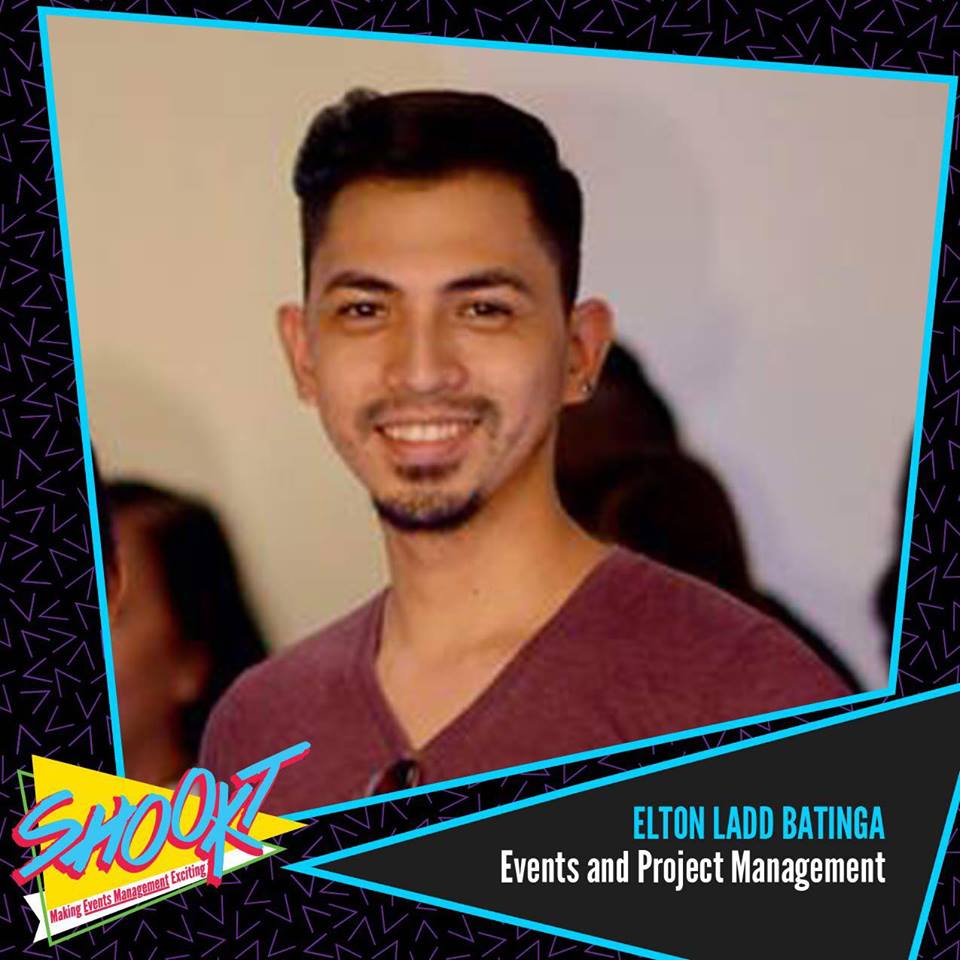 Production and Staging will be conducted by Ms. Donna Ocampo.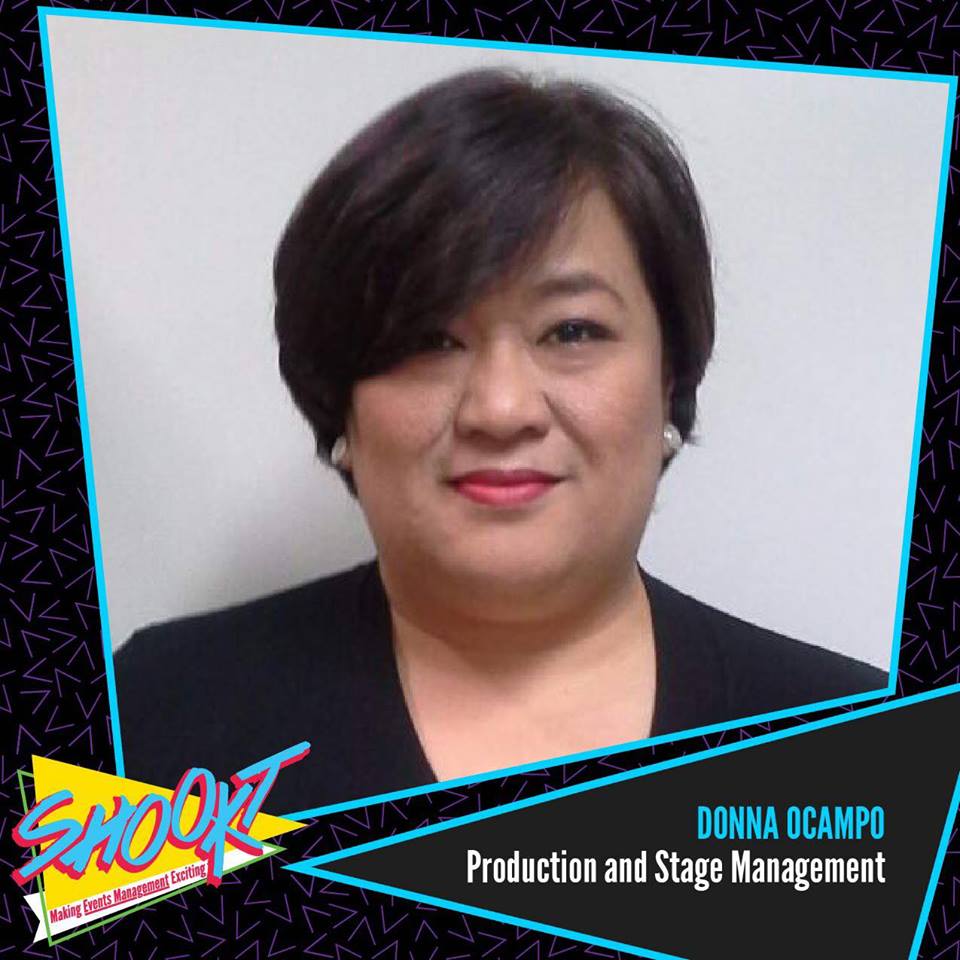 For additional insights on the local market, Manuel Tan will take center stage.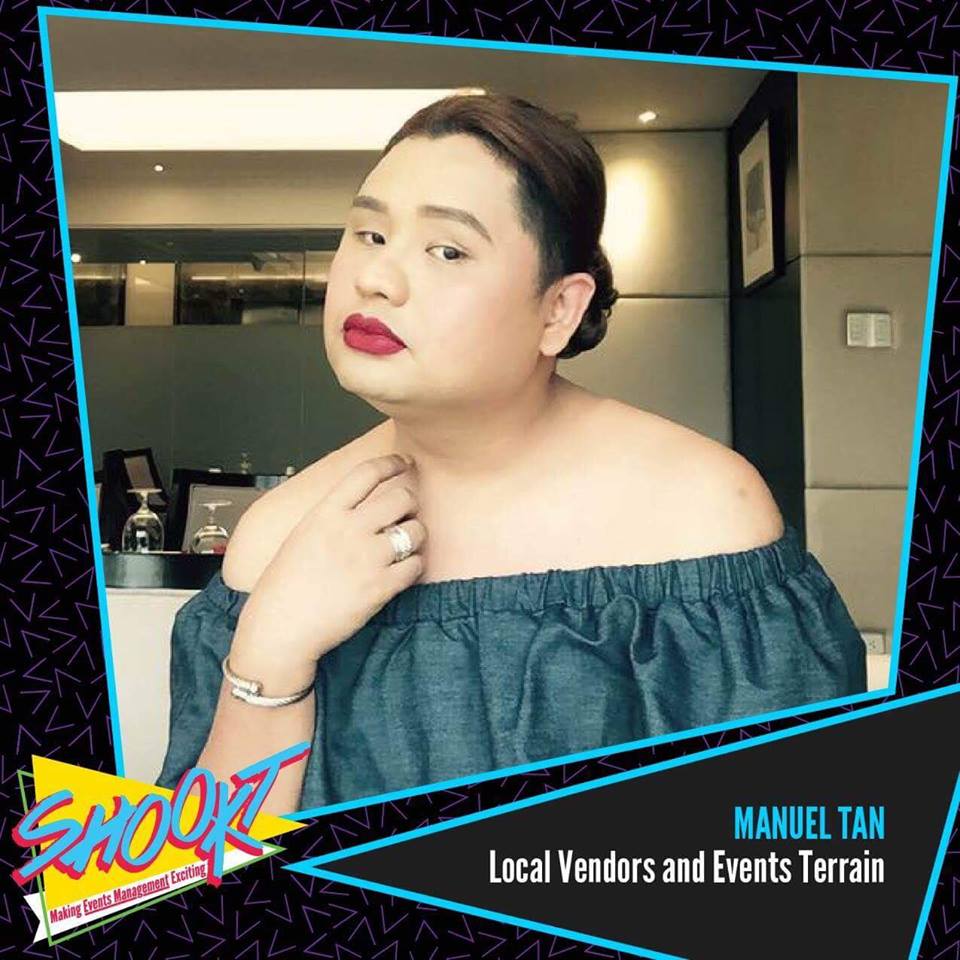 Ian Nuer will discuss Professional Styling and Staging.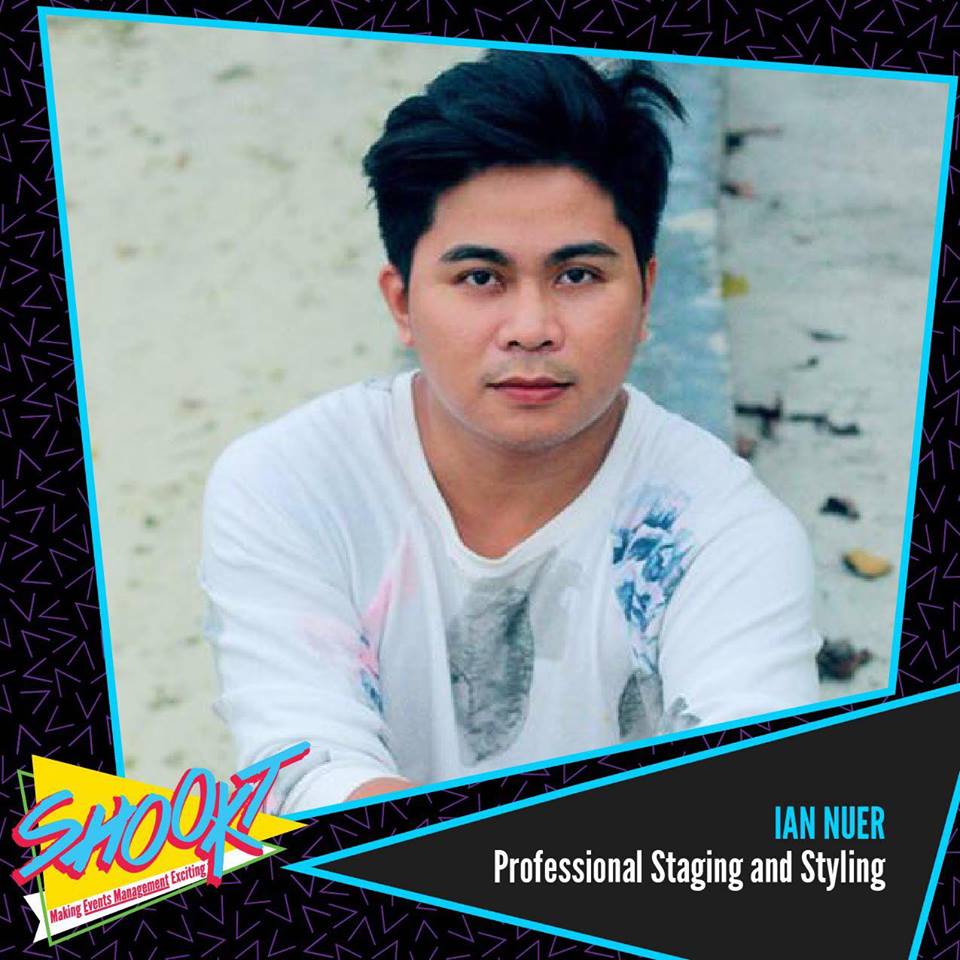 Enroll Now!
The course is only P 2,500 per person, for two days including meals and training materials with four modules that includes case studies, exercises and a moderated final presentation.
There are only 15 slots available so you need to hurry to avail of this opportunity and secure your slot now! It will be held on January 27-28, 2018 at The New Office Co-working Space, Pabayo Street, Cagayan de Oro City. Contact 0915-580-2008 for inquiries.
To secure a slot:
You may provide a 50% down-payment of the fee to secure your slot. A bank account number may be provided for transfer, sent through any money transfer of your choice, or a quick personal drop-off at a mutually convenient location.