The Shookt 2-day Workshop successfully concluded last January 27-28, 2018. It had 9 participants and was conducted by Elton Ladd Batinga, Mash Montawal (Team Management), Donna Ocampo (Production and Design Management), Manuel Tan (Local Vendors and Events Terrain) and Ian Nuer (Staging and Styling) at The New Office Co-working Space, Pabayo Street.
DAY 1
On Day 1 of Shookt, Elton and Mash discussed the following; the difference between coordinator and manager, the various types of events, the 7 steps of event organizing, definition of branding, how to price services, the do's and don'ts of branding and a detailed event execution guide.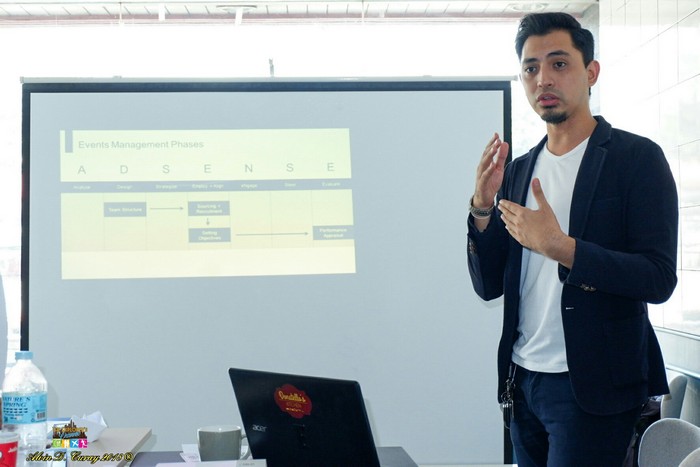 The participants were then given an activity wherein, they would create an event based on a client's product and brief.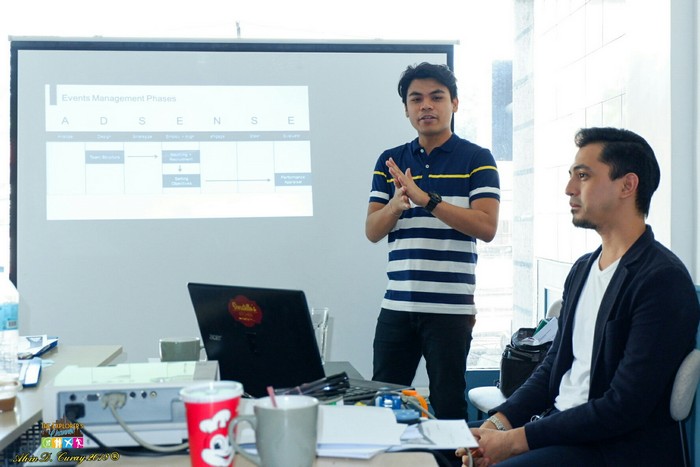 This will be presented on the second day for evaluation. The event must apply the steps and guide provided by Elton and Mash.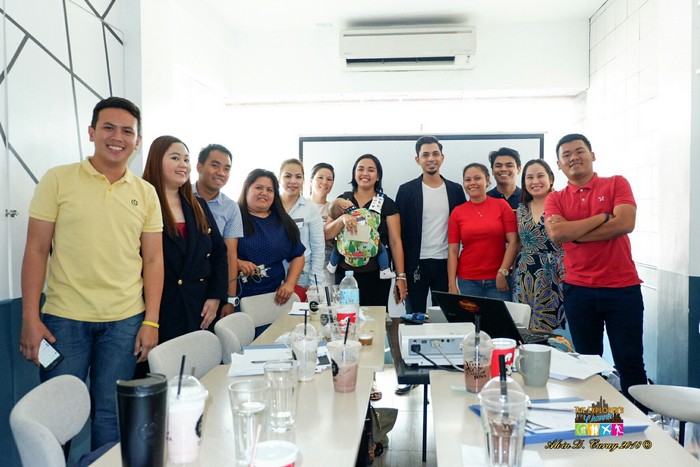 DAY 2
On the 2nd day of the workshop, Elton continued to discuss more event managing tips in the morning. For the afternoon session, it was the guest speakers' turn to take the stage.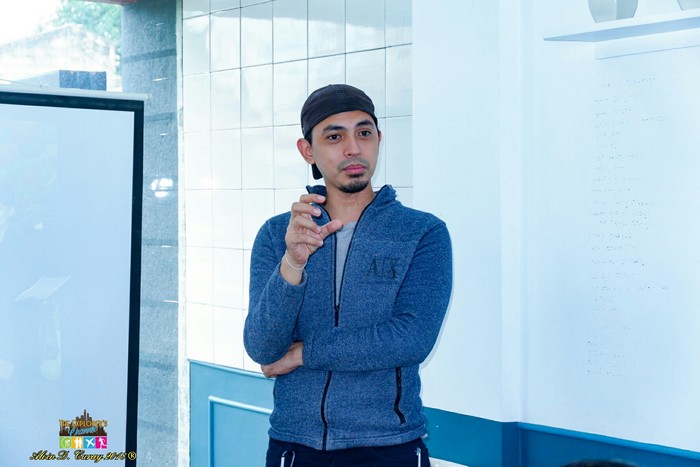 For the first part, Ms. Donna Ocampo (well-known event organizer, businesswoman and former ABS-CBN Station Manager) discussed some useful staging tips for various events. She also shared some examples from her past experiences and clients. Moreover, Ms. Donna also discussed some do's and don'ts in event managing and organizing.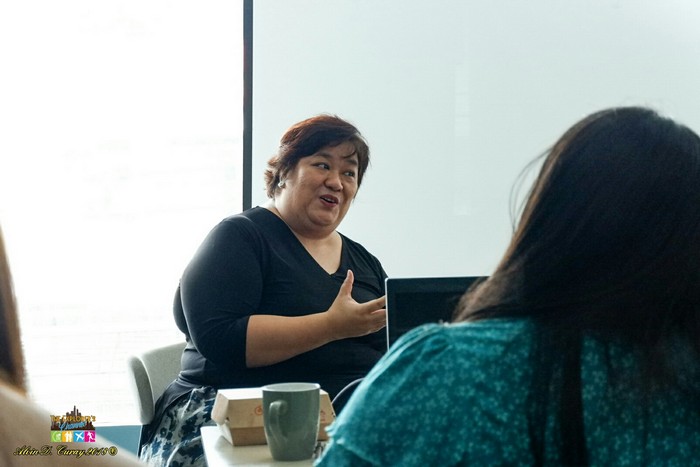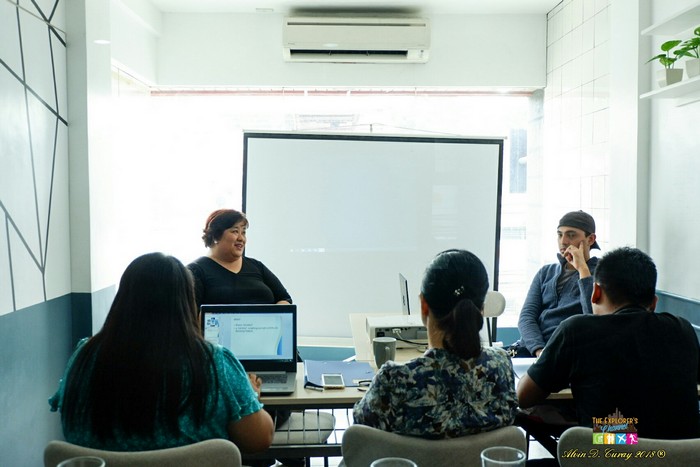 The next speaker was Manuel Tan, the owner of Celebrity Groovers Events & Concepts and she's been in the industry of event organizing for 10 years now. She talked about the history of event organizing, the market trends of the business here in Cagayan de Oro, the responsibilities of an event organizer and event coordinator and she also shared her past experiences with clients both bad and good.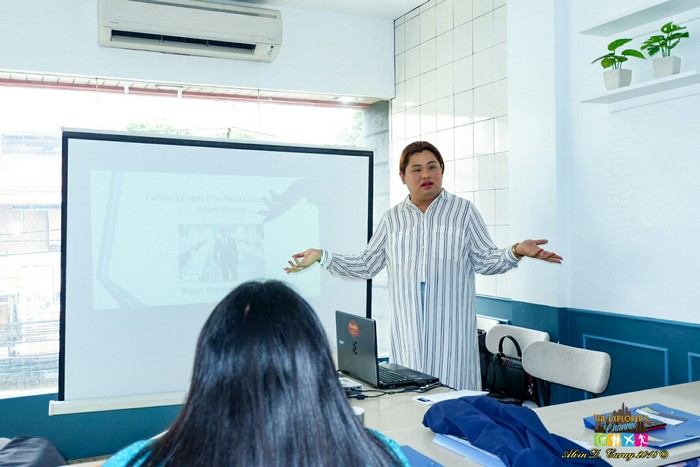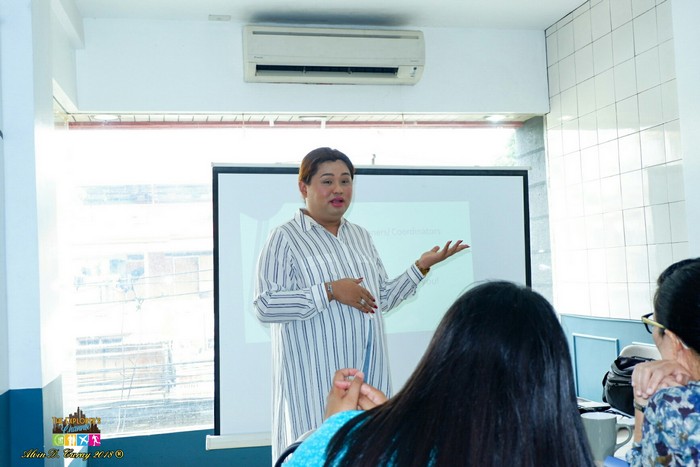 Ian Nuer, the owner of Events in Style, well-known musical artist and event host was the final speaker for the Shookt workshop. He shared his knowledge in event styling and some useful tips the participants could use in their future projects.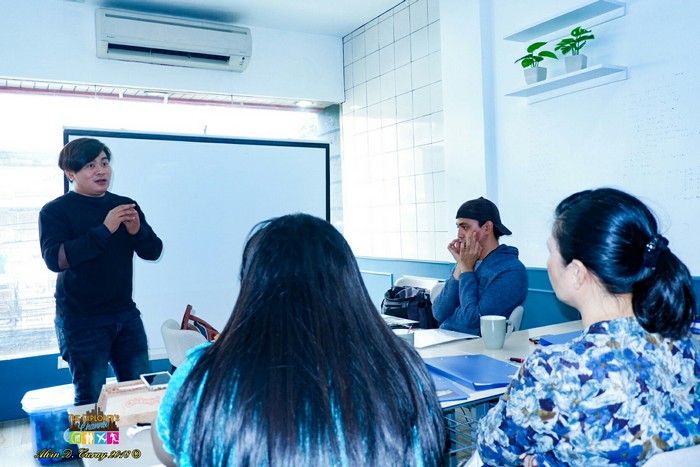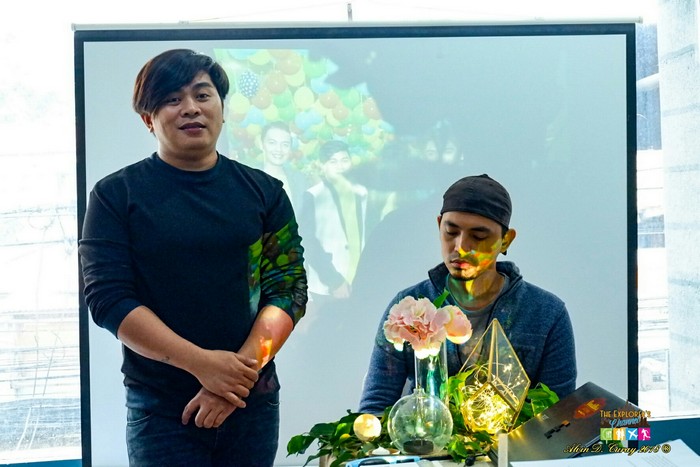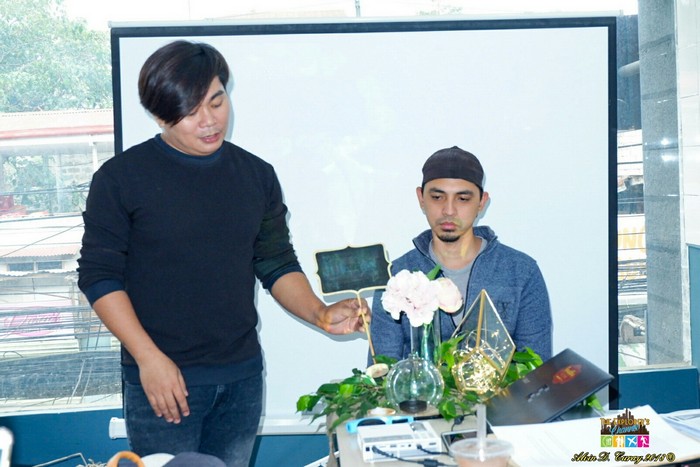 The most enjoyable part was when he demonstrated some samples of DIY event centerpieces which really perked up and amazed the attendees. Ian also shared some photos and samples of his arrangements of his past events with his most valued clients.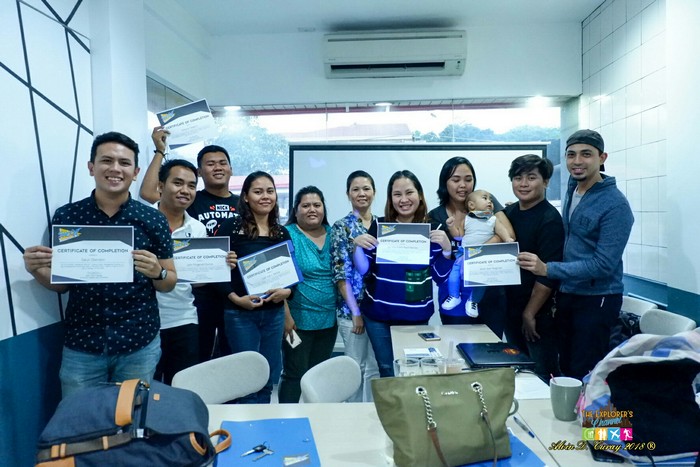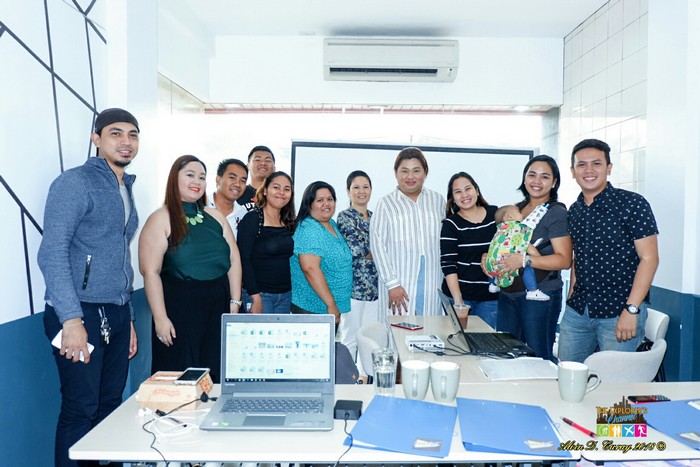 When all the speakers were done, a picture-taking session ensued and it the certificates were given out and it was the conclusion to a successful workshop. Surely, the participants learned a lot and the two days of attendance was totally worth it.