Ahoy mates! Seven Seas Waterpark just revealed to us the first-ever, pirate-themed Christmas tree in CDO and their newest feature which allows customers to experience the resort cashless! How cool is that?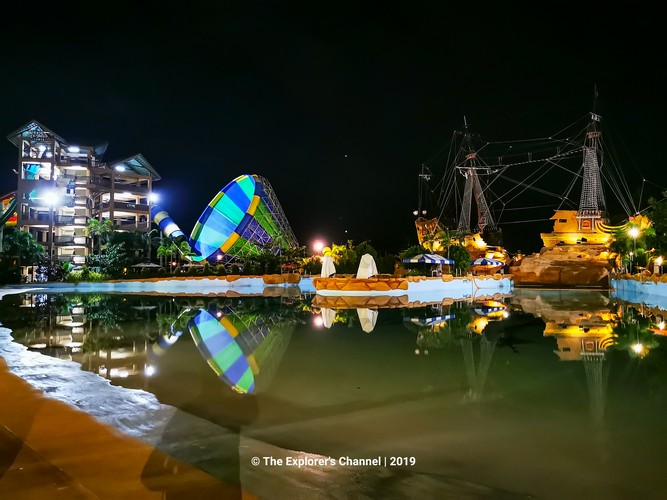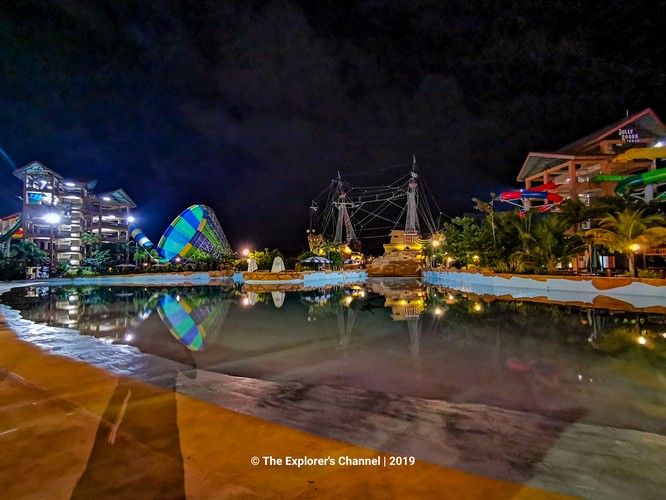 The program started with performances from two musical groups that entertained the audience.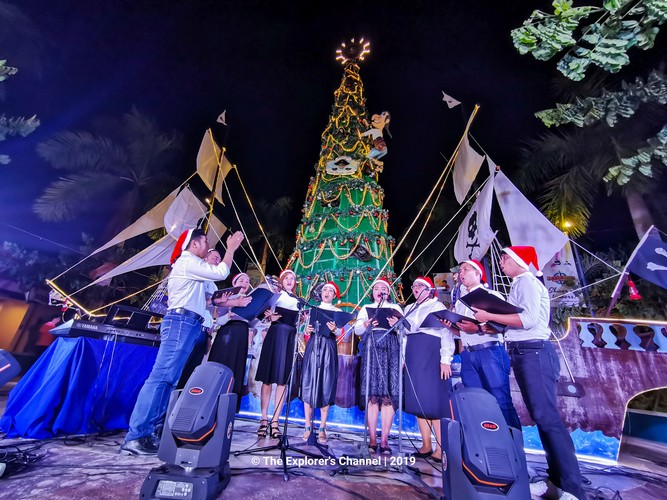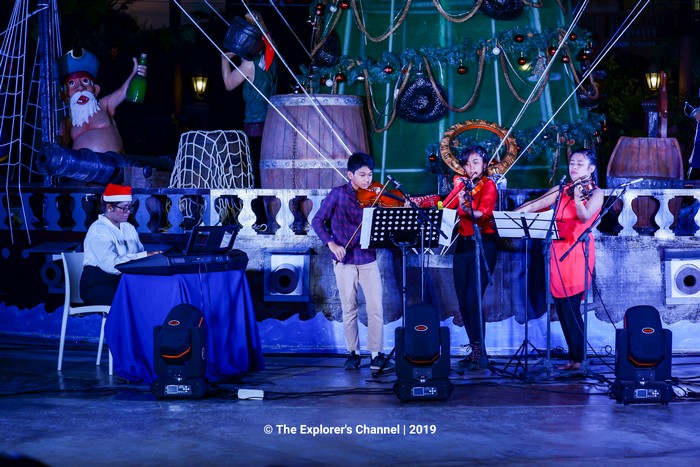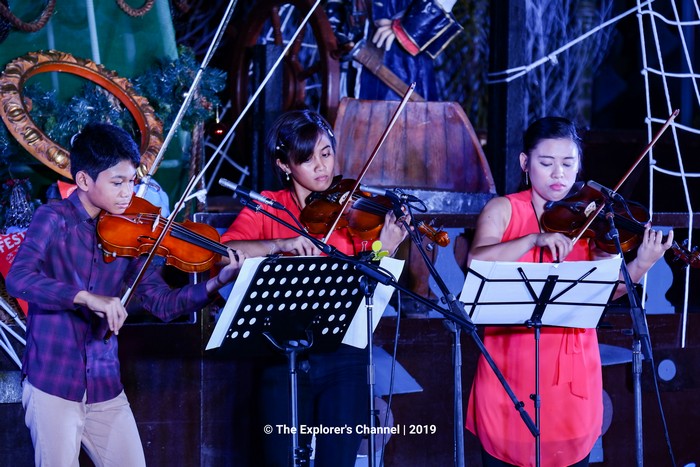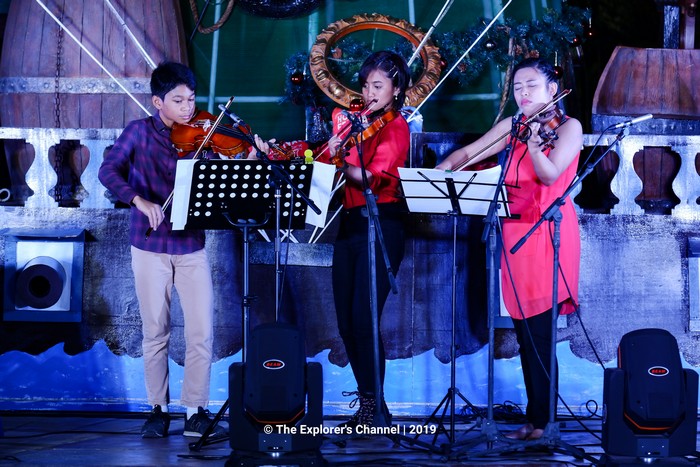 A few moments later, one of the owners of the resort, Mr. Elpidio Paras delivered some opening and welcoming remarks.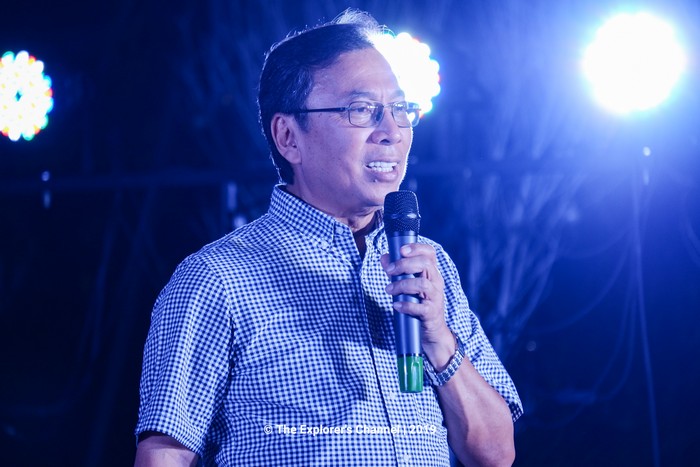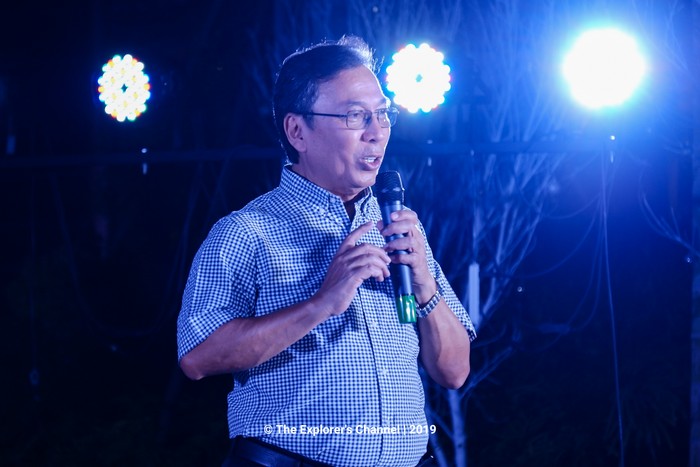 He expressed how happy he was to see everyone and thanked them for their support. He also told everyone to sit back and have a good time as they spend their time at their resort.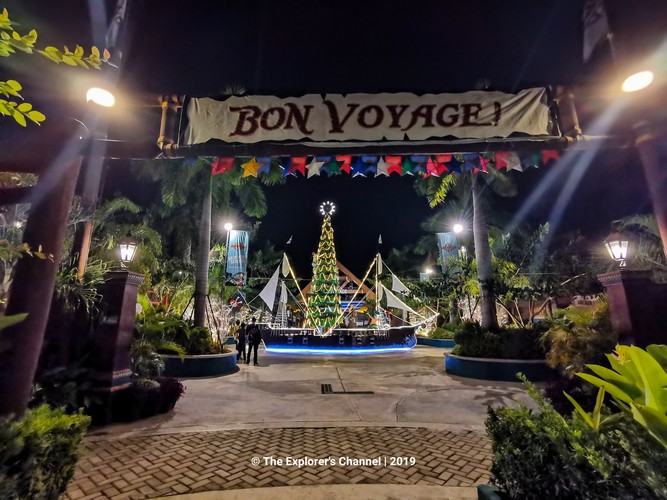 After his talk, it was time to light up the tree and reveal it to the attendees. Mr. Elpidio Paras led the lighting of the tree and when the Pirate-inspired Christmas tree was unveiled, it left everyone in awe since it was indeed magnificent and unique.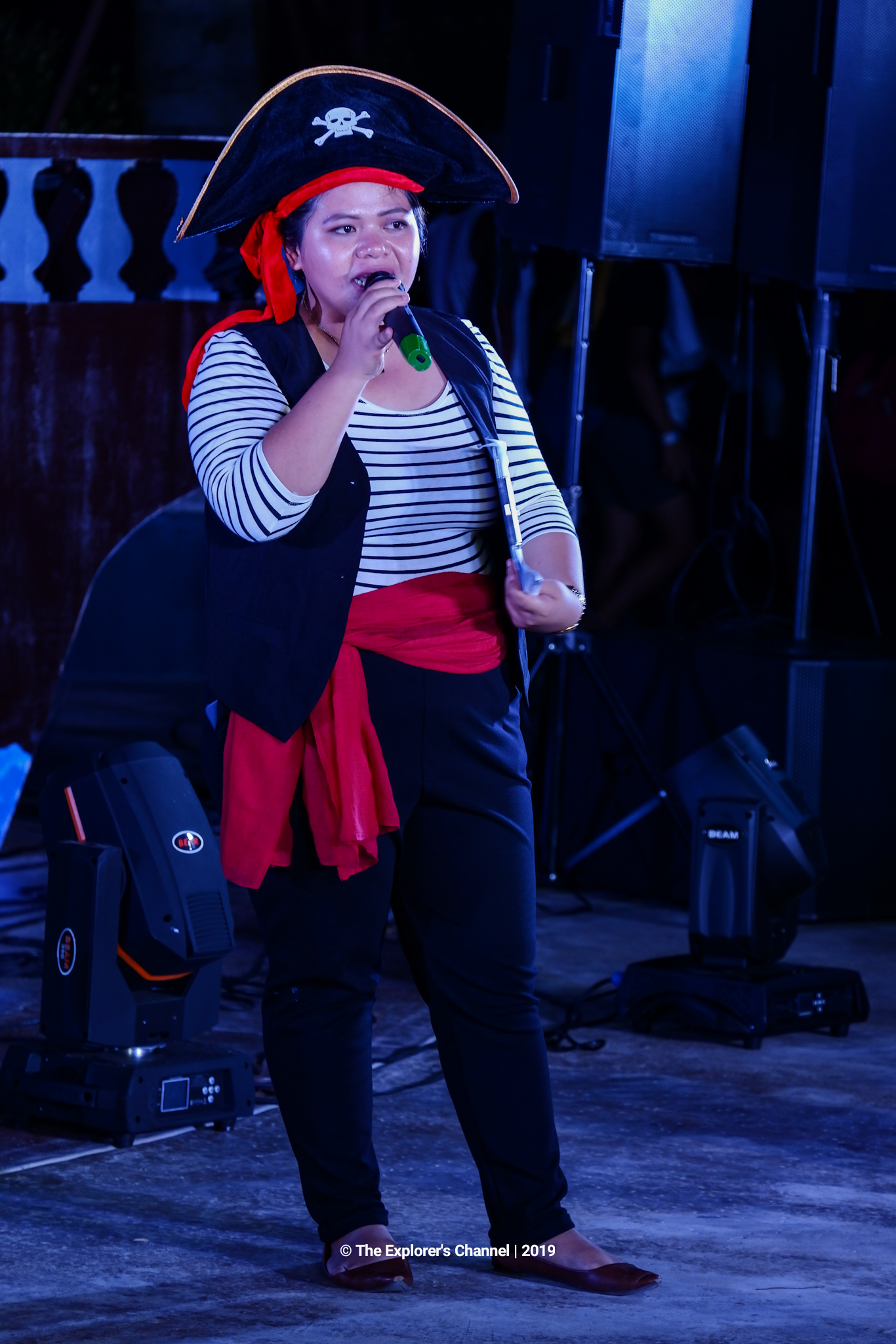 An energetic dance number followed and took place on stage, it was done by the staff of Seven Seas Waterpark. It was a very lively and powerful performance that it had the eyes of everybody glued on stage.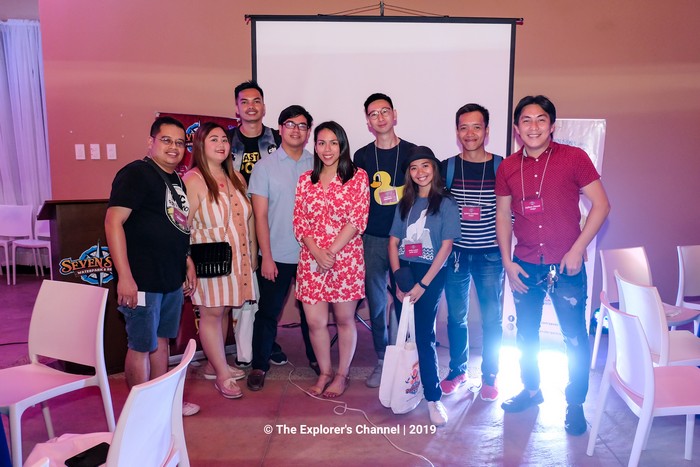 When it was over, the guests were all led to a function hall where they were all treated to a palatable buffet spread for dinner. There, Seven Seas Waterpark newest feature, the RFID wristband.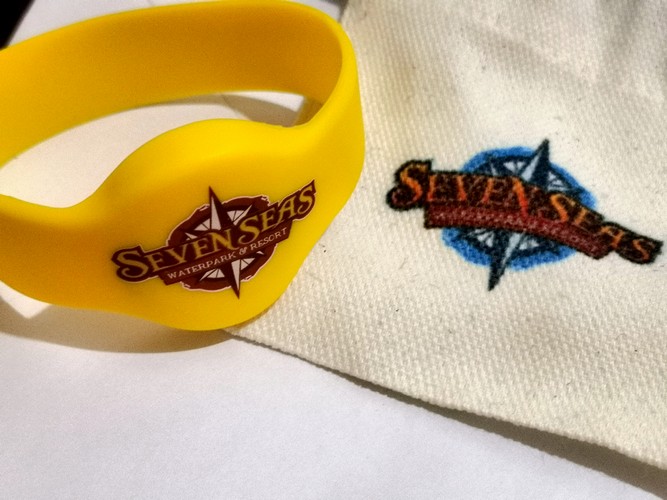 This bracelet allows customers to load any amount to it at Seven Seas Waterpark or on their website and have money credits which they can use as payment to anything they need at the resort. It's like a credit card because it allows individuals to go around cashless yet still be able to pay for anything they need. It can be used to buy food, tickets, etc. so it is very convenient and useful.
After the launching, everyone was given their own RFID wristbands which they can use on their next visit. Overall, it was a fun and amazing event, everybody went home happy and satisfied.