Adventure awaits  this weekend! Seven Seas Waterpark will hold a grand event called "Holiday Festival" and their Official Launching as well! Here's the schedule of activities for December 15-16, 2017: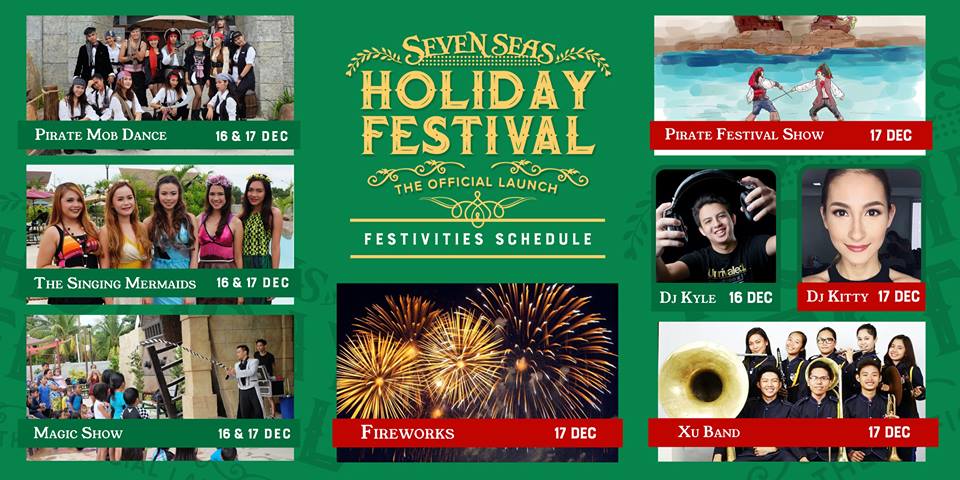 Seven Seas Waterpark is the newest recreation and leisure spot for Kagay-anons known for their exciting and fun rides. They have the biggest slides and attractions that any thrill-seeker would like to try!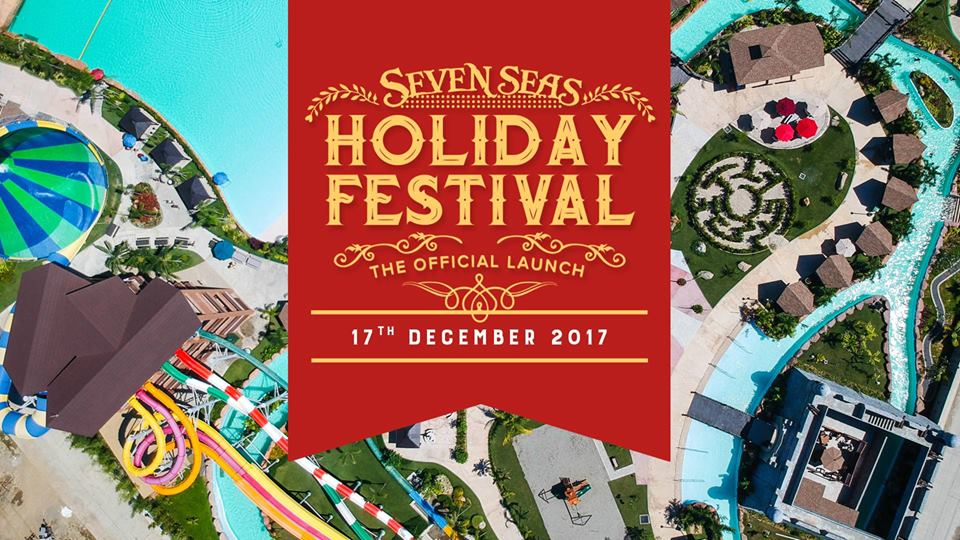 The waterpark will also hold their Official Launching on December 17, 2017 so don't you dare miss it! Here are their rates: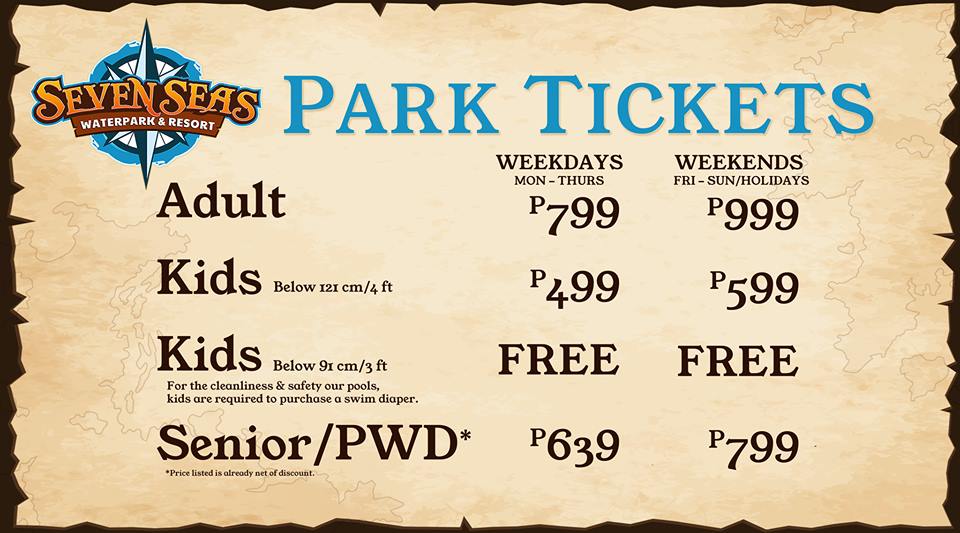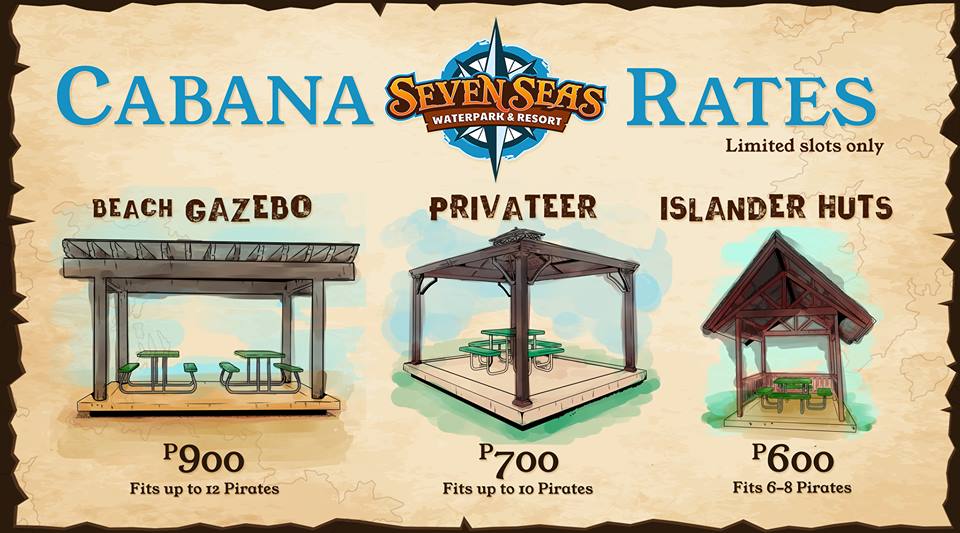 Experience the thrill, fun and excitement this weekend, only at Seven Seas Waterpark!