This December, Seda Centrio puts the spotlight on their Top Hotel Partners as they celebrated their Anniversary last December 12, 2018. It was a 70's Disco-themed party and was a star-studded event. The Days of Studio 54 Anniversary Party was held at Seda Centrio's Sinamay Function Room.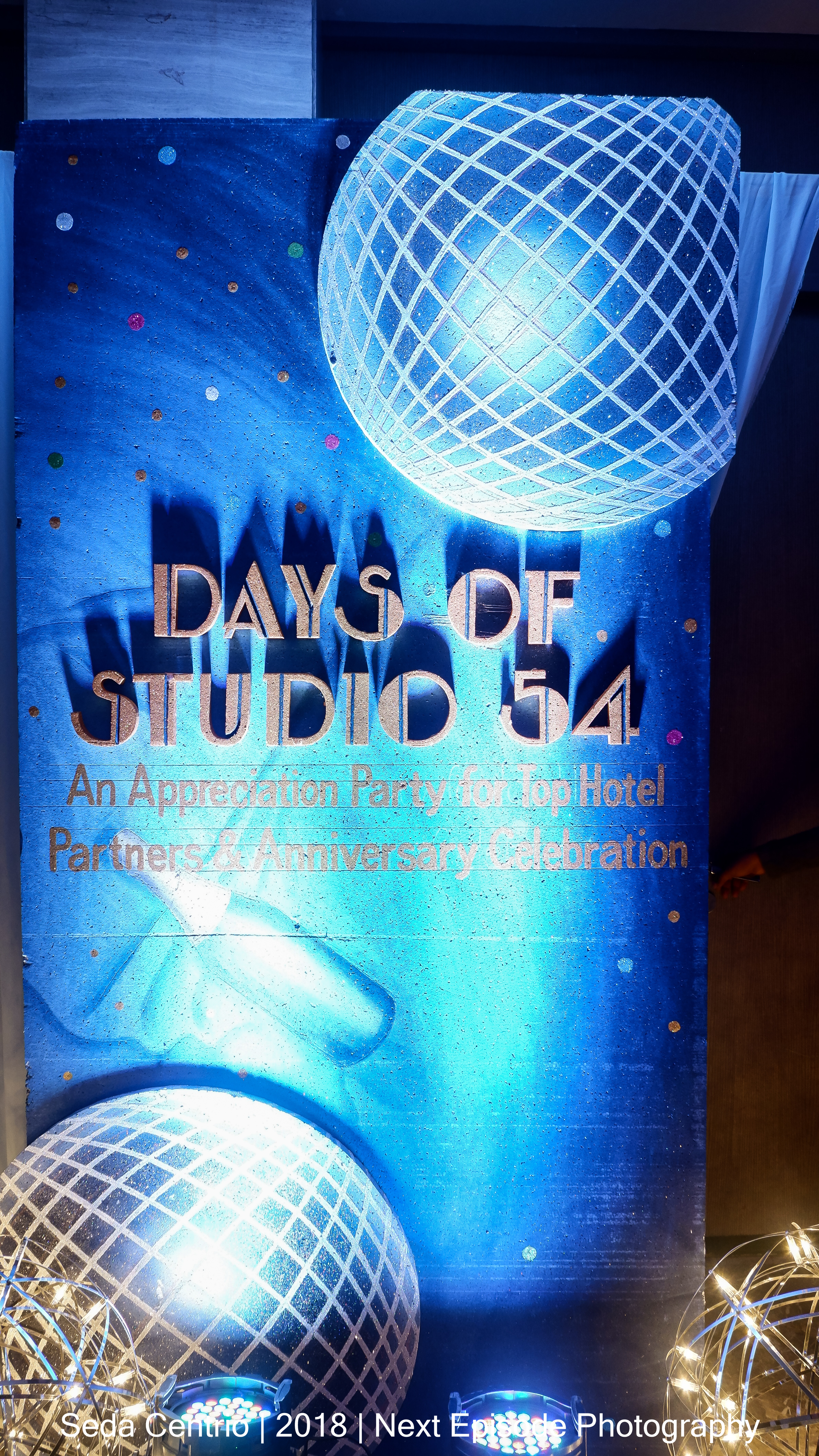 Upon entering the venue, one can't help but feel astounded by the extravagance of the décor and overall setting. It was really as if we were in the 70's era. The event was styled by "Elegance by Bem" and Event Coordination and Direction was done by Ian Nuer of "Events in Style".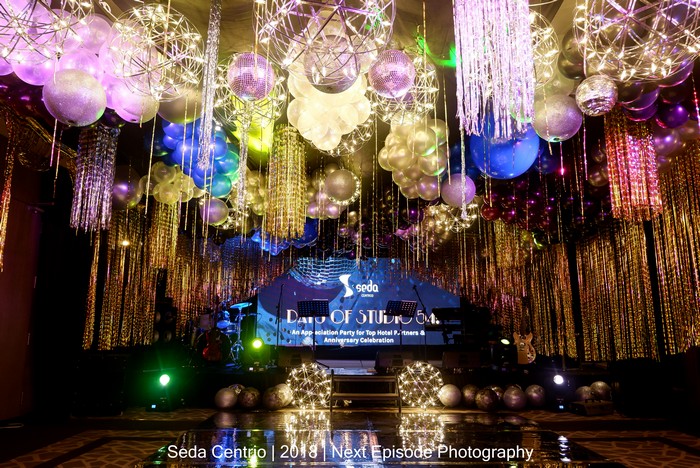 The event was hosted by Ms. Maxine Monasterio Mejia.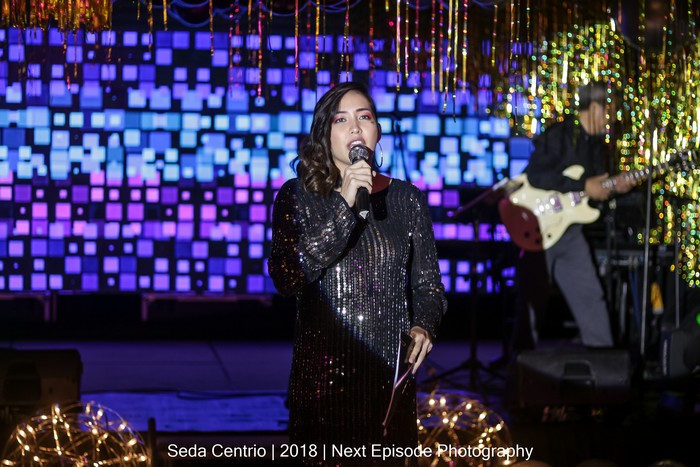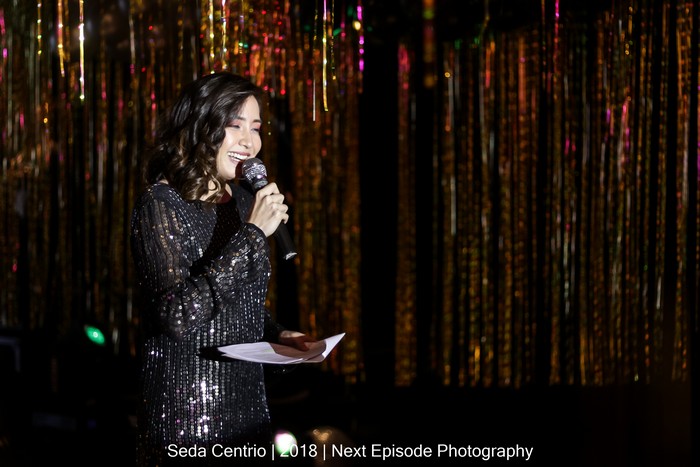 Early in the evening, guests started to arrive at the venue and they were entertained by an Opening Production Number by the Utopia Band and dance number by the Zee Girls.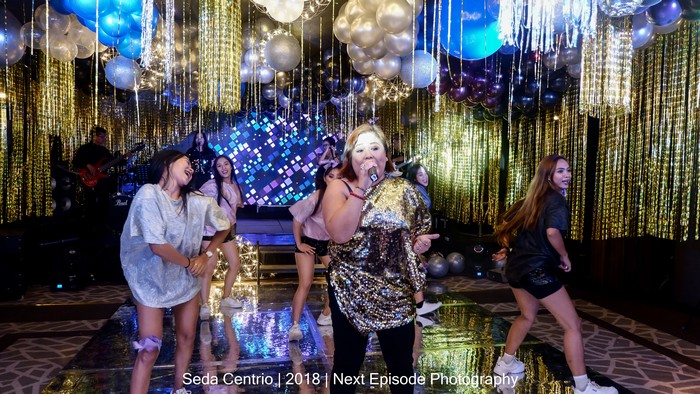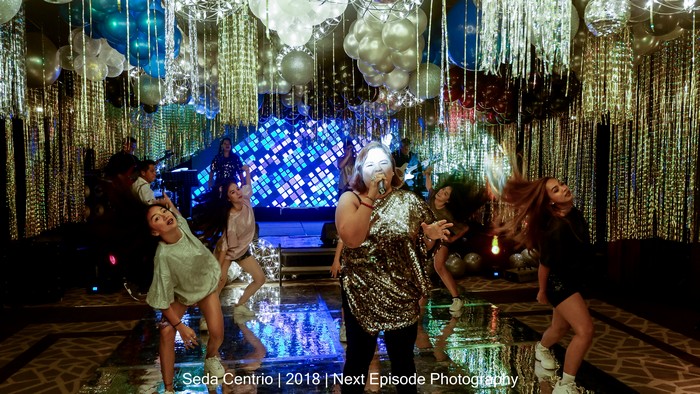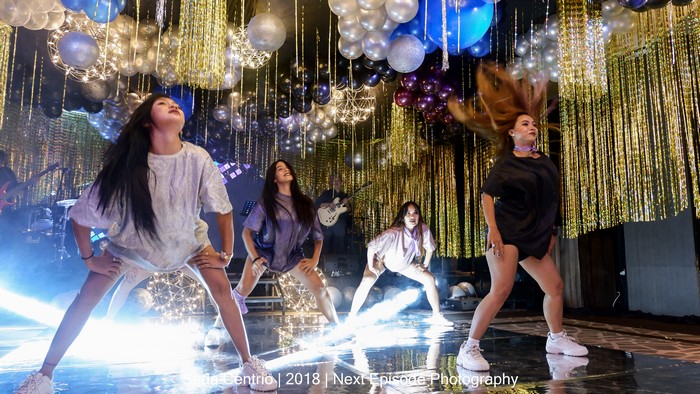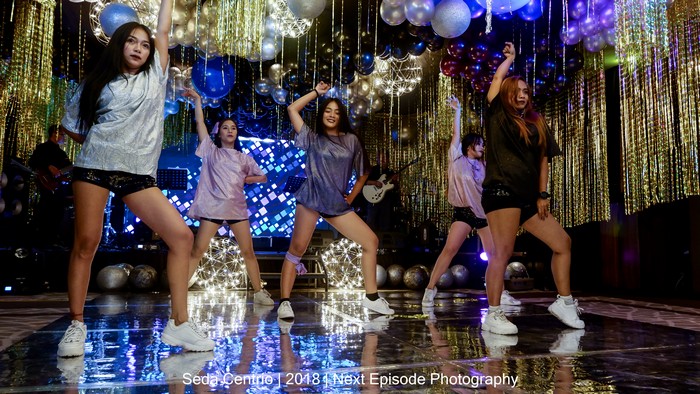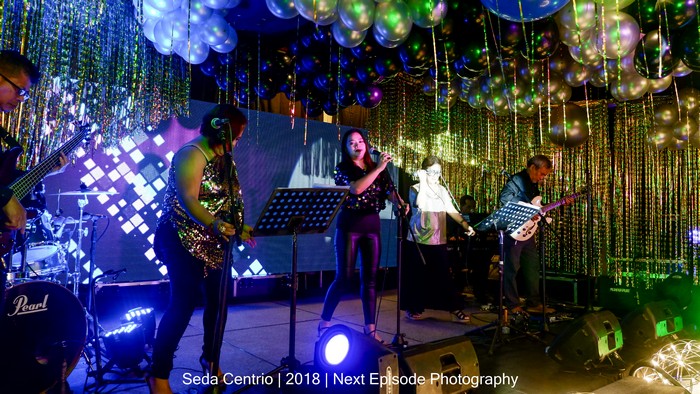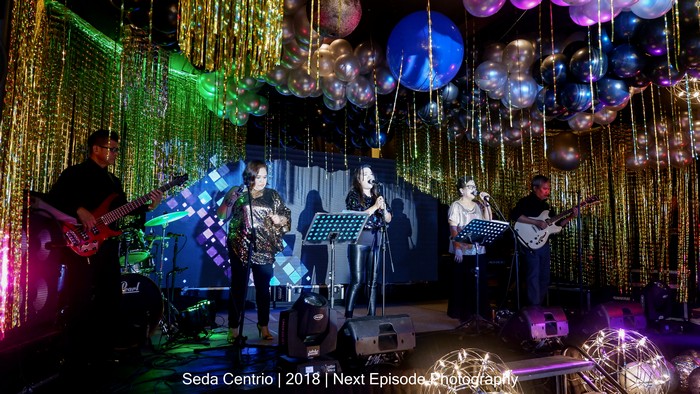 The event host made the guests feel welcome through her warm greetings and by giving out a short introduction of the event. A few moments later, Seda Centrio's Hotel Manager, Mr. Armand Angeles was called up on stage to deliver his welcoming remarks.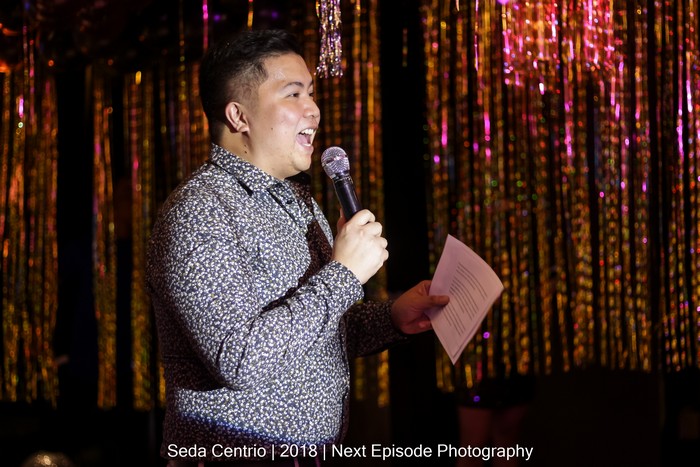 After that, a Raffle Draw followed and exciting prizes were given away to the winners.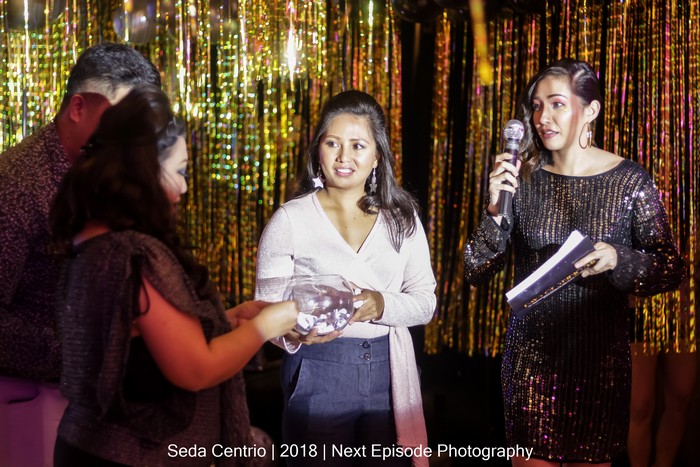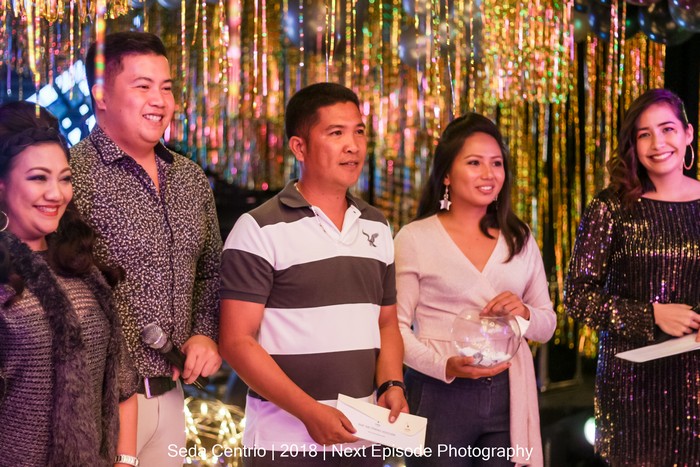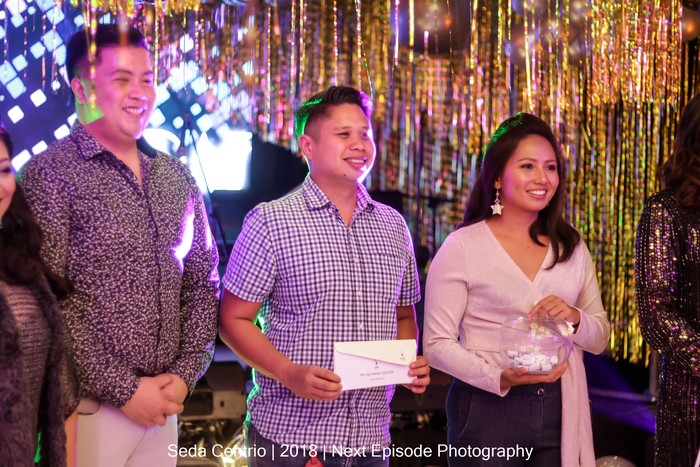 When it was over, the guests were treated to some delicious cocktails and cuisine by Executive Sous Chef Christopher Ben Lugtu with live entertainment playing on the background while they enjoy the food.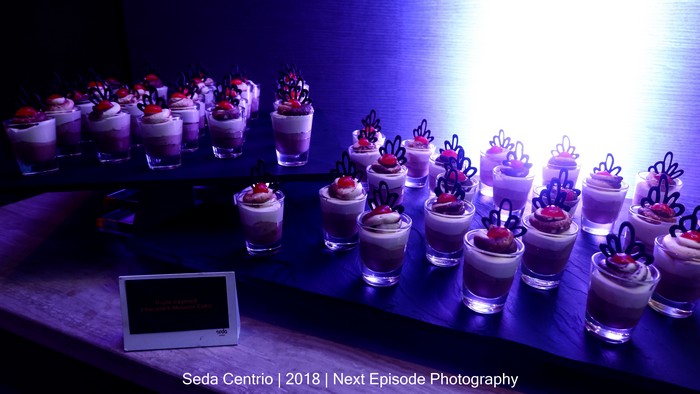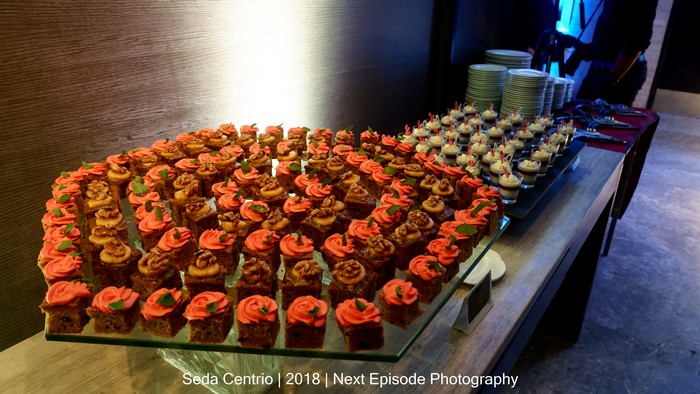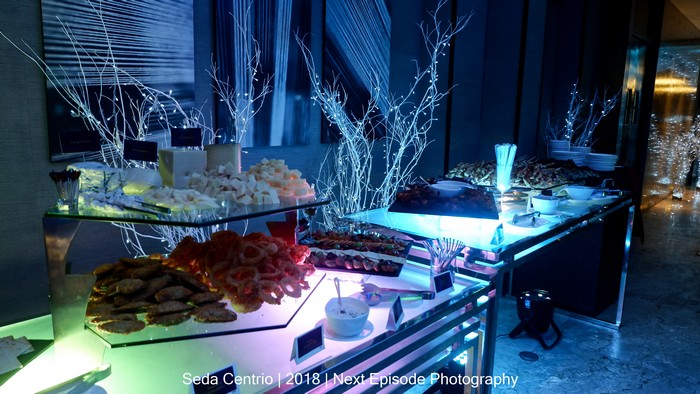 A promo video presentation was then played on a screen so that everybody would know Seda Centrio's offerings for the Christmas season.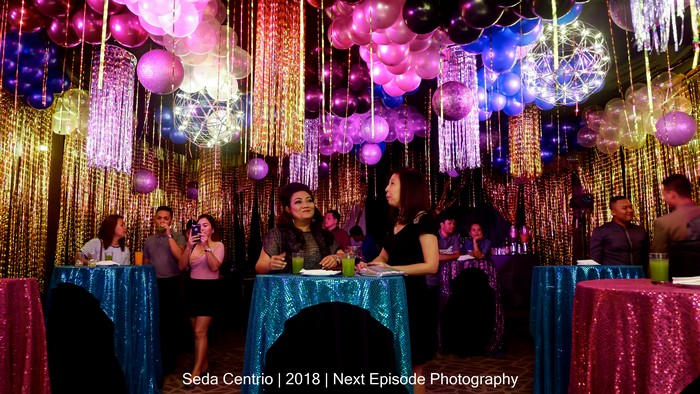 Another Raffle Draw took place which always got the crowd excited. The lucky winners had huge smiles on their faces.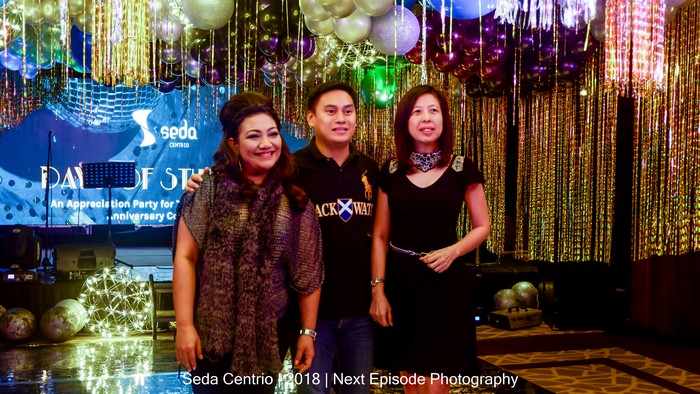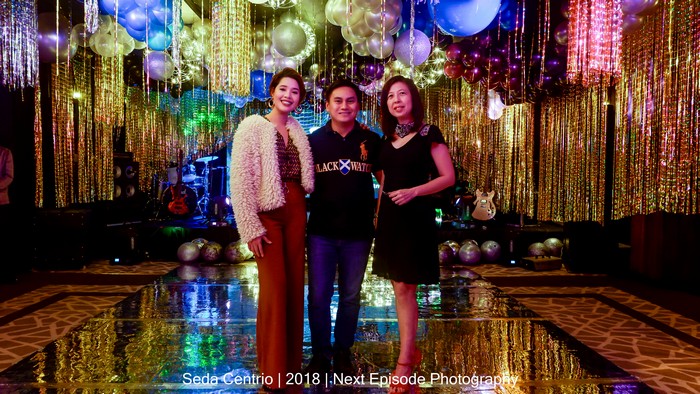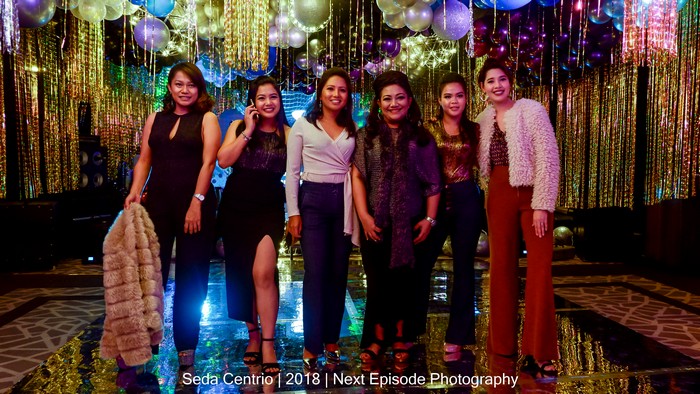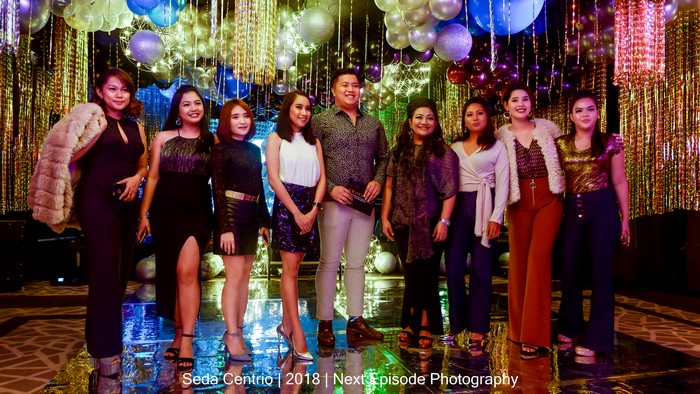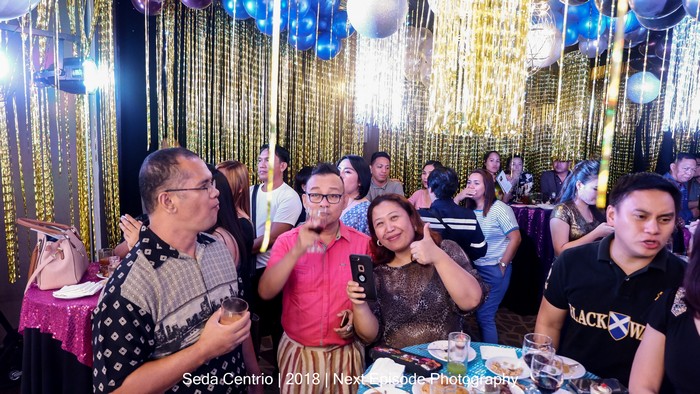 After this, an AVP presentation of "Seddy Bear" was played on the screen. The guests were amazed at how cute Seddy the Bear is. It's almost as if they wanted to take him out of the screen and give him a Bear Hug!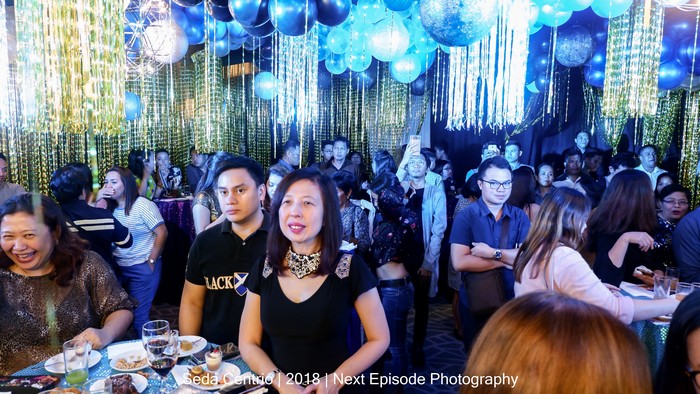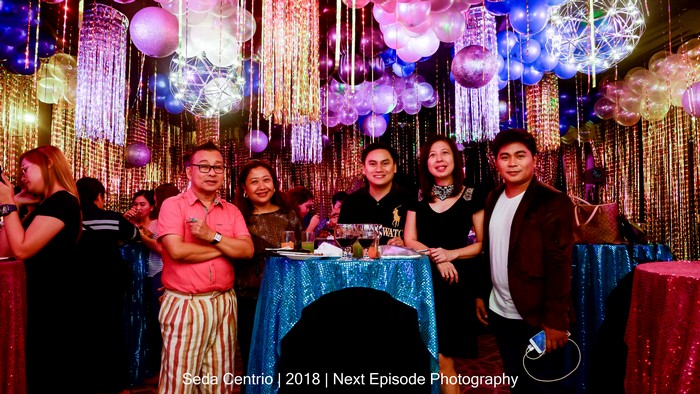 The last part of the program was "Party Time"! Everybody was then invited to come to the dance floor and dance the night away! It was indeed a great evening for all!