Here's something to make your weekends more meaningful. At the end of a busy work week, all you want is to relax and enjoy good food with friends and family. So why not visit Seda Centrio Hotel's Misto Restaurant? They have a new offering happening every Friday, from 6:00 – 10:00 pm and it's called "Flavors of Seda" Buffet (P700 net per person).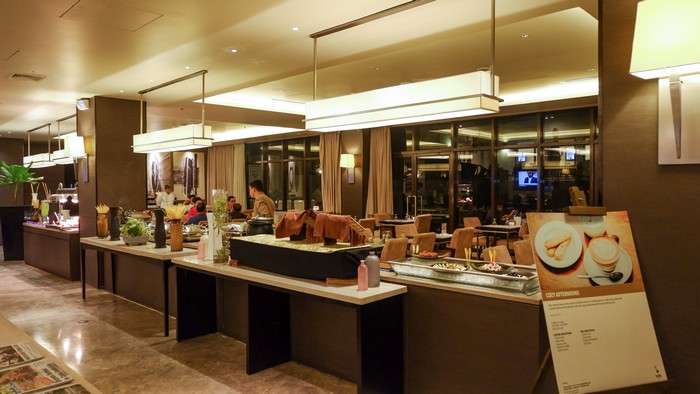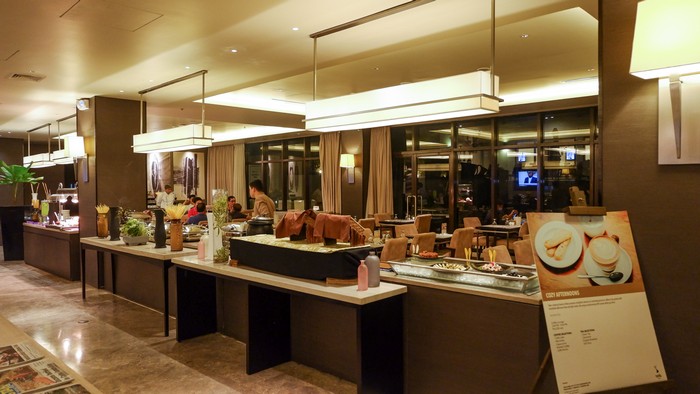 It features impeccable and extremely mouth-watering Filipino dishes such as; Pinakbet, Pancit, Baby  Back Ribs, Steak, Salads, a Cheese Platter and an unlimited supply of delicious desserts to seal a satisfying meal.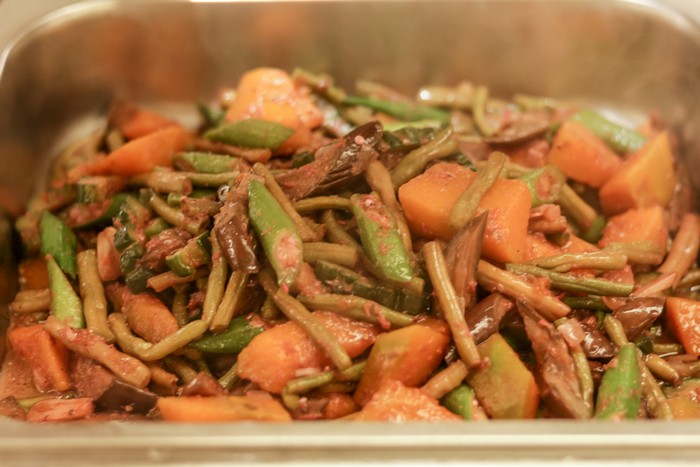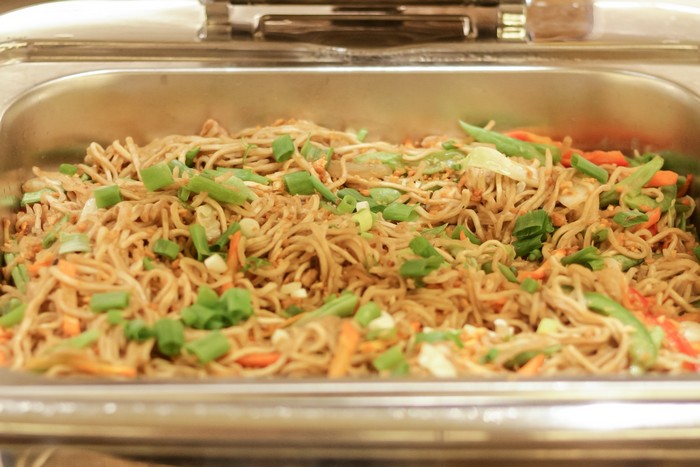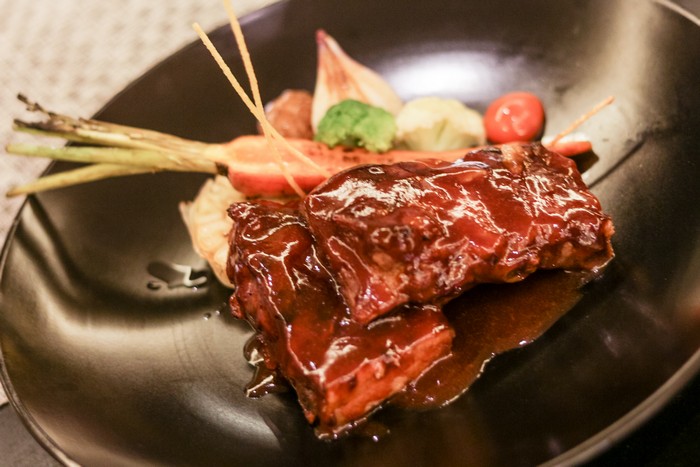 Here's a peak of their new menu for this Weekend-Themed Buffet: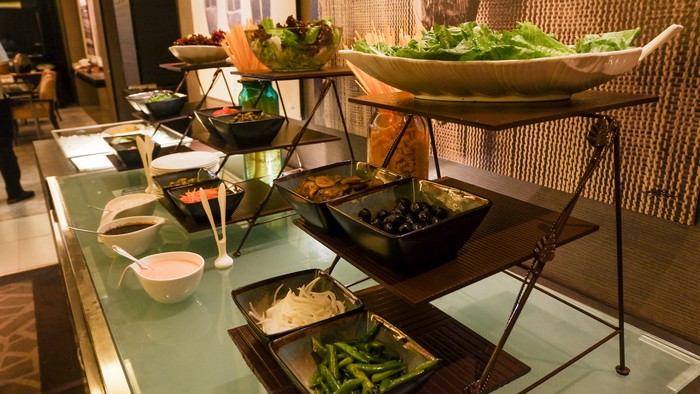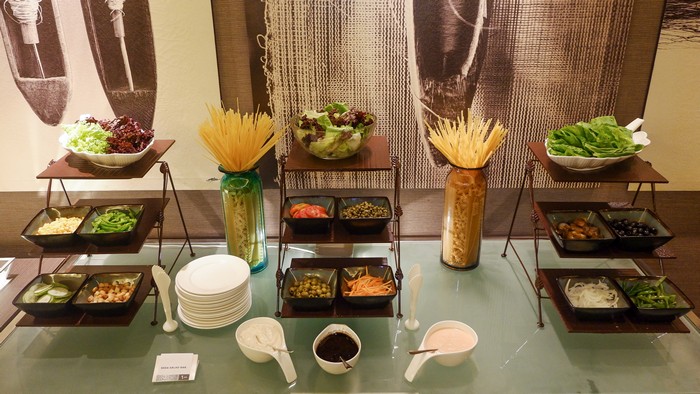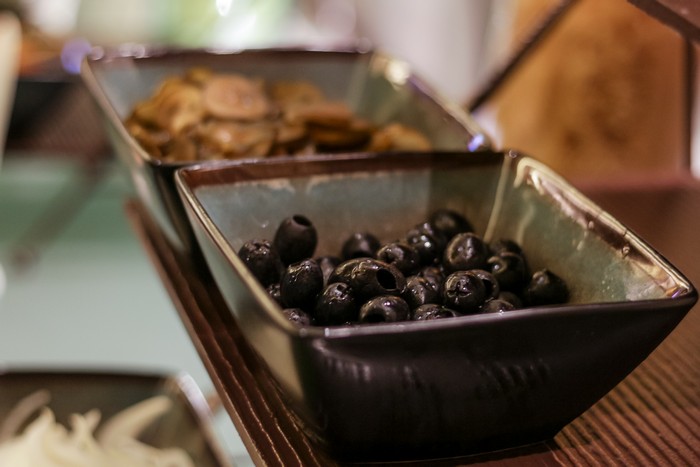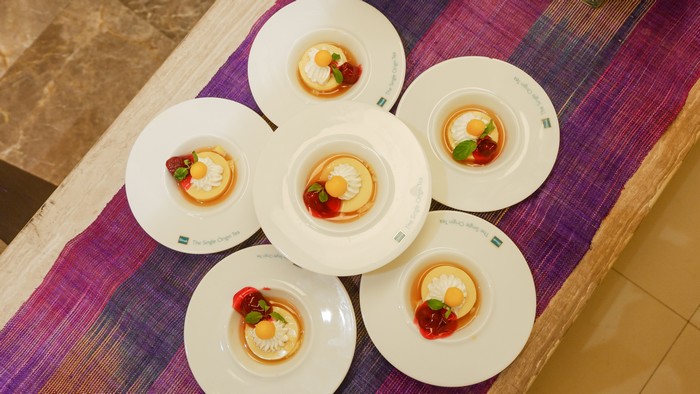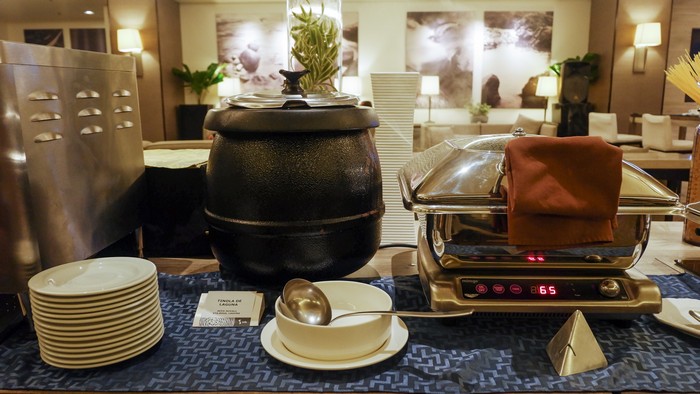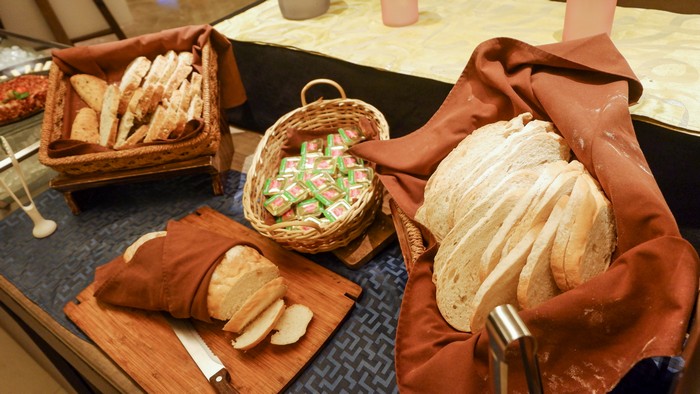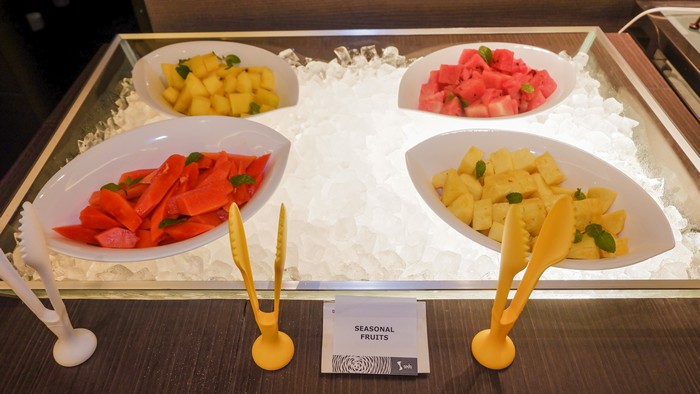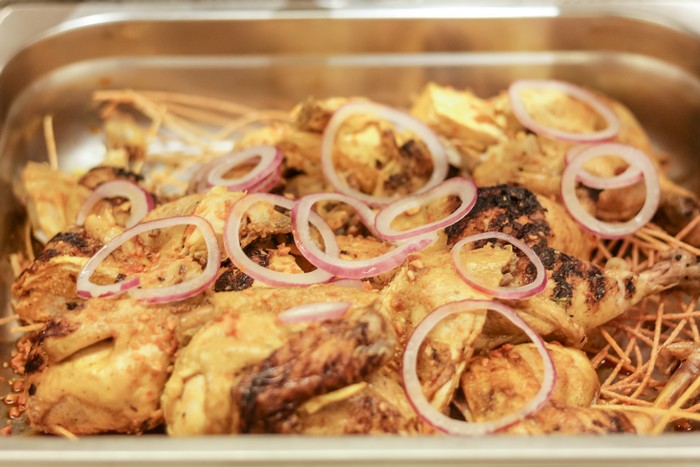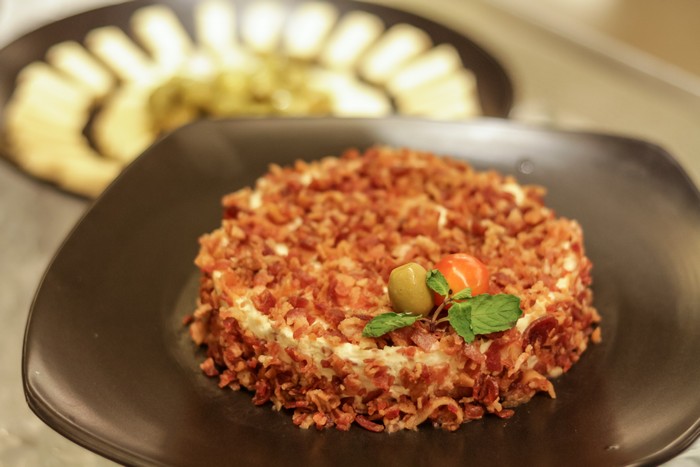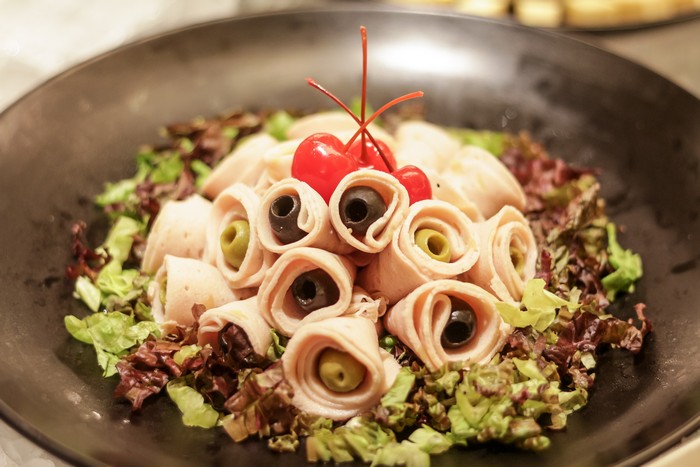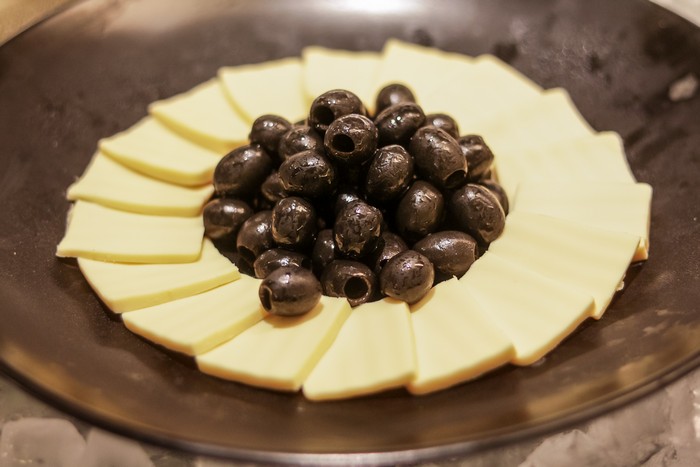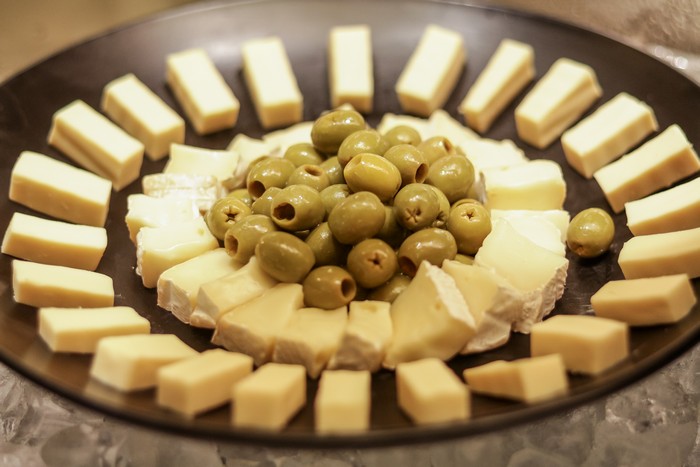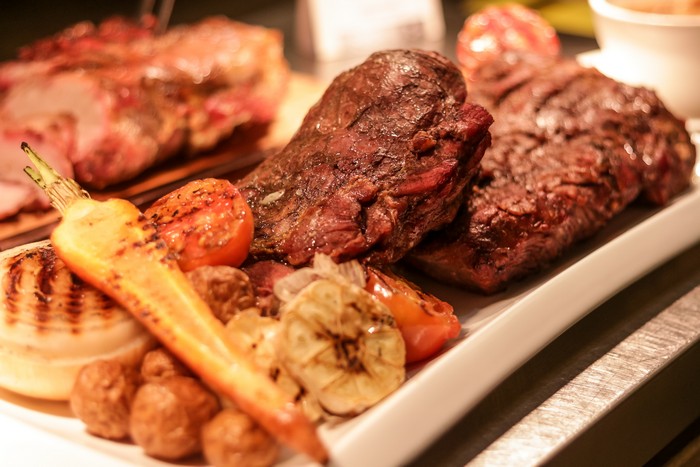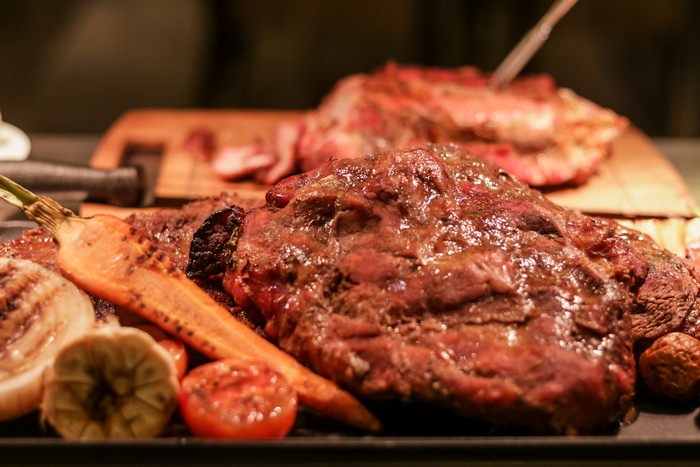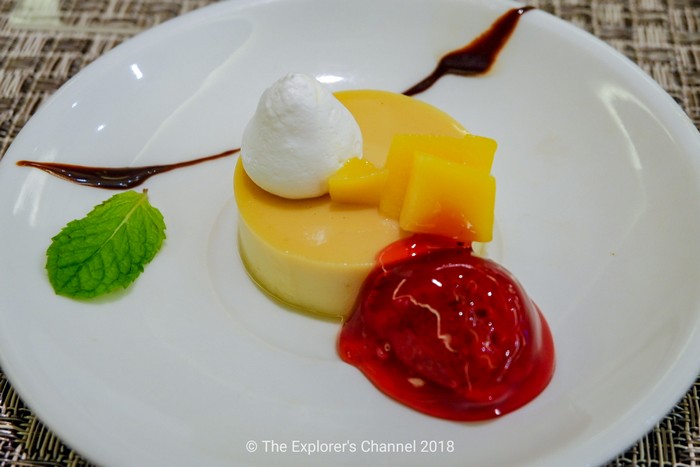 Aside from the appetizing spread of dishes, a live performer is also there to entertain the guests and make them have an enjoyable dining experience at Misto, Seda Centrio Hotel.
Flavors of Seda Buffet Launching
Last September 21, 2018 – The Flavors of Seda Buffet was launched at Misto Restaurant, Seda Centrio Hotel. The event was graced by hotel executives such as; Carol Valdez, Eiya Angela Pupos, Kyle Valledor, and others.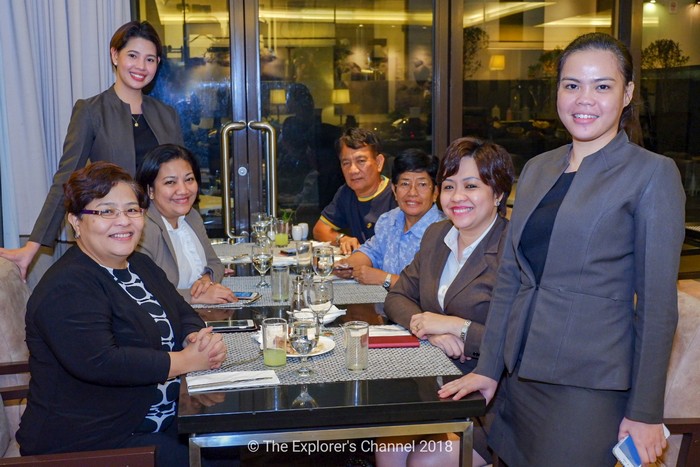 Select members from the Blogger community were also present to witness the launching and try the dishes from the buffet first hand.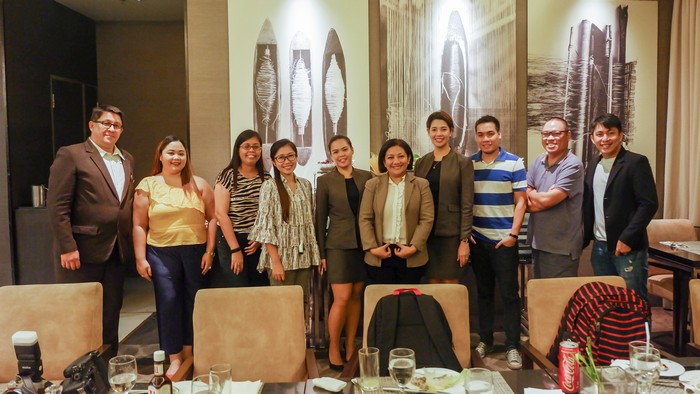 The guests also witnessed a Birthday Celebration from one of the guests at Misto which was one of the highlights of the night.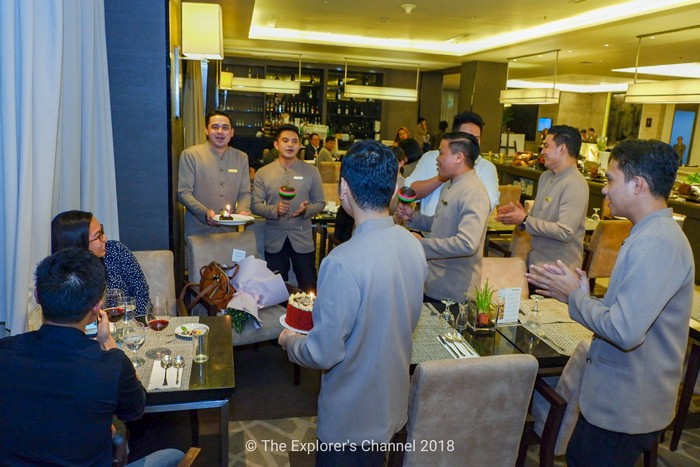 So next time you're on the lookout for a relaxing place with a chill vibe and good food to cap off your weekend, think and look no further, come to Misto and try their newest Buffet offering, bring your friends and family to have the best time of your lives!